On-Demand Learning
Strengthen your understanding of the industry with our self-paced education.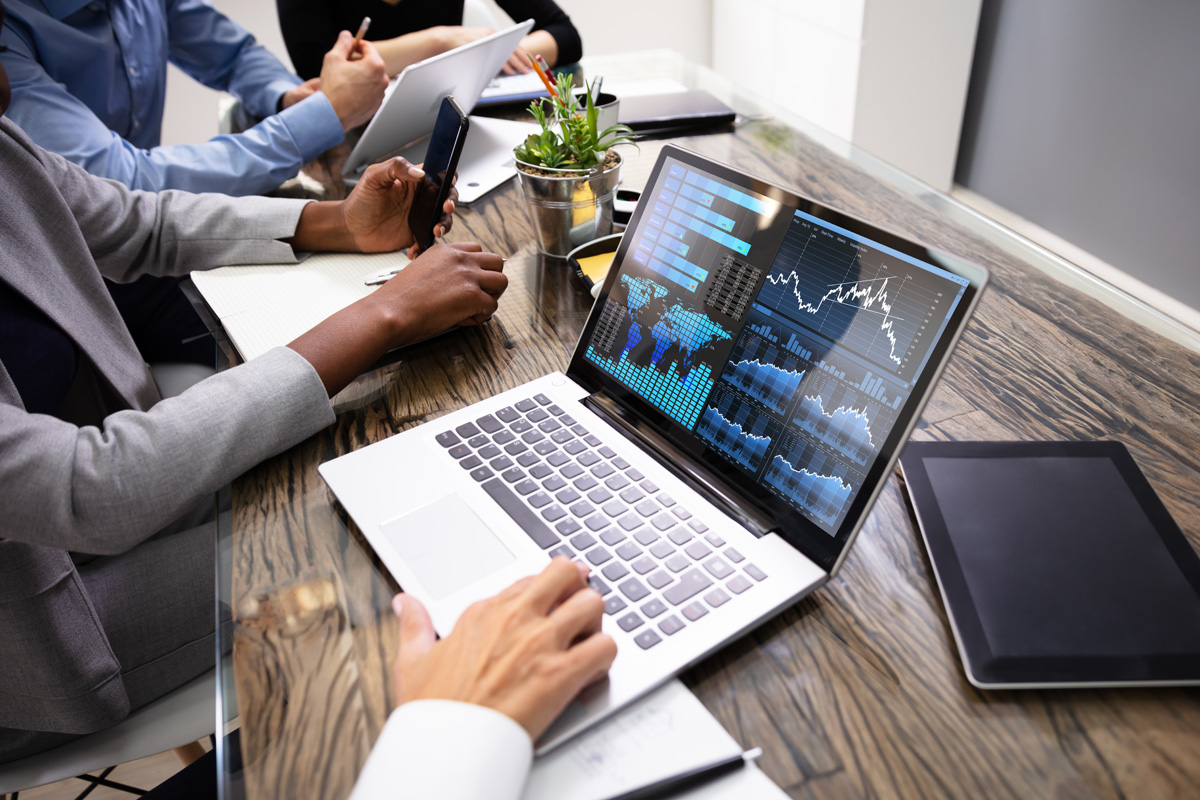 Watch, Do, Listen, Learn
24/7 access Online library of interactive courses Short videos help maximize your learning experience Timely podcasts you can listen to while on the go Supplemental activities reinforce important concepts and apply what have you learned Engaging workbooks and training materials bolster your knowledge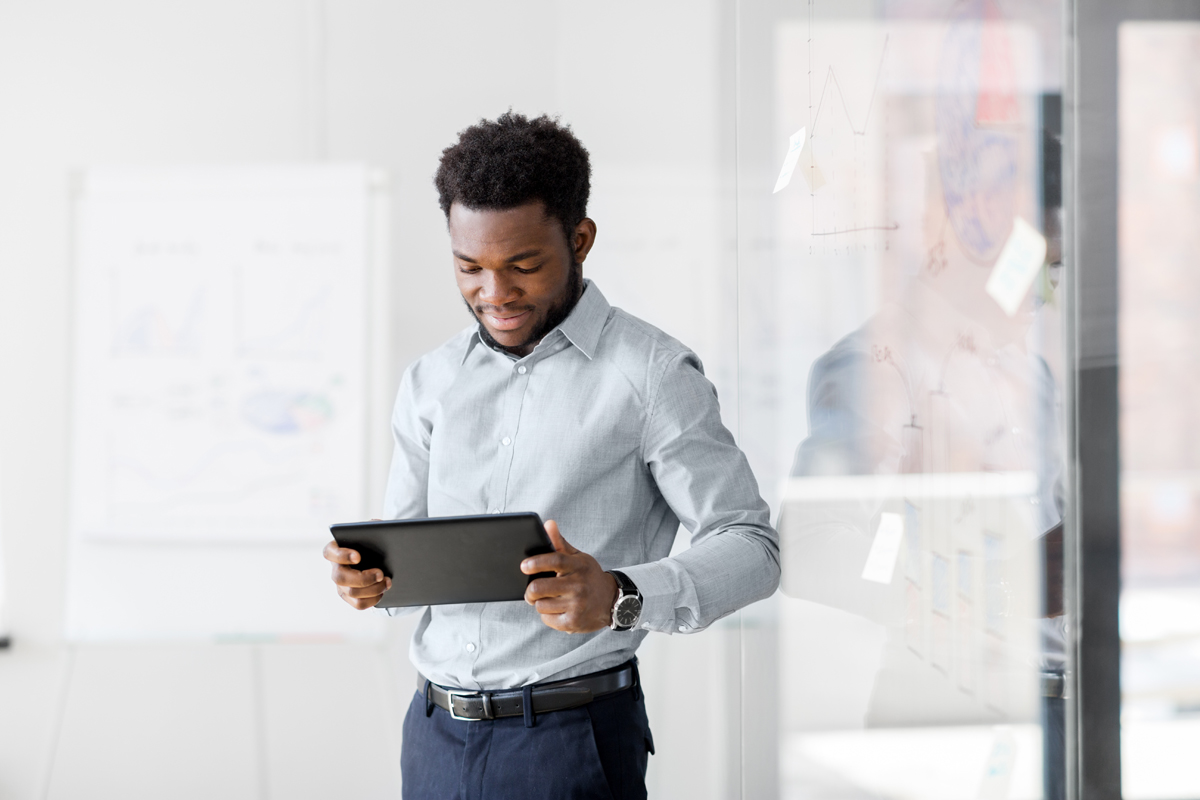 Foundation On-Demand Series
Learn a full spectrum of mortgage concepts, from the fundamentals to the complex.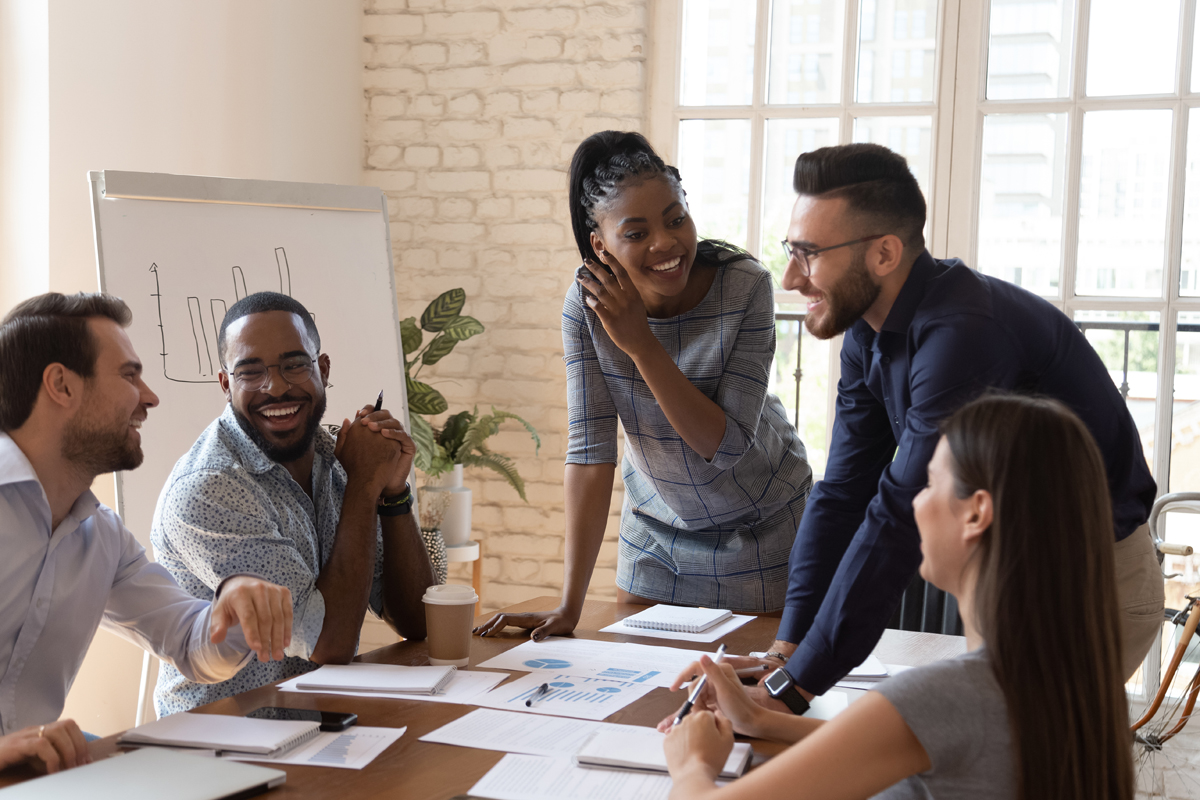 Products & Services
Learn how to put our powerful solutions to work for your business.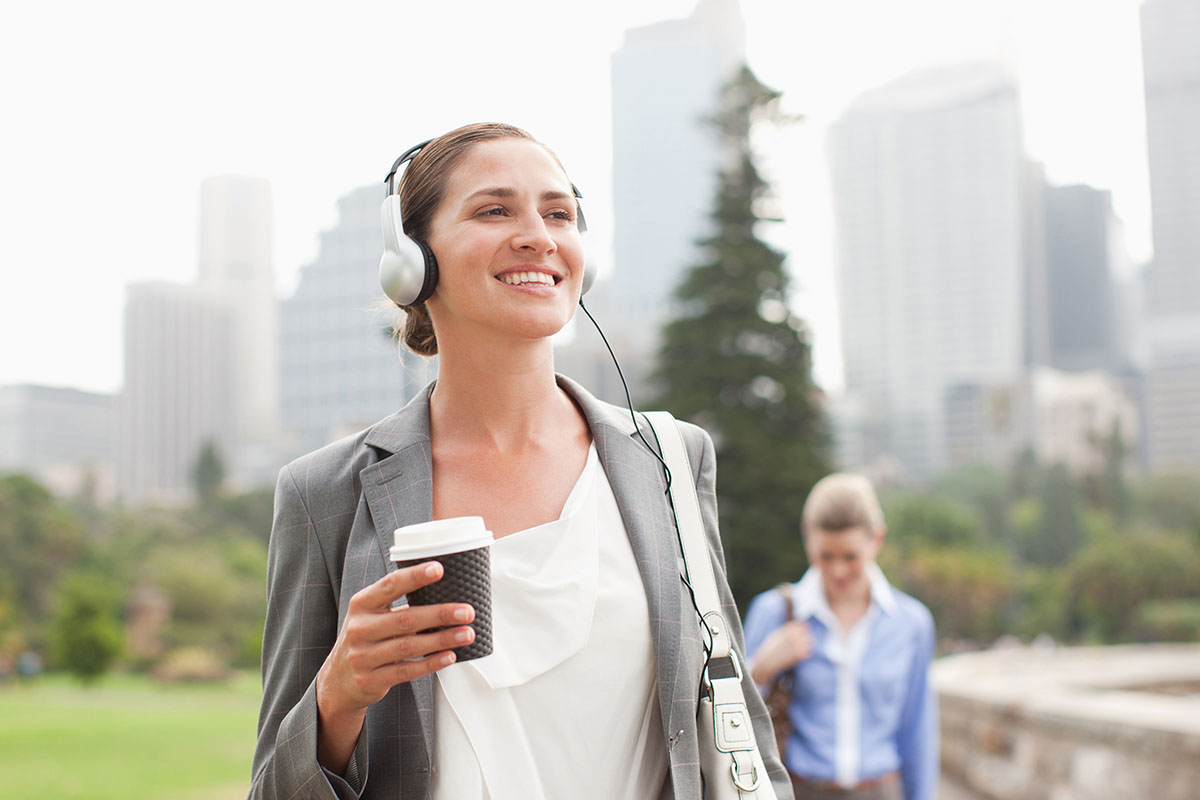 Podcasts
Learn on the go with the Radian On Air podcast series. Tune into interesting industry insights on your favorite podcast app.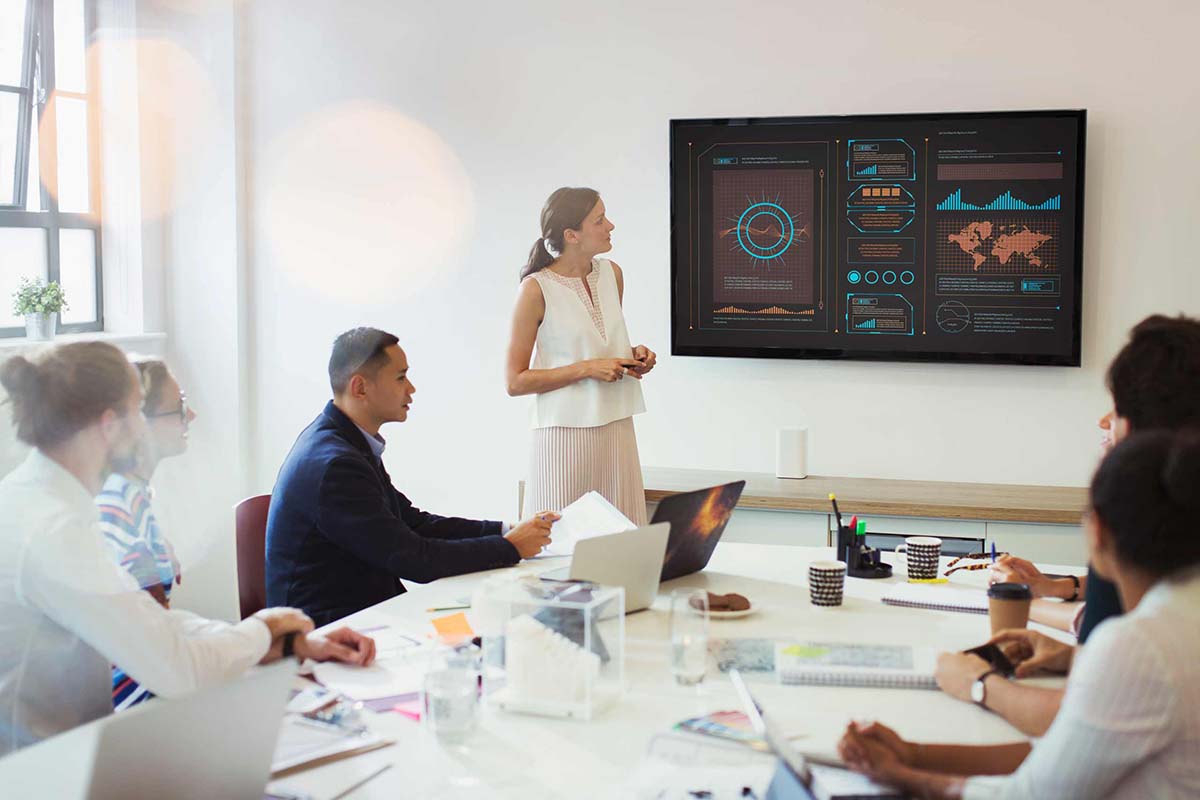 Timely Topics
Get the latest on regulations, GSEs and Fannie Mae and Freddie Mac policies.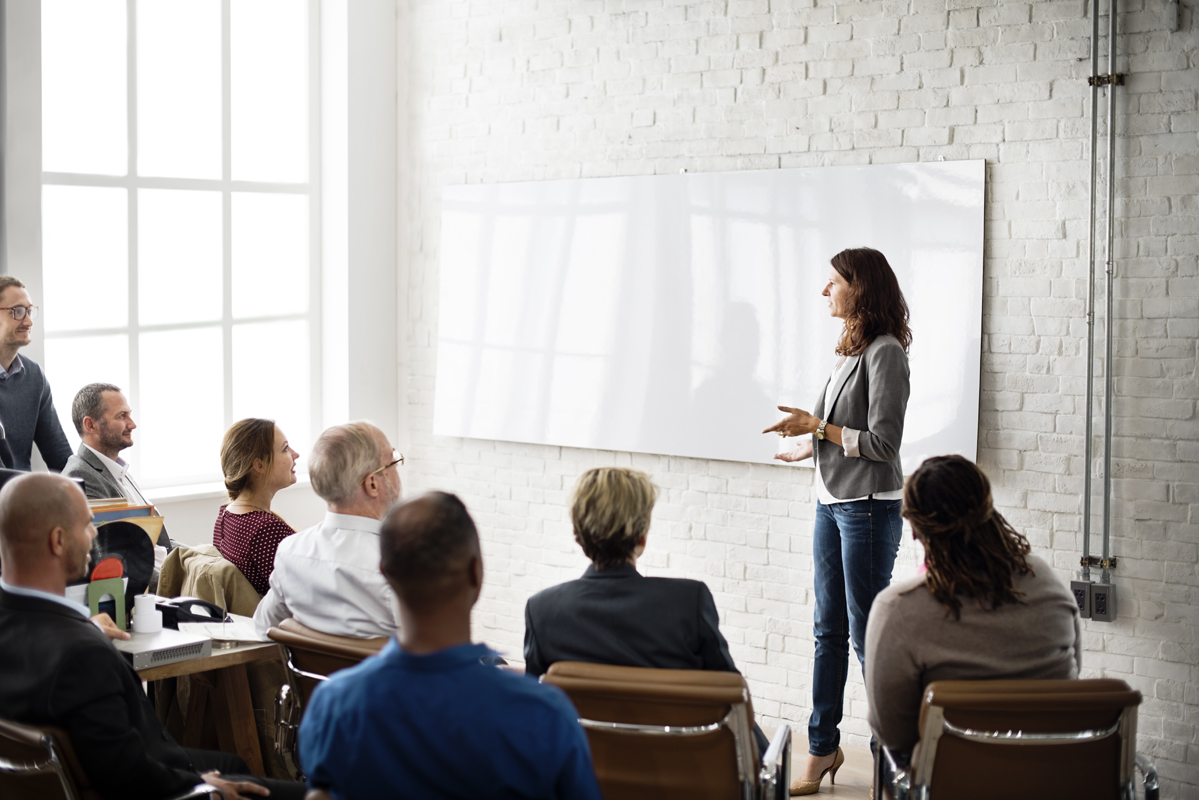 The Whiteboard Series
This video series, featuring Rene Rodriguez, will tackle some of your most complex challenges with simple steps that lead to positive results.
Foundations On-Demand
Learn a full spectrum of mortgage concepts, from the fundamentals to the complex.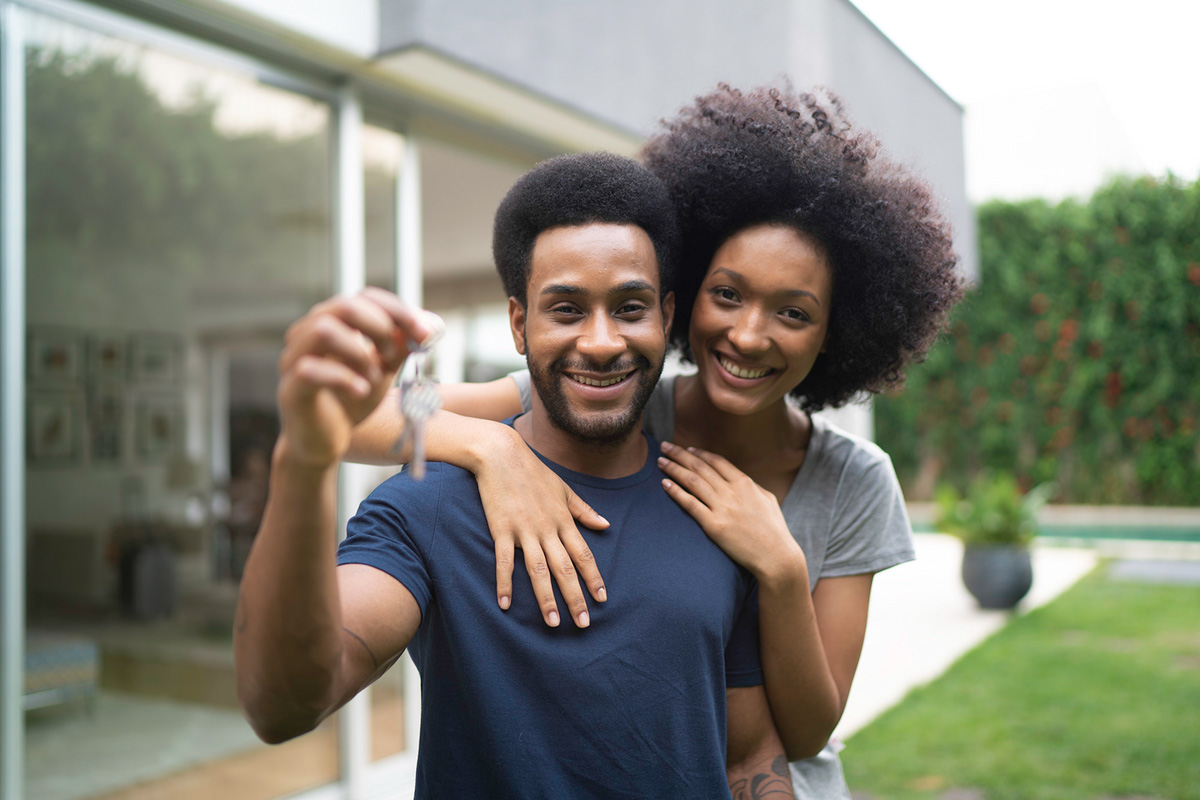 Valuations Essentials
Our foundations Series covers Real Estate Property Valuations Essentials. This training course will review basic concepts around property valuations, the various methods available to determine a property value, and key uses of property valuations.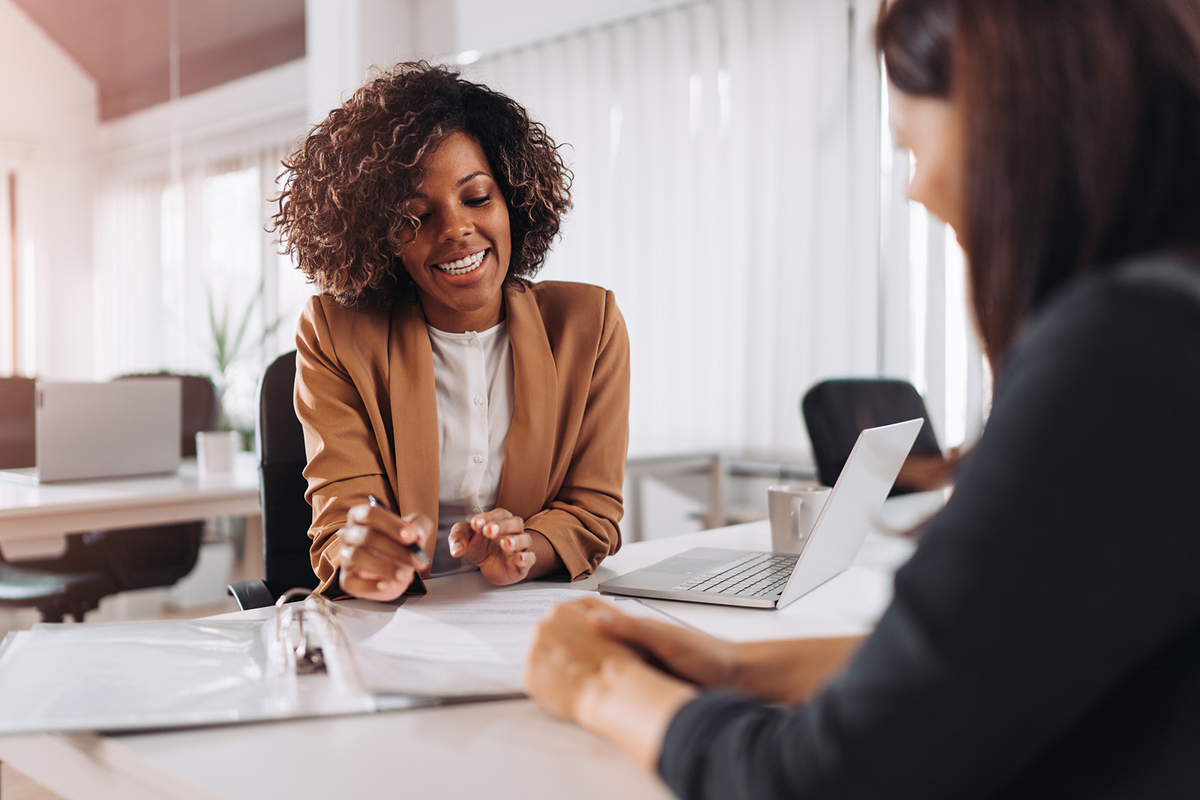 Title Essentials
Get acquainted with Title and what to expect during the Pre-Closing, Closing, and Post-Closing processes, including key steps involved in obtaining a Title. This course provides home buyers, borrowers, lenders, and professionals in the mortgage industry an overview of key Title essentials, and answers to Title-related questions.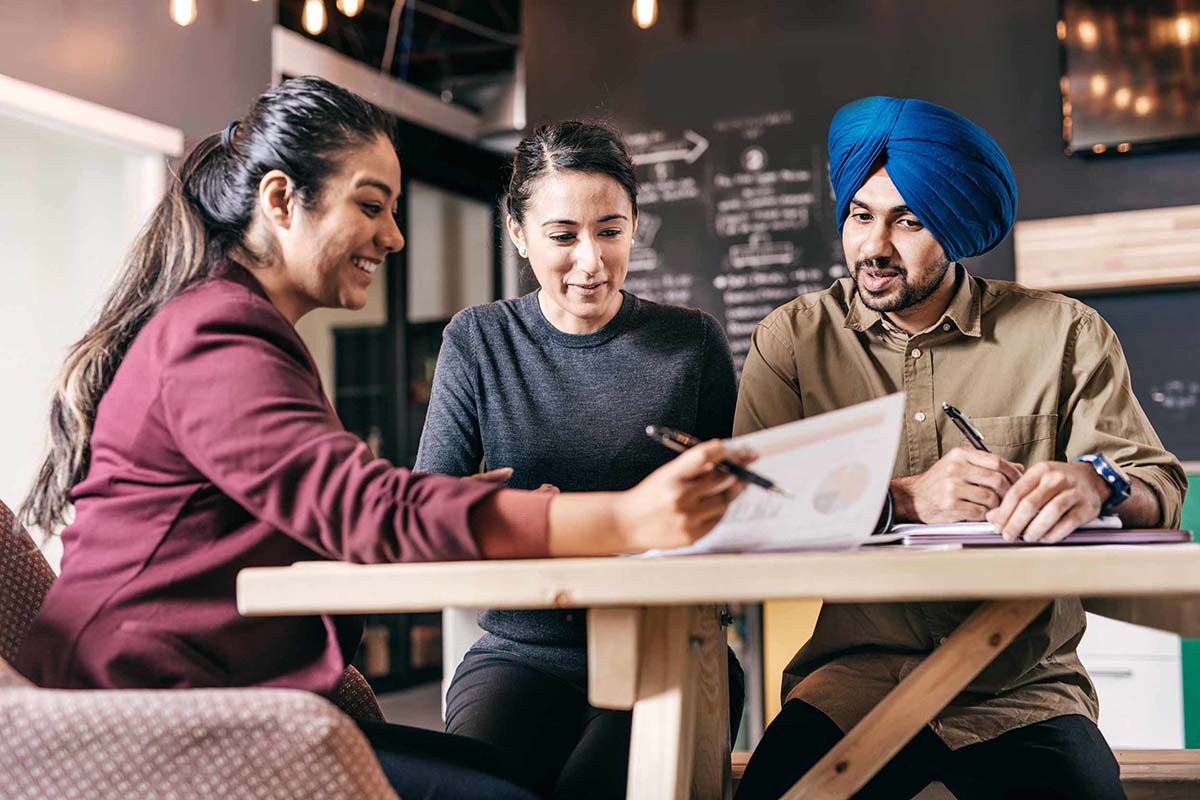 Mortgage Fundamentals
Mortgage Fundamentals is an essential course for those newer to the mortgage industry. Build your core knowledge of the overall mortgage lifecycle, key terminology, loan products, and more!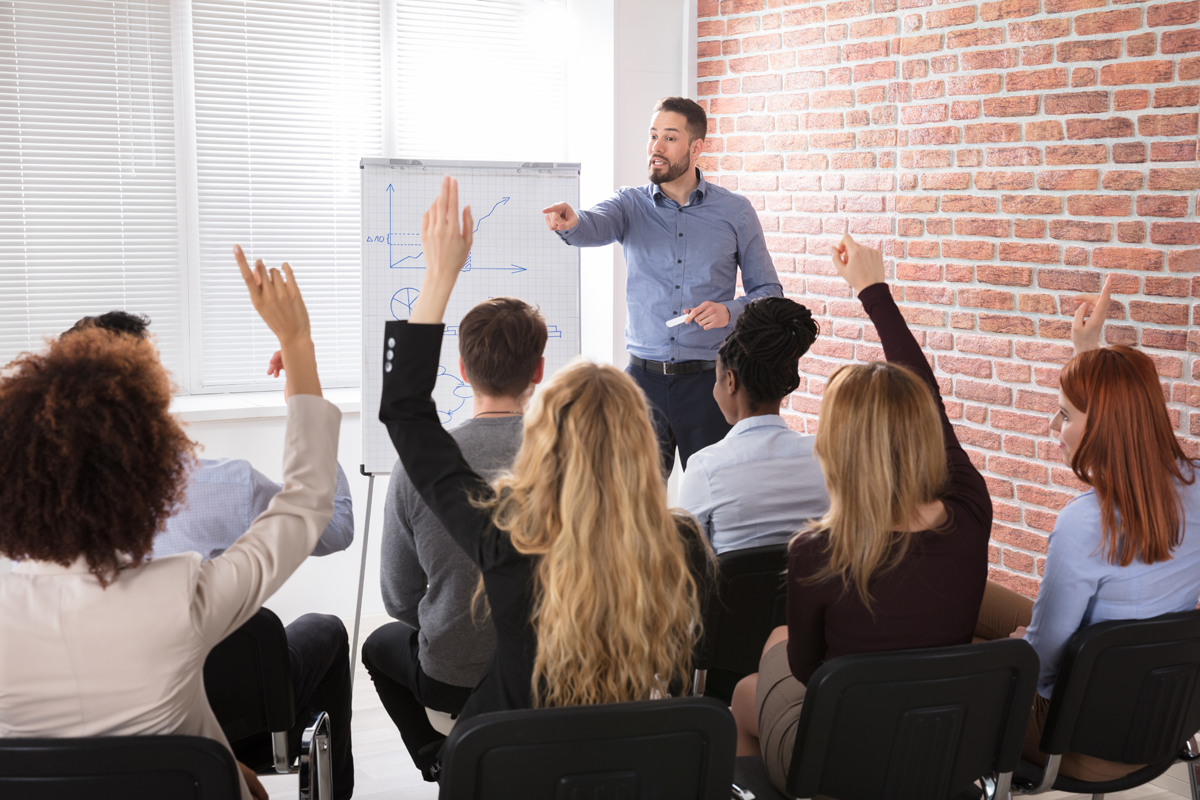 MI Essentials
In this course you'll learn the basics of mortgage insurance. This will include an overview of how it works, the different types of MI products and how it can be cancelled on a mortgage loan.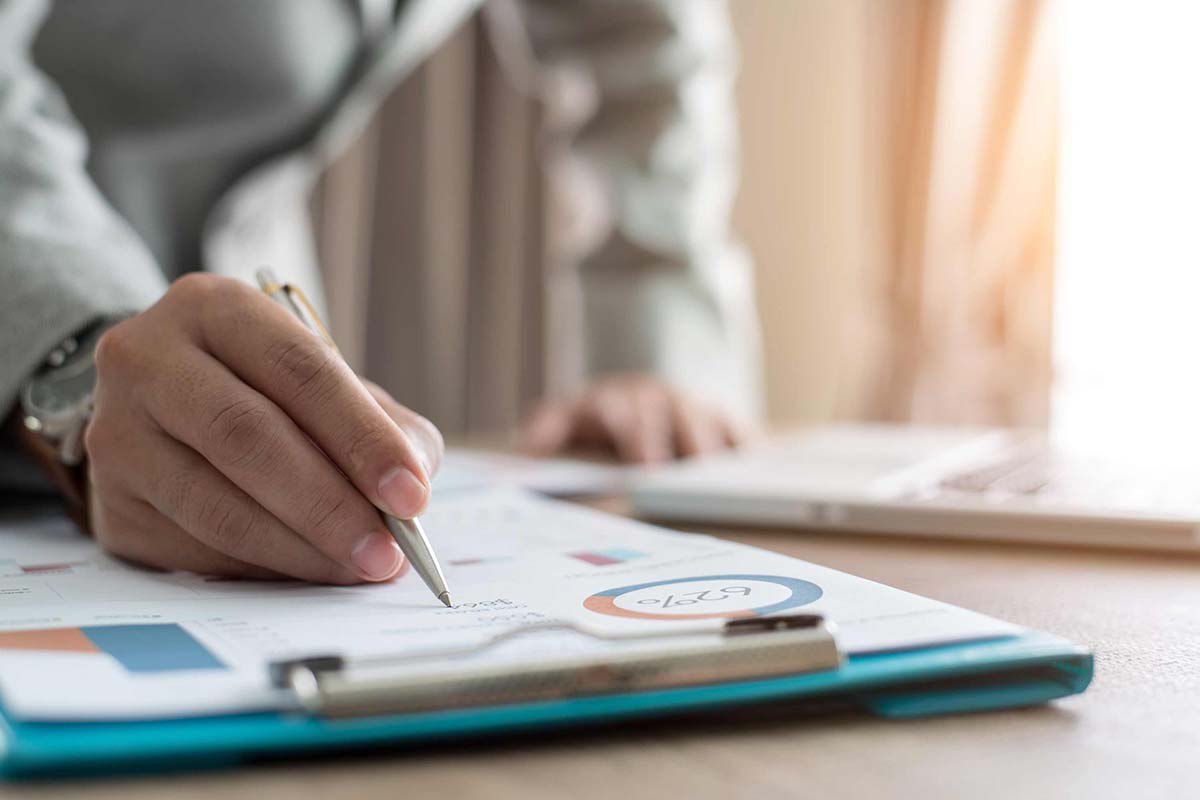 Income
Understand and calculate basic types of borrower income, including second job and multiple job borrowers, contractual employees, base pay, overtime, and more.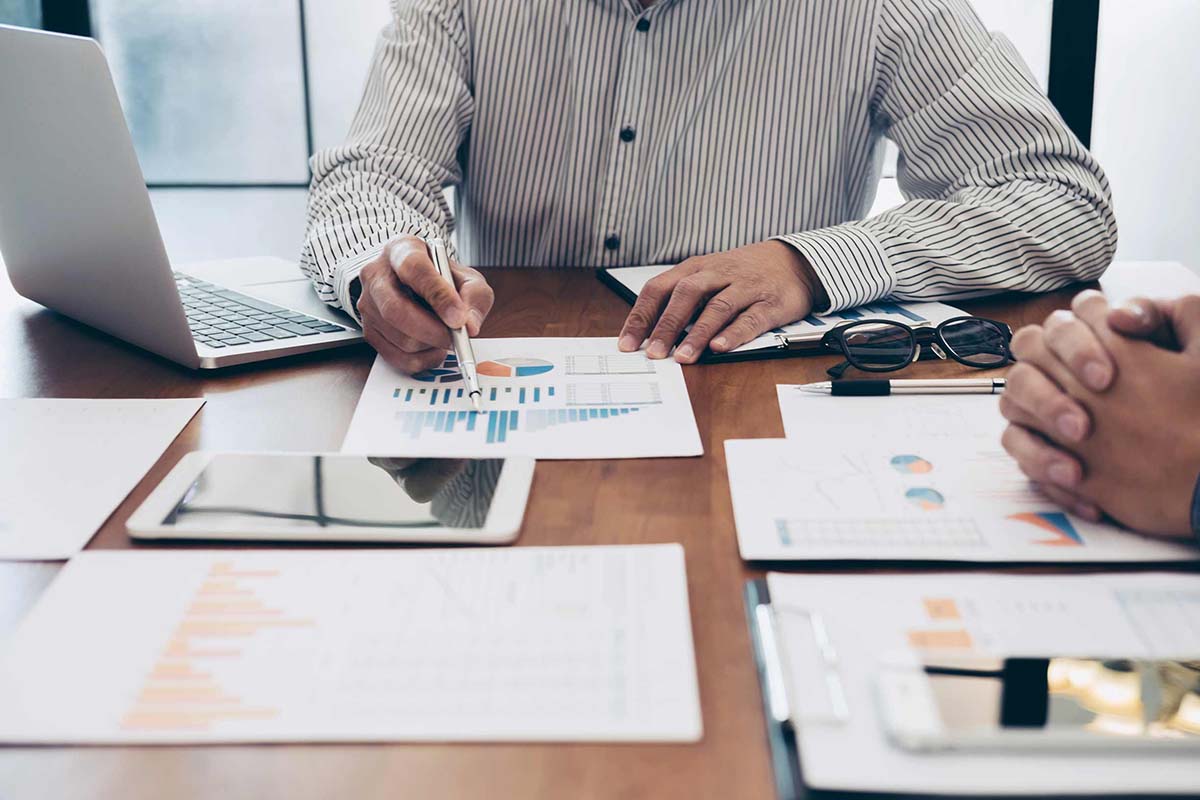 Assets
Simplify your understanding of the most common liquid assets, industry guidelines, and required documentation. Learn about checking and savings accounts, establishing ownership, stocks, bonds, mutual funds, and more.
Fraud
Increase your knowledge of fraud by understanding what defines it and how it impacts the mortgage industry. Learn about the variety of red flags you will encounter when reviewing loan files and how to identify fraud schemes.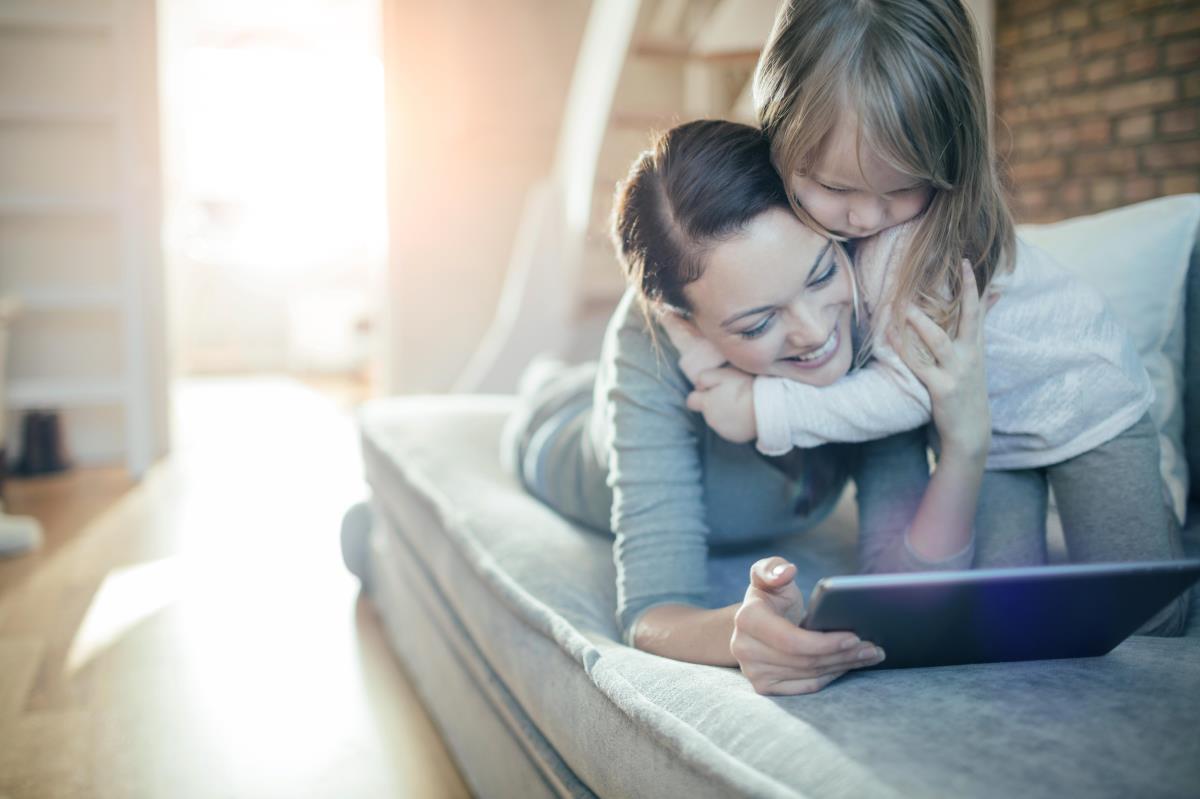 Self-Employed Borrowers
Gain a basic understanding of the Self-Employed Borrower by learning about the various business entities, their required tax forms and how to calculate liquidity for these types of borrowers.
Timely Topics
Get the latest updates, industry trends, and guideline changes on GSE-related policies.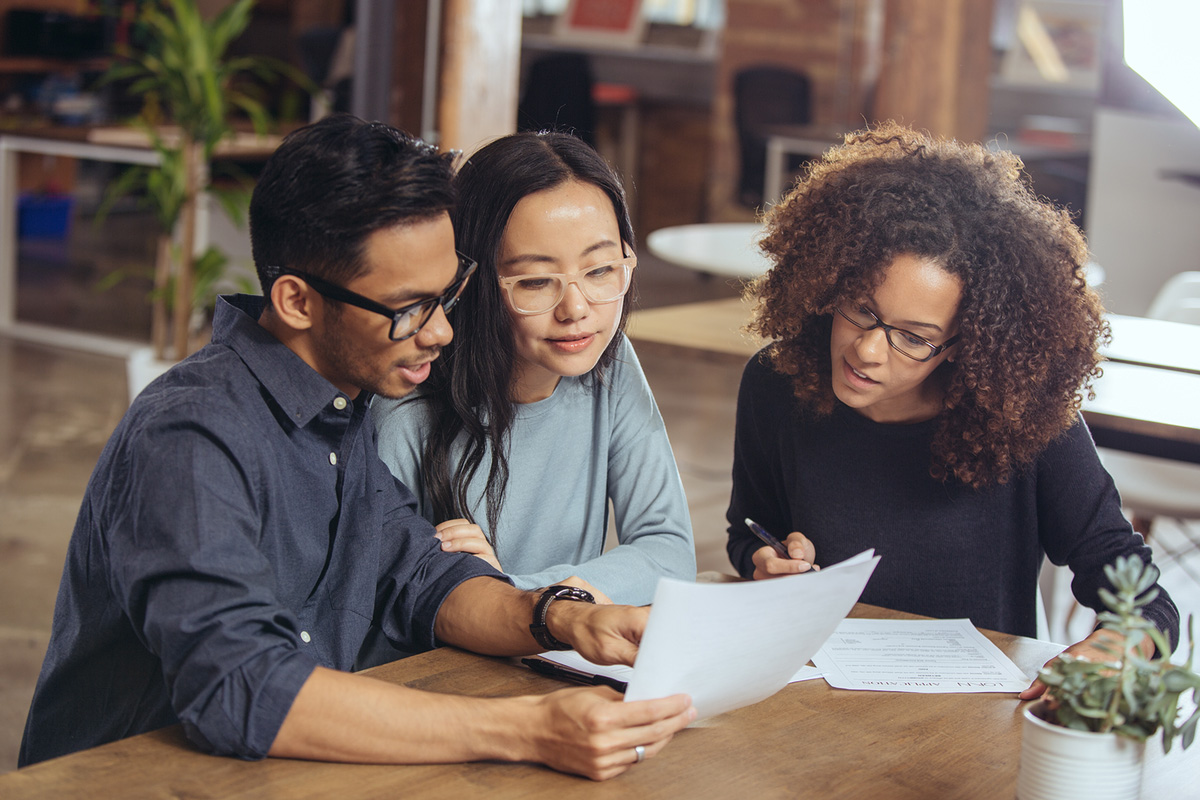 Understanding Loan-Level Price Adjustments (LLPAs) & Upcoming GSE Changes
Effective May 1st, the GSEs, Fannie Mae & Freddie Mac, have announced that there will be changes made to the loan level pricing adjustments, or LLPA, fees. These fees may have a direct impact to both lenders and borrowers. This short video will define the LLPA, discuss the upcoming changes, and review ways for you to support your customers.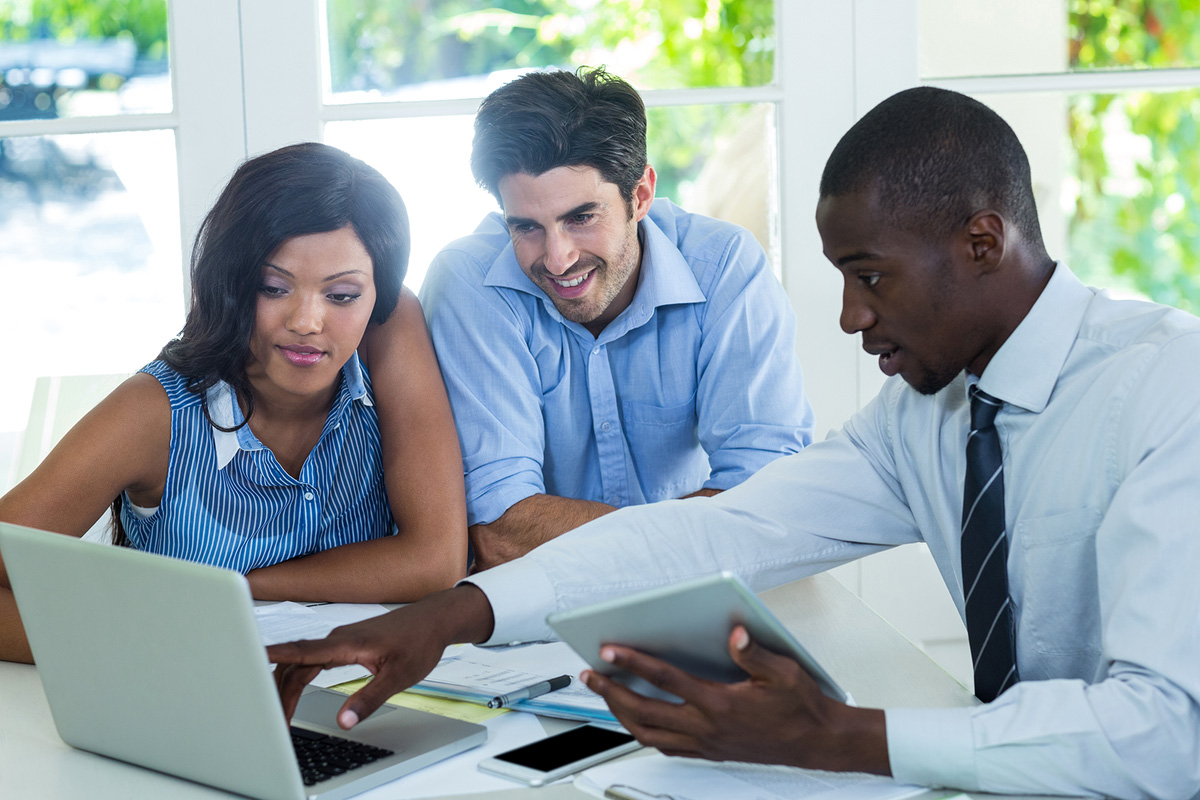 Fannie Mae DU Updates on Invisible Credit Options
Fannie Mae has adjusted loan criteria and updated their systems to accommodate more borrowers without credit scores and help simplify the process for lenders. This Timely Topics video will help you better understand those changes and impacts.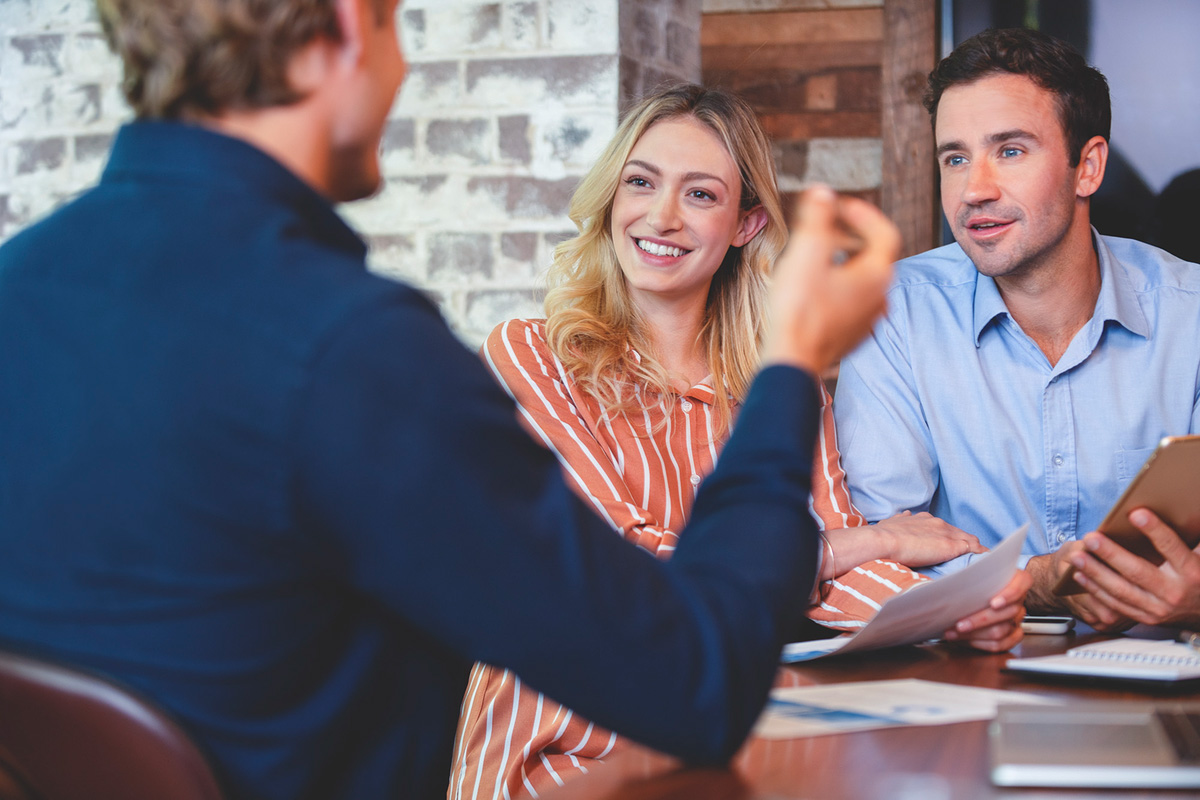 What Are Temporary Buydowns & How Can It Help Borrowers?
Interest rates continue to rise to levels we have not seen in years. So how do you assist your next borrower and help them purchase the home of their dreams? The temporary buydown is making a comeback, but do you know how it works?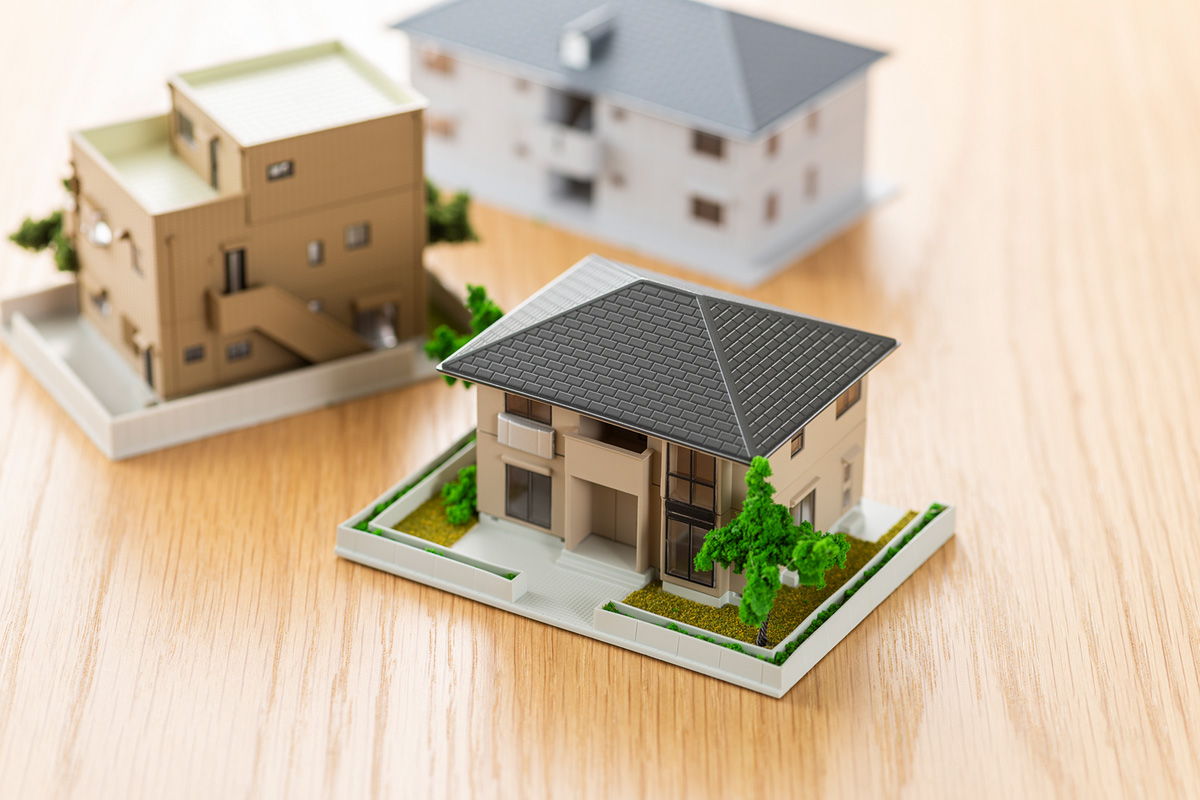 GSE Requirements for the Accessory Dwelling Unit (ADU)
Accessory Dwelling Units or ADU's are becoming more common in mortgage transactions, yet many are unaware of the specific guideline requirements for this type of property. Are you ready for your next loan file featuring an ADU?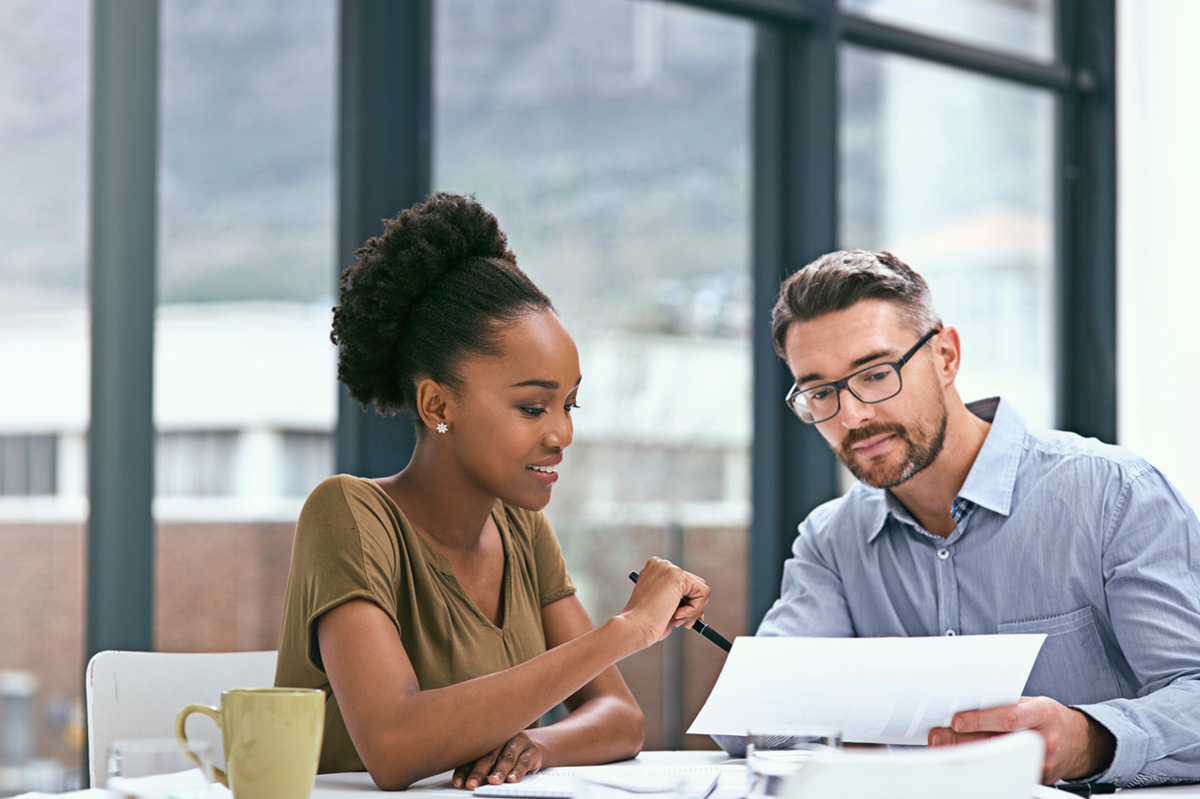 Insights on ARMs
Interest rates are rising! Are you ready to discuss the Adjustable Rate Mortgage (ARM) option with your customers? Now is the time to learn more about the ARM and how it can be beneficial to many. This video will provide the details you need for that next customer conversation.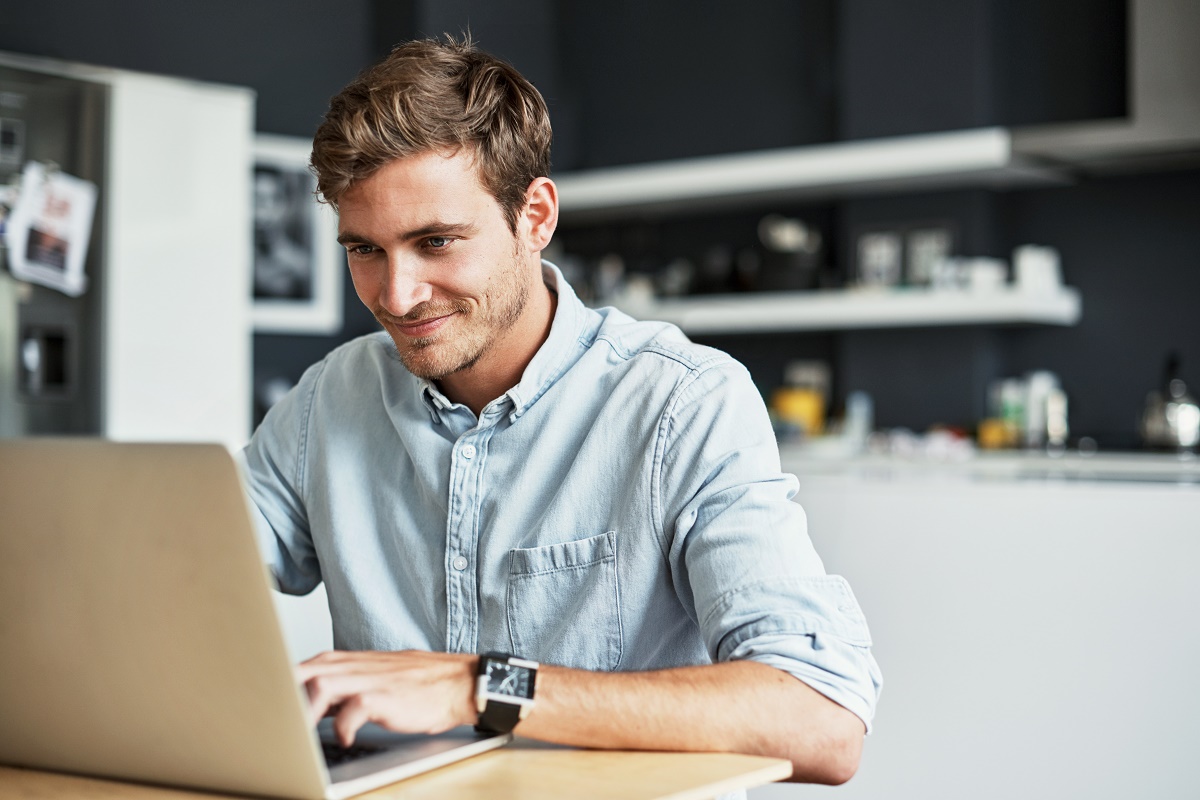 Exploring Agency Desktop Appraisal Options
Residential appraisals continue to evolve. For years, the mortgage and real estate industries relied solely on the traditional appraisal report. Times and technology have changed creating a quicker, more cost-effective approach to the residential appraisal. In this five-minute video, you will learn how the GSEs, Fannie Mae® & Freddie Mac®, are accepting the desktop appraisal.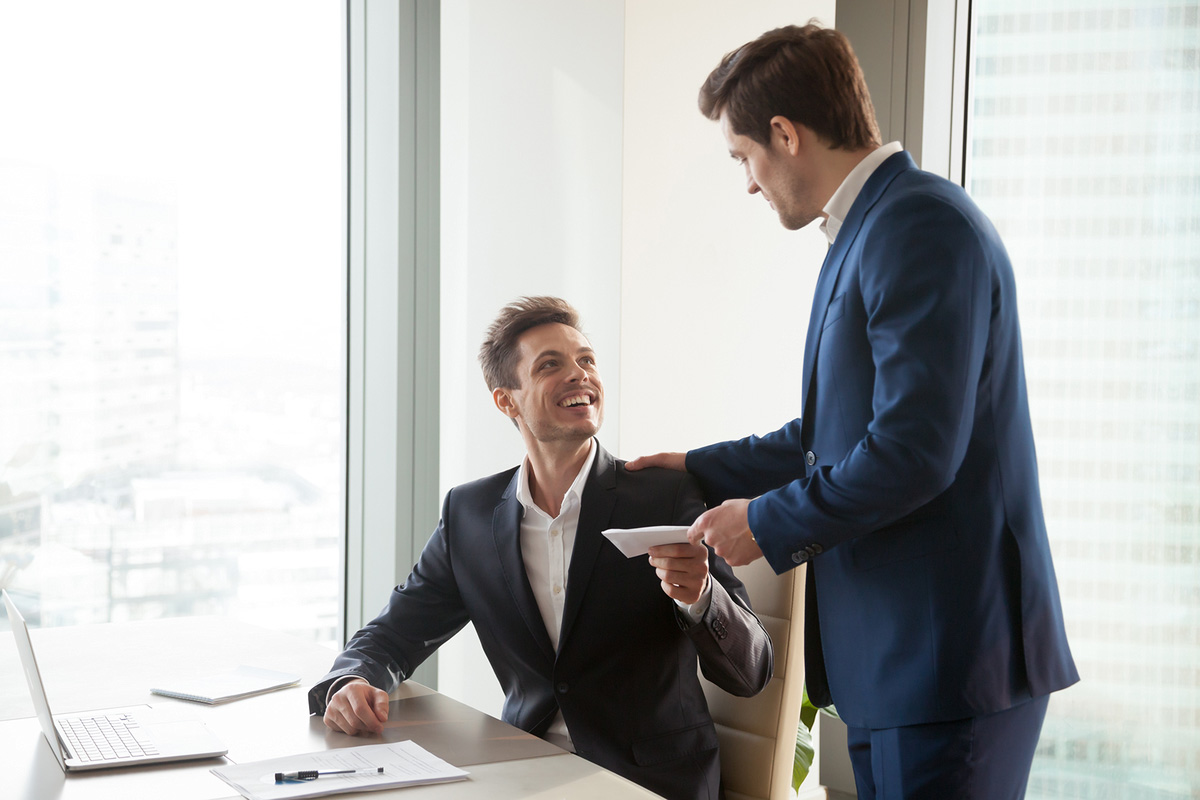 Leveraging Restricted Stock Units as Income
Today's employers have found unique ways to compensate or reward their employees. More and more loan files reflect different types of compensation. One type of reward we are seeing more frequently is the Restricted Stock Unit or RSU being used as qualifying income. Are you ready for your next loan file containing RSUs?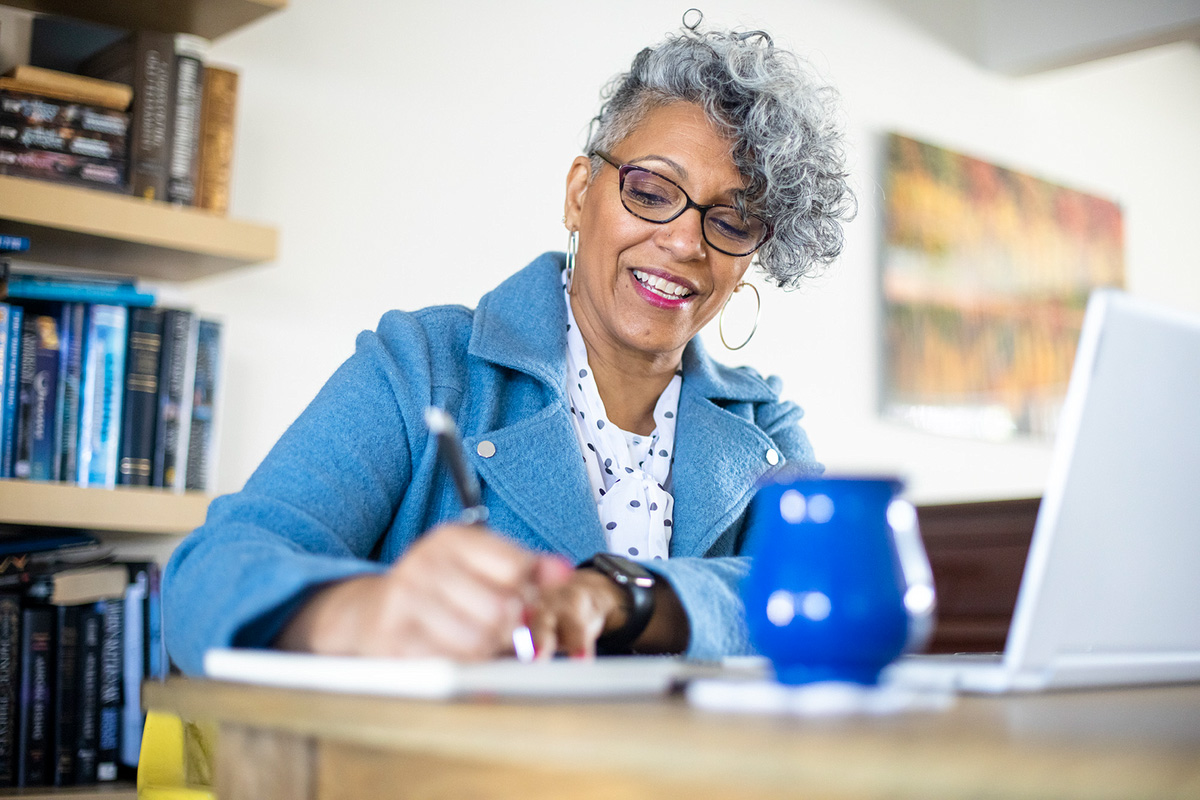 Policy Updates & Resources for First-Time Homebuyer Education
The thought of purchasing a home might be daunting for many. For a first-time homebuyer, the process comes with a lot of unknowns. However, there are many resources, including required educational opportunities, available to help a new buyer navigate this process from start to finish. This short video will provide you information on a major policy update from Fannie Mae® as well as access to the tools needed for your borrowers.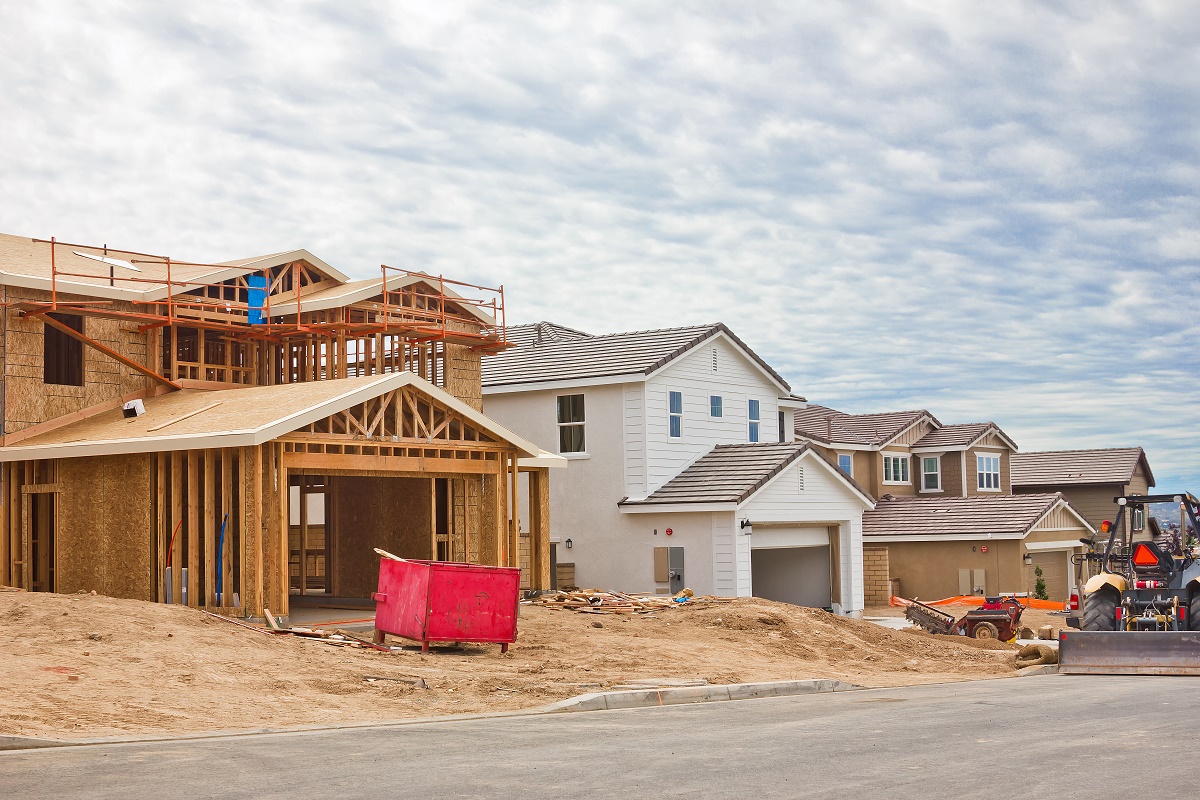 Construction-to-Permanent Loans: How Can Radian Help?
We are often asked how mortgage insurance can support Construction-to-Permanent transactions. Radian Guaranty Inc. can help lower the risk for lenders making these types of loans, thereby helping potential borrowers qualify on a new construction property. This short video will show you how Radian supports these transactions.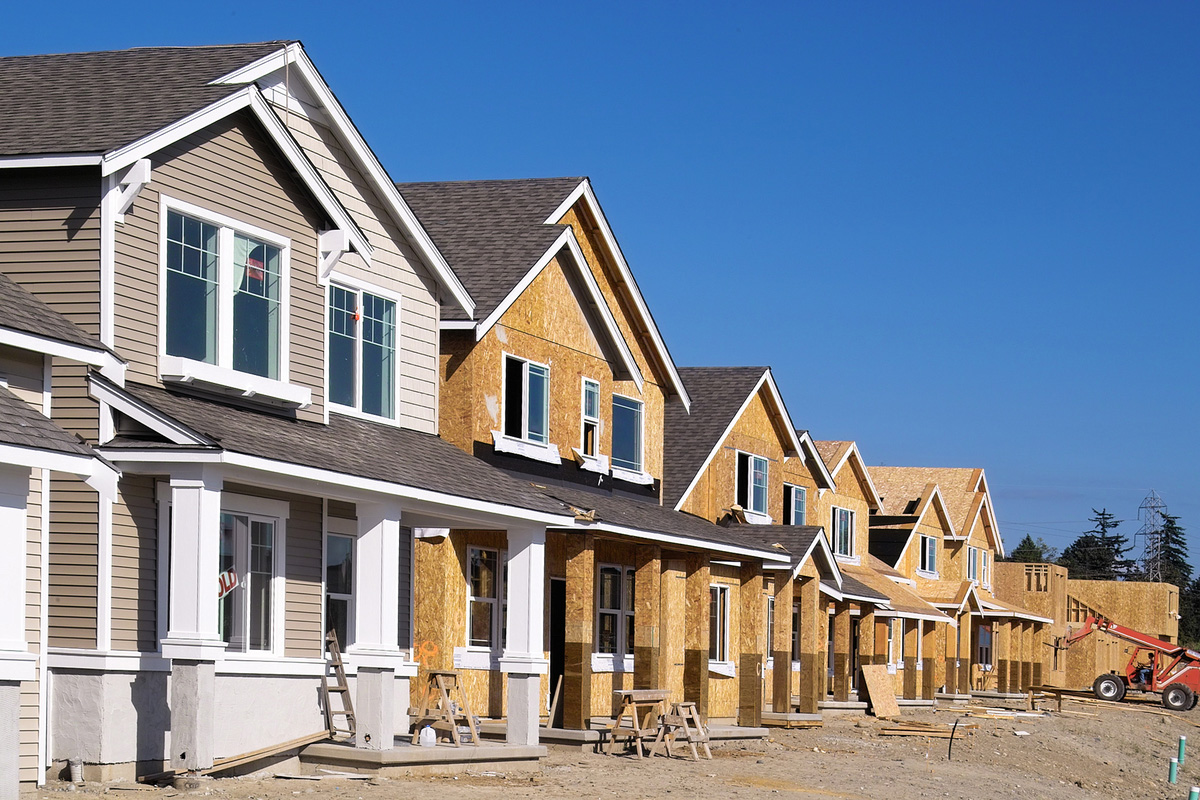 Construction-to-Permanent Loans: What You Need to Know
The real estate and housing markets are experiencing an unprecedented shortage of existing homes. Many motivated buyers are now exploring new construction homes to fulfill their dream of homeownership. Are you ready for the potential surge of Construction-to-Permanent loans as a result? This short video will give you the info you need to know for your next construction loan review.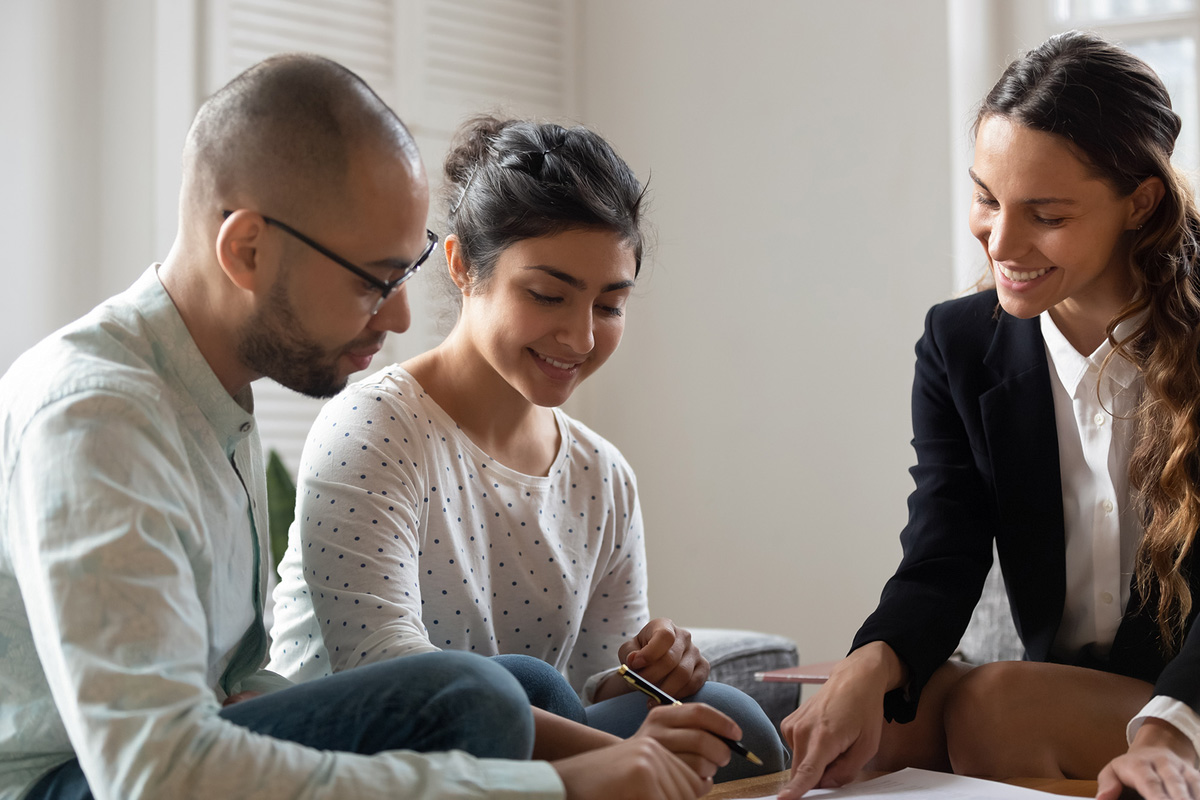 Fannie Mae Updates: Positive Rent Payments, Credit Score Eligibility & More
Effective September 18th, Fannie Mae will implement several new Desktop Underwriter® (DU®) changes that may have a direct impact on the loans in your pipeline. Our new Timely Topics video can assist you in preparing for these changes.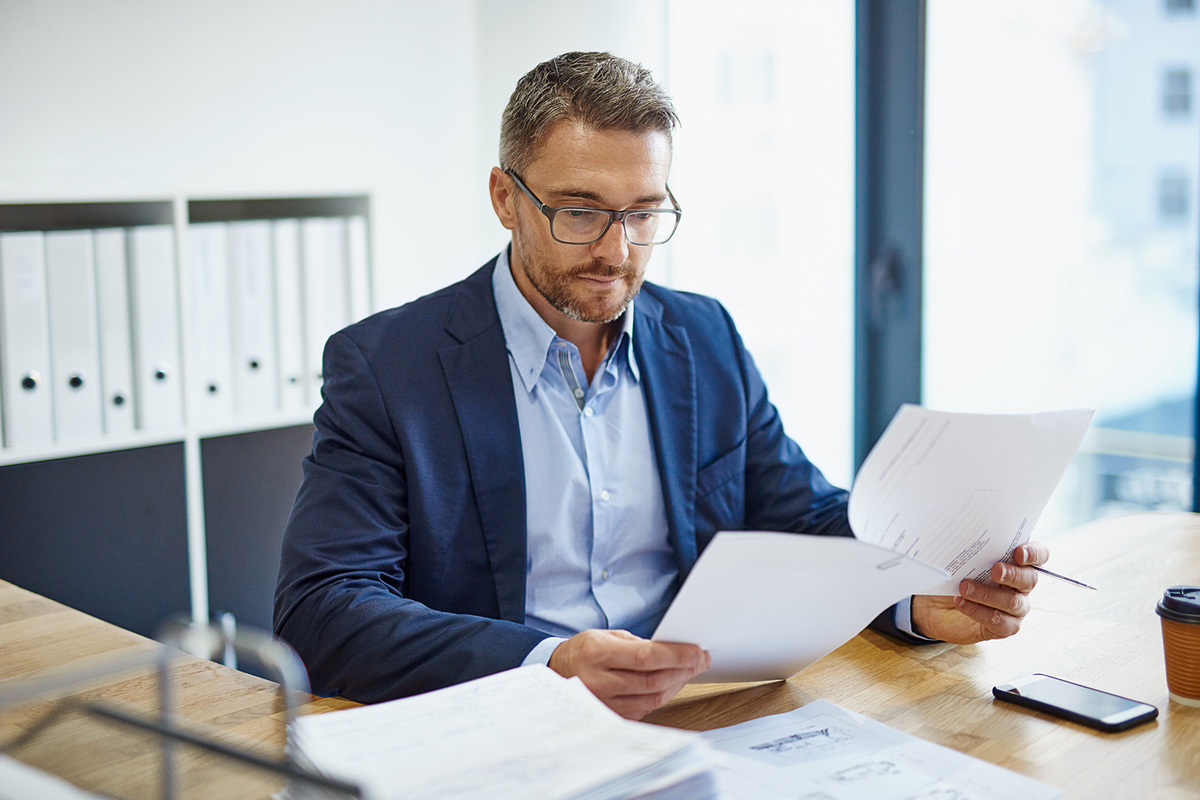 Appraisal Gap Options for Buyers and Sellers in a High-Demand Market
High demand and low inventory are driving purchase prices well above the list price. With this demand, buyers are paying more than the home is being appraised for. Are you ready to work with your customers when the appraisal comes in lower than the purchase price? Do you and your borrower's know the options to bridge the gap between the purchase price and the appraised value?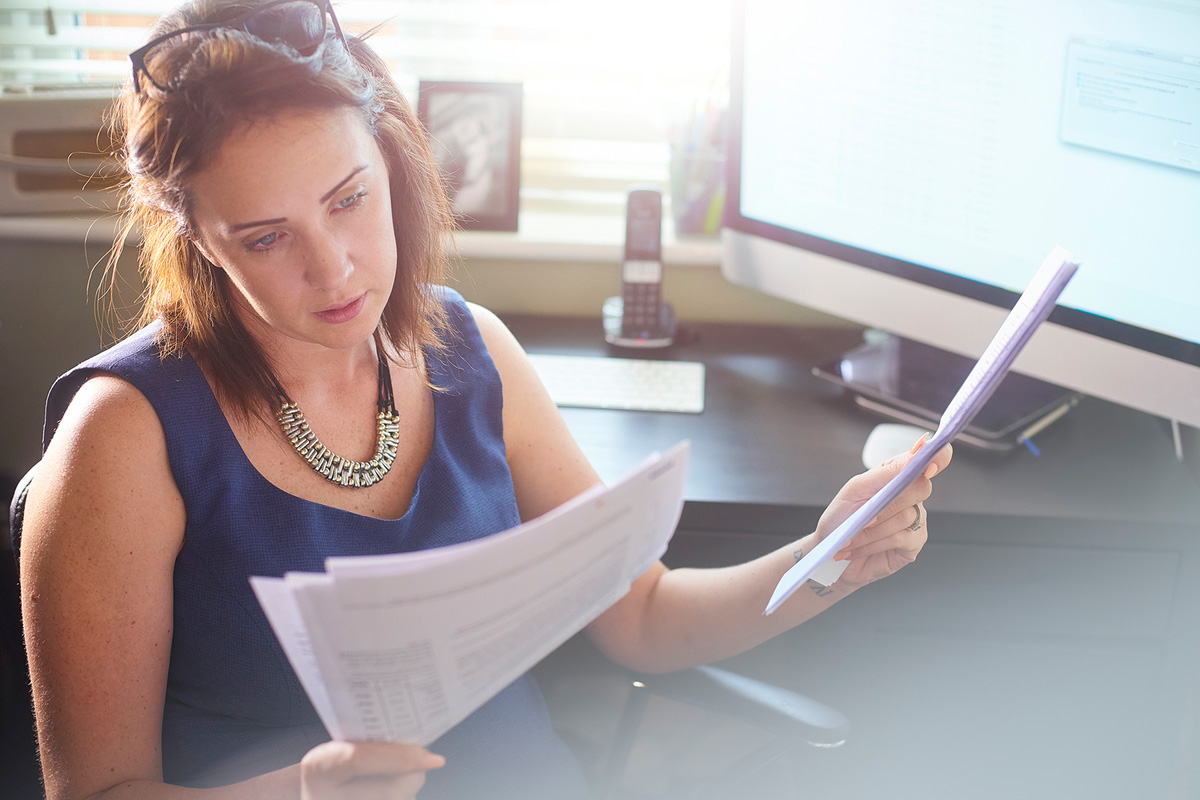 Understanding P&L and Business Bank Statement Requirements
Are you prepared to review self-employed income document changes due to the drastic influences of the pandemic. In April 2020 alone, there was a reported 10% decline in self-employed individuals. The mortgage industry is starting to see the documentation reflecting those impacts in loan files. Before your next file review, be sure you know what to expect.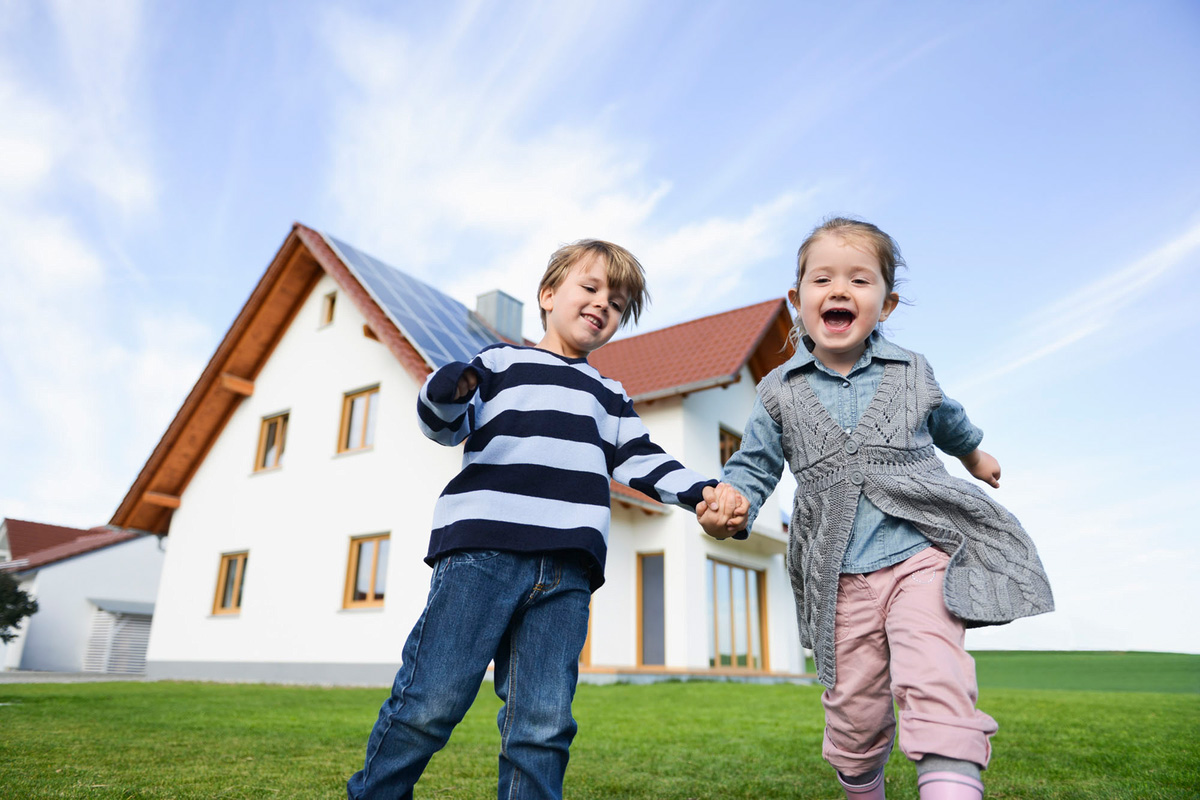 Financing Properties with Solar Panels
Properties with solar panels are becoming increasingly common and can have a big impact on mortgage financing. In this short video, Radian National Training will touch on how these fixtures can impact the mortgage process.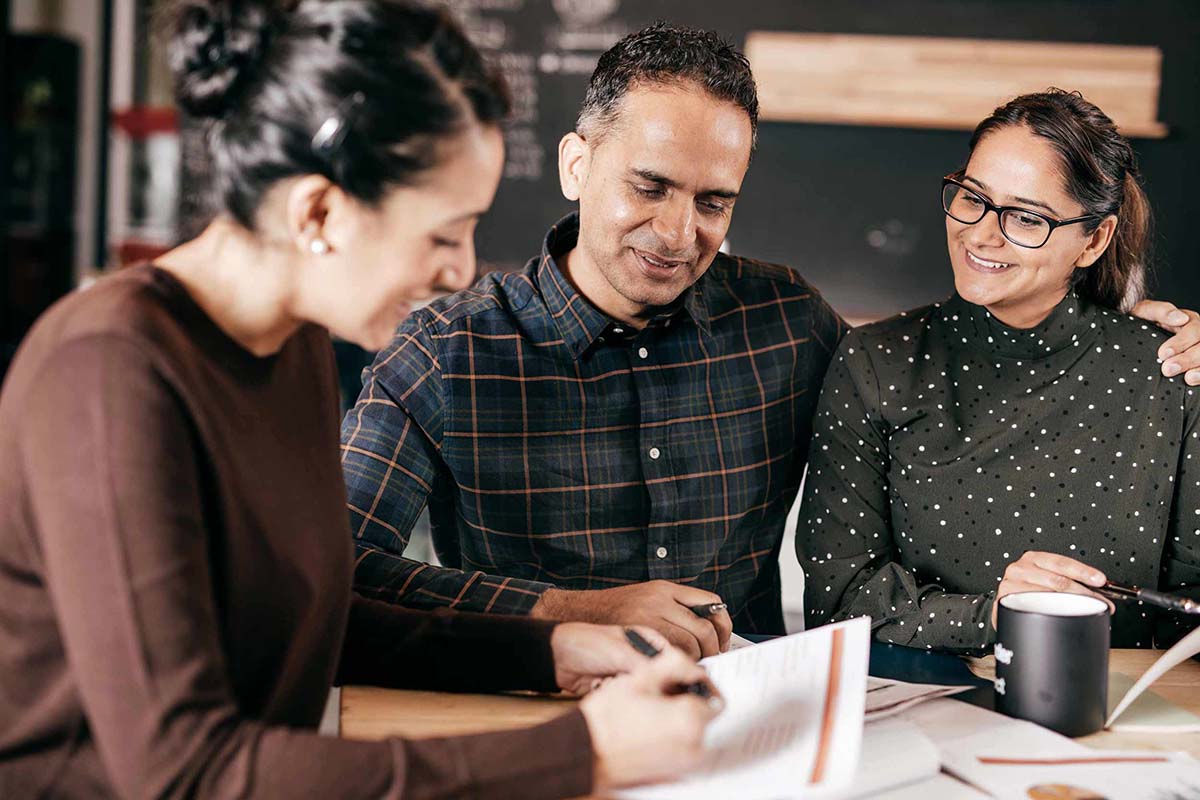 Home Ownership Insights: Mortgage Market Conditions
Mortgage Market Conditions provides insight into the current market, the challenges facing today's mortgage professionals and suggests some Radian tools and resources you can leverage to connect with consumers.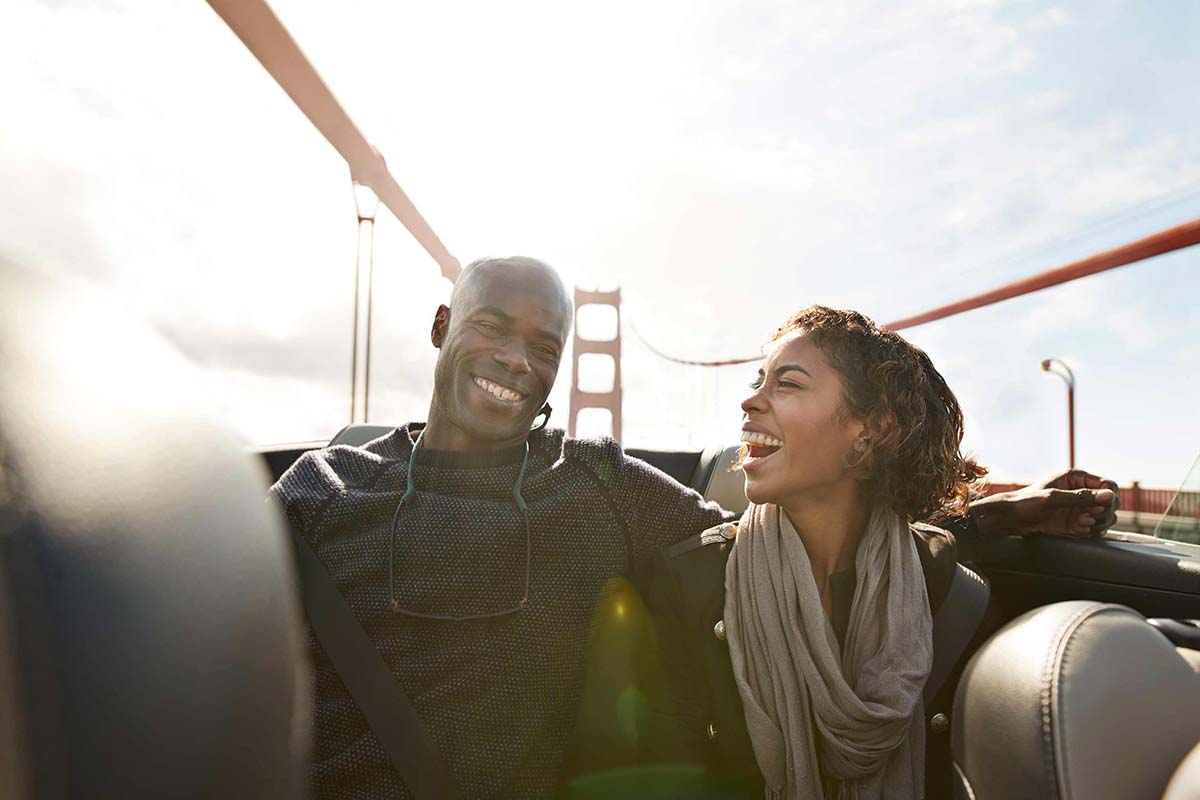 Home Ownership Insights: Diverse Markets
This dynamic discussion highlights the expansion of diverse markets and strategies you can leverage to address this market shift. They also provide insight to help you better understand diverse homebuyers and their needs.
Products and Services
Learn how to put our powerful solutions to work for your business.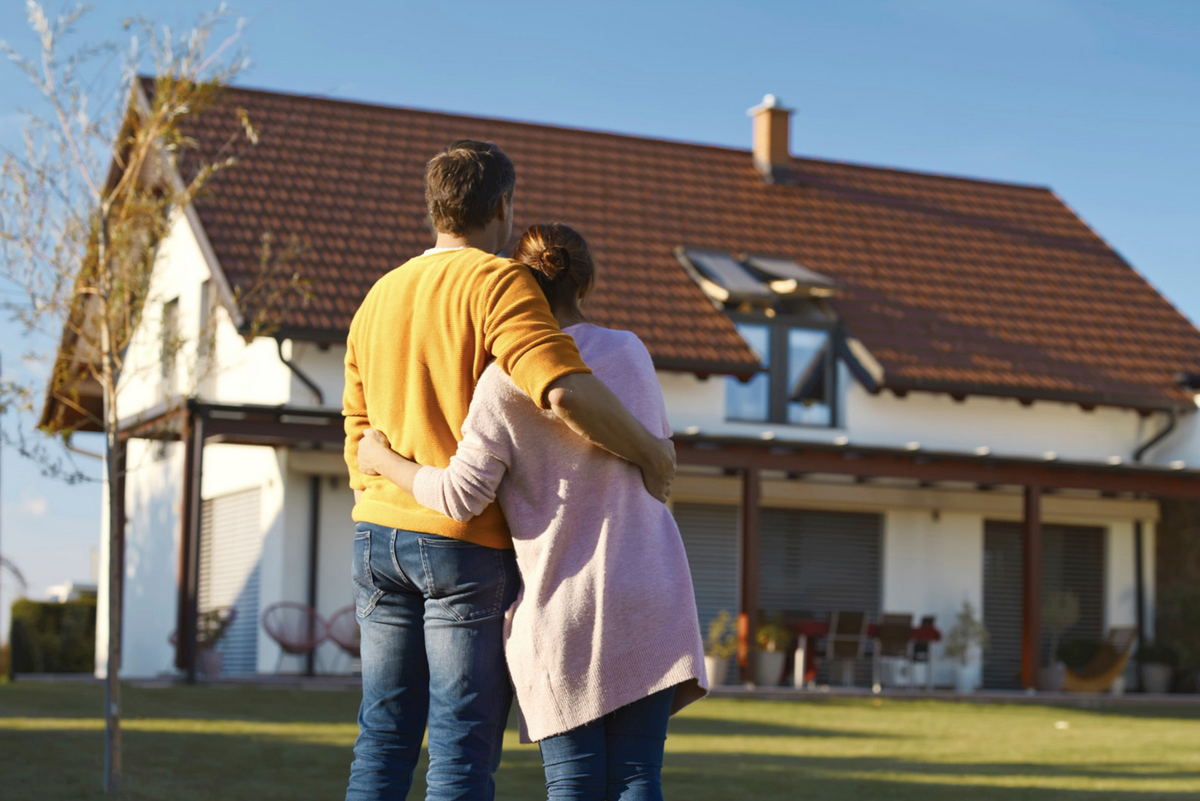 MI Products: Borrower-Paid Single Premiums
Learn how the Borrower-Paid Single Mortgage Insurance option works for borrowers and lenders. This short video highlights some benefits, terms, and scenarios for your understanding.

MI Products: Split-Premium MI
Split premium, divides the MI premium flexibly, between an upfront payment, and reduced monthly payments! Never heard of Radian Guaranty's CustoMIze SplitEdge®? Don't worry! We will simplify it, so you can easily understand how it works, and its potential benefits.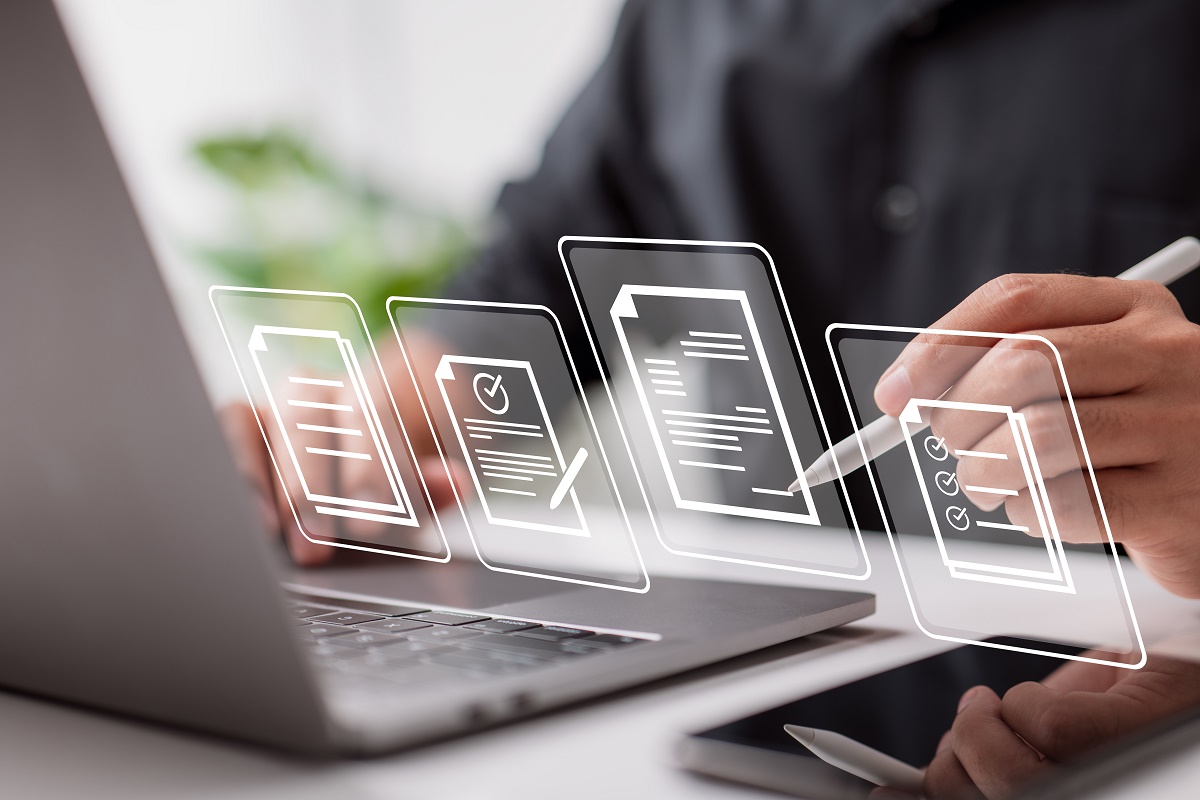 Partnering with Radian: First Decision Approvals
The First Decision Approval video covers all the key underwriting documents required to obtain an MI Approval for non-delegated submissions. Whether you are a seasoned mortgage professional or new to mortgage lending, this video contains a lot of useful information to ensure success when working with Radian.

Don't forget to check out our MI Loan Submission Checklist to help you with the loan process.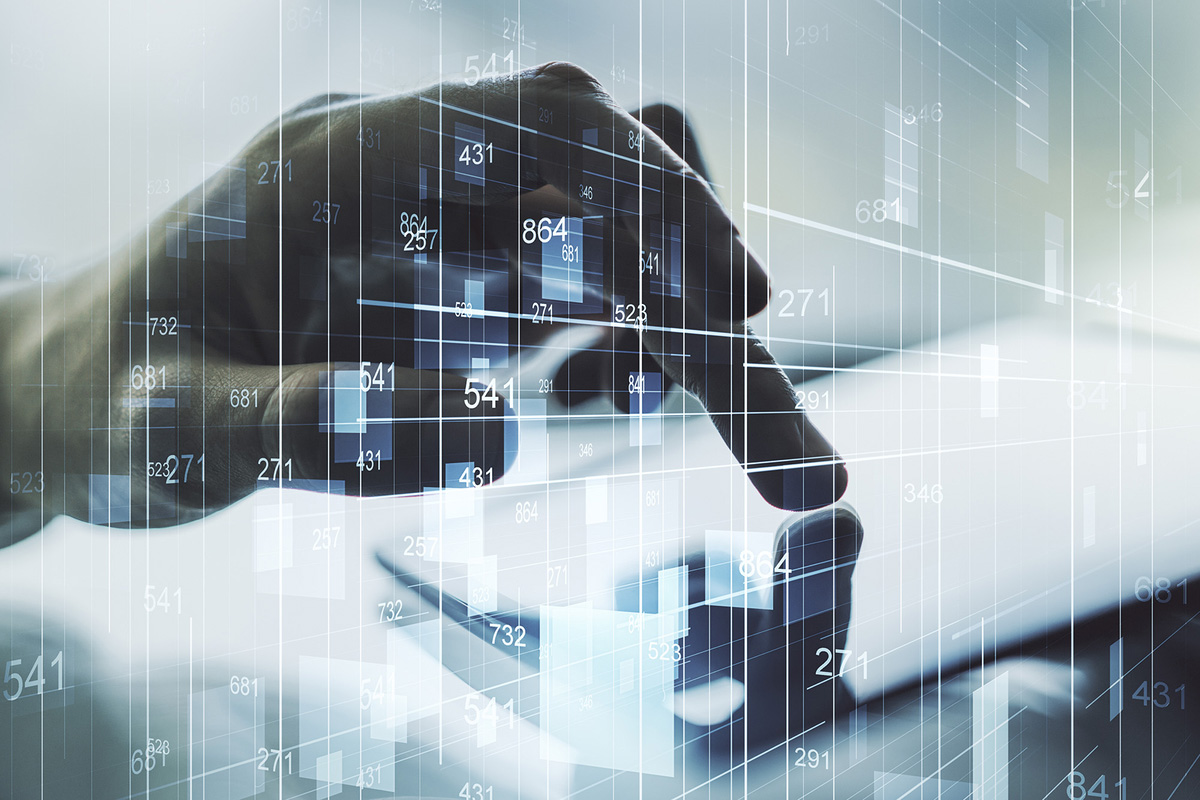 MI Online: Activate Deferred BPMI
Radian's MI Online customer portal makes submitting and activating MI quick and easy. In this short video, we will demonstrate how to activate MI on a Borrower Paid Monthly (BPMI) with deferred premium.
Looking for more info on MI Online or need to register as a new user? Click here.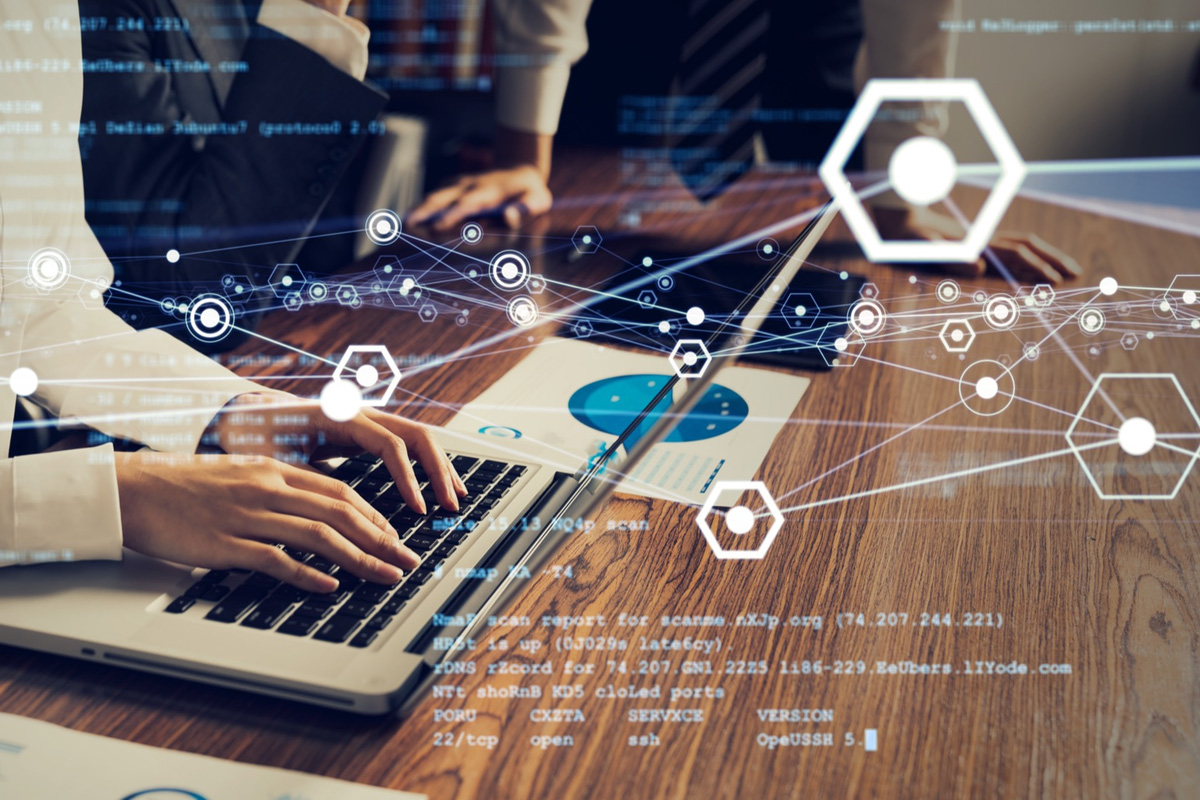 MI Online: Perform a Servicing Transfer
Radian Guaranty Inc's MI Online customer portal offers you an easy tool to submit your MI order to Radian. But the system offers much more. In this short video, we will demonstrate how to notify Radian of a servicing transfer.
Looking for more info on MI Online or need to register as a new user? Click here.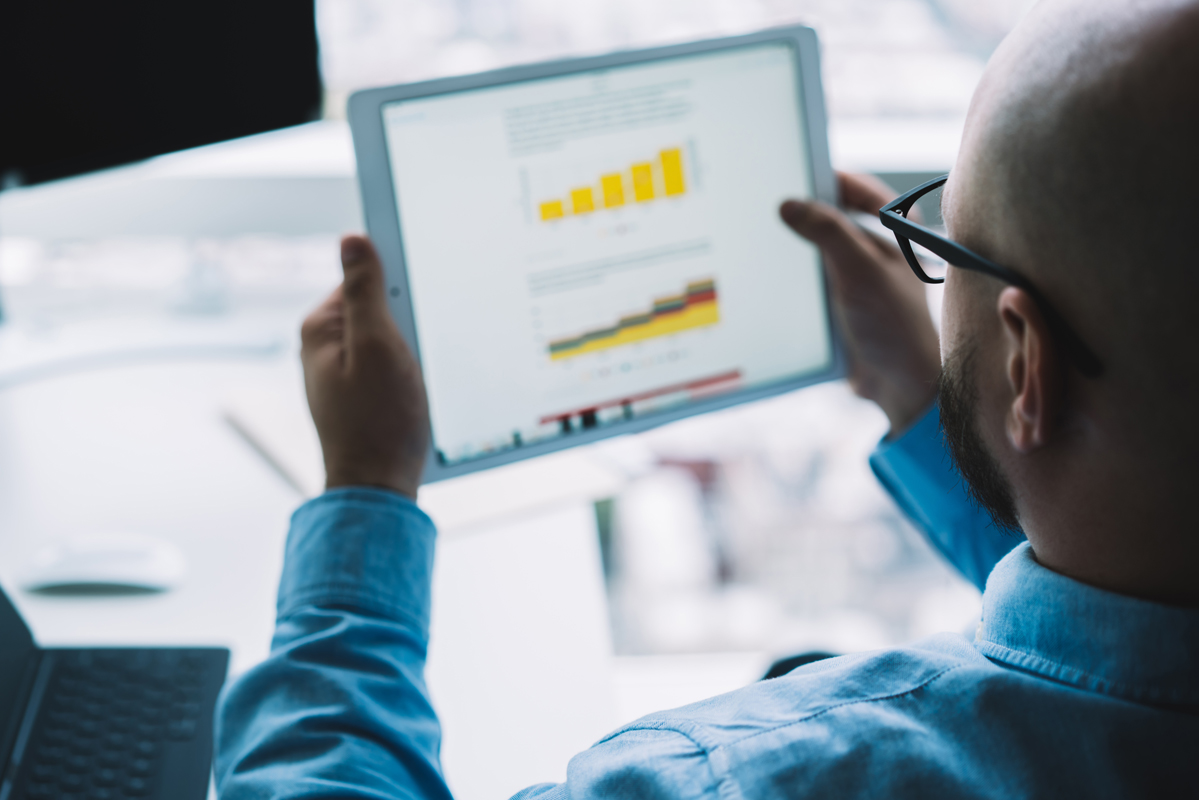 MI Online Tutorial Series
Watch our step-by-step video tutorials on how to use Radian's MI Online platform. Learn how to support your Mortgage Insurance (MI) origination and servicing needs, including Non-Delegated MI, Delegated MI, and Contract Underwriting.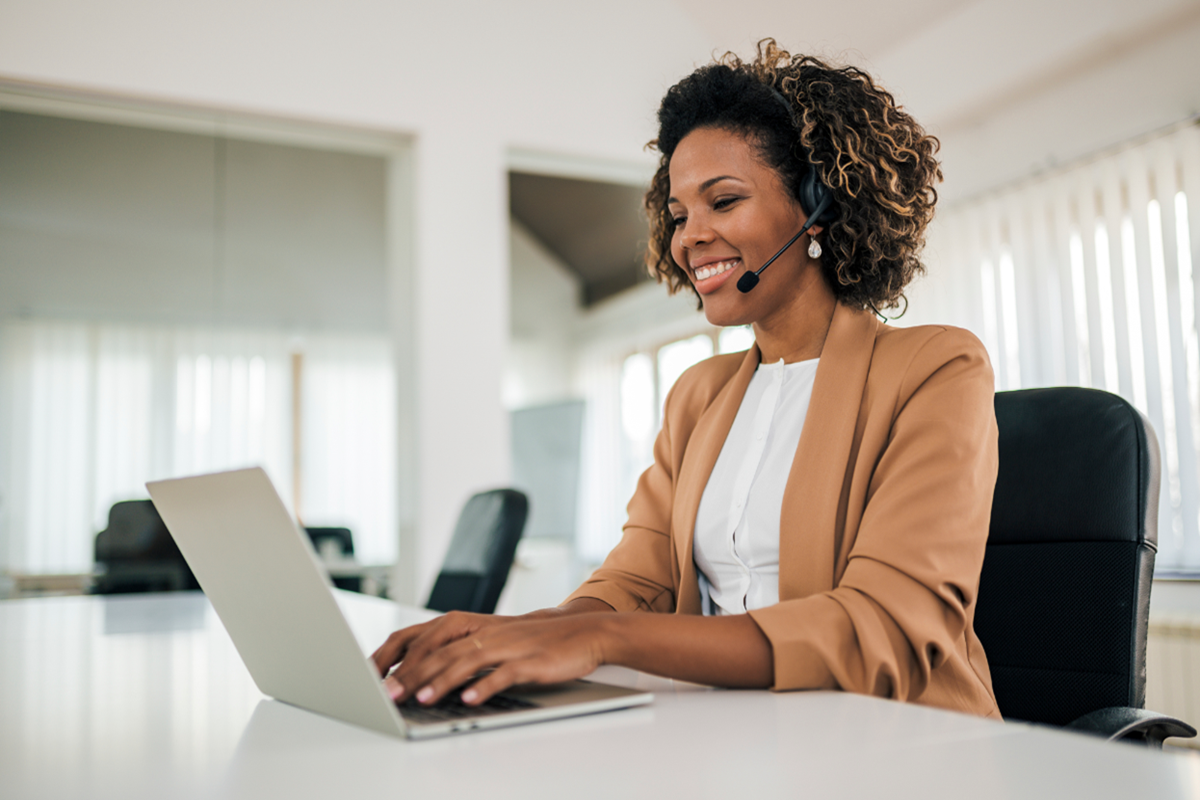 Encompass: Activate Deferred Monthly MI
Learn how to activate borrower paid deferred MI with the click of a button!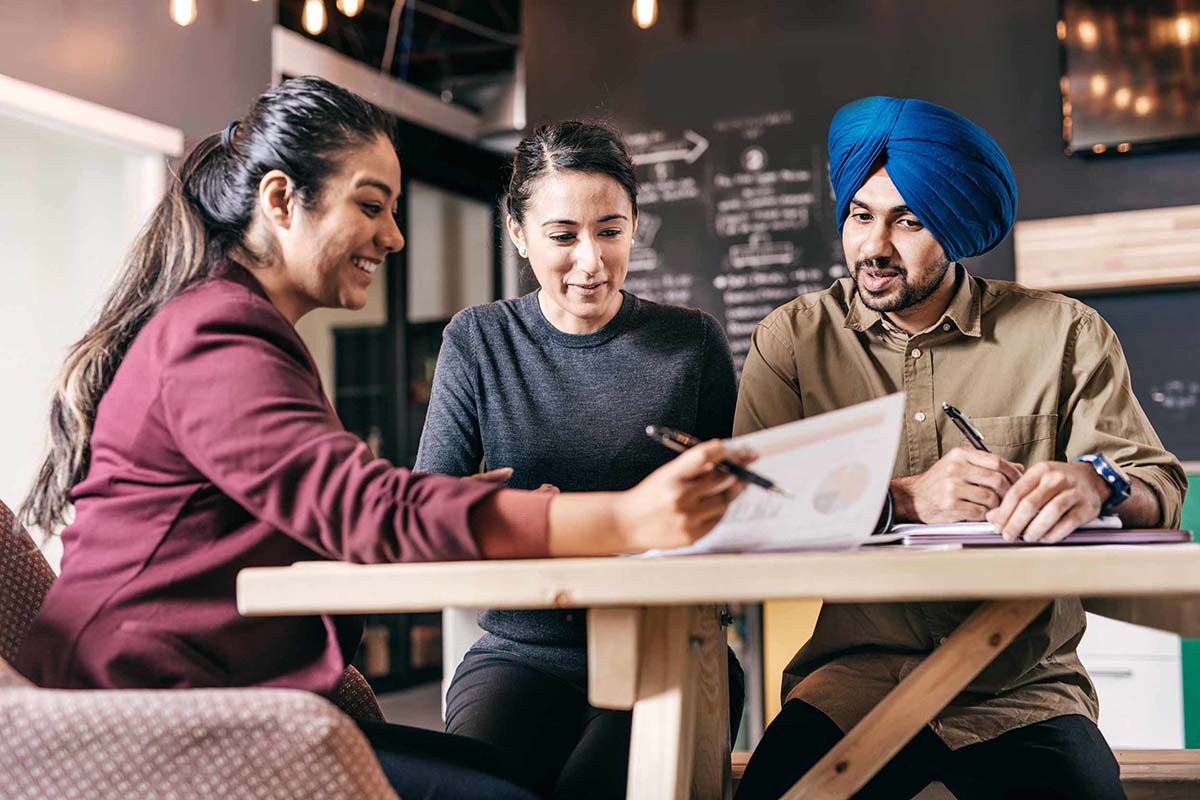 Refresh with Radian for Servicers
Whether you are a seasoned mortgage professional or new to mortgage servicing, this refresher contains a lot of useful information to ensure success when working with Radian.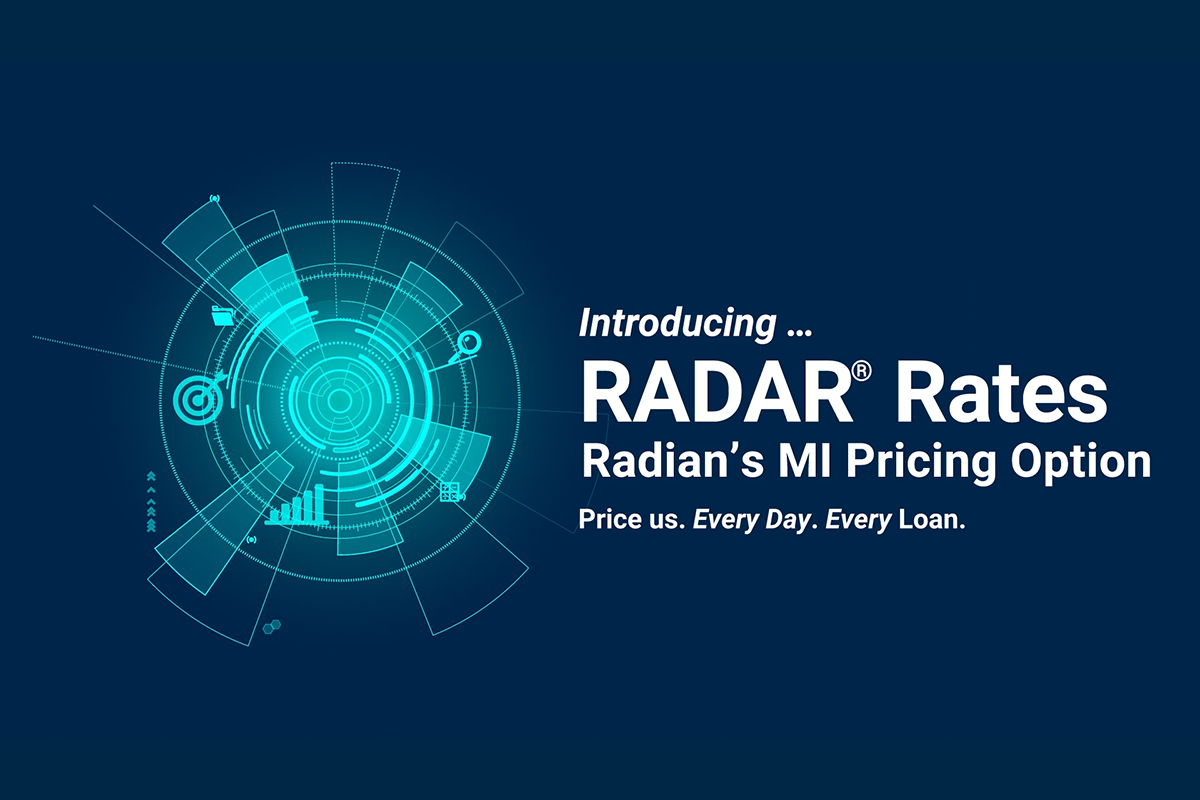 RADAR® Rates - Radian's MI Pricing Option
You can also watch this short video to learn more about the benefits or RADAR® Rates for you and your borrowers and how to easily obtain rate quotes.