Experience a Better Take on Title
Say goodbye to the old ways of title and settlement services. Say hello to title and settlement services that are faster, more streamlined and more transparent. Technology lays the foundation. Relationships ensure your success. Welcome to Radian Title Services – a better take on title.
Title & Settlement Services
Getting to the closing table takes a lot of work. We make it easier with dedicated experts and intuitive digital tools to help you take care of all that needs to happen before you get to the closing table. Our goal is to bring transparency and value to every transaction so you and your clients can close with confidence.
Coverage from Coast to Coast
Our centralized model helps you quickly and reliably serve clients across the nation.
"Radian is a trusted partner to Caliber Home Loans and we have enjoyed a productive relationship for many years. We rely on Radian's expertise to accurately and consistently execute our title orders."
- Ann Thorn, EVP and Chief Servicing Officer at Caliber Home Loans, Inc.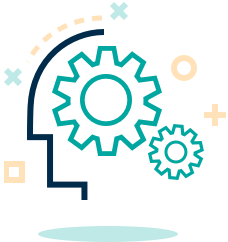 An Effortless Title Experience
Our mission is to make title better for everyone. Better for lenders, better for real estate agents, better for homebuyers and sellers. Here's how we do it.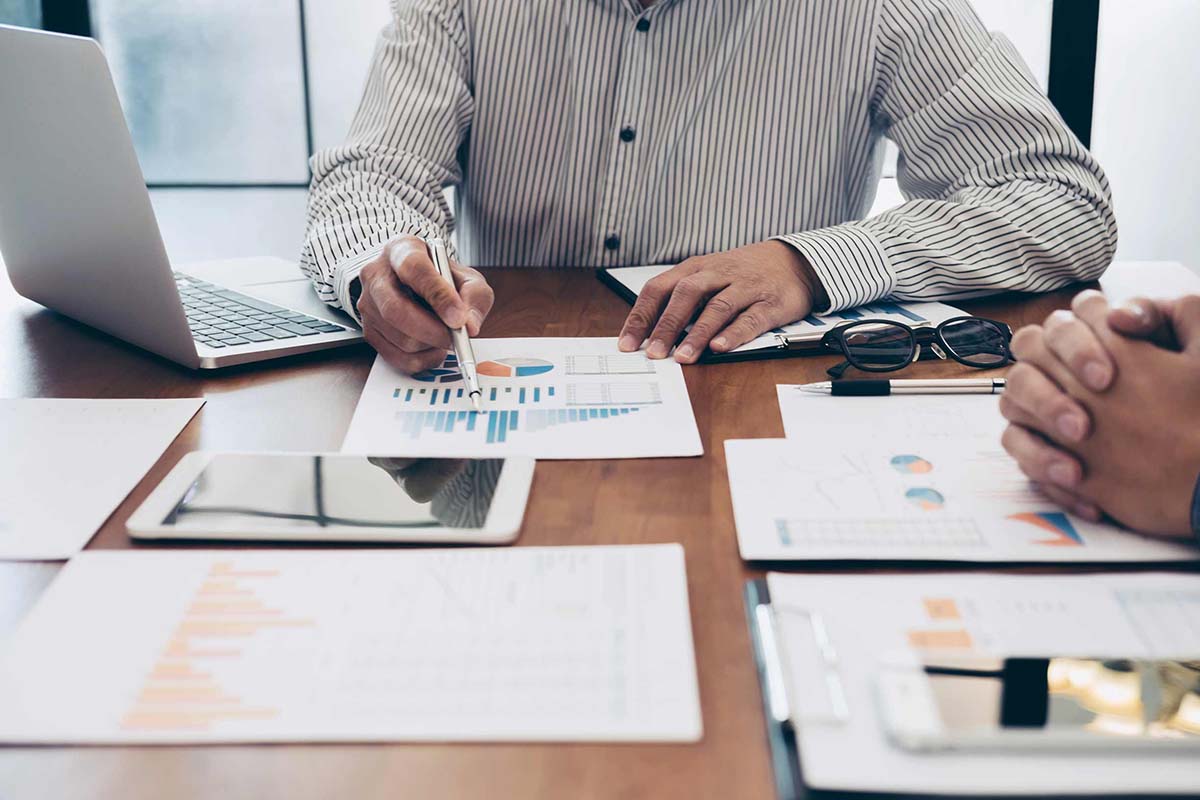 No-Surprises Pricing
Know exactly what your clients are paying for, why, and where they can save. We've streamlined pricing with all-inclusive escrow fees and expanded liability buckets so pricing is easy to understand and fair. Contact our sales team to learn more about our Simple Pricing structure.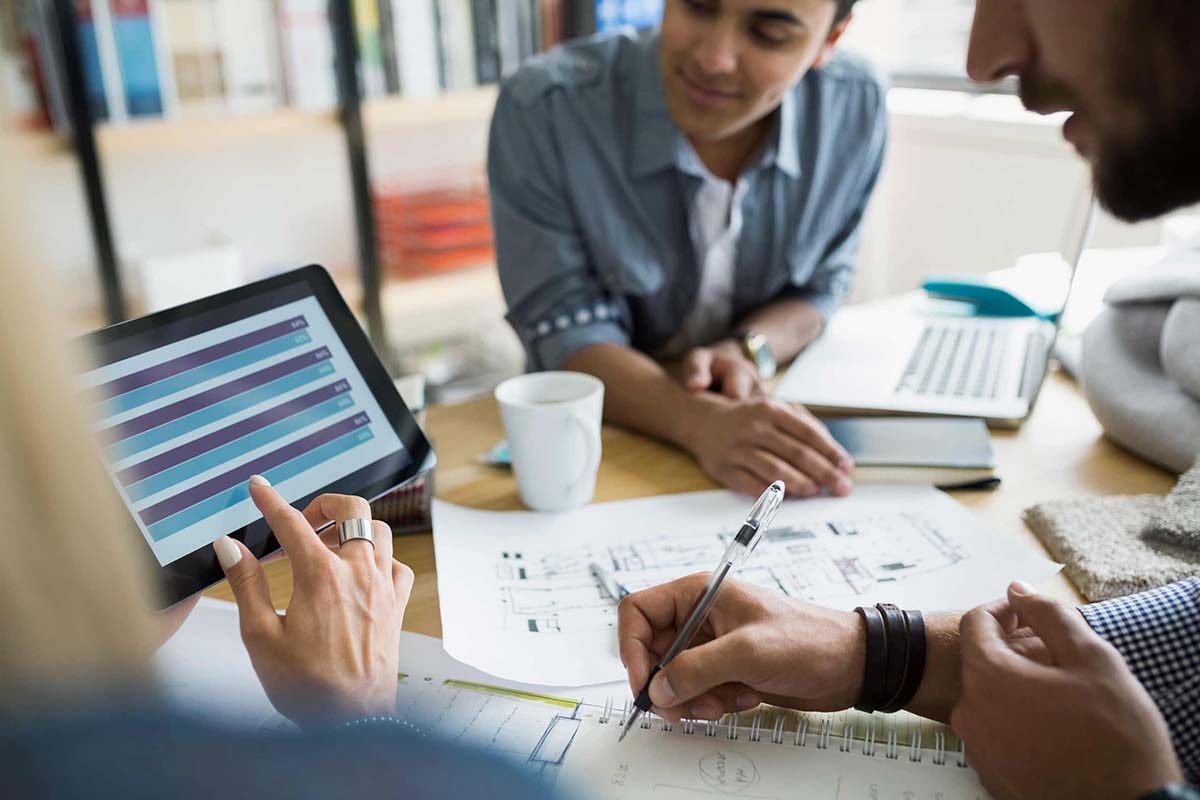 Easy-To-Use Technology
Get more done in less time. We've digitized data, workflows and communication to help make your job easier.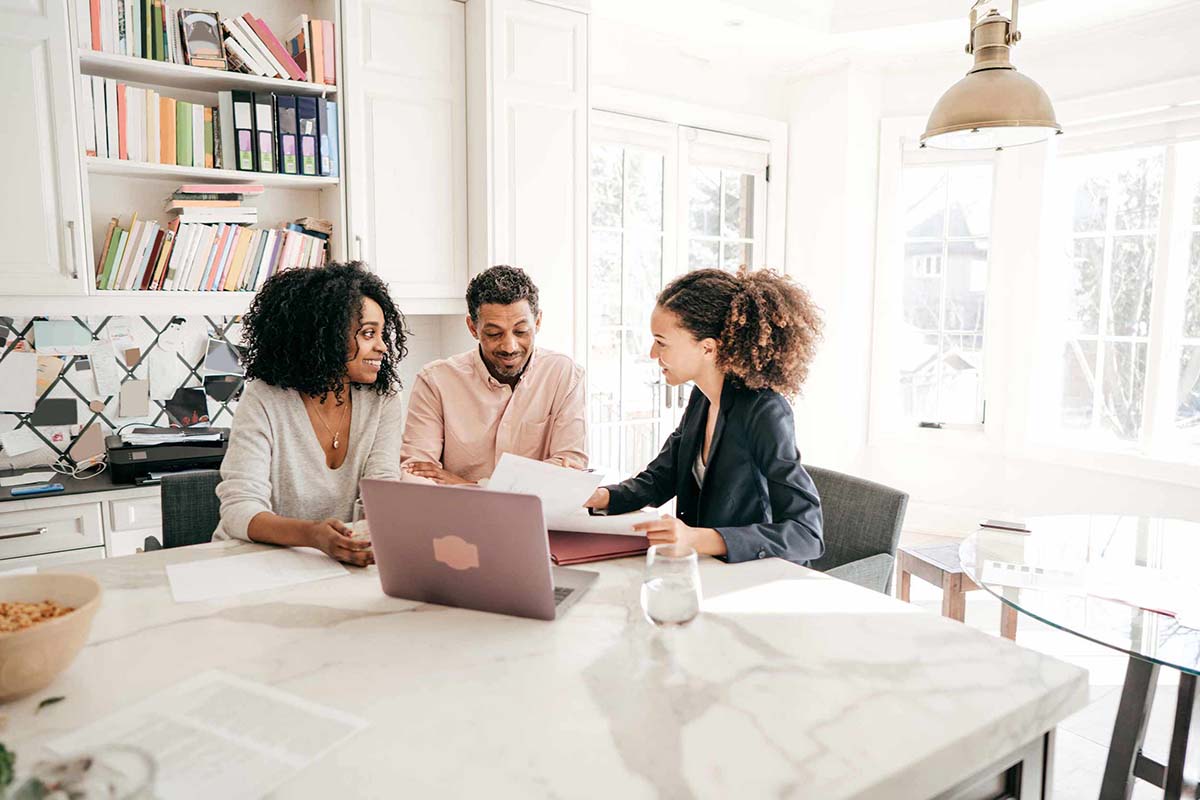 Service That's Personal
As your title partner, we make sure our technology is enhanced by a human touch. When you work with us, you get a dedicated resource to help your business thrive.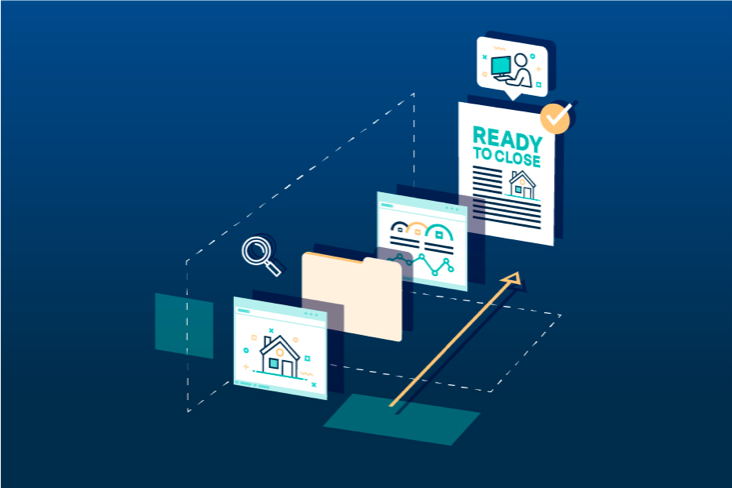 Radian Ready
Our super-charged technology-driven title process leverages a powerful data and analytics platform to significantly shorten turn times and enable a seamless experience for our customers.
Learn More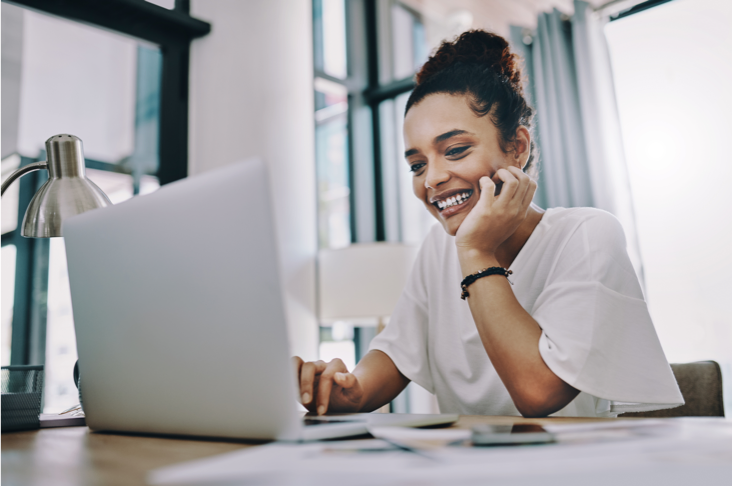 Close from Anywhere
Consumers today expect everything to be digital—including closing a real estate transaction. We facilitate a digital closing experience so you can do business remotely.
See How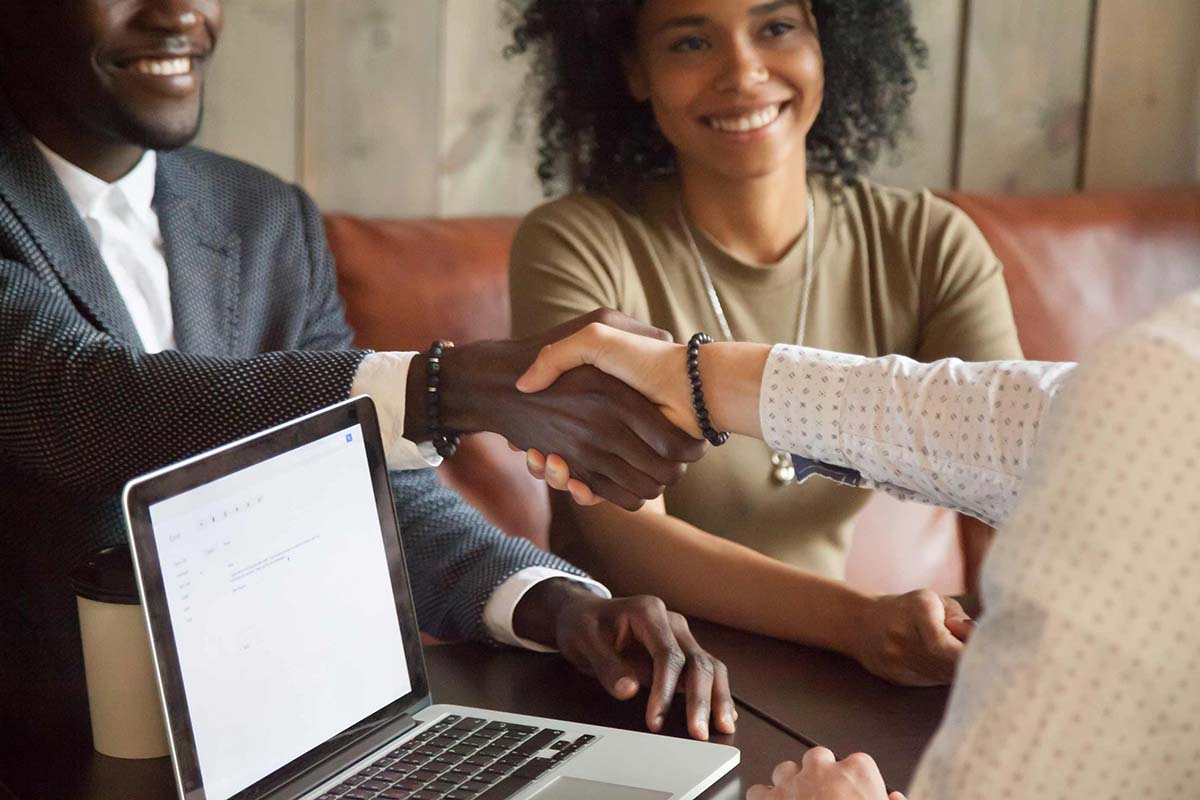 A Platform for Consumers
Our titlegeniusSM by Radian digital platform, provided by Radian Settlement Services Inc and Radian Title Insurance Inc, puts power in the hands of consumers. We guide the process from contract to keys and help them save money along the way.
Check It Out
Seeing Is Believing
Get in Touch
Ready for a better take on title? Let's get started.