Timely Topics Video Series
Build your knowledge of products and strategies that can differentiate you to customers and referral partners.
Watch Timely Topics
How Natural Disasters Impact Mortgages
Natural disasters such as hurricanes, wildfires, and floods have caused significant damage to homes and communities across the country. These tragedies not only impact the communities we live in but also the mortgage and insurance industries. In response, Fannie Mae and Freddie Mac (GSEs), have established policies and guidelines to help homeowners affected by these disasters.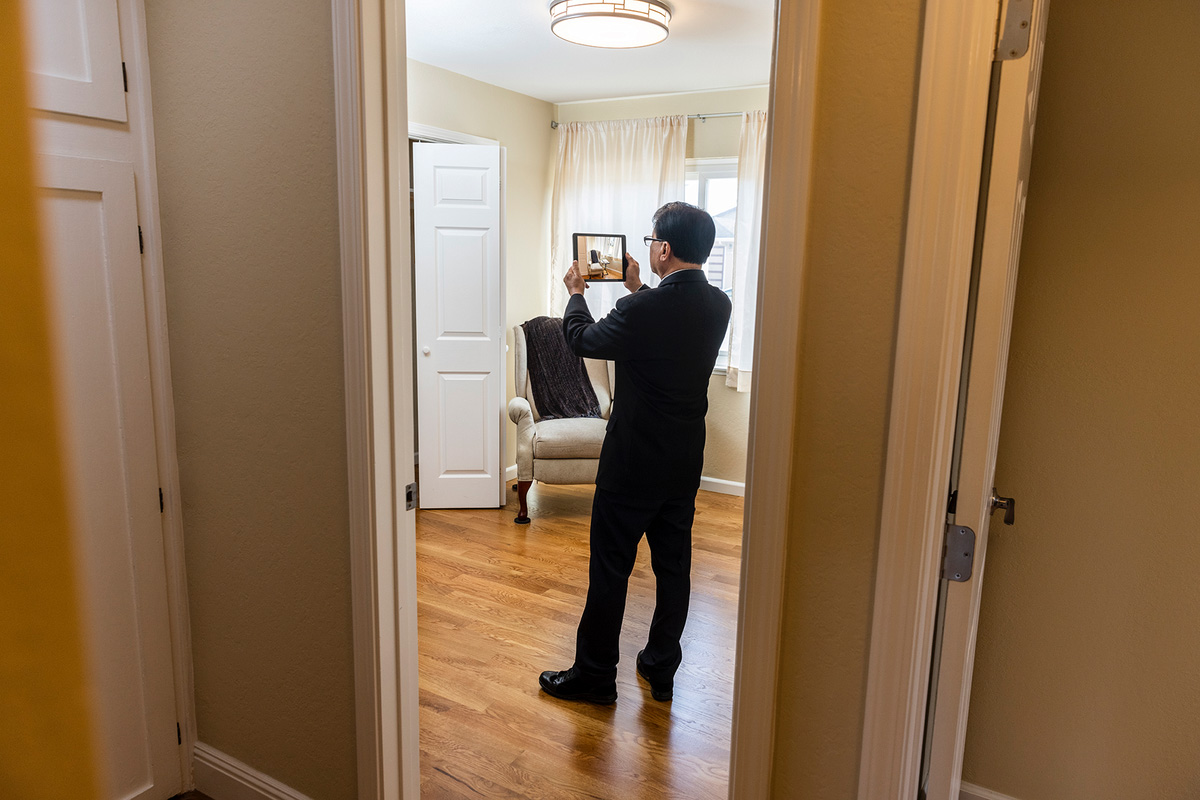 Fannie Mae Appraisal Photograph Requirements
Fannie Mae announced important changes to the minimum photograph requirements for full appraisal reports, aimed at ensuring comprehensive and accurate property evaluations.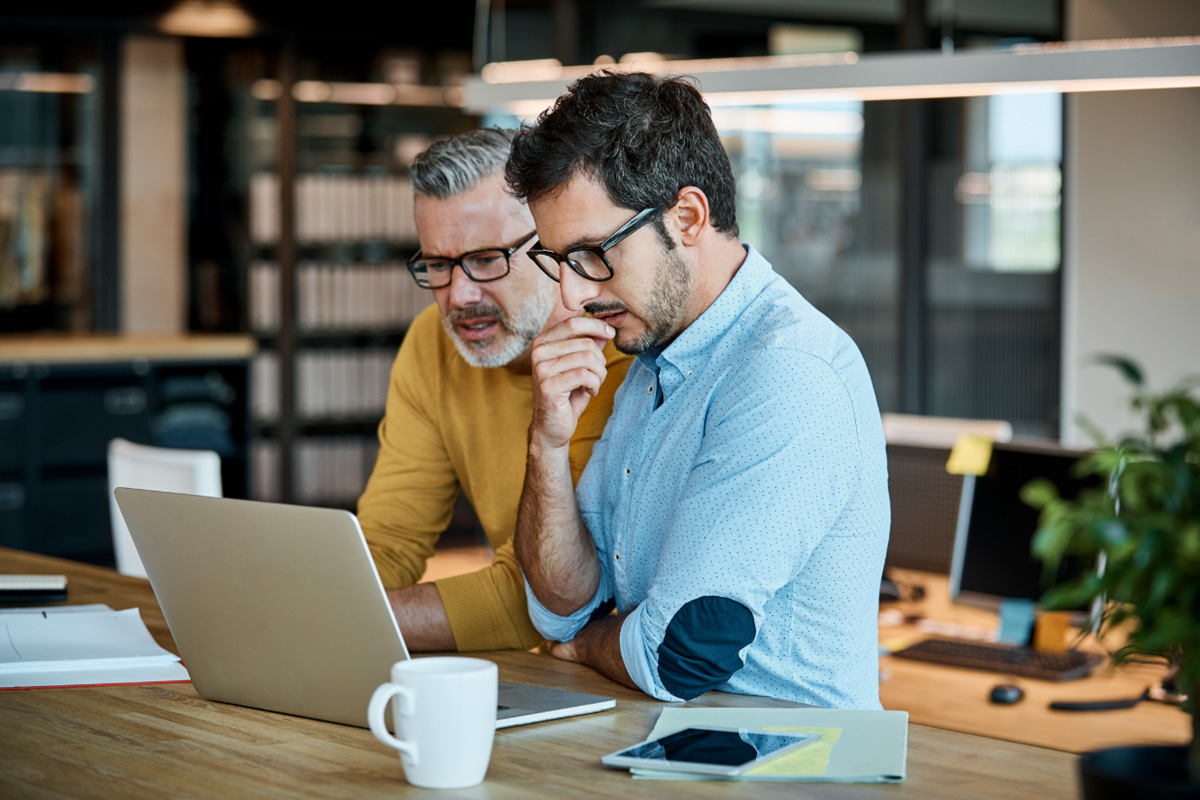 Seller Impersonation Fraud
Seller Impersonation fraud is a growing concern in the real estate and mortgage industries, adding to the numerous challenges faced by industry professionals. In this short video, we will review what seller impersonation fraud is, red flags associated with this fraud, and how to help prevent this fraud from occurring.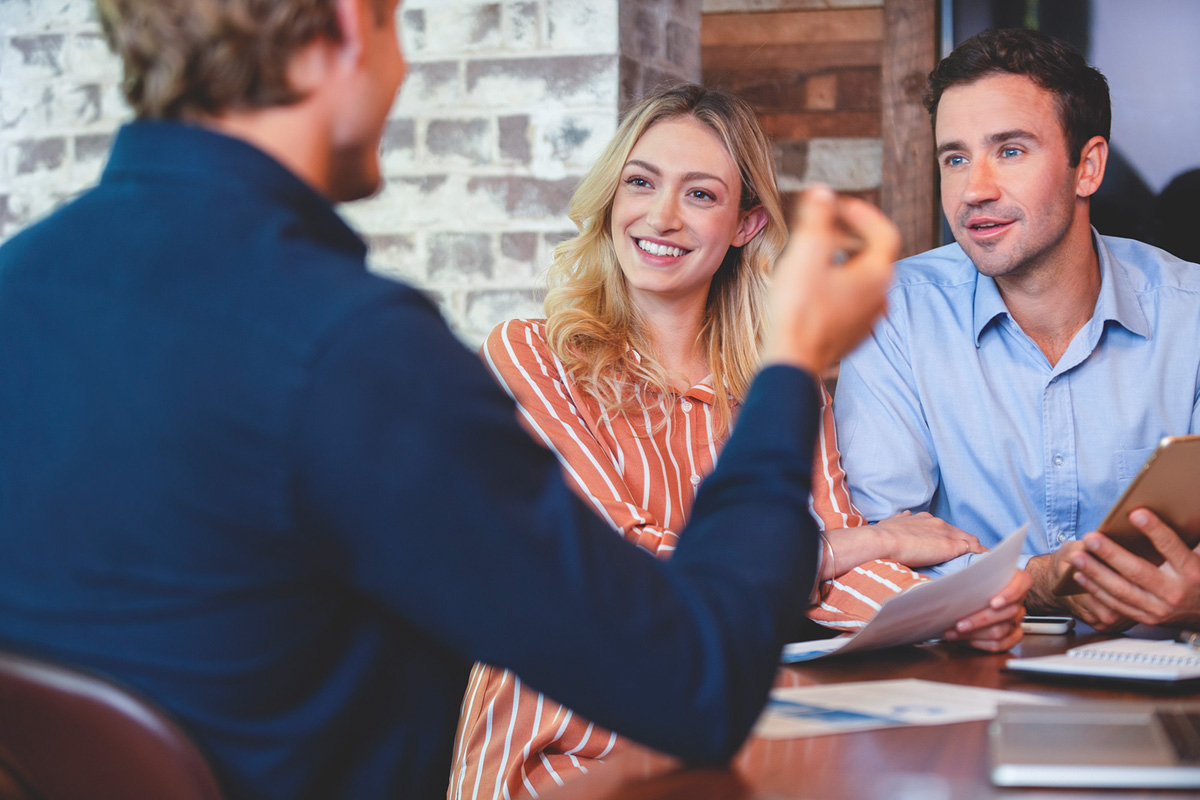 What Are Temporary Buydowns & How Can It Help Borrowers?
Interest rates continue to rise to levels we have not seen in years. So how do you assist your next borrower and help them purchase the home of their dreams? The temporary buydown is making a comeback, but do you know how it works?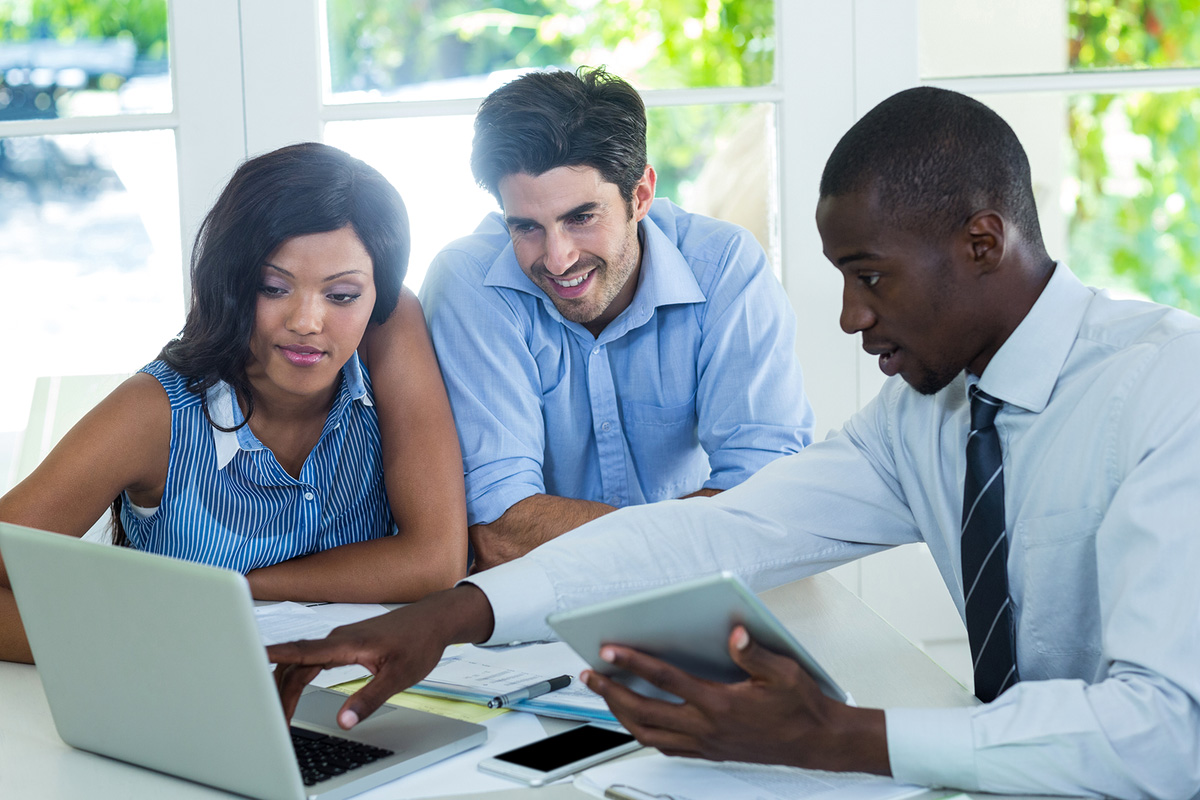 Fannie Mae DU Updates on Invisible Credit Options
Fannie Mae has adjusted loan criteria and updated their systems to accommodate more borrowers without credit scores and help simplify the process for lenders. This Timely Topics video will help you better understand those changes and impacts.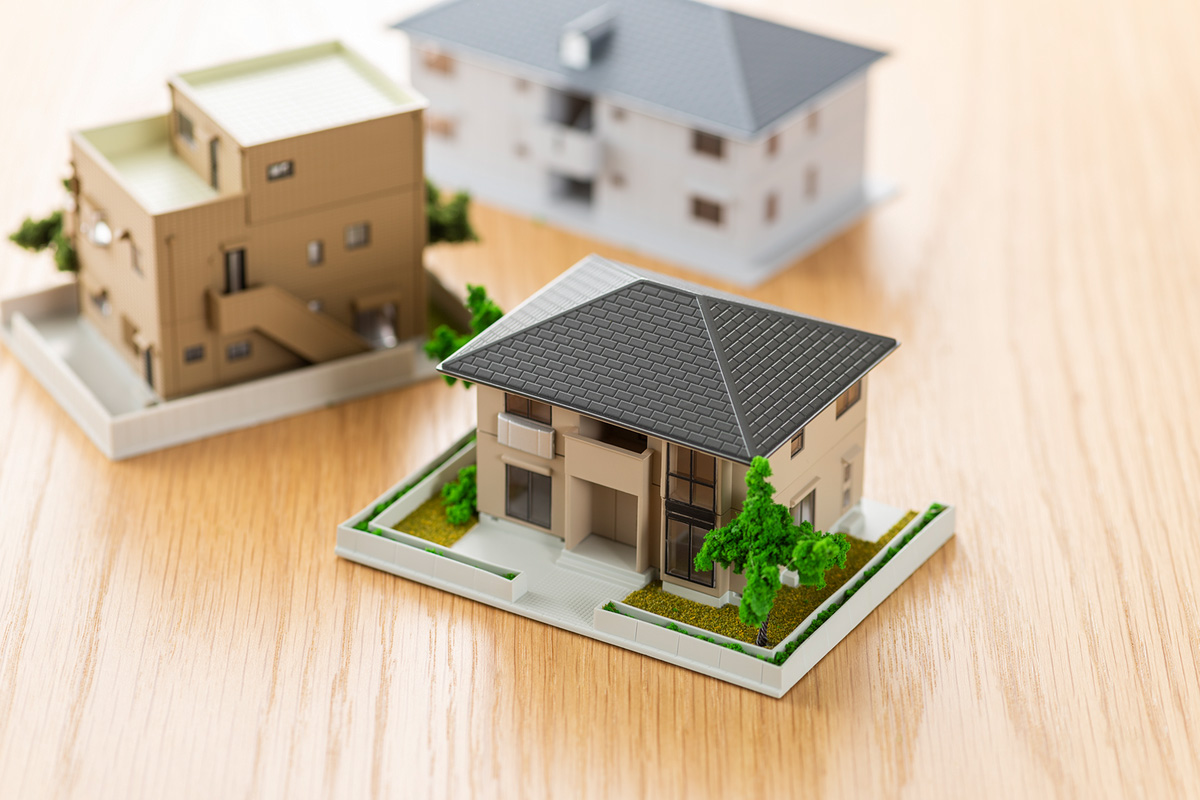 GSE Requirements for the Accessory Dwelling Unit (ADU)
Accessory Dwelling Units or ADU's are becoming more common in mortgage transactions, yet many are unaware of the specific guideline requirements for this type of property. Are you ready for your next loan file featuring an ADU?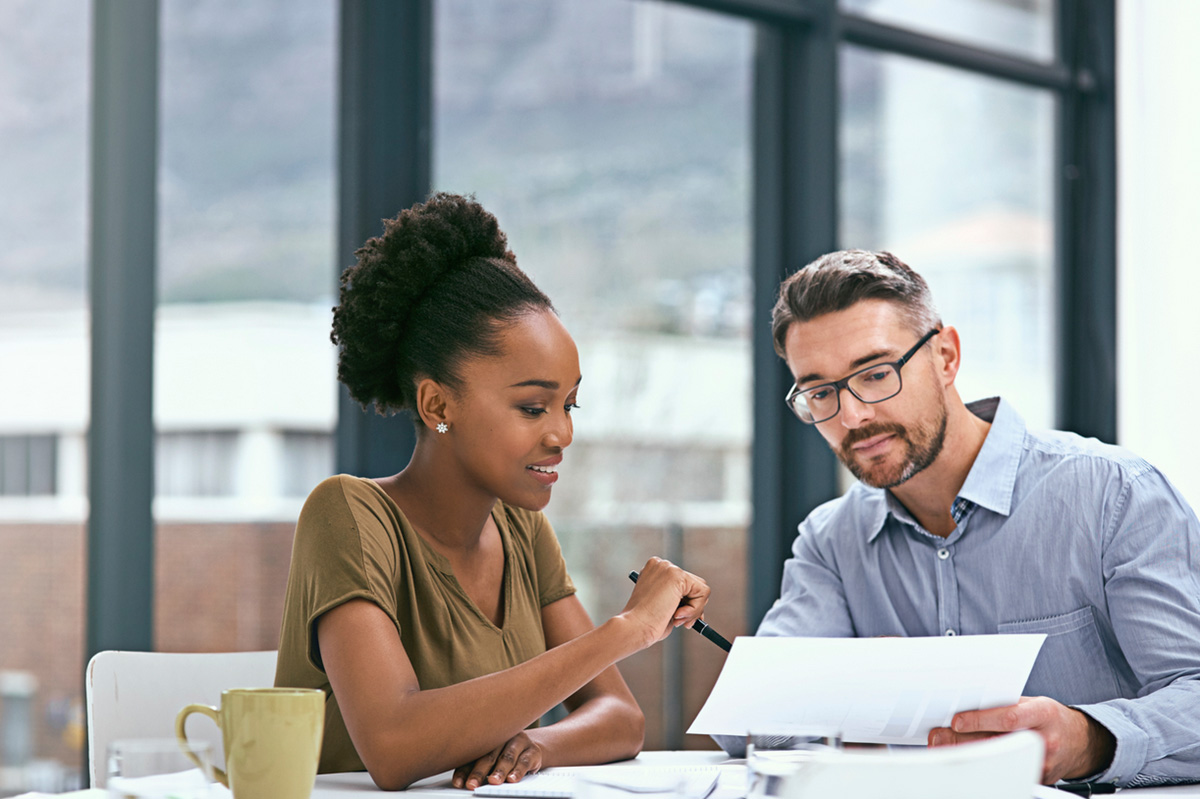 Insights on ARMs
Interest rates are rising! Are you ready to discuss the Adjustable Rate Mortgage (ARM) option with your customers? Now is the time to learn more about the ARM and how it can be beneficial to many. This video will provide the details you need for that next customer conversation.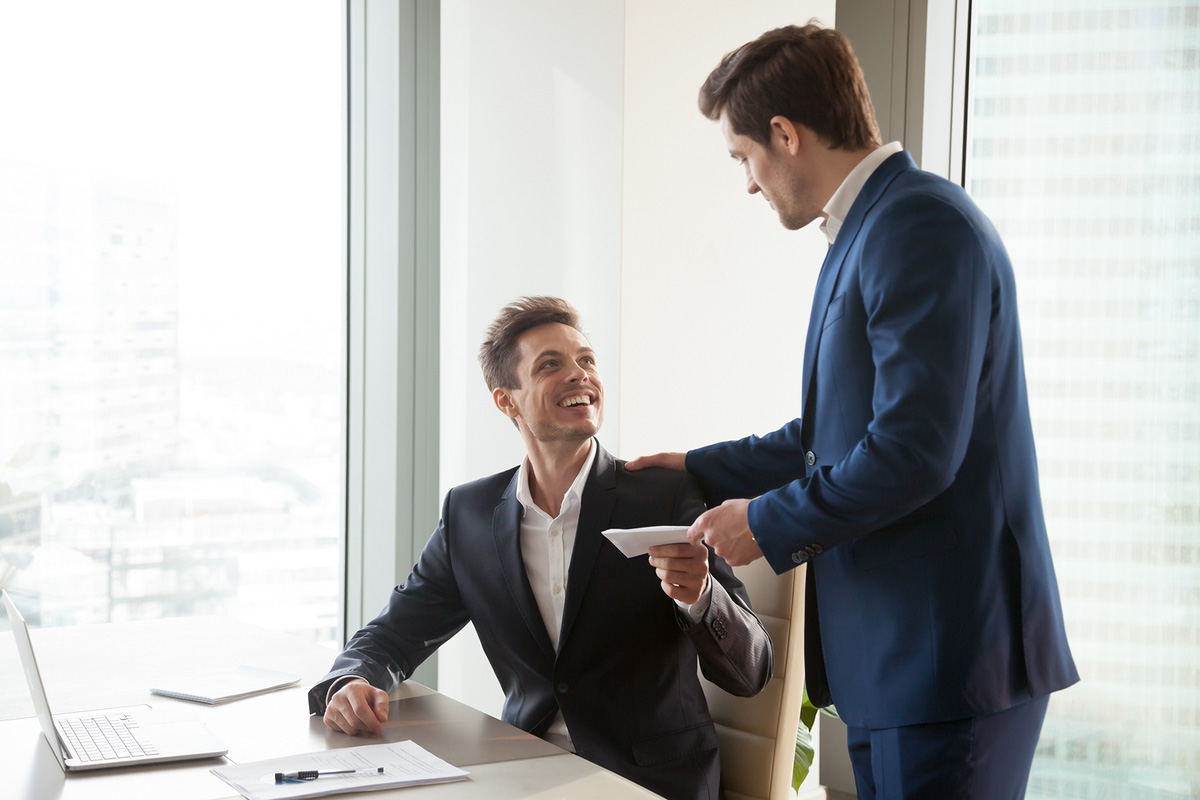 Leveraging Restricted Stock Units as Income
Today's employers have found unique ways to compensate or reward their employees. More and more loan files reflect different types of compensation. One type of reward we are seeing more frequently is the Restricted Stock Unit or RSU being used as qualifying income. Are you ready for your next loan file containing RSUs?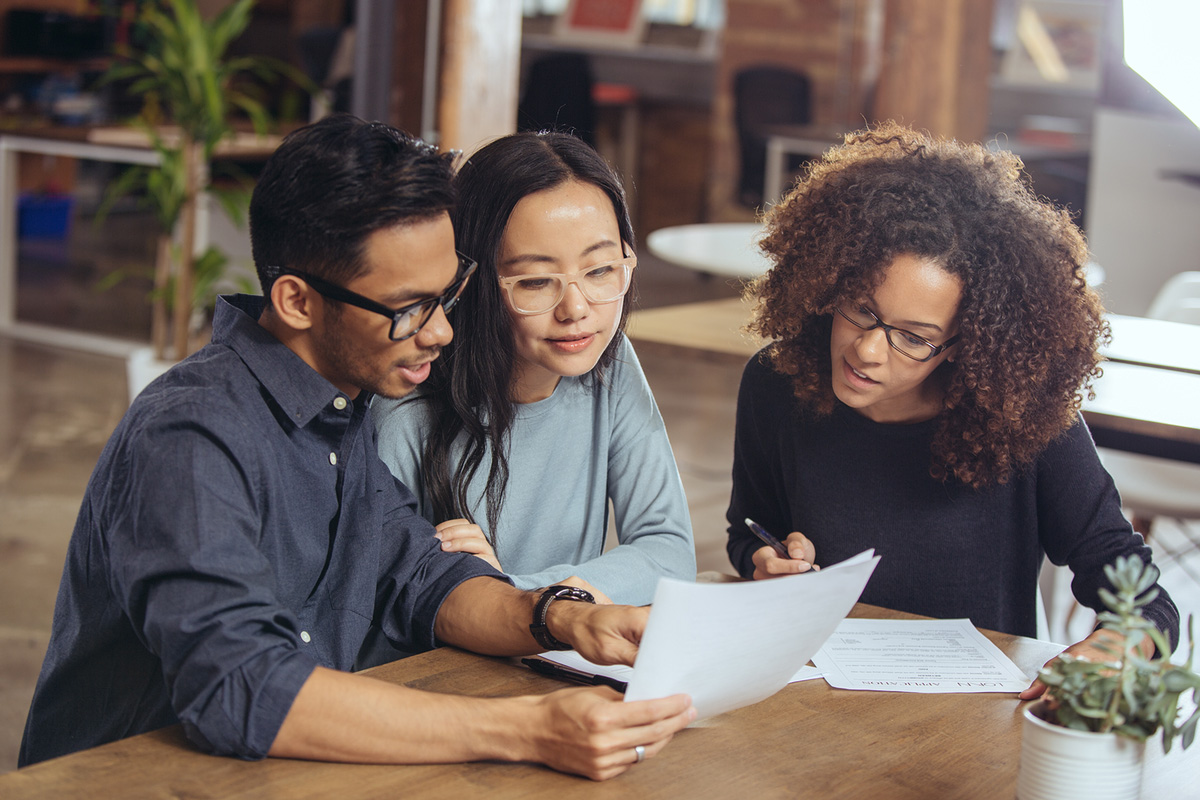 Understanding Loan-Level Price Adjustments (LLPAs) & Upcoming GSE Changes
Effective May 1st, the GSEs, Fannie Mae & Freddie Mac, have announced that there will be changes made to the loan level pricing adjustments, or LLPA, fees. These fees may have a direct impact to both lenders and borrowers. This short video will define the LLPA, discuss the upcoming changes, and review ways for you to support your customers.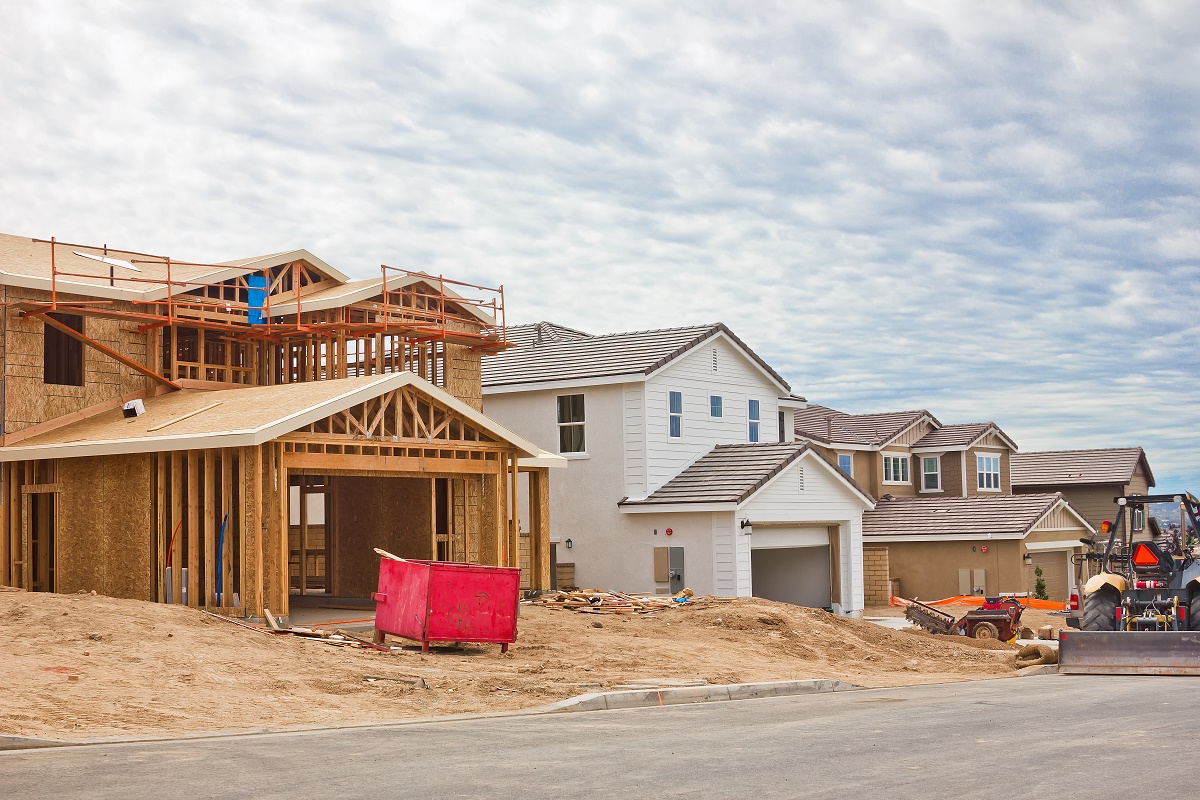 Construction-to-Permanent Loans: How Can Radian Help?
We are often asked how mortgage insurance can support Construction-to-Permanent transactions. Radian Guaranty Inc. can help lower the risk for lenders making these types of loans, thereby helping potential borrowers qualify on a new construction property. This short video will show you how Radian supports these transactions.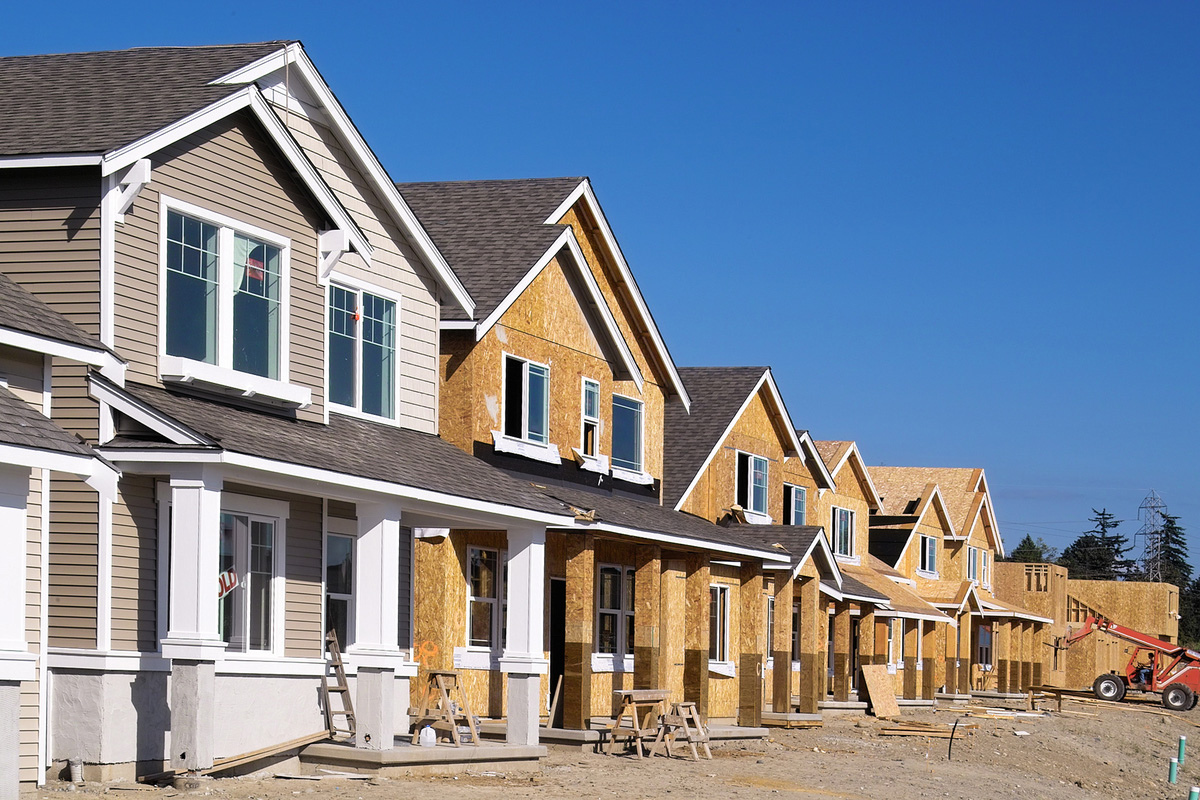 Construction-to-Permanent Loans: What You Need to Know
The real estate and housing markets are experiencing an unprecedented shortage of existing homes. Many motivated buyers are now exploring new construction homes to fulfill their dream of homeownership. Are you ready for the potential surge of Construction-to-Permanent loans as a result? This short video will give you the info you need to know for your next construction loan review.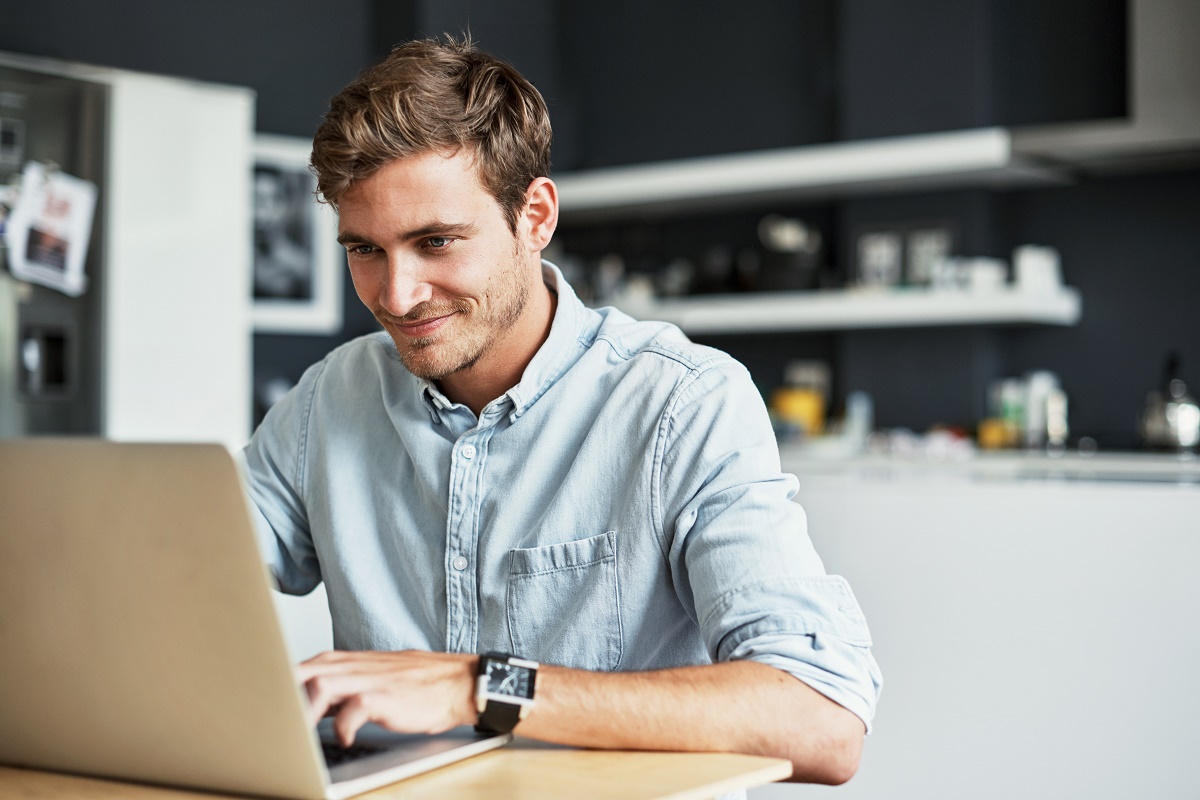 Exploring Agency Desktop Appraisal Options
Residential appraisals continue to evolve. For years, the mortgage and real estate industries relied solely on the traditional appraisal report. Times and technology have changed, creating a quicker, more cost-effective approach to the residential appraisal. Effective March 2022, the GSEs began to offer the desktop appraisal option on eligible transactions. Are you ready for these reviews?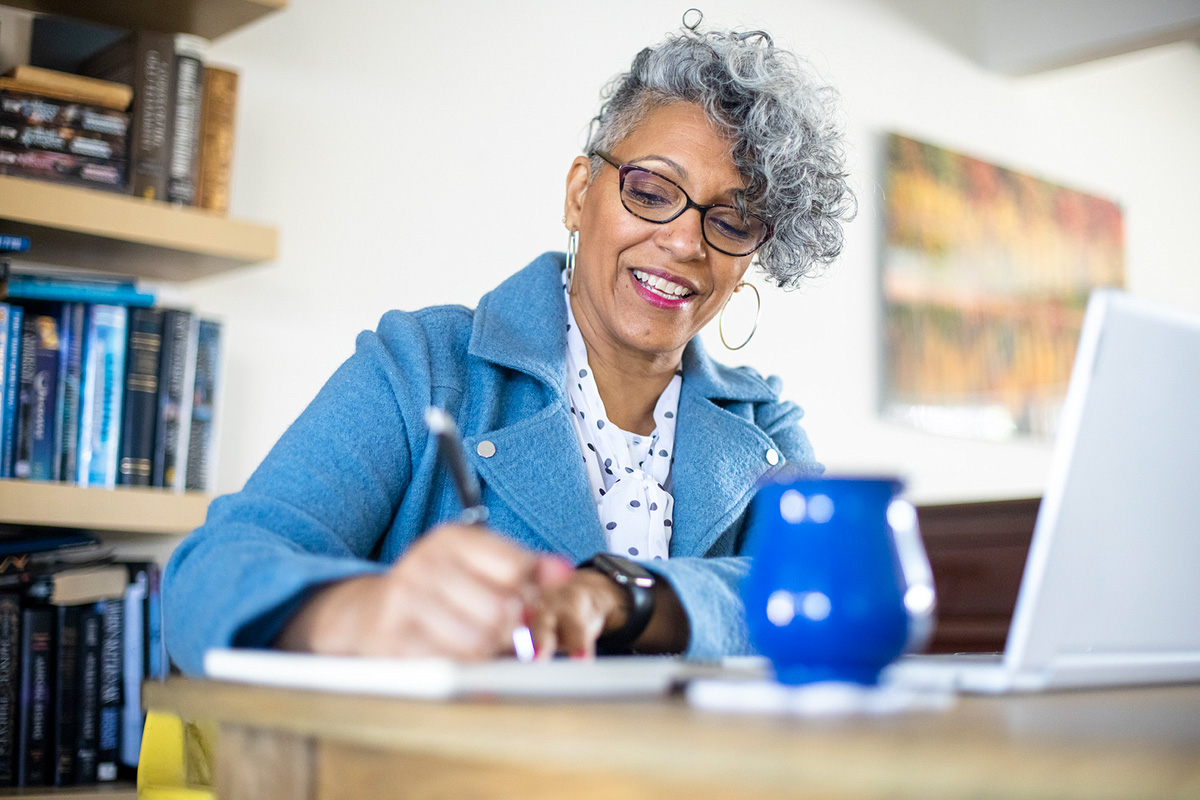 Policy Updates & Resources for First-Time Homebuyer Education
The thought of purchasing a home might be daunting for many. For a first-time homebuyer, the process comes with a lot of unknowns. However, there are many resources, including required educational opportunities, available to help a new buyer navigate this process from start to finish. This short video will provide you information on a major policy update from Fannie Mae® as well as access to the tools needed for your borrowers.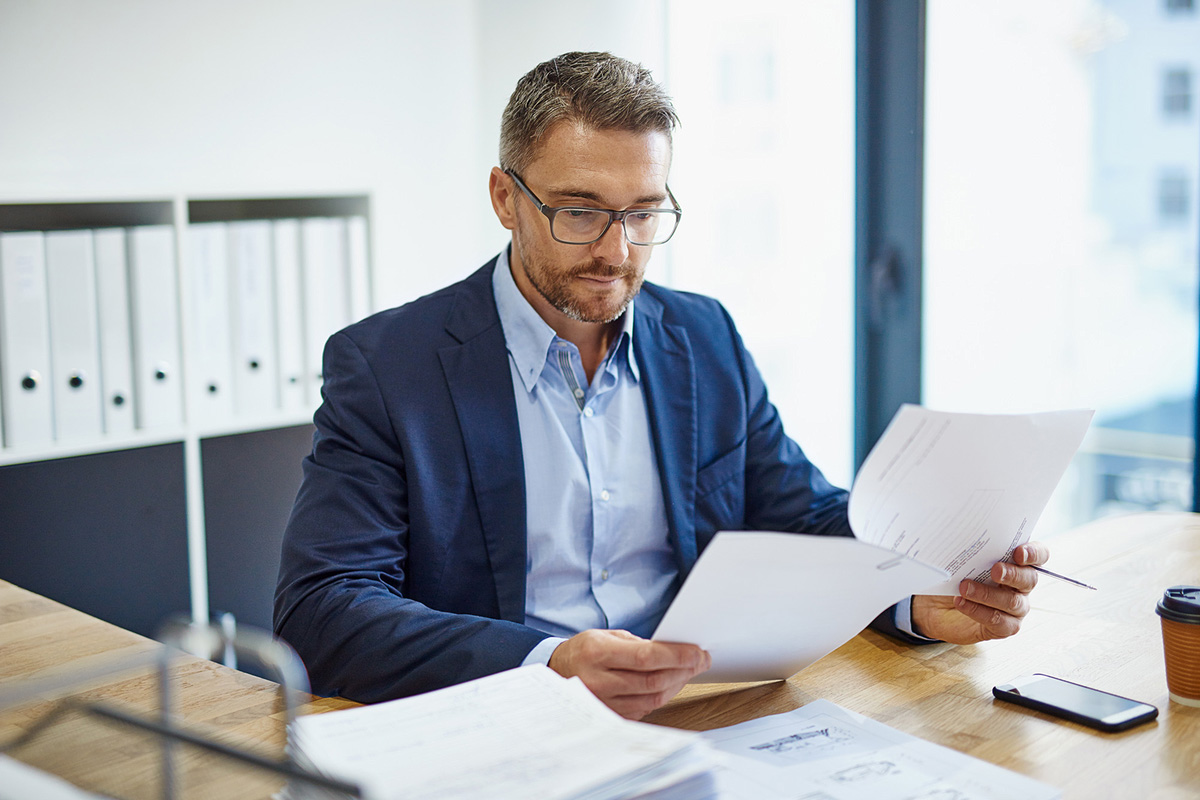 Appraisal Gap Options for Buyers and Sellers in a High-Demand Market
High demand and low inventory are driving purchase prices well above the list price. With this demand, buyers are paying more than the home is being appraised for. Are you ready to work with your customers when the appraisal comes in lower than the purchase price? Do you and your borrower's know the options to bridge the gap between the purchase price and the appraised value?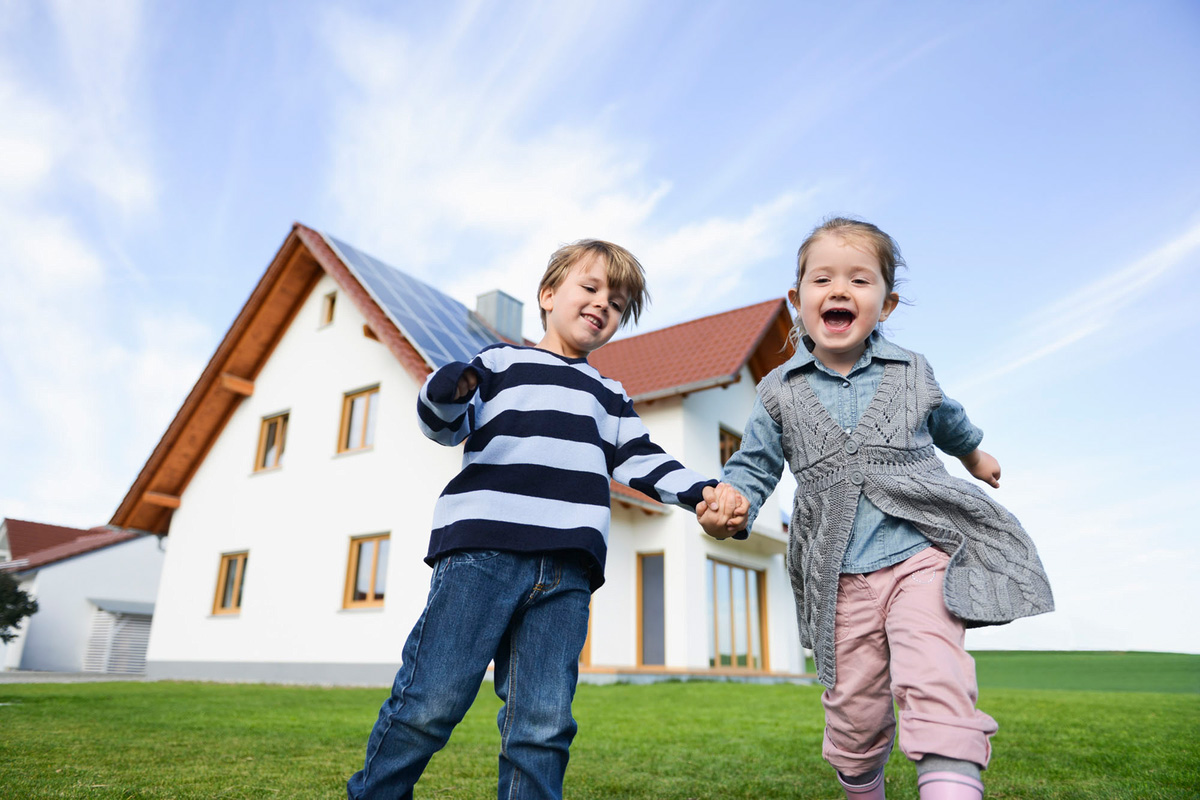 Financing Properties with Solar Panels
Properties with solar panels are becoming increasingly common and can have a big impact on mortgage financing. In this short video, Radian National Training will touch on how these fixtures can impact the mortgage process.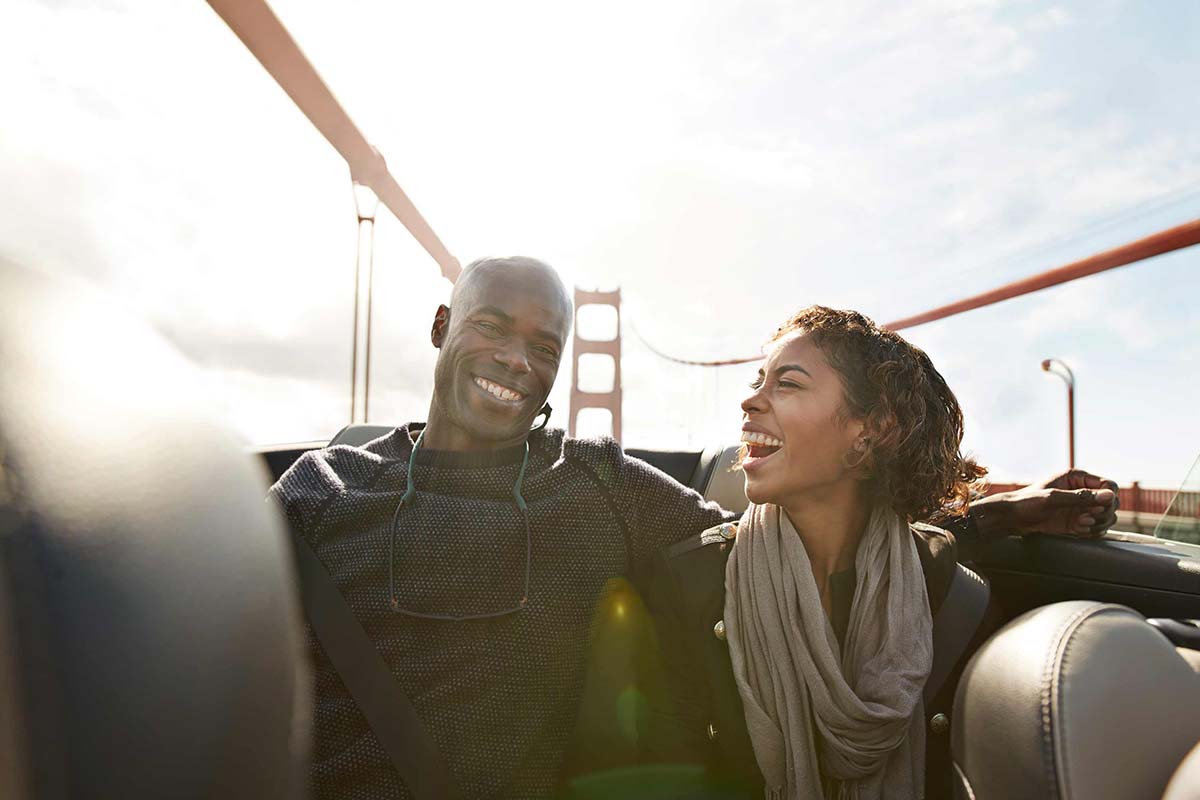 Home Ownership Insights: Diverse Markets
This dynamic discussion highlights the expansion of diverse markets and strategies you can leverage to address this market shift. They also provide insight to help you better understand diverse homebuyers and their needs.