Timely Topics Video Series
Build your knowledge of products and strategies that can differentiate you to customers and referral partners.
Watch Timely Topics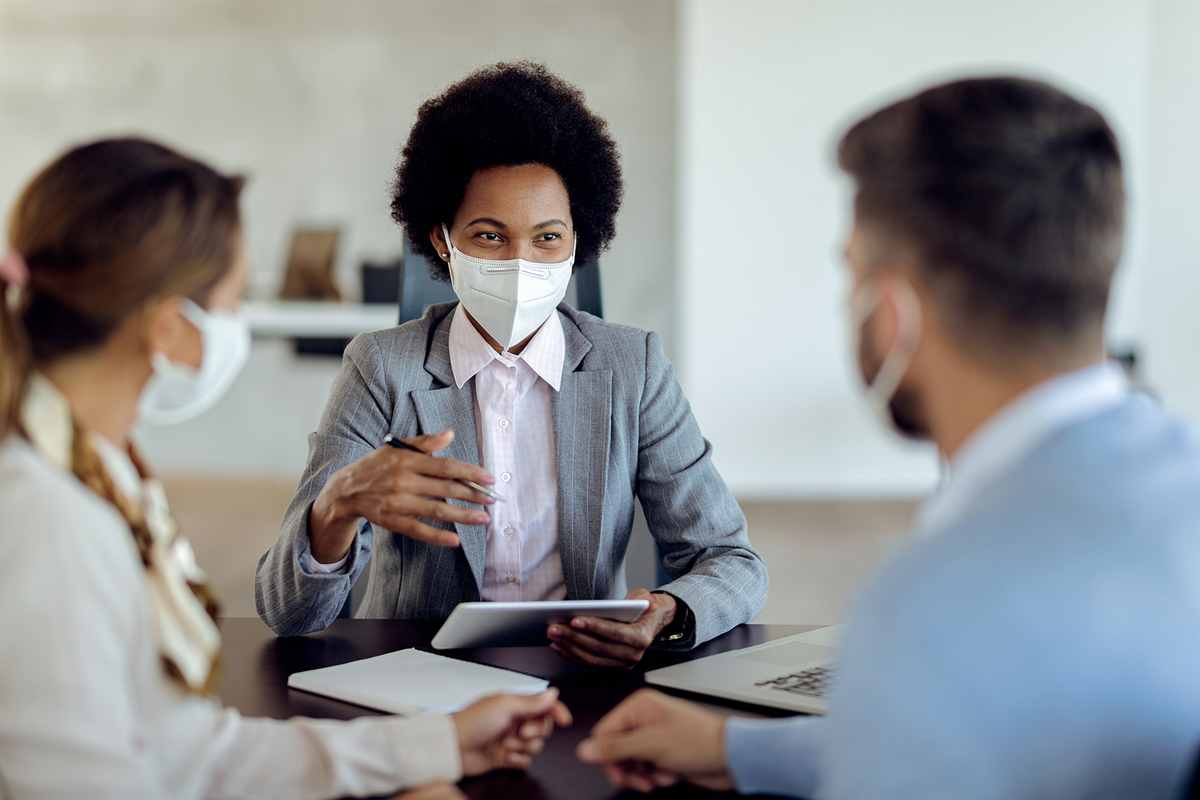 GSE Income and Employment Flexibilities
The GSEs rolled out "temporary" flexibilities last March to guide you through reviewing borrower income and employment during COVID. This short video breaks down the key points on these lingering flexibilities, so you can stay informed and assist your borrowers.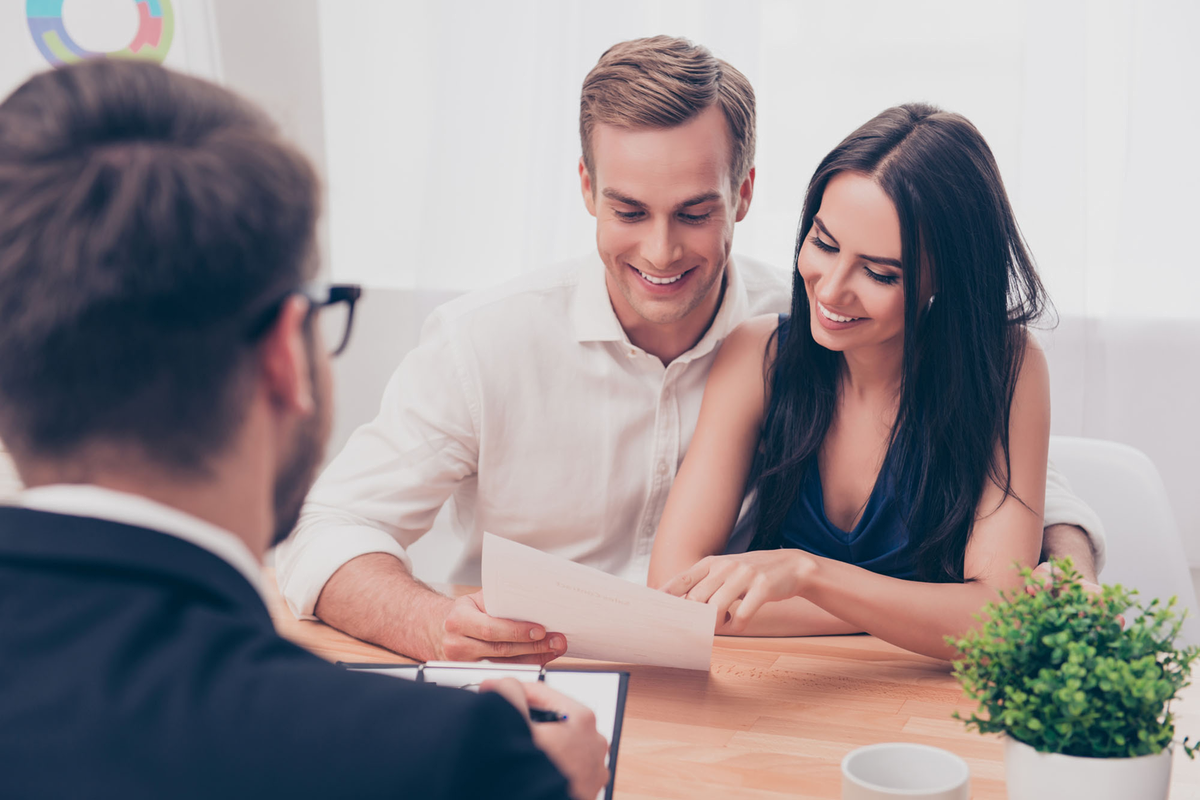 Redesigned Loan Application Sneak Peek
The existing Uniform Residential Loan Application has had a long run. The GSEs are on the verge of releasing the new form for you to use. In this short video, Radian will offer a special sneak peek to help you and your customers prepare for the changes.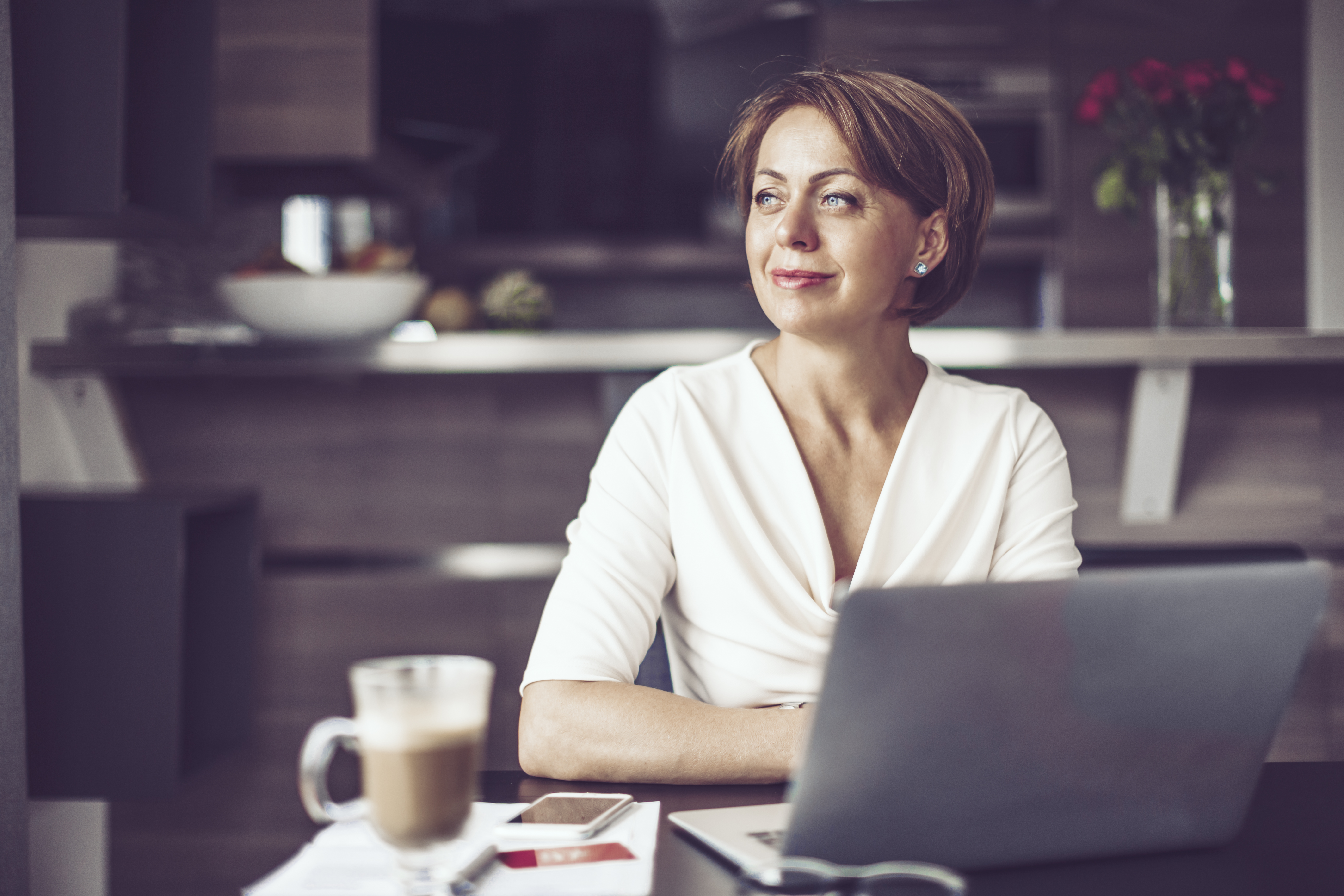 COVID-19 GSE Appraisal Update
Learn how the pandemic has impacted property appraisals. In this video we will show you how the GSEs responded with new appraisal flexibilities and how Radian can help you get through this difficult time.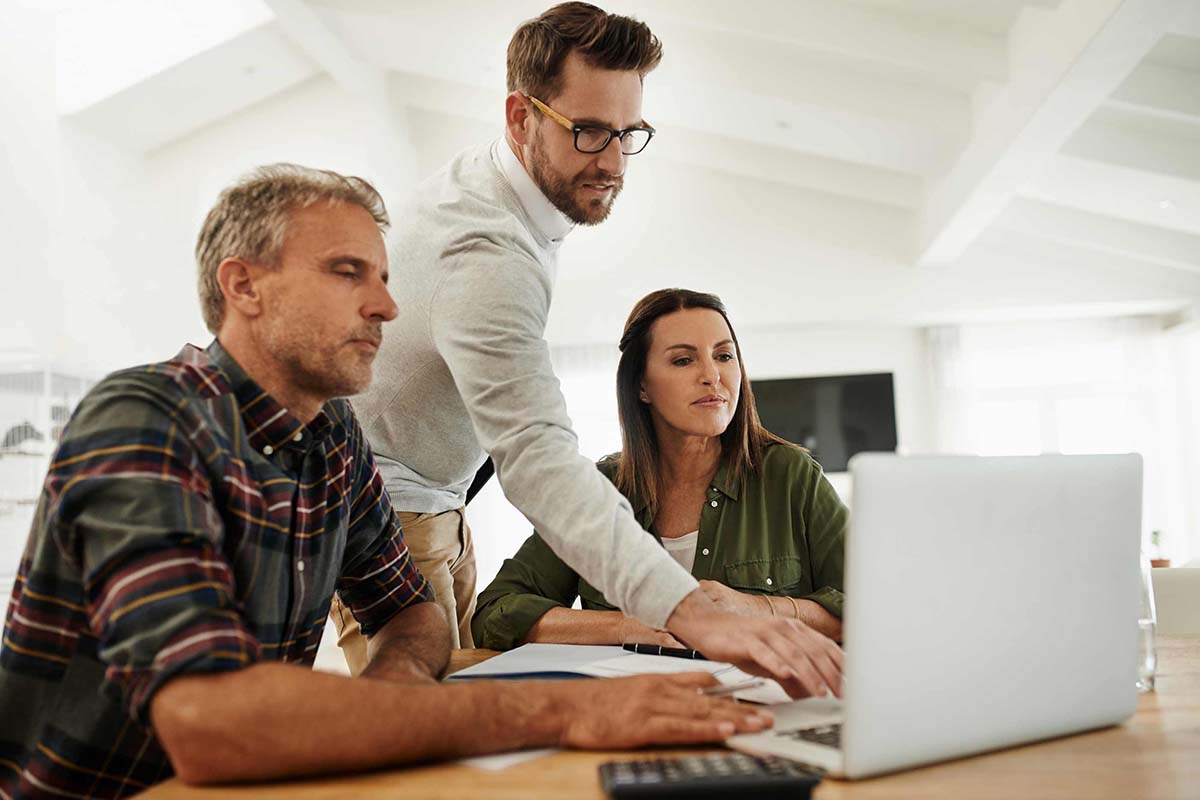 Financing Properties with Solar Panels
Properties with solar panels are becoming increasingly common and can have a big impact on mortgage financing.
2019 Tax Return Updates
Learn about recent tax return changes and how they may impact your next loan review.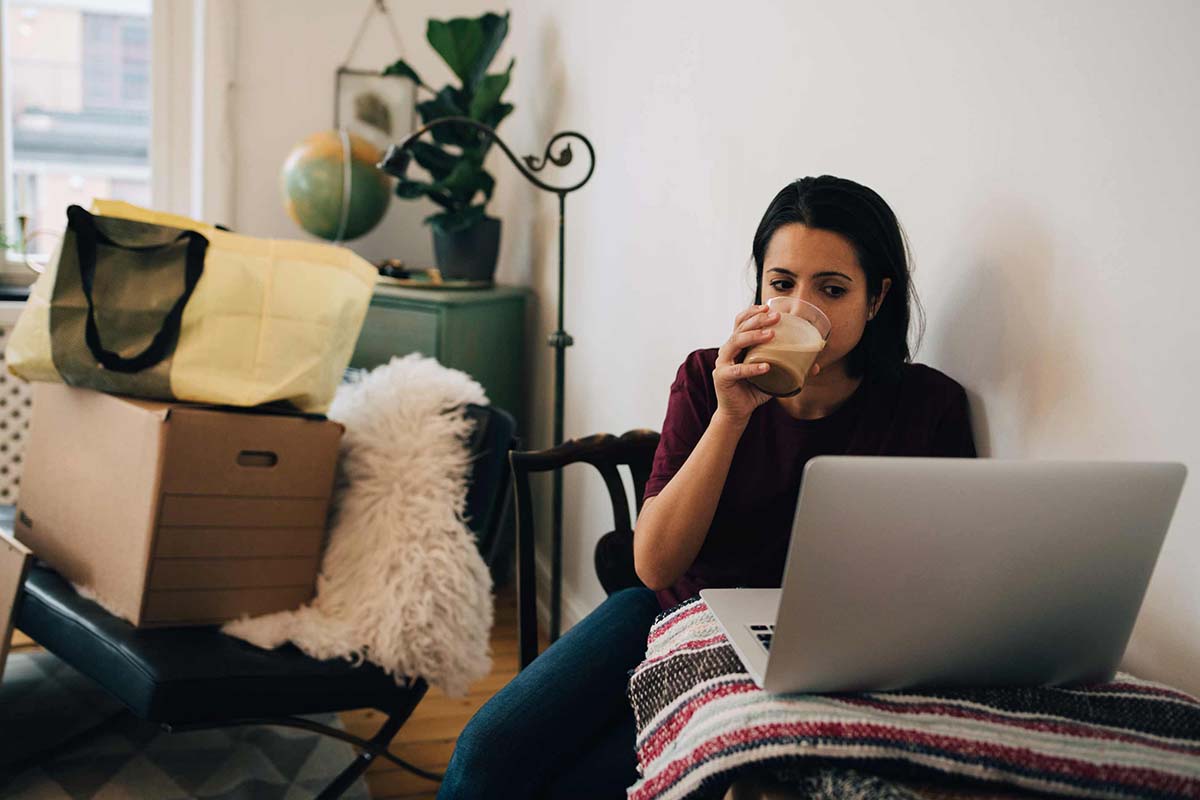 Freddie Mac Student Loan Updates
New student loan guidelines will help bring your borrower's DTI down and get more loans approved.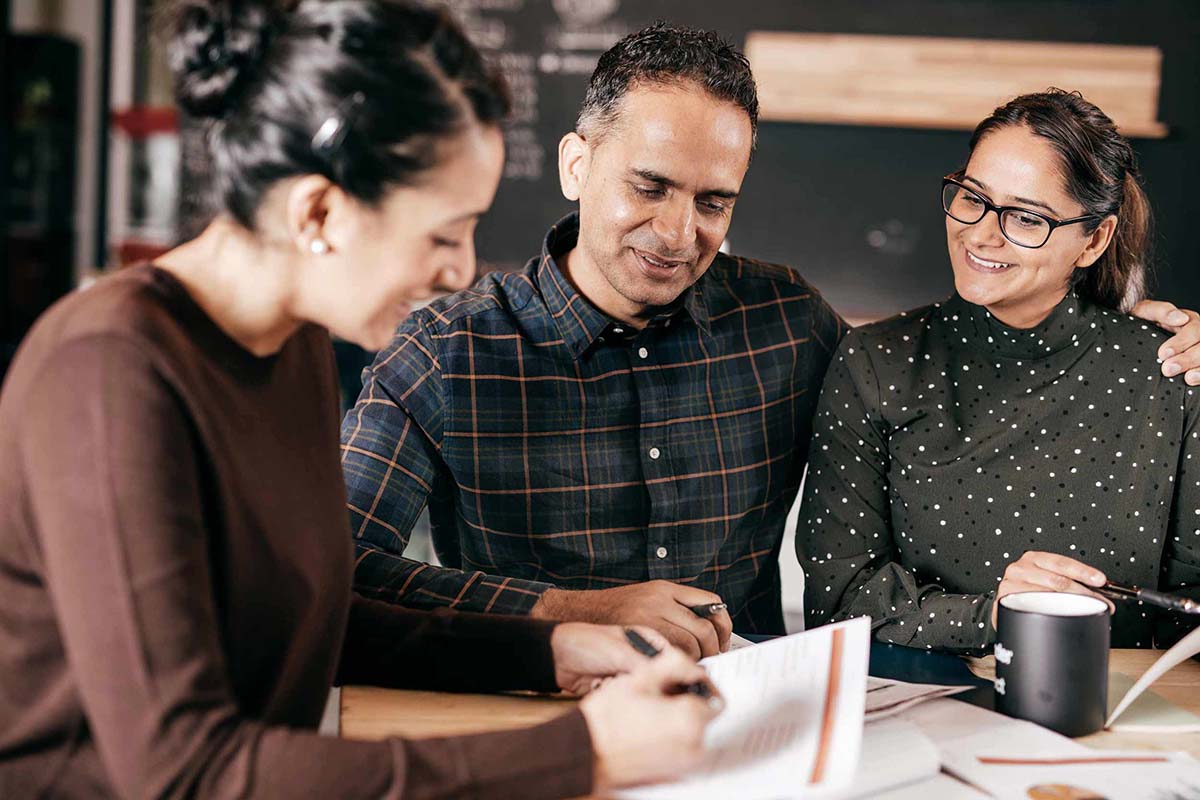 Home Ownership Insights: Mortgage Market Conditions
Mortgage Market Conditions provides insight into the current market, the challenges facing today's mortgage professionals and suggests some Radian tools and resources you can leverage to connect with consumers.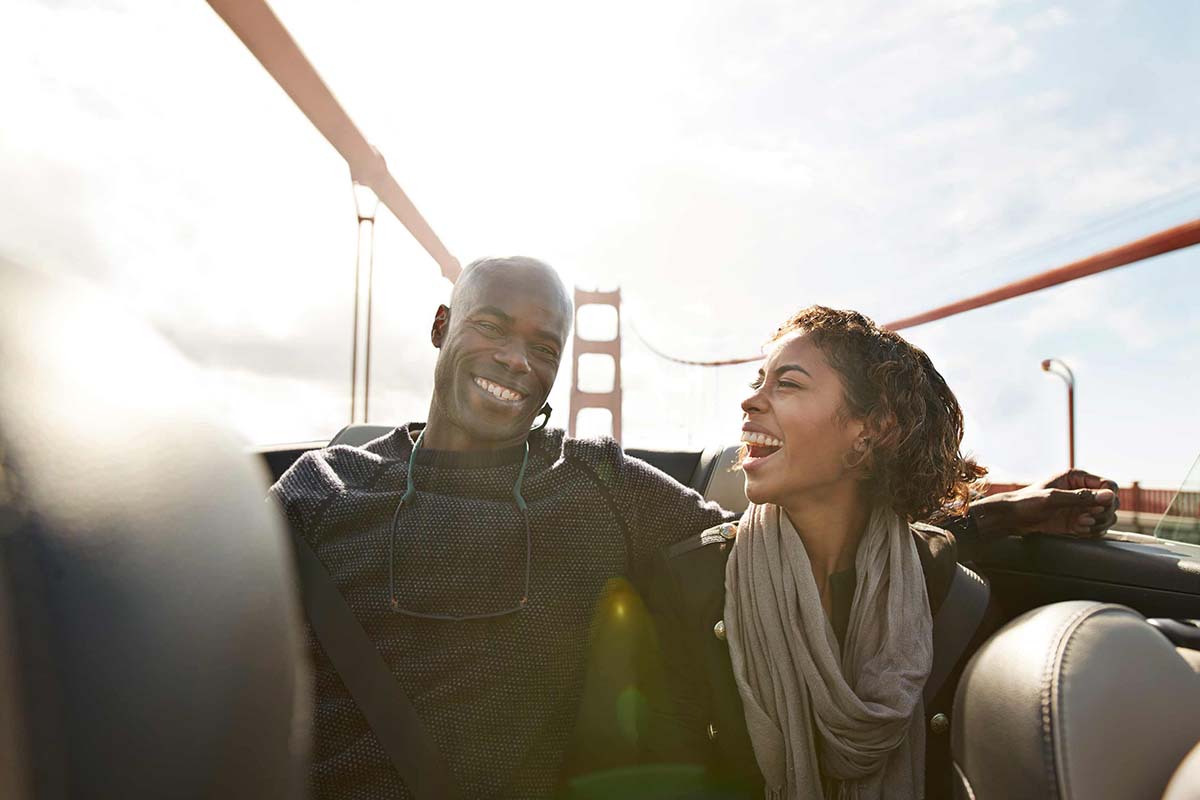 Home Ownership Insights: Diverse Markets
This dynamic discussion highlights the expansion of diverse markets and strategies you can leverage to address this market shift. They also provide insight to help you better understand diverse homebuyers and their needs.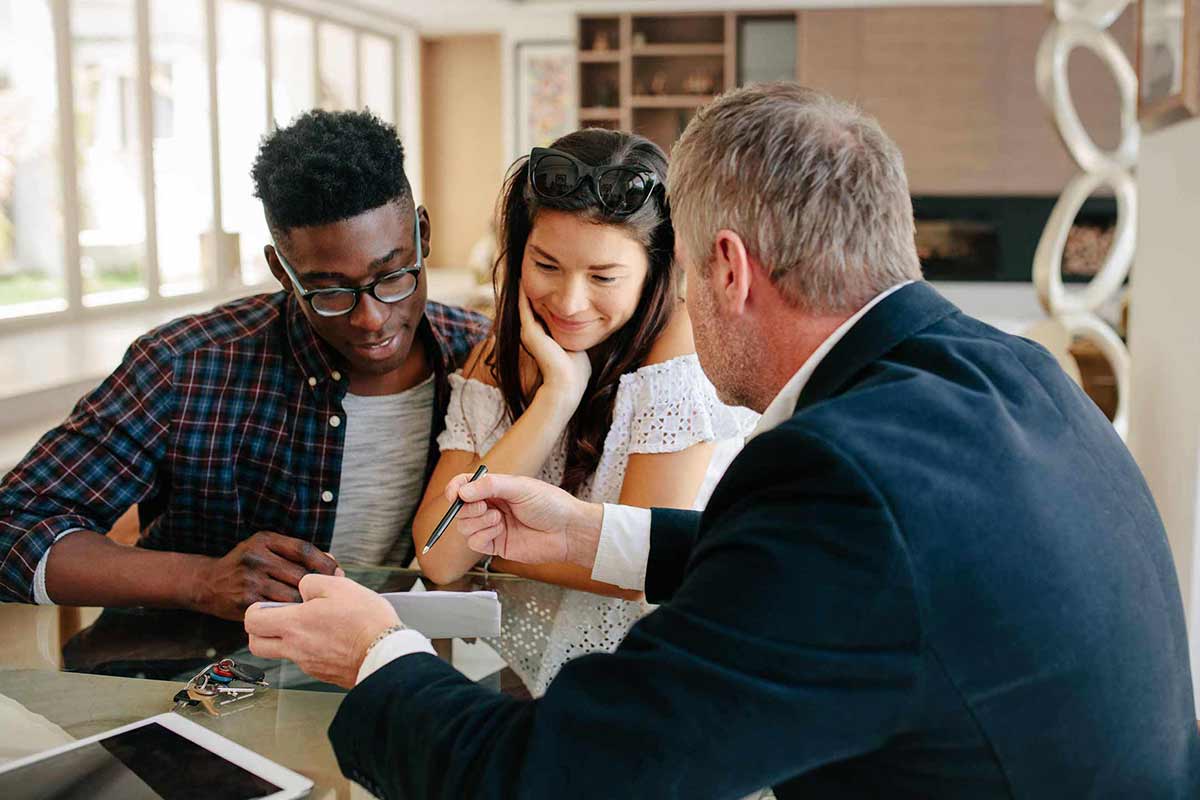 Home Ownership Insights: Innovative Mortgage Products
The conversation centers on a number of unique solutions and programs designed to address the varied needs of your customers.