Timely Topics Video Series
Build your knowledge of products and strategies that can differentiate you to customers and referral partners.
Watch Timely Topics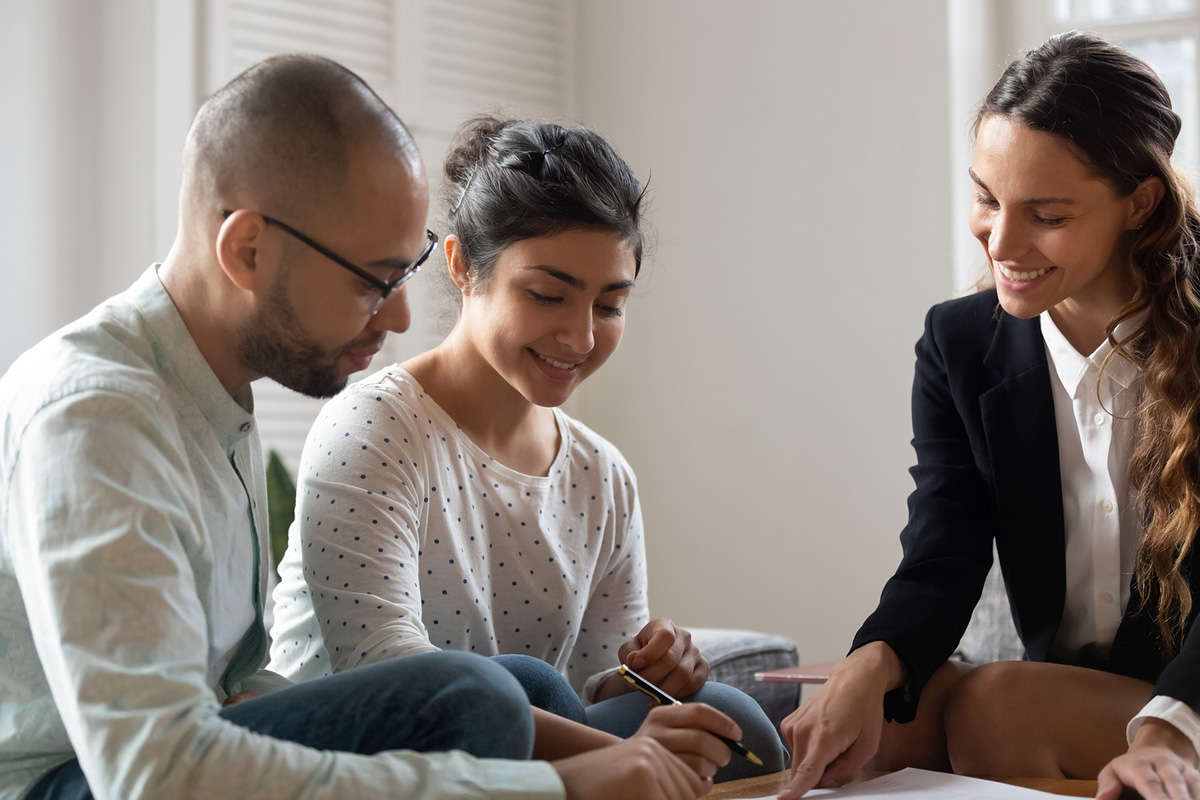 Fannie Mae Updates: Positive Rent Payments, Credit Score Eligibility & More
Effective September 18th, Fannie Mae will implement several new Desktop Underwriter® (DU®) changes that may have a direct impact on the loans in your pipeline. Our new Timely Topics video can assist you in preparing for these changes.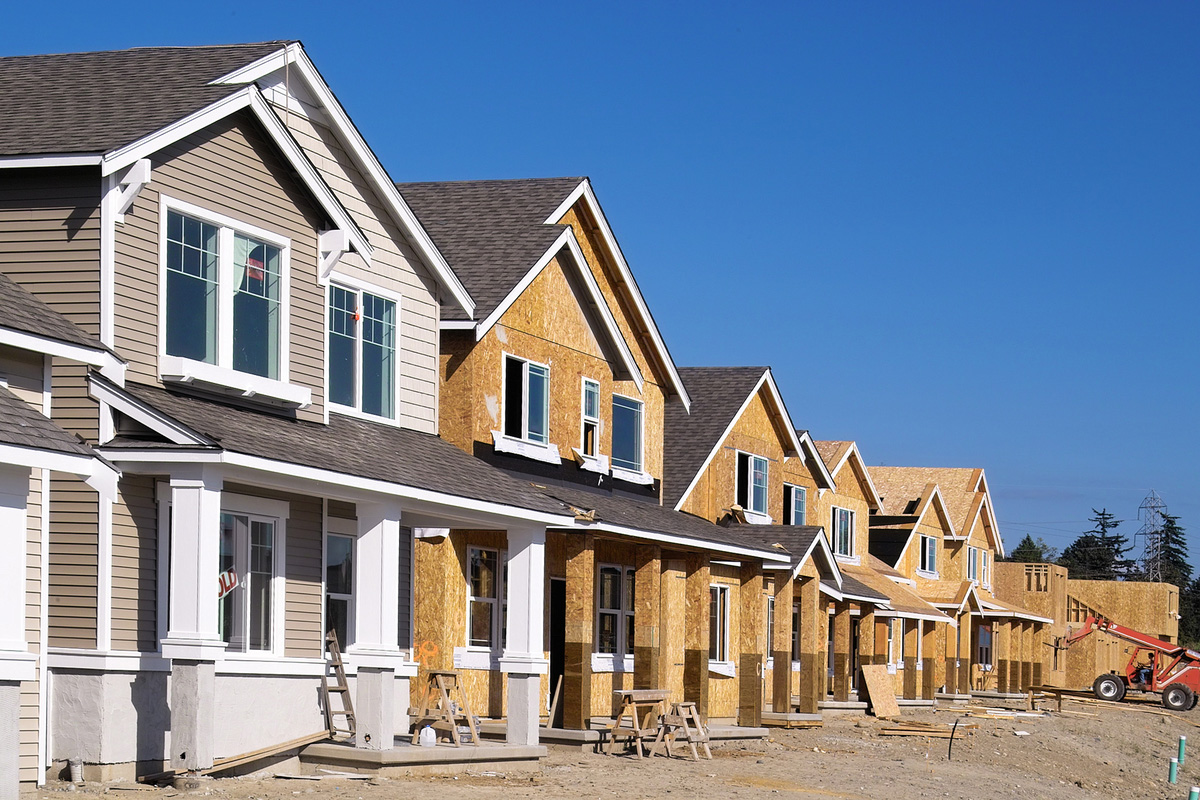 Construction-to-Permanent Loans: What You Need to Know
The real estate and housing markets are experiencing an unprecedented shortage of existing homes. Many motivated buyers are now exploring new construction homes to fulfill their dream of homeownership. Are you ready for the potential surge of Construction-to-Permanent loans as a result? This short video will give you the info you need to know for your next construction loan review.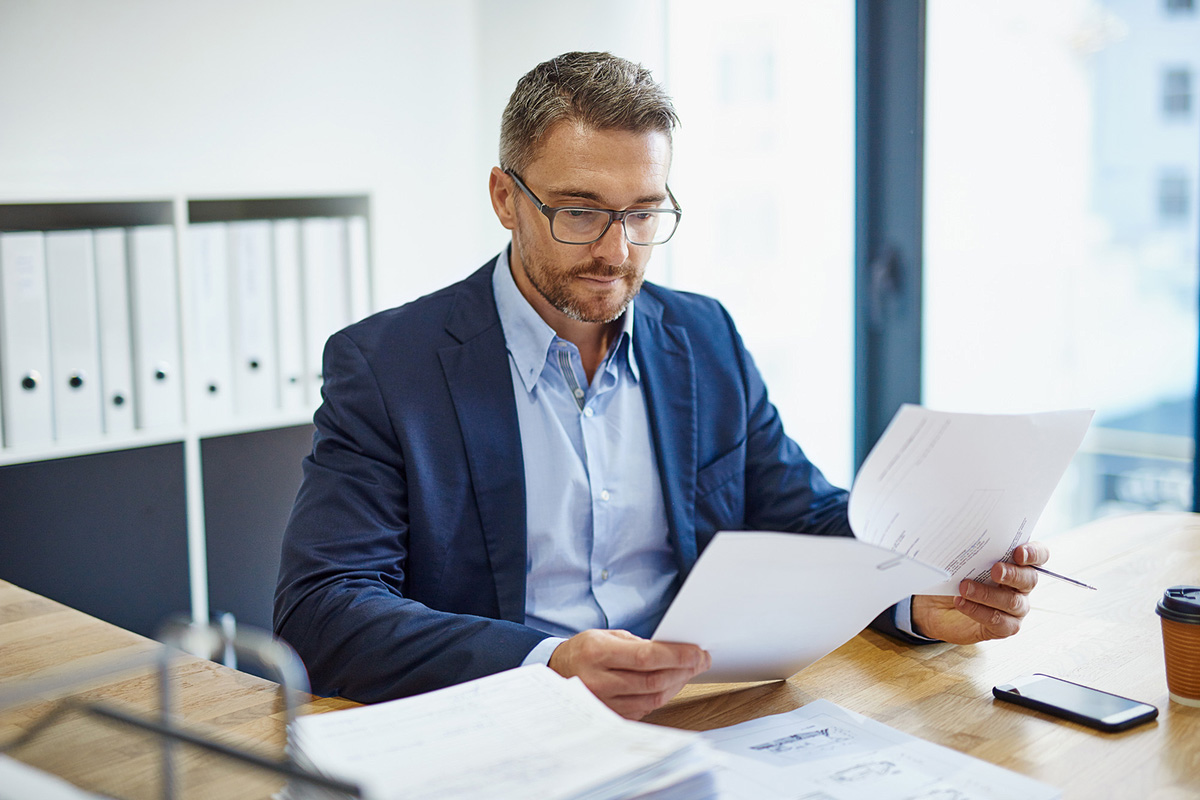 Appraisal Gap Options for Buyers and Sellers in a High-Demand Market
High demand and low inventory are driving purchase prices well above the list price. With this demand, buyers are paying more than the home is being appraised for. Are you ready to work with your customers when the appraisal comes in lower than the purchase price? Do you and your borrower's know the options to bridge the gap between the purchase price and the appraised value?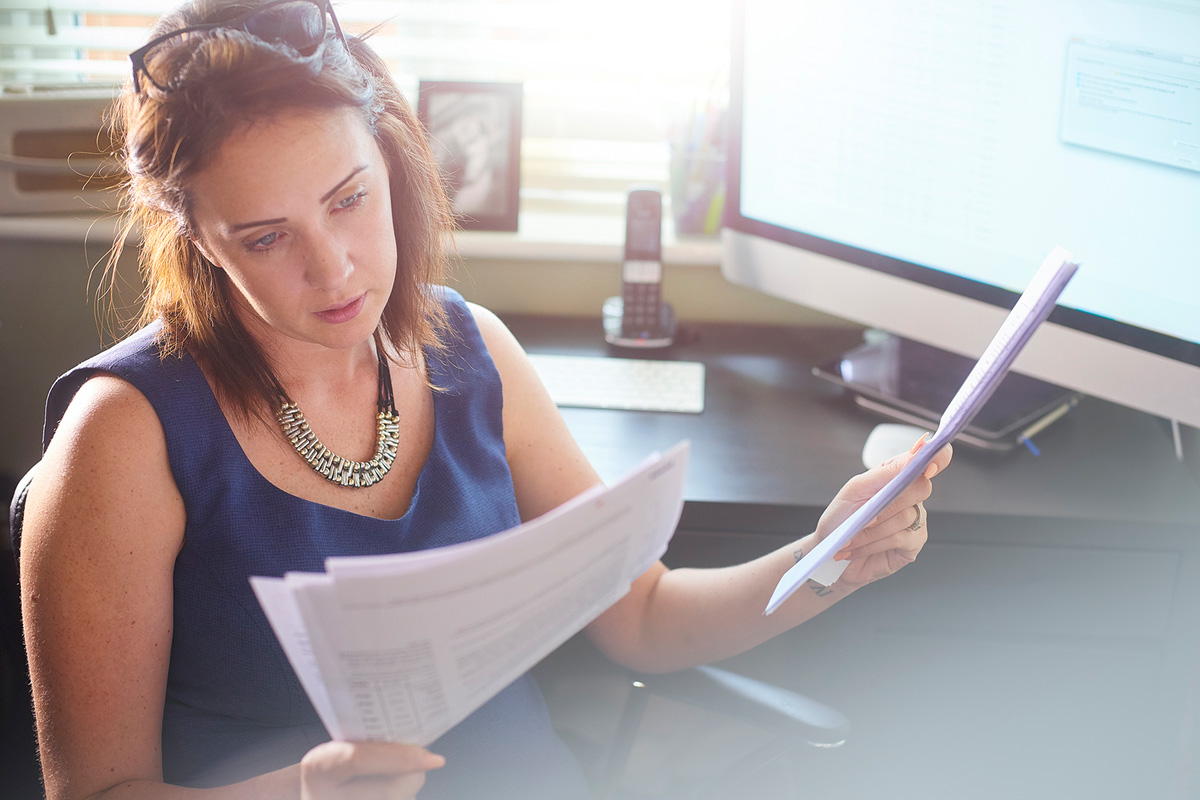 Understanding P&L and Business Bank Statement Requirements
Are you prepared to review self-employed income document changes due to the drastic influences of the pandemic. In April 2020 alone, there was a reported 10% decline in self-employed individuals. The mortgage industry is starting to see the documentation reflecting those impacts in loan files. Before your next file review, be sure you know what to expect.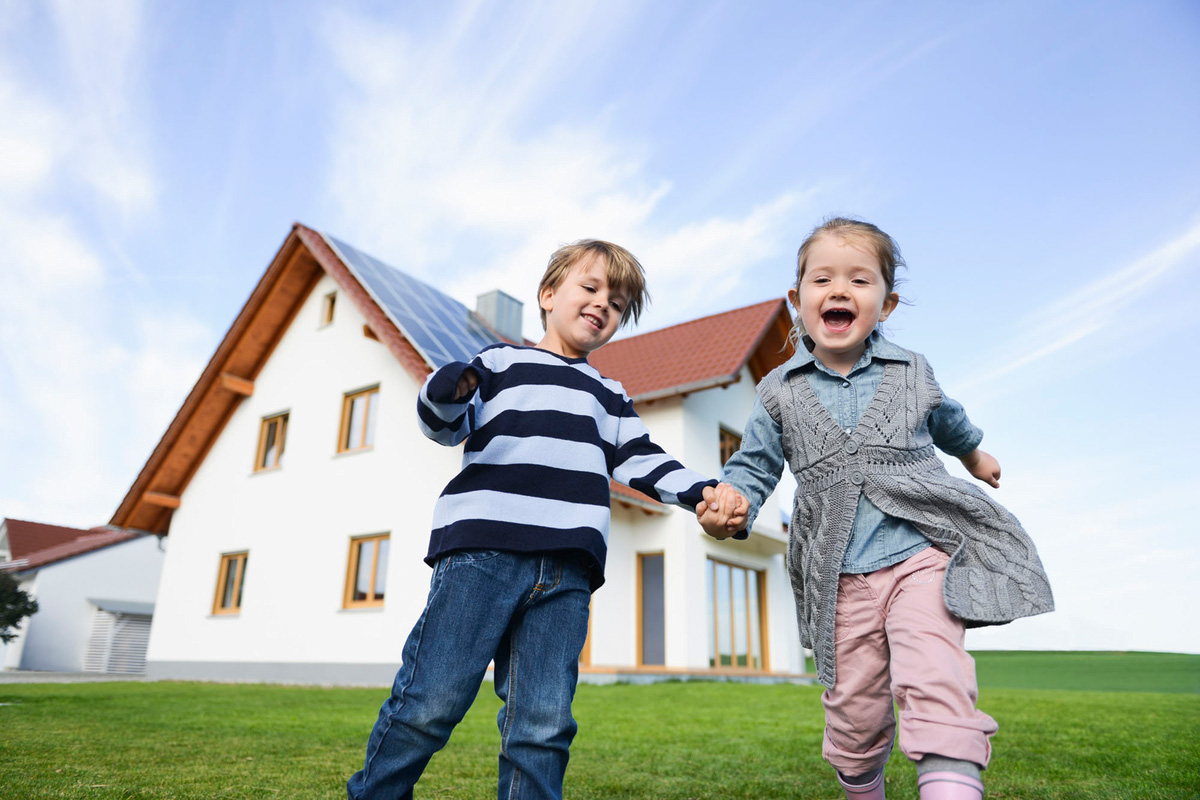 Financing Properties with Solar Panels
Properties with solar panels are becoming increasingly common and can have a big impact on mortgage financing. In this short video, Radian National Training will touch on how these fixtures can impact the mortgage process.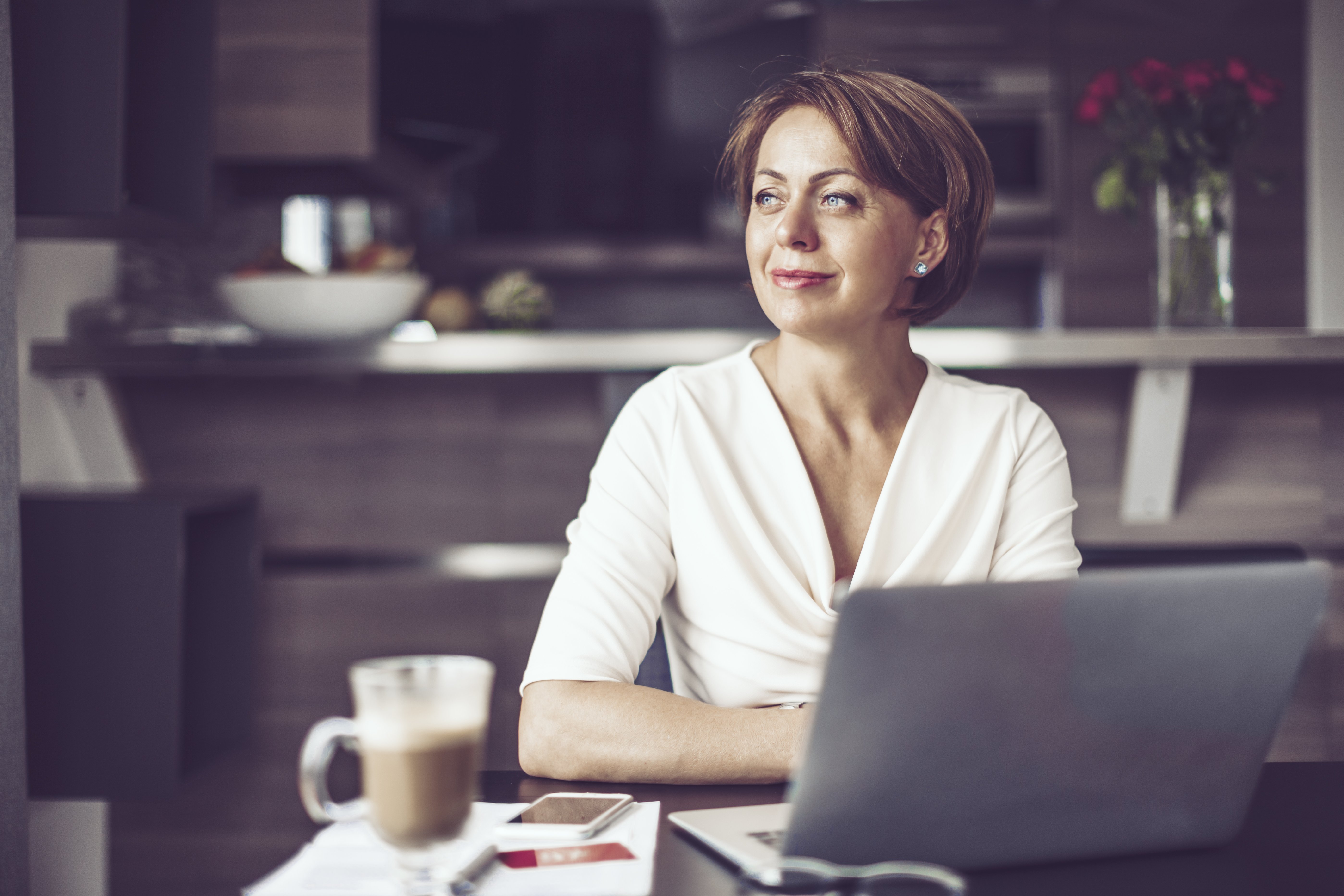 COVID-19 GSE Appraisal Update
Learn how the pandemic has impacted property appraisals. In this video we will show you how the GSEs responded with new appraisal flexibilities and how Radian can help you get through this difficult time.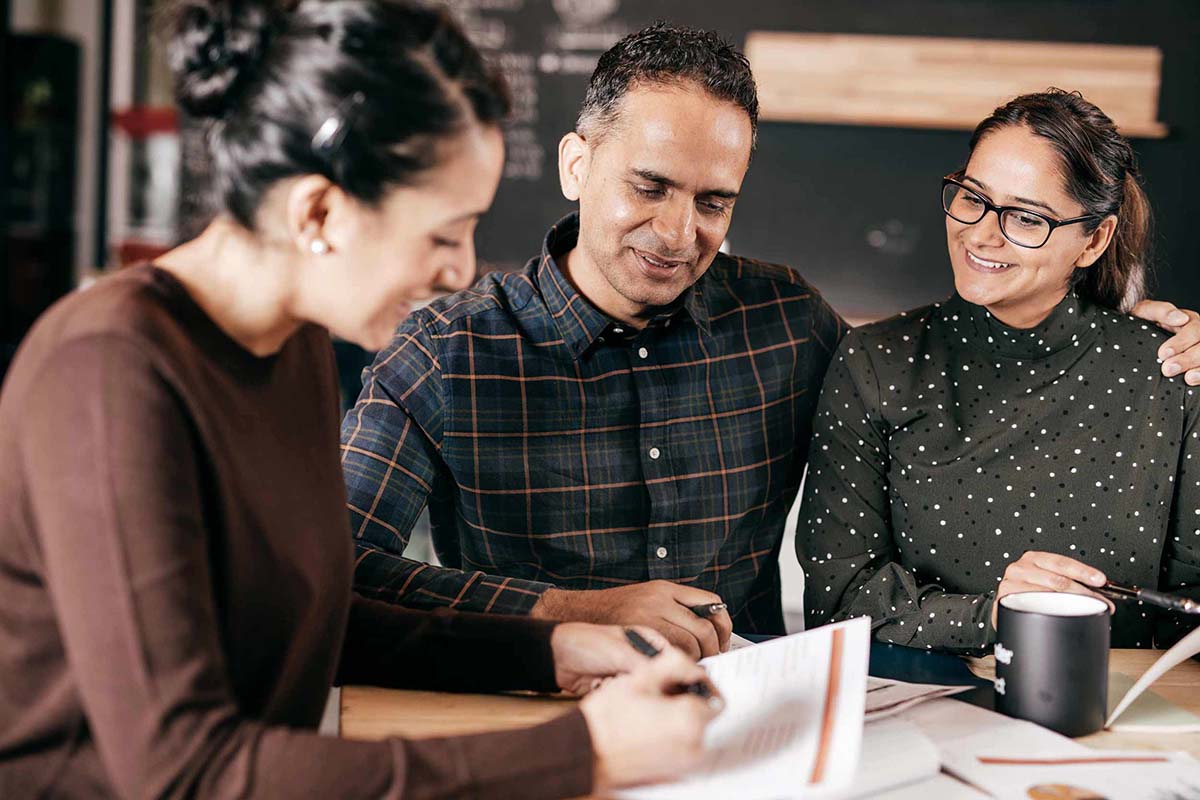 Home Ownership Insights: Mortgage Market Conditions
Mortgage Market Conditions provides insight into the current market, the challenges facing today's mortgage professionals and suggests some Radian tools and resources you can leverage to connect with consumers.
Home Ownership Insights: Diverse Markets
This dynamic discussion highlights the expansion of diverse markets and strategies you can leverage to address this market shift. They also provide insight to help you better understand diverse homebuyers and their needs.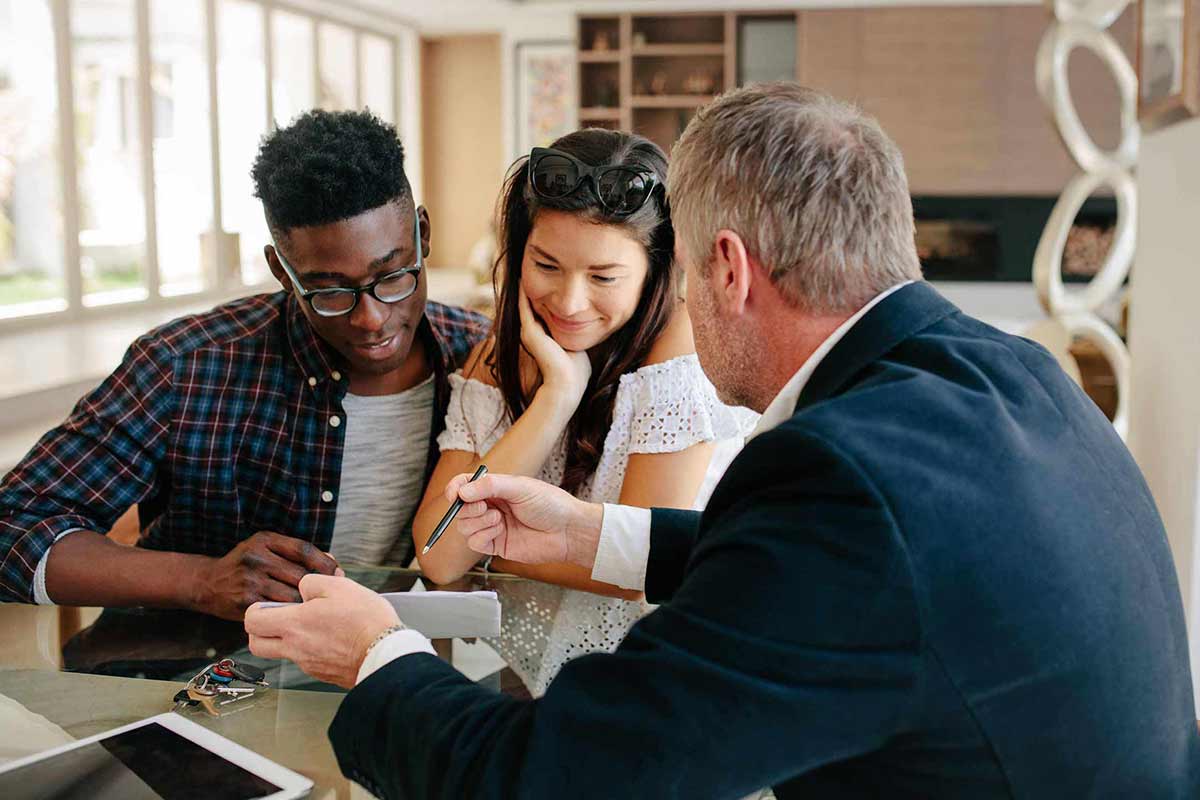 Home Ownership Insights: Innovative Mortgage Products
The conversation centers on a number of unique solutions and programs designed to address the varied needs of your customers.