Products and Services
Learn how to put our powerful solutions to work for your business.
Radian Solutions
Get a high-level look at some of our most popular tools and programs.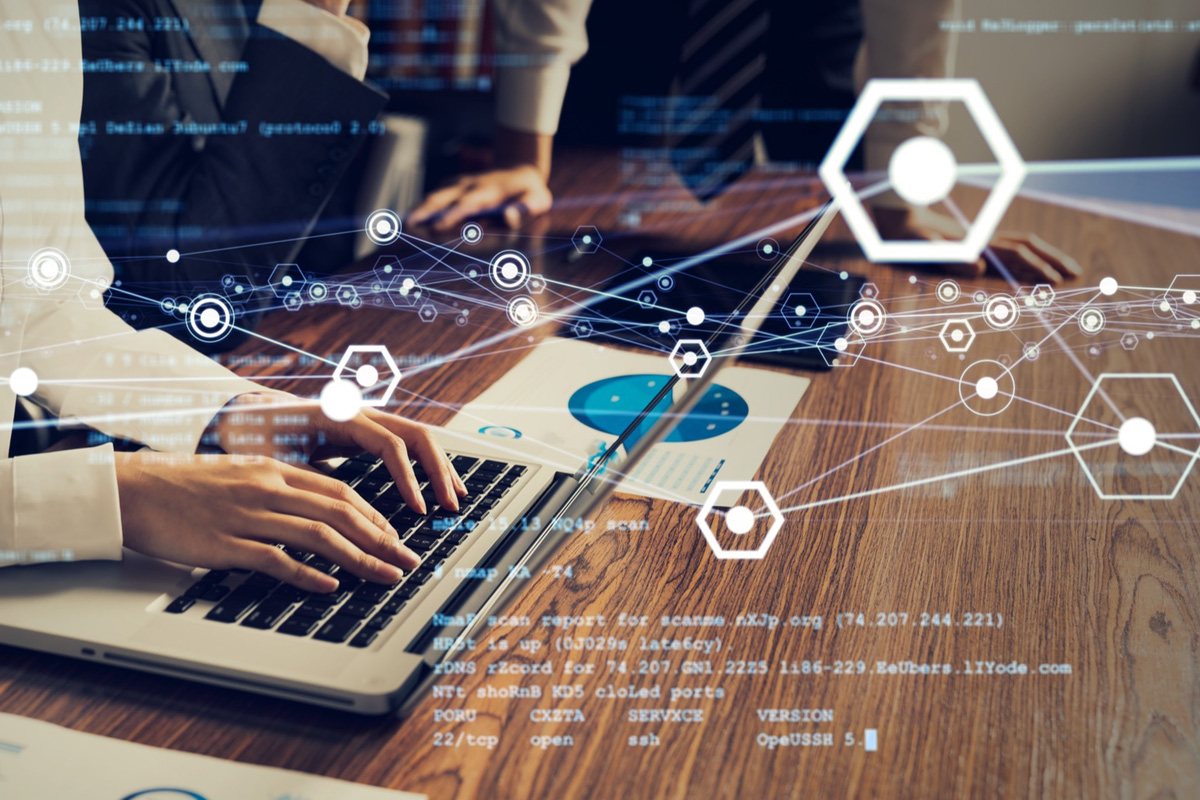 MI Online: Perform a Servicing Transfer
Radian Guaranty Inc's MI Online customer portal offers you an easy tool to submit your MI order to Radian. But the system offers much more. In this short video, we will demonstrate how to notify Radian of a servicing transfer.
Looking for more info on MI Online or need to register as a new user? Click here.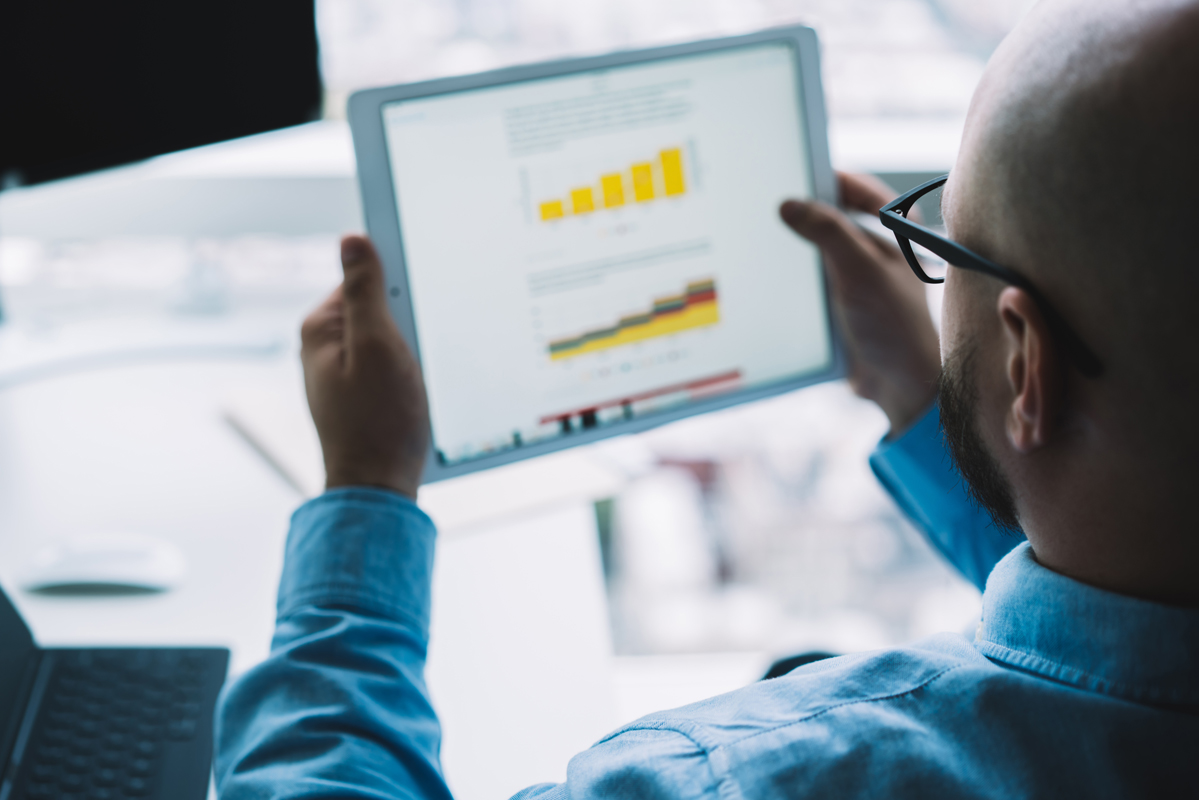 MI Online Tutorial Series
Watch our step-by-step video tutorials on how to use Radian's MI Online platform. Learn how to support your Mortgage Insurance (MI) origination and servicing needs, including Non-Delegated MI, Delegated MI, and Contract Underwriting.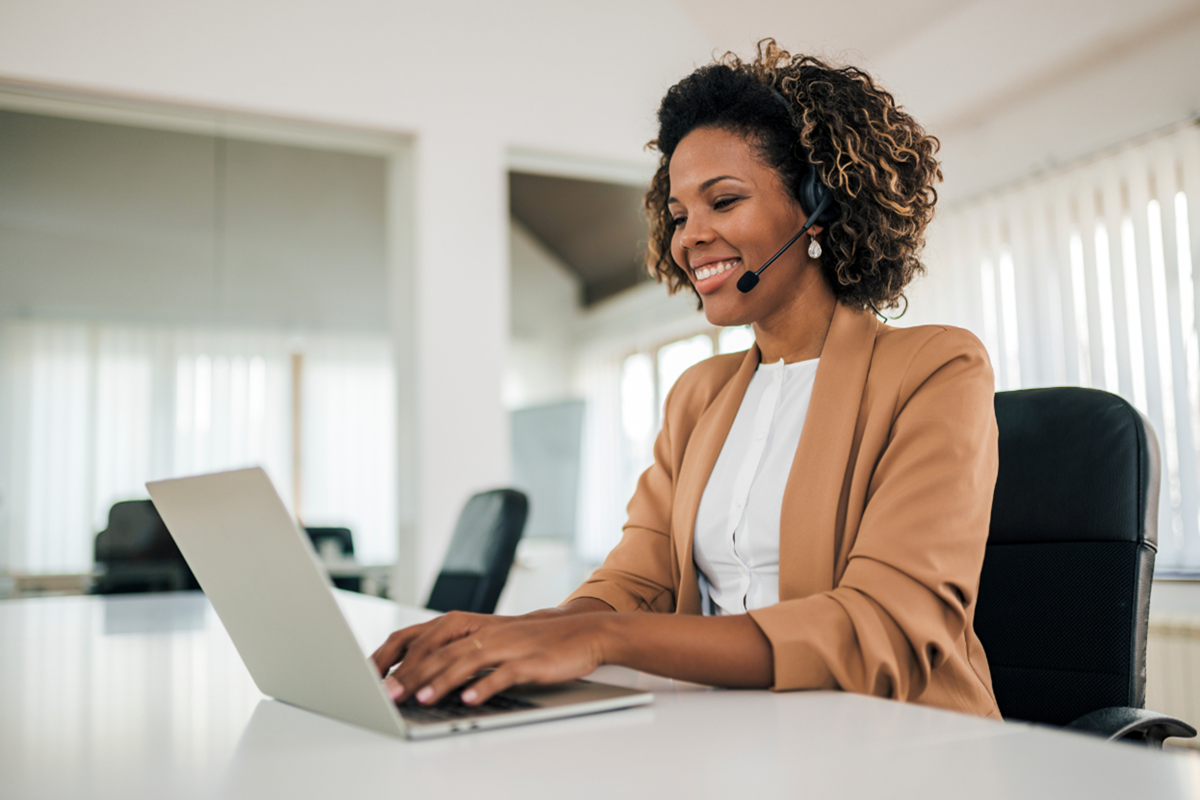 Encompass: Activate Deferred Monthly MI
Learn how to activate borrower paid deferred MI with the click of a button!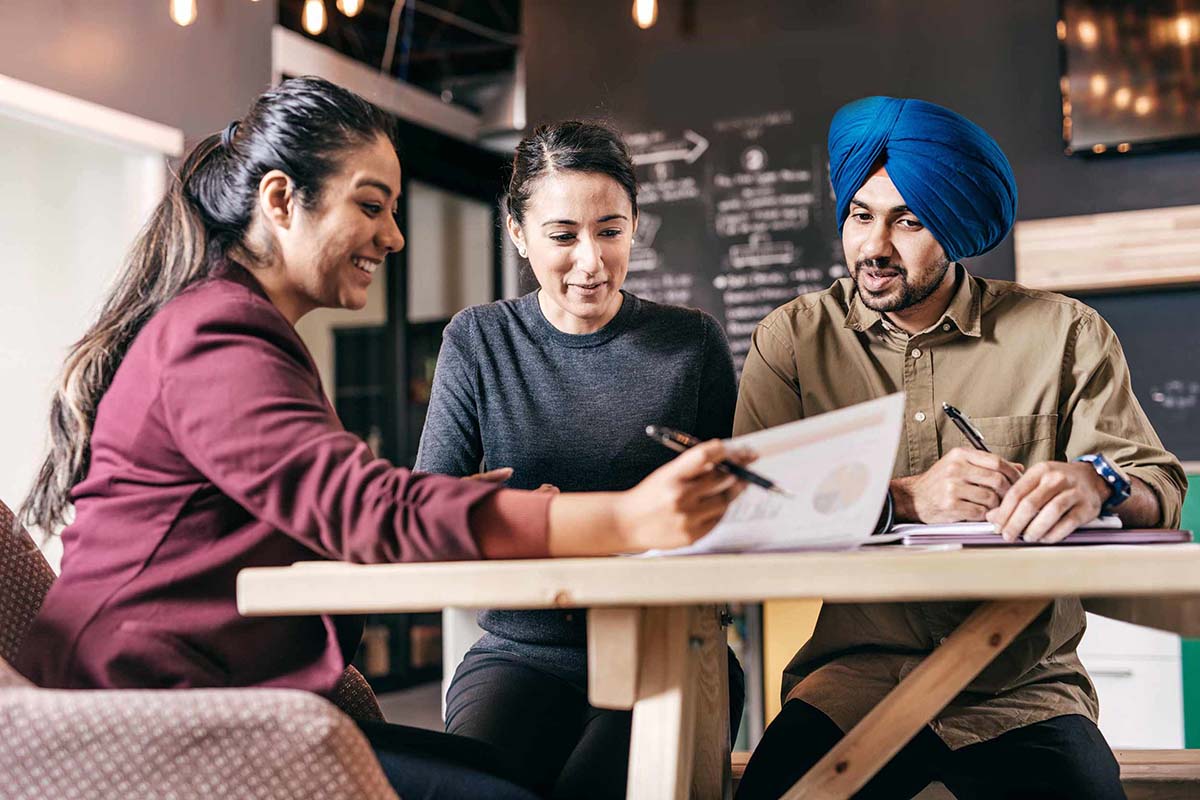 Refresh with Radian for Servicers
Whether you are a seasoned mortgage professional or new to mortgage servicing, this refresher contains a lot of useful information to ensure success when working with Radian.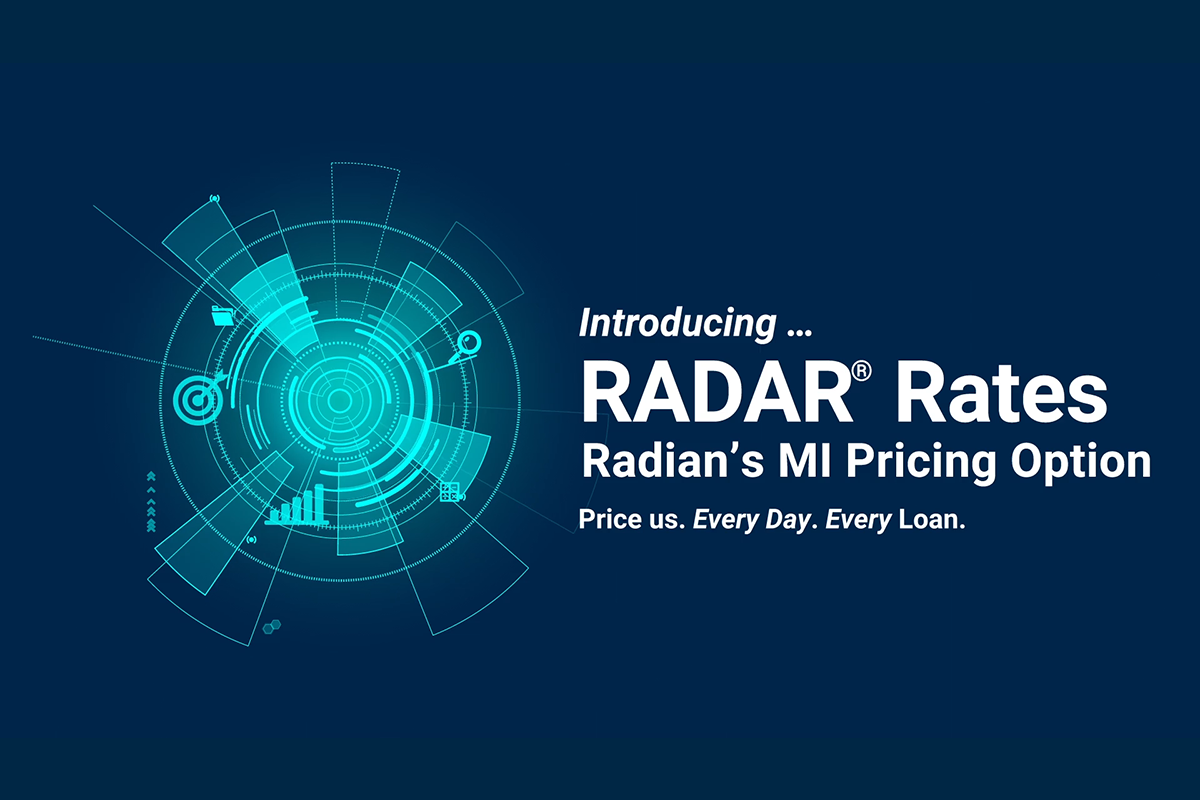 RADAR® Rates - Radian's MI Pricing Option
You can also watch this short video to learn more about the benefits or RADAR® Rates for you and your borrowers and how to easily obtain rate quotes.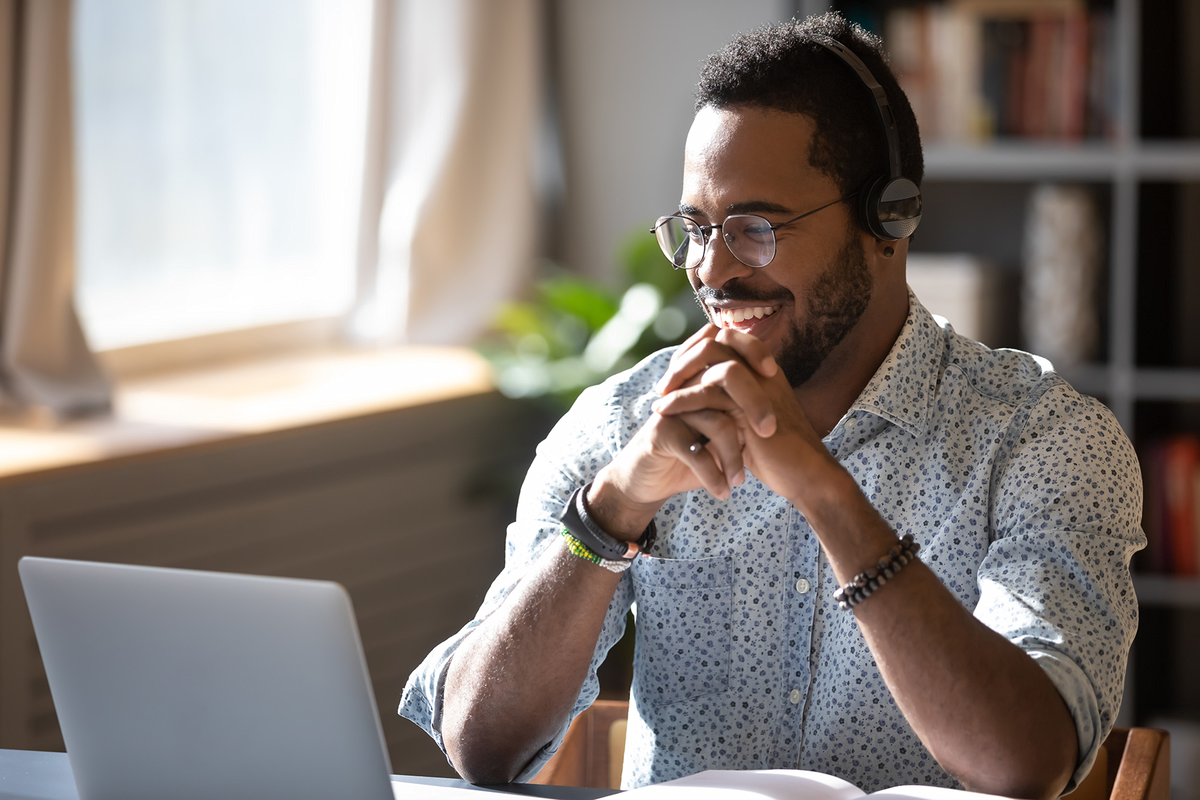 Broker Price Opinion (BPO)
Radian helps customers quickly obtain accurate and high-quality comparables quickly, as well as other customizable features.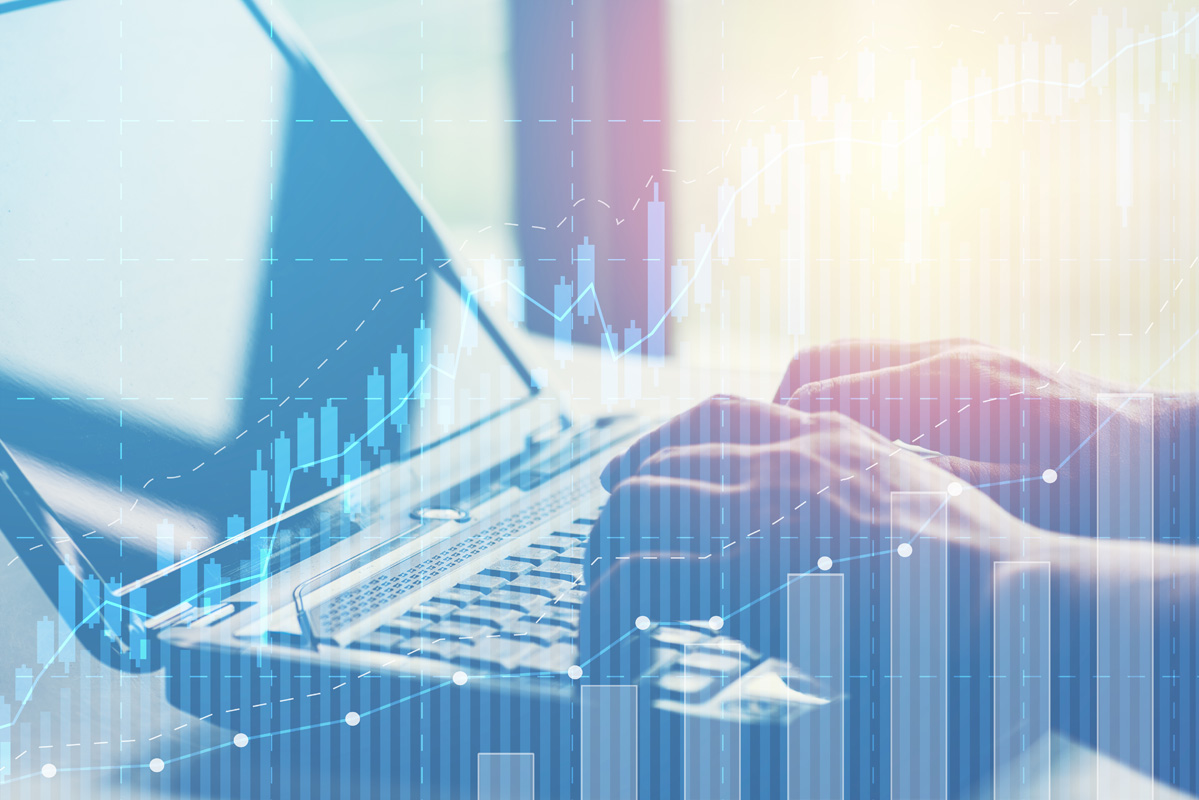 Radian Interactive Value (RIV)
Watch how Red Bell's Radian Interactive Value is unlike others and how it can be beneficial in a number of ways.
Appraiser Reconciled Broker Price Opinion (ARBPO)
See why Red Bell's innovative hybrid appraisal solution, the Appraiser Reconciled Broker Price Opinion (ARBPO), is being utilized more and more.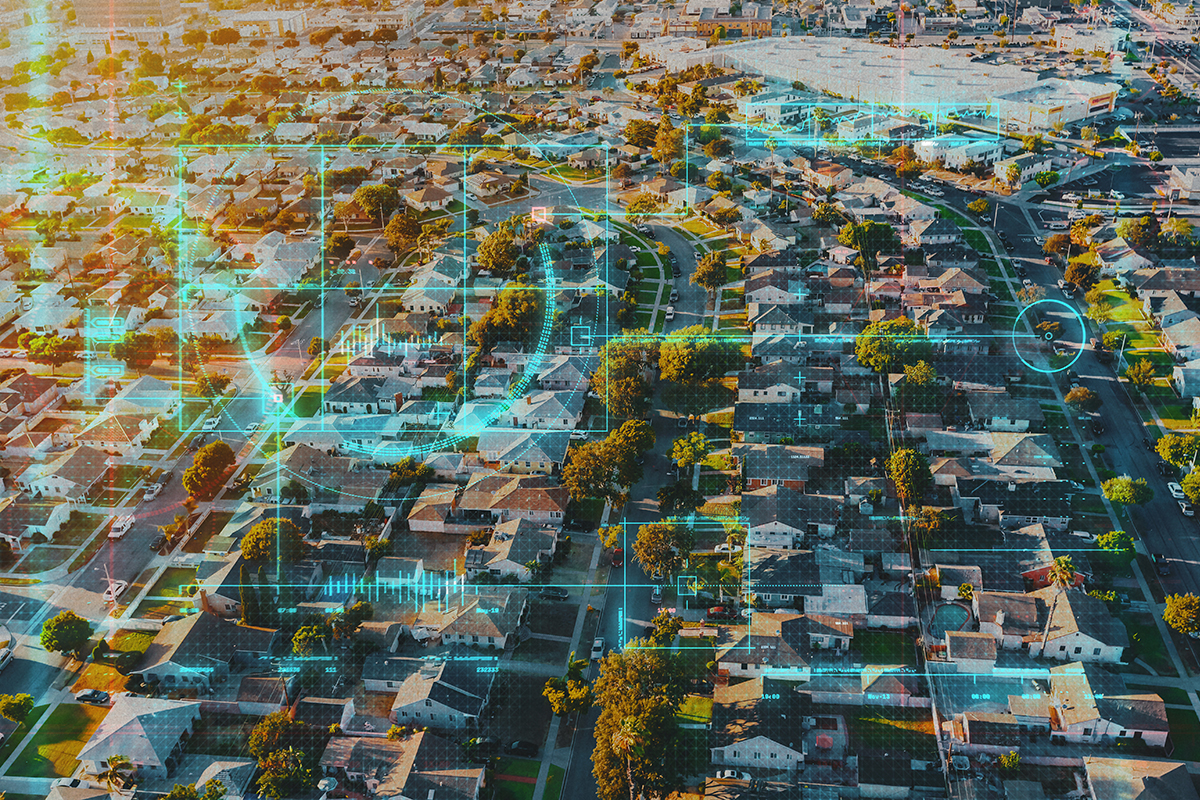 Valuation Risk Review
With our Valuation Risk Review, a licensed appraiser can give your customer an unbiased analysis of their appraisal's quality.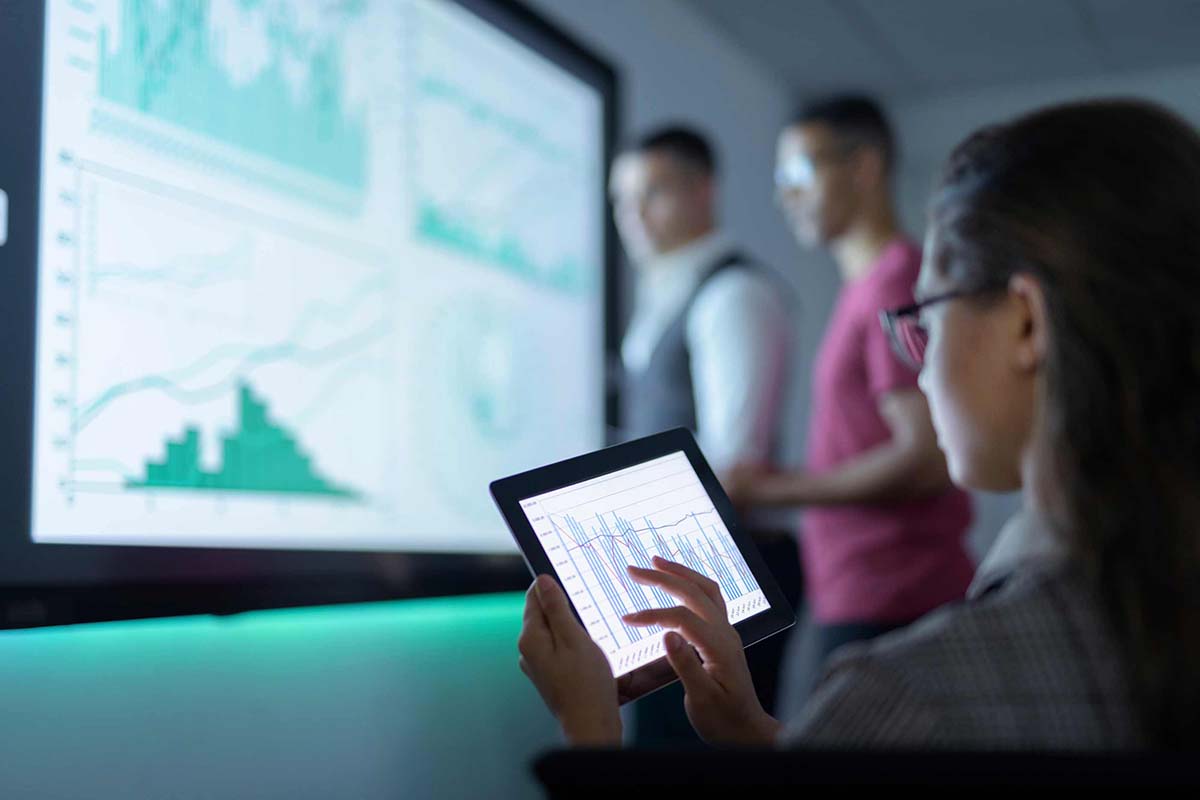 Asset Watch: Proactive Portfolio Monitoring
Our Red Bell subsidiary monitors MLS updates on properties in your loan portfolio, so you know when a property is listed for sale, and when there are any status changes to the listing. This gives you the opportunity to proactively engage with your borrower to help with their next purchase transaction.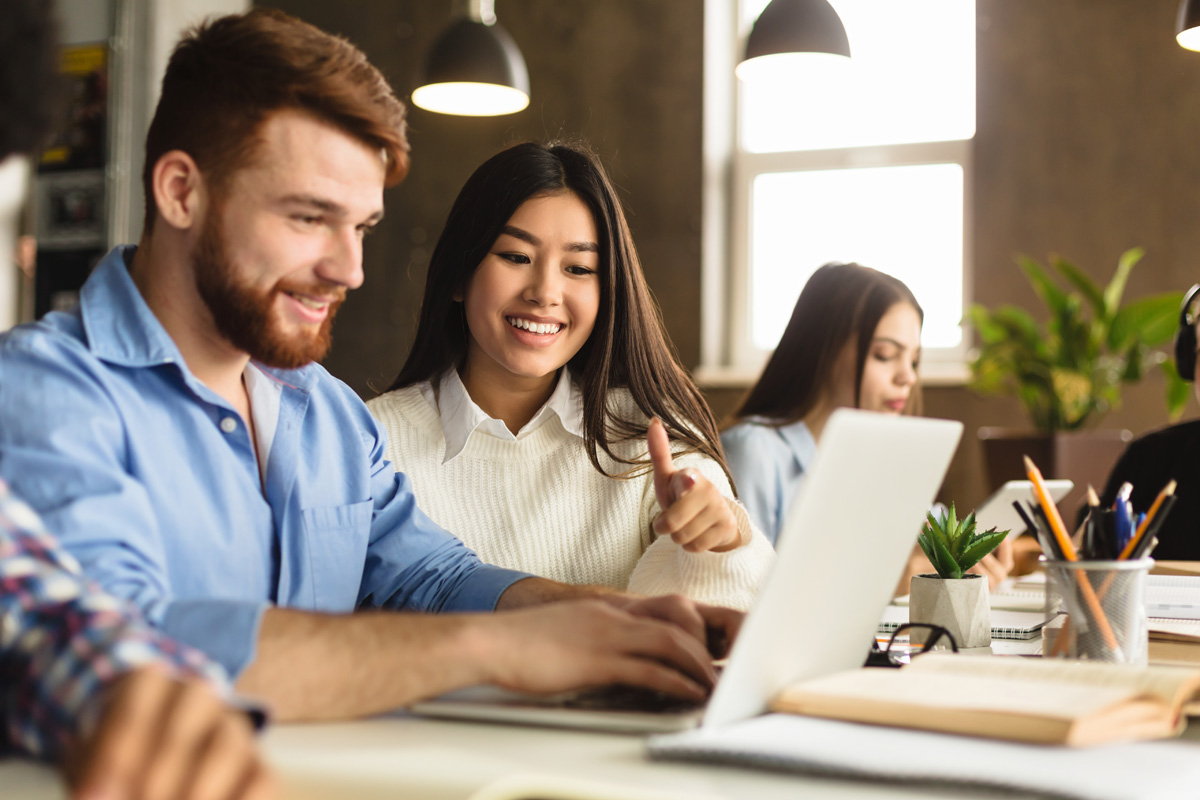 SEB Calculator
The Self-Employed Borrower calculator is a great resource to assist in your tax return review and calculating self-employed borrower income.