Insights
Our broad-ranging expertise gives us unique insight into topics and trends that span the mortgage and real estate spectrum. Filter our collection to find the information that's relevant to your business and role.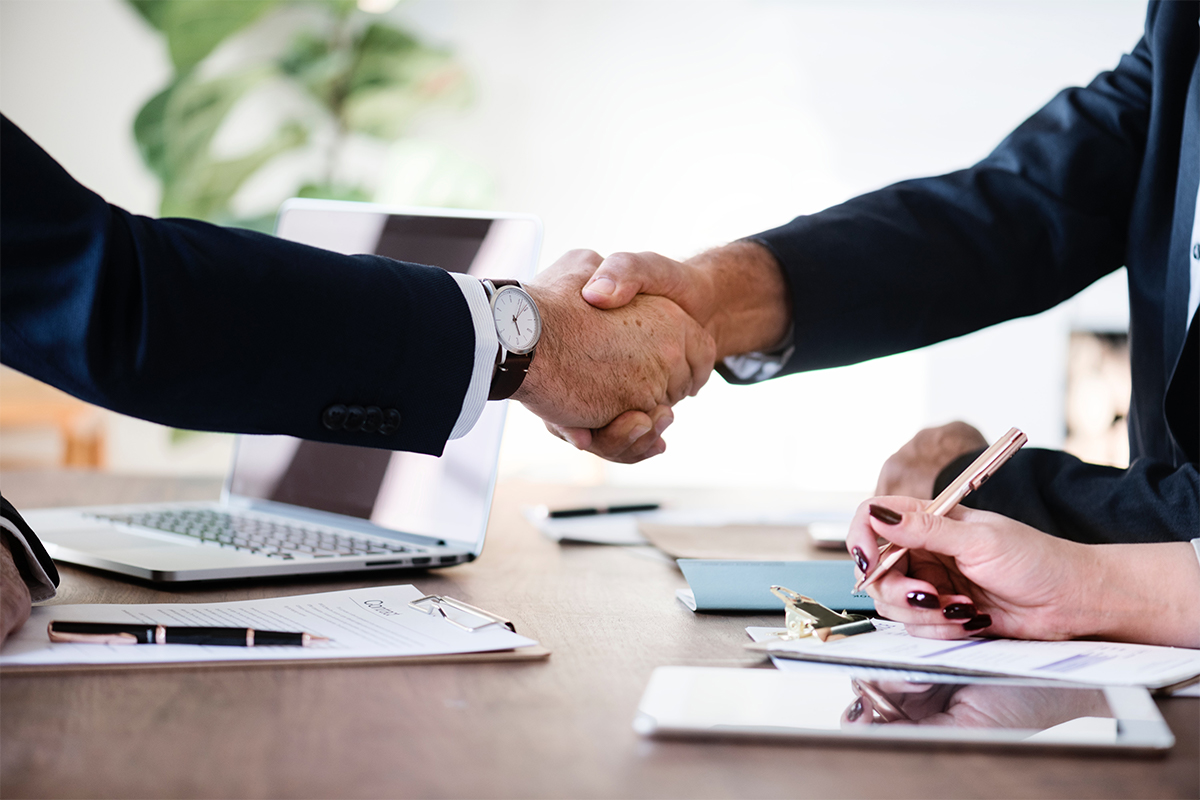 Bidding Wars, Cash Offers, Record High Prices: What You Need to Know
With bidding wars, cash offers, and record high prices, find out what you need to know about appraisal contingencies in today's housing market.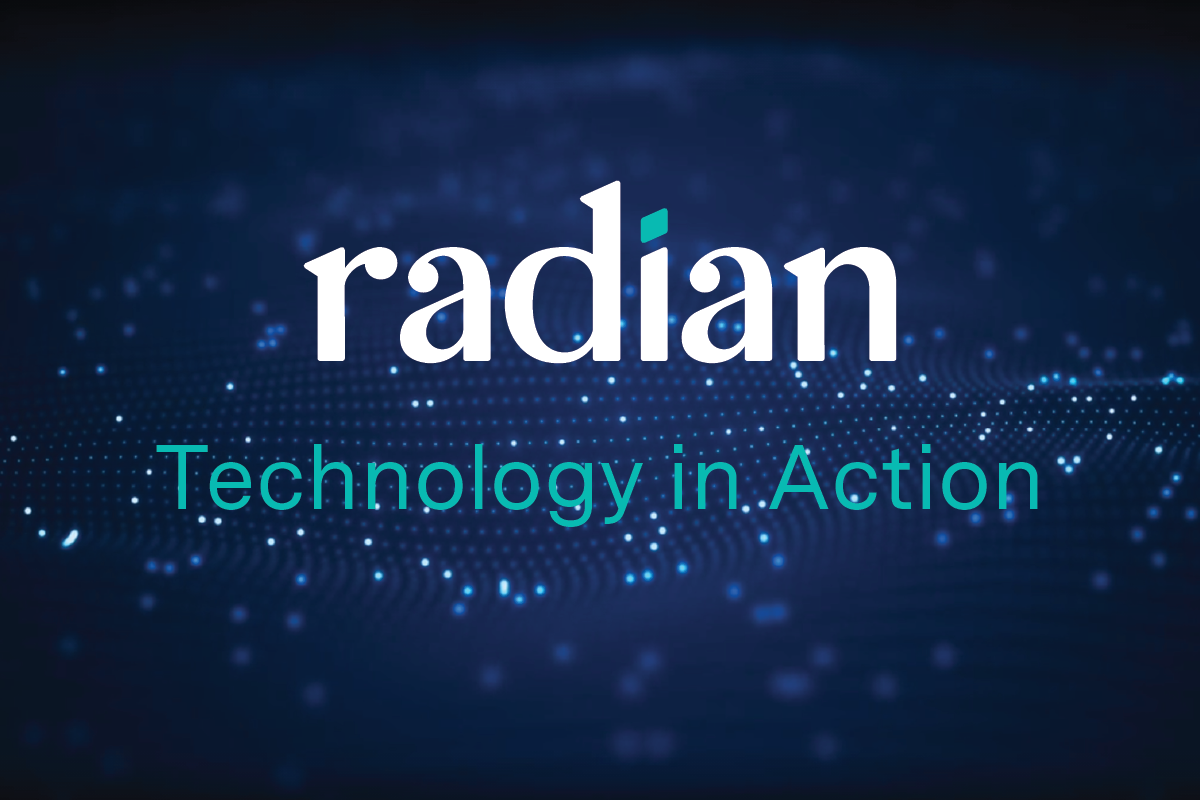 Radian Technology in Action
Amid a global pandemic that has accelerated the demand and need for digital products and services, we are at the forefront, delivering new and better ways to manage credit risk and execute real estate transactions.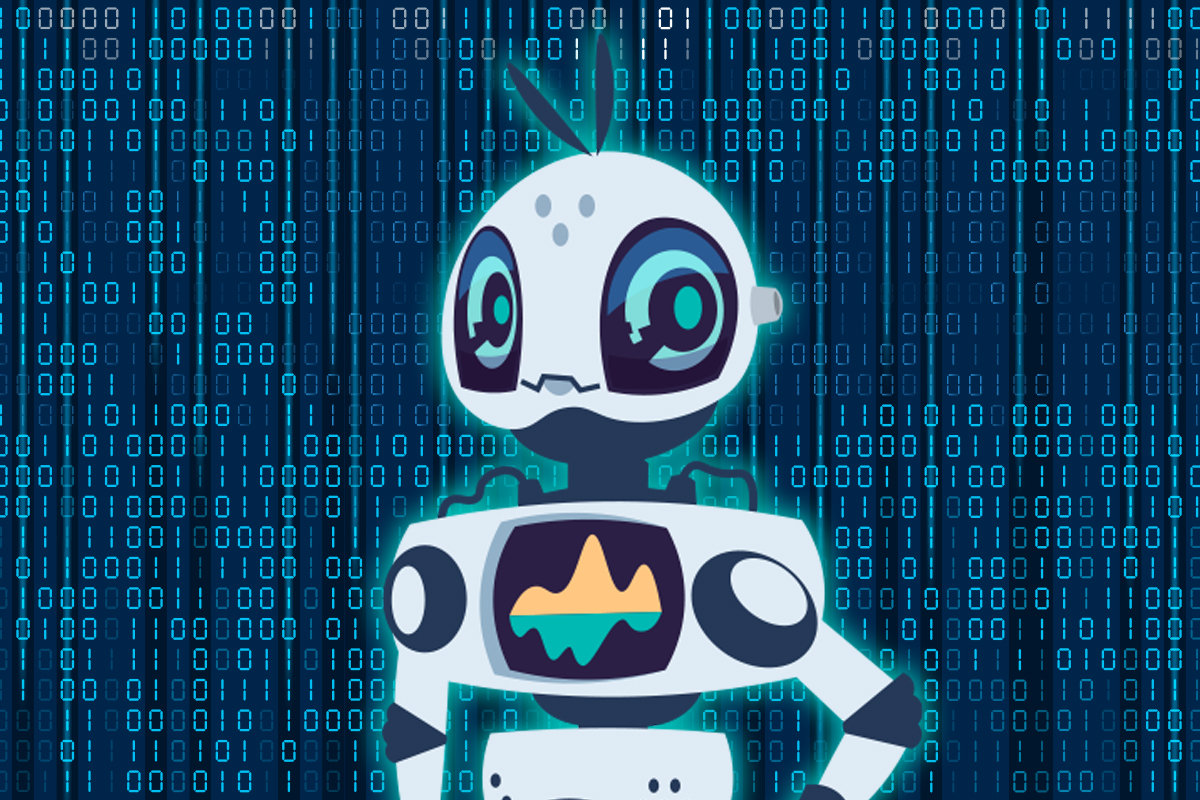 Meet the Radian Bots
Learn about Robotic Process Automation and the "bots" that assist Radian's operations teams.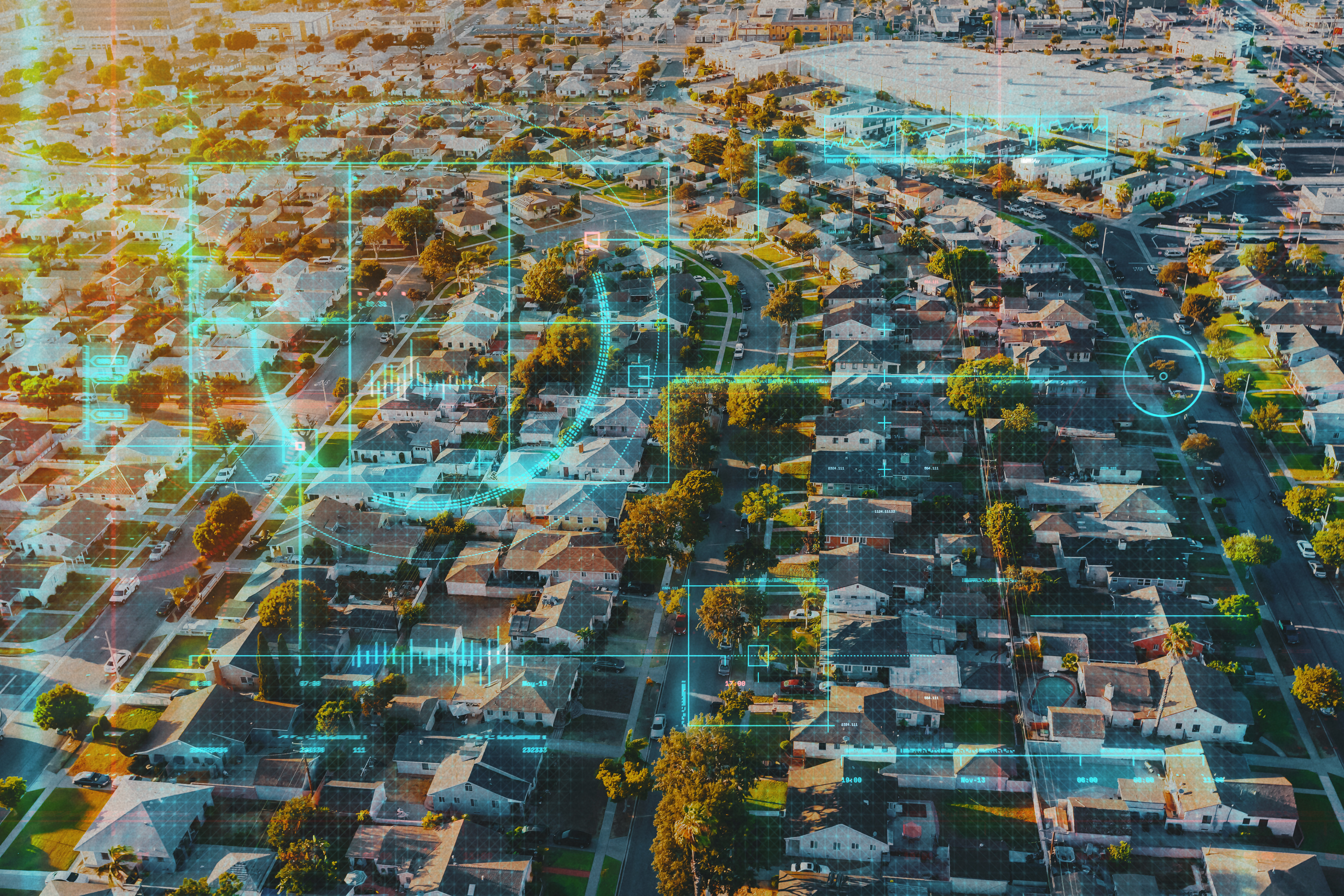 Transformation in the Valuation Industry Webinar
Watch our experts help you ensure you are leveraging effective tools to improve the accuracy of your valuations and manage cost.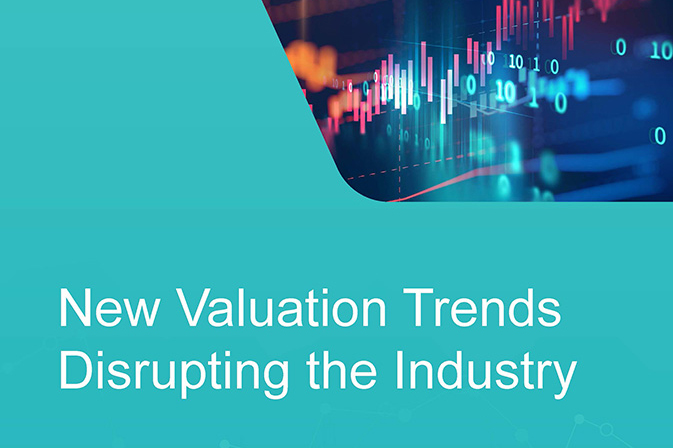 New Valuation Trends Disrupting the Industry eBook
In this free eBook you will learn how advances in technology have led to a new generation of valuation tools and how they impact mortgage professionals.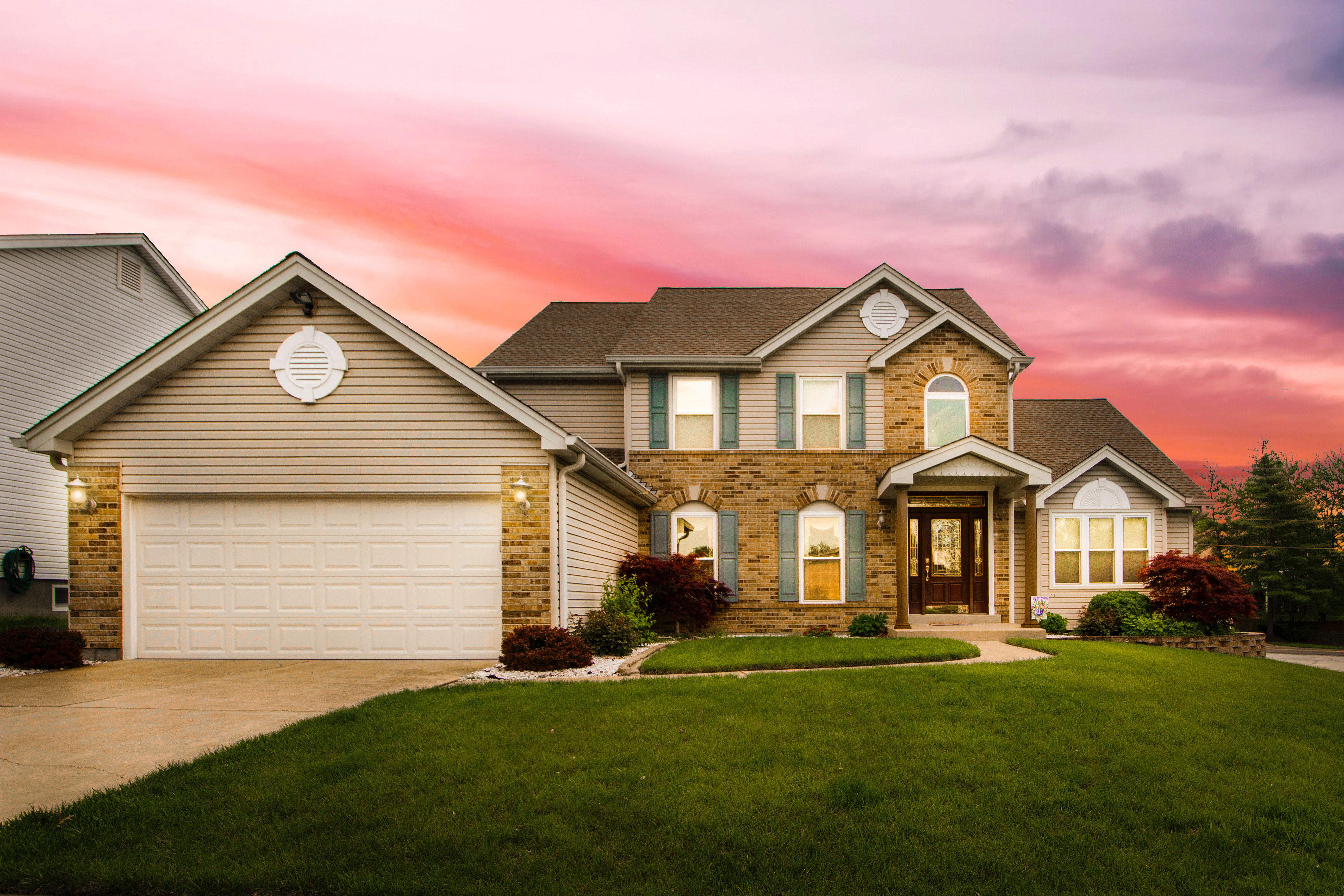 Understanding Alternative Valuation Types
There are a variety of valuation products on the market that vary in complexity. Read more about the different valuation options available.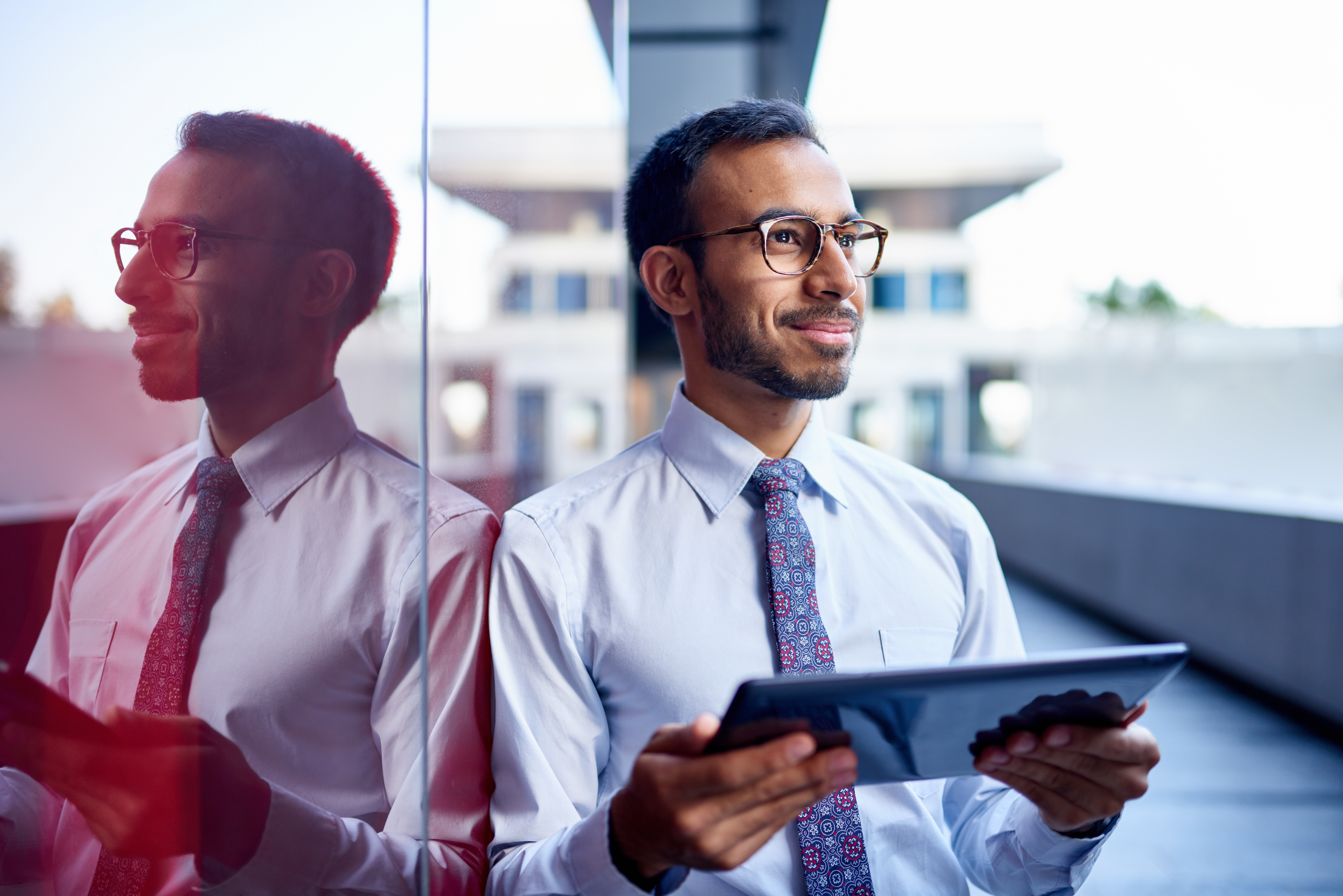 Key Scenarios Where Alternative Valuations Can Save Time and Money
Read key scenarios when alternative valuations provide faster turn times, cost savings, and better QC when compared to traditional methods.