December 8, 2020
Operations,
Origination,
Property Valuations
Meet the Radian Bots
Building on a longstanding culture of innovation, Radian has leveraged Robotic Process Automation (RPA) to develop a series of "bots" that help eliminate time-consuming manual processes. The bots enable Radian employees to spend more time on the most interesting, complex aspects of their jobs and less on some critical but repetitive processes like reviewing loan applications, sourcing broker price opinions and processing home closings.
Meet the bots below, which were affectionately named by the employee teams they assist: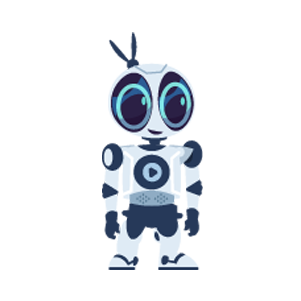 Adrian
Title and Closing Services
In use since November 2019, Adrian assists Radian's Title team by eliminating manual entry of data into its systems and working after hours to take care of client updates in record time. For instance, Adrian adds updates to curative notes and closing documents, uploads documents and retrieves potential new orders to then open in bulk through Radian's title and closing services platform.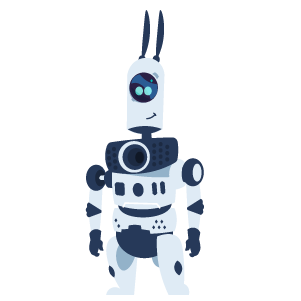 Fred
Valuation Services
In use since January 2020, Fred helps Radian's Valuation team by receiving orders from customers and entering information into its real estate appraisal platform. It also provides clients with automatic status updates at each stage of the process as their orders move through the pipeline.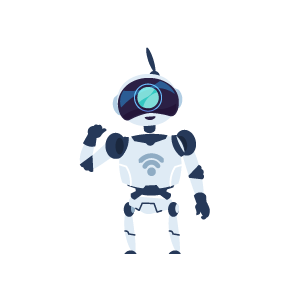 Obi
Title and Closing Services
In use since March 2020, Obi—short for "Obi-Wan Kenobi," because Radian staff consider him all-seeing—assists Radian's Closing team by ensuring that documents are quickly uploaded and pushed through the funds process so that homebuyers can close on their properties. For instance, Obi takes scanned documents from borrowers and uploads the data to individual transactions. It can handle multiple signings at once, eliminating the need to prioritize a particular closing. It can also compare figures so that there are no surprises at the closing table.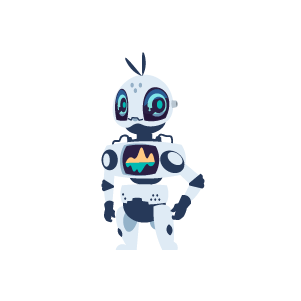 Obi 2
Title and Closing Services
In use since June 2020, Obi2 contributes to the work of Radian's Closing team by sorting through the notifications for every client document upload received in Radian's secure document-sharing platform, to ensure that the documents are retrieved and processed in time for closing. Obi2 also downloads, combines and preps the files for upload to Radian's title and closing services platform.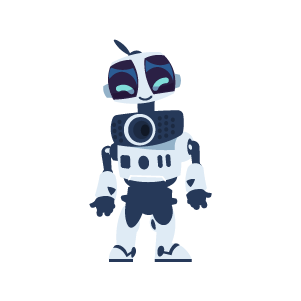 Buzz
Valuation Services
In use since August 2020, Buzz supports Radian's Valuations team by troubleshooting issues with Broker Price Opinion (BPO) fulfillment. It monitors the company's BPO fulfillment queue and if needed automatically compiles lists of potential agent partners, and then uploads the results to each transaction.
The Radian robotic workforce is an example of how automation can add value in nearly every business area. By relieving employees of repetitive tasks and speeding up manual processes, teams can focus on delivering better service.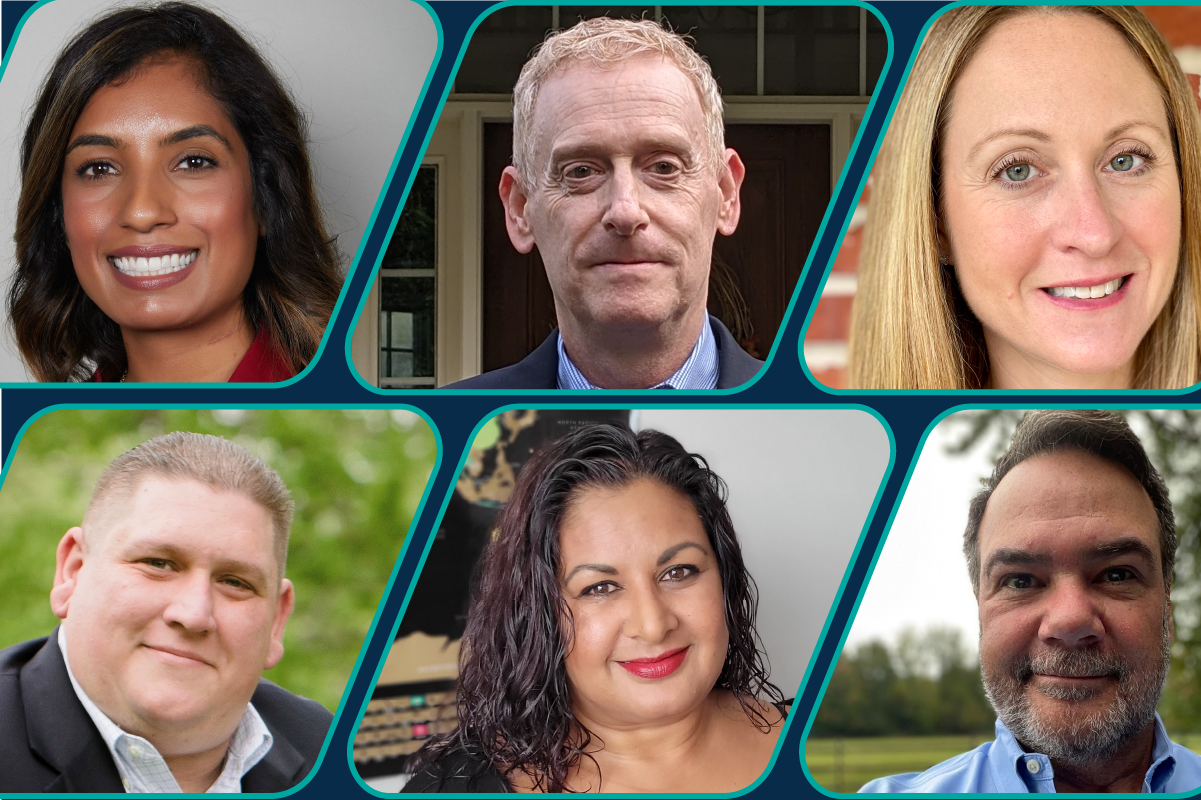 Meet the Faces of MI Operations
Leaders of Radian's Mortgage Insurance (MI) Operations team share their insights on trends impacting the mortgage industry.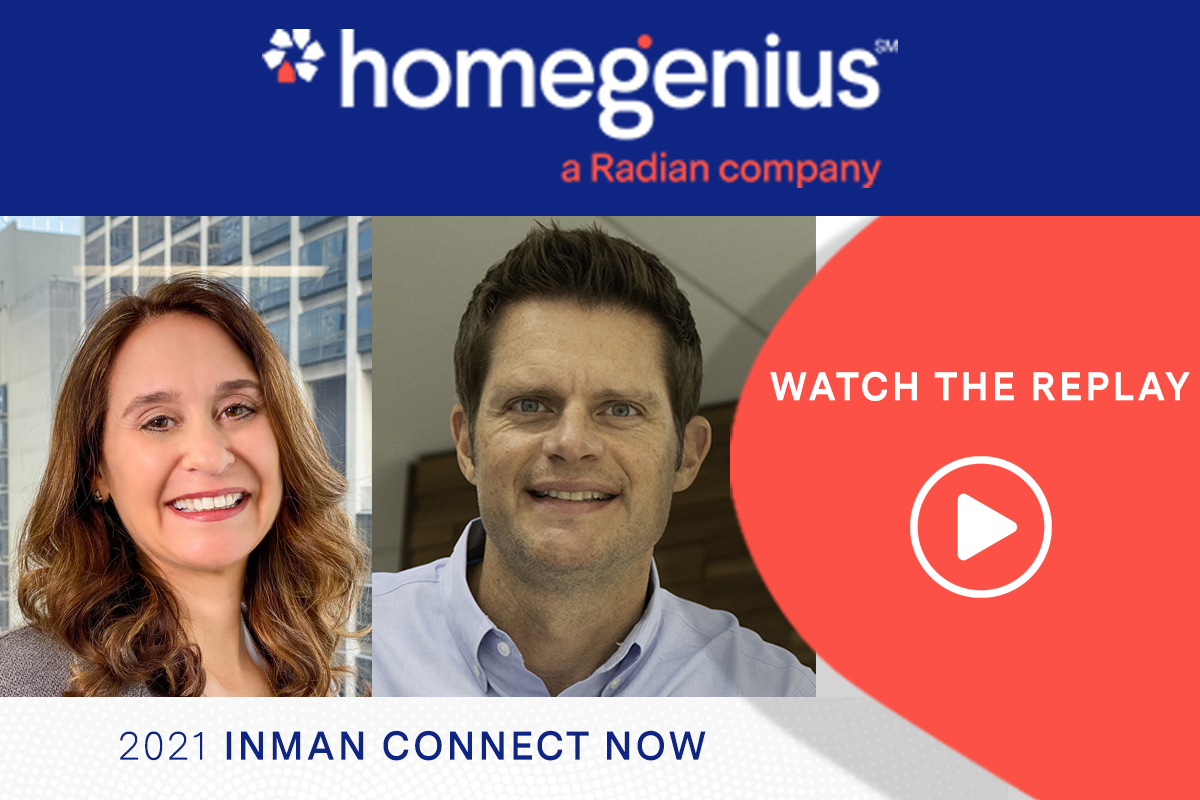 AI Insights that Aren't Artificial: How the Latest Computer Vision Technology Will Empower Agents
How next generation artificial intelligence and machine learning technology benefits agents through personalizing experiences with customers and how they search, value, and transact real estate.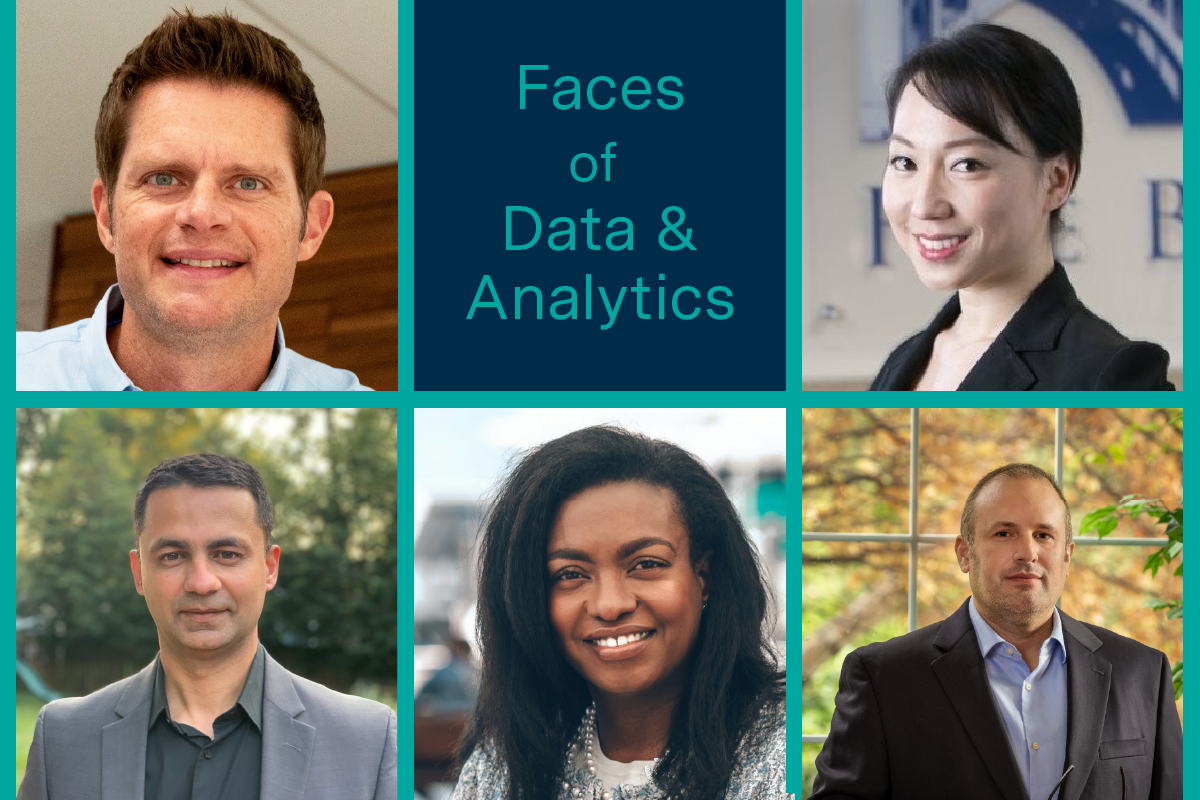 Meet the Faces of Data & Analytics
Leaders of Radian's Data & Analytics team share their insights on technologies and tools driving rapid change in the real estate ecosystem.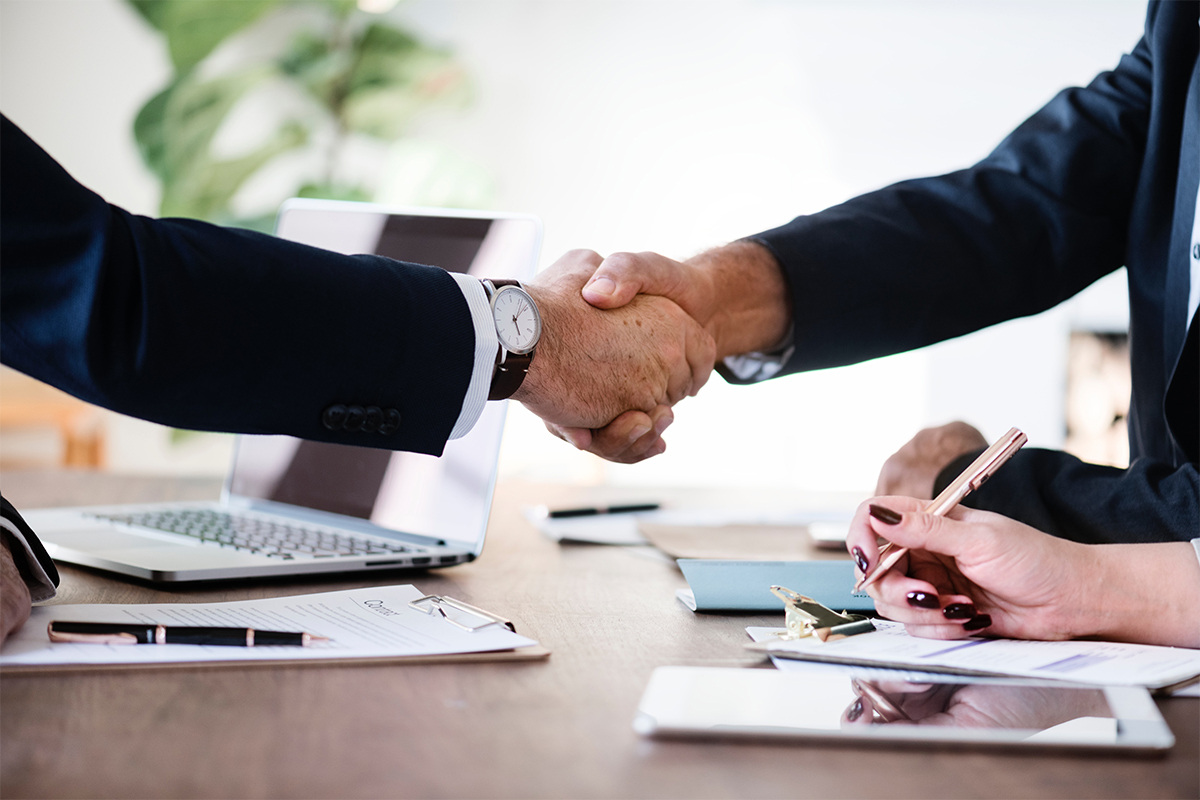 Bidding Wars, Cash Offers, Record High Prices: What You Need to Know
With bidding wars, cash offers, and record high prices, find out what you need to know about appraisal contingencies in today's housing market.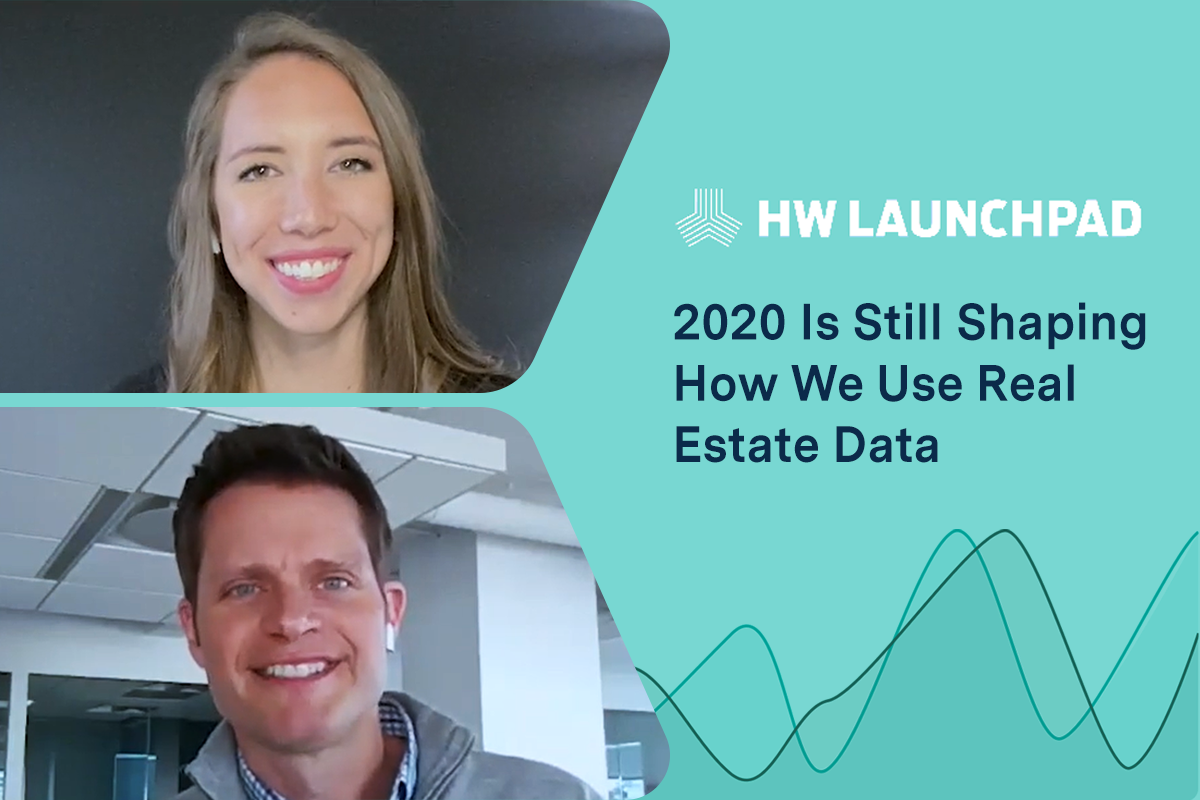 2020 Is Still Shaping How We Use Real Estate Data
HW+ Managing Editor Brena Nath and Steve Gaenzler, Radian's SVP of Data and Analytics, discuss insights from the Radian Home Price Index.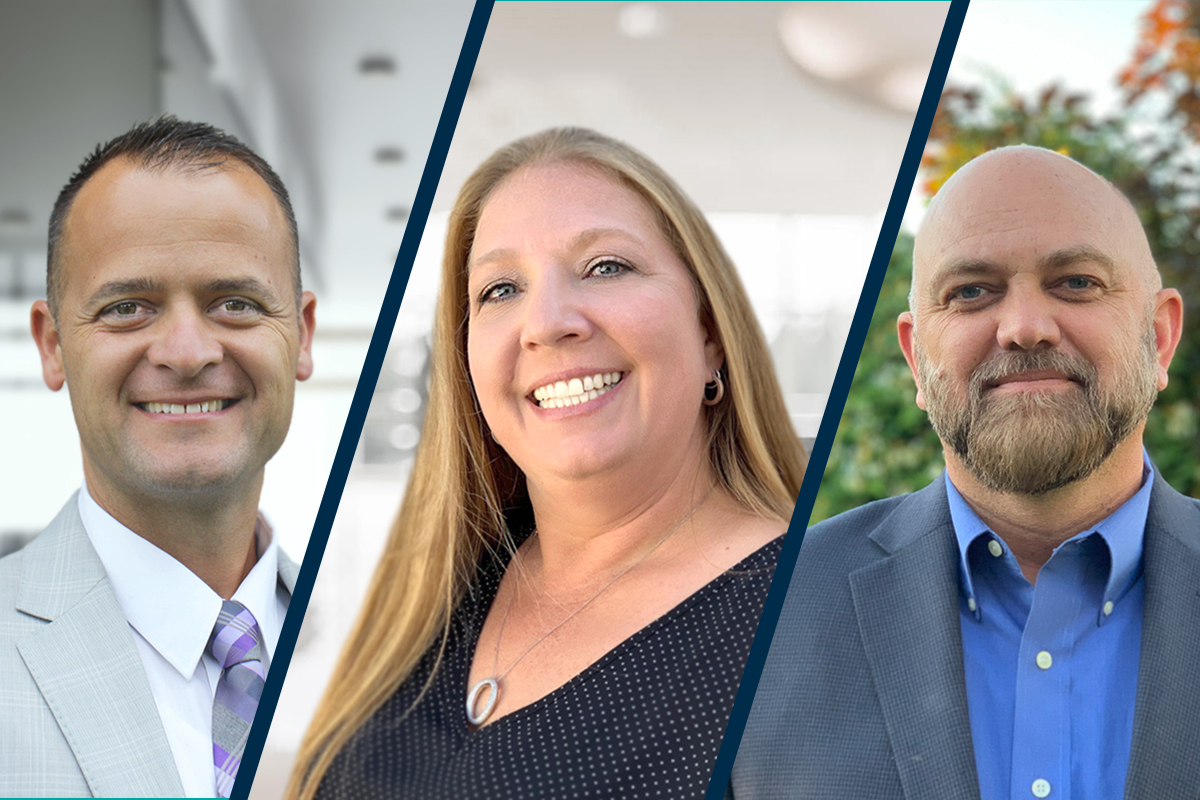 Meet the Faces of Pyramid Platform
Leaders of Radian's Pyramid Platform team share their insights on changes impacting the asset management technology space.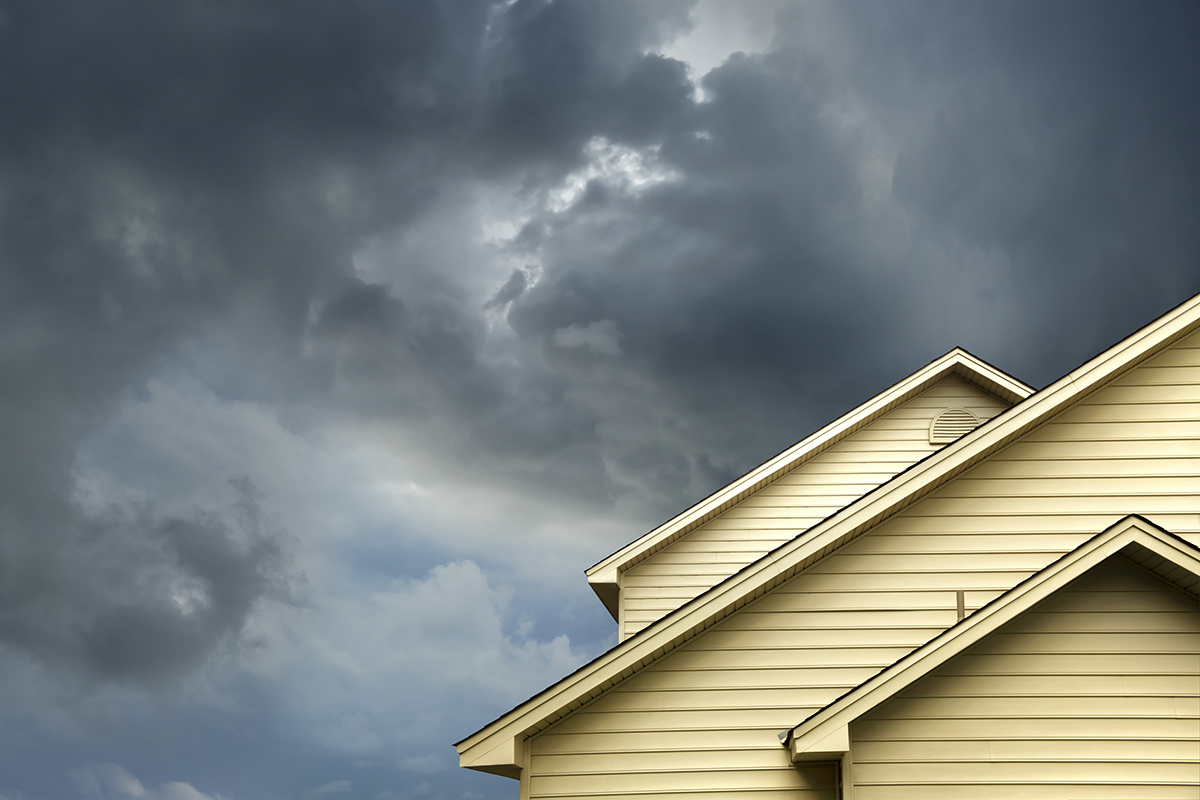 Preparing for an Influx of REO Volume
Now is a critical moment to prepare for the anticipated wave of foreclosures coming and ensure you have the people, processes, and technology ready to meet the challenge ahead.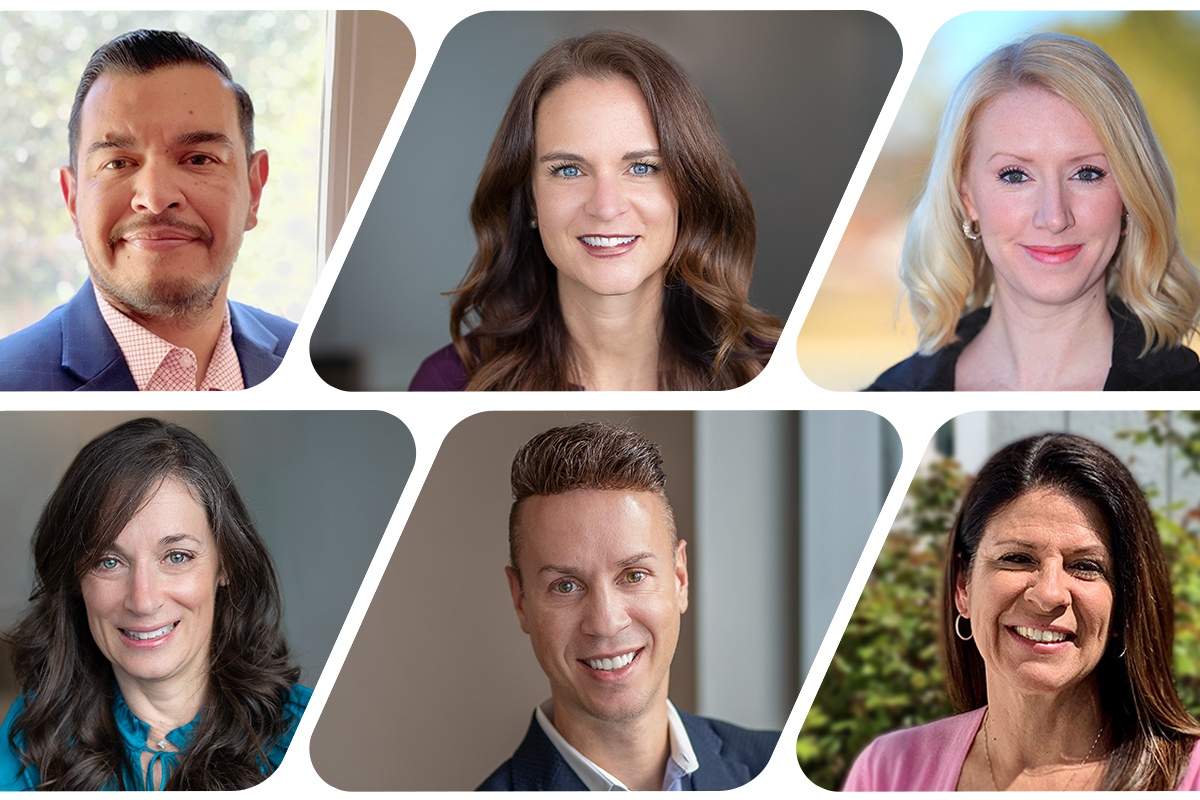 Meet the Faces of Valuations
Radian's Valuations team shares their insights on changes impacting the real estate industry.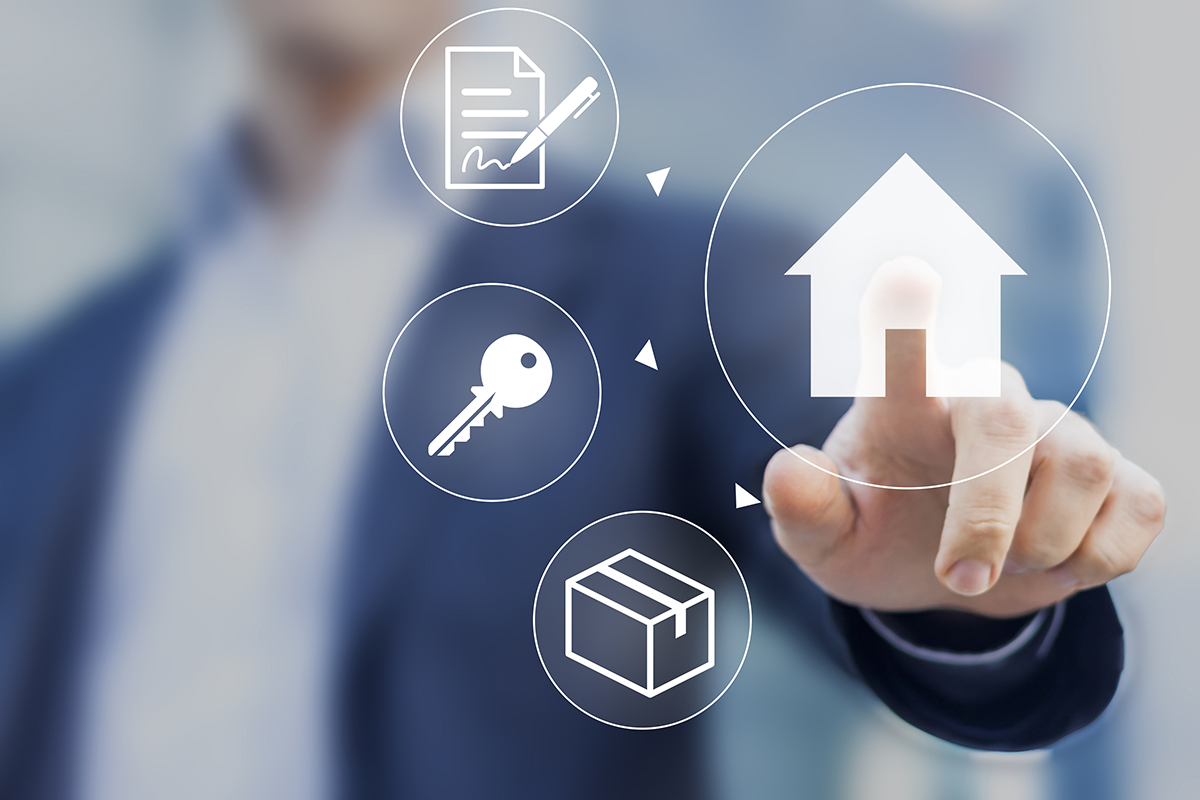 Mortgage Disruption Outlook
Key takeaways from the HW Spring Summit 2021 Mortgage Disruption Outlook panel.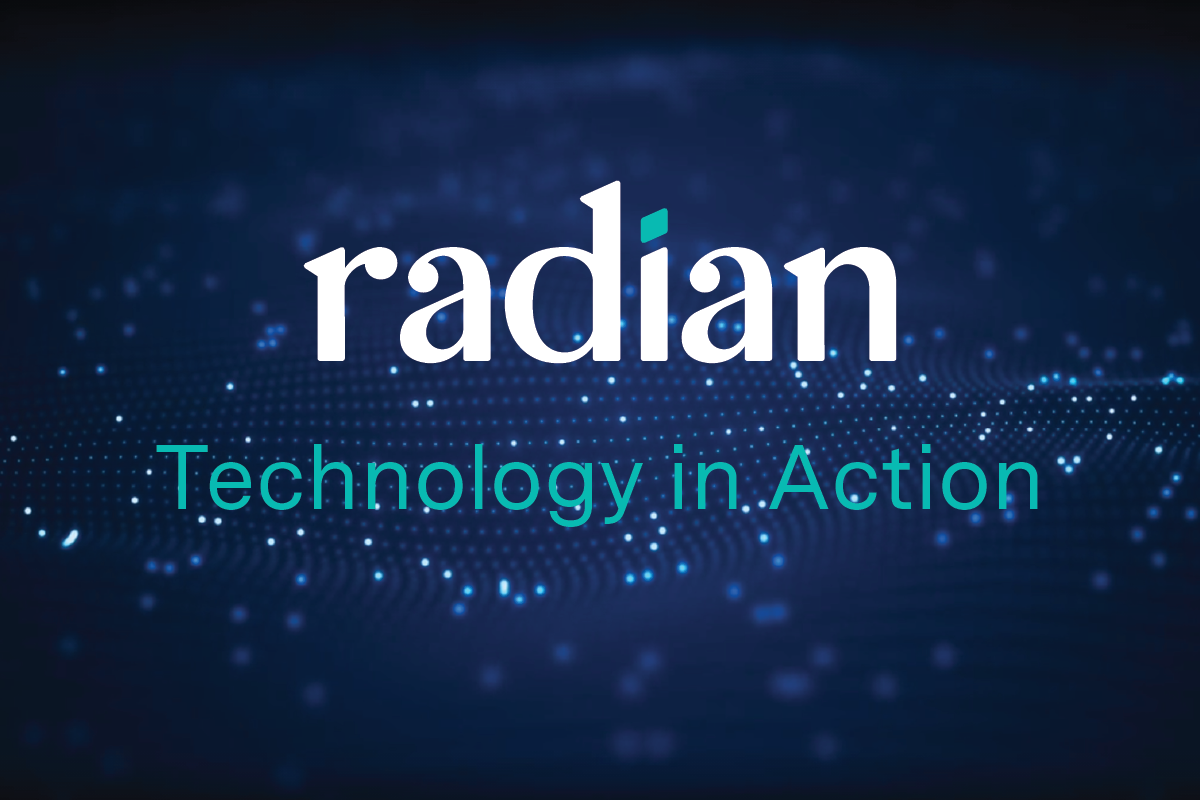 Radian Technology in Action
Amid a global pandemic that has accelerated the demand and need for digital products and services, we are at the forefront, delivering new and better ways to manage credit risk and execute real estate transactions.