August 15, 2019
Real Estate Owned REO, Asset Manager, Operations, Servicing
5 Tips for REO Disaster Planning
Communities across the country are being hit hard by catastrophic weather events like hurricanes, tornadoes, wildfires, snow, historic floods or blizzards, leaving property owners scrambling to repair or rebuild.
Climate-related disasters are driving property and infrastructure damage to new heights, and a new UN report details a dramatic increase seen in the past 20 years. Disaster-hit countries have reported over $2.9 trillion in direct economic losses between 1998 and 2017 – the UN reports – with the U.S topping the list with nearly $1 trillion in damages.
For REO managers, the impact can be devastating, especially for those that have multiple properties in a disaster-stricken area. If the surrounding community is similarly impacted, competing for resources – like materials, builders and craftsmen – can drive normal repair costs through the roof.
Fortunately, there are preventative measures you can take to minimize damage and recover quickly when a natural disaster impacts your properties. Below are some tips to help REO owners and managers prepare for a natural disaster, assess damages after the fact, and stabilize inventory once the dust settles.
1. Know local risk factors
Understanding exactly where your properties are vulnerable is key to disaster planning. It is easy to identify areas with predictable weather events, such as neighborhoods that flood or regions prone to wildfires, using online tools. FEMA's Flood Map Service Center, for example, allows you to search your property address and view a map of the surrounding areas most likely to be affected by flooding. Other state and federal agencies also provide details on areas prone to wildfires and post-wildfire flood risk.
After assessing local risk factors, REO managers should review all hazard insurance policies to confirm that properties are covered for a likely event, reviewing all "additional insureds" and confirming that the owning entity is named as an insured party to the policy. The worst time to find out that the property isn't covered for damage, injury, or both, is after the storm is over.
Also important to remember – your portfolio should be reevaluated annually, since risk factors can change over time. According to FEMA, "flood risks change for many reasons: new development, changes in levee classification, and environmental changes, to name a few."
2. Never underestimate Mother Nature
People frequently underestimate the severity of a natural disaster. Often, the response is: "We didn't expect it to be this bad." This same skepticism can leave an REO manager unprepared to deal with the consequences of a serious natural disaster.
Several recent natural disasters have broken records. 2018 dealt a heavy blow with Hurricane Michael, one of the four most powerful storms to ever make landfall in the US, and the Camp Fire, California's deadliest and most destructive fire on record. Even areas that weren't impacted in the past are suddenly experiencing serious events and unexpected damages.
It's important to hope for the best but prepare for the worst. When a natural disaster is expected to hit a region where you have property, be sure to track the weather event closely and keep up-to-date with the latest predictions.
3. Minimize the damage
The goal is to minimize your exposure and mitigate the damages. Preparing for a natural disaster can mean the difference between an asset being completely destroyed or marginally damaged. By making a minimal investment in preventative measures, you can help save time, money and headaches in the long run.
REO managers should maintain a checklist of the preventative measures based on the types of disasters most likely to affect their properties. The good news is that many preventative measures are part of standard property maintenance. Keeping trees trimmed, ensuring openings are properly sealed, and performing roof maintenance should be routine, regardless of whether a disaster is predicted.
However, some preventative measures will need to be disaster-specific. During a hurricane, things like boarding windows, stacking sandbags, securing objects in danger of becoming windborne, and clearing out debris can make post-event cleanup much easier and safer.
Some options can be more costly but may be well worth it, depending on the frequency and severity of natural disasters in the area. For example, hurricane straps help secure the roof to the walls in high winds and can be used for both hurricanes and tornadoes.
A savvy REO manager will also maintain a list of trusted service providers they can rely on when services are needed – both before and after a weather event. Do you know who to call to board up windows before a storm or remove water and mold (and snakes) when the storm surge recedes?
Think liability too. Even something as simple as salting steps is commonplace in the northeast, but when a freak snowstorm strikes in Charleston, property managers might not be thinking about slip-and-fall liability.
4. Act quickly in the aftermath
Sometimes, even the best precautions won't prevent a property from being damaged or even destroyed during a natural disaster. At a time like this, relationships you've been developing over time can save the day.
Some companies offer on-the-ground inspections of affected areas immediately after a natural disaster and provide damage assessments. If your asset needs repairs post-storm, having that list of trusted professionals will come in handy. Effective communication is the key to ensuring that work is progressing as expected. Regular phone calls asking the right questions and providing immediate direction are essential.
Additionally, it's important to pay attention to what's happening even after the storm has passed. With some of the worst hurricanes, most of the damage to the already-devastated properties was not caused by the wind and falling rain, but rather by the severe flooding weeks after the storm. Make sure the worst of the disaster has passed before you begin your repairs.
5. Turn damage into opportunity
By strategically taking advantage of repairs, you can better appeal to the market by upgrading something you may have needed to replace anyway. It may not have been part of the original plan – or budget – but improvements can become selling features that help set your property apart and recoup the cost of repairs.
Need new windows? According to the National Association of Realtors, millennial homebuyers want energy-efficiency and privacy with glass that can transition from clear to opaque. Upgrading that window replacement may be well worth the investment, and there's no better time to replace windows than when they're all broken.
Flood waters ruin your flooring? Installing laminate or wood-look tile offers easy maintenance and resistance to wear and tear. You can also emphasize that newly sealed basement or ease buyers' minds with the protection from that new roof.
Don't forget about the exterior. It can be hard to think of spending more money on landscaping or siding if you're dealing with other serious, more costly repairs. However, natural disasters can wreak havoc on the curb appeal of a property. Setting the right tone with an attractive look can help make or break a sale in a disaster-ravaged community.
Conclusion
While we can't control Mother Nature, we can take measures to minimize her impact on our business. With the right preparation, engaged monitoring throughout the duration of the event, and due diligence in the aftermath, REO managers and owners can put themselves in the best possible position. While you may not necessarily feel like dancing in the rain, you may just find yourself coming out on top of the rubble.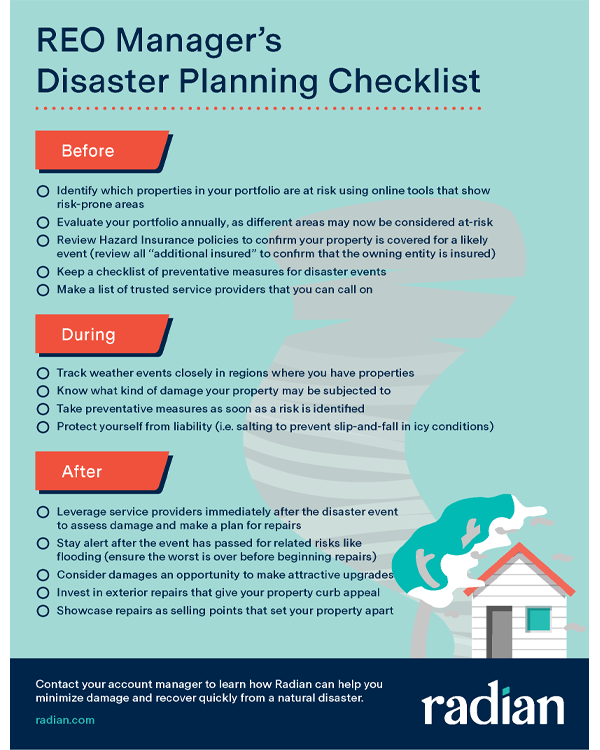 REO Manager's Disaster Planning Checklist
We aggregated our tips to help you prepare your properties before, during and after a disaster occurs into an essential checklist for you to keep handy.
Download free now!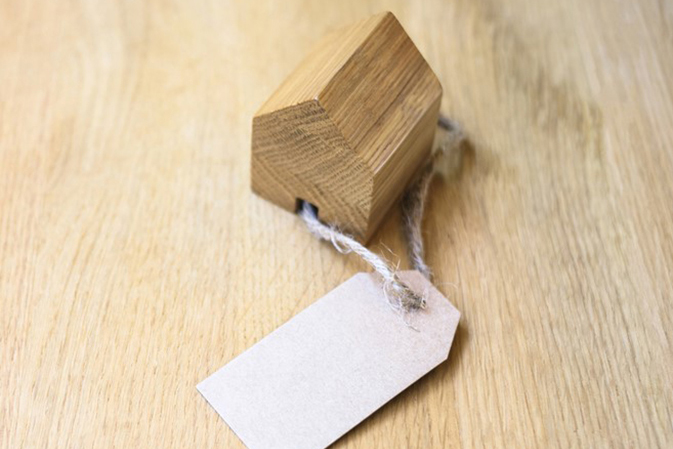 7.9% Year-Over-Year Increase in Median Prices According to the New Radian Home Price Index
In data released in September 2019, the Radian Home Price Index (HPI) showed a 7.9 percent year-over-year increase in median values.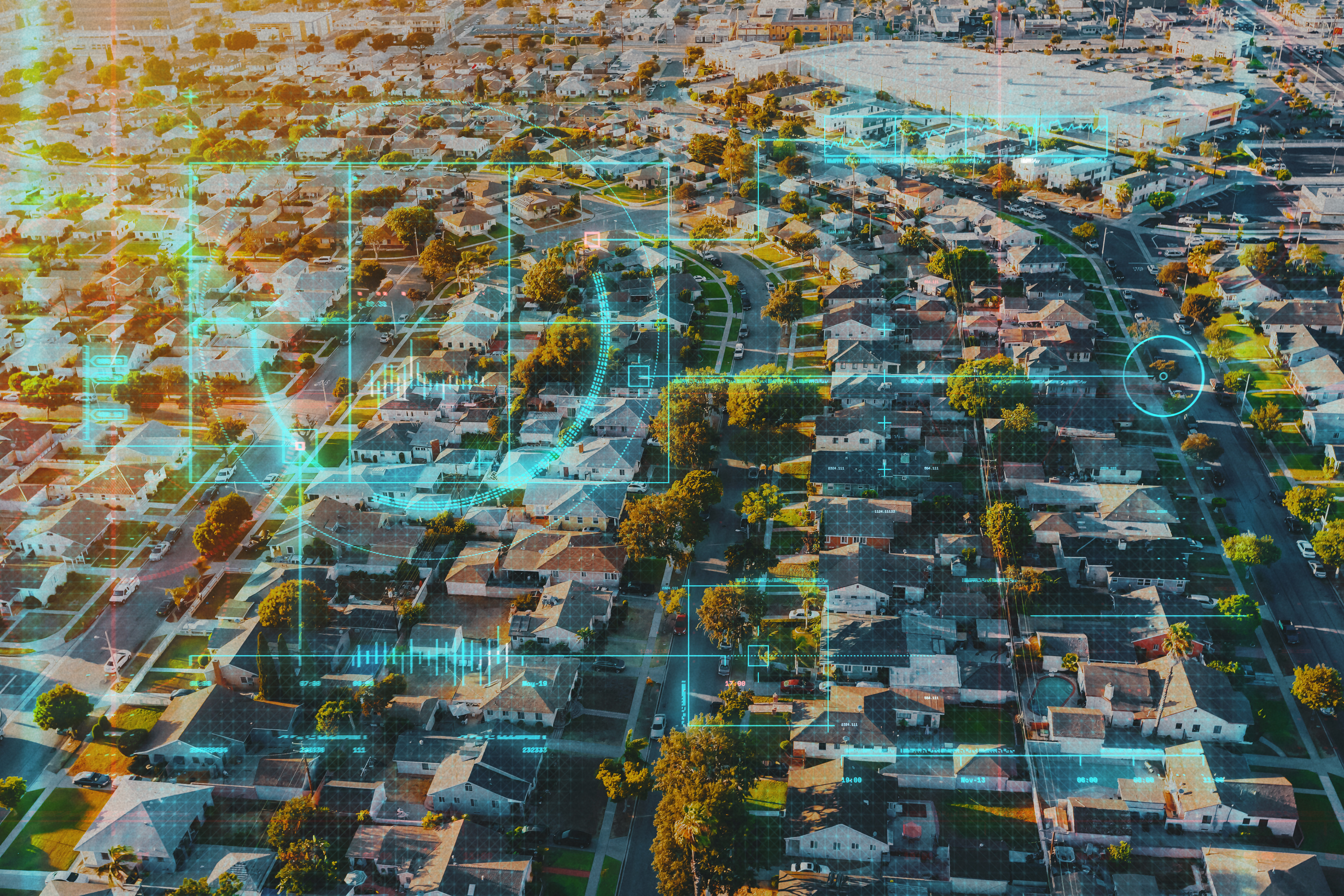 Transformation in the Valuation Industry Webinar
Watch our experts help you ensure you are leveraging effective tools to improve the accuracy of your valuations and manage cost.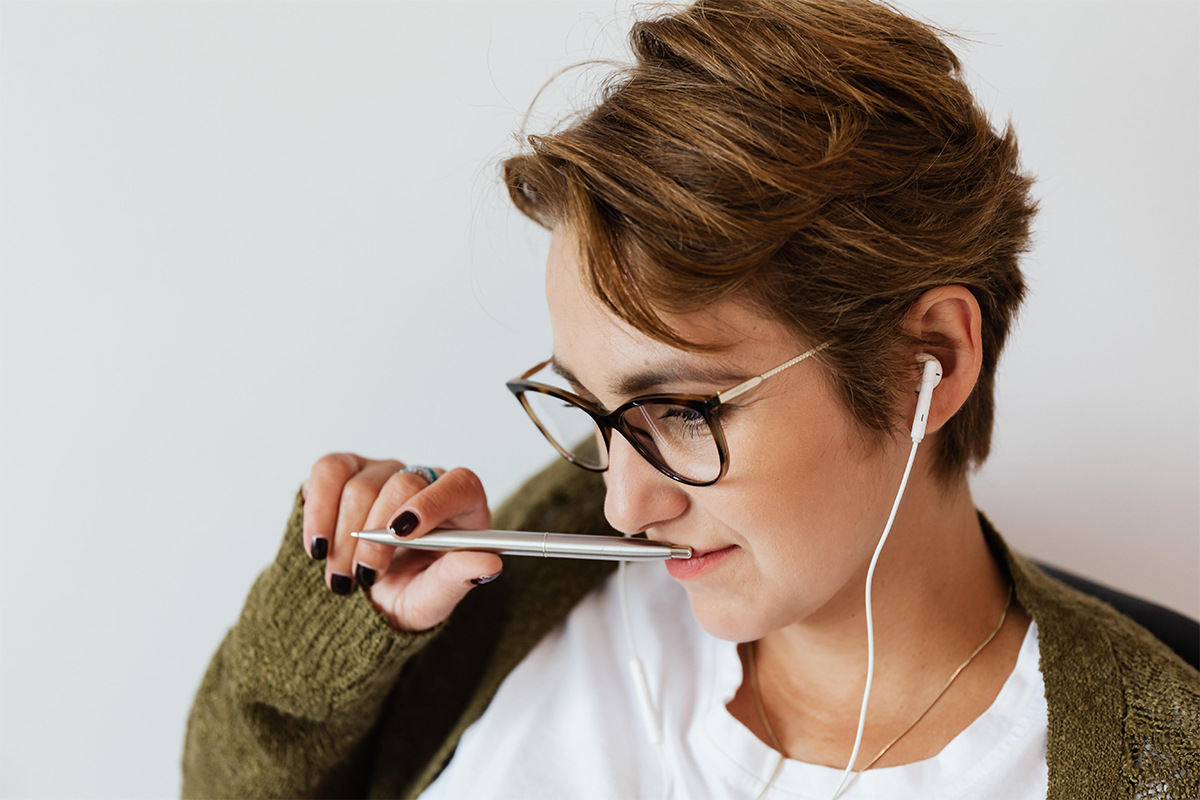 Podcast: Home Prices in the Pandemic
Six months into the U.S. COVID-19 pandemic, how is the housing market faring?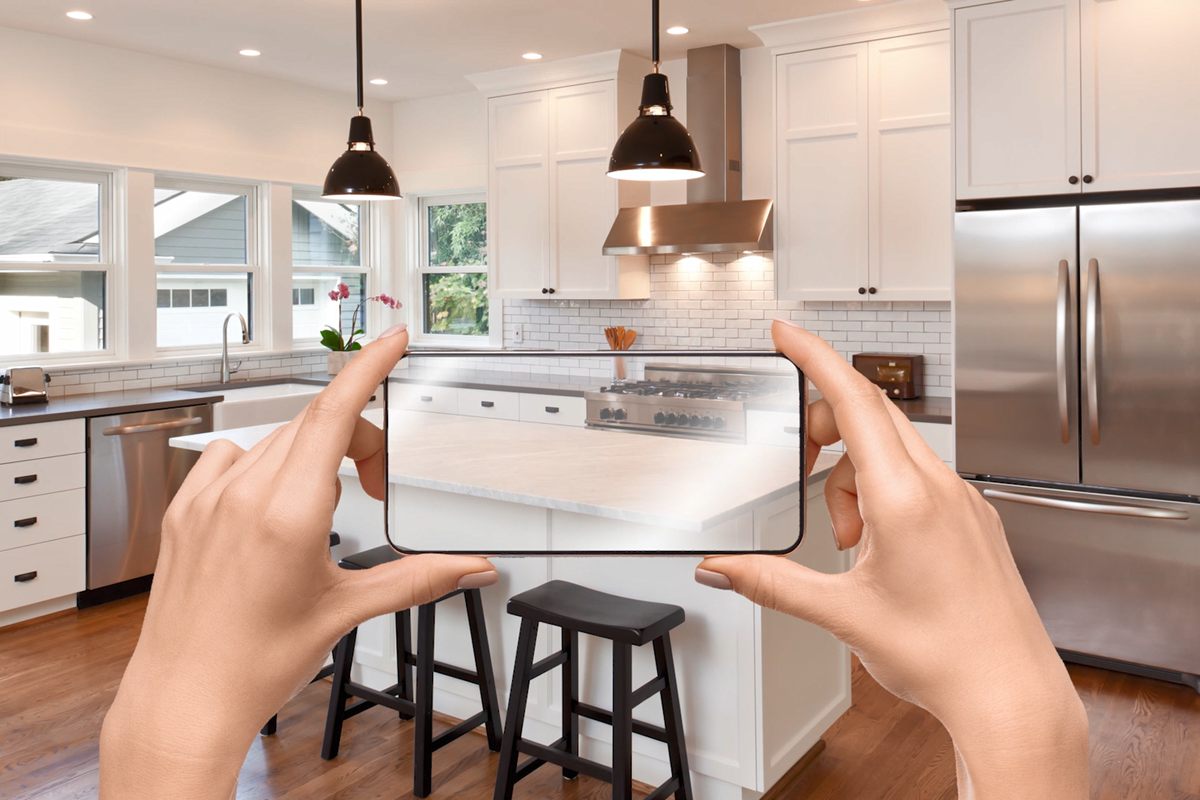 Demo: Radian Real Estate Analytics Portal
Learn about the latest advances in housing intelligence, including computer vision artificial intelligence.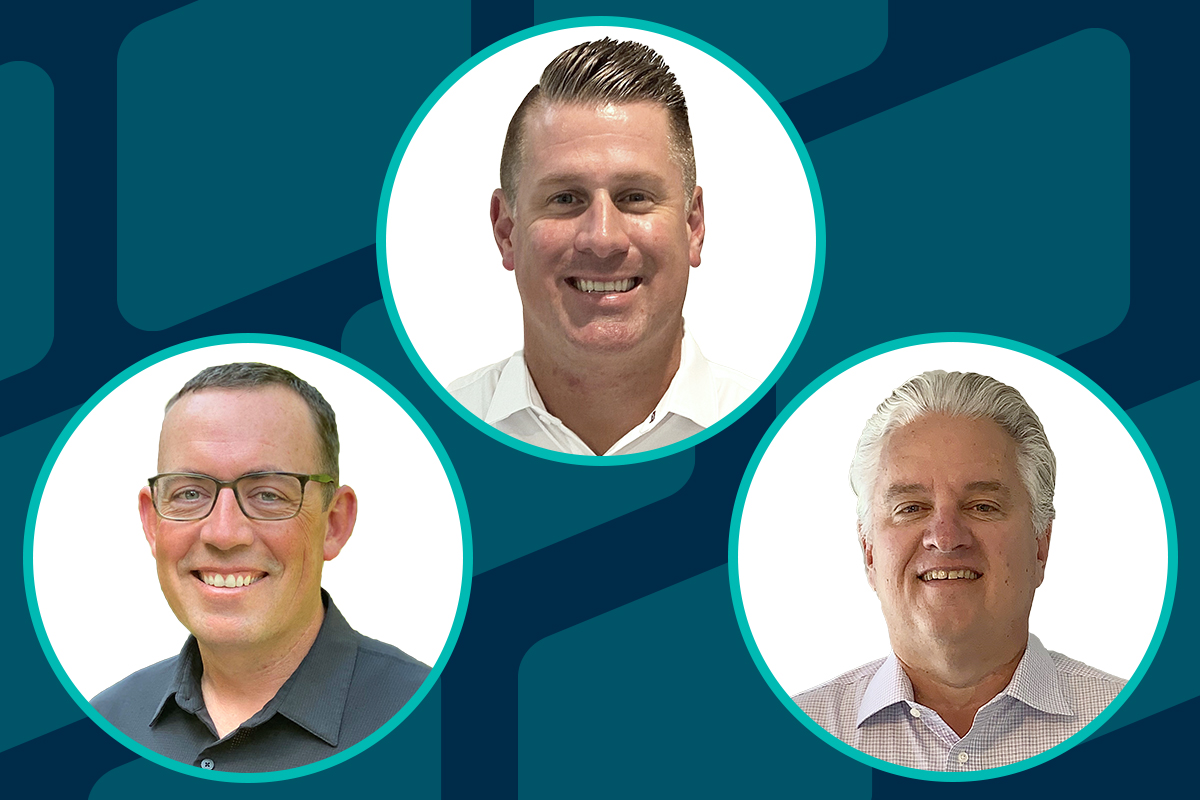 Meet the Faces of Title
The Radian Title Services sales leaders share their insights on changes impacting the title industry.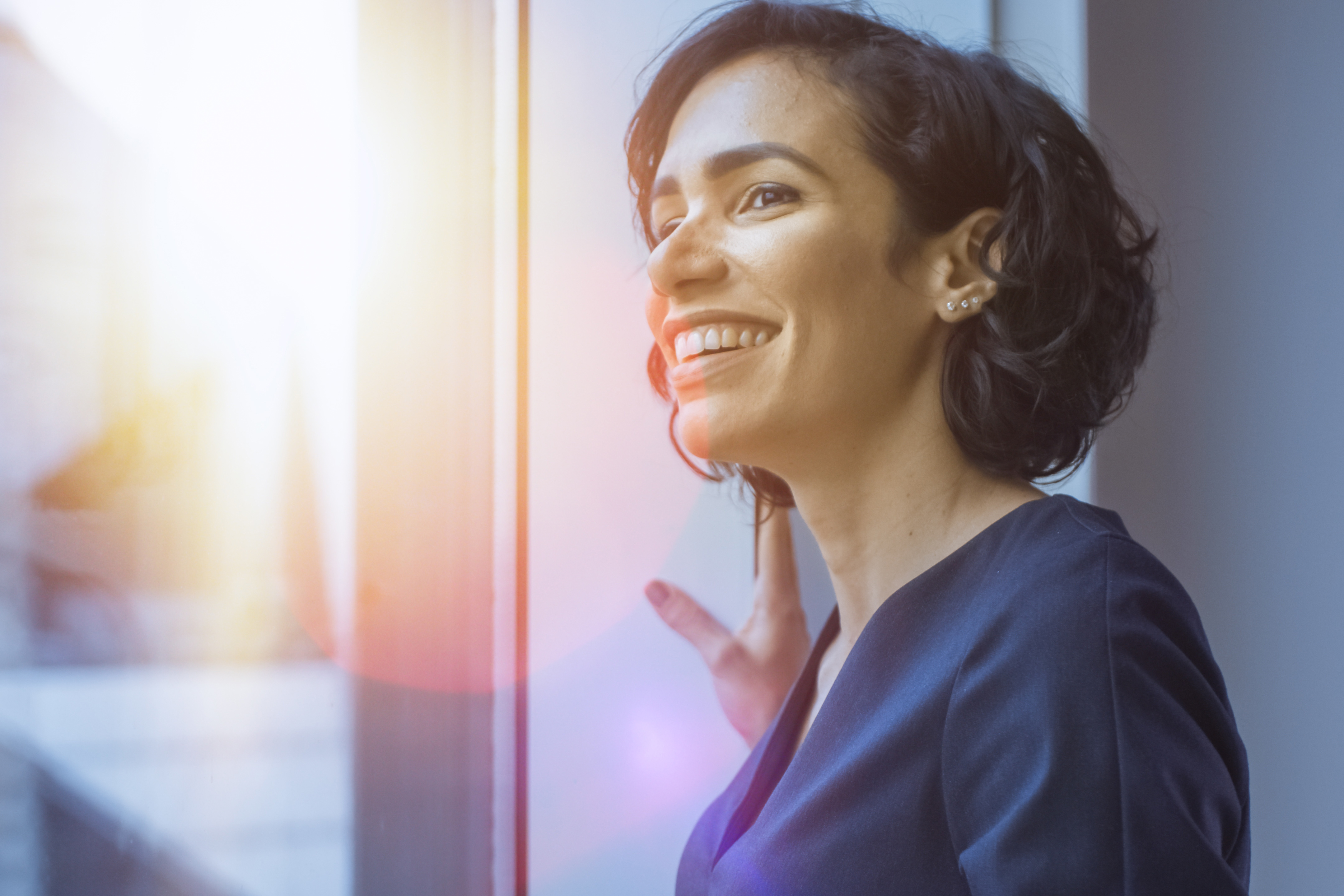 4 Strategies Servicers Can Utilize to Keep Default Rates Low
Read key strategies servicers can use to keep default rates low in the mortgage landscape of changing regulations and increased transparency.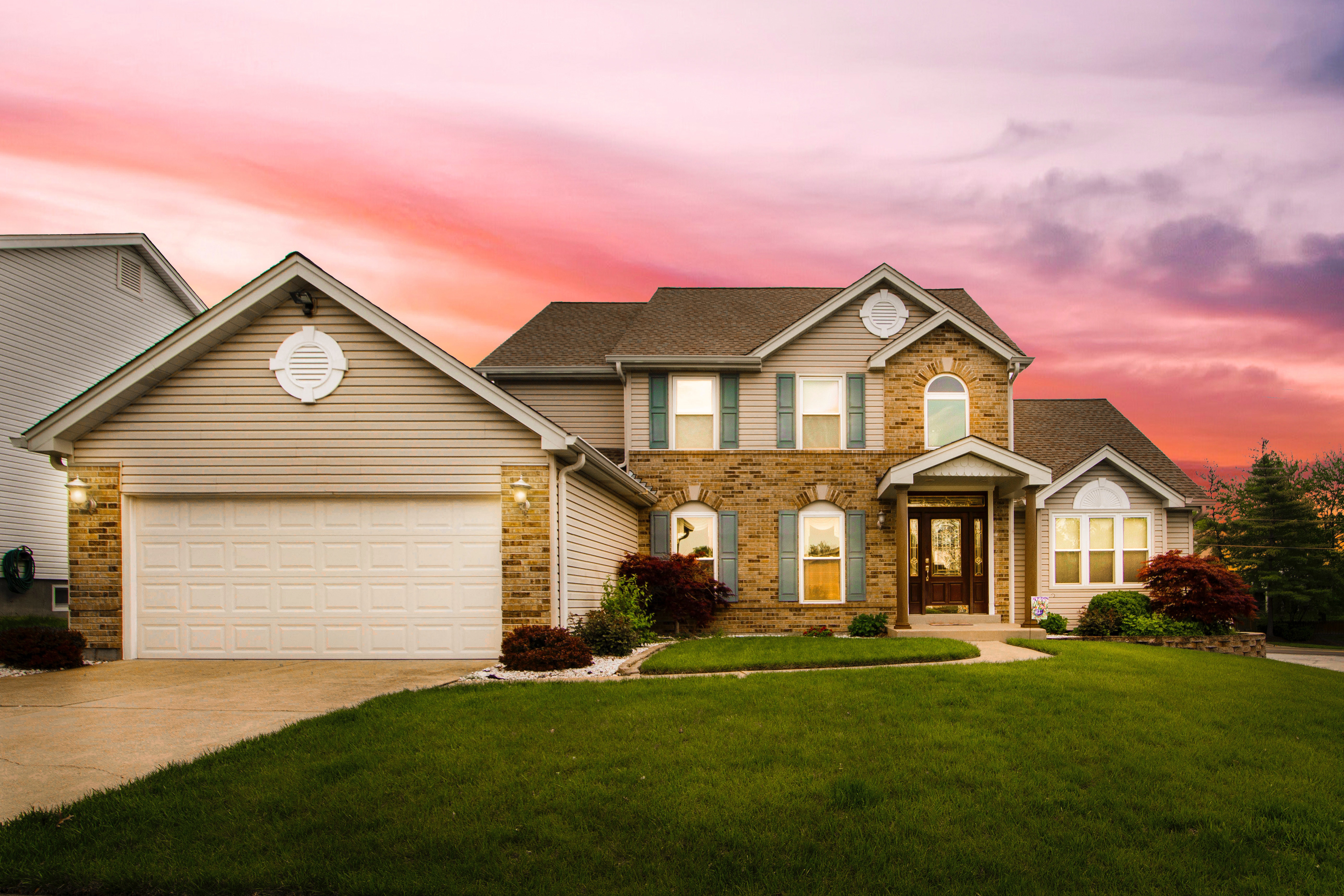 Understanding Alternative Valuation Types
There are a variety of valuation products on the market that vary in complexity. Read more about the different valuation options available.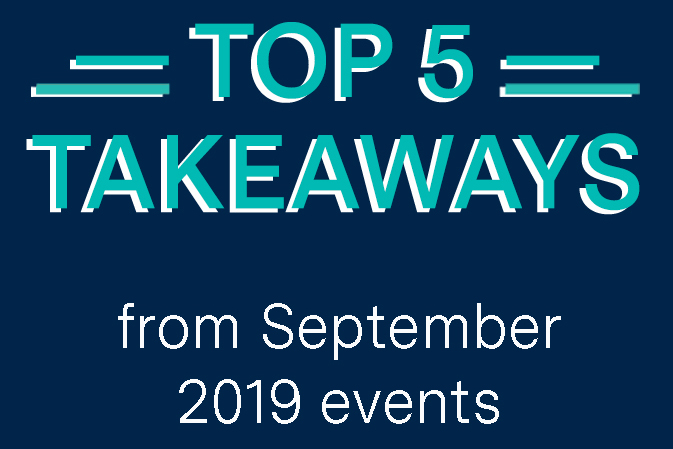 September 2019 Event Takeaways
Read our key takeaways from all September 2019's big events to help you stay well-informed on the latest trends in the industry.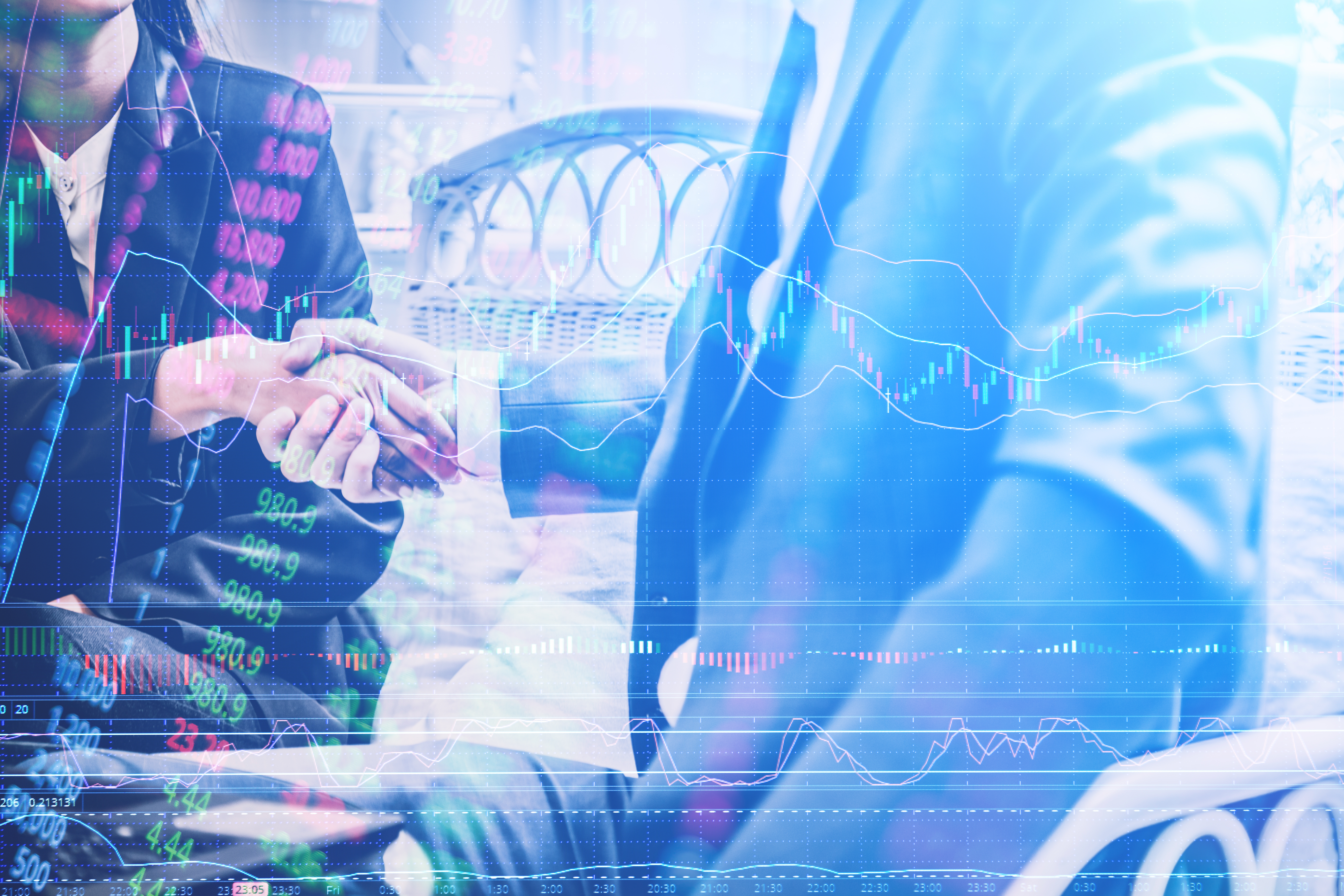 REO Manager's Sales Checklist
Read our essential checklist for servicers and REO managers to efficiently prepare their assets for sale to compete in the market.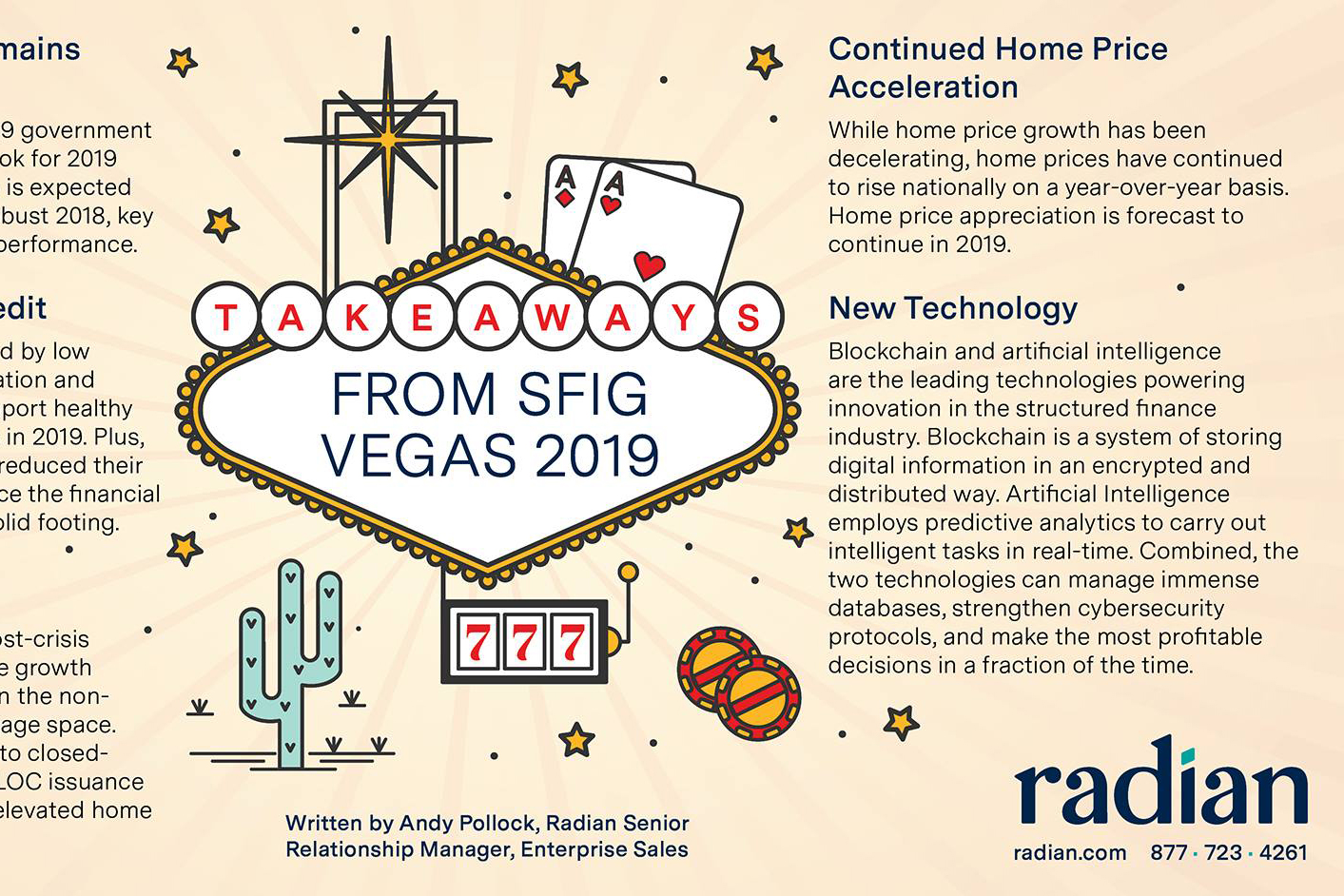 Top Takeaways from the 2019 Structured Finance Industry Group Conference
Read our key takeaways from the 2019 Structured Finance Industry Group conference in Las Vegas, Nevada.