February 19, 2021
C-Suite,
Operations,
Loan Officer,
Risk Manager,
Technology,
Mortgage Insurance,
Real Estate Owned REO,
Title,
Home Price Index HPI,
Property Valuations
Radian Technology in Action
Amid a global pandemic that has accelerated the demand and need for digital products and services, we are at the forefront, delivering new and better ways to manage credit risk and execute real estate transactions. Here are some highlights of our technology and innovation in action:
Mortgage Insurance
Radian has a history of digital innovation in the mortgage insurance industry, starting with the first mobile rate quote app. Through Radar Rates, Radian leverages proprietary modeling to dynamically analyze and customize mortgage insurance pricing, , allowing it to deliver the most competitive rates for many well-qualified borrowers.
Title Services
Radian's technology-driven title process, Radian Ready, leverages a powerful data and analytics platform to significantly shorten and simplify the title insurance approval process and enable a seamless experience for our customers.
Asset Management
Radian's award-winning Pyramid Platform uses task-based automation and fresh UX/UI design to help asset management clients save time by automating repetitive tasks, gain insightful overviews of their portfolios, and easily manage their properties.
Valuation Services
Valuation services are provided by Radian's subsidiary, Red Bell Real Estate, LLC
Informed by the most expansive set of real estate data in the market, Red Bell's suite of technology-driven valuation services and products are leading the industry into the future with predictive modeling, artificial intelligence (AI), and automation working together to deliver estimated values in an instant. Among these are the award-winning Radian Automated Valuation Model, Radian Interactive Value, and Radian Home Price Index—which is reinventing real estate market intelligence with the industry's most granular look at housing markets, available within 15 days of month end.
MyRadian
With the launch of MyRadian in 2020, we've created a simple modern digital experience for valuations and asset management clients to place, track, and manage orders 24/7 – streamlining the user experience and improving communication.
Robotic Process Automation
Building on a longstanding culture of innovation, Radian has leveraged Robotic Process Automation (RPA) to develop a series of "bots" that help automate critical yet repetitive processes such as reviewing loan applications, sourcing broker price opinions and processing home closings. Radian bots are working 24/7 to help streamline our processing and operations, saving thousands of manual hours and allowing teams to focus on service delivery.
Computer Vision
Through computer vision, Radian is tackling one of the most challenging artificial intelligence tasks and completely transforming the future of home valuations and searches in the process. Its cutting-edge AI models, used by Red Bell, can identify and assess the condition of more than 50 objects inside a home that impact its value—breaking down the biggest barrier to automated real estate insights.
Talent Acquisition
Radian's human resources team leverages AI in its recruiting process to bring the best possible talent to the organization. With the launch of a new career site, chat bots that engage candidates, and AI that identifies best-fit-talent, Radian has created an unbiased, data-driven, high volume recruiting process that facilitated the hiring of more than 550 new employees in the last year.
Radian National Training
Radian is proud to share its wealth of knowledge through complimentary training resources. National Training offers relevant training and skills to be successful in a tech-enabled world. Clients can browse an expansive selection of webinars, on-demand videos, podcasts, and more to fit their learning style.
Radian and its subsidiaries are orchestrating the digital disruption and future of the mortgage and real estate industry, and we are just getting started.
Residential property valuation services are offered through Red Bell Real Estate, LLC, a wholly owned Radian subsidiary.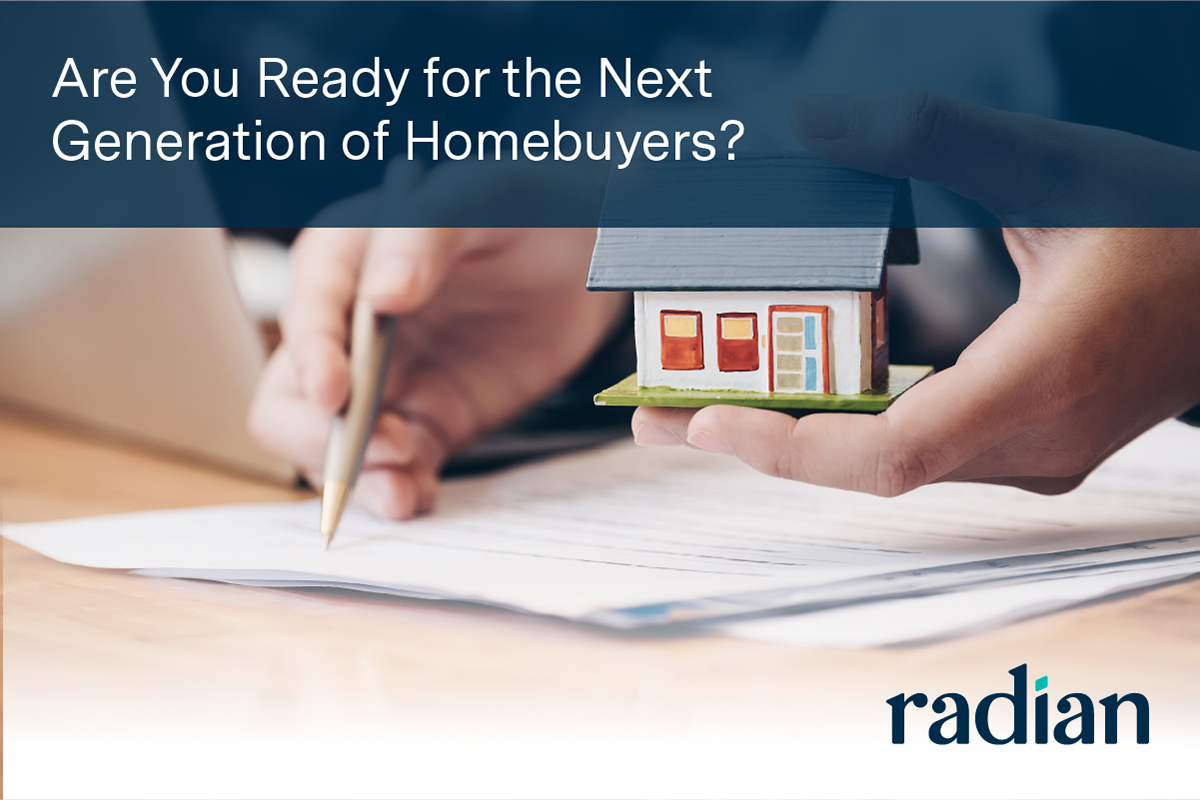 Understanding the Next Generation of Homebuyers - The ABCs of Gen Y and Z
There is a new generation of homebuyers emerging in the market. What should loan officers and mortgage brokers know about this next generation of homebuyers?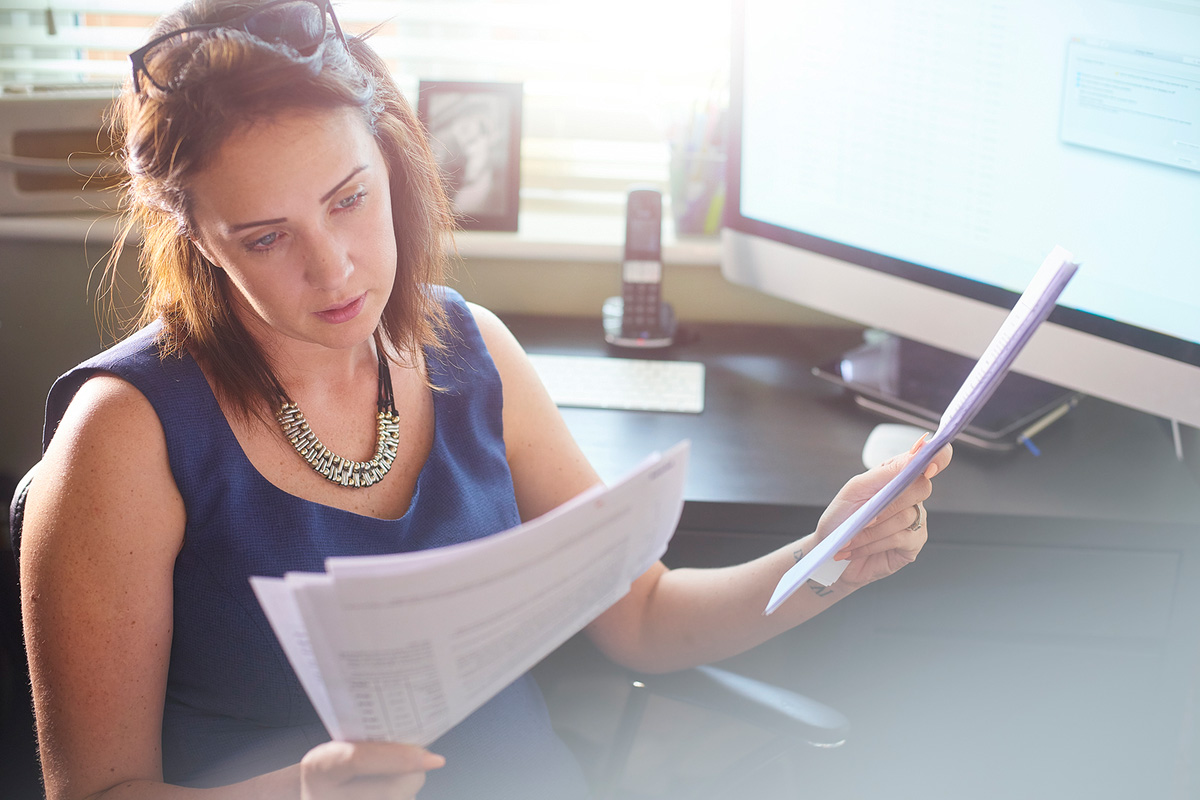 Are you ready for the Great Rebound in Self-Employed Borrowers?
Are you ready for the Great Rebound in self-employed borrowers? In this infographic you will learn more on what's behind the great rebound in self-employment and more. Check out this infographic that provides statistics on the big resignation, the growth in remote working and the grow in gig work.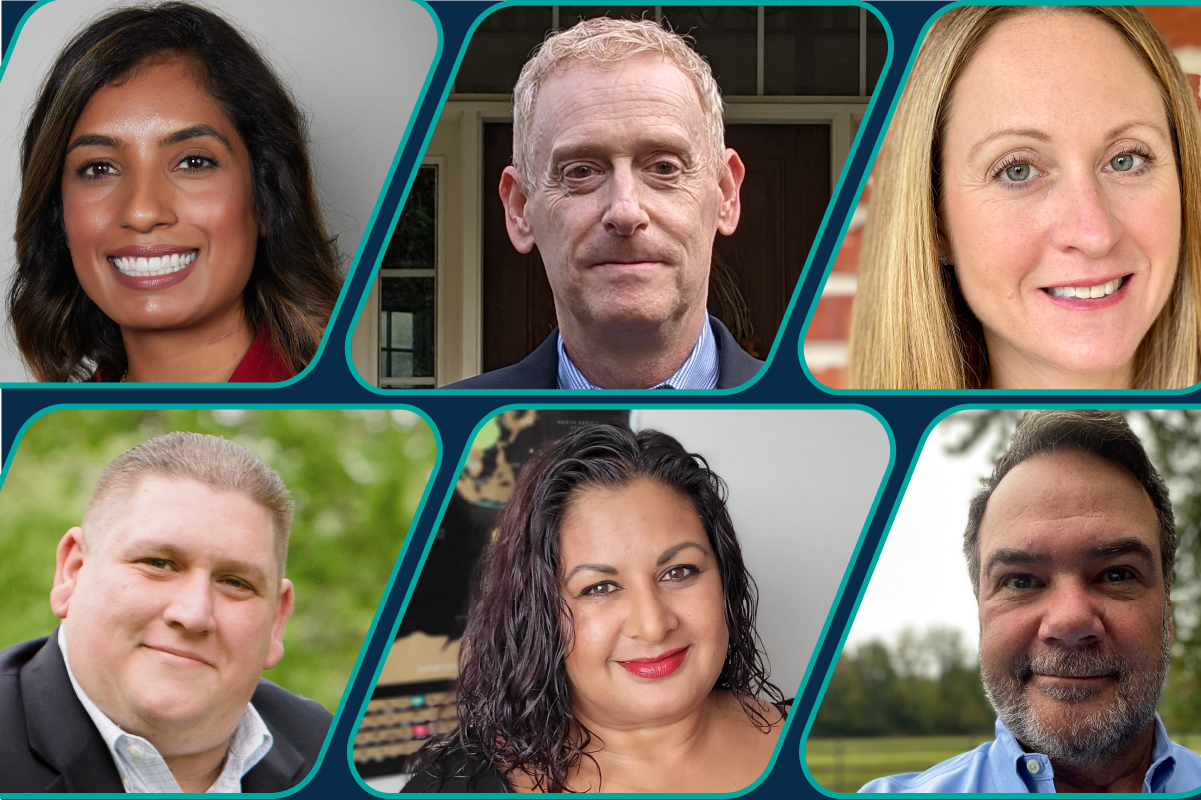 Meet the Faces of MI Operations
Leaders of Radian's Mortgage Insurance (MI) Operations team share their insights on trends impacting the mortgage industry.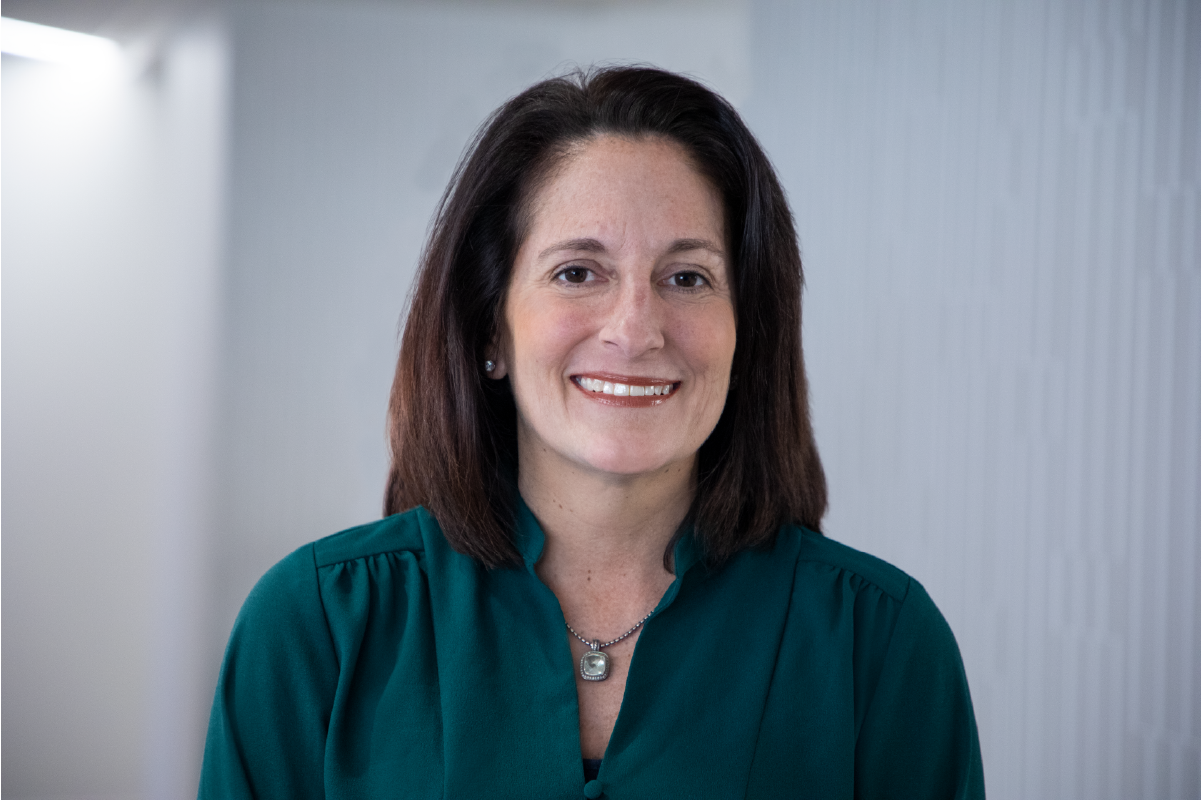 Woman of Influence: Emily Riley
Emily Riley shares insights on what it means to be a woman leader in the housing industry.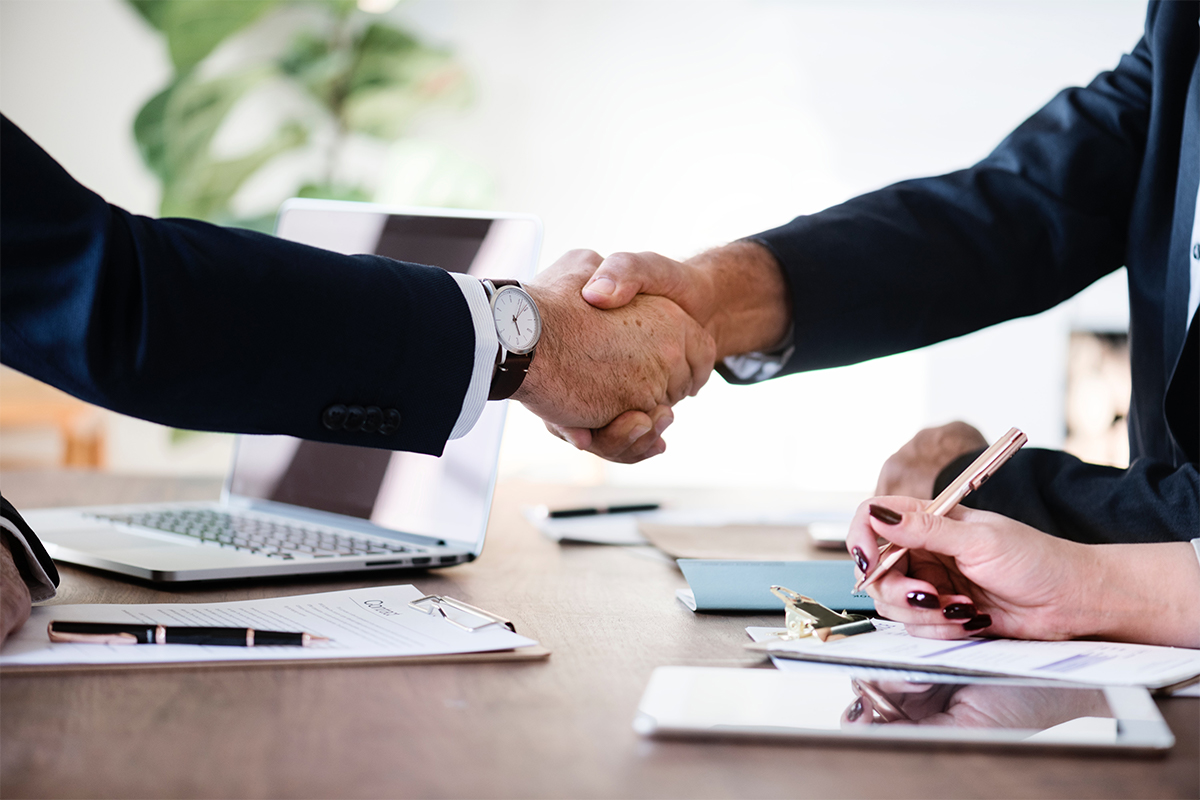 Bidding Wars, Cash Offers, Record High Prices: What You Need to Know
With bidding wars, cash offers, and record high prices, find out what you need to know about appraisal contingencies in today's housing market.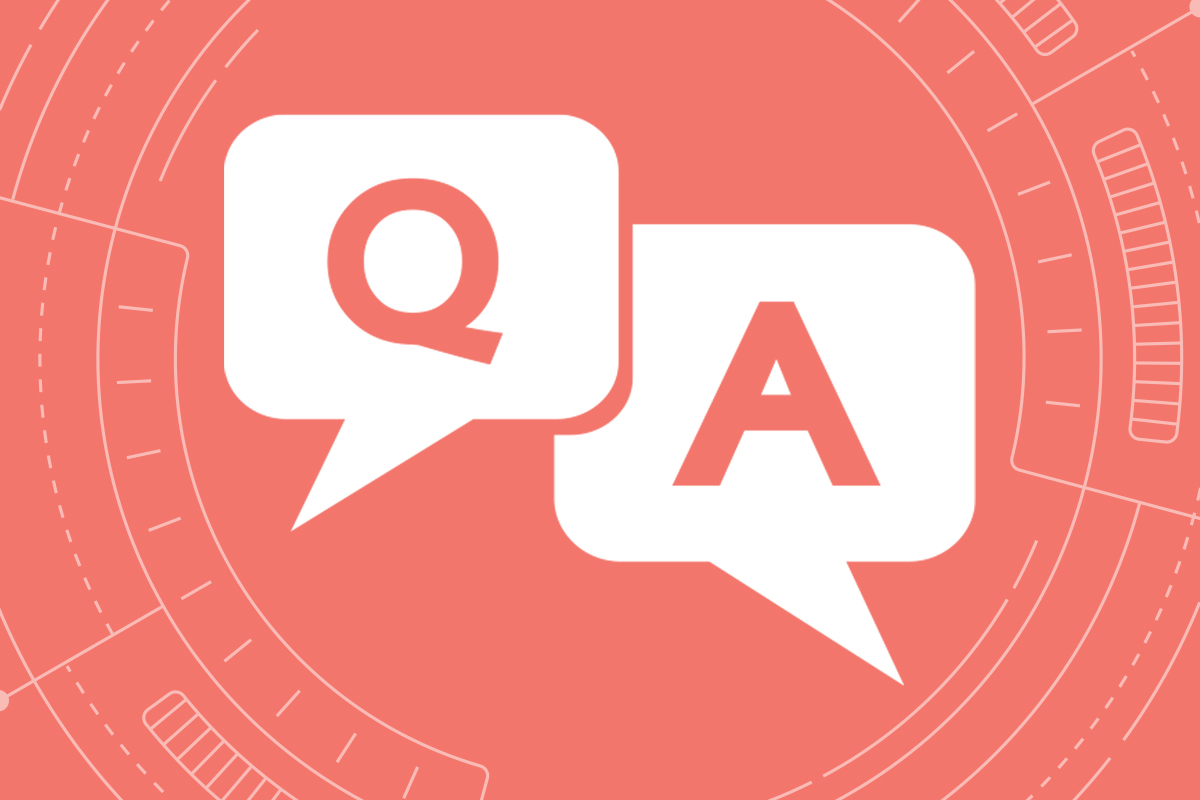 The Changing Role of HR: Leading People into the Unchartered Future
Mary Dickerson shares her key priorities as Radian's new Chief People Officer and how the role of HR professionals has changed over time.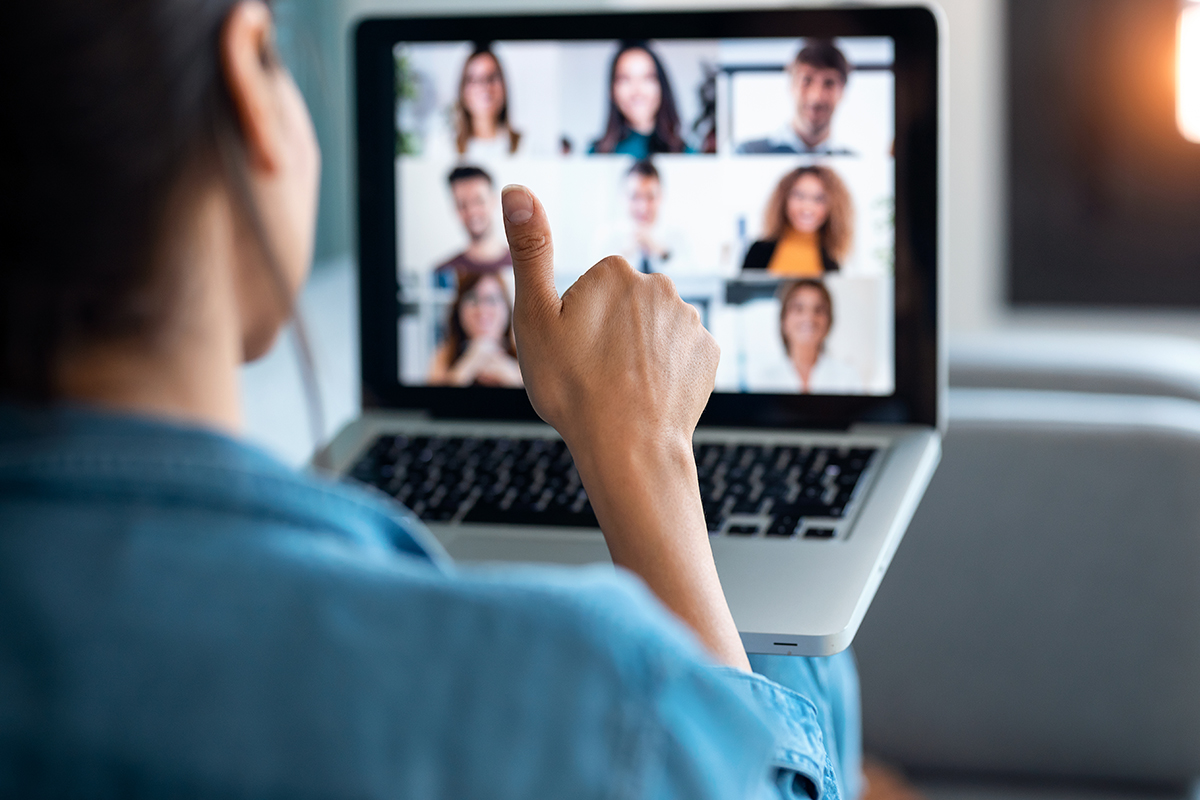 Working in 2021: Mortgage Lenders Speak Out
Radian polled executives and senior leaders within mortgage companies to share their evolving action plans, implemented responses, and their future plans for work environments.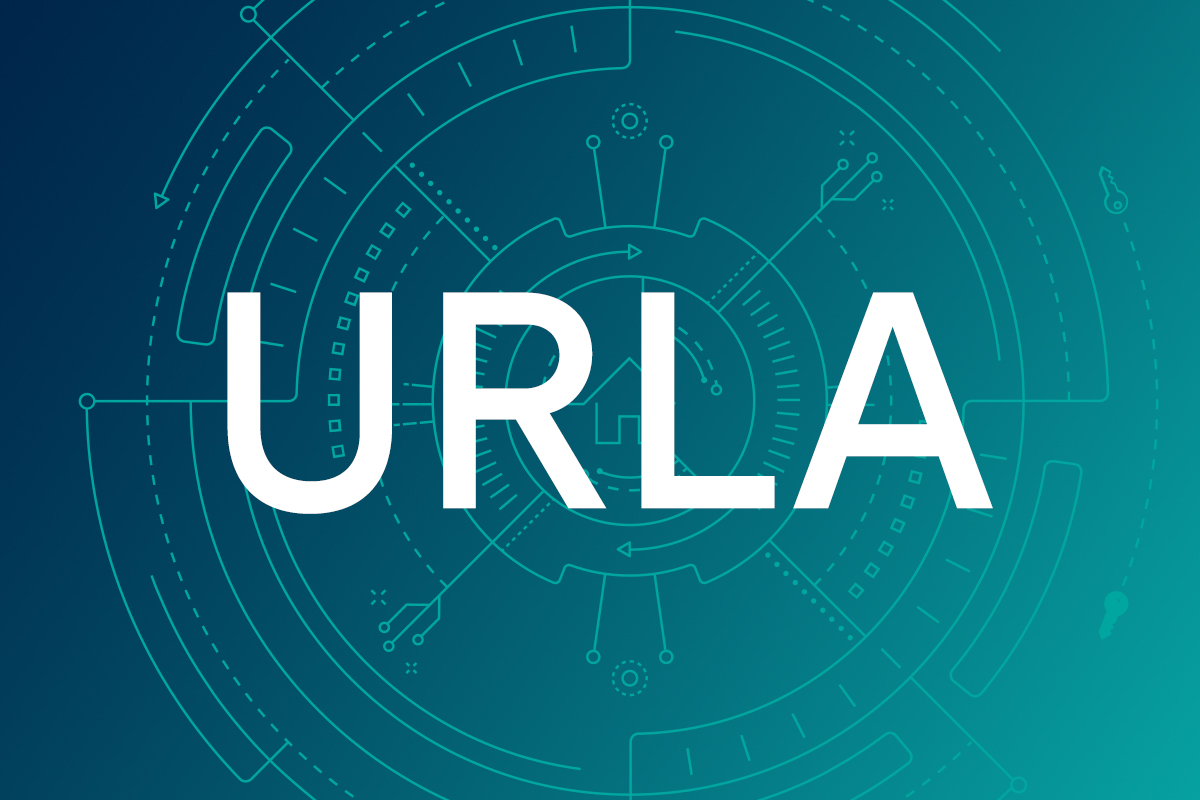 Are You Ready for URLA Updates?
According to the GSEs, the new Uniform Residential Loan Application (URLA) is designed to enhance data quality, improve consistency and clarity, and strengthen the entire application process.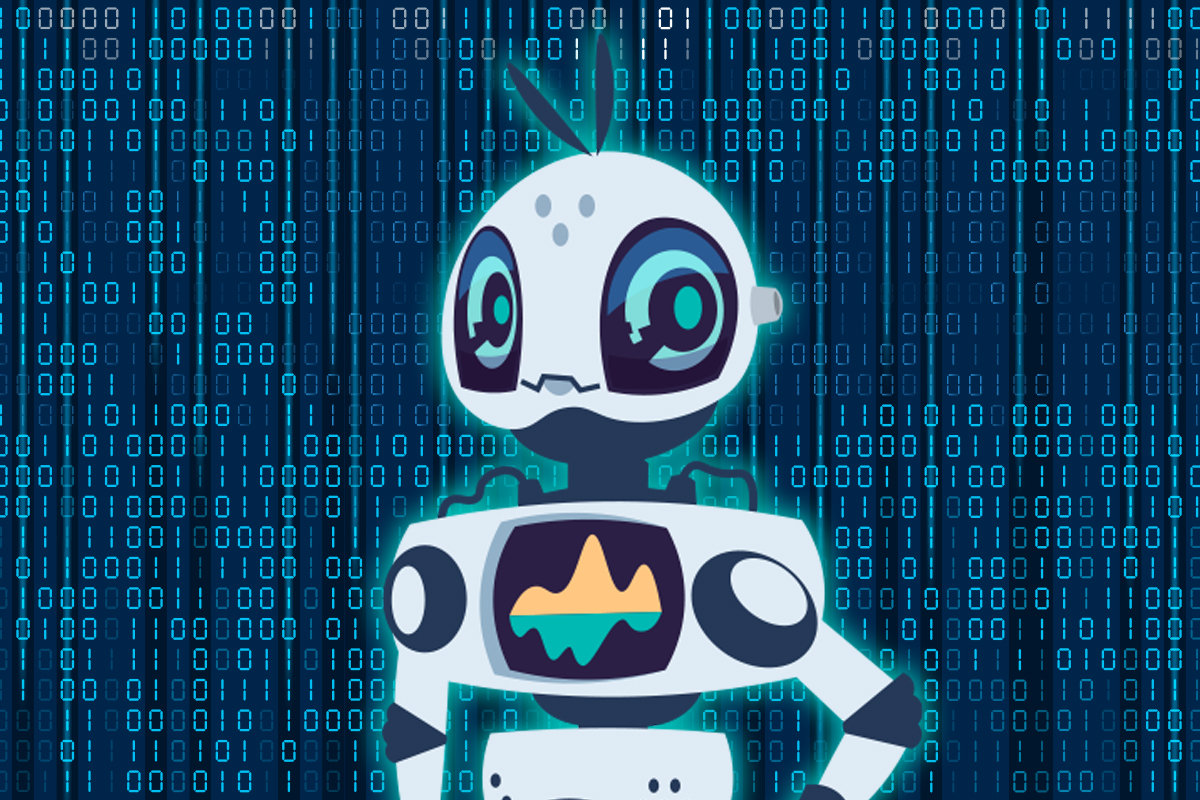 Meet the Radian Bots
Learn about Robotic Process Automation and the "bots" that assist Radian's operations teams.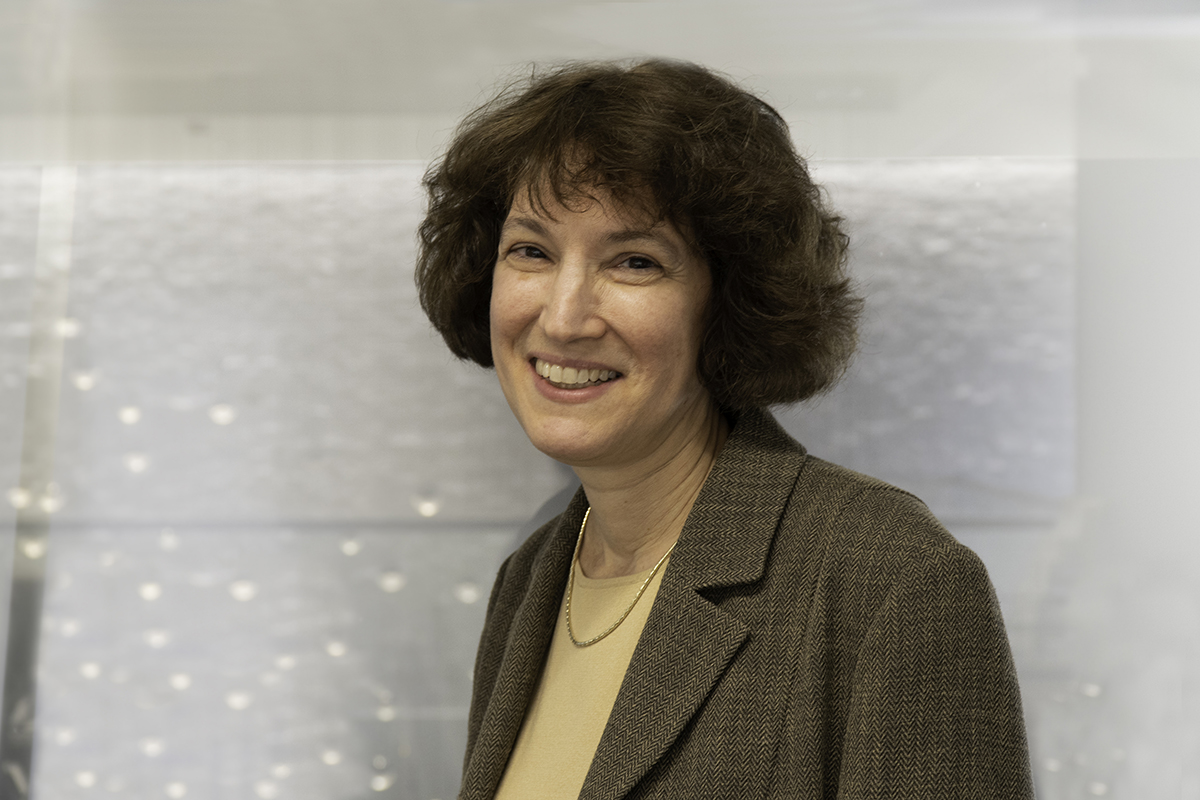 Risk and Reward: A Women in Housing Special Edition
Radian's SVP of Enterprise Risk Management shares her insights on trends shaping the industry and advice to young professionals.