National Training
Expand your skills and gain a competitive edge—on your time and in your preferred format—with Radian's industry-leading training for mortgage professionals. Our complimentary trainings highlighted below support our vision of a diverse, engaged and inclusive workforce.
Course Catalog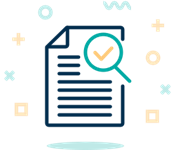 Mortgage Acronym List
Webinar Calendar
Training Updates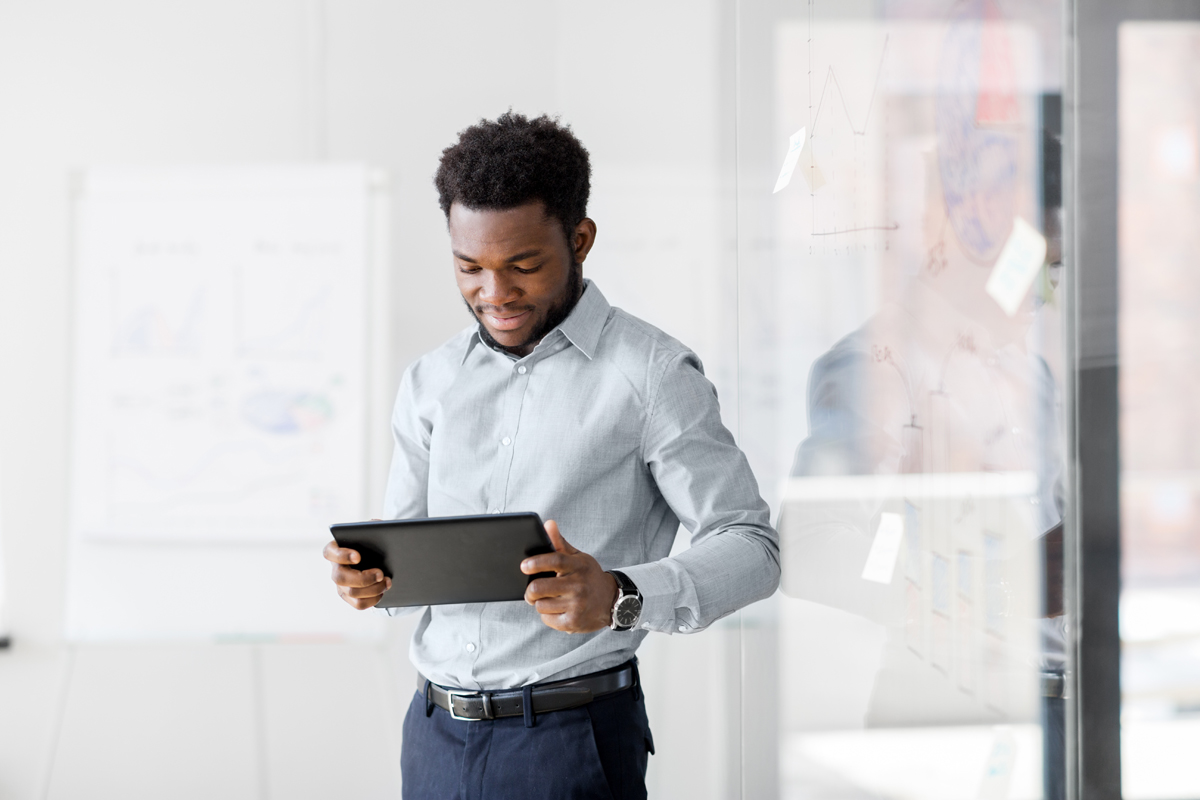 Foundation On-Demand Series
Learn a full spectrum of mortgage concepts, from the fundamentals to the complex.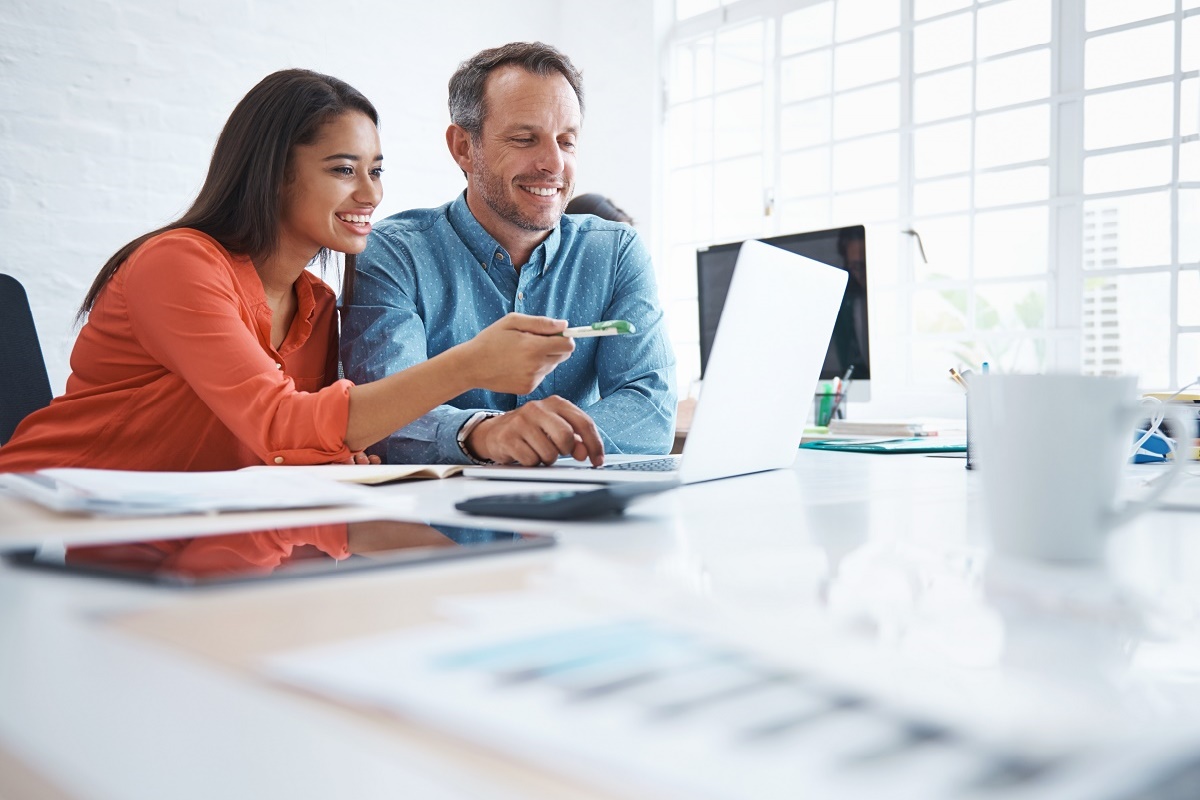 Unlocking Loan Solutions
Learn at your own pace and your preferred delivery. Unlocking Loan Solutions with Radian is micro-learning at its best. Watch a video, listen to a podcast, and download a job aid to help you better understand unique loan topics.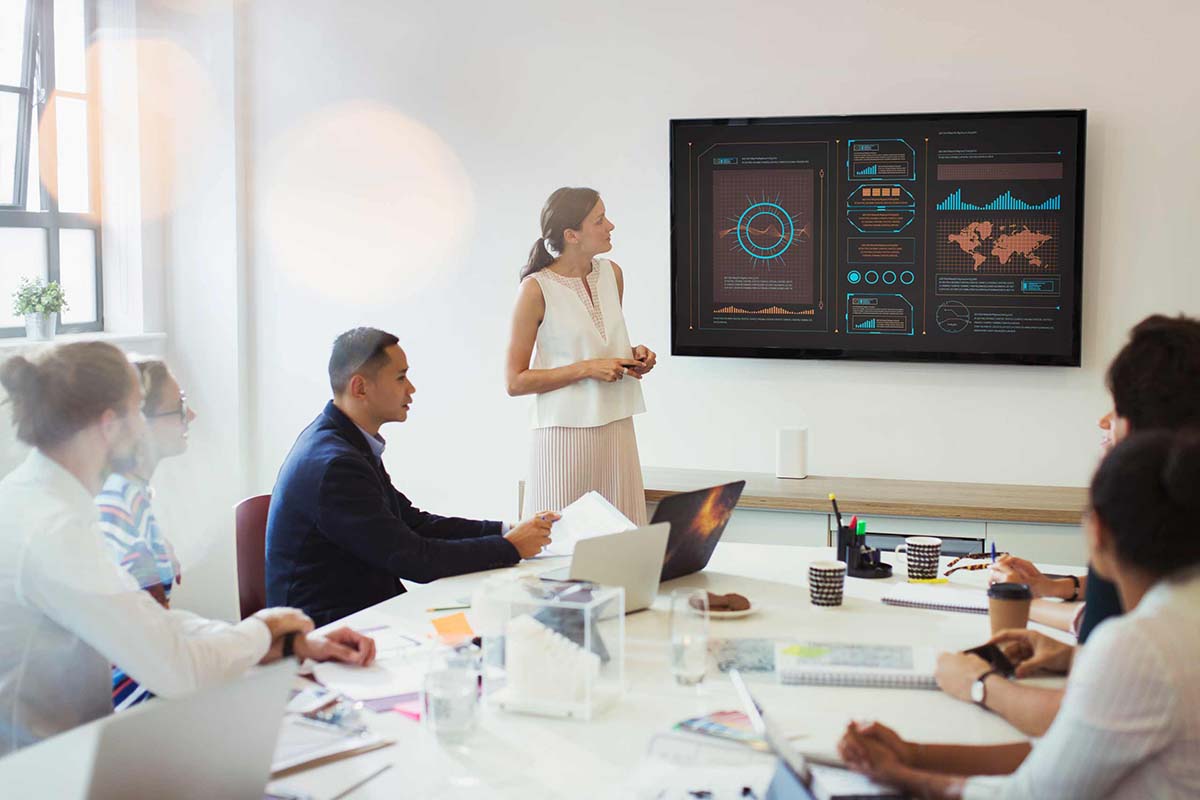 Timely Topics
Get the latest on regulations, GSEs and Fannie Mae and Freddie Mac policies.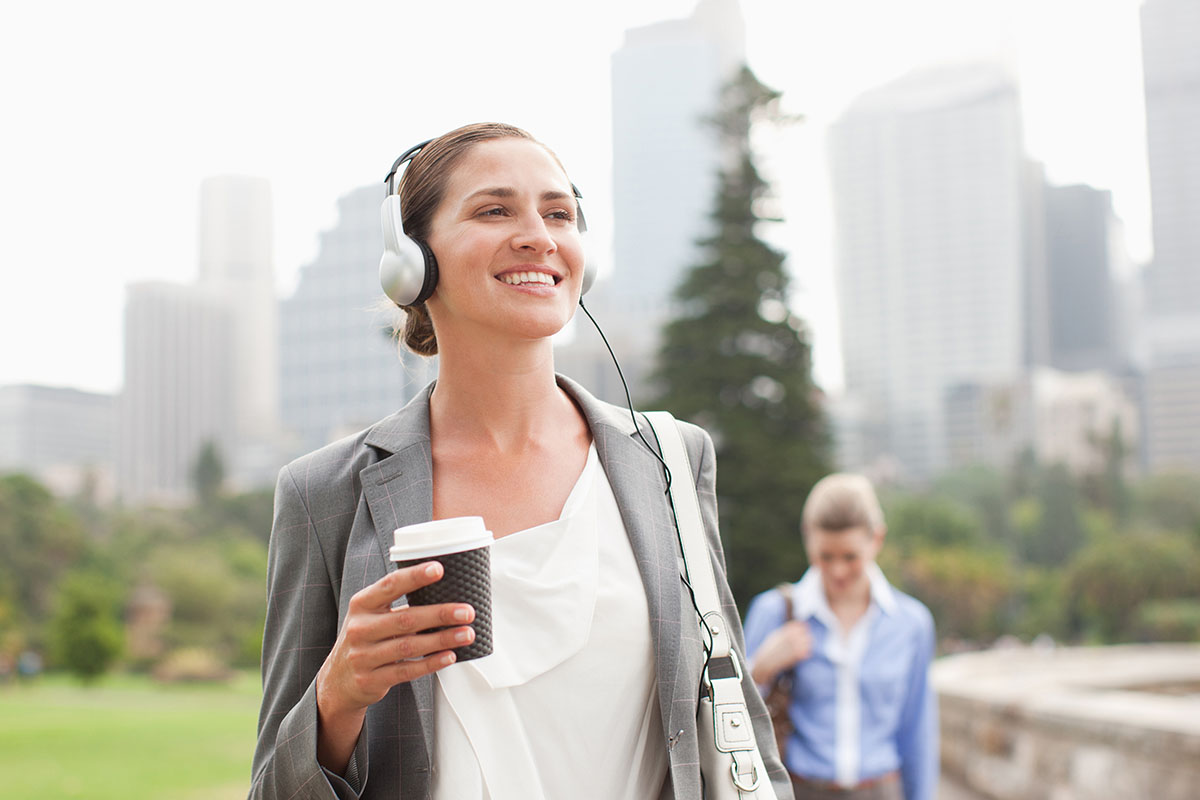 Podcasts
Learn on the go with the Radian On Air podcast series. Tune into interesting industry insights on your favorite podcast app.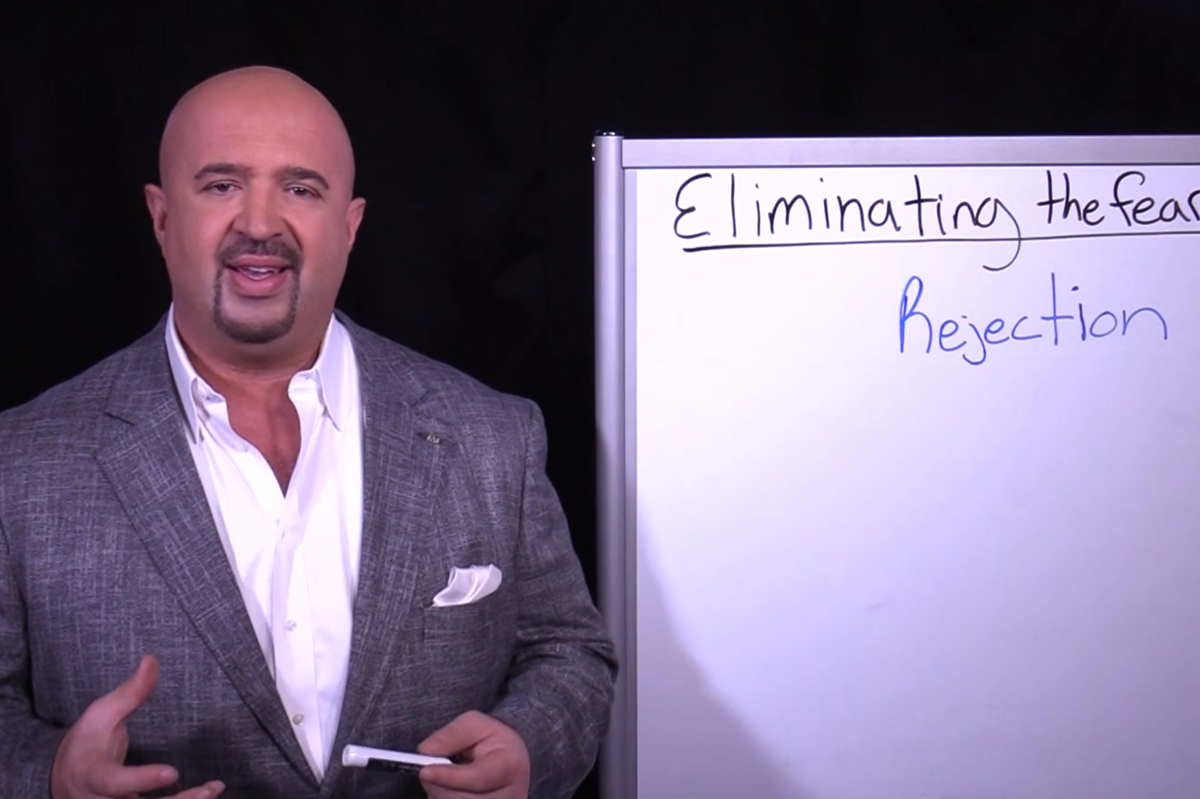 The Whiteboard Series
This video series, featuring Rene Rodriguez, will tackle some of your most complex challenges with simple steps that lead to positive results.
Choose Your Learning Style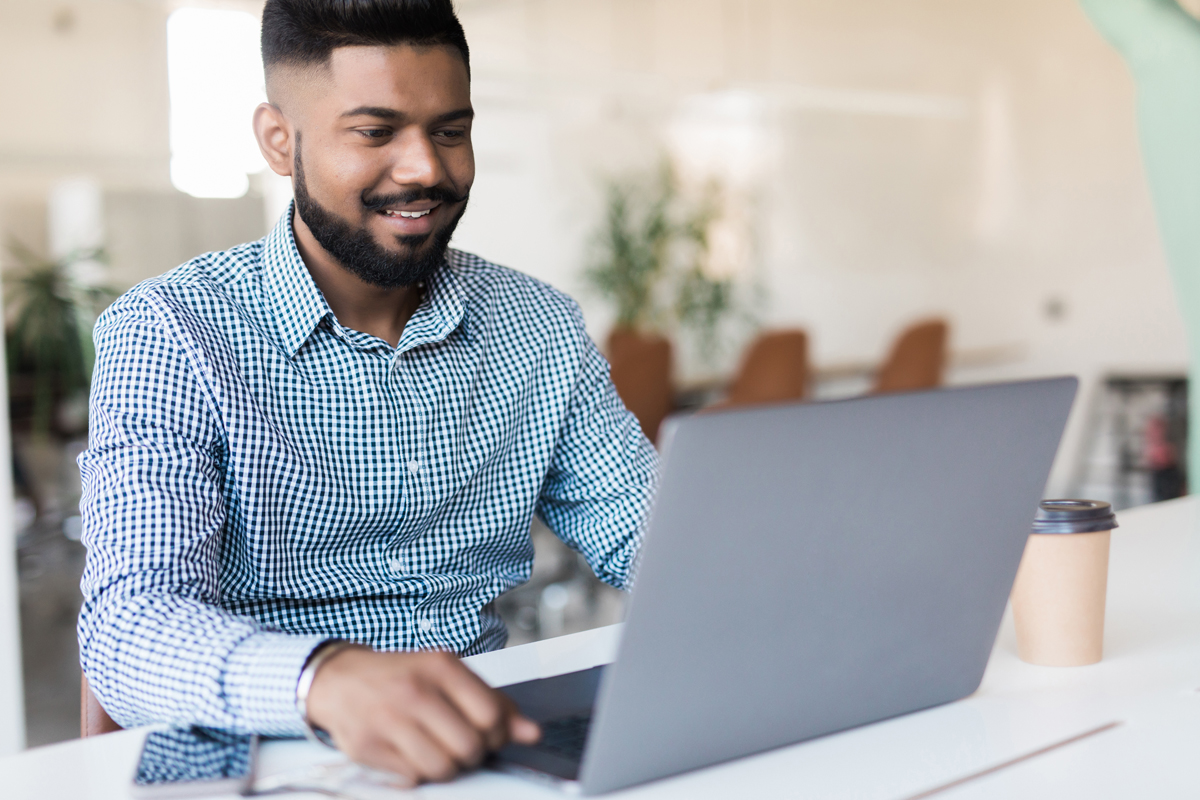 Live Webinars
Learn insights that help you stay ahead of your competitors—right from your desk.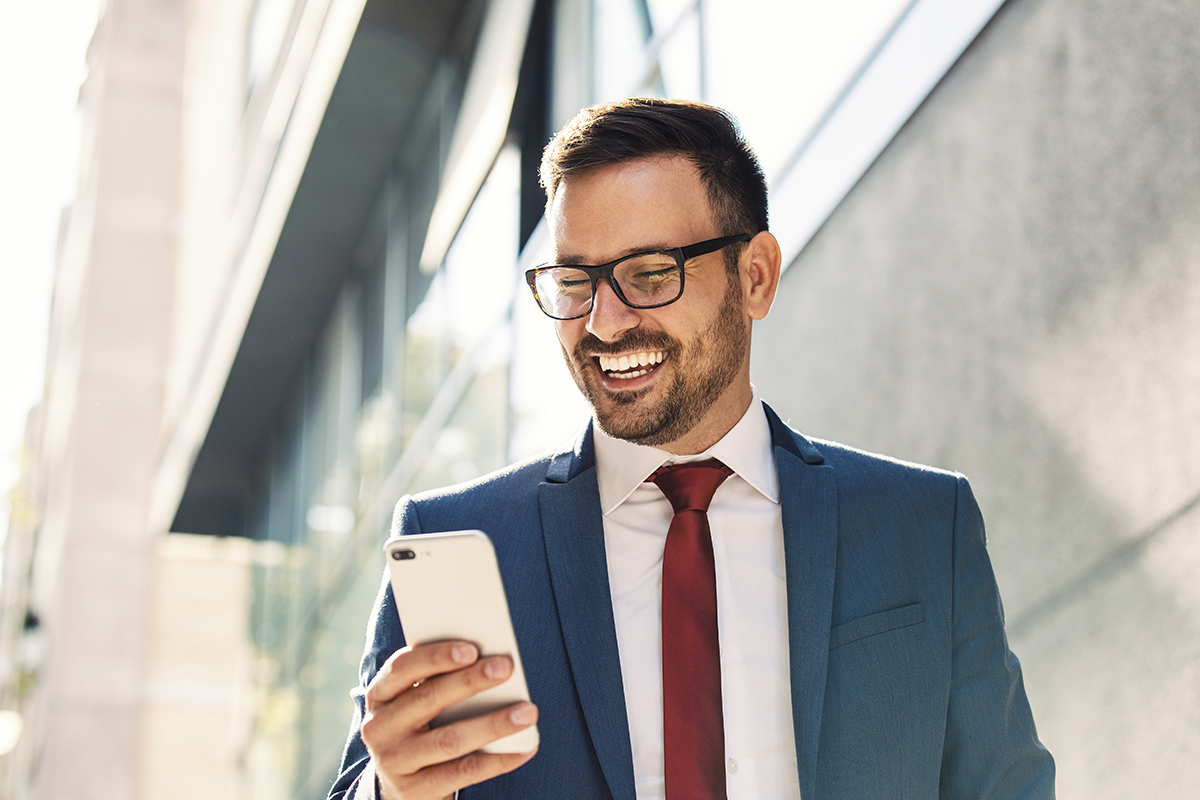 On-Demand
Optimized for modern adult learning, delivering quick bits of self-paced information.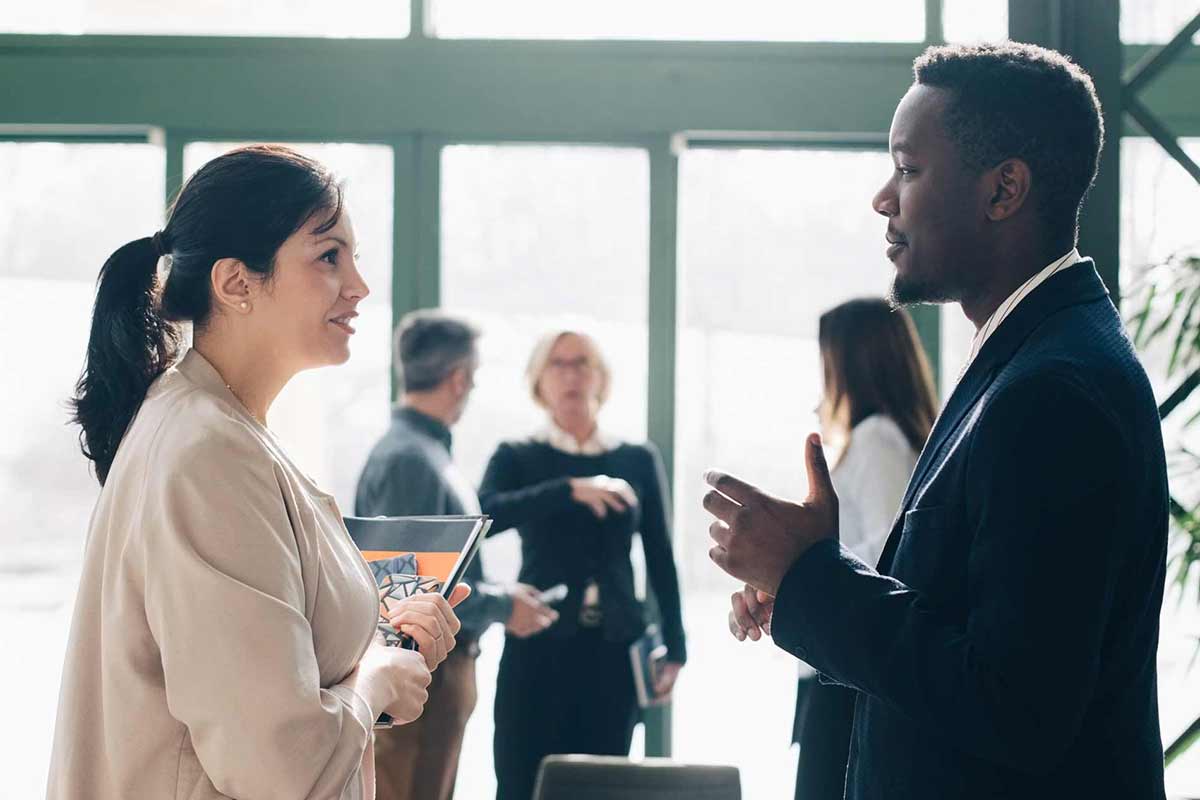 Communication & Sales Effectiveness
Fine-tune your communication skills to improve sales performance.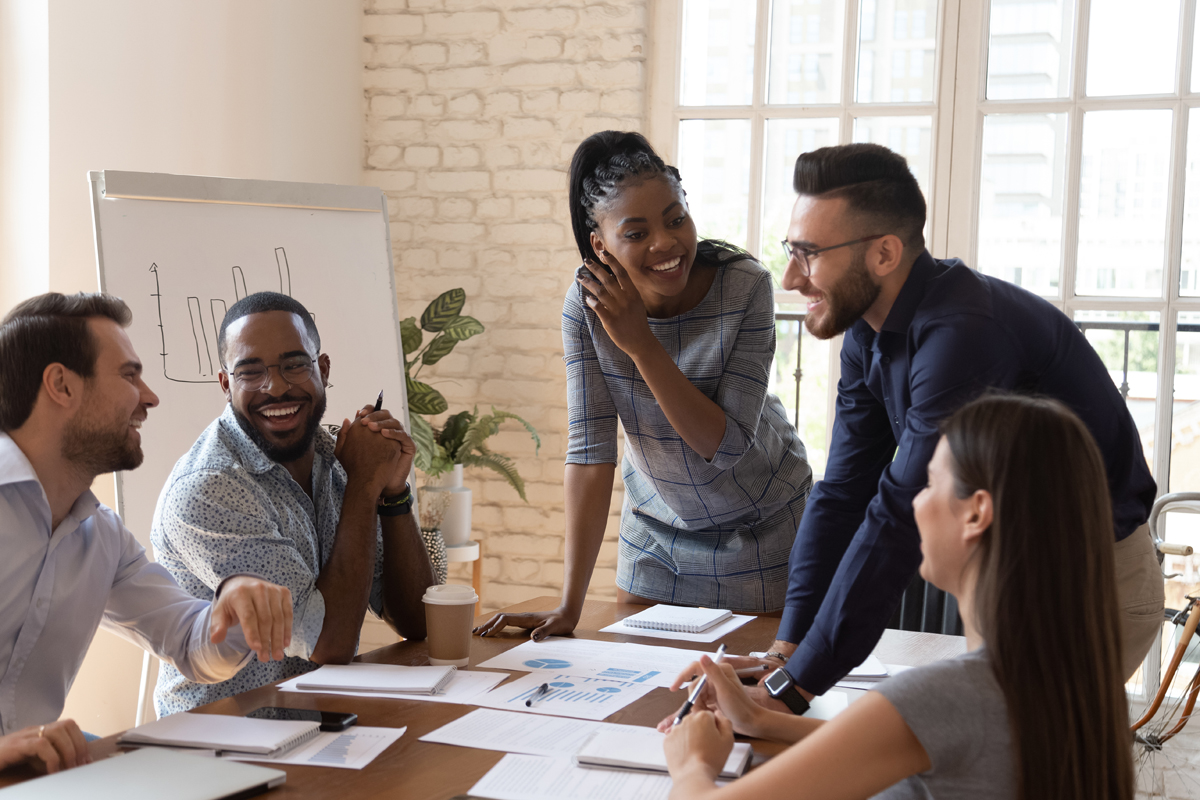 Products & Services
Learn how to put our powerful solutions to work for your business.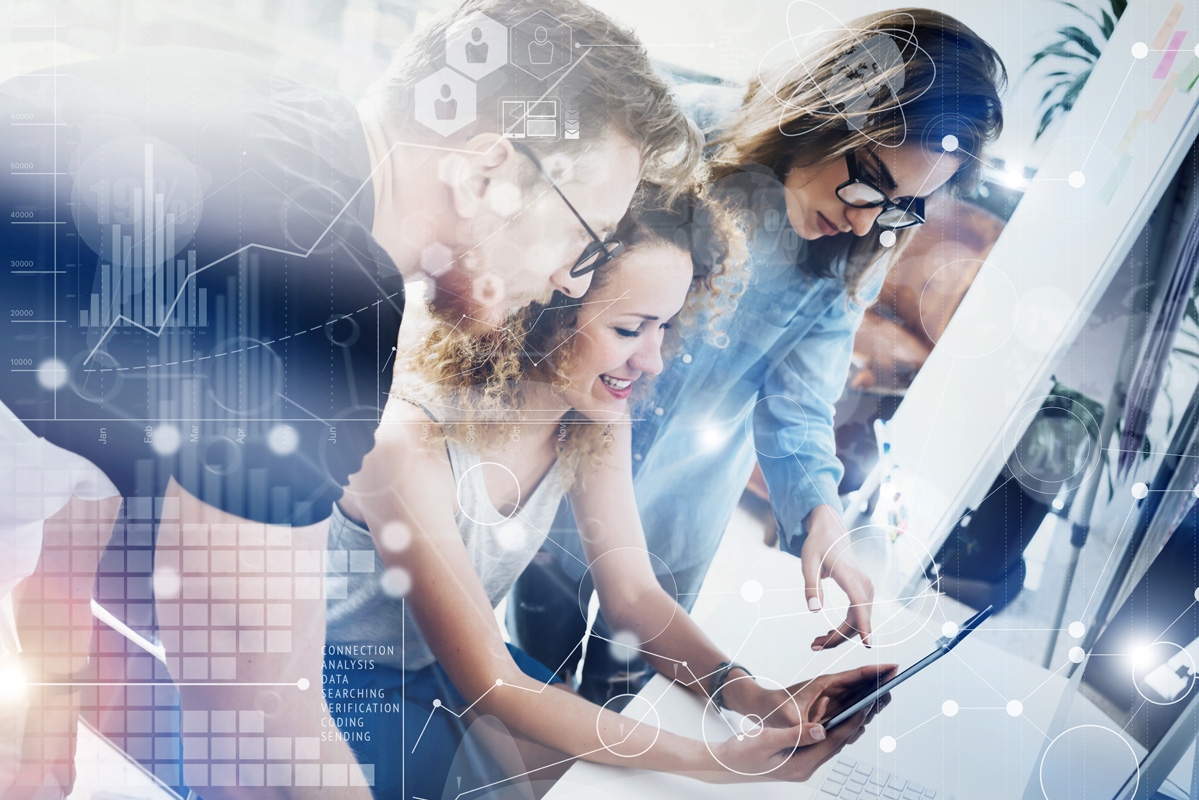 LOS Partners
Efficient. Accurate. Transparent. We deliver integrated work processes to ensure you get more done in less time—without sacrificing a single detail.
Learn from Our Pros
Our trainers average 20 years of industry experience in sales, underwriting, operations and risk management.
Get in Touch
We're here to help you turn today's challenges into tomorrow's opportunities. Let us know how we can support you.