MyRadian
Your modern, digital connection to Radian's Valuation and Asset Management Services.
Introducing MyRadian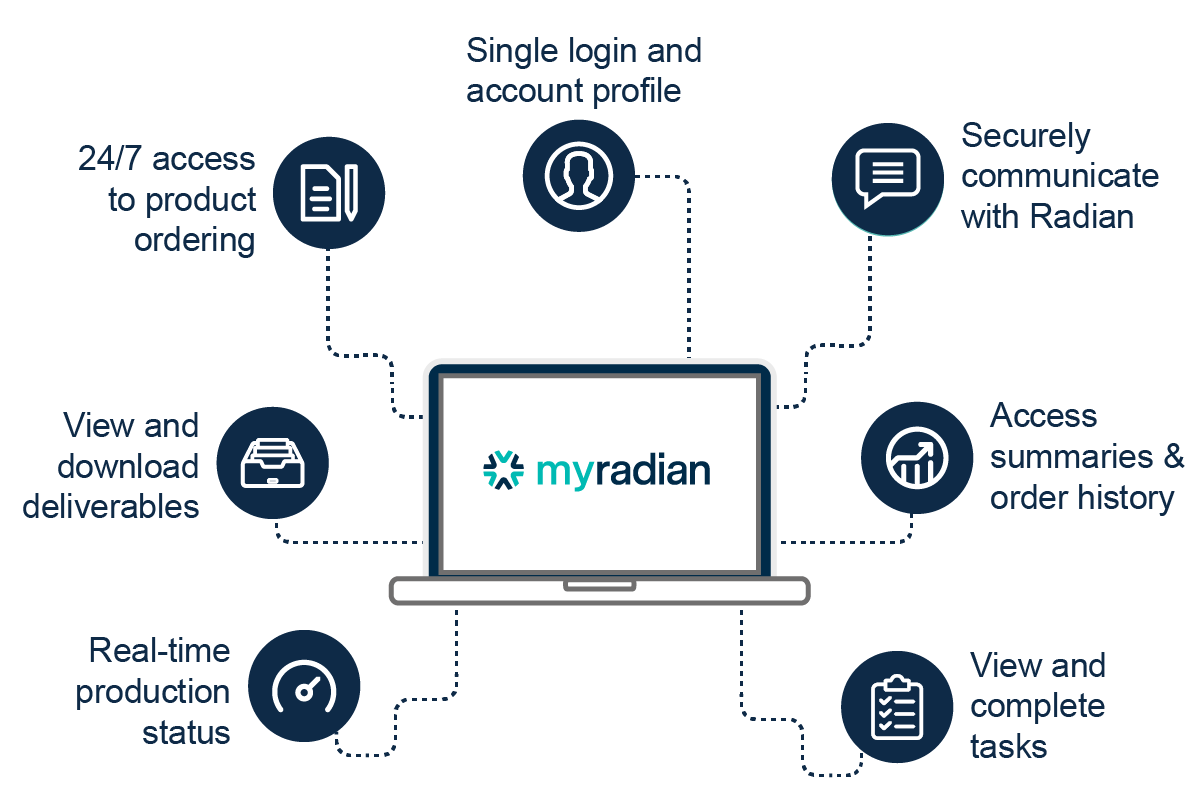 Simple, Modern, Convenient
MyRadian streamlines the user experience for you, providing you with a simple, modern, convenient way to track and manage your Valuation and Asset Management business with us.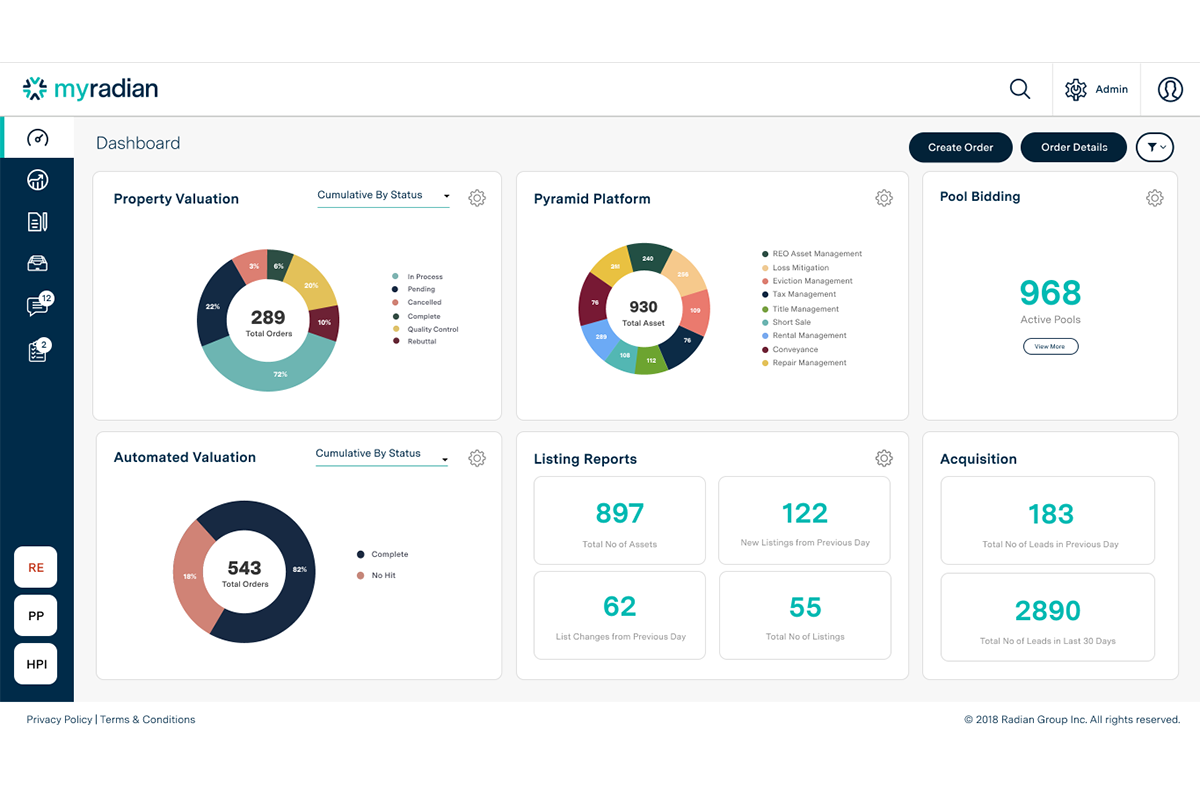 Welcome to your digital connection to Radian
Through MyRadian, you will be able to access all your Radian Valuation and Asset Management services in one convenient location—all with a single login.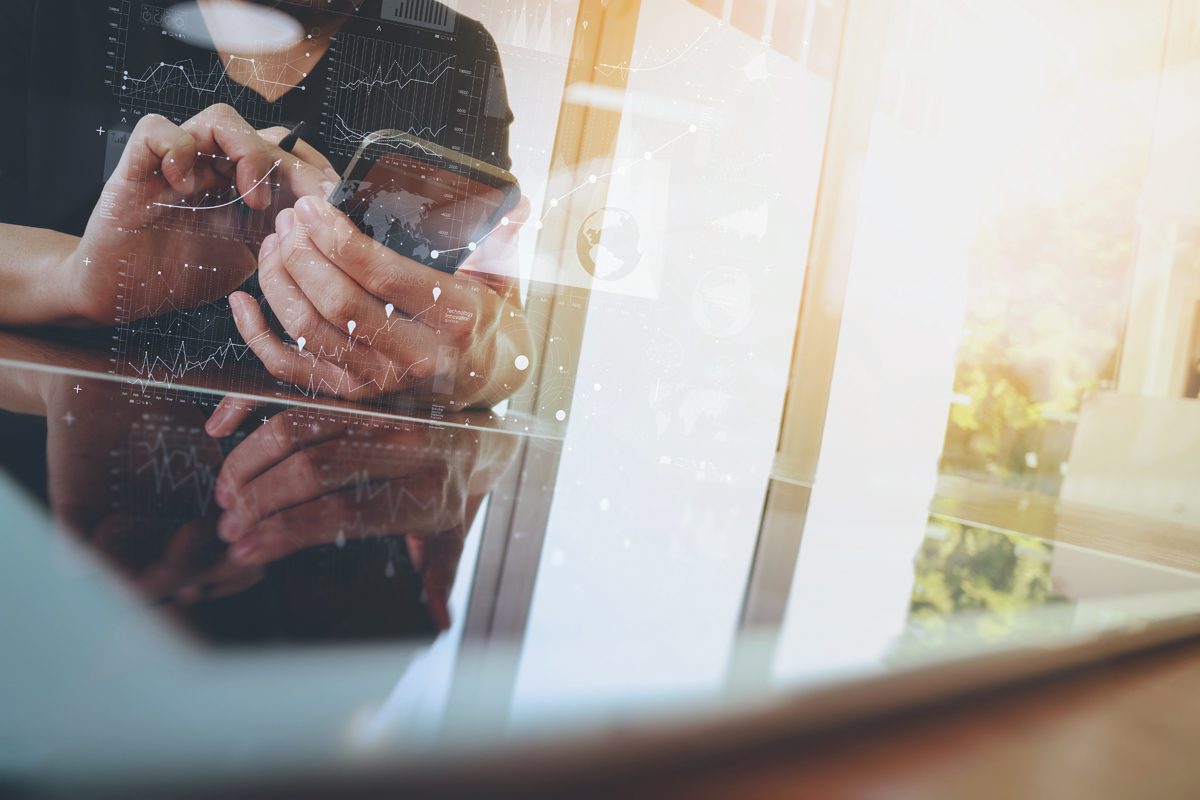 Key Benefits
Convenient access to place, track and manage orders
Enhanced communication tools
Robust reporting capabilities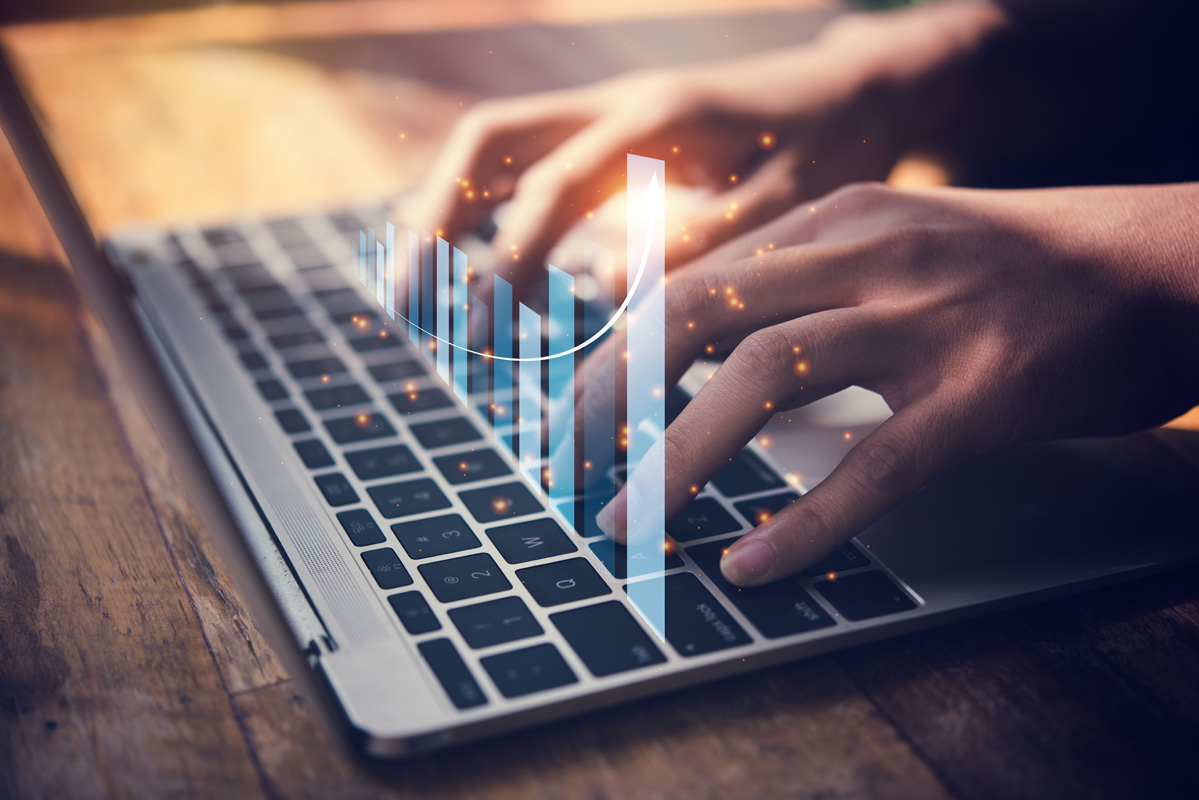 MyRadian Products and Services
Full Appraisals
Hybrid Appraisals
Desktop Appraisals
Field Reviews
Property Inspections
BPOs
Radian AVM
Radian Interactive Value
Radian HPI
Radian Asset Watch
Rental Analysis
Pyramid Platform
Pool Bidding
Acquisitions
Request Access to MyRadian
Please contact your Radian account manager to request access to MyRadian.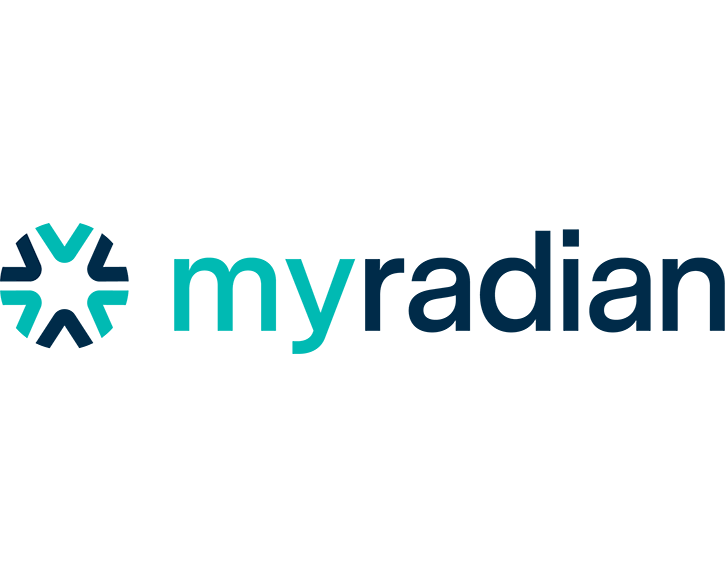 Access MyRadian
Login to the MyRadian portal.
FAQs
Frequently asked questions about MyRadian.
Asset Management Services
Get the best execution on your properties with our full-service asset management capabilities.
Valuation Services
Assess residential property values with unparalleled accuracy.
Get in Touch
Let us know if you have any questions about MyRadian.