November 18, 2020
C-Suite,
Operations,
Industry News
Risk and Reward: A Women in Housing Special Edition
Betty Cohen, Radian's SVP of Enterprise Risk Management, shares her insights on trends shaping the industry and advice to young professionals.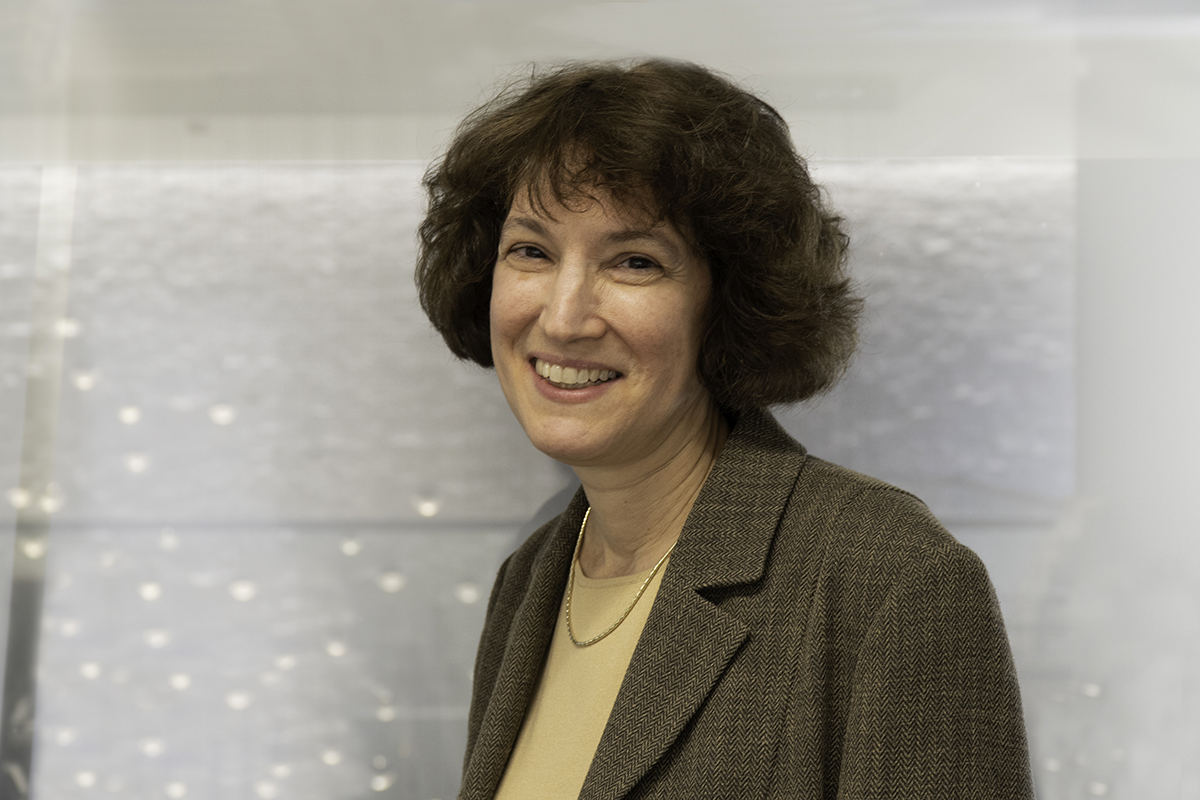 Betty Cohen
Senior Vice President, Enterprise Risk Management
How has managing risk in the industry changed in the past 10 years?
Betty: Over the past 10 years, risk management has become more challenging due to an increase in regulatory oversight, greater technological innovation and an increasingly complex environment. Risks are also emerging more rapidly than in the past and have become more interconnected.
An increase in cybersecurity and privacy regulations have resulted in greater scrutiny—from both regulators and clients—of companies' policies and procedures, and their controls around the management of consumer data. Clients are also requiring more onerous contractual obligations in their agreements, placing a significant weight on operational units to comply with them. Third party risk, cybersecurity and data privacy have become more intertwined as companies have outsourced some of their core business functions. The use of third parties has increased the risk associated with handling and storing a company's non-public information, resulting in the need for companies to strengthen the oversight of their vendors' processes and systems.
Technological innovation, such as the adoption of artificial intelligence and machine learning, has accelerated as companies use data to make better decisions and enhance the customer experience, while reducing costs and processing time. However, these innovations come with increased model risk and cyber security risk, as well as regulatory and compliance concerns regarding potential bias or privacy issues. This has heightened the need for effective model governance structures and risk management processes to identify, assess, monitor and mitigate risks associated with individual models and to understand the interaction and dependencies among models. Data governance has also become more important as there is a greater reliance on data quality in the development and fine-tuning of models.
As a result, it has become more important for companies to break down silos and view risk from an enterprise perspective to ensure a comprehensive understanding of the impacts of the risks on the entire organization. Enterprise Risk Management (ERM) has had to evolve over the past 10 years in order to adapt to the rapidly changing risk landscape. There is more frequent communication between ERM and the business regarding emerging risks, greater alignment among the various compliance functions and increased involvement of ERM in the oversight of third-party risk, model risk and data governance.
Although ERM has matured over the past several years, it will need to continue to enhance its processes for identifying, assessing, monitoring and mitigating risks as the pace of change is not expected to slow down in the future. Thankfully, ERM is up to the challenge.
How has the current environment impacted risk and how we assess it?
Betty: The current environment has highlighted the importance of dynamic risk management processes that can quickly adapt to changing environments and rigorously assess the impact of multiple events simultaneously. Throughout 2020, risk managers have had to evaluate the effect of various major events on the health and safety of their companies' employees, as well as the viability of their businesses. The COVID-19 pandemic, economic recession and recent natural disasters, such as hurricanes in the South and wildfires in the West, have required leaders to rapidly make significant changes to their companies' operations, potentially exposing them to new and different types of risks.
Communication between business leaders and risk managers has become critical in the identification, assessment and mitigation of emerging risks during this time. Financial projections can vary widely given the substantial uncertainty about the economy and lack of recent historical data to determine the future impact of the pandemic. Therefore, the use of scenario analysis in decision-making is extremely important, and the assumptions used should be updated frequently as events change rapidly. In the remote environment where the workforce may be feeling a heightened sense of isolation and uncertainty, it is essential for employees to feel comfortable in expressing their concerns to management. Employee insights regarding their work environment, customers and processes could impact the company's financial condition so they should be factored into risk assessments and leadership's decision-making.
While the current environment has strained the risk assessment process and tested management's decision-making capabilities, leadership and employees have been forced to adapt and develop processes and action plans that can be utilized in the future if similar events occur, making their companies more resilient in the long term.
What advice do you have for women just getting started in their careers today?
Betty: Be flexible and open to opportunities. Given that many companies are more focused on inclusion and diversity, there could be opportunities open to women today that were not possible years ago, so it is important not to limit yourself by fear of failure. Be thoughtful about your career choices but realize that your path could take unexpected twists and turns that could lead to exciting growth opportunities for you.
Continue to expand your knowledge and skillset. The world is changing rapidly, and it is important to be able to adapt your skillset to what companies need. As new industries and roles emerge, take advantage of webinars and continuing education courses offered by your company, industry organizations or alumni associations to continue to learn and grow.
Identify mentors who can provide guidance. It is helpful to network and form relationships in your field of expertise and industry as others can help you to navigate the challenges that you encounter in the work world and provide insights for consideration as you reach various decision points along your career path. Participate in company events where you can meet others in informal settings or attend young leadership programs or college alumni events where you can interact with others who have similar interests or careers.
Ensure that a company's values align with your own. When selecting a company to work at, it is important to understand the company's values as they will impact your growth and development within the company and how you are perceived externally. Working is more than what you do on a day-to-day basis - you should feel proud of working for the company that you choose.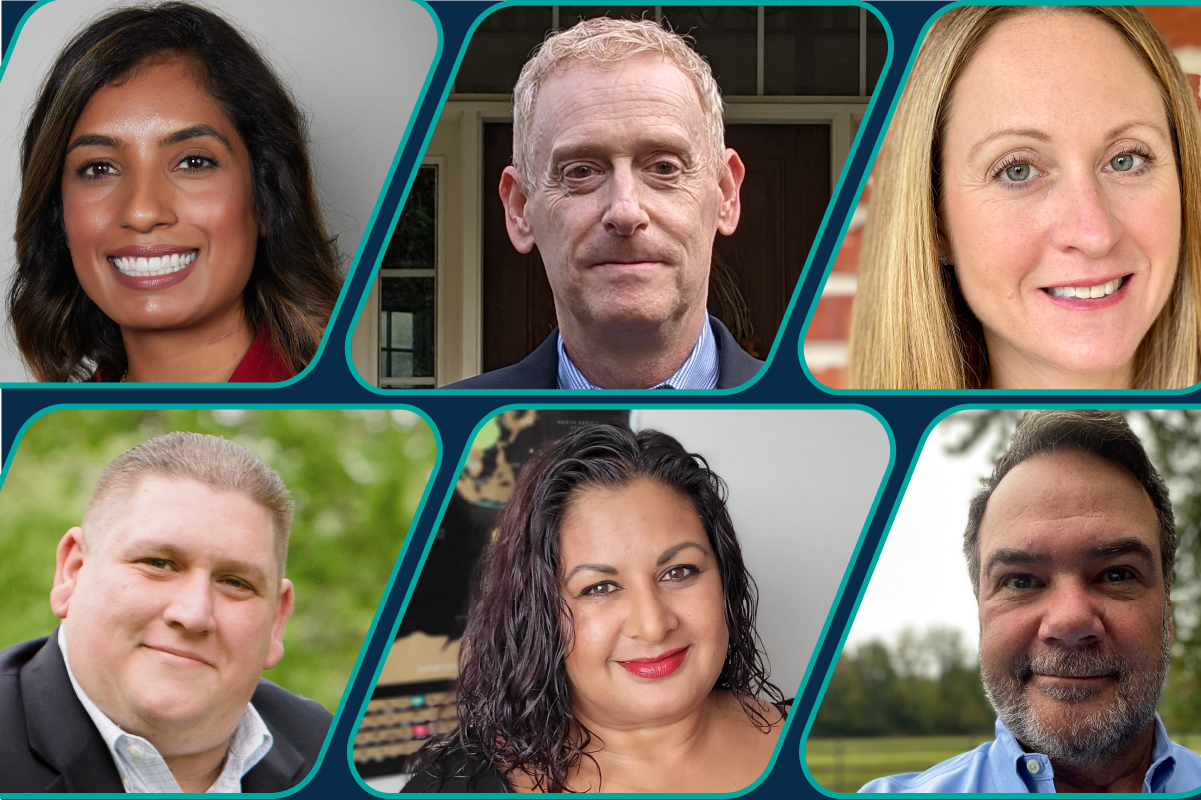 Meet the Faces of MI Operations
Leaders of Radian's Mortgage Insurance (MI) Operations team share their insights on trends impacting the mortgage industry.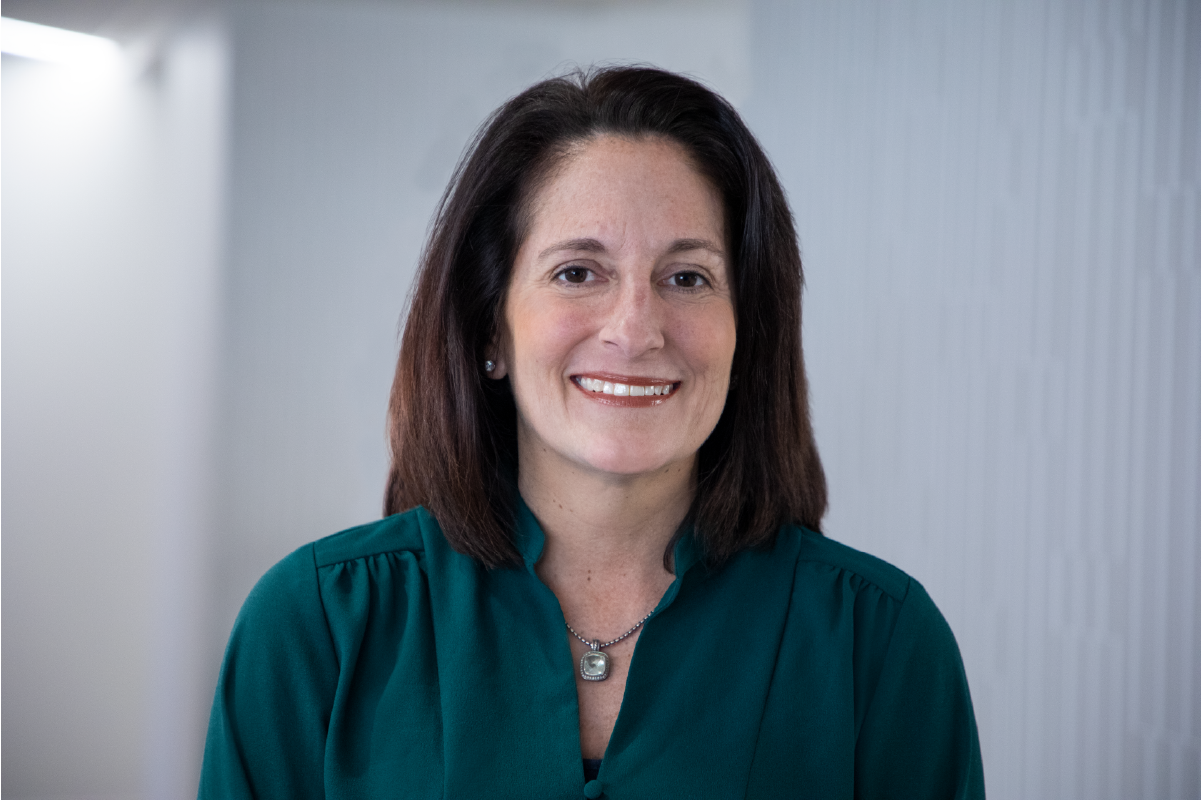 Woman of Influence: Emily Riley
Emily Riley shares insights on what it means to be a woman leader in the housing industry.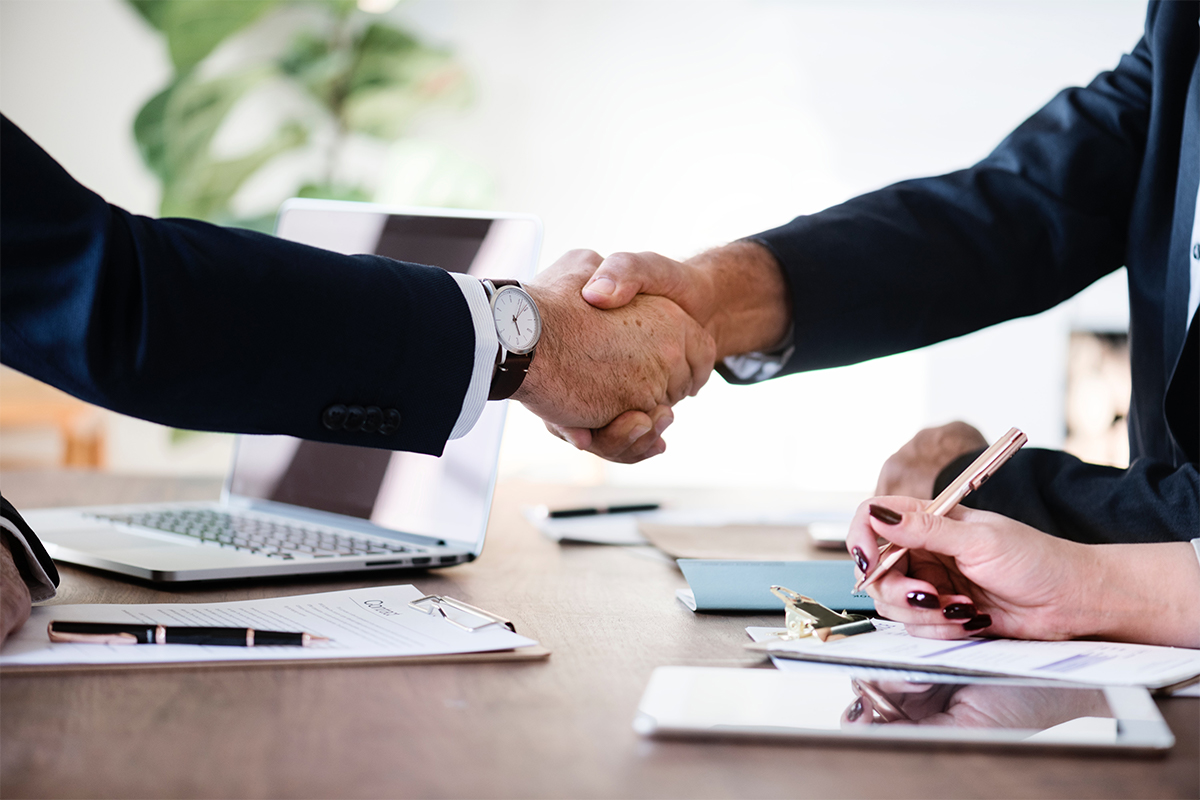 Bidding Wars, Cash Offers, Record High Prices: What You Need to Know
With bidding wars, cash offers, and record high prices, find out what you need to know about appraisal contingencies in today's housing market.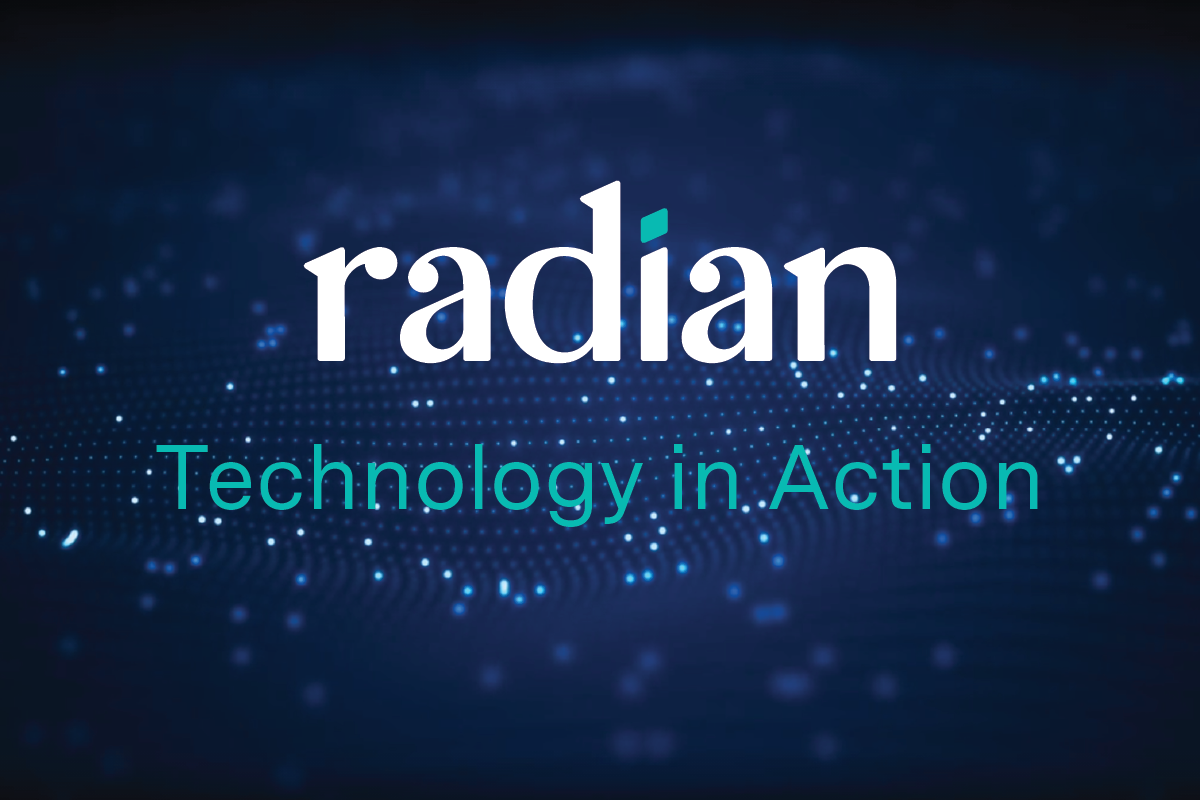 Radian Technology in Action
Amid a global pandemic that has accelerated the demand and need for digital products and services, we are at the forefront, delivering new and better ways to manage credit risk and execute real estate transactions.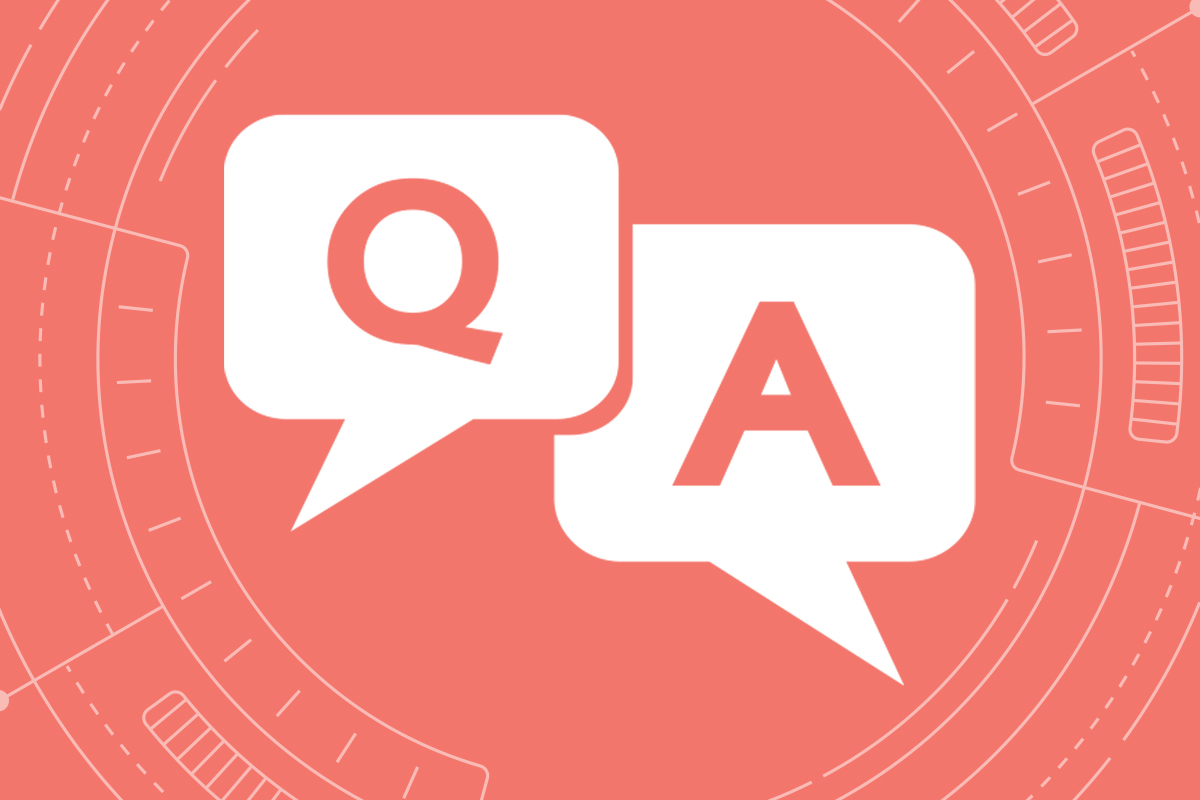 The Changing Role of HR: Leading People into the Unchartered Future
Mary Dickerson shares her key priorities as Radian's new Chief People Officer and how the role of HR professionals has changed over time.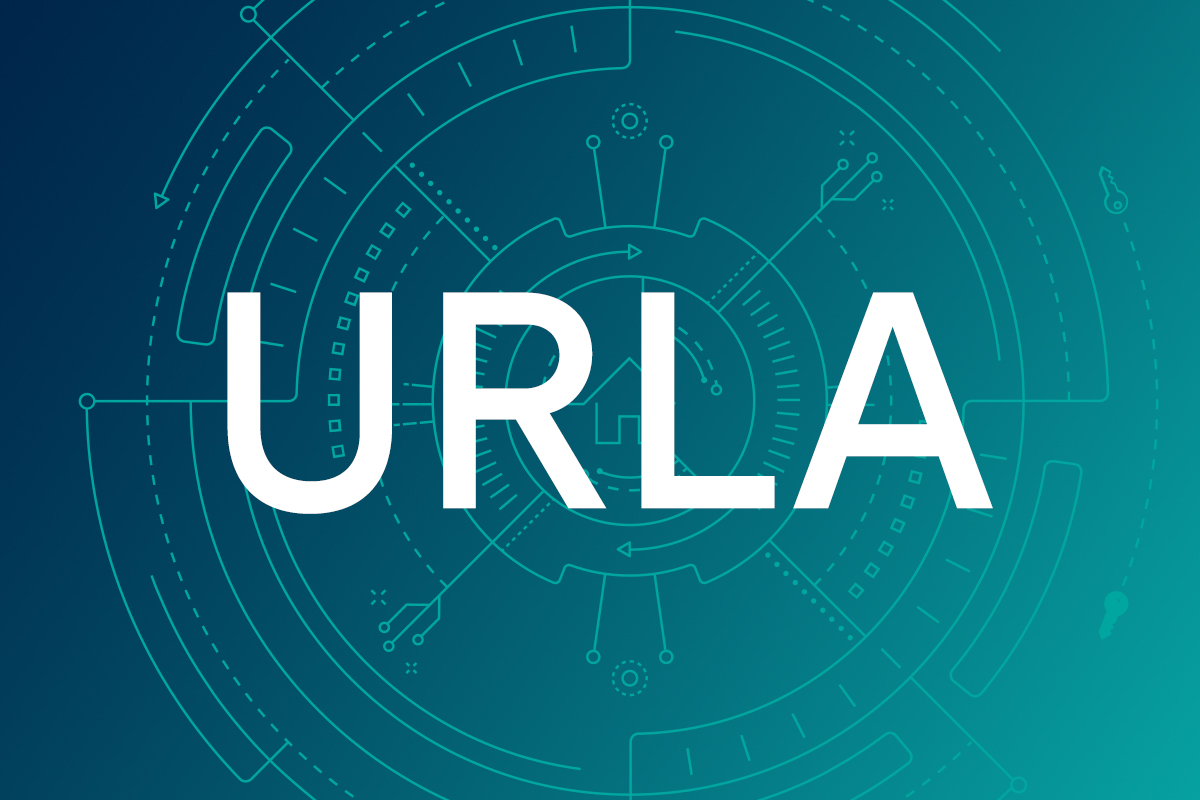 Are You Ready for URLA Updates?
According to the GSEs, the new Uniform Residential Loan Application (URLA) is designed to enhance data quality, improve consistency and clarity, and strengthen the entire application process.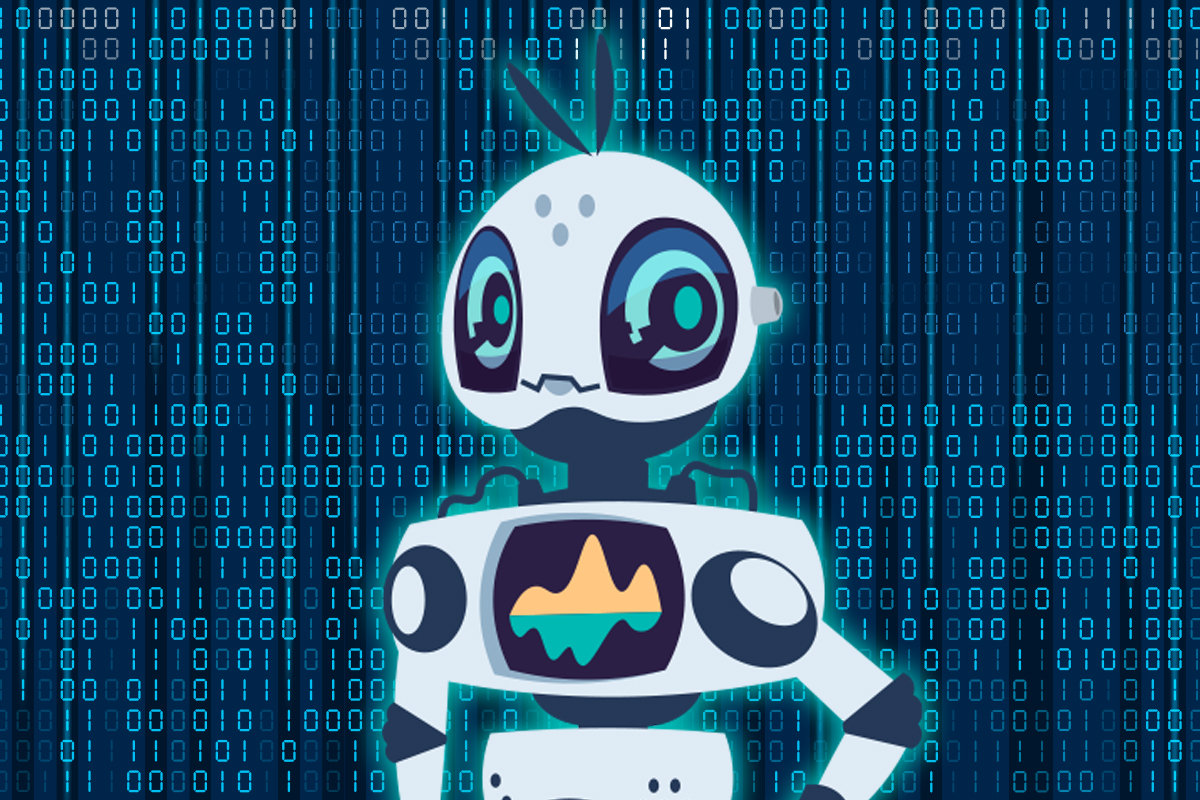 Meet the Radian Bots
Learn about Robotic Process Automation and the "bots" that assist Radian's operations teams.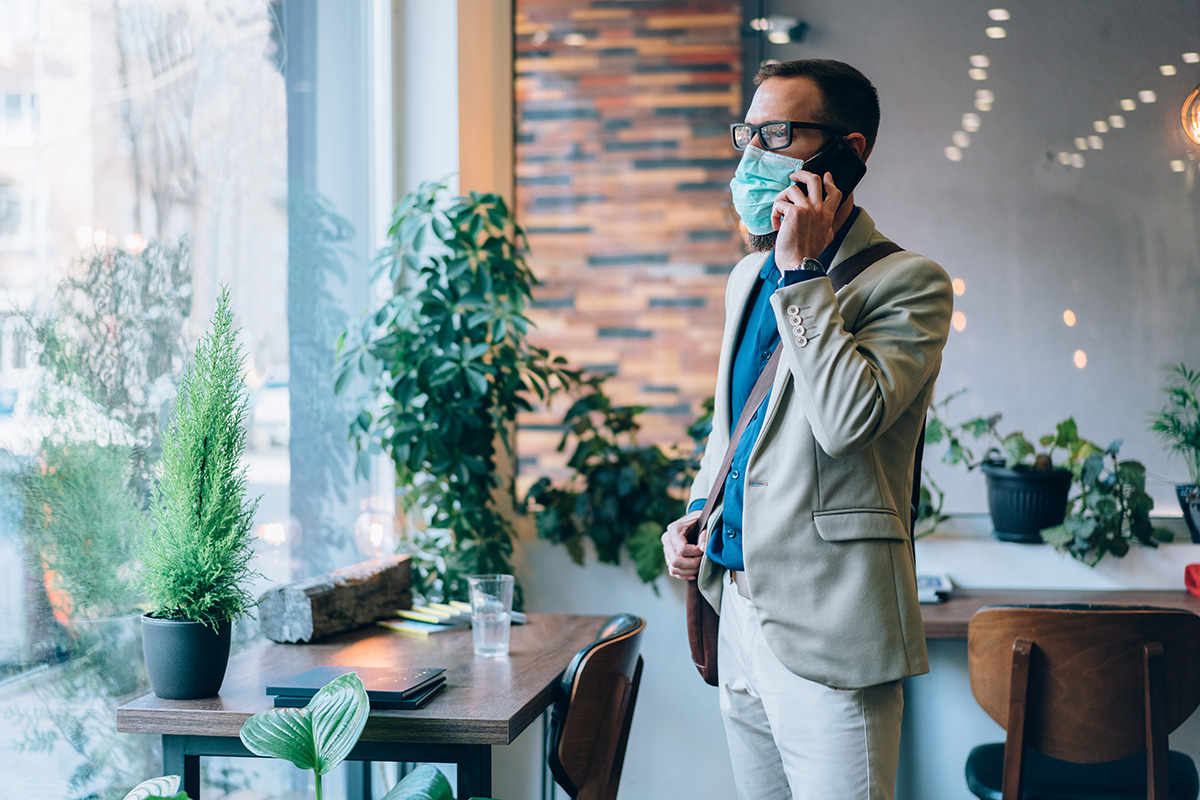 Understanding New Appraisal Flexibilities
Radian and Freddie Mac discuss the latest changes in the appraisal industry as we navigate the impact of COVID-19.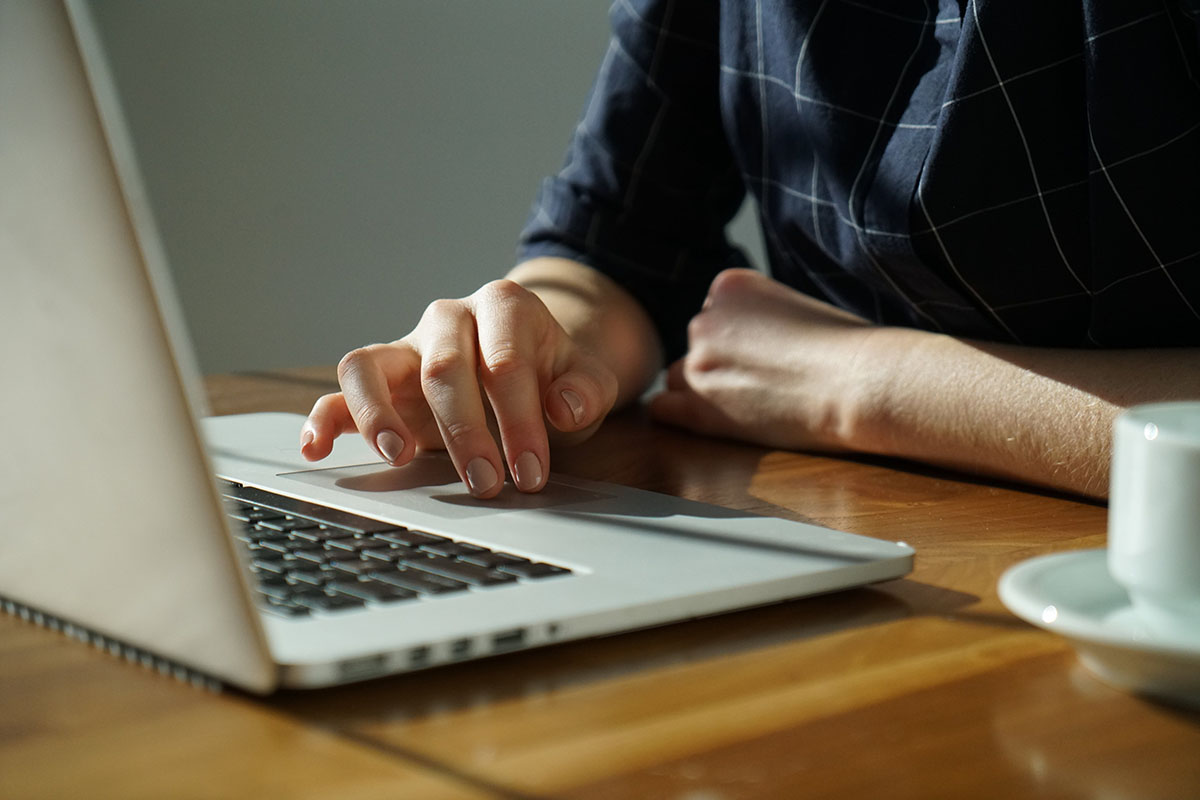 What the New COVID-19 GSE Guidelines Mean for You
We have updated our processes to align with COVID-19 GSE announcements and temporary guidelines, and we broadly support borrowers through this hardship through our policies. Here's a closer look at the changes.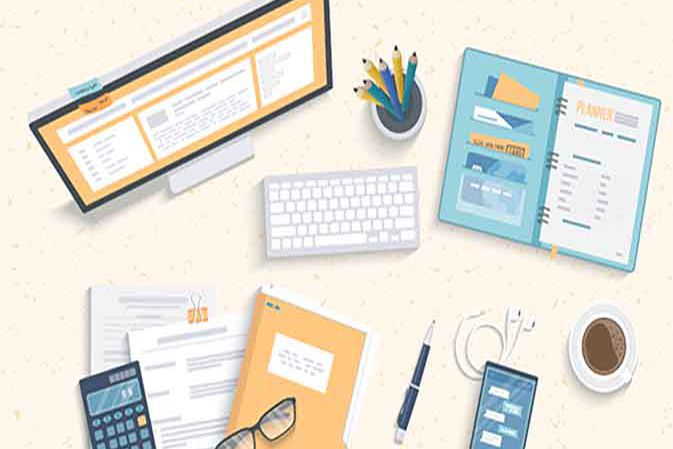 Tips for Loan Officers Working from Home
Download this infographic that highlights a few tips to help you stay productive while working from home.