March 26, 2020
Asset Manager,
C-Suite,
Investor,
Operations,
Risk Manager,
Property Valuations,
Secondary Market,
Servicing,
Origination
Transformation in the Valuation Industry Webinar
With the shifting landscape of the appraisal industry and constant advances in technology, the valuation space is changing rapidly.
In this webinar recording, our experts help you assess your valuation strategy and ensure you are leveraging effective tools to help mitigate risk, improve the accuracy of your valuations, and manage cost.
This session discusses:
The current state of the valuation market: appraiser shortage and changes in the regulatory environment.
The changing mortgage environment with a look at unique use cases like non-QM lending, HELOC, Fix & Flip and SFR.
Technology and analytics trends shaping the future of valuations.
Watch the full presentation below!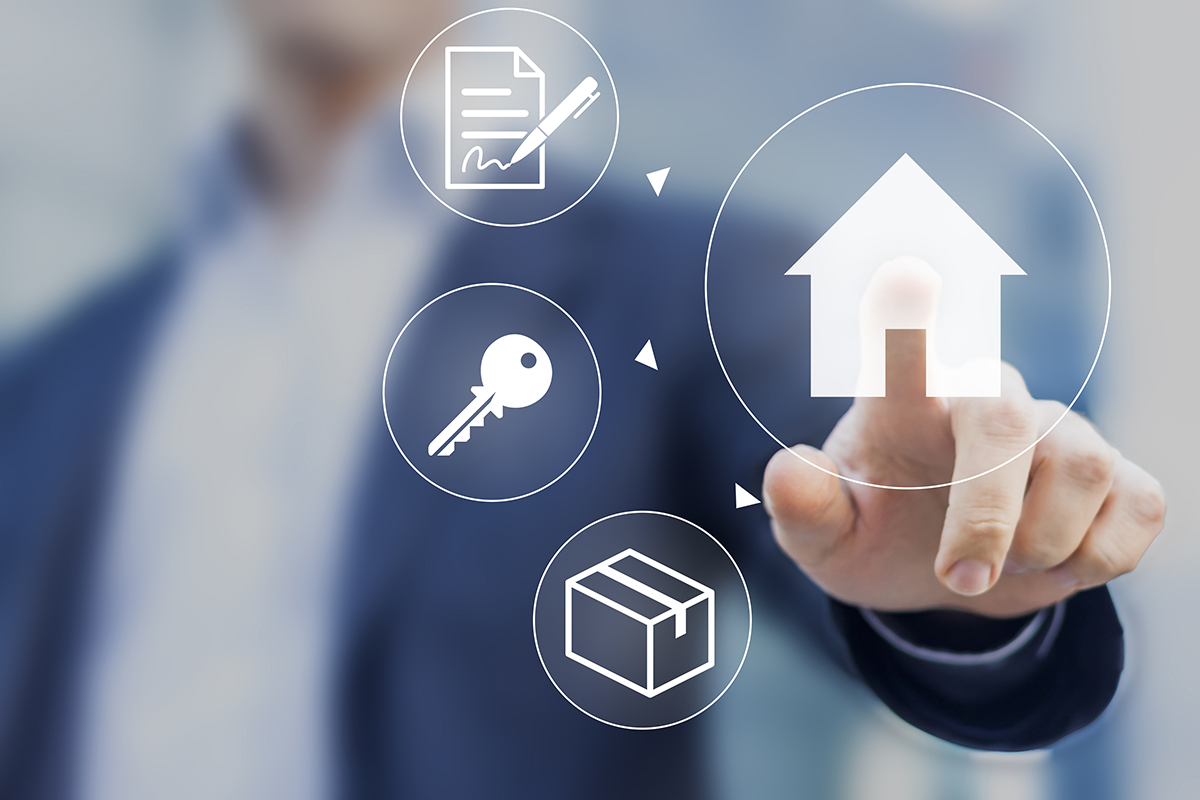 Mortgage Disruption Outlook
Key takeaways from the HW Spring Summit 2021 Mortgage Disruption Outlook panel.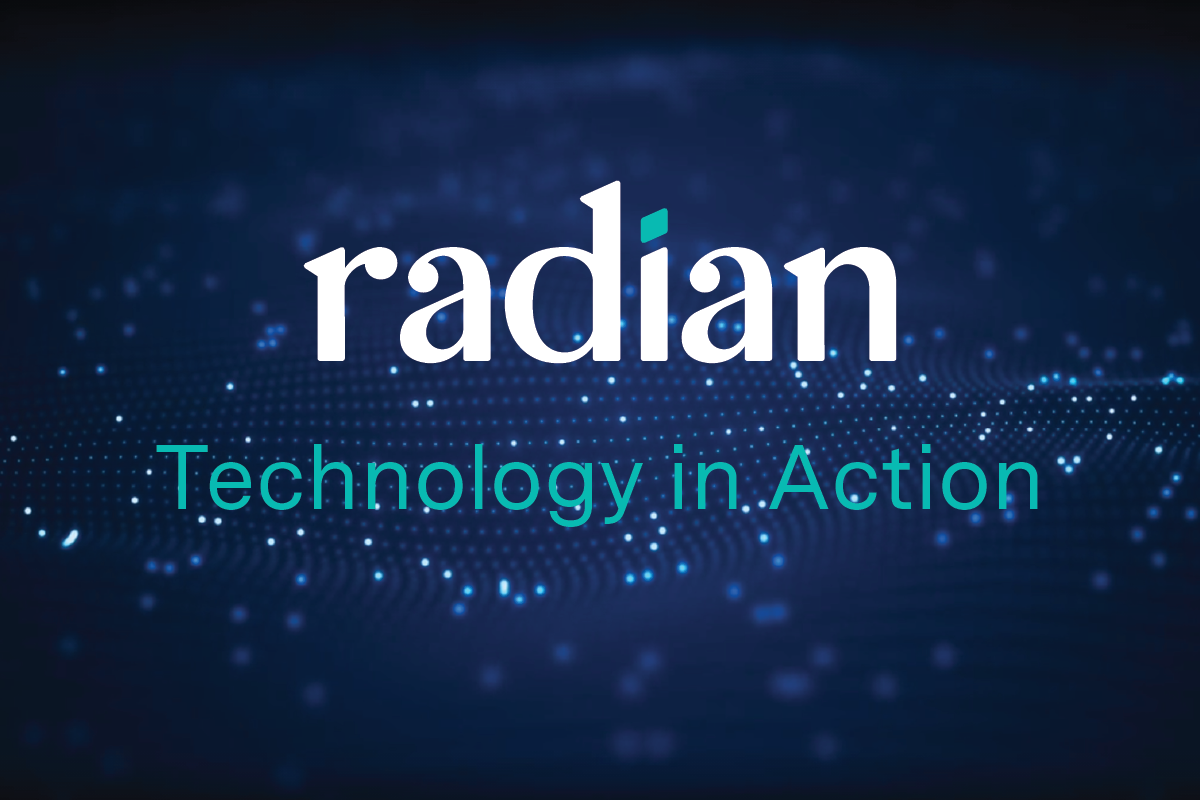 Radian Technology in Action
Amid a global pandemic that has accelerated the demand and need for digital products and services, we are at the forefront, delivering new and better ways to manage credit risk and execute real estate transactions.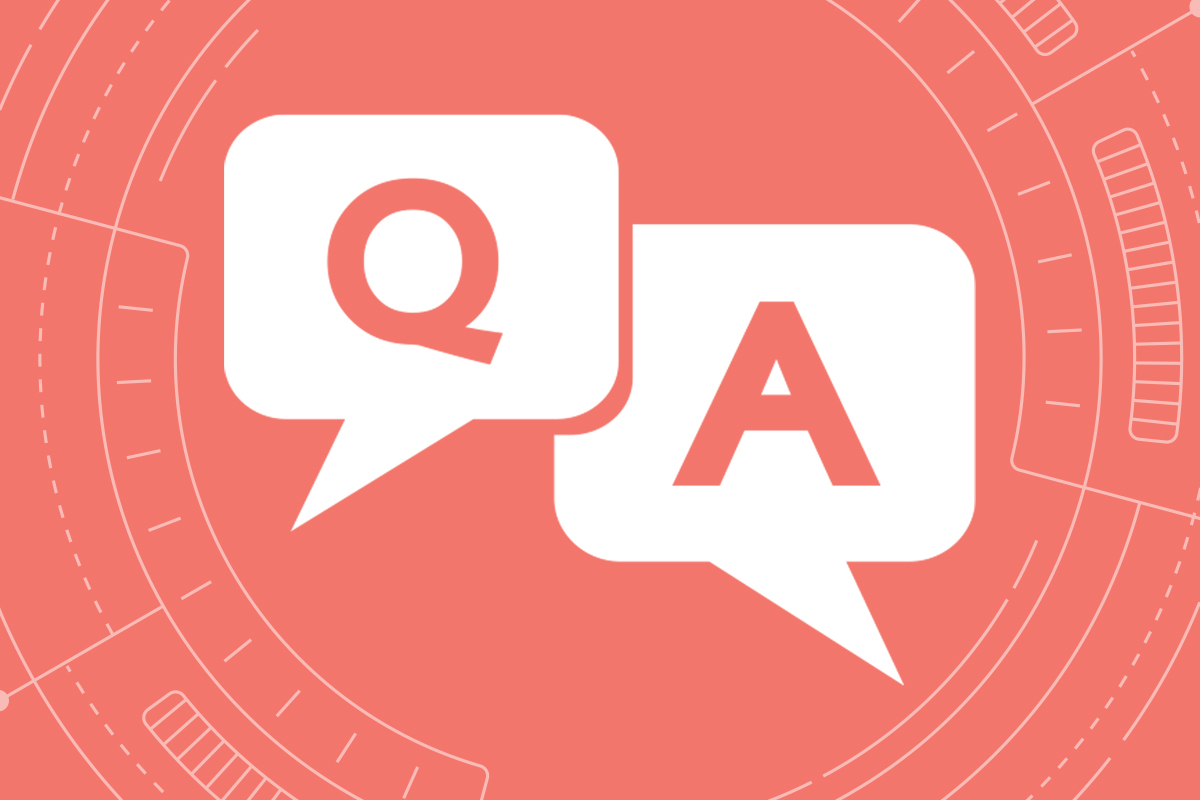 The Changing Role of HR: Leading People into the Unchartered Future
Mary Dickerson shares her key priorities as Radian's new Chief People Officer and how the role of HR professionals has changed over time.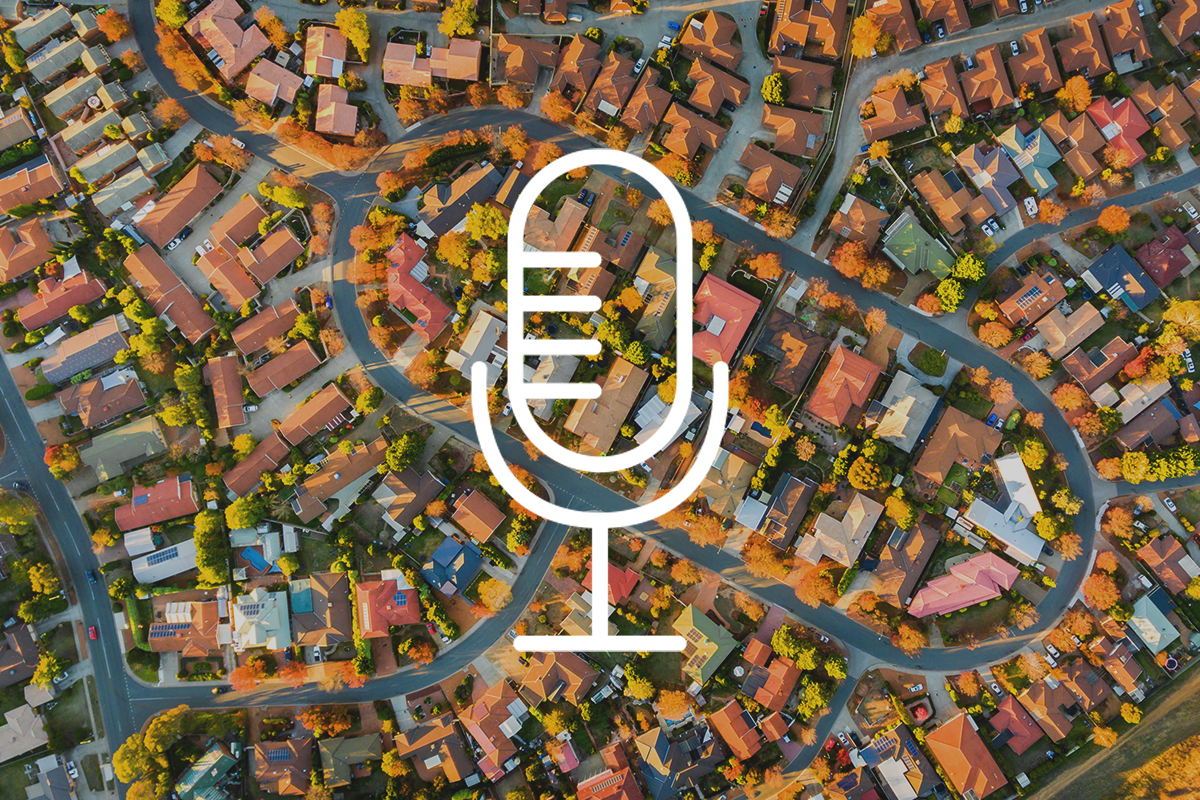 Podcast: 2020 Home Prices Year-in-Review
Dive deeper into 2020 real estate market trends with a year-in-review of data from the Radian HPI.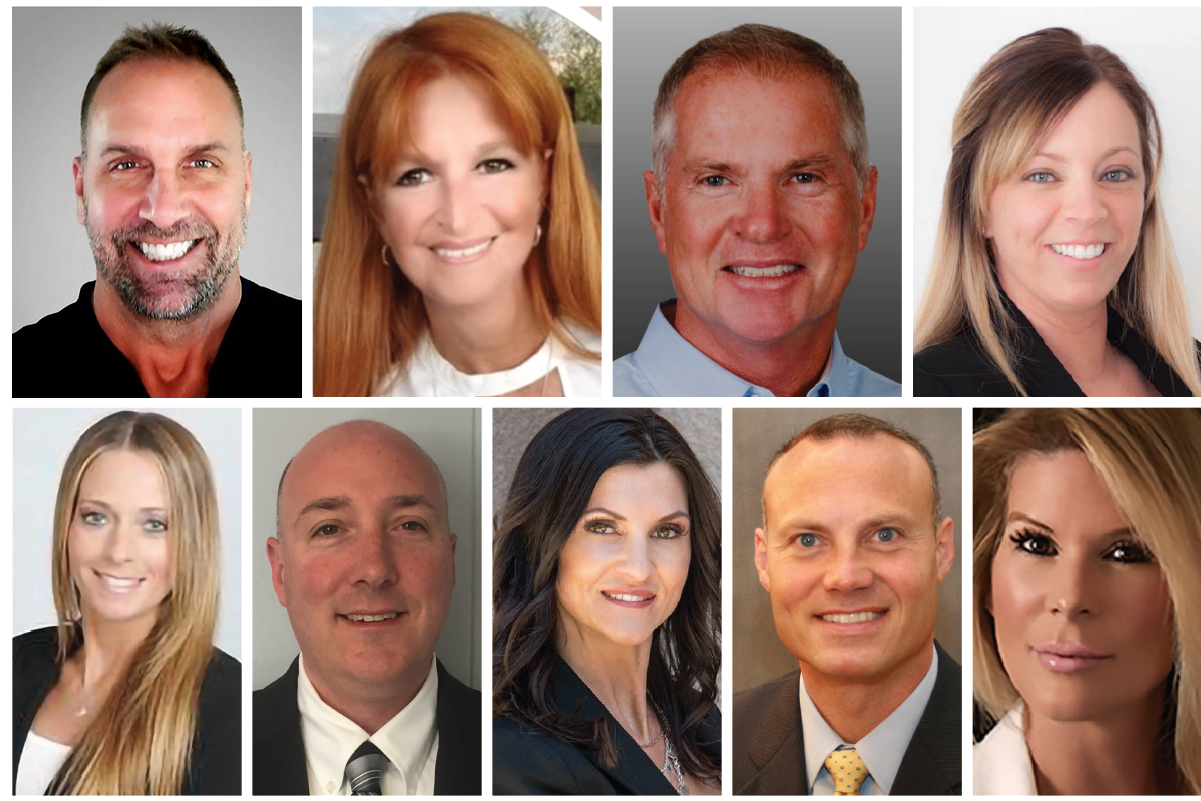 Meet the Faces of Title: Part 2
Meet additional members of the Radian Title Services sales and operations teams.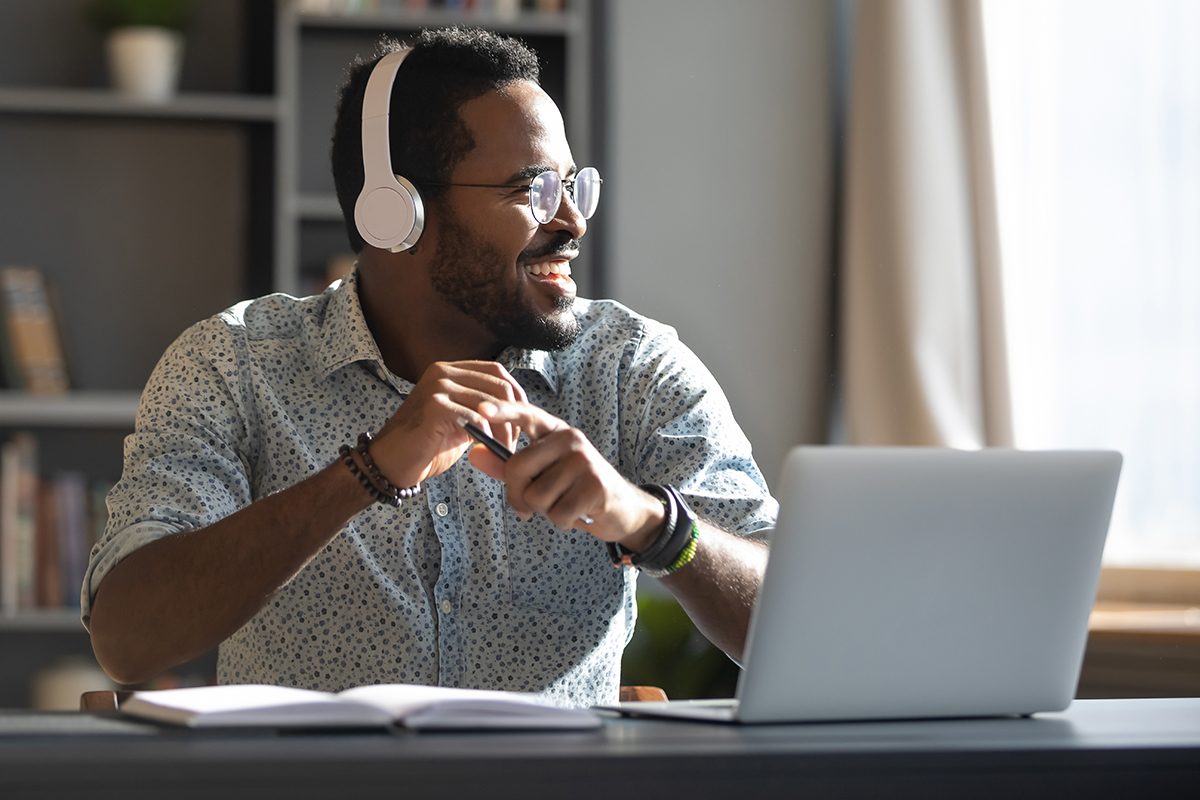 Podcast: The Accelerated Digitization of Title
Learn how the COVID-19 pandemic has accelerated the adoption of digital solutions in the title industry.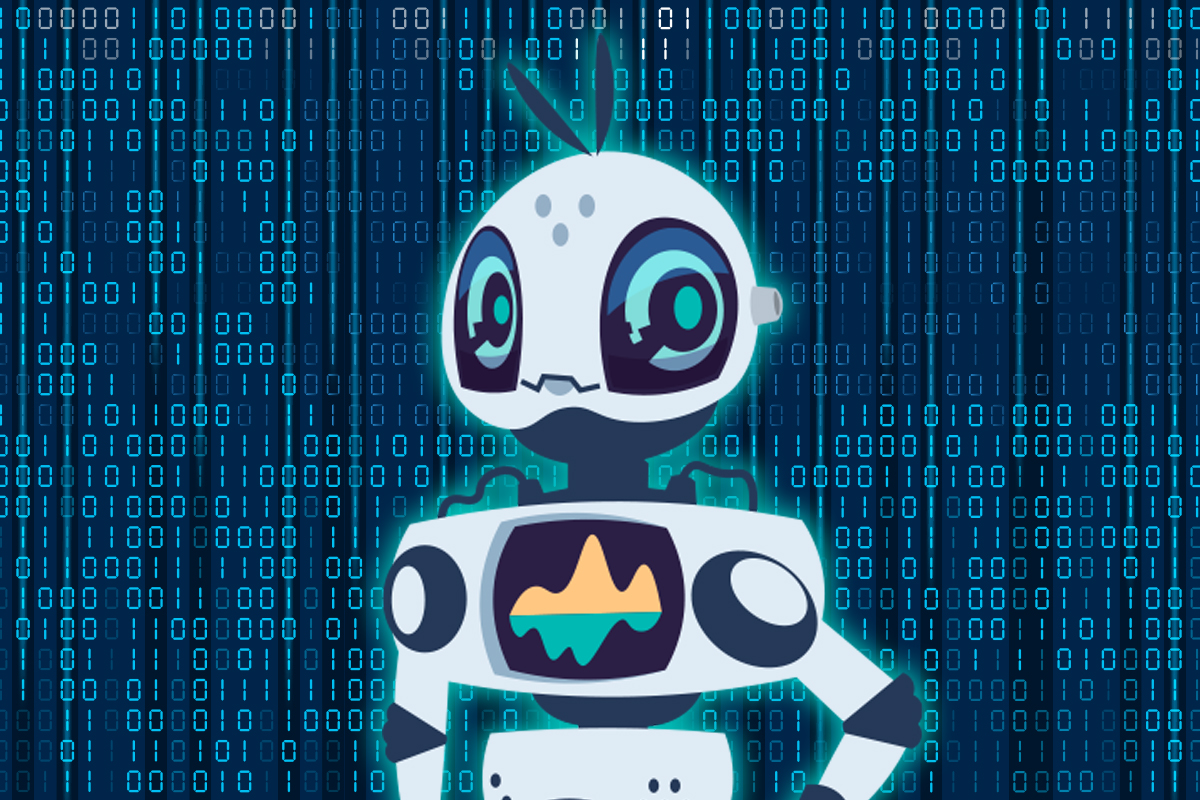 Meet the Radian Bots
Learn about Robotic Process Automation and the "bots" that assist Radian's operations teams.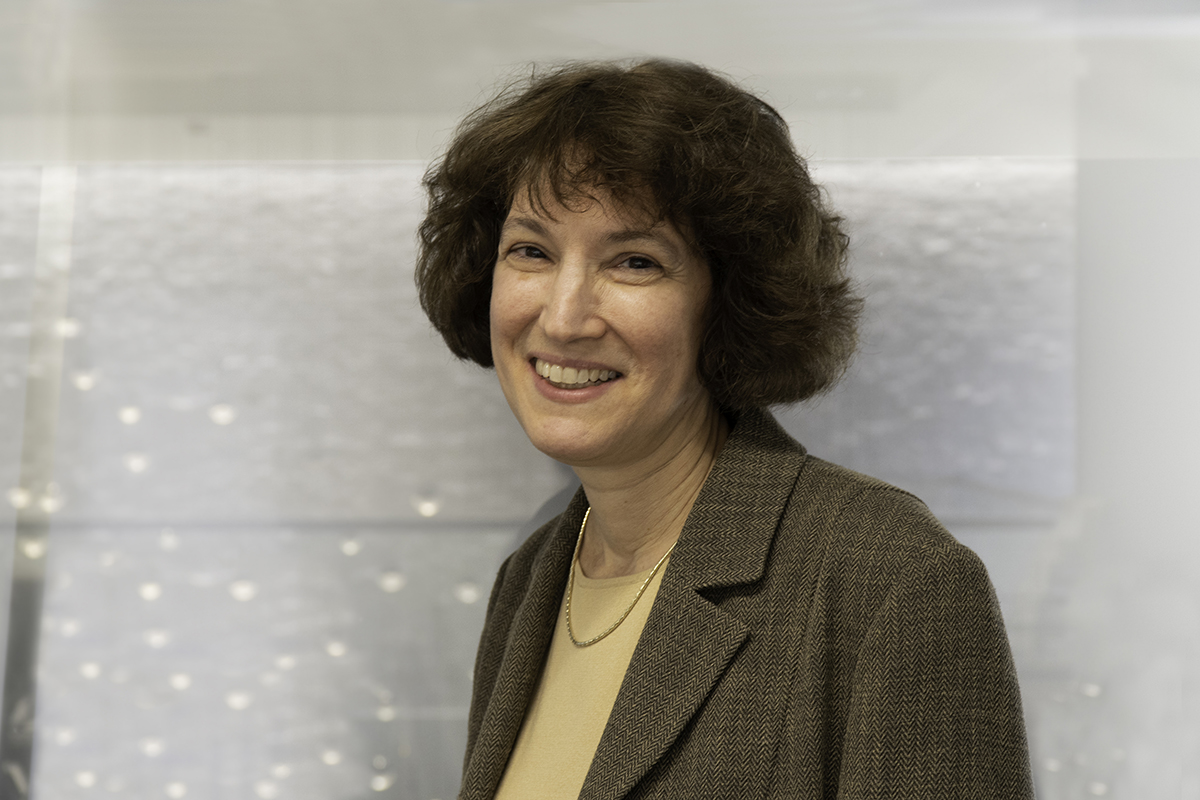 Risk and Reward: A Women in Housing Special Edition
Radian's SVP of Enterprise Risk Management shares her insights on trends shaping the industry and advice to young professionals.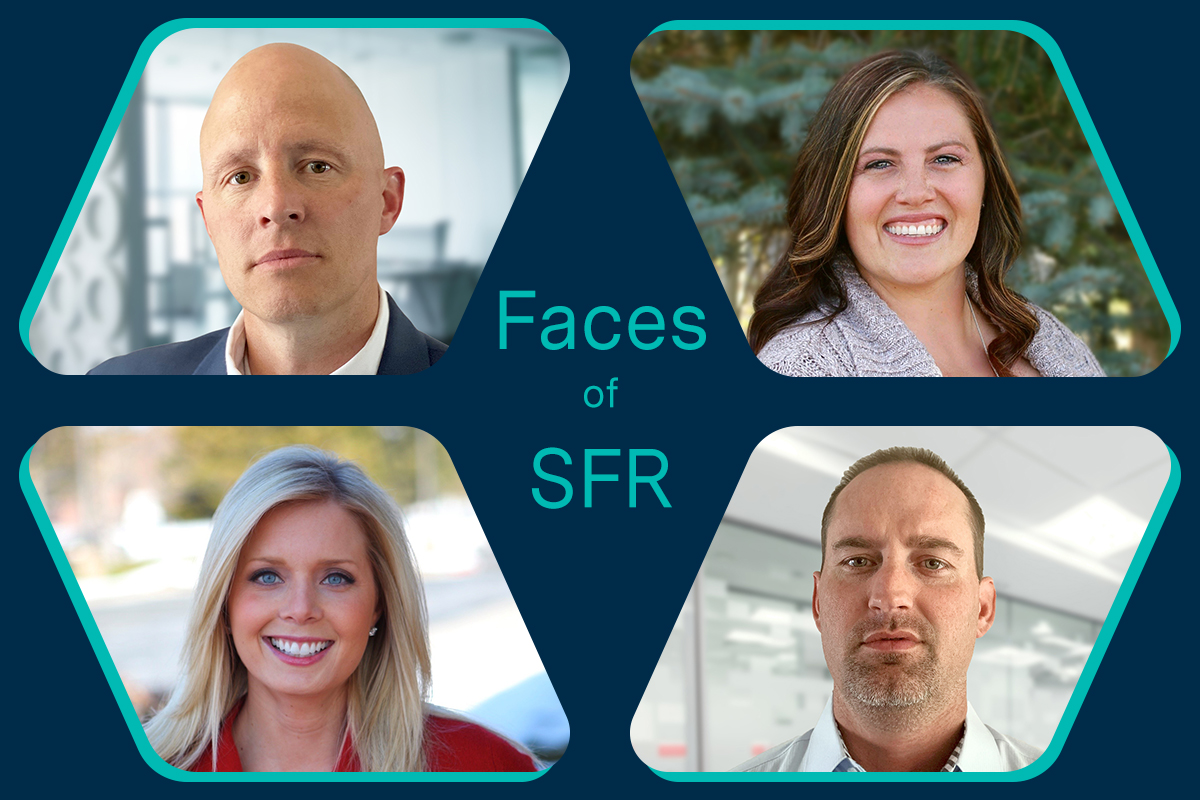 Meet the Faces of SFR
Radian's SFR operations team shares their insights on changes impacting the industry.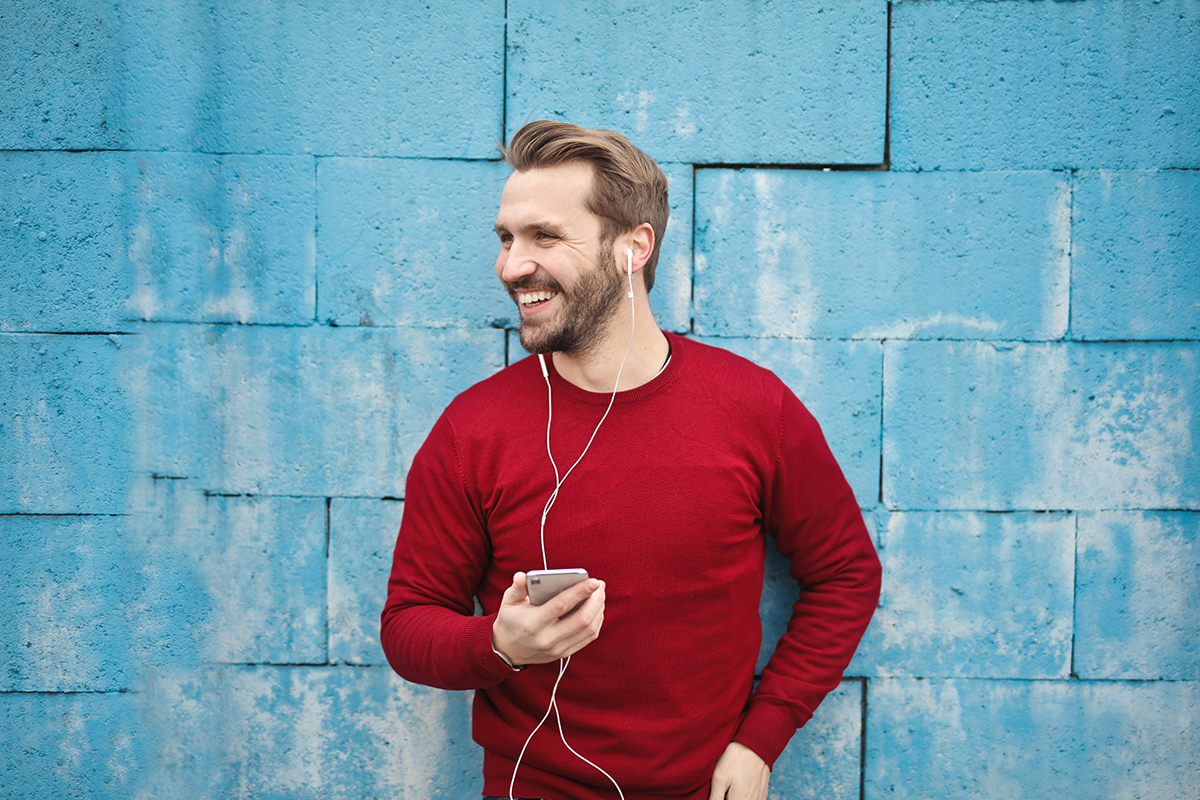 Podcast: Single Family Rentals in the Pandemic
Learn how the single family rental market has been impacted by the COVID-19 pandemic.