March 26, 2020
Asset Manager, C Suite, Investor, Operations, Risk Manager, Property Valuations, Secondary Market, Servicing, Origination
Transformation in the Valuation Industry Webinar
With the shifting landscape of the appraisal industry and constant advances in technology, the valuation space is changing rapidly.
In this webinar recording, our experts help you assess your valuation strategy and ensure you are leveraging effective tools to help mitigate risk, improve the accuracy of your valuations, and manage cost.
This session discusses:
The current state of the valuation market: appraiser shortage and changes in the regulatory environment.
The changing mortgage environment with a look at unique use cases like non-QM lending, HELOC, Fix & Flip and SFR.
Technology and analytics trends shaping the future of valuations.
Watch the full presentation below!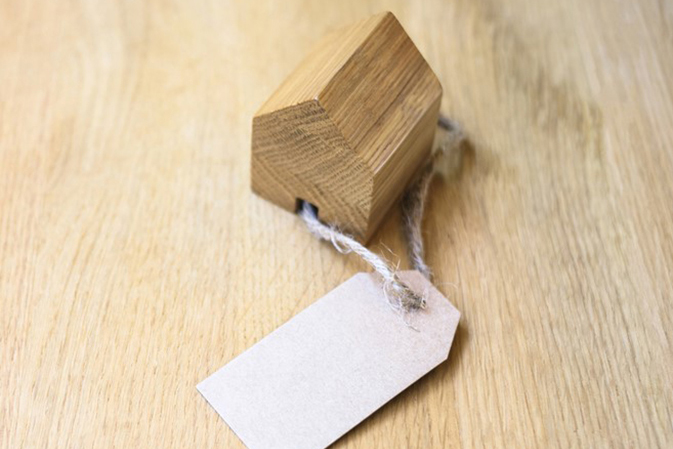 7.9% Year-Over-Year Increase in Median Prices According to the New Radian Home Price Index
In data released in September 2019, the Radian Home Price Index (HPI) showed a 7.9 percent year-over-year increase in median values.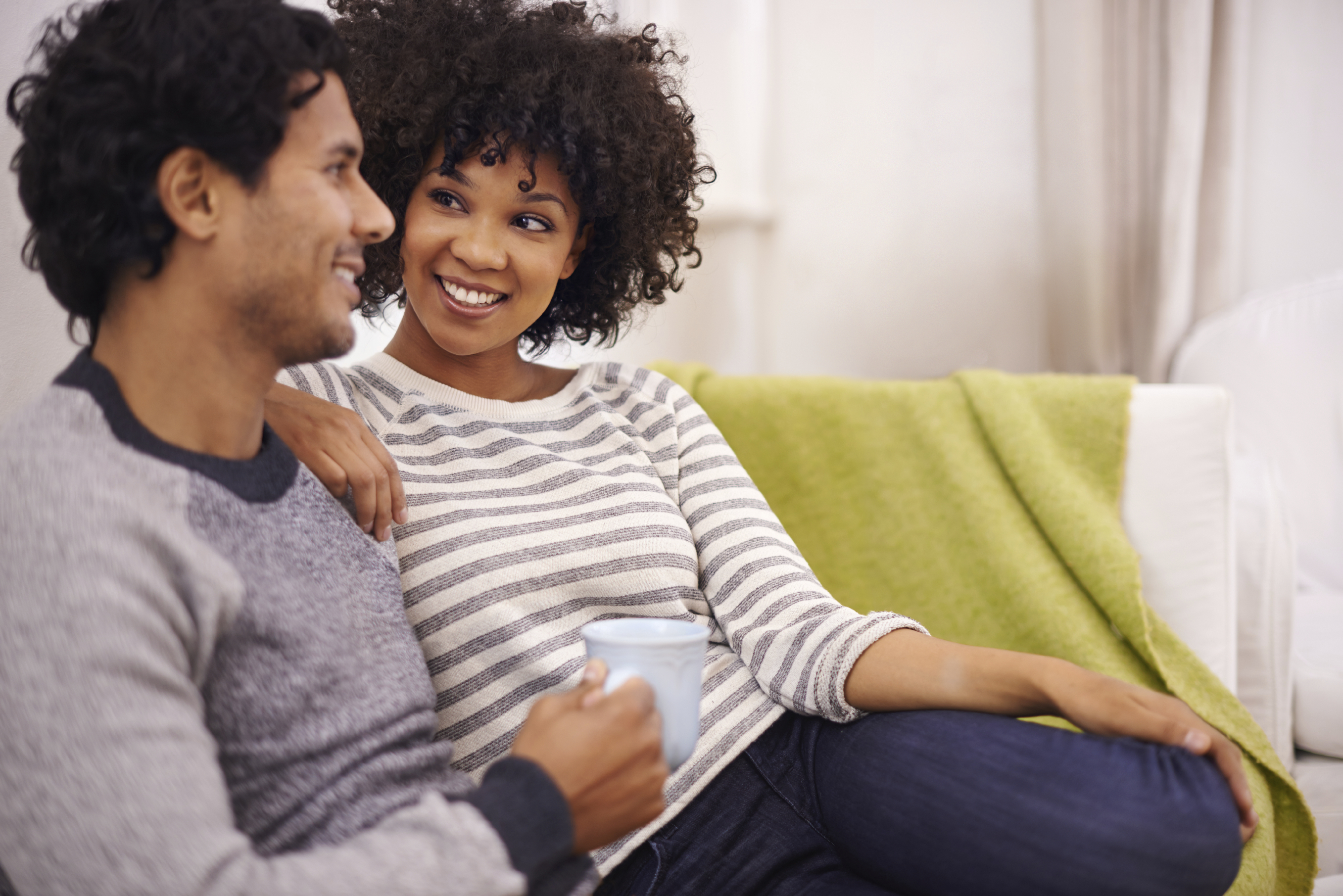 Minority Household Growth is an Opportunity for Mortgage Lenders
Read about the growing segment of minority borrowers and see how lenders can better serve their homeownership needs.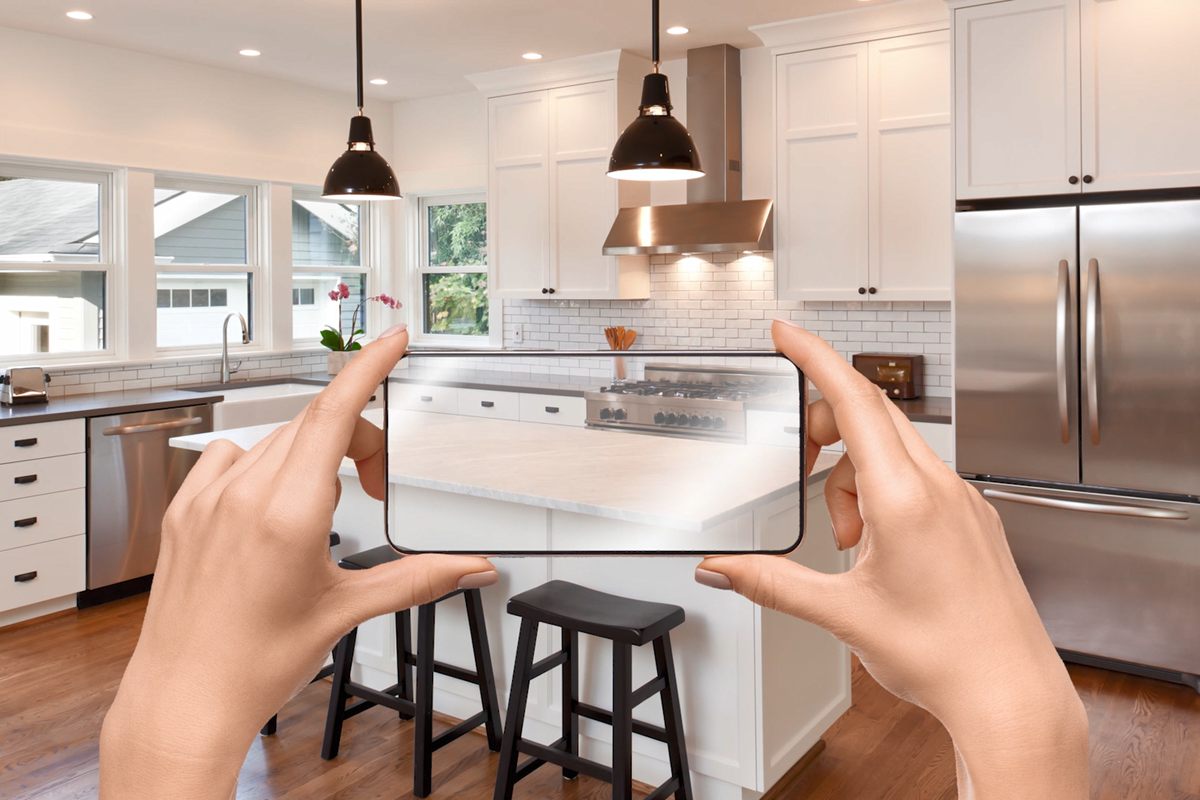 Demo: Radian Real Estate Analytics Portal
Learn about the latest advances in housing intelligence, including computer vision artificial intelligence.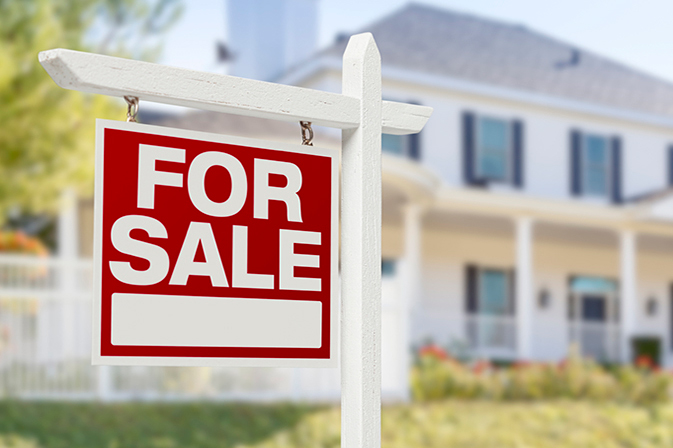 Four Reasons to Buy a Home Now
Download this infographic that highlights four important reasons why right now may be the best time to buy a home.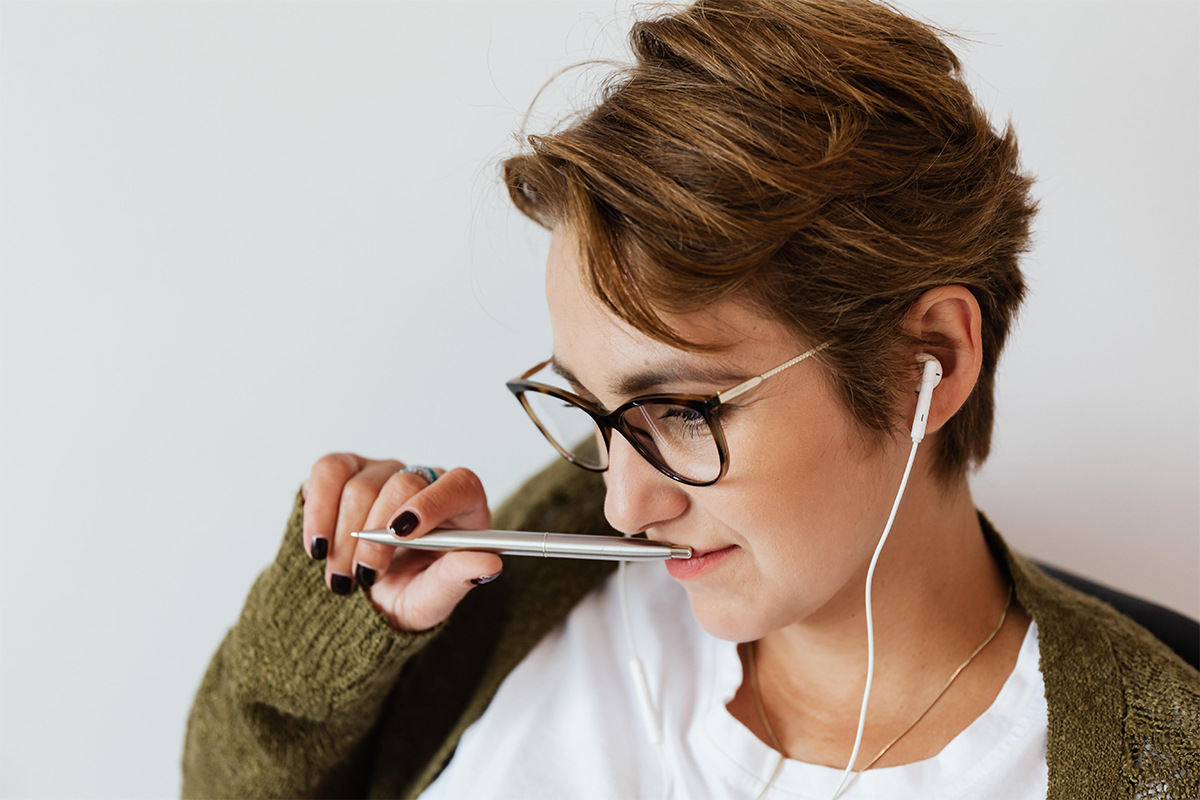 Podcast: Home Prices in the Pandemic
Six months into the U.S. COVID-19 pandemic, how is the housing market faring?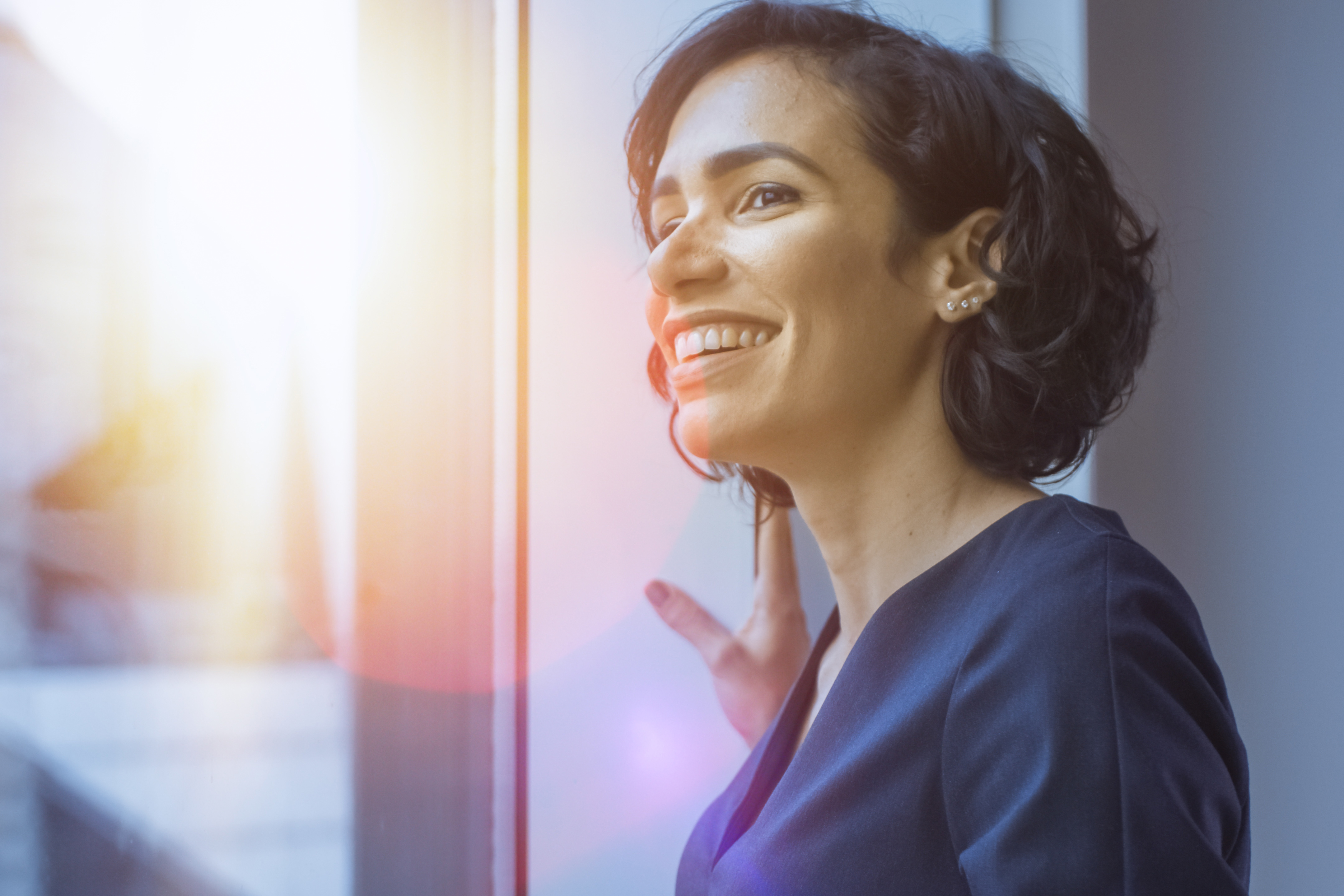 4 Strategies Servicers Can Utilize to Keep Default Rates Low
Read key strategies servicers can use to keep default rates low in the mortgage landscape of changing regulations and increased transparency.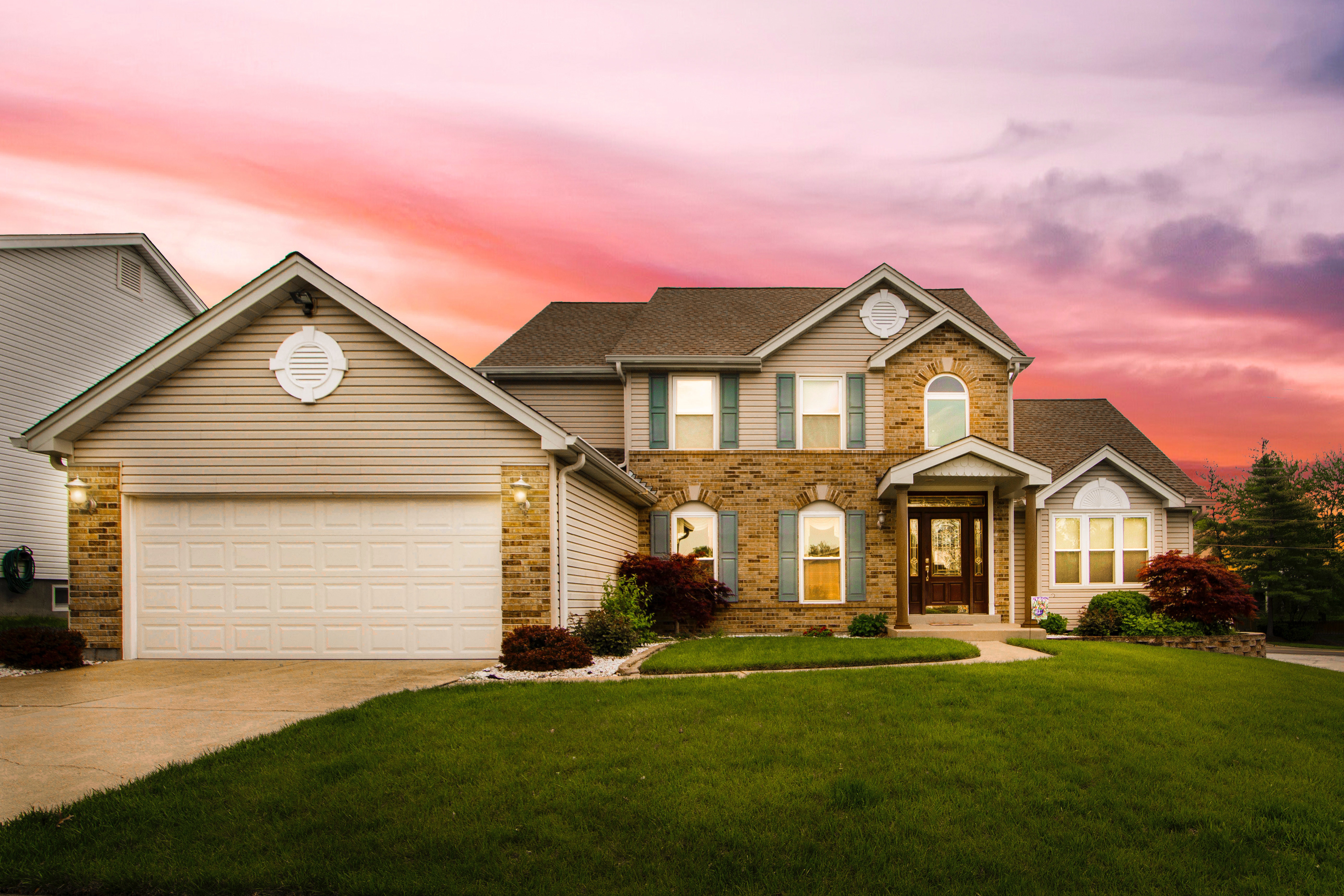 Understanding Alternative Valuation Types
There are a variety of valuation products on the market that vary in complexity. Read more about the different valuation options available.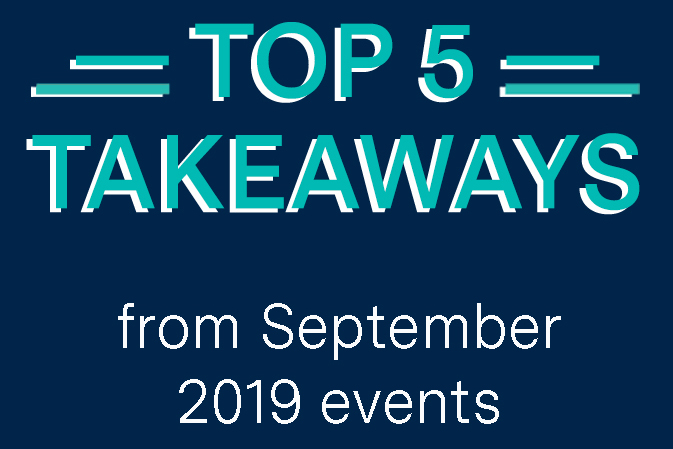 September 2019 Event Takeaways
Read our key takeaways from all September 2019's big events to help you stay well-informed on the latest trends in the industry.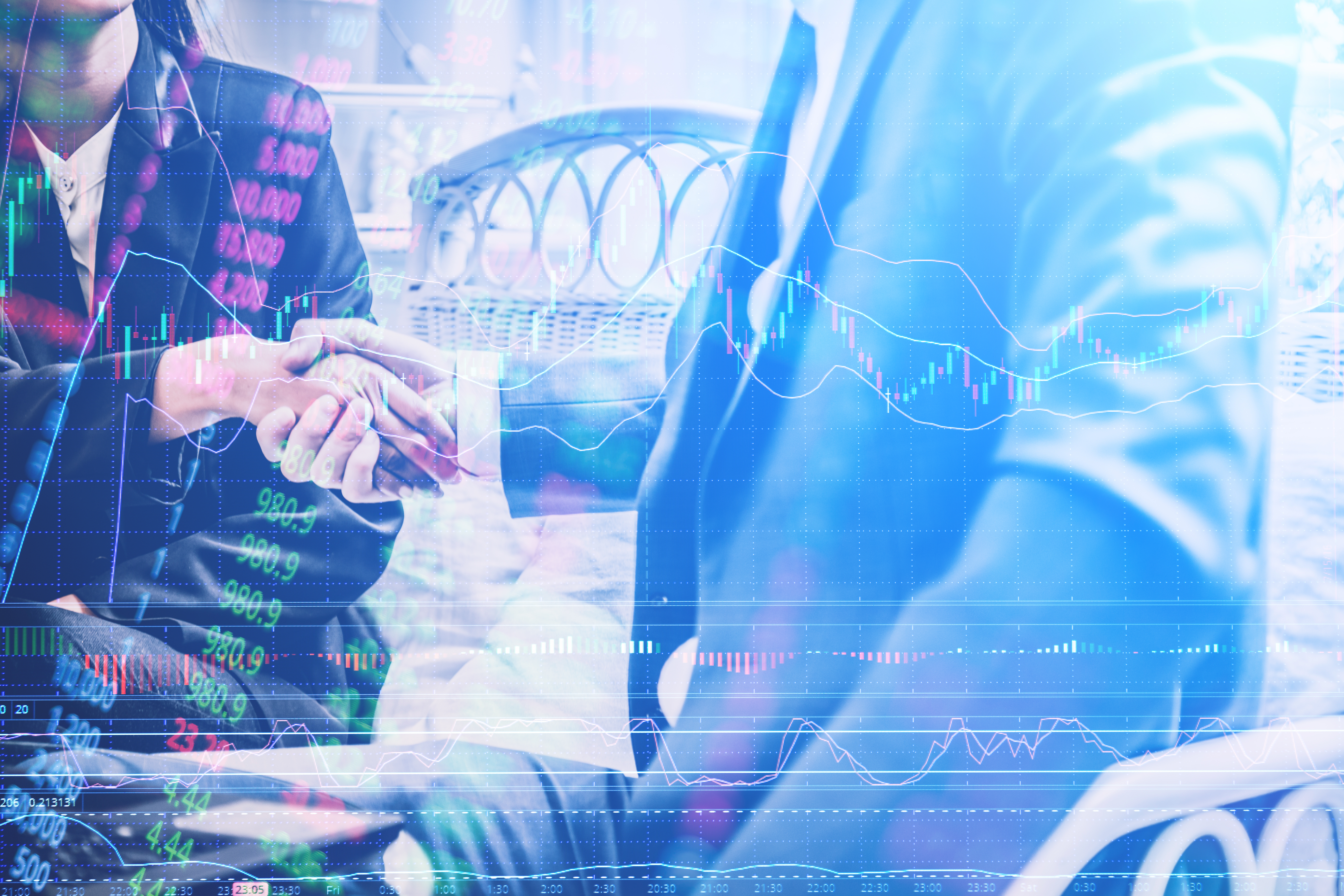 REO Manager's Sales Checklist
Read our essential checklist for servicers and REO managers to efficiently prepare their assets for sale to compete in the market.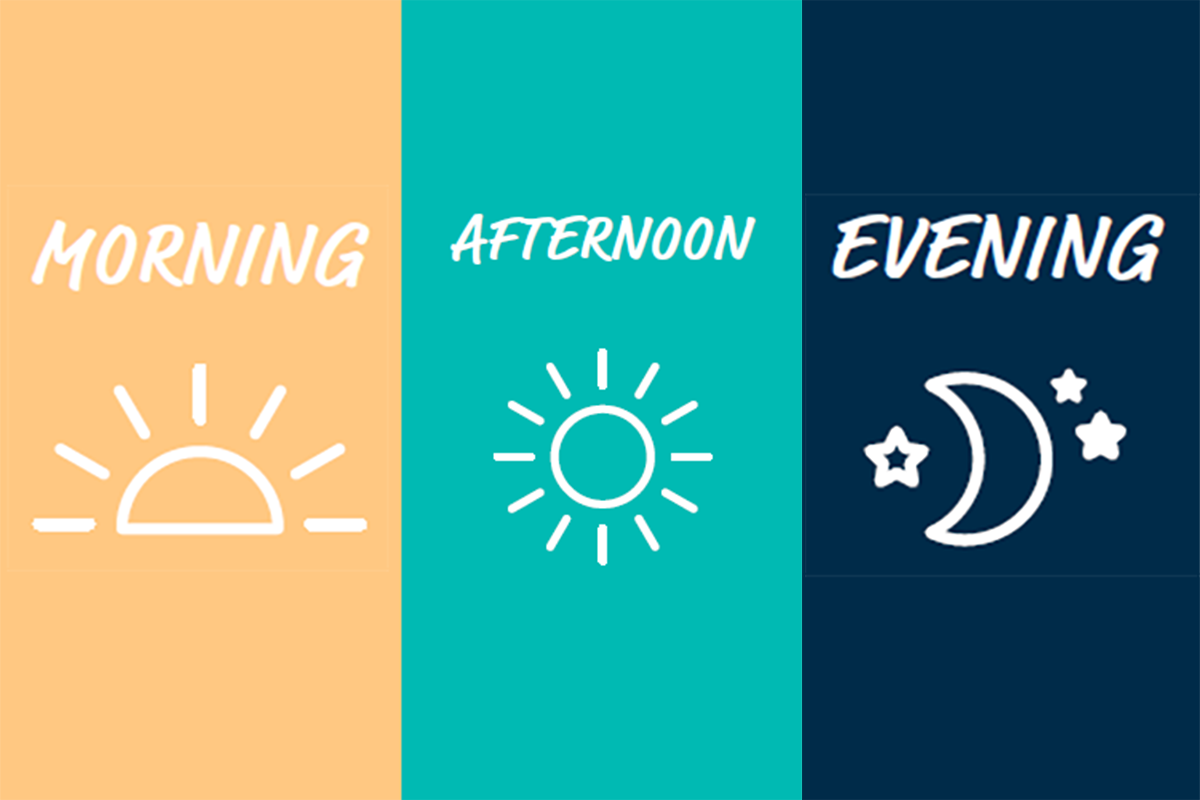 Social Distancing Daily Schedule for Loan Officers
Download this infographic of a sample schedule to help LOs get their workday back on track due to social distancing and working from home.