March 26, 2020
Asset Manager,
C-Suite,
Investor,
Operations,
Risk Manager,
Property Valuations,
Secondary Market,
Servicing,
Origination
Transformation in the Valuation Industry Webinar
With the shifting landscape of the appraisal industry and constant advances in technology, the valuation space is changing rapidly.
In this webinar recording, our experts help you assess your valuation strategy and ensure you are leveraging effective tools to help mitigate risk, improve the accuracy of your valuations, and manage cost.
This session discusses:
The current state of the valuation market: appraiser shortage and changes in the regulatory environment.
The changing mortgage environment with a look at unique use cases like non-QM lending, HELOC, Fix & Flip and SFR.
Technology and analytics trends shaping the future of valuations.
Watch the full presentation below!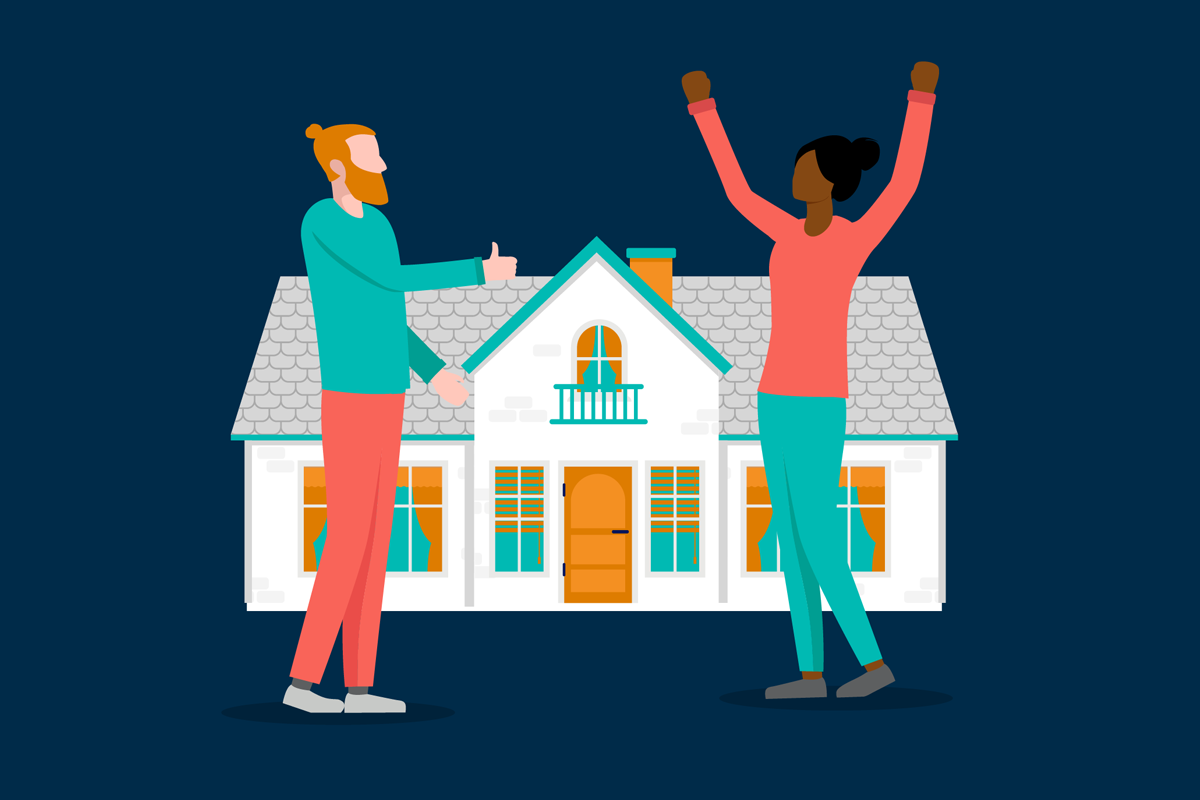 The Millennial and Gen Z Homebuyer
Recognizing and understanding behaviors of Millennial and Gen Z homebuyers can empower loan officers and real estate agents to engage these distinct generations of homebuyers.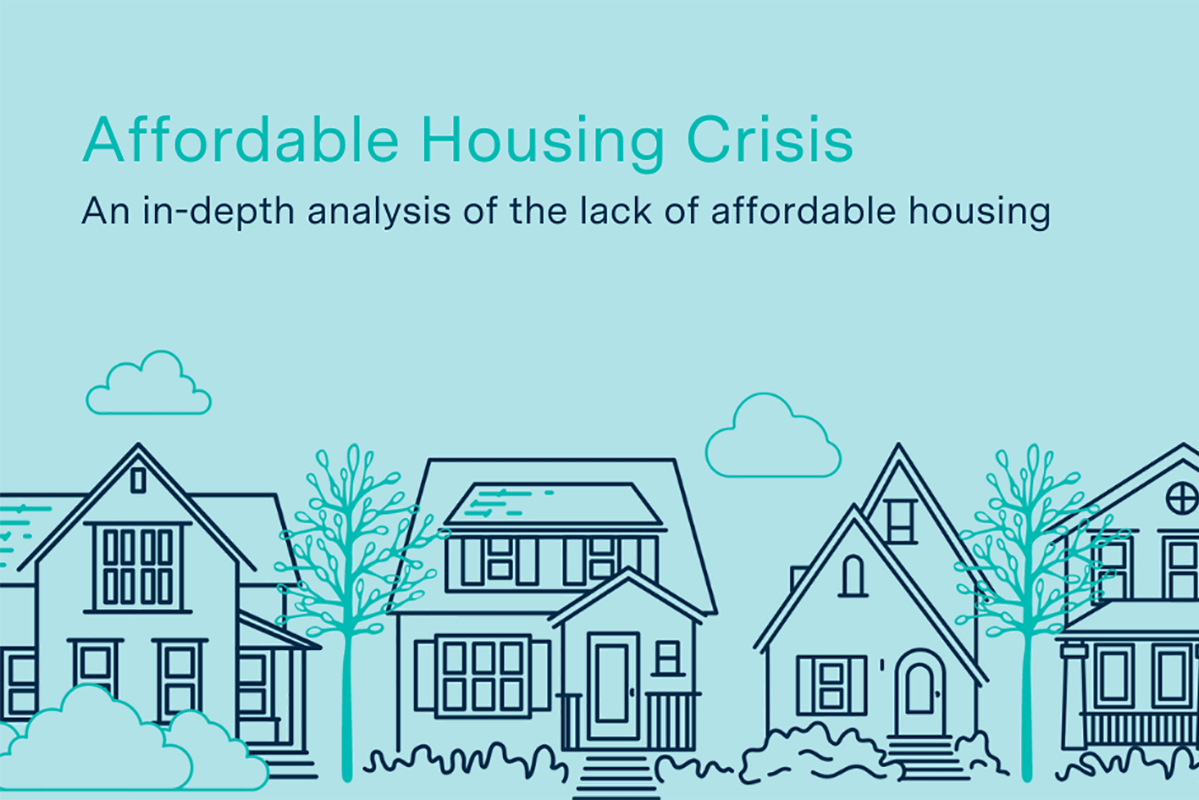 Radian Launched Affordable Housing Crisis White Paper
Learn more about how increasing mortgage rates, skyrocketing home costs, and a lack of supply in the market have left many wondering if they will ever be able to afford a home.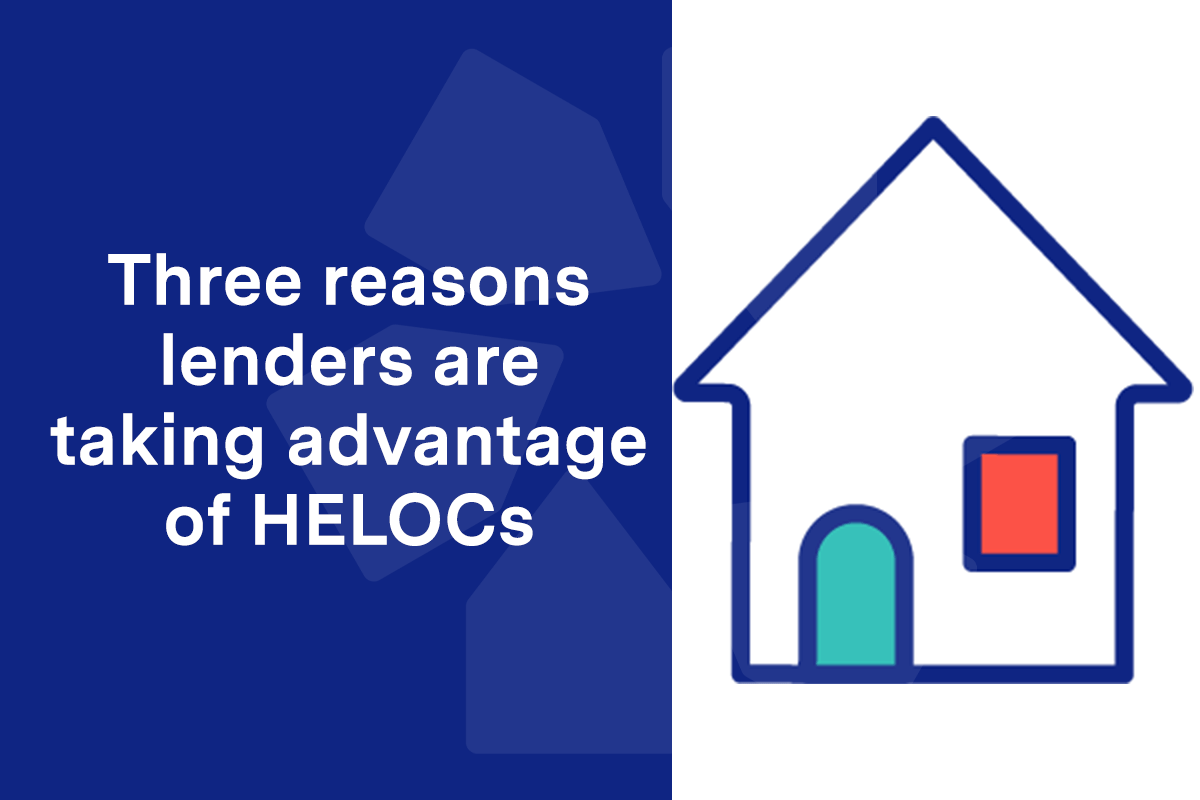 The Untapped Potential of Home Equity Lending
New trends are emerging that lenders should be aware of, including the return of home equity loans and HELOCs. Here are just three of the reasons why now is the time to take advantage of this market.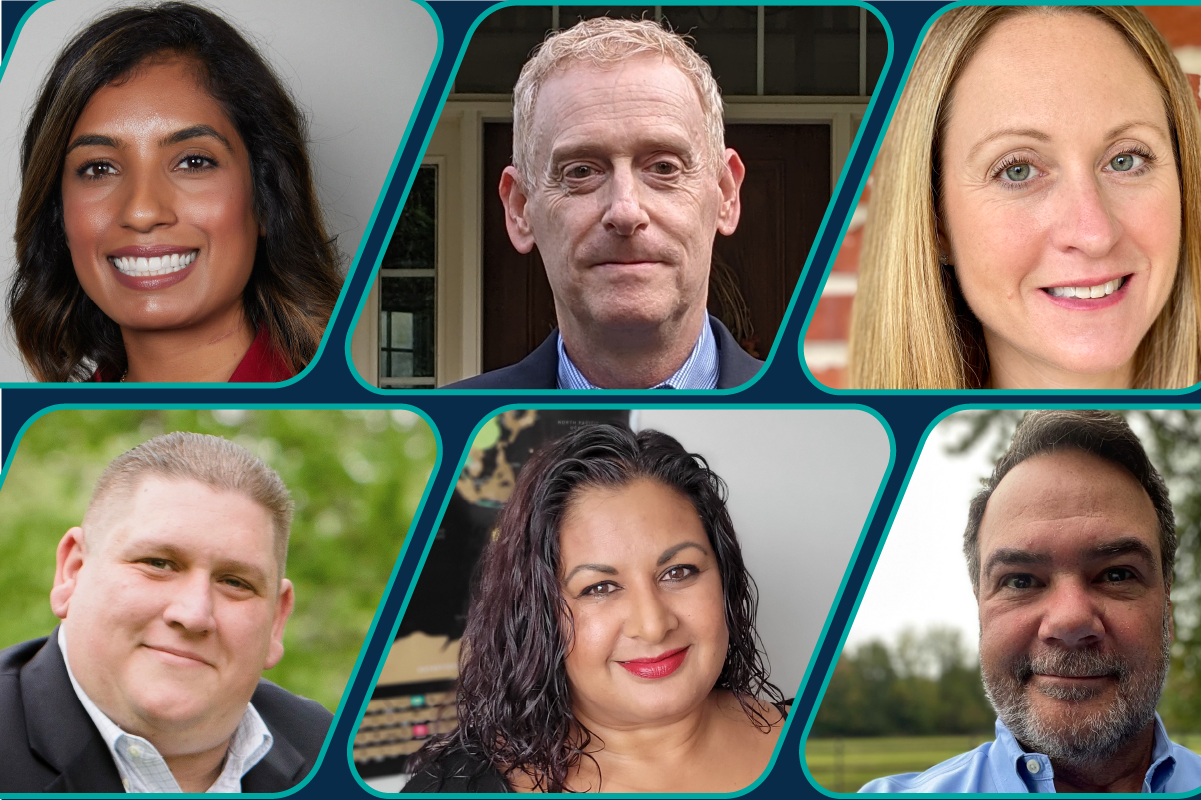 Meet the Faces of MI Operations
Leaders of Radian's Mortgage Insurance (MI) Operations team share their insights on trends impacting the mortgage industry.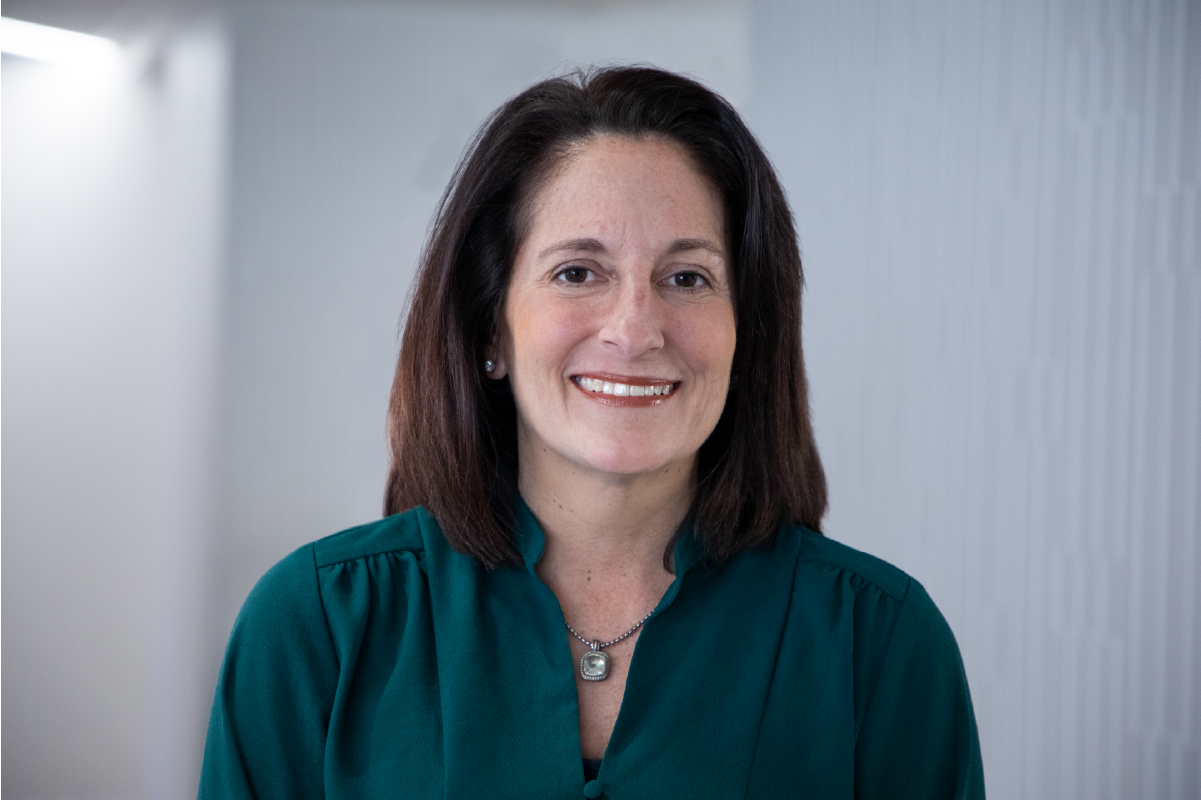 Woman of Influence: Emily Riley
Emily Riley shares insights on what it means to be a woman leader in the housing industry.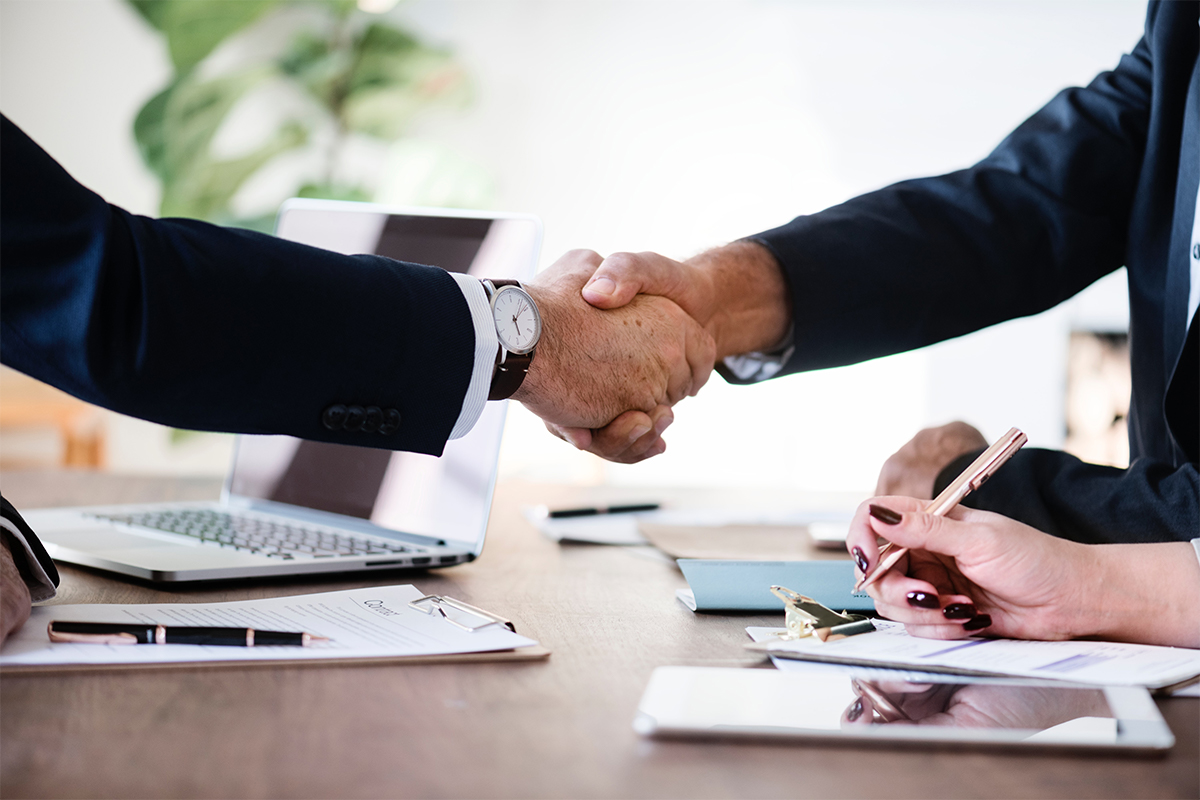 Bidding Wars, Cash Offers, Record High Prices: What You Need to Know
With bidding wars, cash offers, and record high prices, find out what you need to know about appraisal contingencies in today's housing market.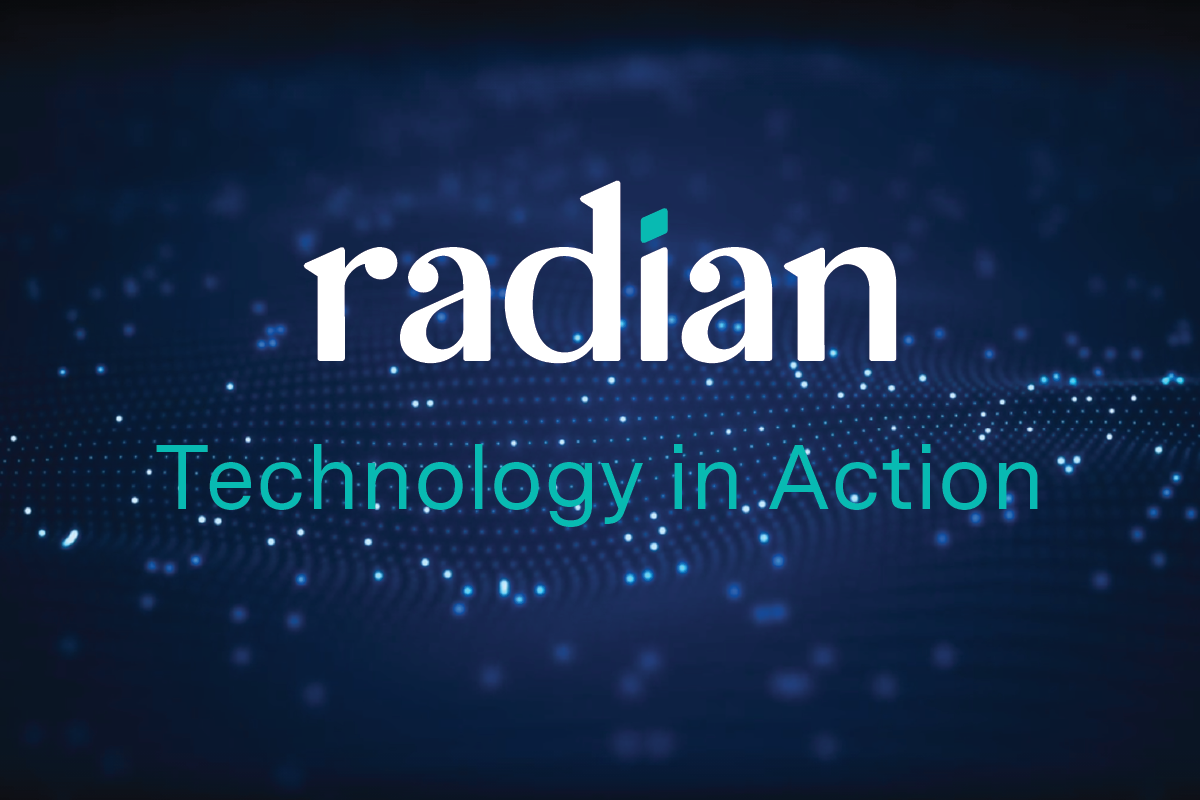 Radian Technology in Action
Amid a global pandemic that has accelerated the demand and need for digital products and services, we are at the forefront, delivering new and better ways to manage credit risk and execute real estate transactions.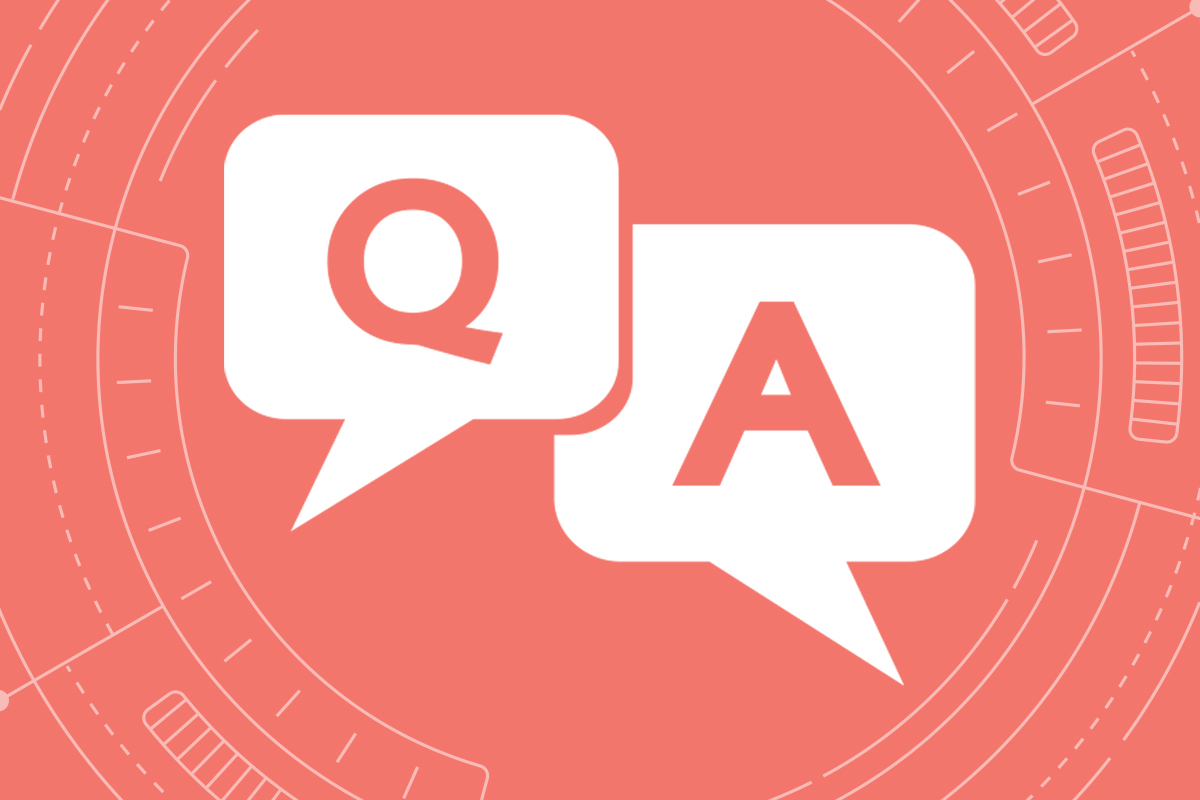 The Changing Role of HR: Leading People into the Unchartered Future
Mary Dickerson shares her key priorities as Radian's new Chief People Officer and how the role of HR professionals has changed over time.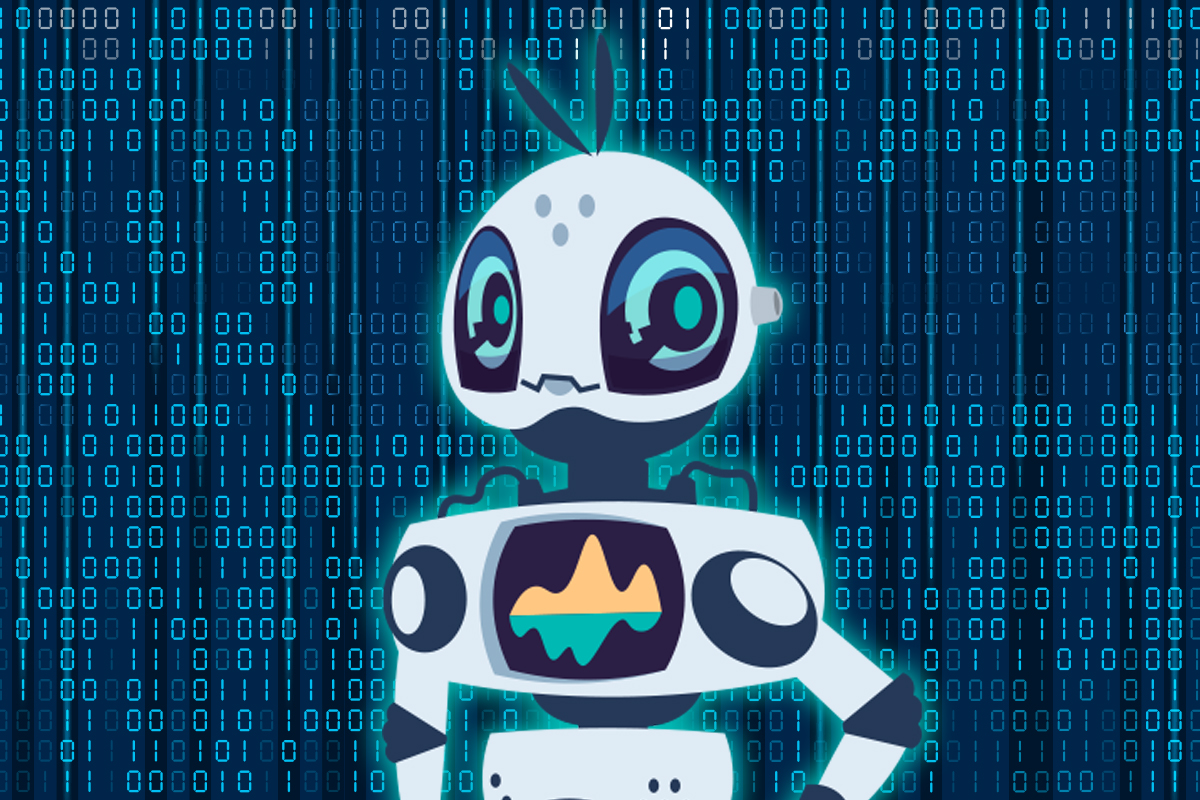 Meet the Radian Bots
Learn about Robotic Process Automation and the "bots" that assist Radian's operations teams.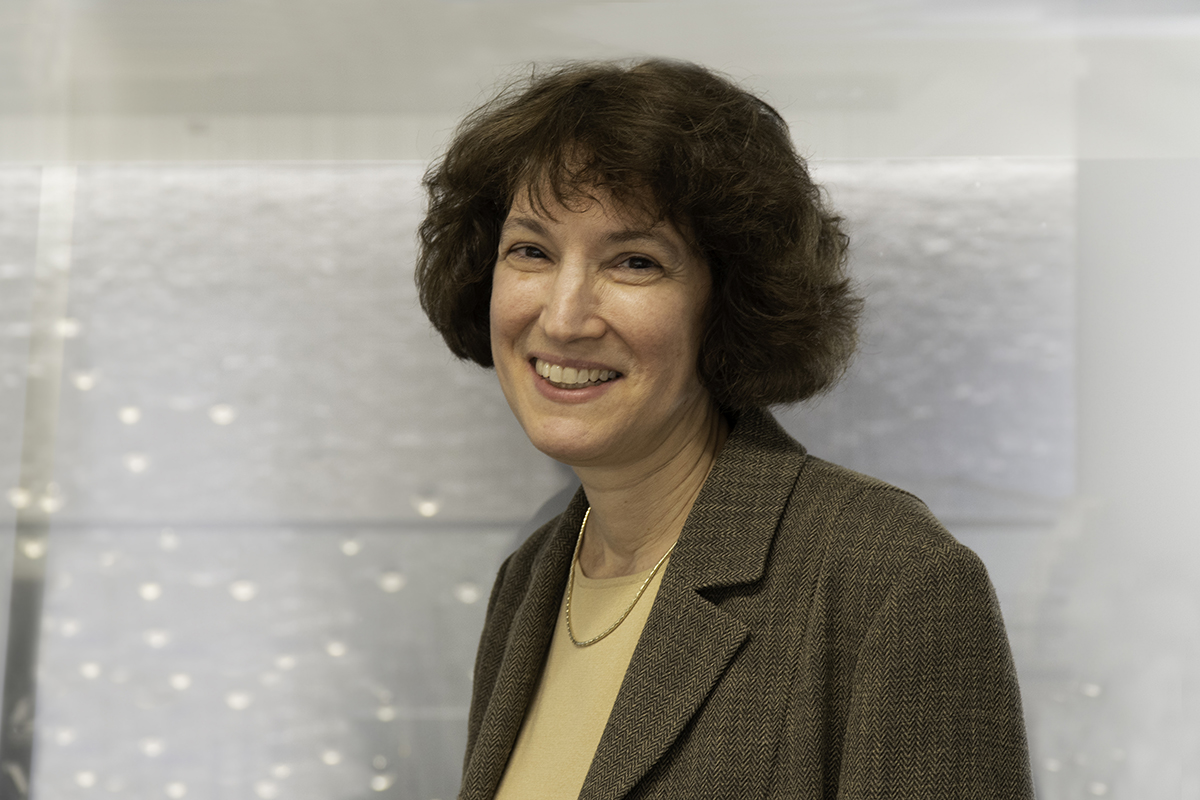 Risk and Reward: A Women in Housing Special Edition
Radian's SVP of Enterprise Risk Management shares her insights on trends shaping the industry and advice to young professionals.