Insights
Our broad-ranging expertise gives us unique insight into topics and trends that span the mortgage and real estate spectrum. Filter our collection to find the information that's relevant to your business and role.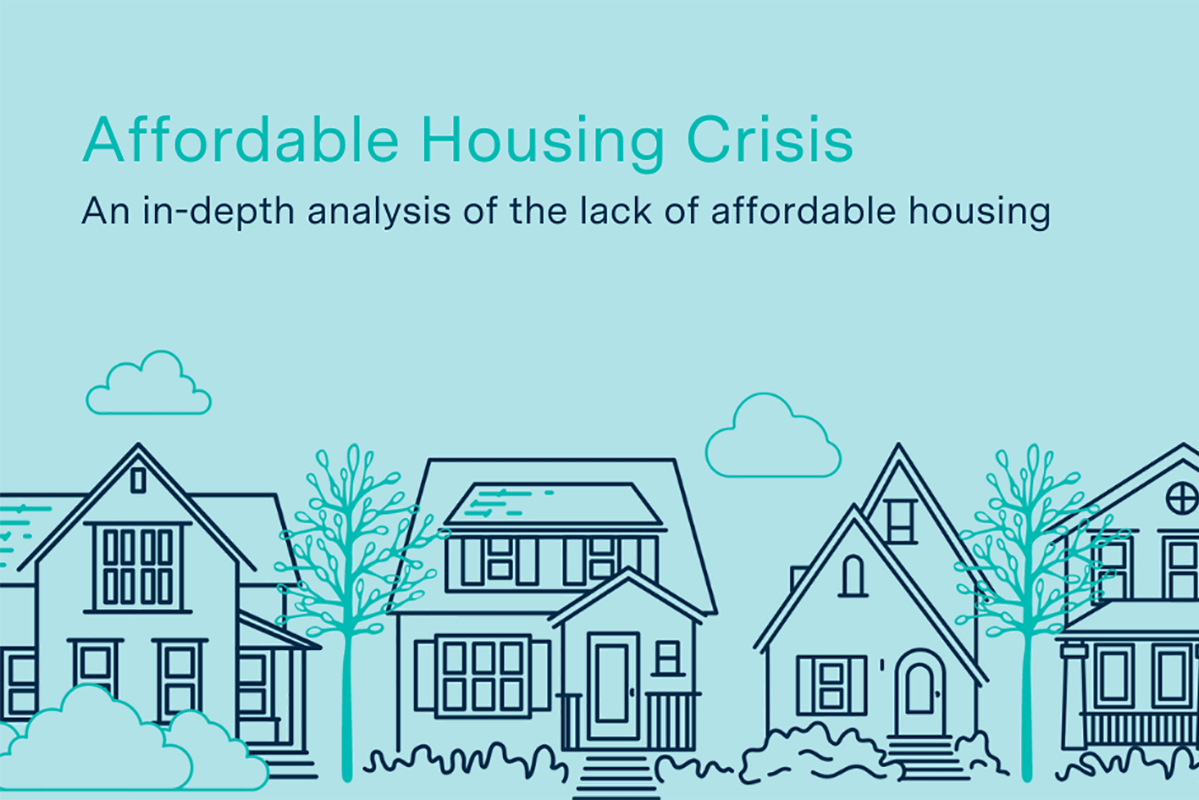 Radian Launched Affordable Housing Crisis White Paper
Learn more about how increasing mortgage rates, skyrocketing home costs, and a lack of supply in the market have left many wondering if they will ever be able to afford a home.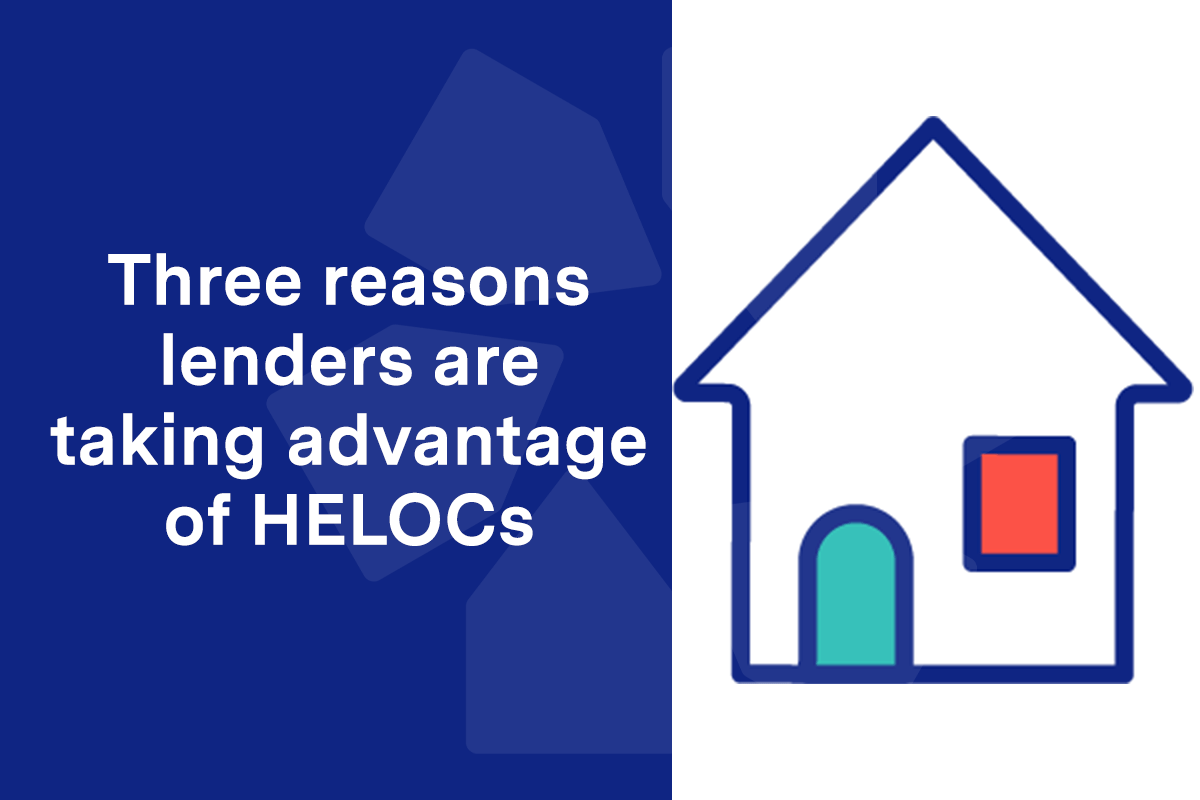 The Untapped Potential of Home Equity Lending
New trends are emerging that lenders should be aware of, including the return of home equity loans and HELOCs. Here are just three of the reasons why now is the time to take advantage of this market.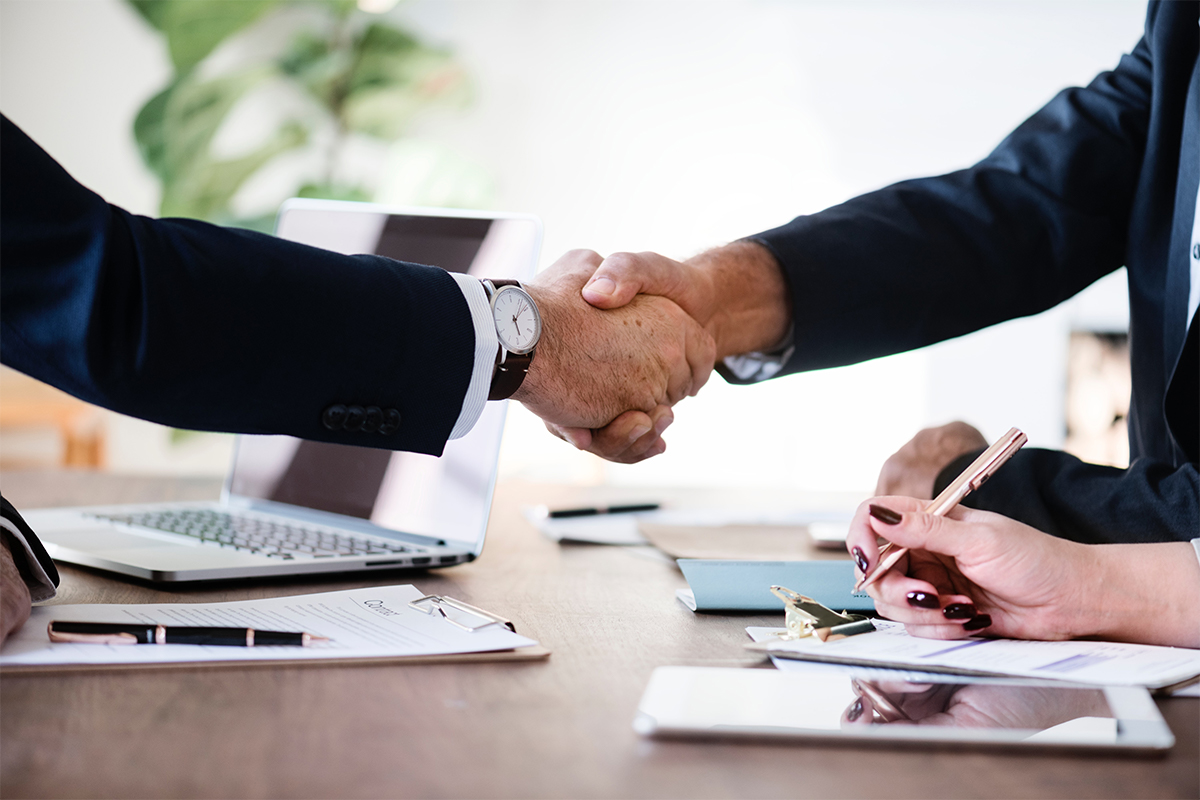 Bidding Wars, Cash Offers, Record High Prices: What You Need to Know
With bidding wars, cash offers, and record high prices, find out what you need to know about appraisal contingencies in today's housing market.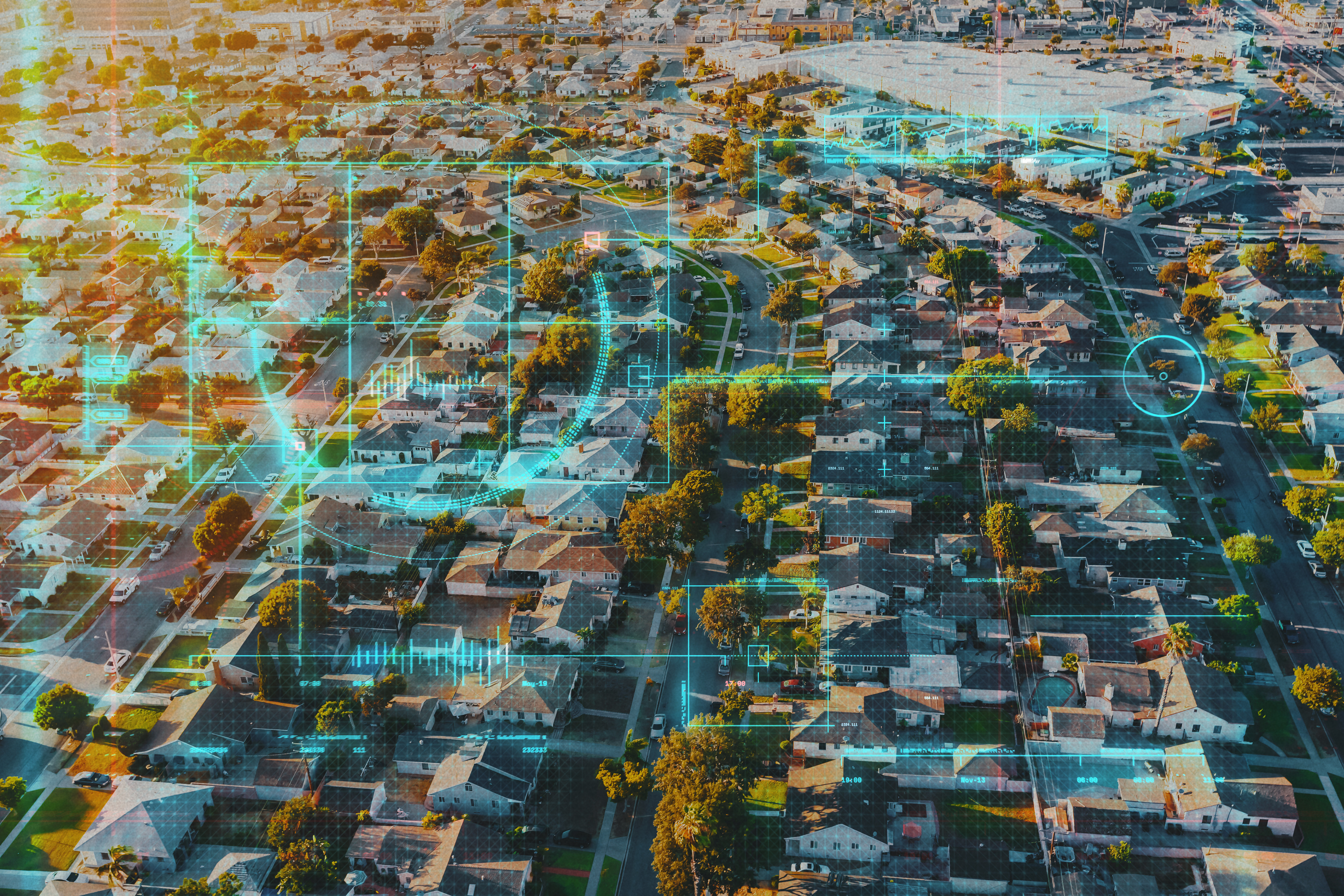 Transformation in the Valuation Industry Webinar
Watch our experts help you ensure you are leveraging effective tools to improve the accuracy of your valuations and manage cost.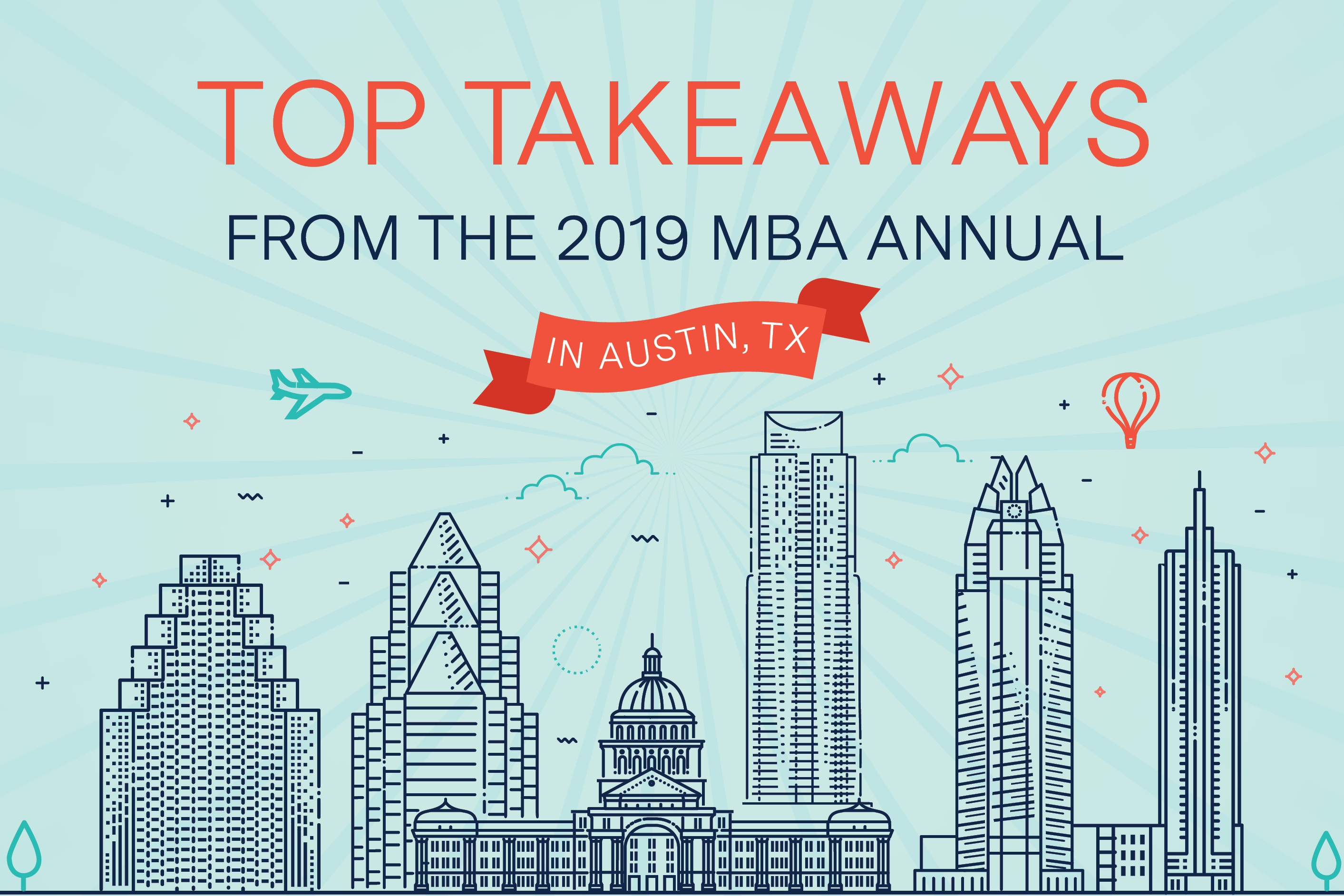 Top Takeaways from the 2019 MBA Annual Convention
Read the top takeaways from the 2019 MBA Annual Convention delivered by the top mortgage and real estate finance industry leaders.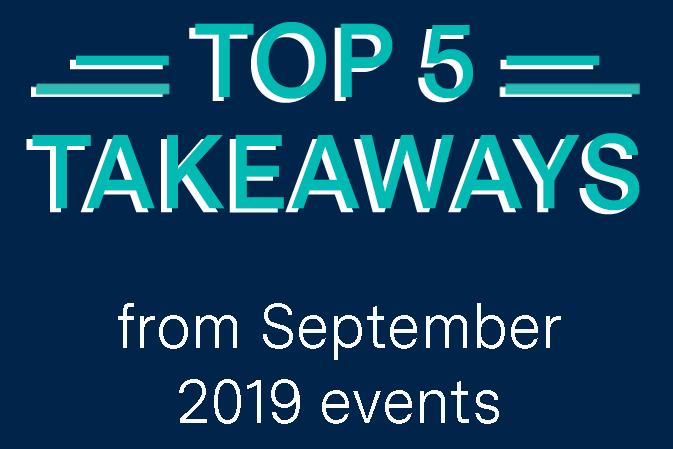 September 2019 Event Takeaways
Read our key takeaways from all September 2019's big events to help you stay well-informed on the latest trends in the industry.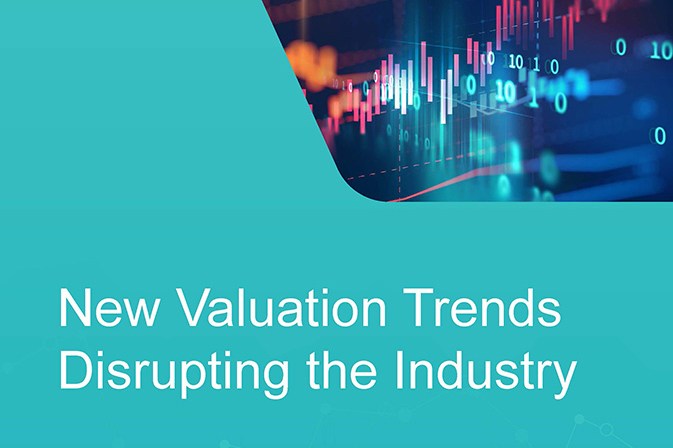 New Valuation Trends Disrupting the Industry eBook
In this free eBook you will learn how advances in technology have led to a new generation of valuation tools and how they impact mortgage professionals.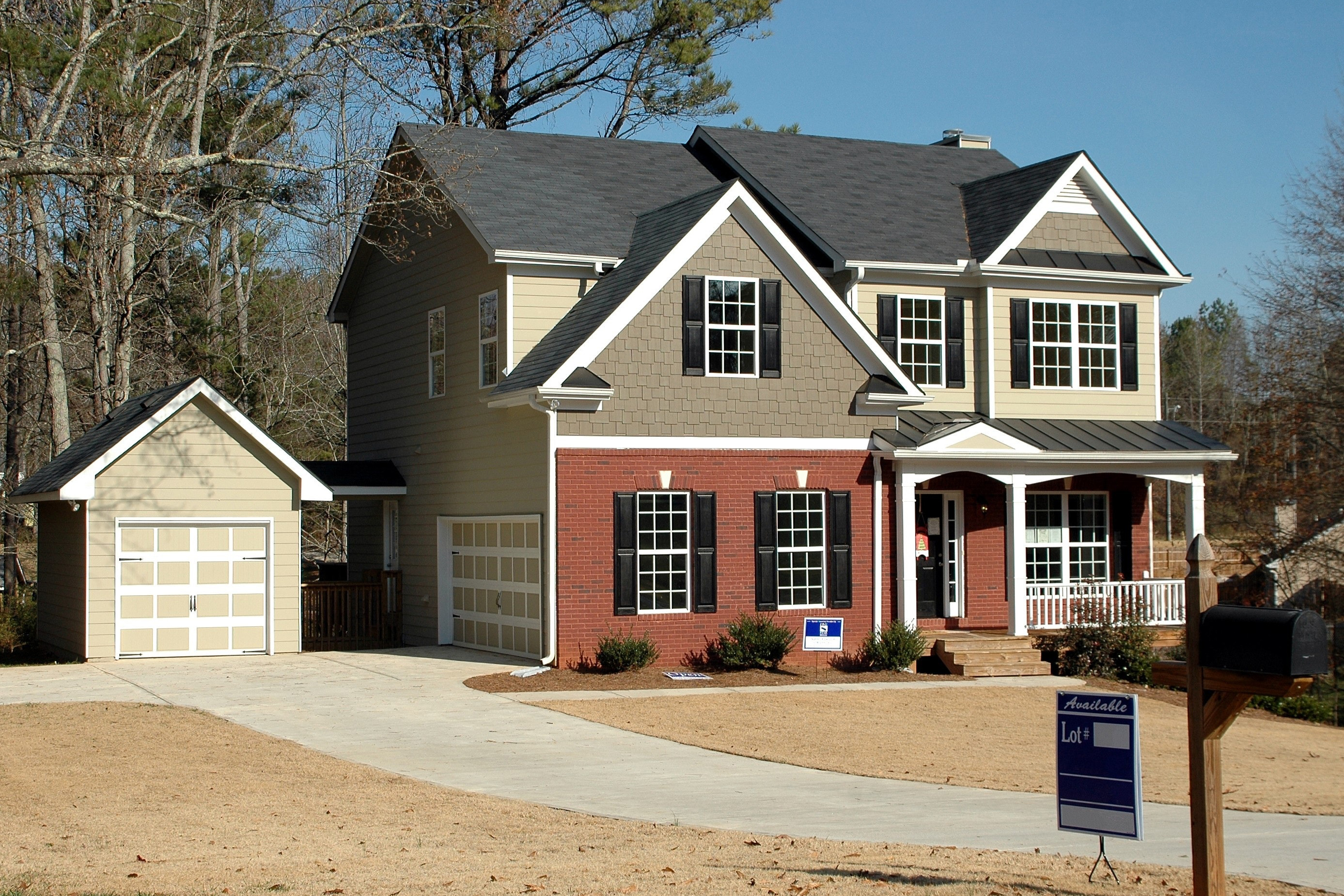 2019 Trends in the Single-Family Rental Market
In this article, we outline the key trends in the single-family rental market that indicate this housing segment will continue to grow.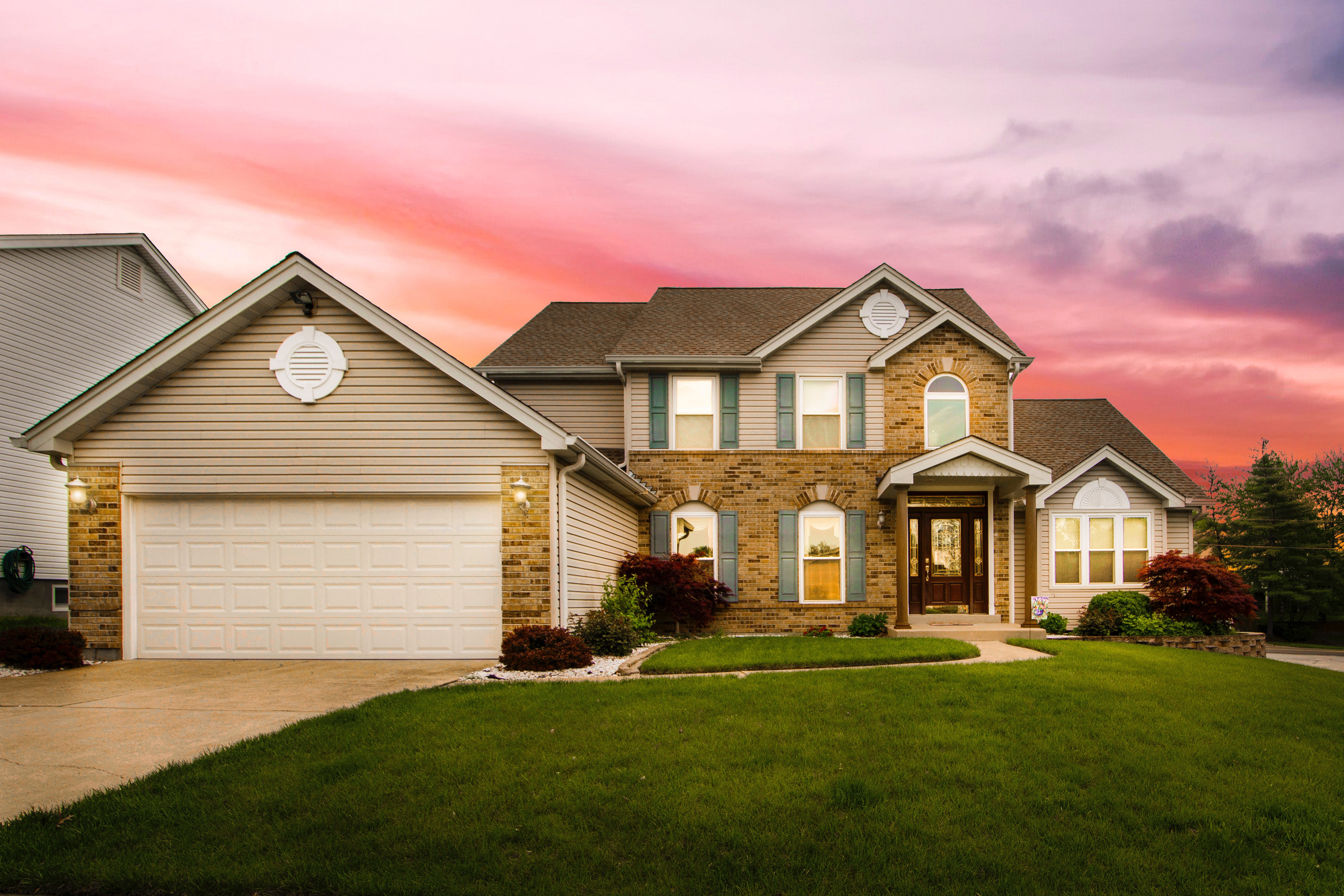 Understanding Alternative Valuation Types
There are a variety of valuation products on the market that vary in complexity. Read more about the different valuation options available.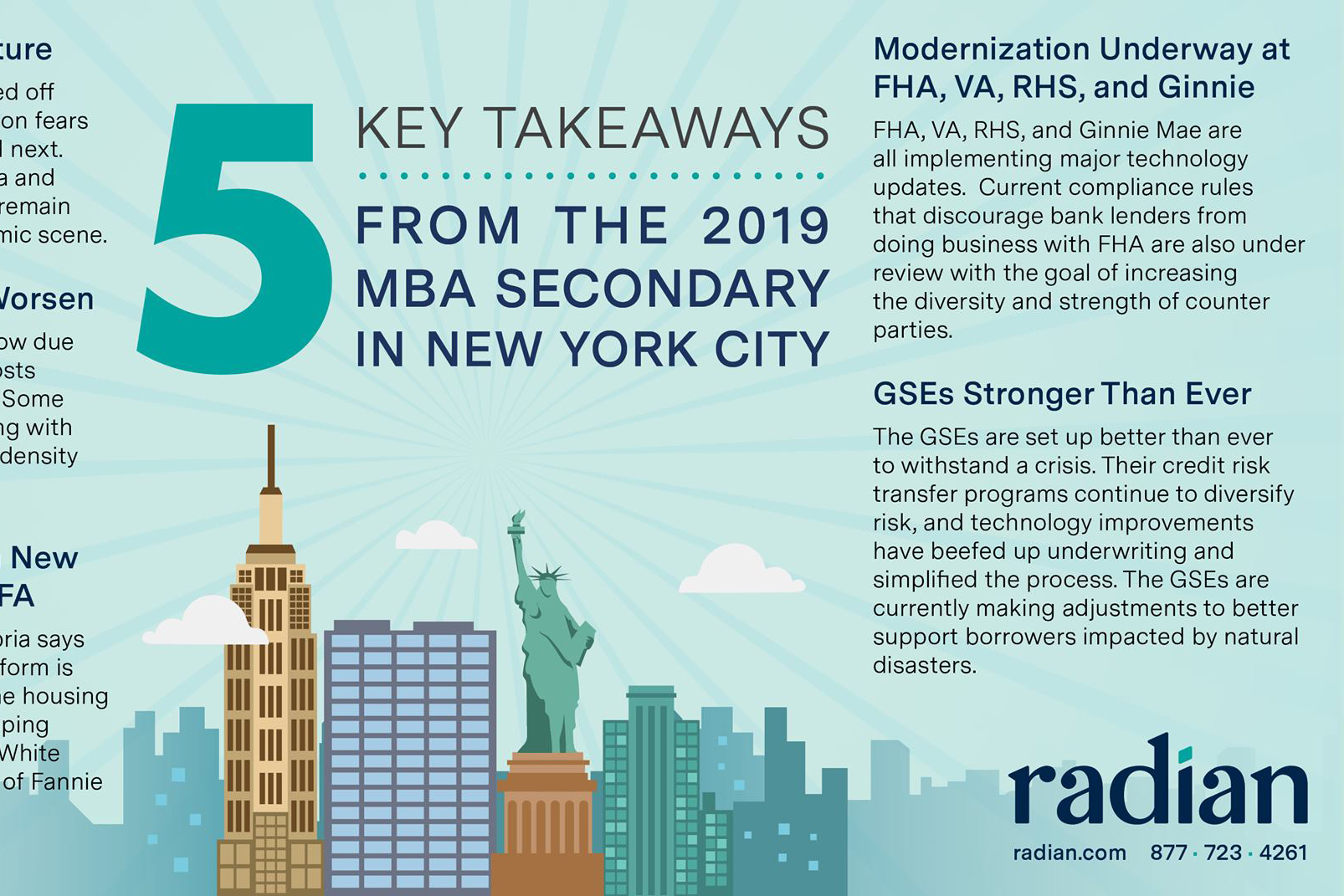 5 Key Takeaways from the 2019 MBA Secondary
Read our key takeaways from the 2019 Mortgage Bankers Association's National Secondary event in New York City.