January 9, 2023
Loan Officer,
Investor,
C-Suite,
Closing and Settlement,
Home Price Index HPI,
Industry News,
Property Valuations,
Technology,
Title
The Untapped Potential of Home Equity Lending
The pandemic has affected nearly every industry in some way or another, and the housing and mortgage market is no different. Mortgage rates reached historic lows, technology paved the way to keep work moving, and many potential buyers shifted to prioritize "home office space" on their wish lists.
But as the industry begins to stabilize, new trends are emerging that lenders should be aware of, including the return of home equity loans and HELOCs. Here are just three of the reasons why now is the time to take advantage of this market.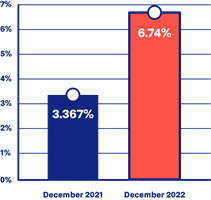 Increased Mortgage Rates, Decreased Refinancing
On December 31st, 2021, the average 30-year fixed mortgage rate was 3.367%.[1] Because of these low rates, cash-out refinancing made a lot of sense for homeowners looking to tap into their home's equity. In fact, nearly one-fourth of all homeowners with a mortgage benefited from refinancing in 2021.[2]
Fast forward to a year later when the average 30-year fixed mortgage rate has doubled to a whopping 6.74%.[3] Because of this, many homeowners are searching for new ways to tap into their home's equity. Home equity loans and HELOCs provide a solution for those seeking to access the equity in their homes without bumping up their interest rates.
Historically High Home Costs

Over the past few years, we've seen average home prices reach historic highs. The median home sale price in 2022 was $386,300—up 10.2% from 2021, and the highest on record according to data from the National Association of Realtors.[4] For homeowners, the rising values mean a boost in their tappable equity, which they can take advantage of through home equity loans and HELOCs.
In addition, many homeowners who previously considered moving are now rethinking. Reinvesting and renovating a current home suddenly seems much more appealing than buying a new property at a high price and high interest rate.
Lower Inventory of Available Homes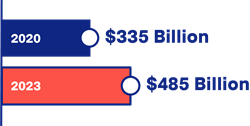 Finally, the low supply of available homes is also causing many homeowners to make the most of their current property.[5] Rather than getting into a bidding war and potentially overspending, many Americans are opting to remodel their current home instead. According to Harvard research, the annual spending on home improvements and repairs has consistently grown since 2020 and is expected to reach nearly $485 billion in 2023.[6] Home equity loans and HELOCs give homeowners the cash they need to complete these projects.
Say Hello to HELOC with Radian and homegenius
With all these factors at play, there's never been a better time to help your clients explore their options through home equity lending. Discover the power of our all-in-one suite of solutions to get started.
Across Radian and homegenius, we offer services ranging from valuations and property condition reports to seamless title workflows. Because everything you need is in one place and backed by industry-leading technology, you'll save time, money, and the hassle of juggling multiple systems.
---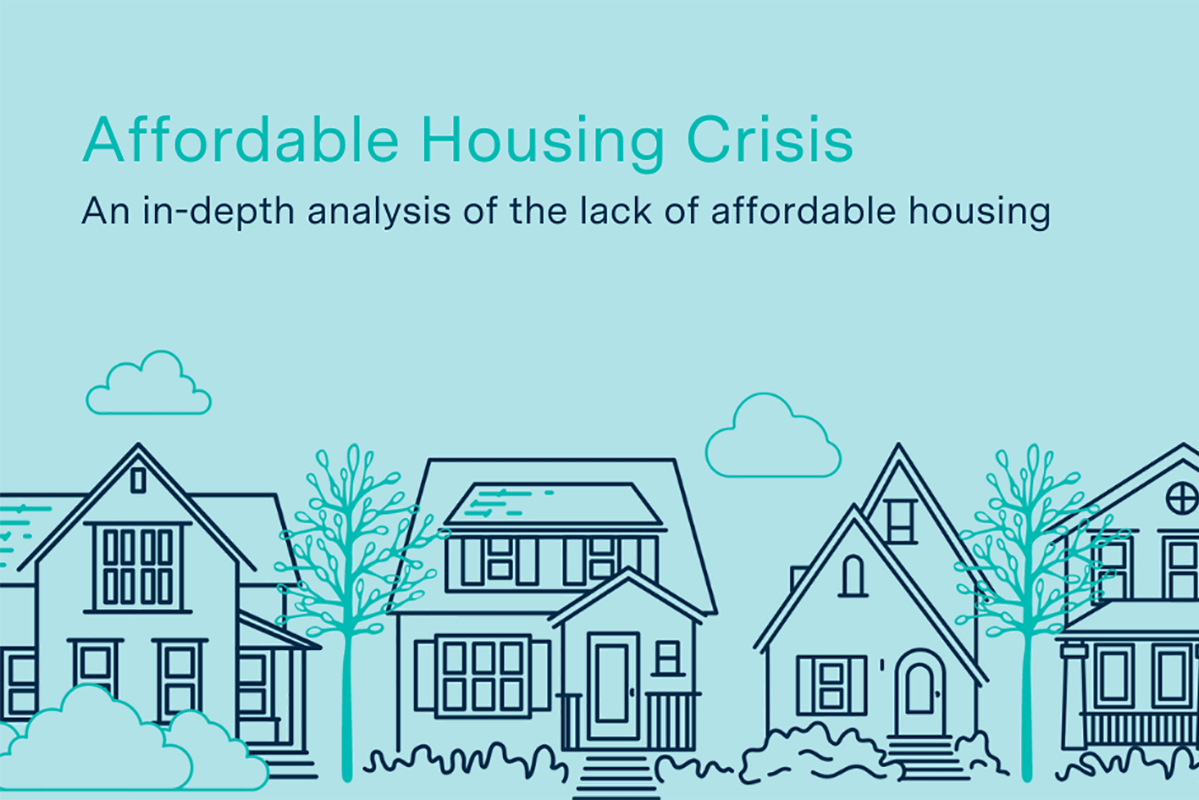 Radian Launched Affordable Housing Crisis White Paper
Learn more about how increasing mortgage rates, skyrocketing home costs, and a lack of supply in the market have left many wondering if they will ever be able to afford a home.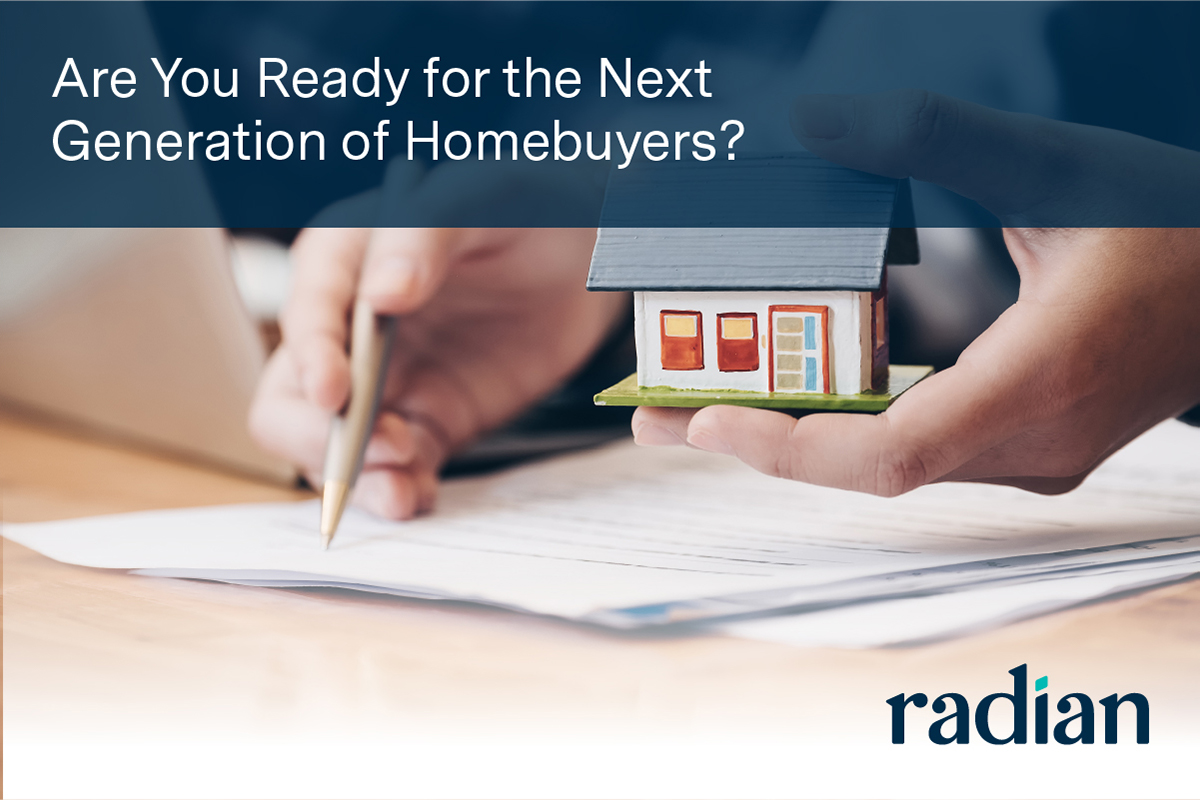 Understanding the Next Generation of Homebuyers - The ABCs of Gen Y and Z
There is a new generation of homebuyers emerging in the market. What should loan officers and mortgage brokers know about this next generation of homebuyers?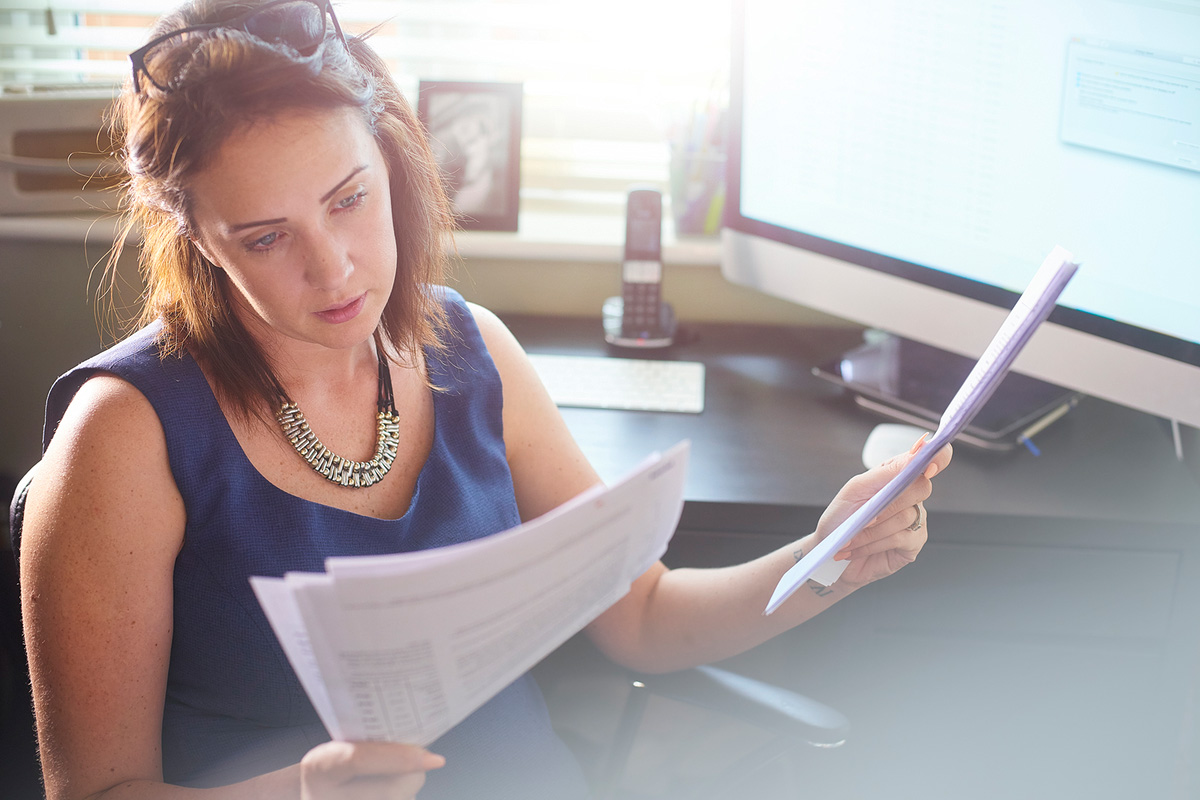 Are you ready for the Great Rebound in Self-Employed Borrowers?
Are you ready for the Great Rebound in self-employed borrowers? In this infographic you will learn more on what's behind the great rebound in self-employment and more. Check out this infographic that provides statistics on the big resignation, the growth in remote working and the grow in gig work.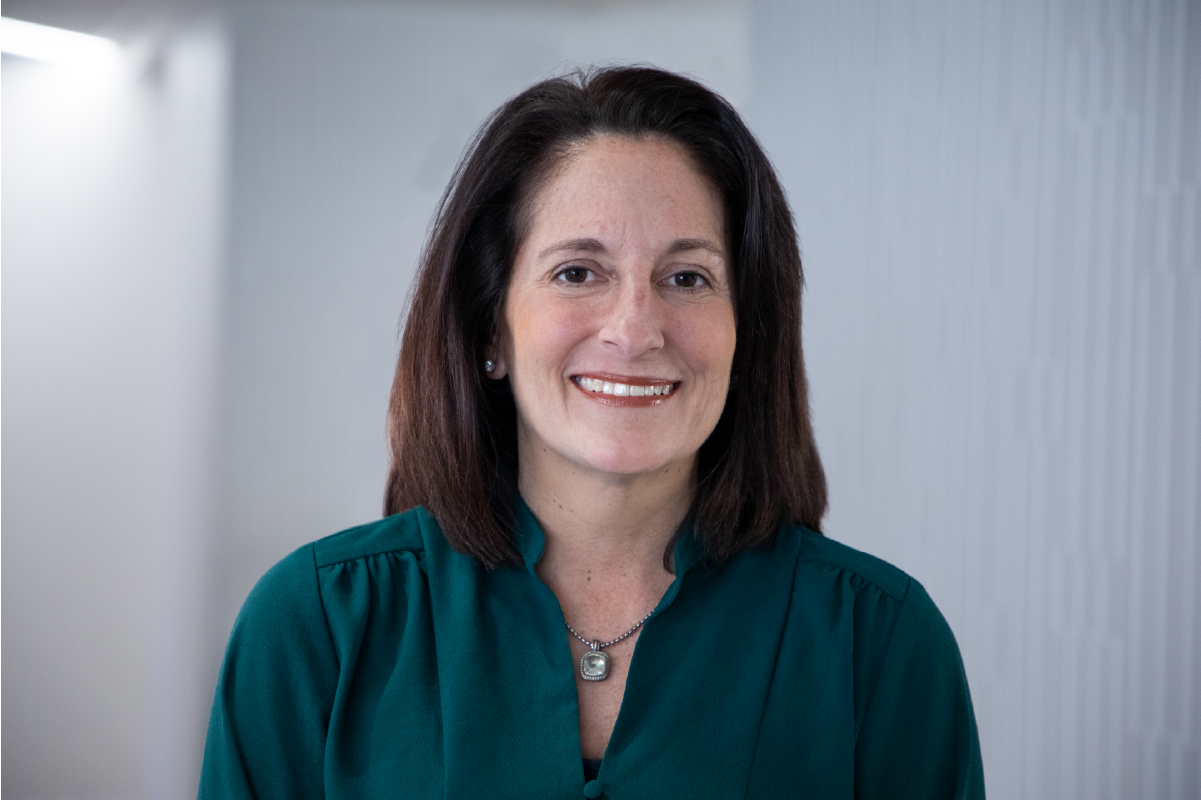 Woman of Influence: Emily Riley
Emily Riley shares insights on what it means to be a woman leader in the housing industry.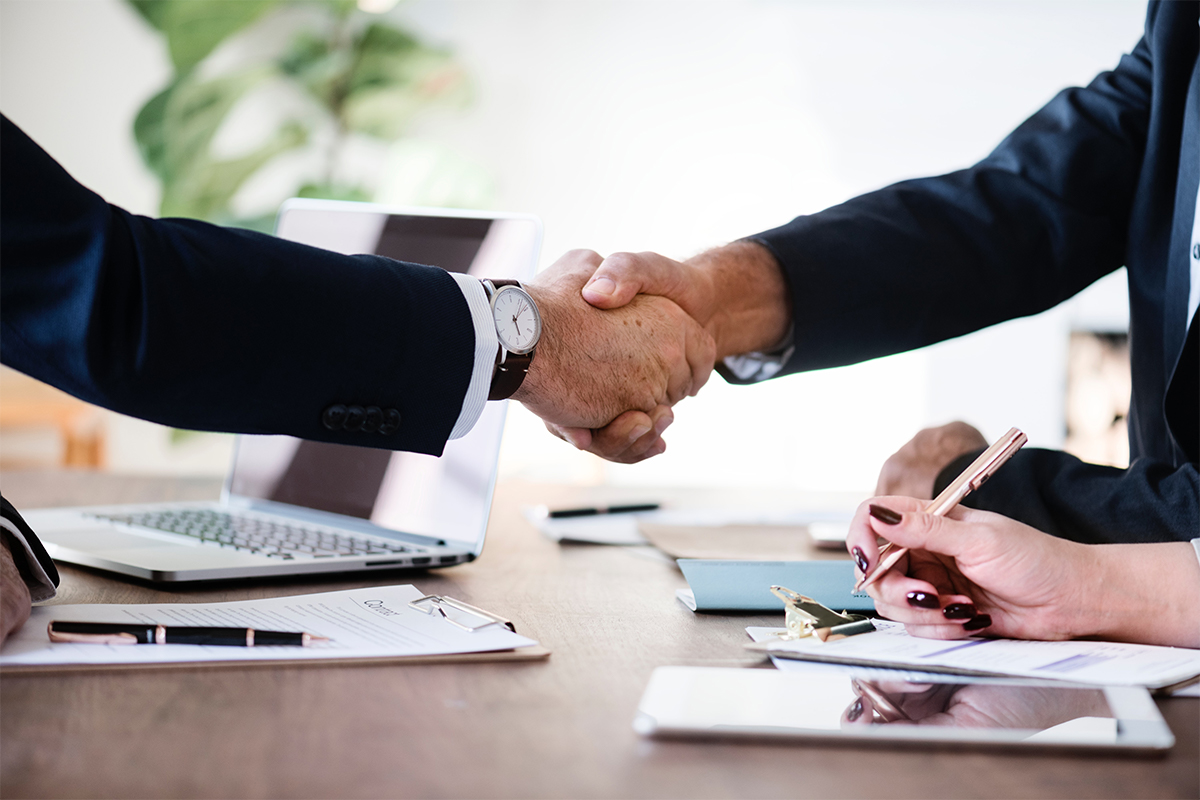 Bidding Wars, Cash Offers, Record High Prices: What You Need to Know
With bidding wars, cash offers, and record high prices, find out what you need to know about appraisal contingencies in today's housing market.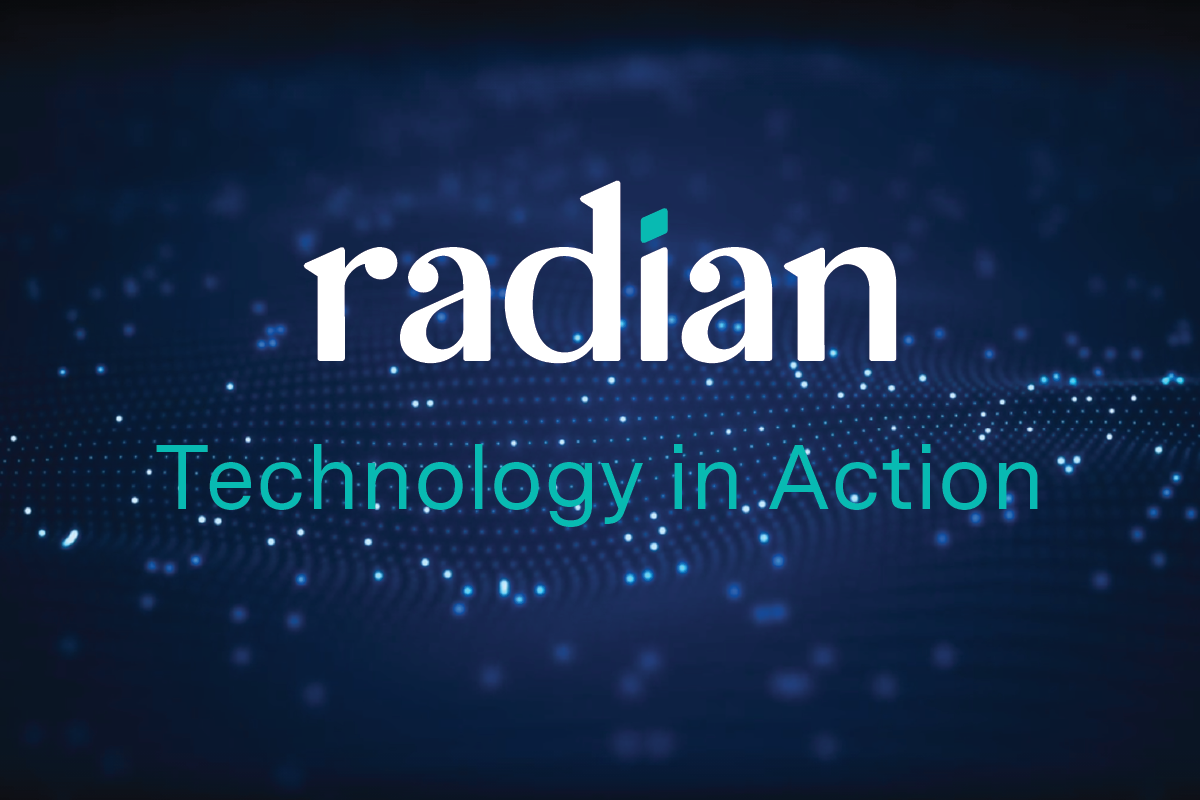 Radian Technology in Action
Amid a global pandemic that has accelerated the demand and need for digital products and services, we are at the forefront, delivering new and better ways to manage credit risk and execute real estate transactions.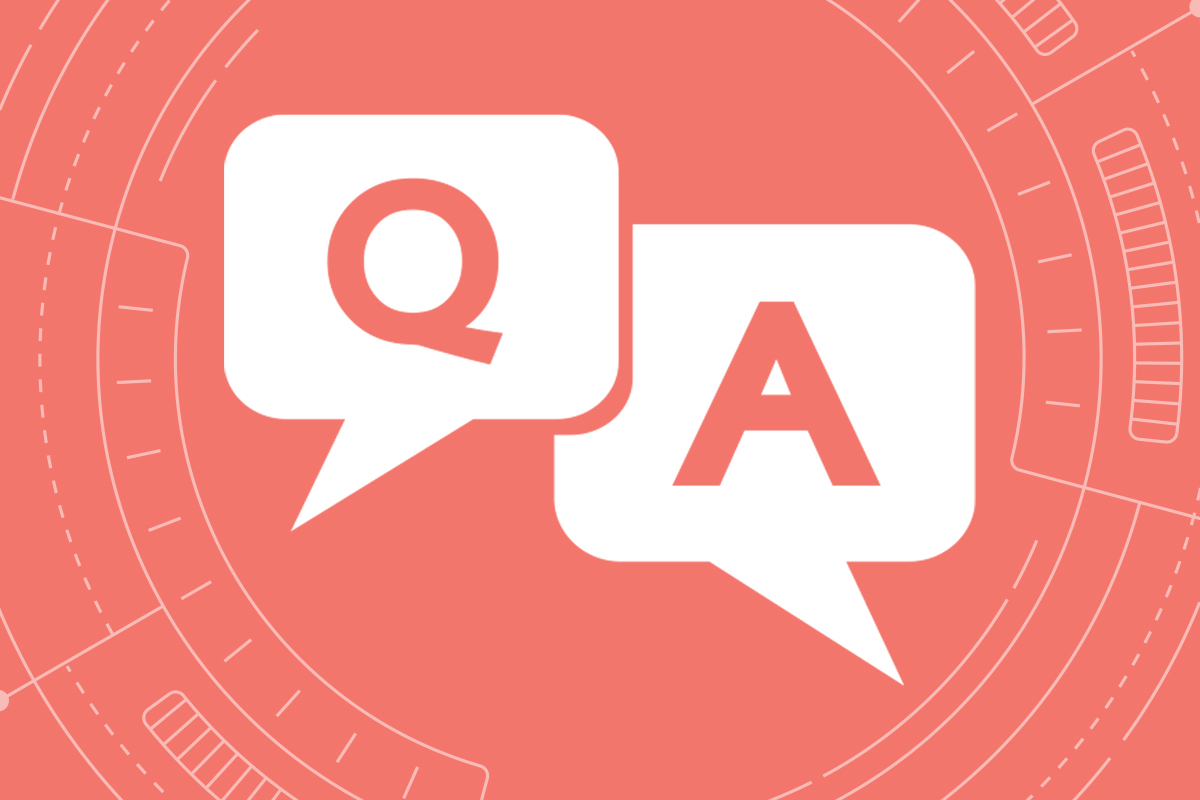 The Changing Role of HR: Leading People into the Unchartered Future
Mary Dickerson shares her key priorities as Radian's new Chief People Officer and how the role of HR professionals has changed over time.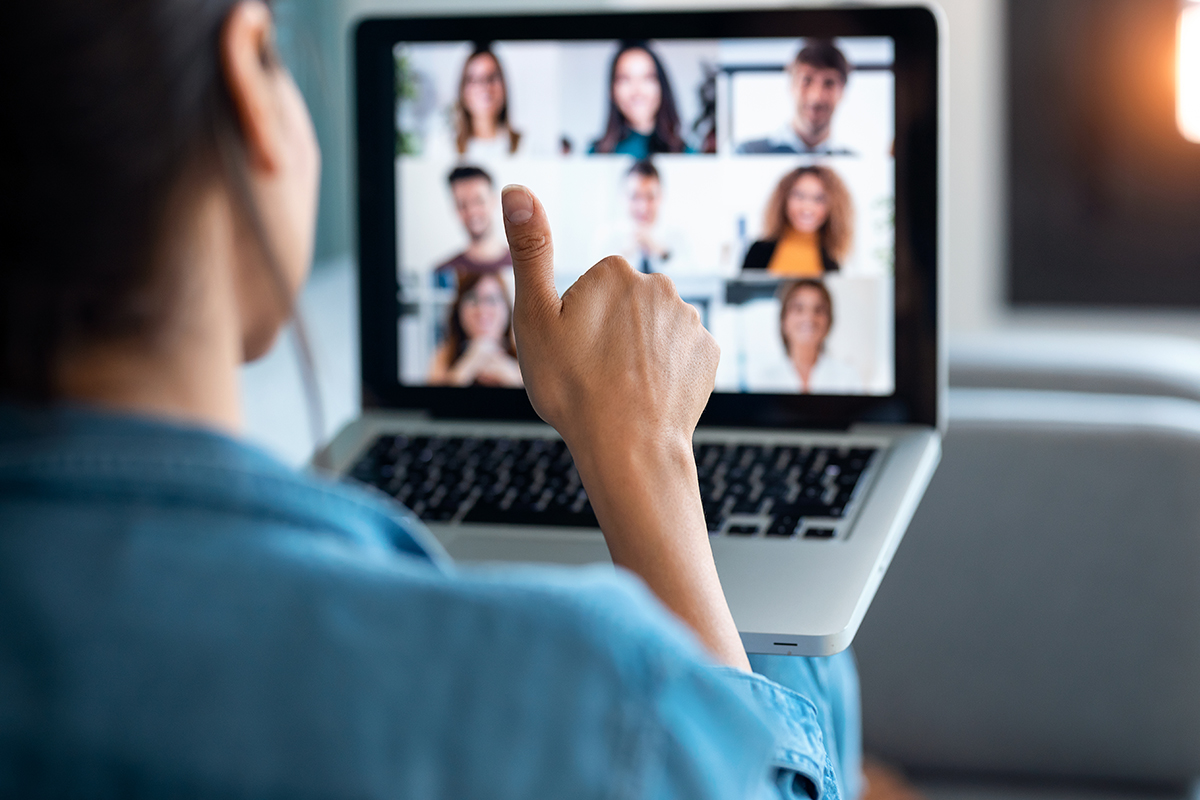 Working in 2021: Mortgage Lenders Speak Out
Radian polled executives and senior leaders within mortgage companies to share their evolving action plans, implemented responses, and their future plans for work environments.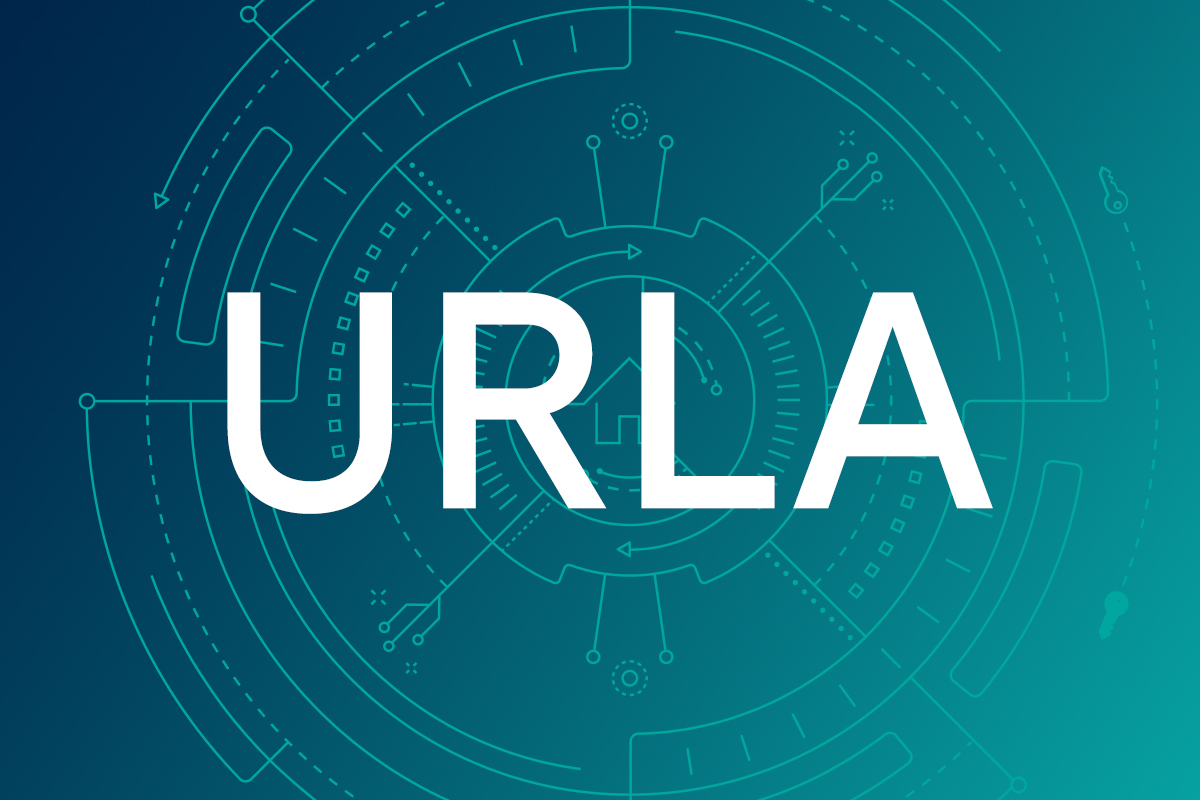 Are You Ready for URLA Updates?
According to the GSEs, the new Uniform Residential Loan Application (URLA) is designed to enhance data quality, improve consistency and clarity, and strengthen the entire application process.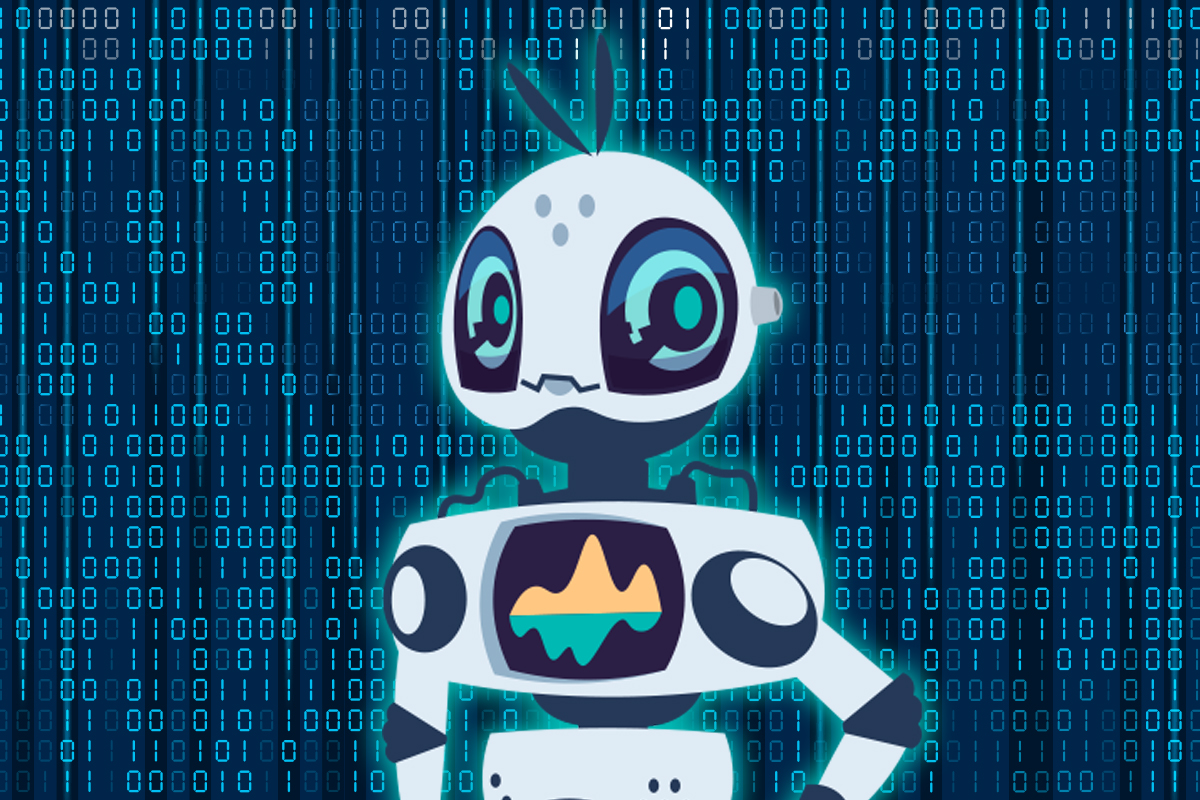 Meet the Radian Bots
Learn about Robotic Process Automation and the "bots" that assist Radian's operations teams.