August 14, 2019
Loan Officer,
Processor,
Quality Control,
Risk Manager,
Underwriter,
Property Valuations,
Origination
Key Scenarios Where Alternative Valuations Can Save Time and Money
It's clear that the traditional appraisal business is challenged with an aging appraiser population and regulatory obstacles―which may result in delayed turn times, valuation-driven repurchase risk, and a less-than-ideal consumer experience.
In response to these challenges, innovators in the industry have harnessed data and technology to build tools and alternative valuation products that enable lenders and servicers to better match the product to the risk. Now, there are a variety of valuation products that vary in complexity―from automated valuation models (AVMs) to desktop and hybrid appraisals.
These innovations provide the obvious benefits of faster turn times and cost savings when compared to a traditional appraisal, but over time the technology behind alternative valuation products can also lead to better quality control, identifying inaccurate valuations immediately, and even detecting fraud patterns.
So how do you know which valuation product would best meet your particular needs? Below you will find examples of how you can leverage alternative valuations in your mortgage operations.
Home Equity
Appreciating home prices and low interest rates make today's market attractive for many homeowners seeking a home equity loan or line of credit. Home equity lending requires that an evaluation include a property inspection, but typically does not require a full appraisal. Many home equity lenders have designed a valuation waterfall to maximize cost efficiency while responsibly managing risk. For example, any loans under $50,000 will use an AVM, while loans between $51,000 and $250,000 use a hybrid appraisal.
Additionally, savvy lenders have an opportunity to identify and target potential home equity customers within their mortgage portfolio or deposit base. Using a precise automated valuation tool, lenders can readily determine whether there is equity in the subject property and proactively market to customers with lendable equity. A targeted marketing campaign to pre-qualified customers can be highly effective, especially when a lender presents homeowners with evidence of the amount of equity they have at their disposal.
Loan Refinancing
Most existing home loans were originated with a traditional 1004 appraisal. When a performing customer decides to refinance, whether to change the type of loan product or to take advantage of lower interest rates, the risk associated with originating a new loan may not justify the cost and time associated with a full appraisal, especially when the market area has seen improving price trends.
Under these circumstances, many lenders are now making lending decisions for loans under $250,000 based upon a hybrid appraisal product. A hybrid appraisal leverages the expertise of an appraiser at a lower cost by outsourcing the property inspection to a third party. When an appraiser can utilize this third-party inspection, the customer saves time and money, and the lender receives confirmation that the collateral value is appropriate for the loan.
Questionable Comparables
Imagine you've recently underwritten a loan and ordered an appraisal where the comps seemed a bit off. When the quality of an appraisal comes into question, you need a second opinion.
Using available data and technology, another appraiser can conduct an appraisal risk review, reviewing verified data and comparables to assess the accuracy and reasonableness of the original appraisal. This product is available at a fraction of the cost of a second full appraisal.
More Uses
The examples above merely scratch the surface of how these hybrid valuation and appraisal products can be leveraged today.
Loan officers, underwriters, quality control and risk managers can all use these products in lending decisioning, MI cancellation, repurchase disputes, appraisal quality control, and home equity pre-screening and decisioning. Loan officers and marketing departments can generate quality leads for customer and loan officer retention. Risk management can perform portfolio monitoring, and prepayment monitoring.
Default servicing can determine the value for loss mitigation decisioning, foreclosure sale bid price decisioning, REO listing strategy and offer management. Portfolio and asset managers and NPL/RPL buyers and sellers can perform pre-purchase or pre-sale valuation assessment, ongoing investment strategy status, analysis and validation.
Conclusion
Alternative valuation products are helping the mortgage industry to become more efficient, while reducing costs and mitigating risk. As regulatory regimes come to understand and appreciate the efficiencies presented, we expect increasingly widespread opportunities for these products.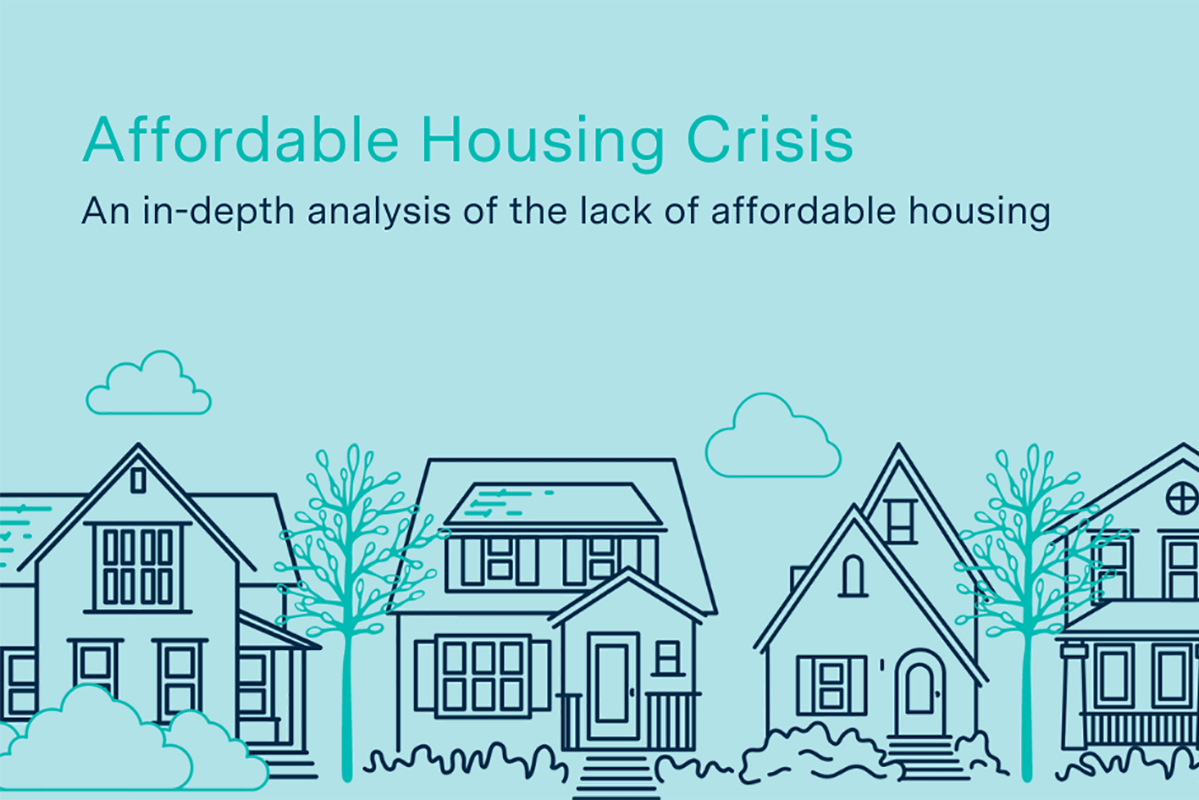 Radian Launched Affordable Housing Crisis White Paper
Learn more about how increasing mortgage rates, skyrocketing home costs, and a lack of supply in the market have left many wondering if they will ever be able to afford a home.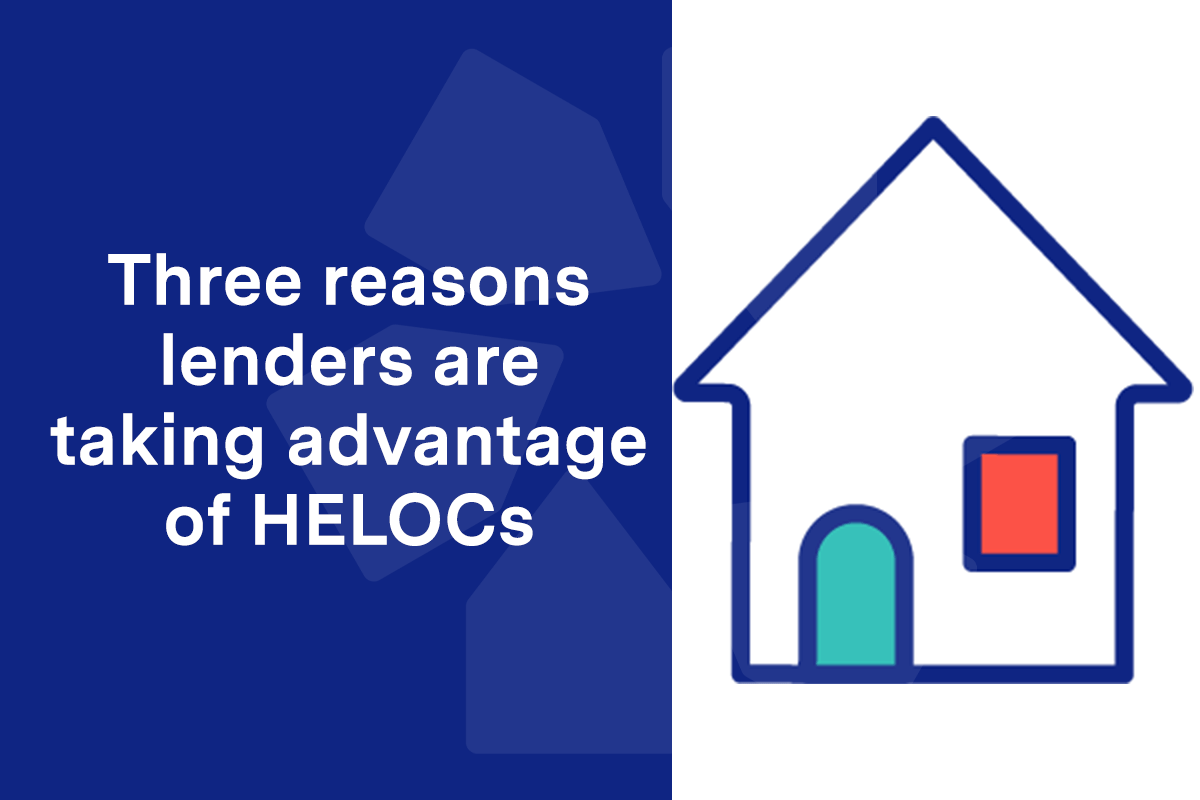 The Untapped Potential of Home Equity Lending
New trends are emerging that lenders should be aware of, including the return of home equity loans and HELOCs. Here are just three of the reasons why now is the time to take advantage of this market.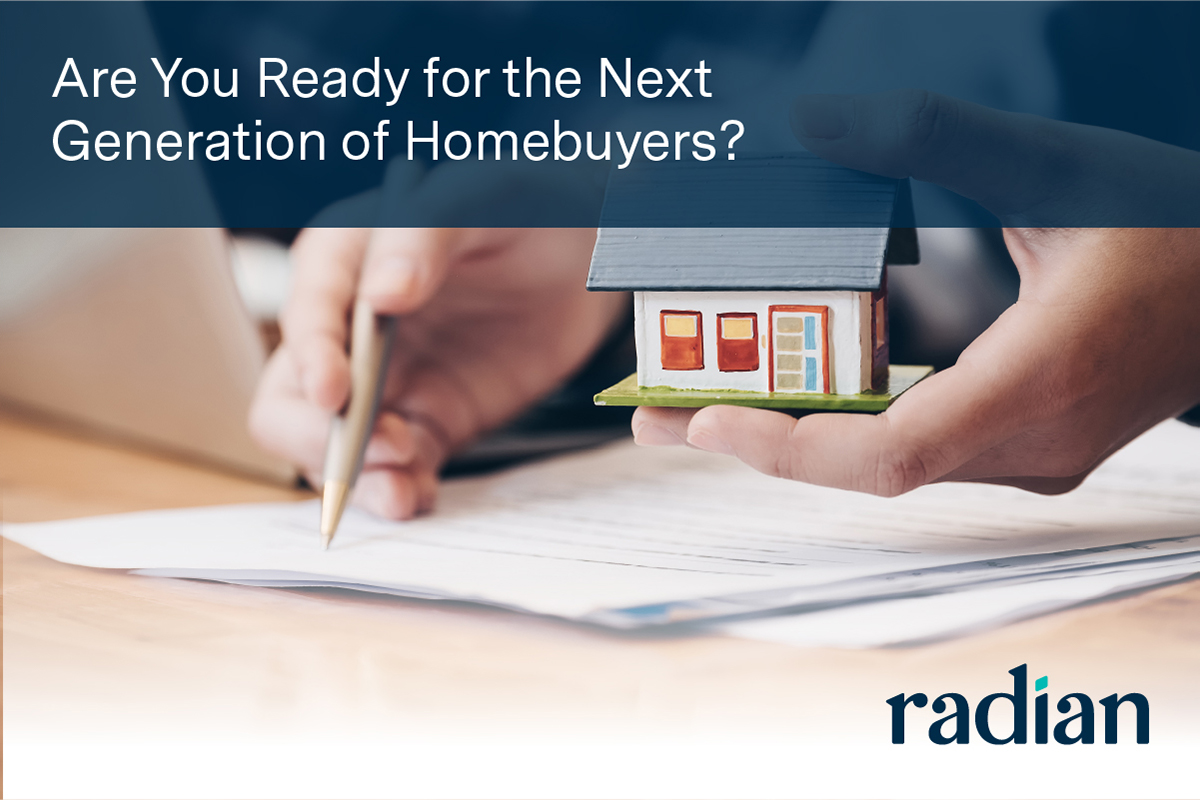 Understanding the Next Generation of Homebuyers - The ABCs of Gen Y and Z
There is a new generation of homebuyers emerging in the market. What should loan officers and mortgage brokers know about this next generation of homebuyers?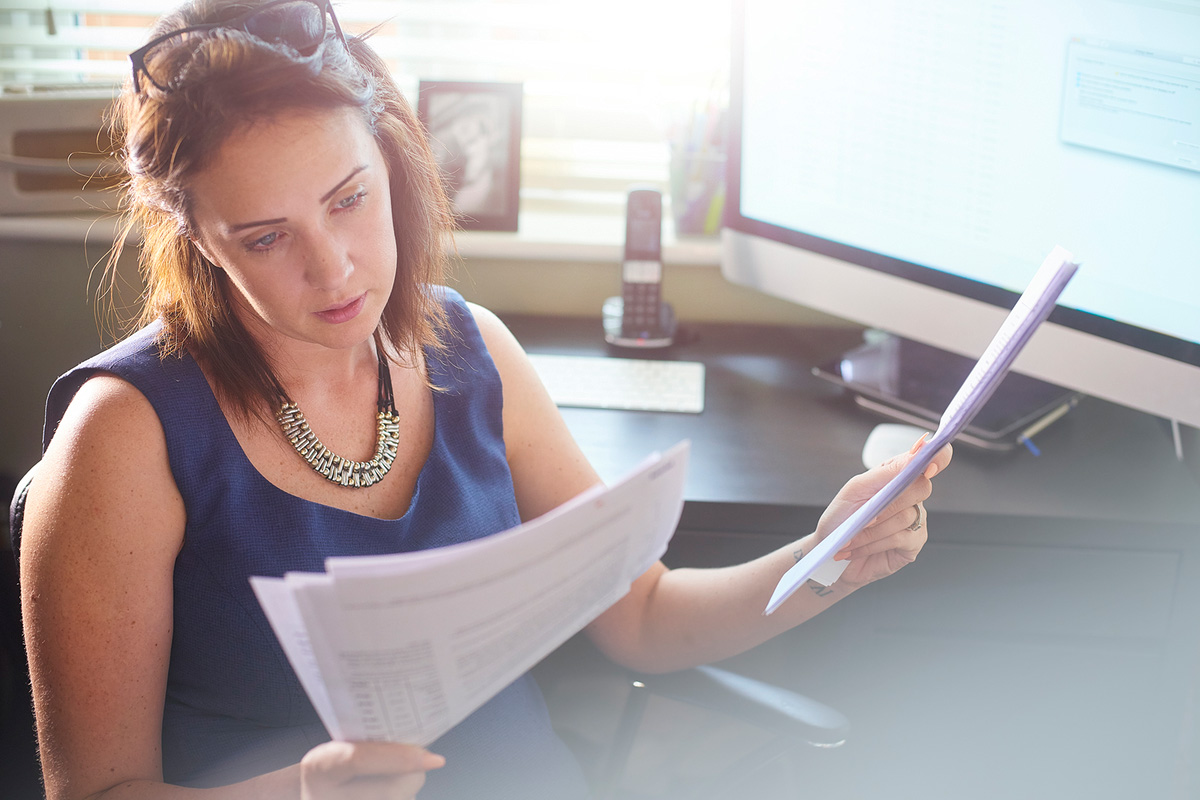 Are you ready for the Great Rebound in Self-Employed Borrowers?
Are you ready for the Great Rebound in self-employed borrowers? In this infographic you will learn more on what's behind the great rebound in self-employment and more. Check out this infographic that provides statistics on the big resignation, the growth in remote working and the grow in gig work.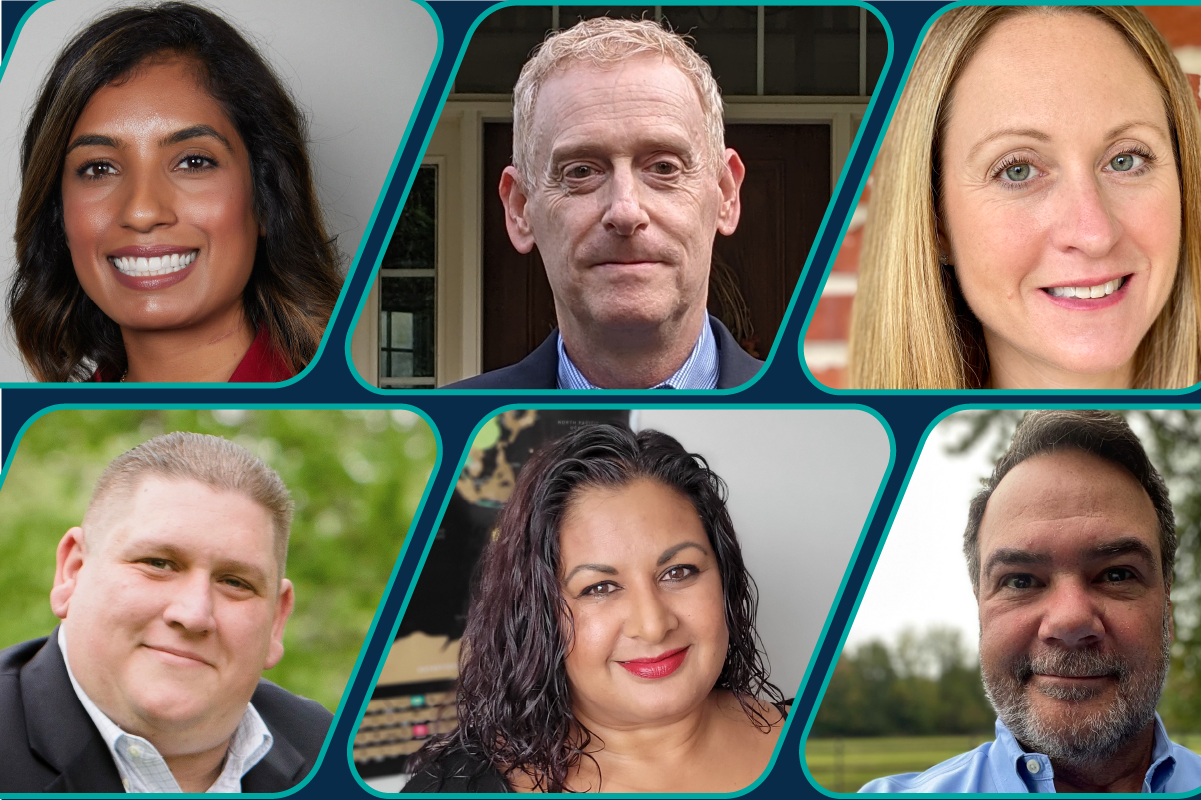 Meet the Faces of MI Operations
Leaders of Radian's Mortgage Insurance (MI) Operations team share their insights on trends impacting the mortgage industry.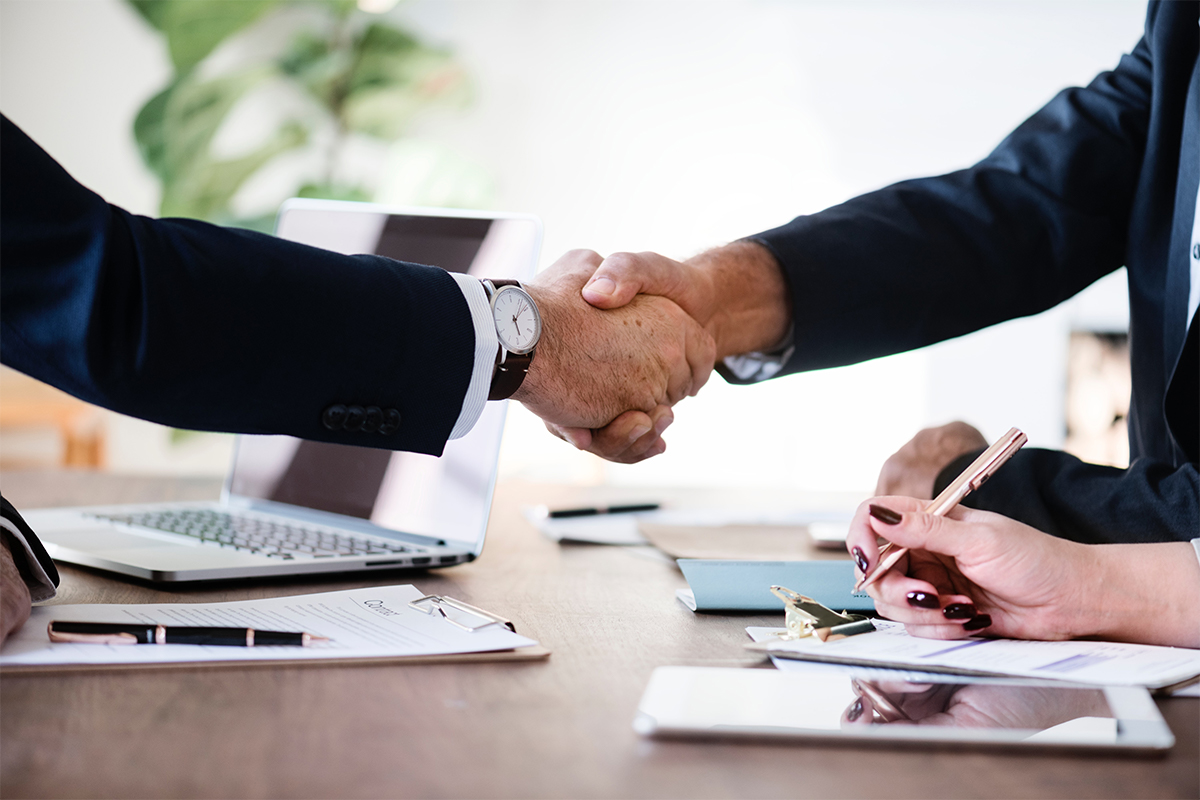 Bidding Wars, Cash Offers, Record High Prices: What You Need to Know
With bidding wars, cash offers, and record high prices, find out what you need to know about appraisal contingencies in today's housing market.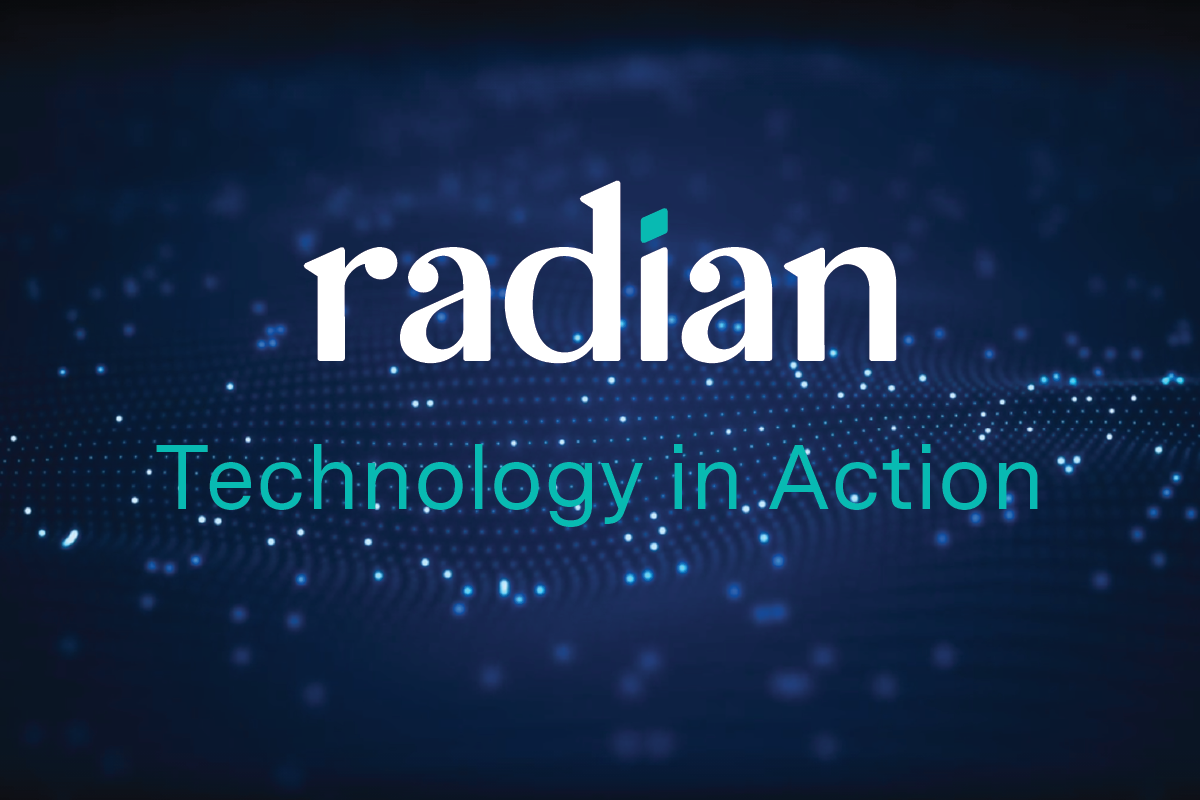 Radian Technology in Action
Amid a global pandemic that has accelerated the demand and need for digital products and services, we are at the forefront, delivering new and better ways to manage credit risk and execute real estate transactions.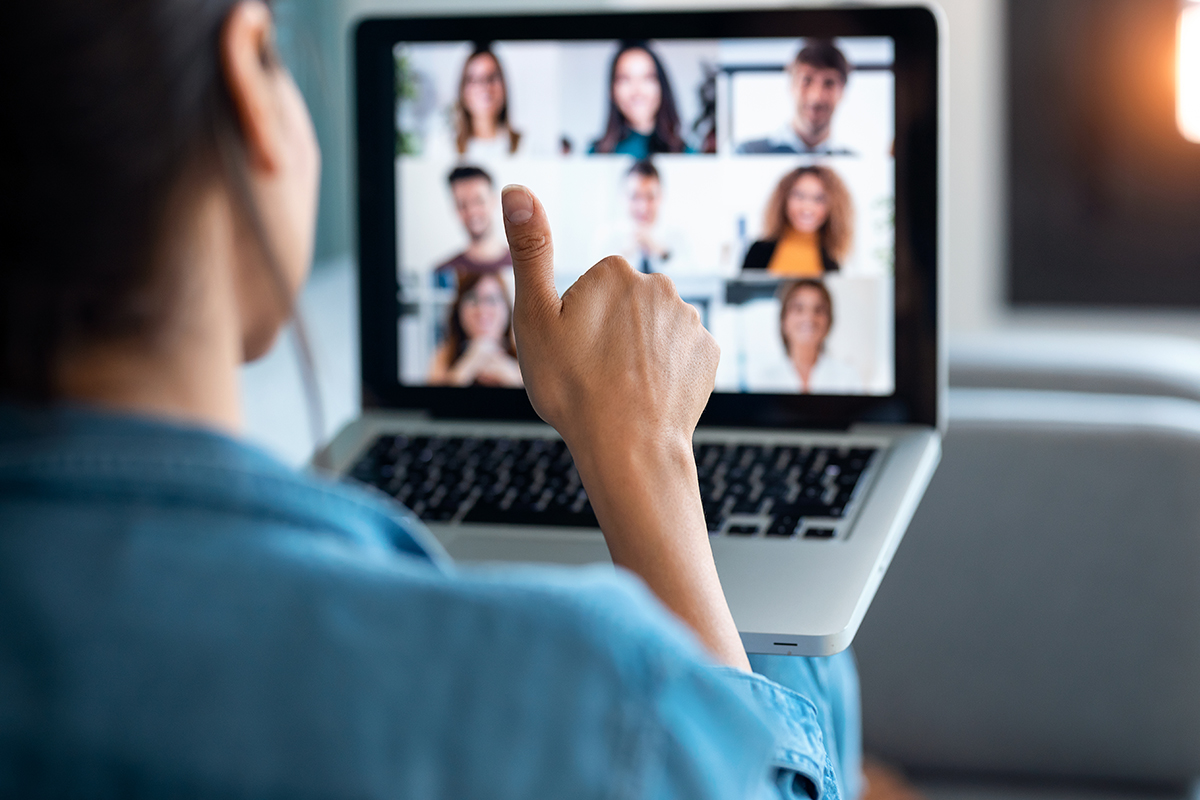 Working in 2021: Mortgage Lenders Speak Out
Radian polled executives and senior leaders within mortgage companies to share their evolving action plans, implemented responses, and their future plans for work environments.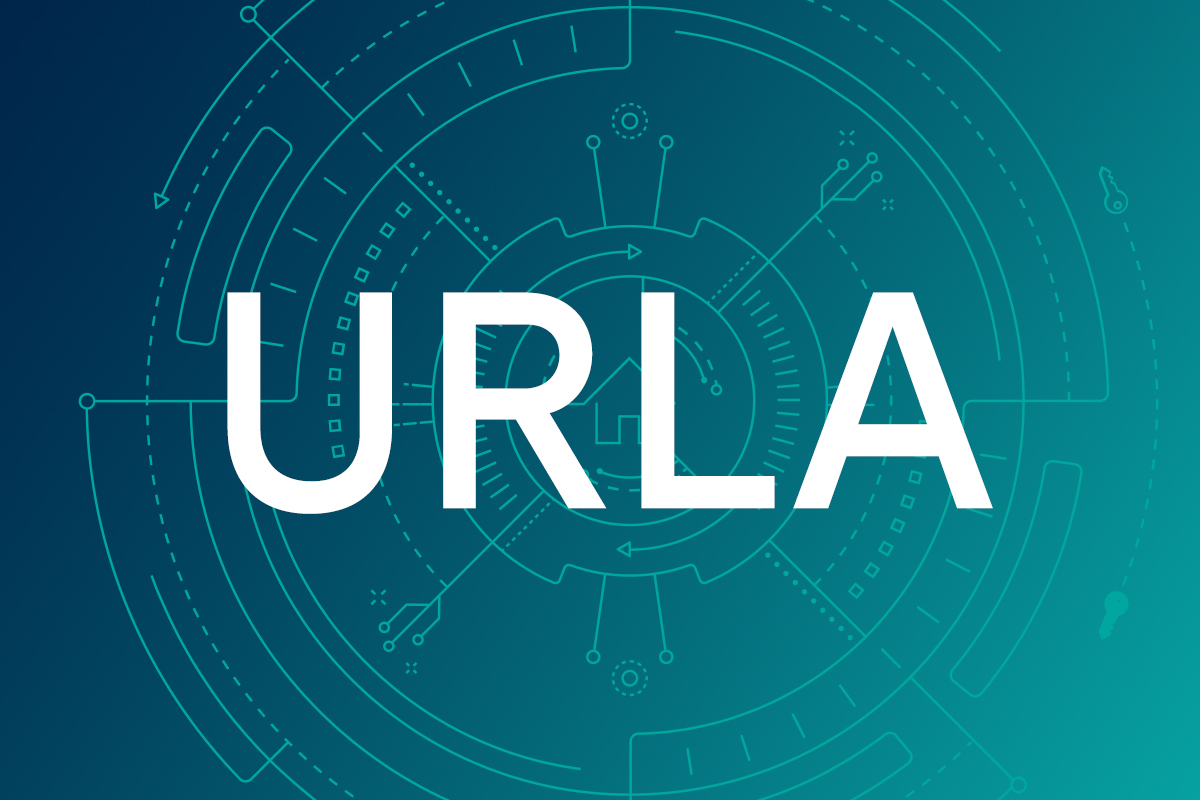 Are You Ready for URLA Updates?
According to the GSEs, the new Uniform Residential Loan Application (URLA) is designed to enhance data quality, improve consistency and clarity, and strengthen the entire application process.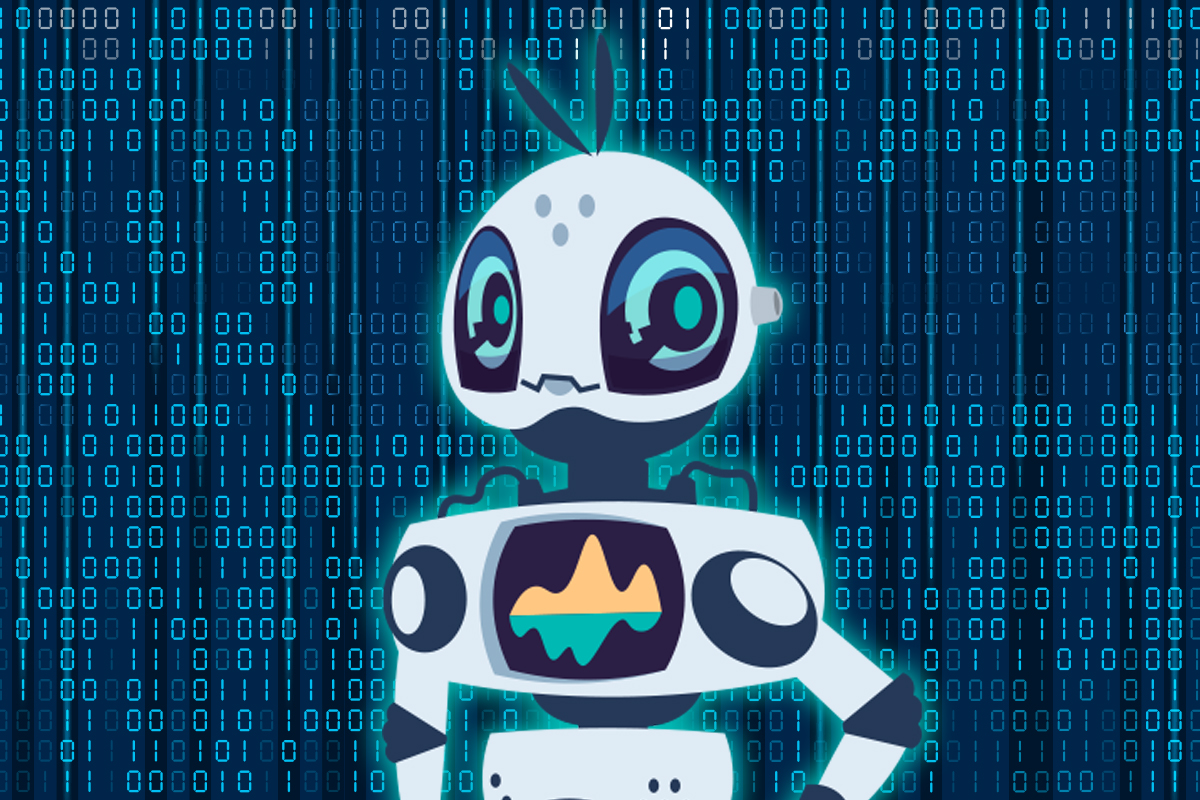 Meet the Radian Bots
Learn about Robotic Process Automation and the "bots" that assist Radian's operations teams.