MI Resources
Close more loans, faster, with these resources to assist you in your most common questions.
Radian Master Policy
We're committed to keeping things simple, consistent and transparent.
2020 Master Policy
2014 and Legacy Master Policies
Submit Application
Radian's Master Policy, Delegated Authority and Confident Coverage Application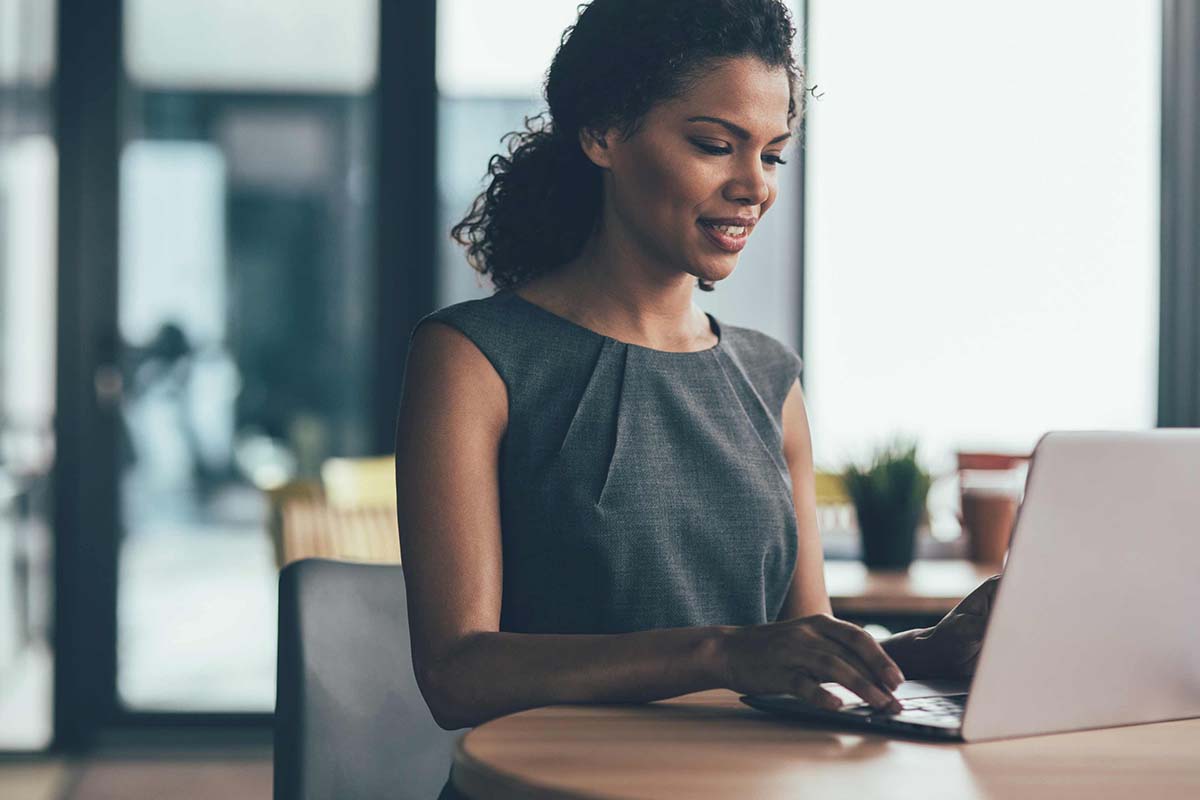 eBulletins
Stay up-to-date, find the changes on rates, guidelines, systems and company policies from the last 12 months.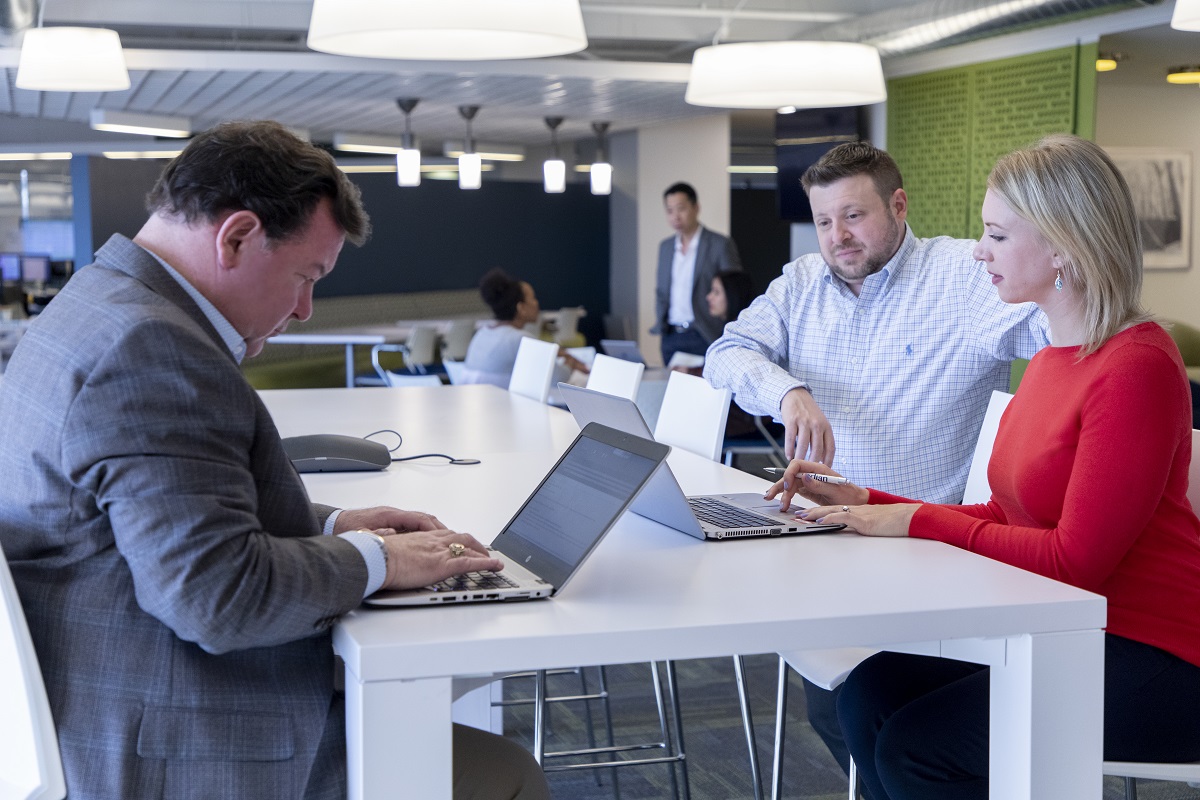 Servicer Alerts
Stay up-to-date on changes within our MI Servicing or Loss Management areas.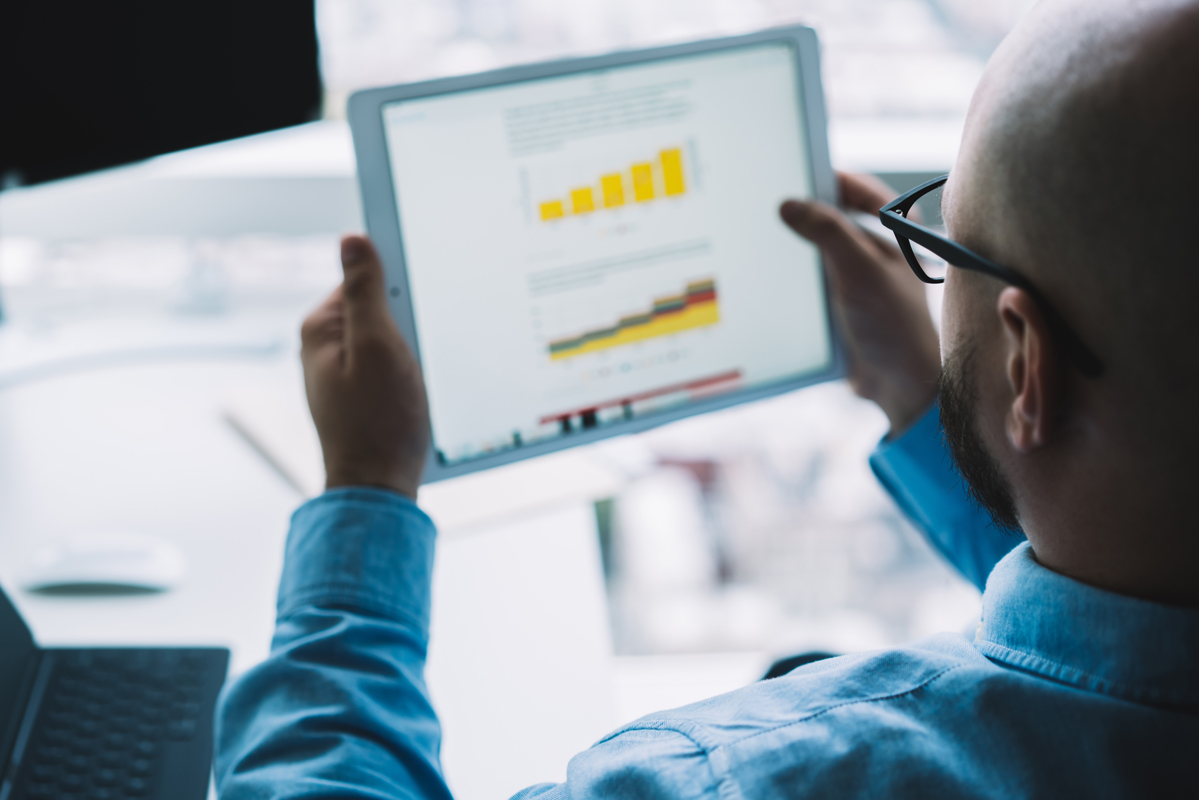 MI Online
MI Online is our web-based platform offering a secure environment that facilitates your MI origination, servicing, and Claims management tasks. By using MI Online to support your MI origination and servicing needs, you can:
Obtain a customized rate quote
Order MI and Contract Underwriting
Obtain copy of the MI Commitment & Certificate of Insurance
Activate coverage (monthly deferred only), both individually or in multiples
View up-to-date records of Premium payment
Access E-Bill
Transfer MI servicing
Cancel Certificates
Change Lender Loan Numbers
Submit documents for Underwriting, Early Validation Confident Coverage, Quality Control and Claims
Submit Claim requests and view status
View and download Initial Explanation of Benefit (EOB) and/or Supplemental EOB
Communicate with Radian Customer Care team via live chat and email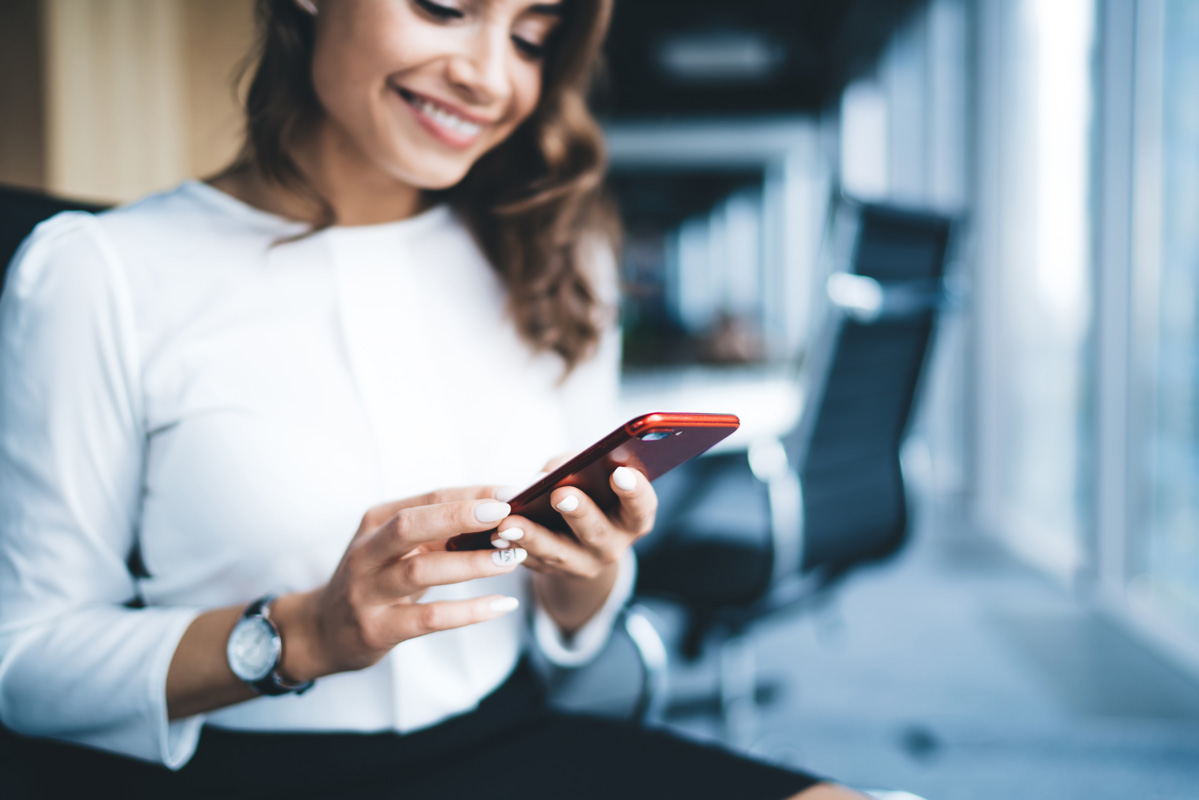 Radian Rates Mobile App
Take lending to the next level with the Radian Rates mobile app for MI.
Additional Support
Get our MI rates, along with information to help your borrower navigate the homebuying and MI process.