Additional Mortgage Insurance Support
Guide your borrower through the MI process with these helpful tools.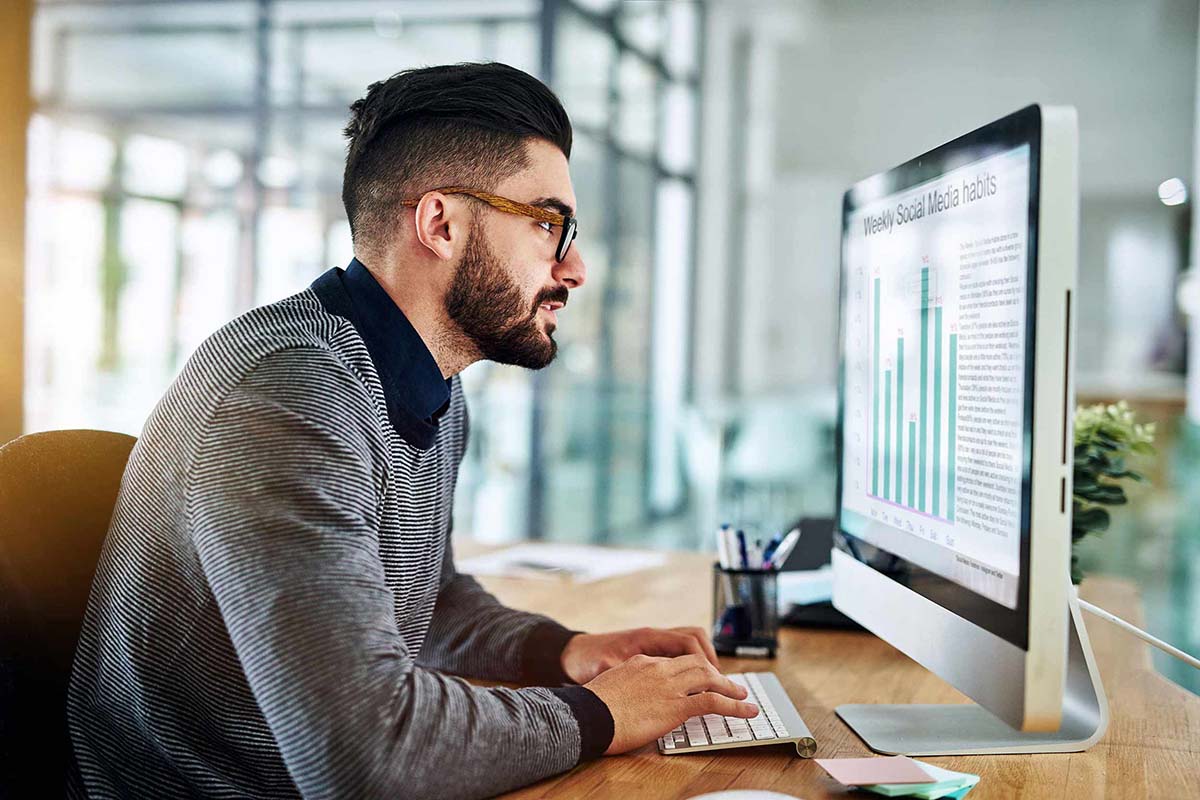 Get Your Quote
Mortgage Insurance might not be as expensive as your borrower thinks. Use our MI Rate Finder to get a competitive rate quote with just a few clicks.
Helpful Documents
Get quick access to information.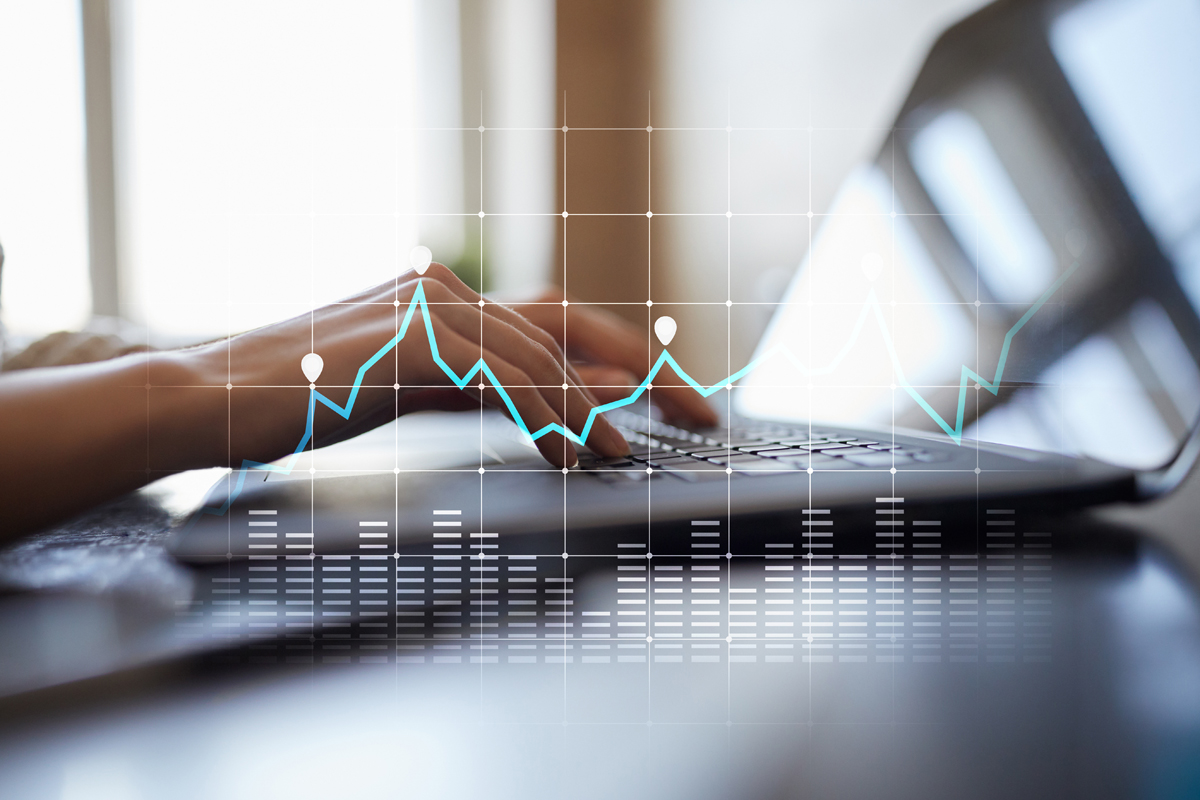 Current Information
See our current MI Rates and Underwriting Guidelines.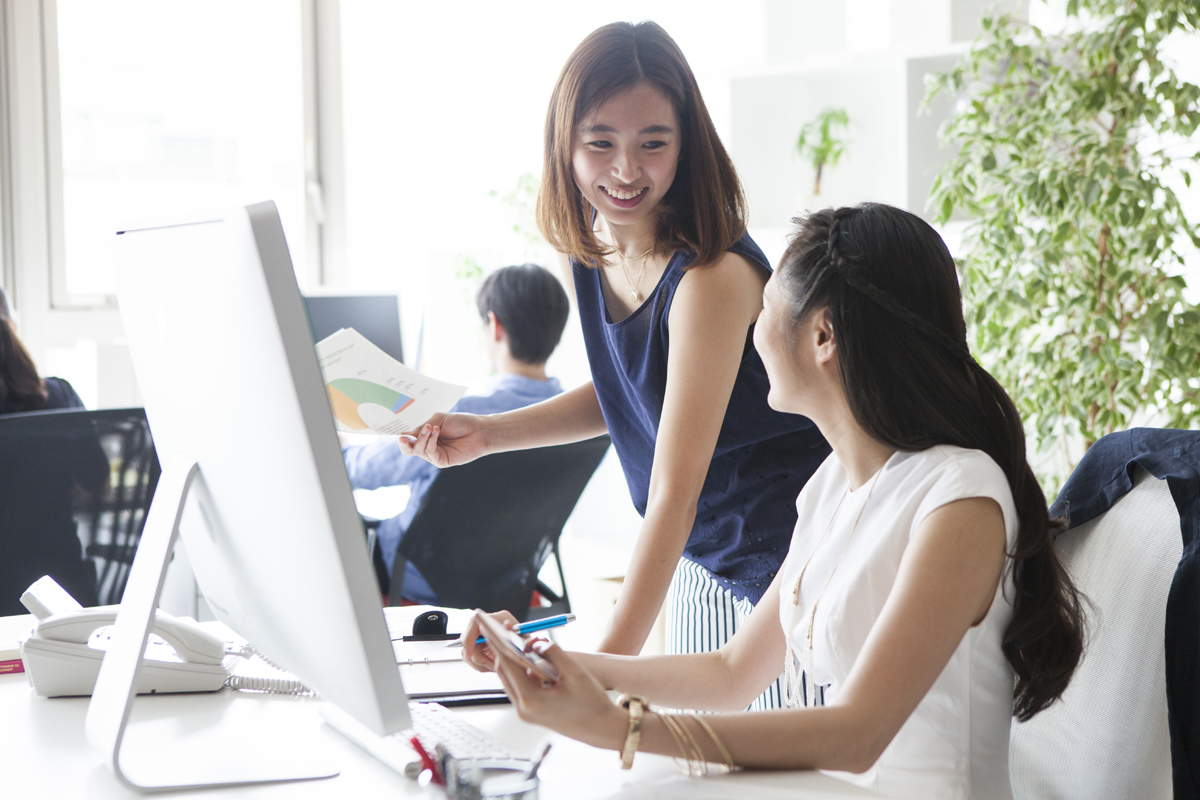 RADAR® Terms and Conditions
Refer to the Terms and Conditions for RADAR Rates.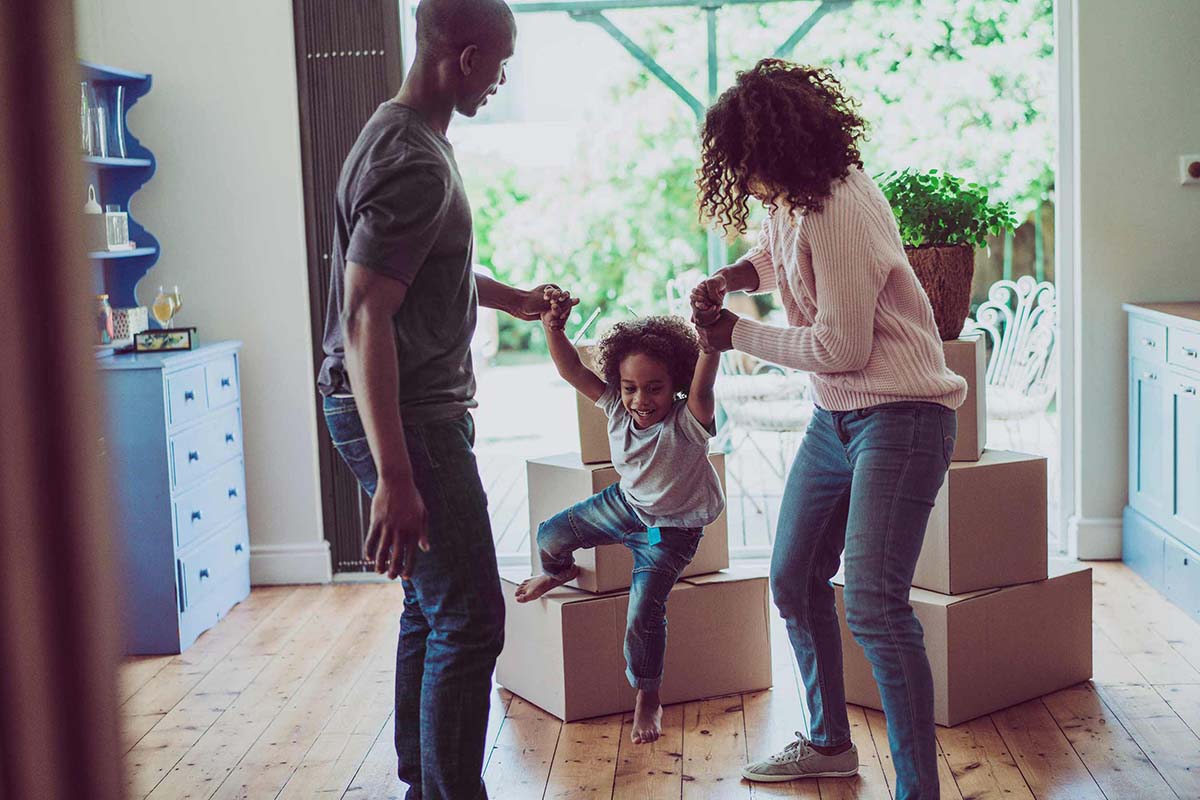 How MI Supports Home Ownership
The U.S. Mortgage Insurers (USMI) website summarizes how MI benefits borrowers and lenders to help more people buy homes.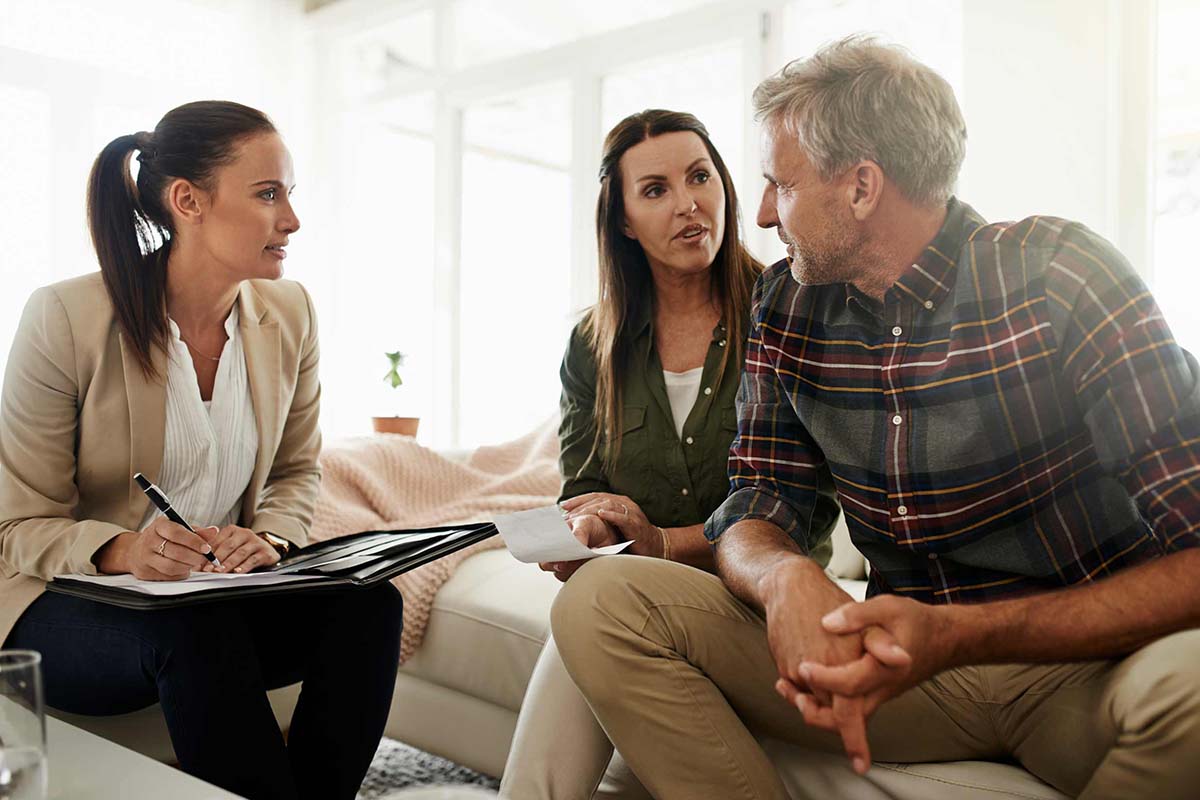 Financial Education
Visit the Federal Trade Commission's (FTC)website for resources on everyday financial issues.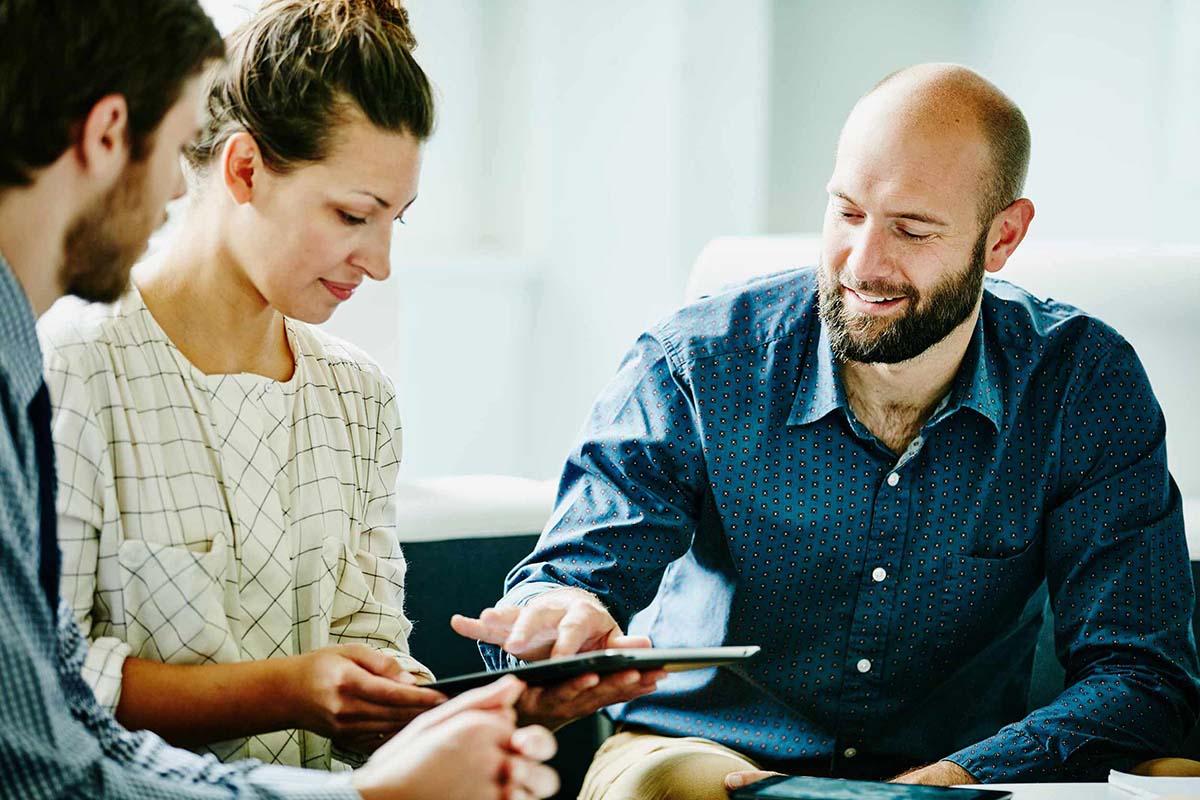 Homebuying Information
Share the U.S. Department of Housing and Urban Development's (HUD's) website to help your borrower understands the homebuying process and the steps they can take to become a homeowner.