February 7, 2020
C Suite, Loan Officer, HPI, Origination, Secondary Market, Servicing
Radian Home Price Index Reveals Significant 2019 Increase
The largest annual increase in home prices across the United States since 2006 occurred in 2019. According to the Radian Home Price Index (HPI), home prices rose 6.96 percent. Radian HPI is the first to release and is the most comprehensive measure of U.S. housing market prices.
The 6.96 percent annual gain of 2019, was down slightly from the year-over-year increase of 7.98 percent reported at the end of the third quarter 2019. Since 2000, 2019 had the fifth strongest home price increases nationally. Radian HPI includes more than 70 million unique addresses each month covering all property types and geographies.
"While there was a slight decline from what we saw at the end of the third quarter, strong home price increases in the Midwest and the Mid-Atlantic region made 2019 the best year nationally for homeowners since before the Great Recession," said Steve Gaenzler, SVP of Data and Analytics at Radian. "We saw the Midwest Region start to emerge as a leader this past summer, and the Mid-Atlantic Region, which had been near the bottom of the pack until last quarter, surged in the 4th quarter. These two regions really helped to support the impressive annual performance and also illustrate the breadth of market resilience."
In 2018, the Mid-Atlantic region was the weakest gainer, but rallied to achieve the second-highest regional level in 2019. The strong housing market in the Midwest resulted in an 8.6 percent year-on-year gain; while the Northeast recorded the smallest regional gain at 3.4 percent. The South, Southwest and West regions recorded home price appreciation in 2019 similar to 2018 at +5 to 7 percent year-on-year.
Radian HPI also reported strong gains in major metropolitan areas. A review of the top five Core-Based Statistical Areas (CBSAs) showed that while there was a lower rate of growth reported in the fourth quarter of 2019 compared to the prior quarter, year-over-year gains were solid. Of the five largest metros by population, the New York metro achieved a 5.5 percent rate of price increase in 2019, followed by Dallas at 4.5 percent. A closer look at the top 20 largest CBSAs shows that all had positive home price appreciation in 2019, with Miami showing the lowest gains at 2.8 percent and Seattle registering the largest year-over-year gain at 7.6 percent.
Enhanced Radian HPI
Today, Radian is also announcing an enhanced Radian HPI data set along with a
new client access portal
for content visualization and data extraction. The engine behind the HPI has created more than 100,000 unique data series which are available through the new self-service portal, span more than 10 years, and will be updated on a monthly basis going forward. Future enhancements will further expand the data series with new insights for clients. "By providing direct access to our substantial, curated data, we are empowering our clients and providing them a new edge in housing intelligence," said Radian's Chief Executive Officer Rick Thornberry. "The Radian HPI is a great example of how Radian continues to innovate and change with the market to provide added value for our customers." Radian's national and regional indices are available for download at
info.radian.biz/hpi
, along with information on how to access the full library of indices.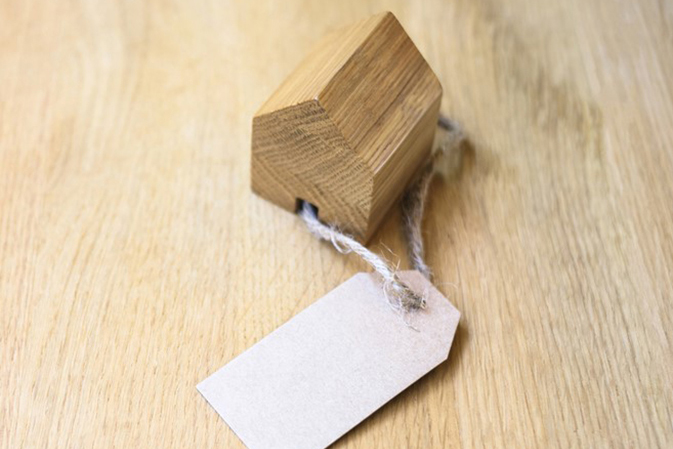 7.9% Year-Over-Year Increase in Median Prices According to the New Radian Home Price Index
In data released in September 2019, the Radian Home Price Index (HPI) showed a 7.9 percent year-over-year increase in median values.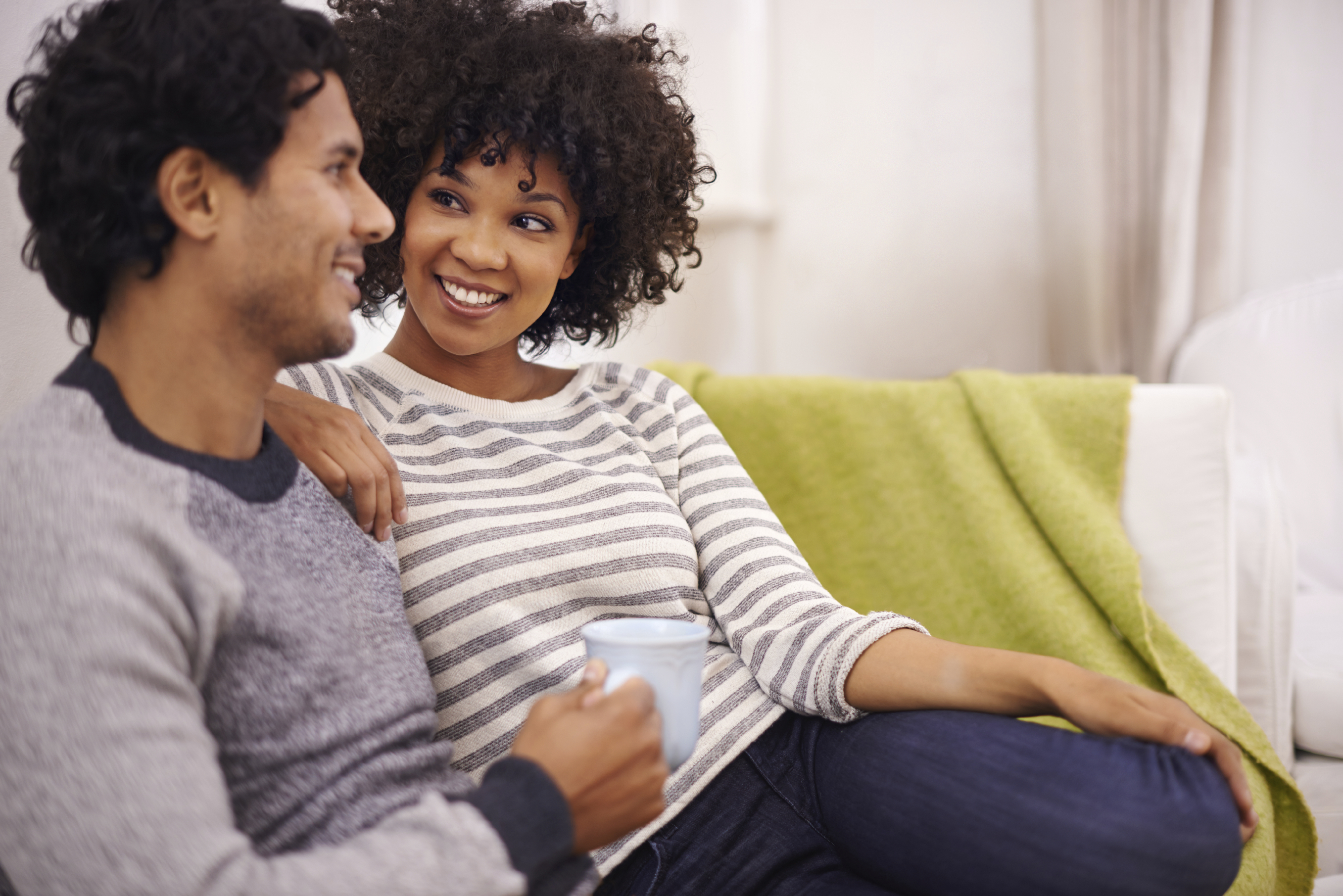 Minority Household Growth is an Opportunity for Mortgage Lenders
Read about the growing segment of minority borrowers and see how lenders can better serve their homeownership needs.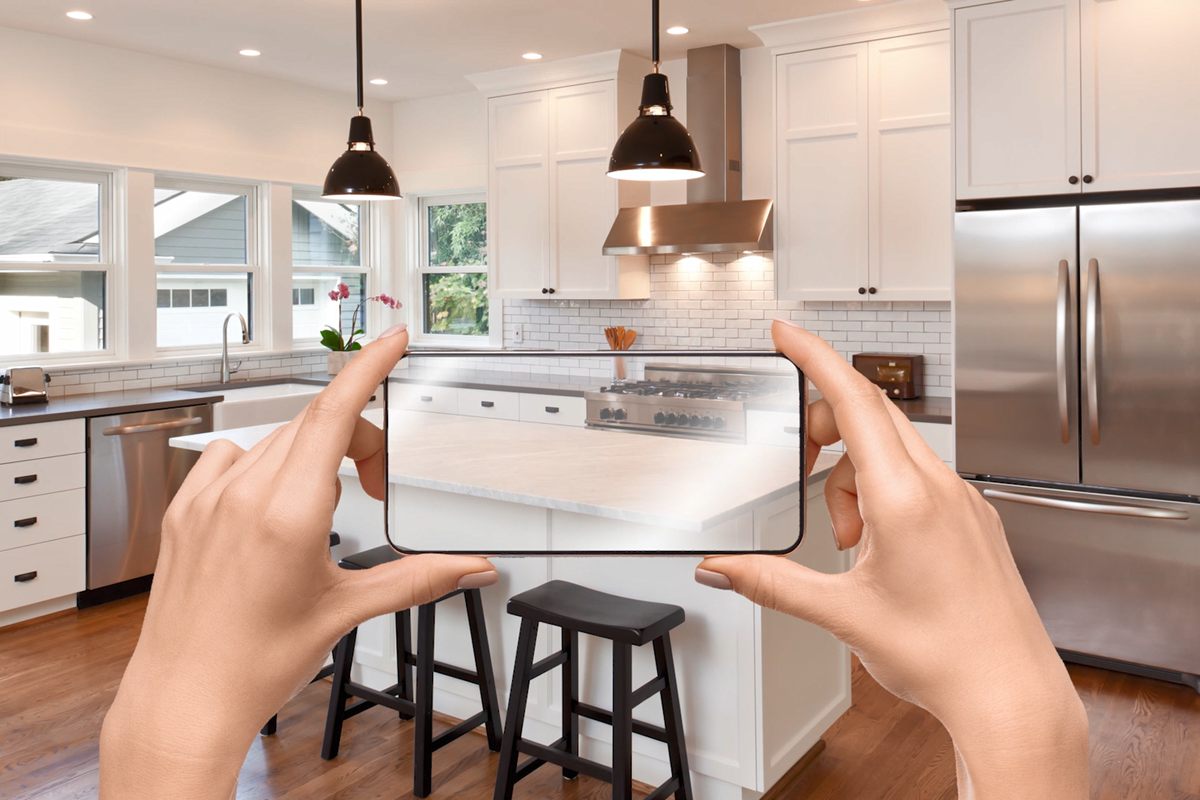 Demo: Radian Real Estate Analytics Portal
Learn about the latest advances in housing intelligence, including computer vision artificial intelligence.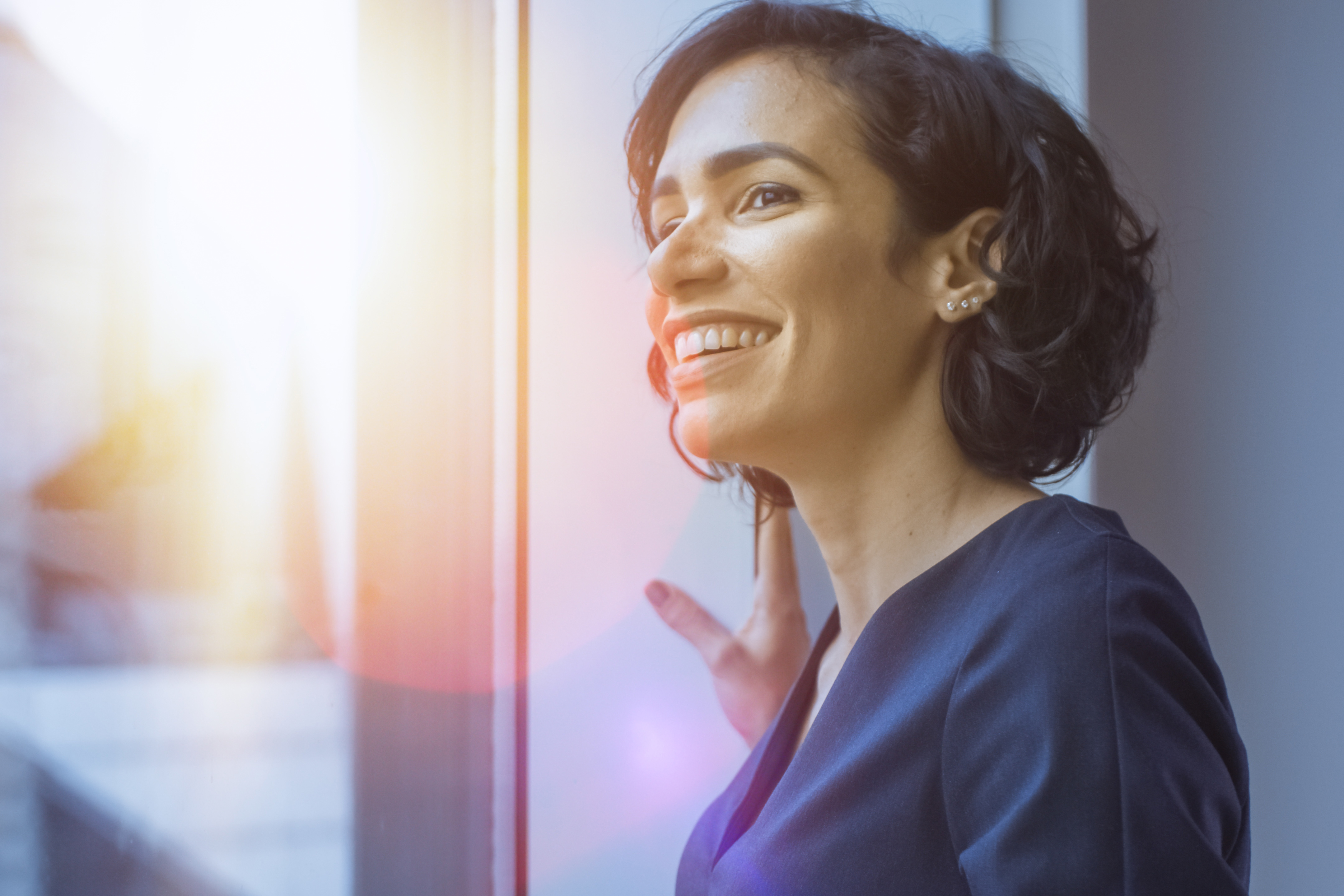 4 Strategies Servicers Can Utilize to Keep Default Rates Low
Read key strategies servicers can use to keep default rates low in the mortgage landscape of changing regulations and increased transparency.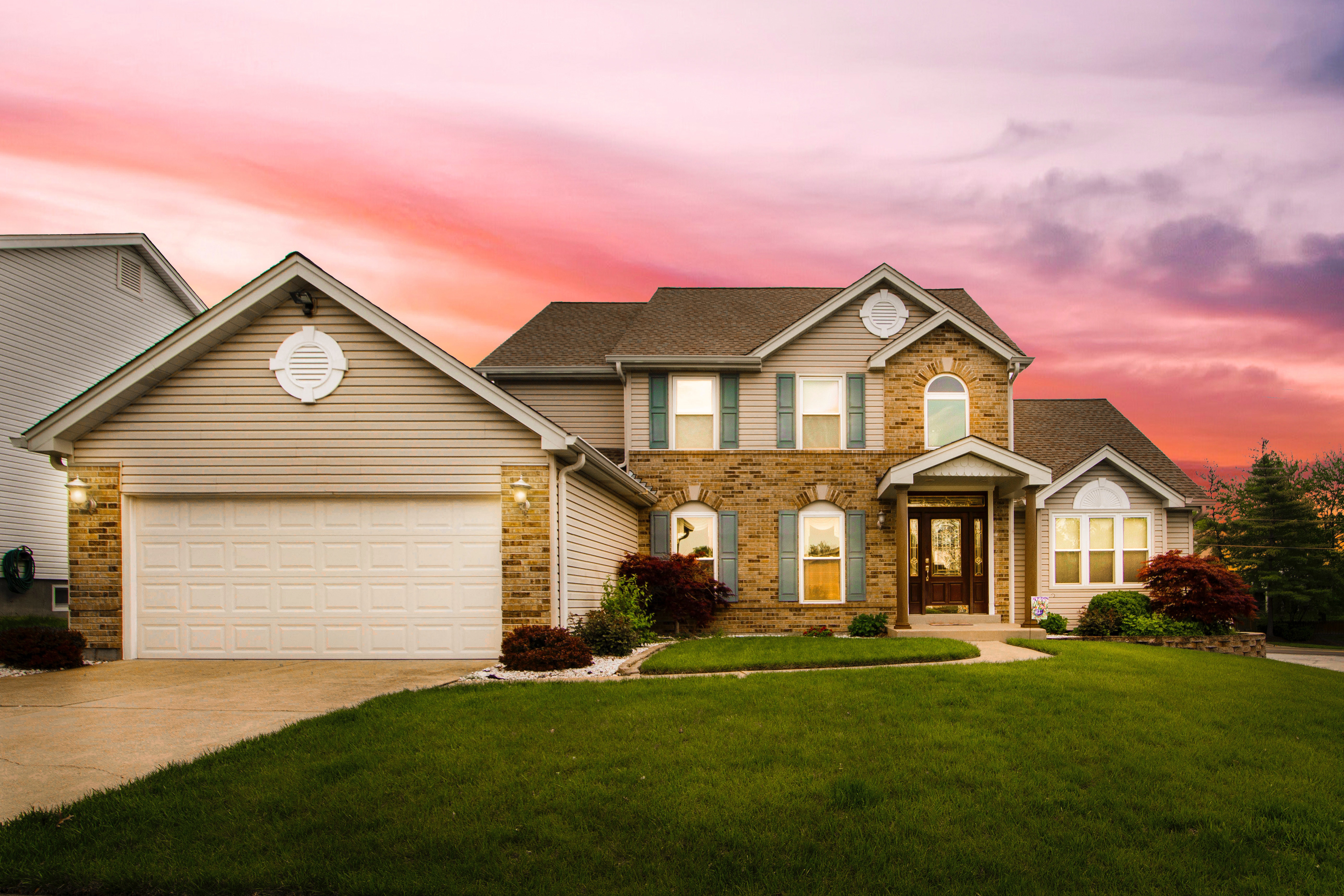 Understanding Alternative Valuation Types
There are a variety of valuation products on the market that vary in complexity. Read more about the different valuation options available.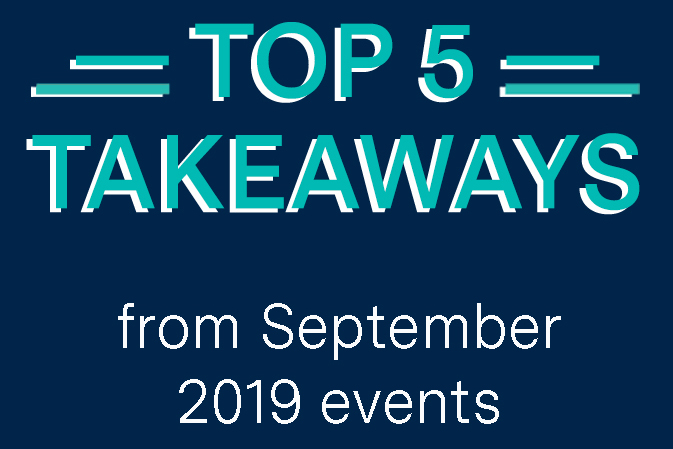 September 2019 Event Takeaways
Read our key takeaways from all September 2019's big events to help you stay well-informed on the latest trends in the industry.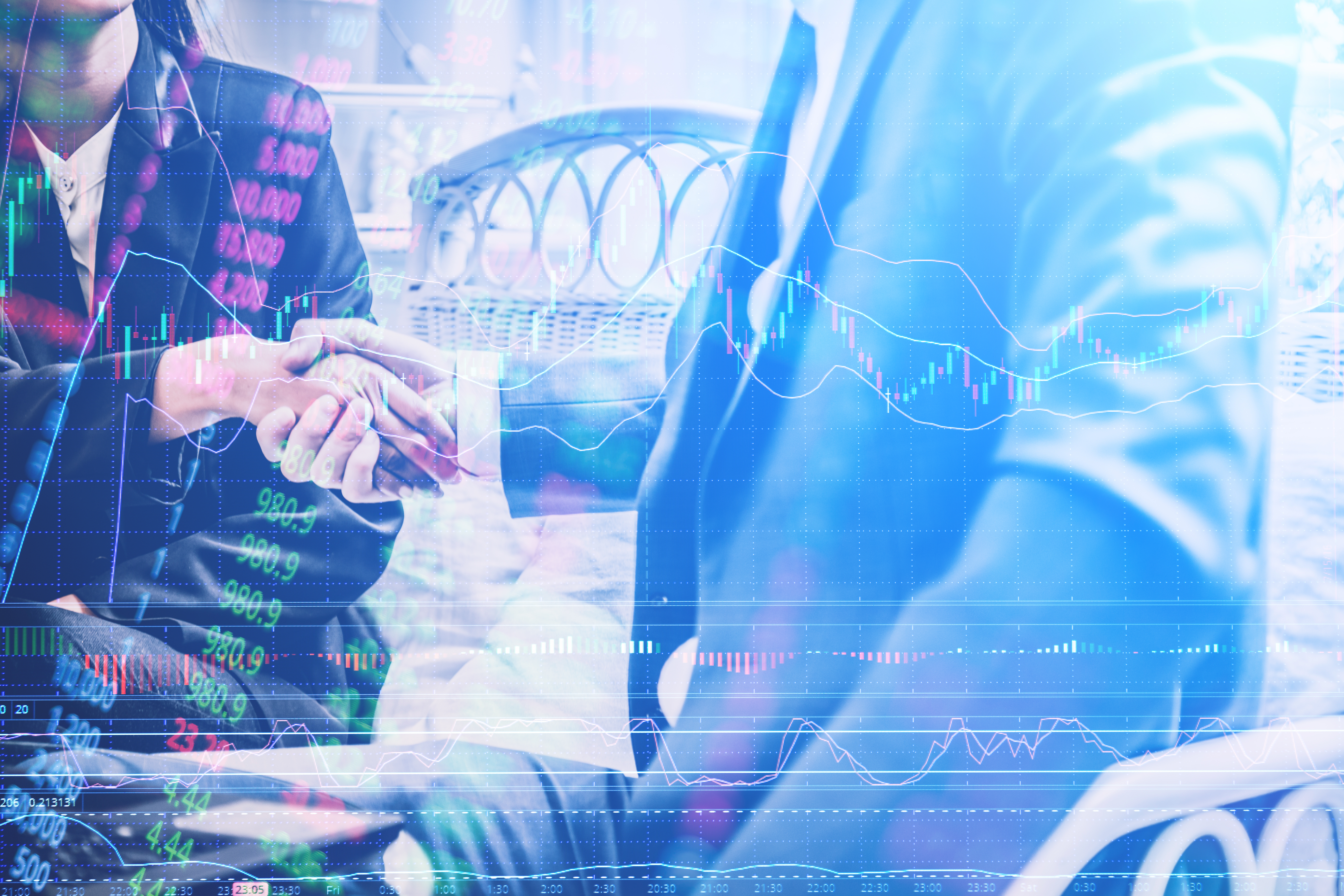 REO Manager's Sales Checklist
Read our essential checklist for servicers and REO managers to efficiently prepare their assets for sale to compete in the market.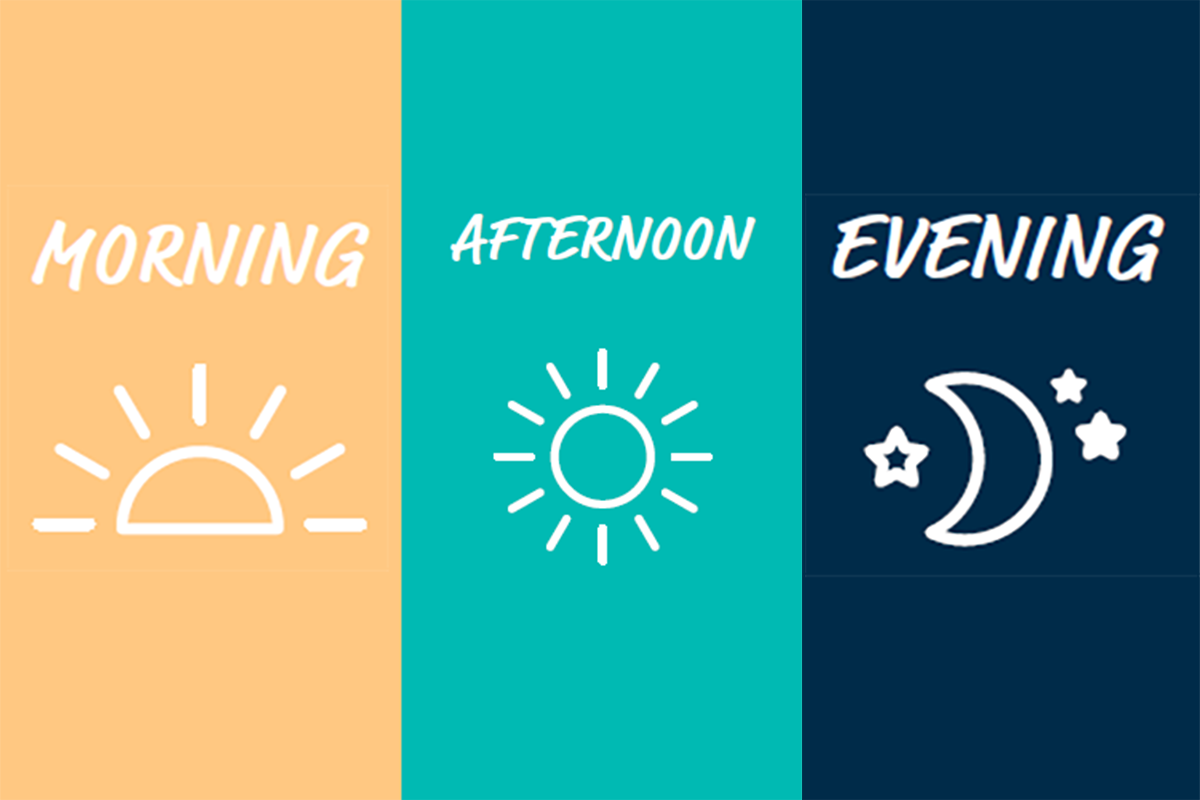 Social Distancing Daily Schedule for Loan Officers
Download this infographic of a sample schedule to help LOs get their workday back on track due to social distancing and working from home.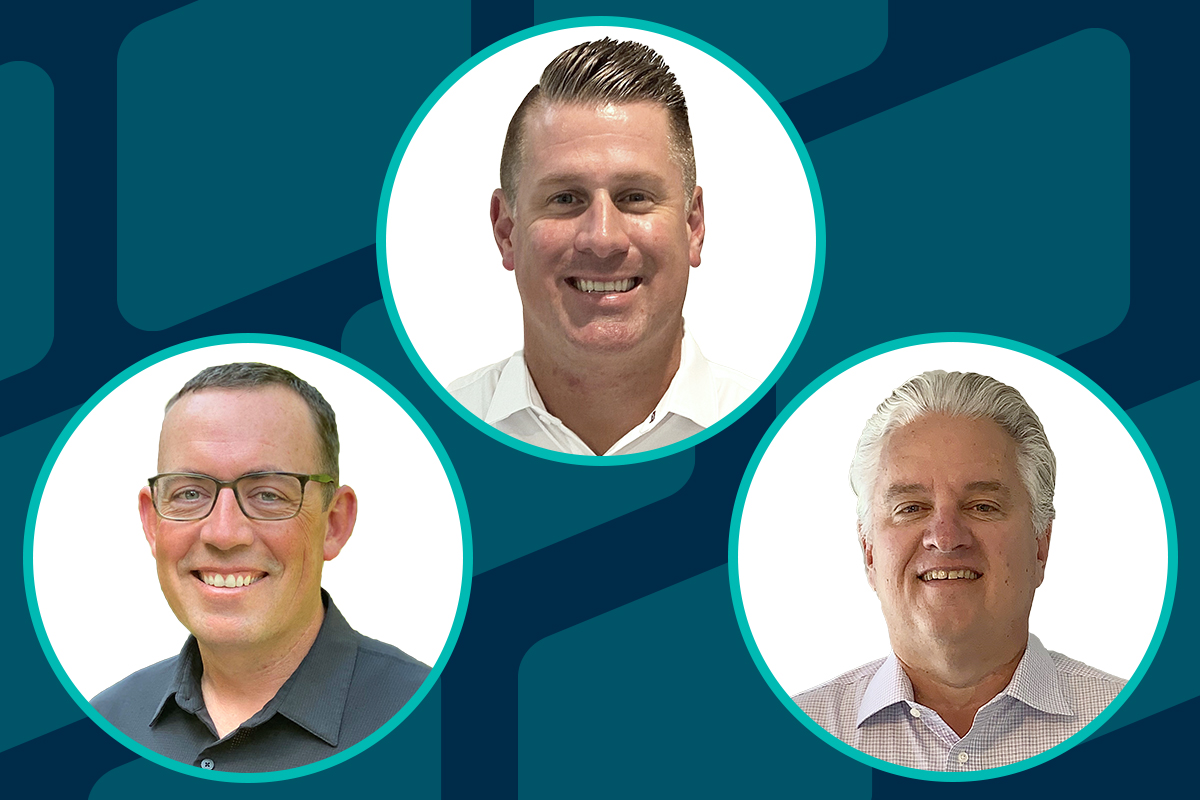 Meet the Faces of Title
The Radian Title Services sales leaders share their insights on changes impacting the title industry.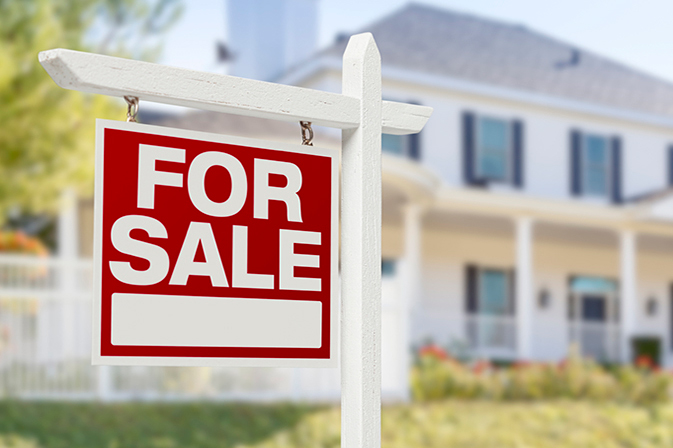 Four Reasons to Buy a Home Now
Download this infographic that highlights four important reasons why right now may be the best time to buy a home.