November 4, 2019
Asset Manager,
C-Suite,
Default Manager,
Investor,
Loan Officer,
Operations,
Processor,
Quality Control,
Risk Manager,
Underwriter,
Industry News,
GSE Government
Top Takeaways from the 2019 MBA Annual Convention
Last week, over 4,000 mortgage and real estate finance professionals gathered in Austin, Texas for the 2019 MBA Annual Convention and Expo. Industry leaders delivered informative updates and discussed a variety of key topics—we've summarized the top takeaways below.
1. HUD announces changes to FCA process
HUD and the DOJ announced that False Claims Act matters will be addressed administratively, in an effort to increase FHA lending. The share of FHA-insured mortgages originated by depository institutions plummeted from 43% in 2010 to less than 14% in 2019, adversely impacting low-income borrowers' credit access. Under the new plan, HUD will be the first line of review of any claims implicating the False Claims Act. If a case requires further action, it will be escalated to a Mortgagee Review Board, and then finally to the DOJ.
2. Strategic plan but no timeline for GSE reform
FHFA director Mark Calabria laid out his strategic plan to get Fannie and Freddie out of conservatorship. His focus is currently honed on improving their risk profiles. Calabria noted that great progress has been made since he took office in April – leverage against the GSEs went from 1000:1 to 500:1. The timeline for exiting conservatorship is still unclear, although Calabria stated he will not move slowly.
3. Looming recession expected to impact the 2020 refi market
MBA's chief economist, Mike Fratantoni, projected a possible recession in the first half of 2020, with refinance activity dropping steeply in the second half of 2020. However, originations are still expected to grow slightly in 2020 due to low rates and increasing demand from first-time home buyers. The largest population of first-time homebuyers since the Great Recession is projected to purchase between 2020 and 2022, accounting for up to 9.2 million originations.
4. Hybrid eClosings are a major opportunity
Consumers continue to demand digital experiences, including at the closing table. The main barriers to full eClosings are antiquated notarization laws, which require wet signatures on certain documents. However, hybrid eClosings can still speed up the process by allowing buyers to sign eligible documents electronically, only requiring wet signatures on a few docs. Experts estimated that 93% of loans could be eligible for hybrid eClosing.
5. Be prepared: cybersecurity threats are escalating
Ransomware attacks doubled from 2017 to 2018, and experts predict they will continue to increase. Organizations should prepare for cyberattacks by establishing a backup and testing it regularly. In the event that your organization is targeted, it is essential to report the attack quickly. For example, there is a 70% chance of recovering wired money if wire fraud is reported within 24 hours, but waiting 48 hours decreases the chances to 38%.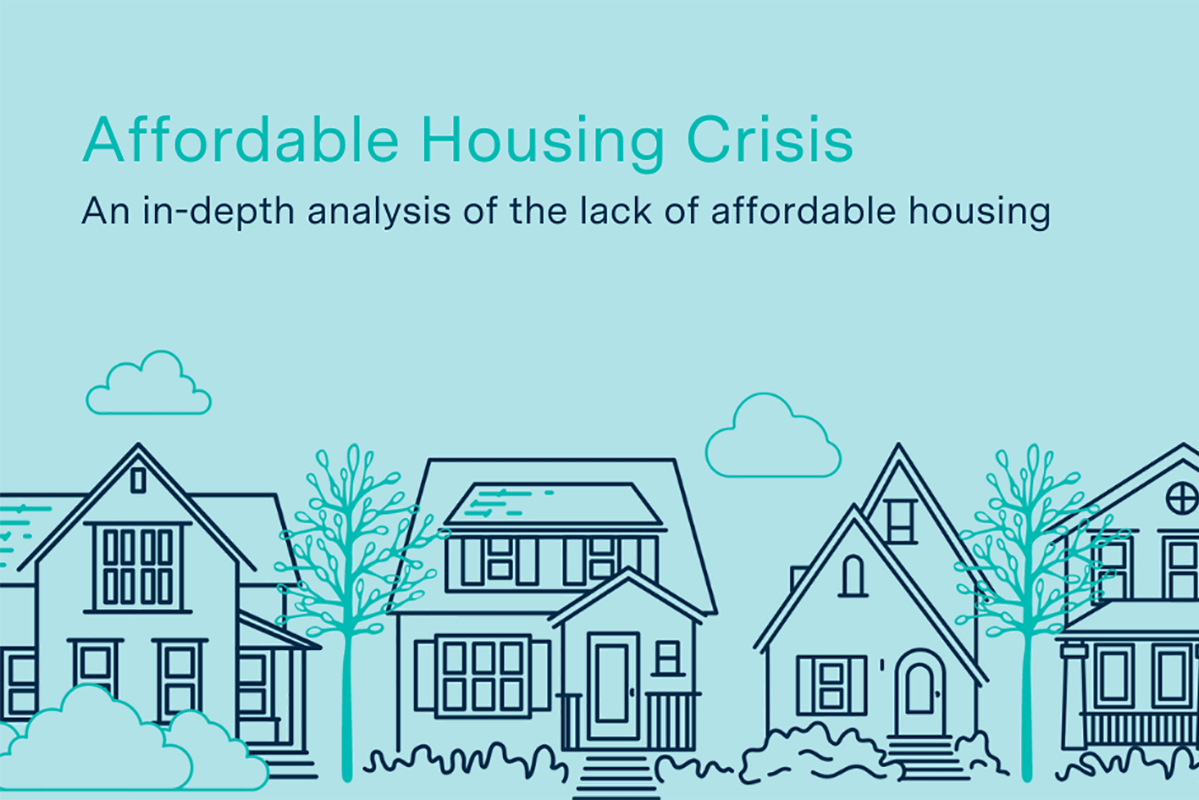 Radian Launched Affordable Housing Crisis White Paper
Learn more about how increasing mortgage rates, skyrocketing home costs, and a lack of supply in the market have left many wondering if they will ever be able to afford a home.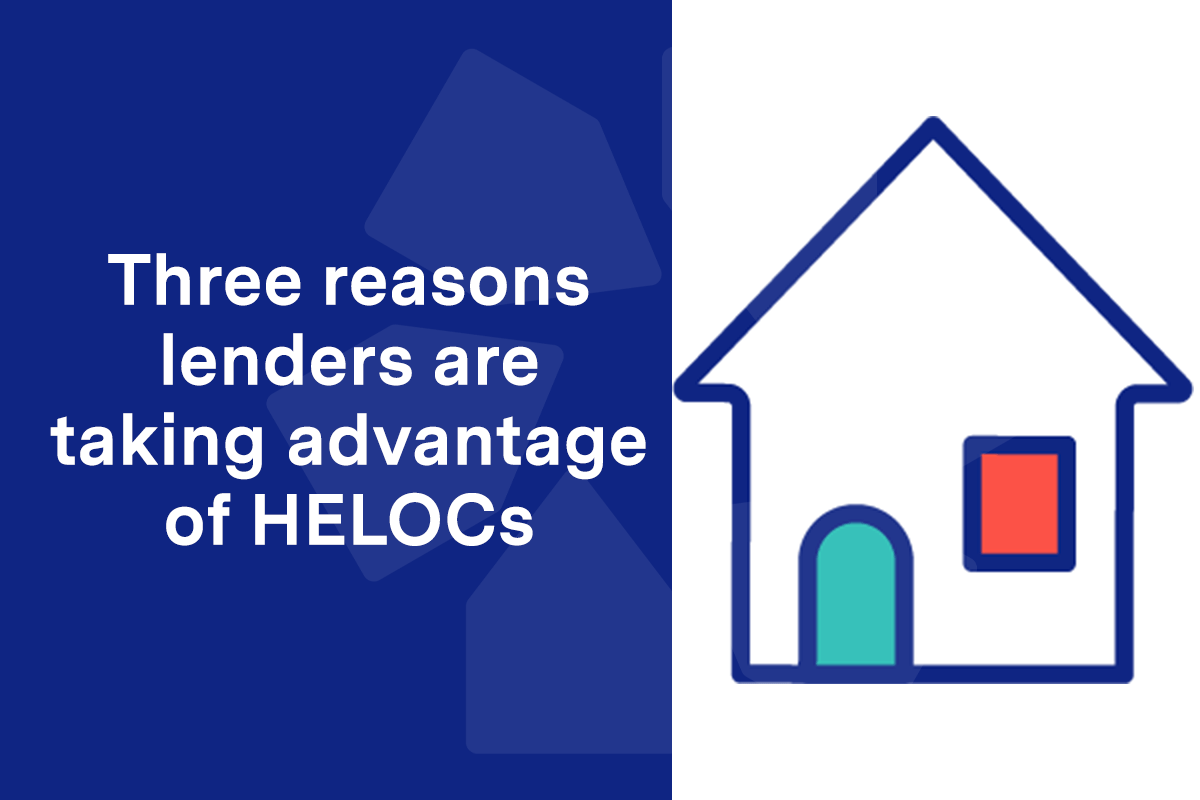 The Untapped Potential of Home Equity Lending
New trends are emerging that lenders should be aware of, including the return of home equity loans and HELOCs. Here are just three of the reasons why now is the time to take advantage of this market.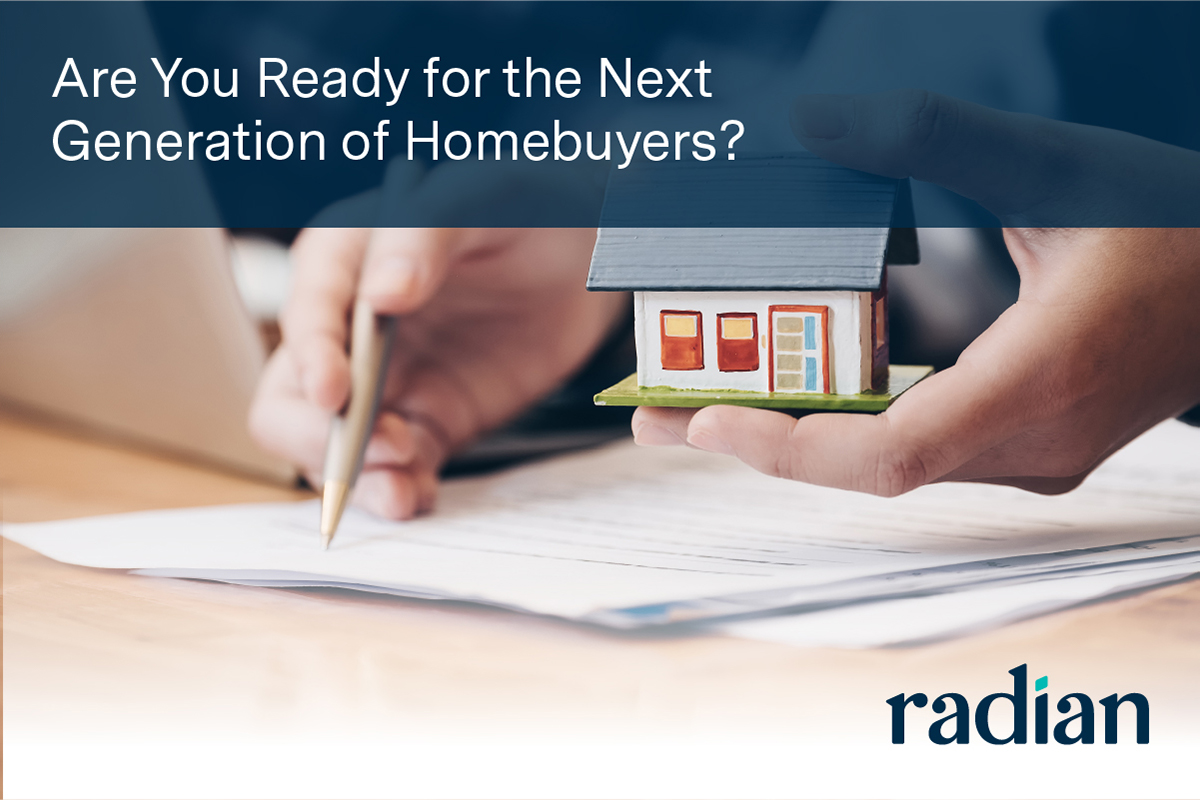 Understanding the Next Generation of Homebuyers - The ABCs of Gen Y and Z
There is a new generation of homebuyers emerging in the market. What should loan officers and mortgage brokers know about this next generation of homebuyers?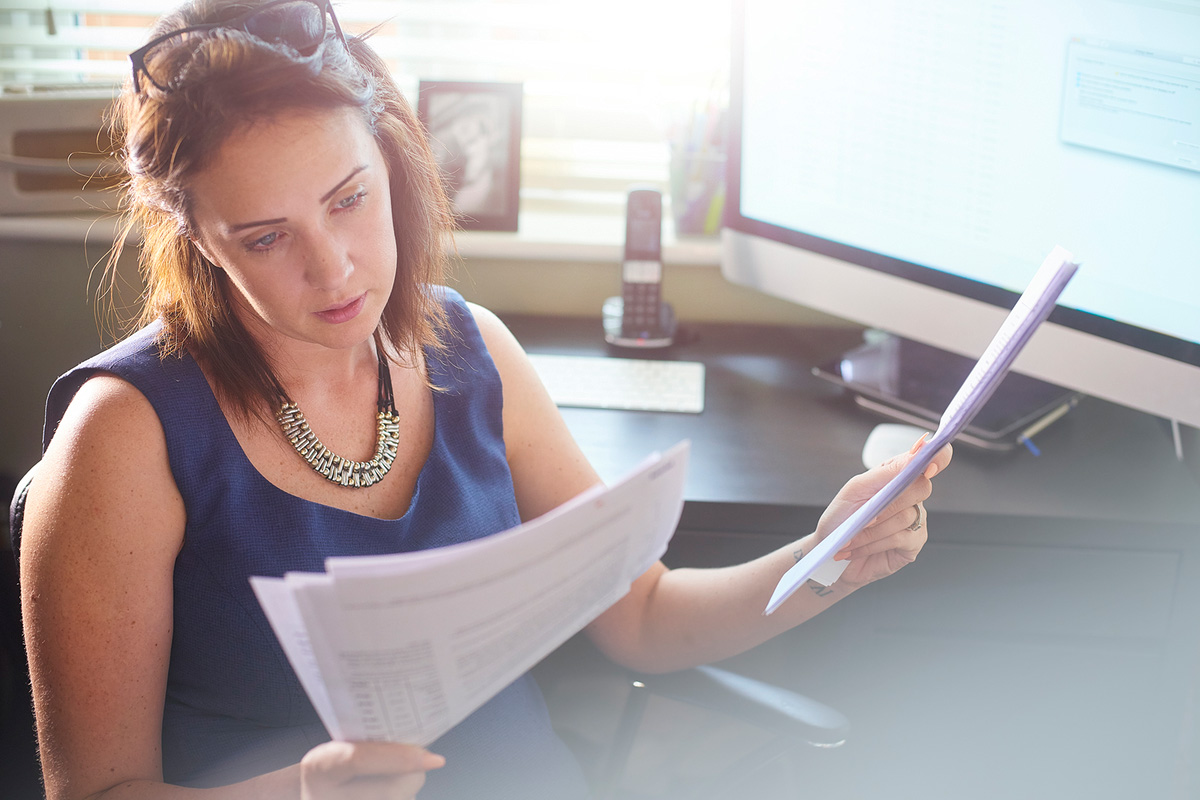 Are you ready for the Great Rebound in Self-Employed Borrowers?
Are you ready for the Great Rebound in self-employed borrowers? In this infographic you will learn more on what's behind the great rebound in self-employment and more. Check out this infographic that provides statistics on the big resignation, the growth in remote working and the grow in gig work.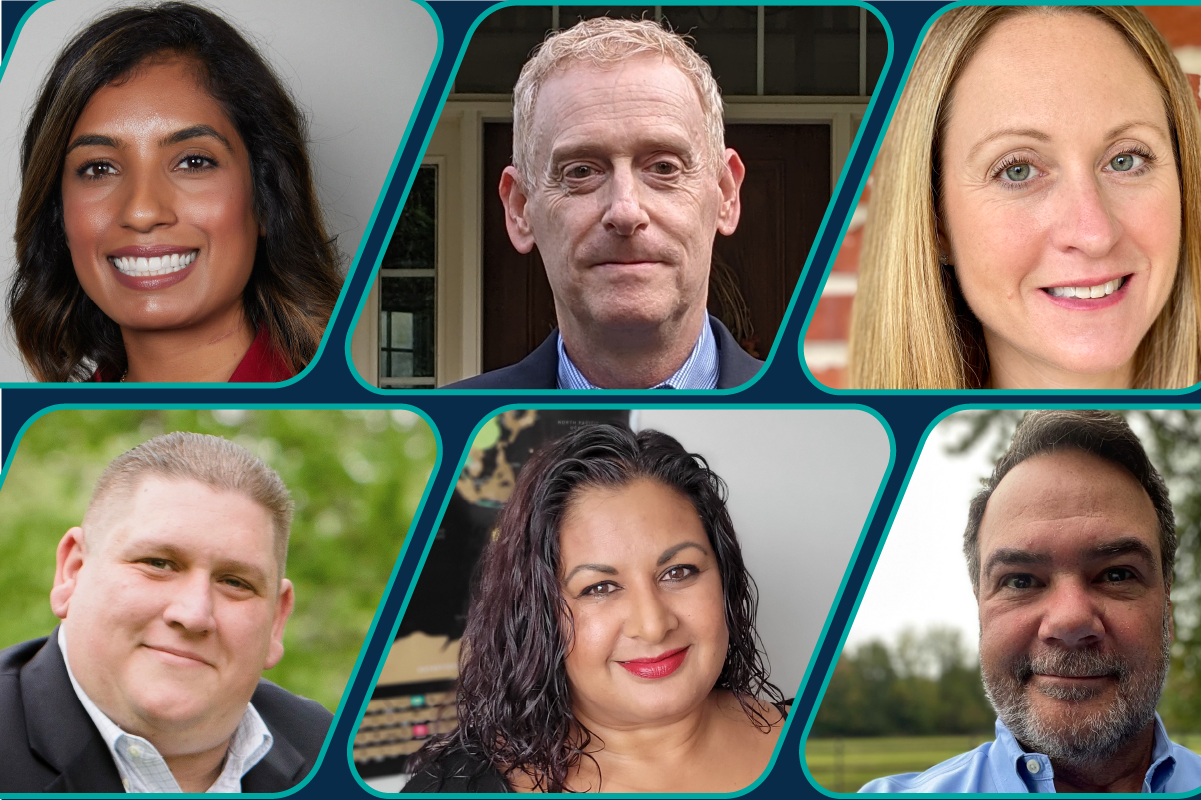 Meet the Faces of MI Operations
Leaders of Radian's Mortgage Insurance (MI) Operations team share their insights on trends impacting the mortgage industry.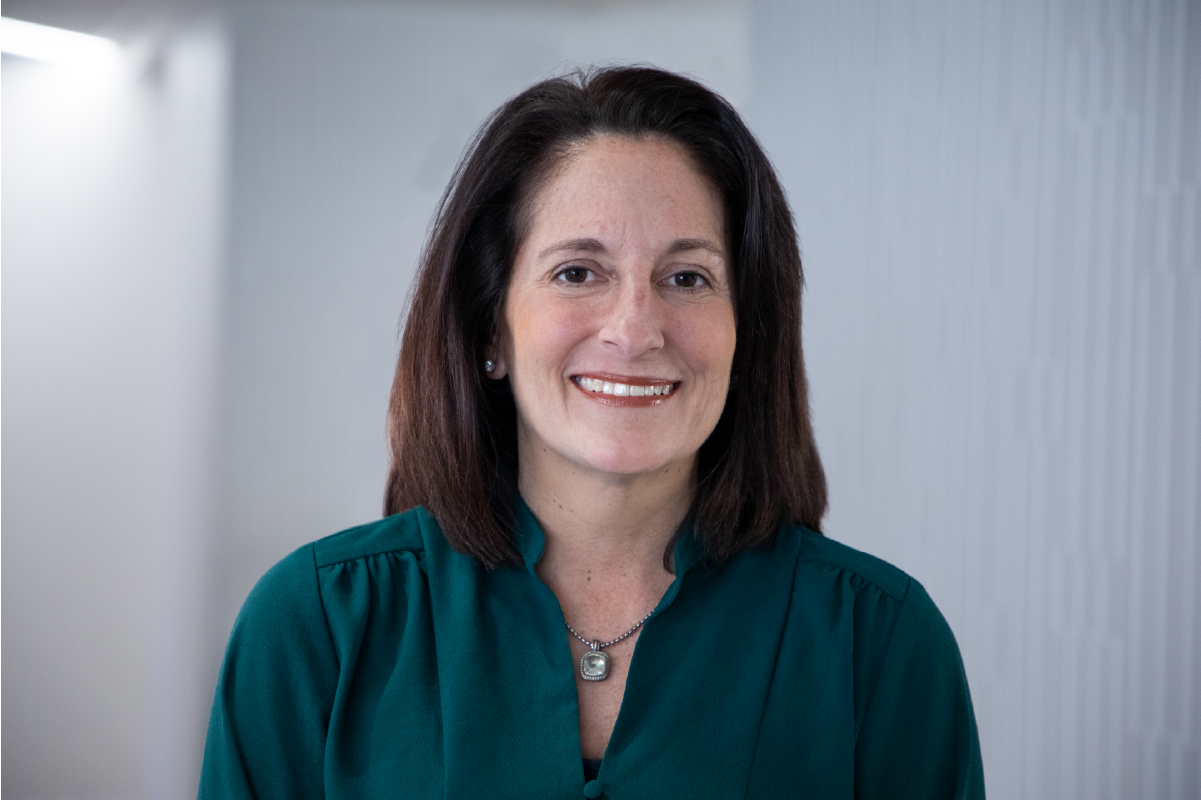 Woman of Influence: Emily Riley
Emily Riley shares insights on what it means to be a woman leader in the housing industry.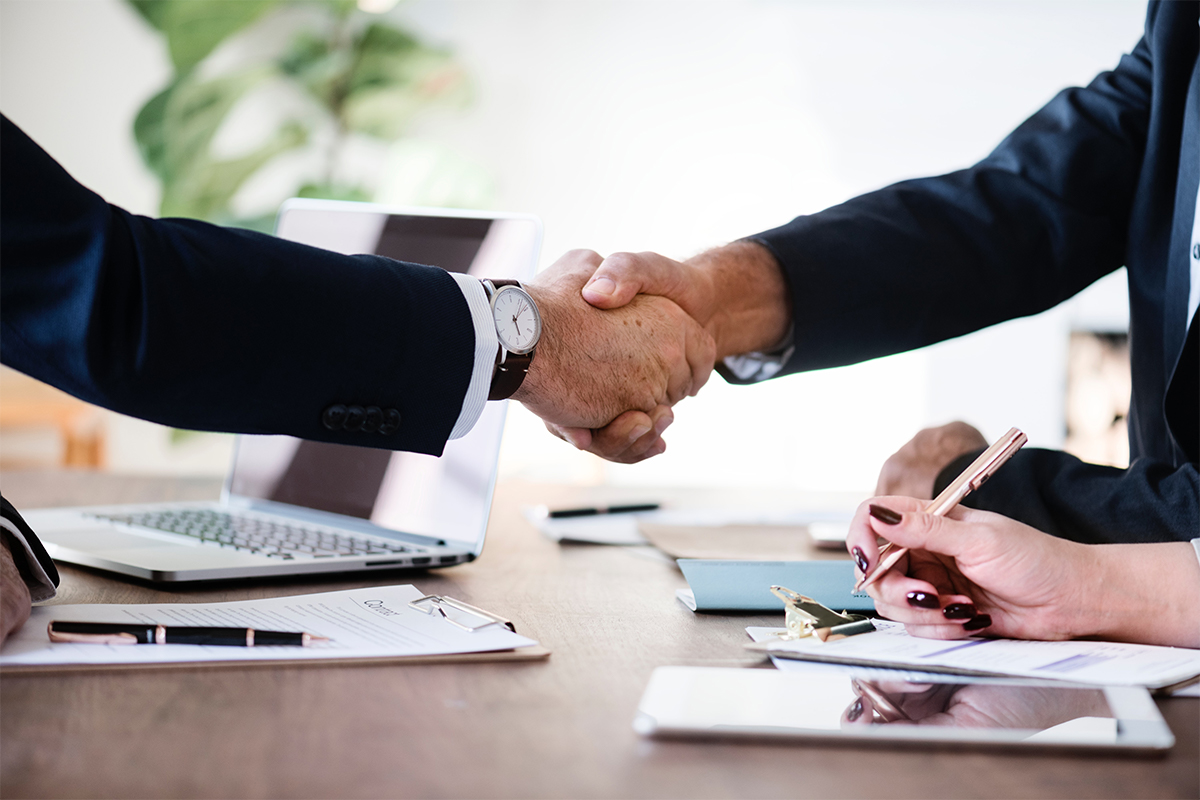 Bidding Wars, Cash Offers, Record High Prices: What You Need to Know
With bidding wars, cash offers, and record high prices, find out what you need to know about appraisal contingencies in today's housing market.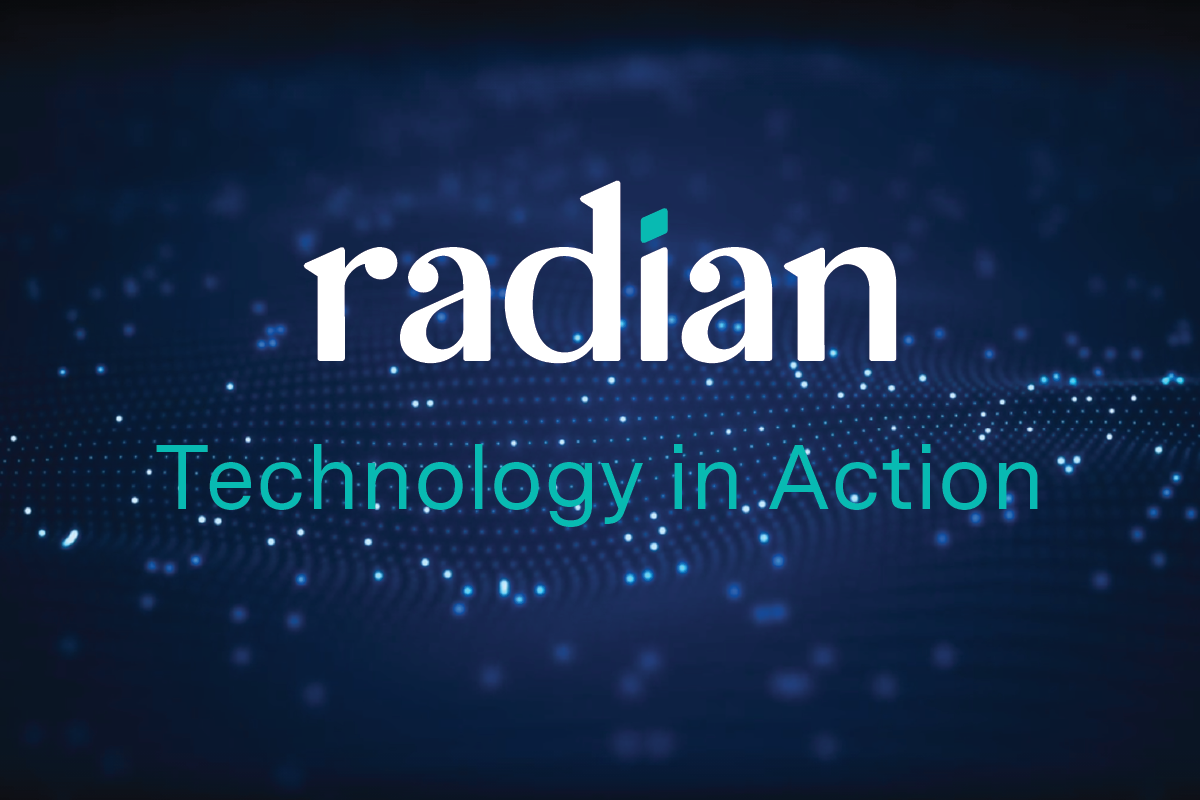 Radian Technology in Action
Amid a global pandemic that has accelerated the demand and need for digital products and services, we are at the forefront, delivering new and better ways to manage credit risk and execute real estate transactions.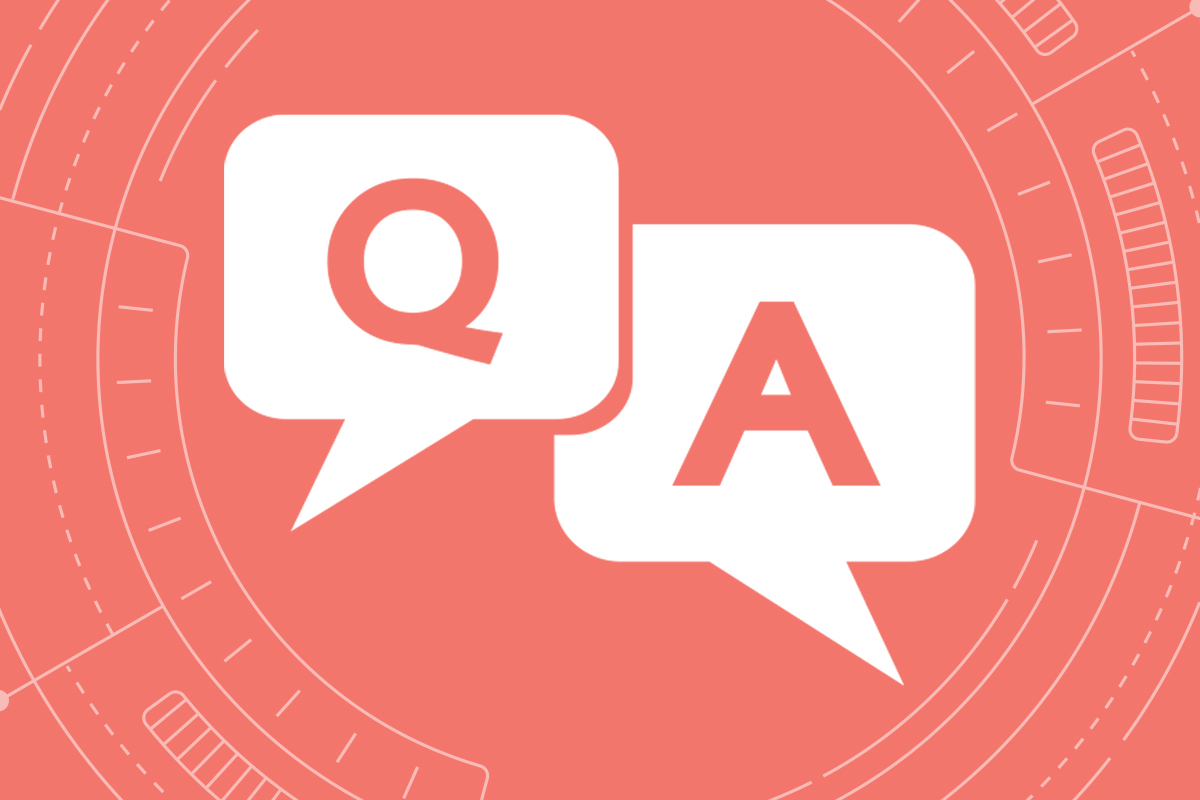 The Changing Role of HR: Leading People into the Unchartered Future
Mary Dickerson shares her key priorities as Radian's new Chief People Officer and how the role of HR professionals has changed over time.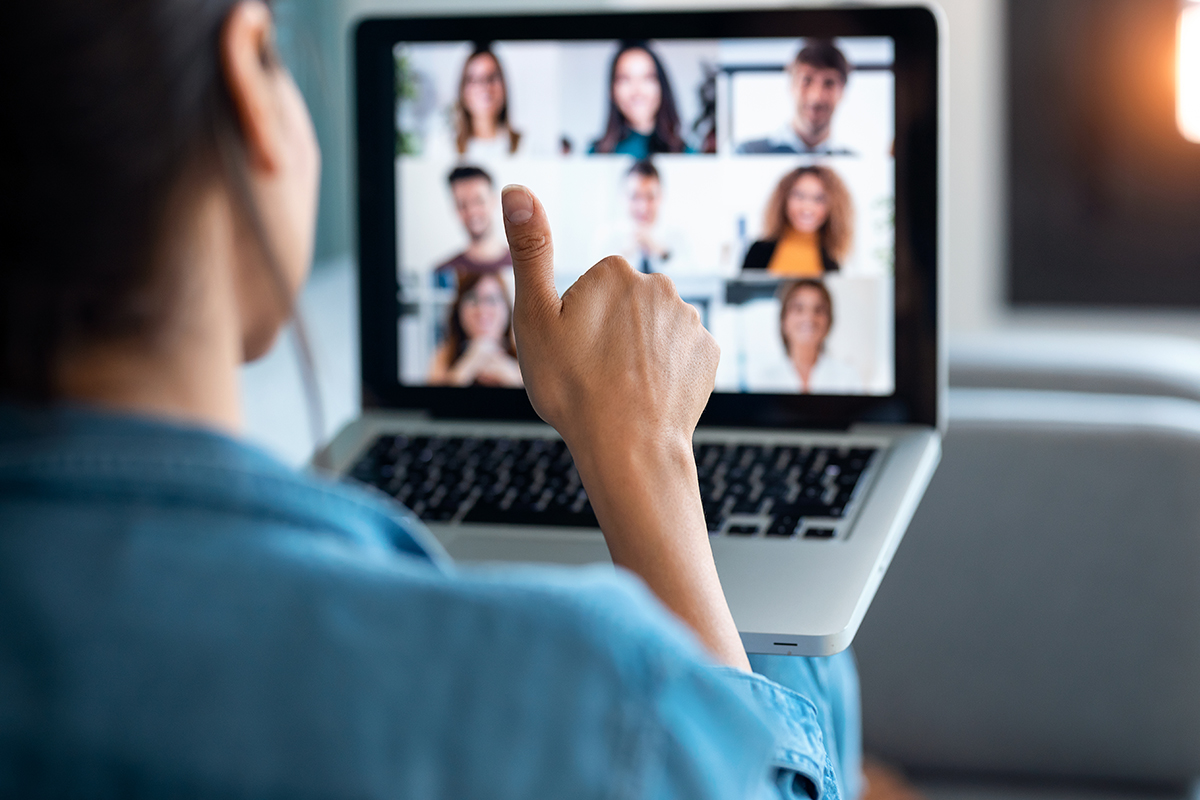 Working in 2021: Mortgage Lenders Speak Out
Radian polled executives and senior leaders within mortgage companies to share their evolving action plans, implemented responses, and their future plans for work environments.