Technology That Transforms
Technology makes title searches more accurate, workflows more efficient, and the overall entire title experience better for everyone. Our solutions are designed to integrate seamlessly so you can differentiate your business and provide more value to your clients.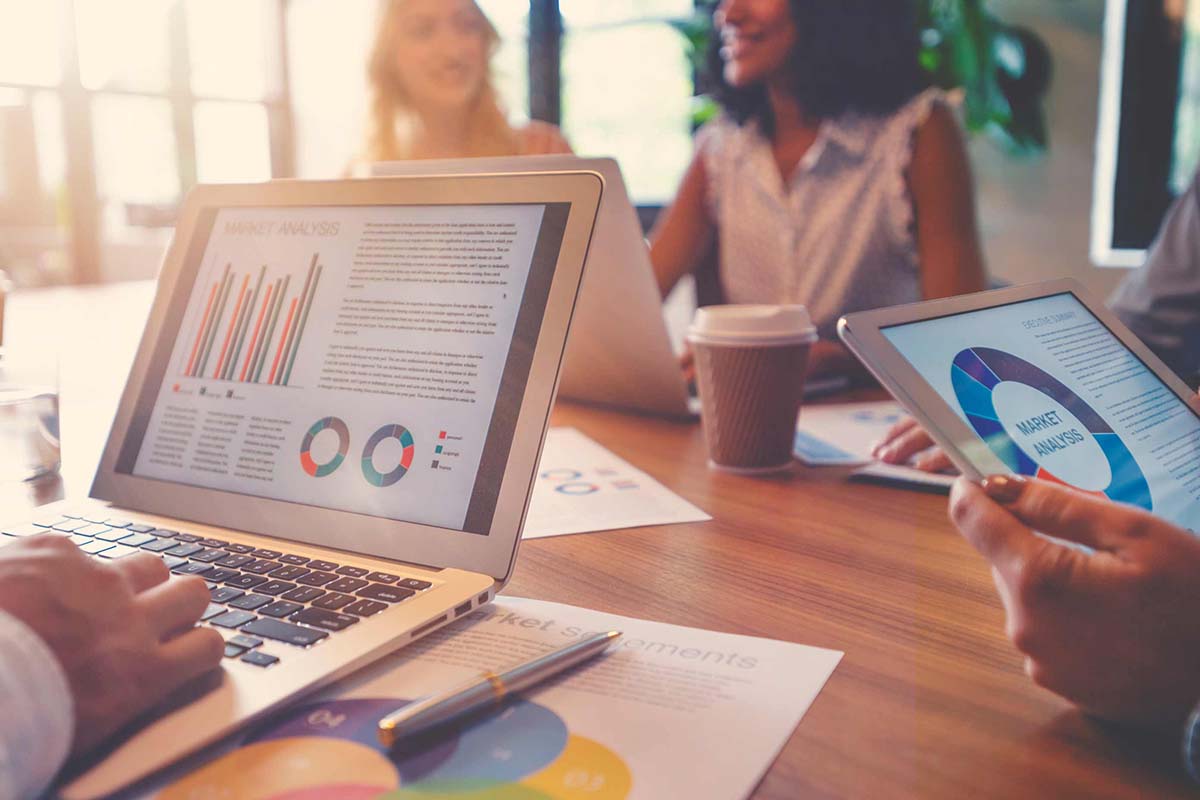 Smarter Software
Our loan origination systems integrations facilitate data and reporting, streamline communication, and automate workflows, so you can do less manual work and enjoy faster turn times.
Contact Us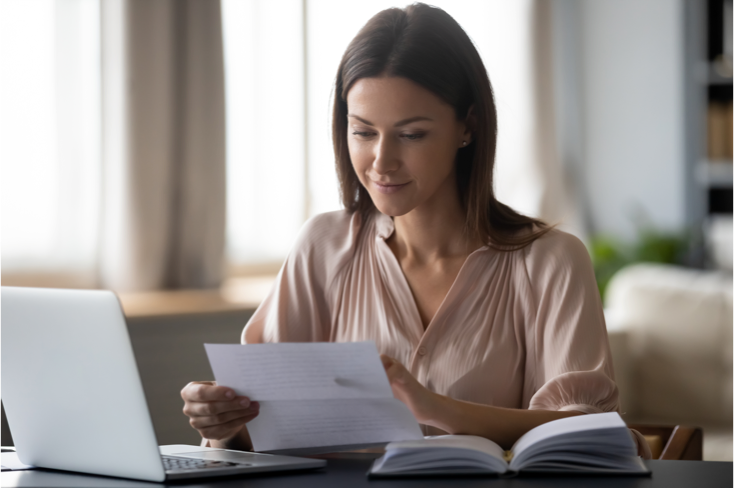 Streamlined Title Reports
Radian Ready minimizes the risk for human error, eases the transition from title production to title curative, and requires fewer lender interventions during each stage of the process.
Learn More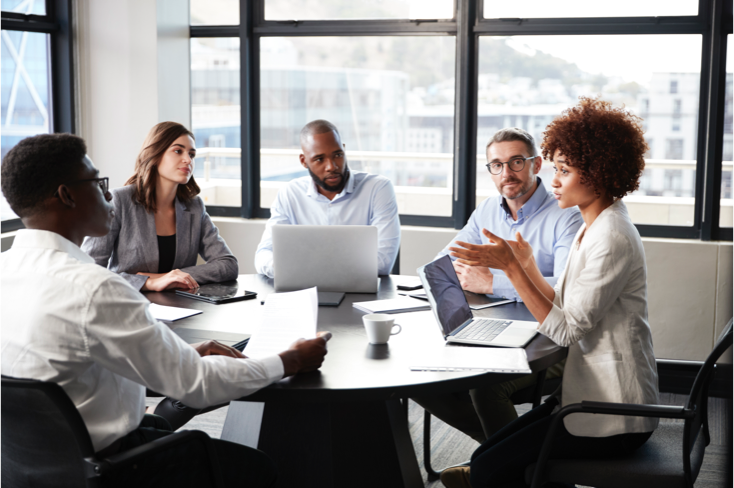 Full-Spectrum Solutions
Radian's end-to-end title and settlement solution provides streamlined, technology-driven workflows as well as a thorough review process and professional notary and escrow network.
Contact Us
"Radian is a trusted partner to Caliber Home Loans and we have enjoyed a productive relationship for many years. We rely on Radian's expertise to accurately and consistently execute our title orders."
- Ann Thorn, EVP and Chief Servicing Officer at Caliber Home Loans, Inc.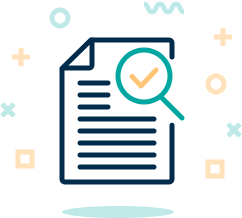 Insight Report: Technology in Title
Hear what our experts have to say about doing business in the digital age and learn how you can avoid one of technology's biggest pitfalls that could cost you clients.
Get in Touch
Ready for a better take on title? Let's get started.