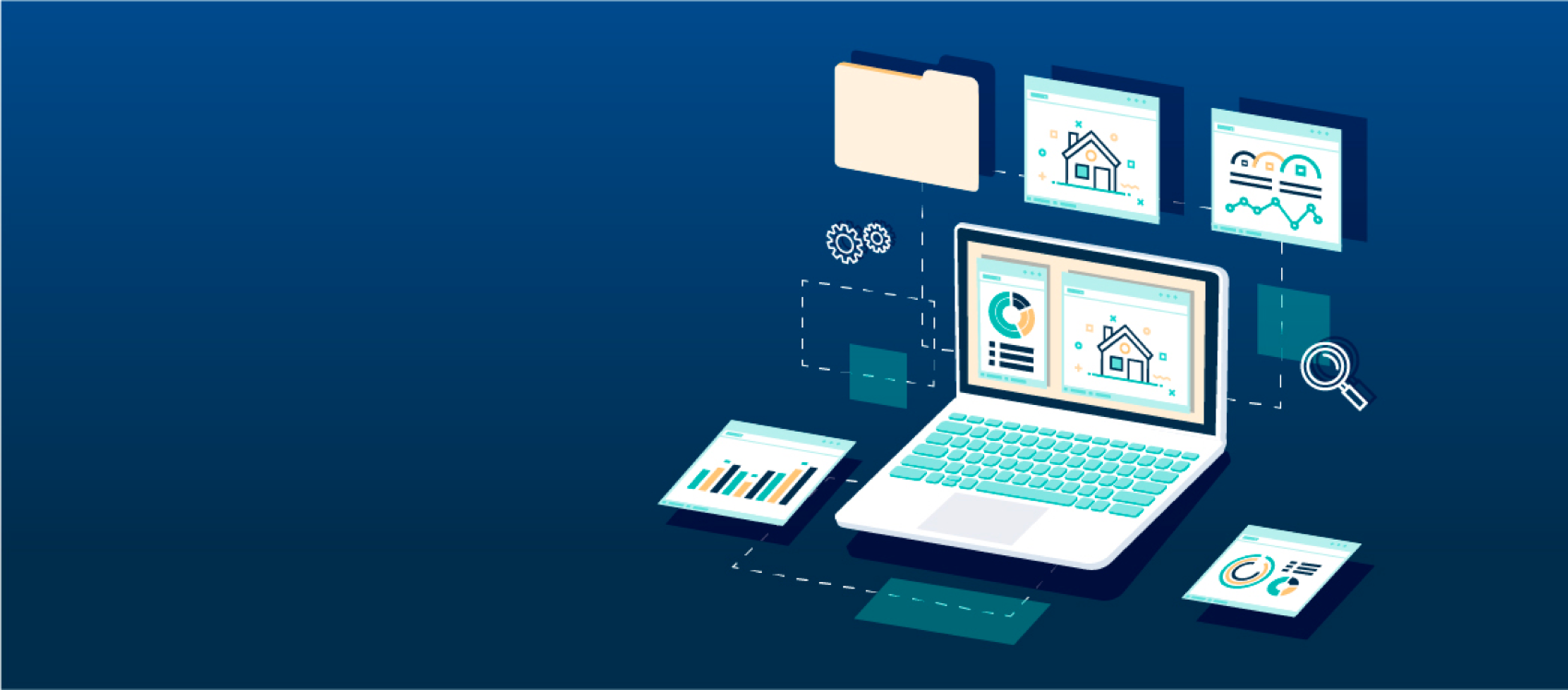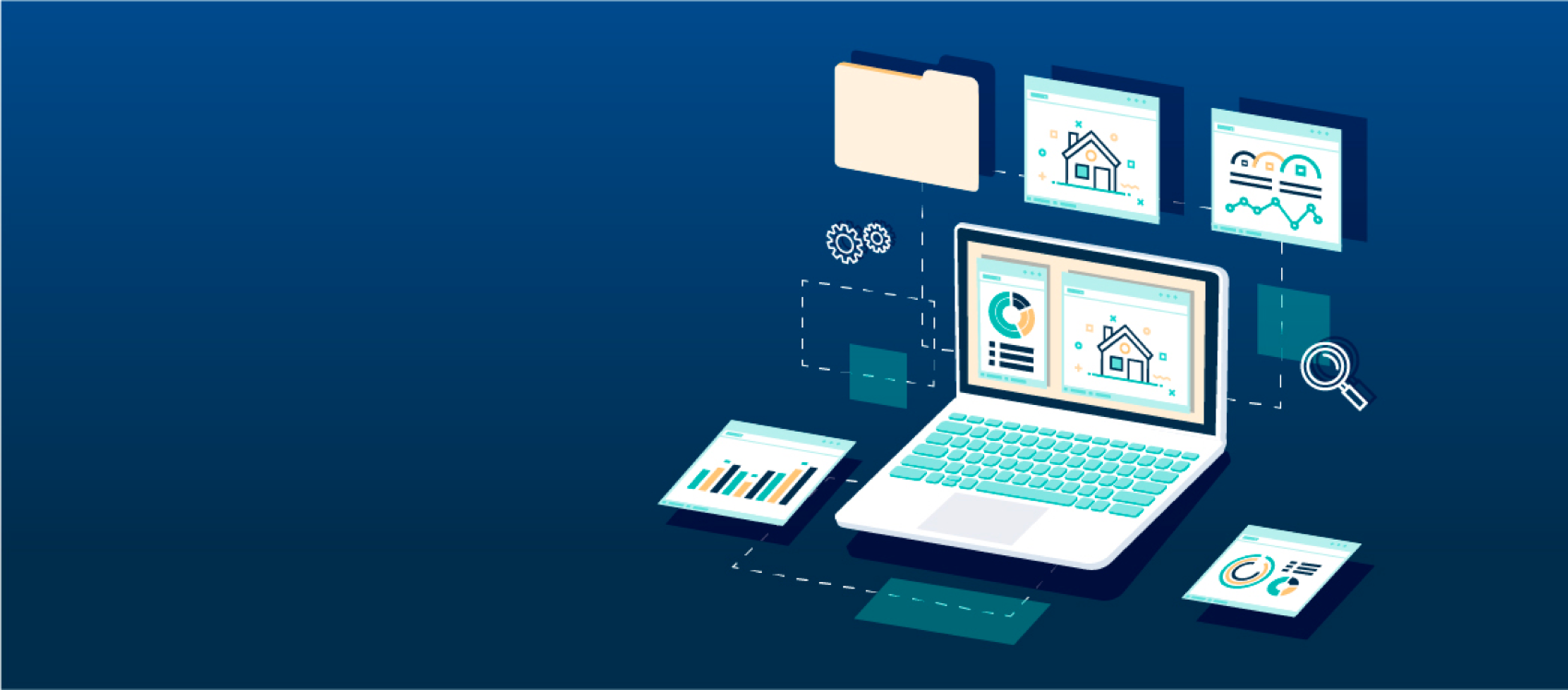 Radian Ready
Traditional title has its tie-ups. Radian takes care of business. As the only title company providing an instant clear to close to lenders in less than a day, we provide actionable items for both lenders and their consumers to follow in order to clear remaining items quickly.
It's a Better Take on Title
See how Radian Ready powers a better title experience.
How Radian Ready Is Different
Accurate Searches
Faster, more accurate results and reduced risk.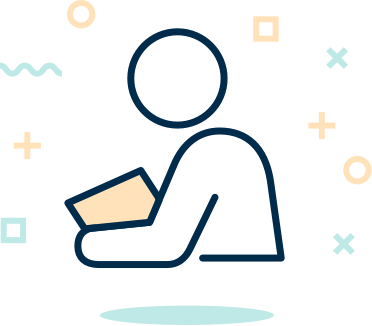 Clarity for Borrowers
Simple explanations and definitive turn times.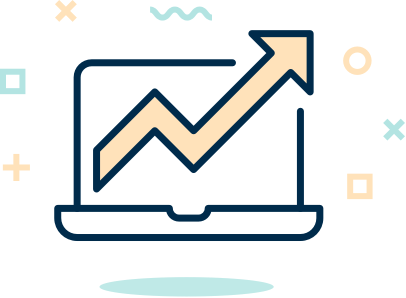 Seamless Workflows
Expedited transition from title production to title curative.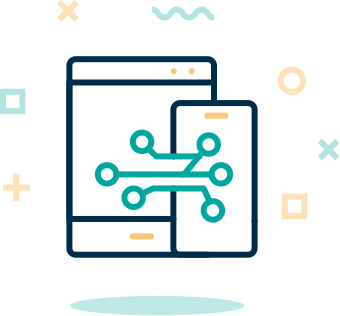 One-Stop Shop
End-to-end service for less hassle and greater value.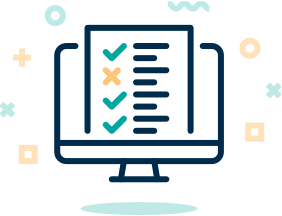 How We Grade Title
Our simplified grading system makes reviewing title reports with consumers a breeze and gives them clarity at every stage. When there are items that need to be cleared, we provide an exact break down of each issue and plain-language explanations of how we will cure them.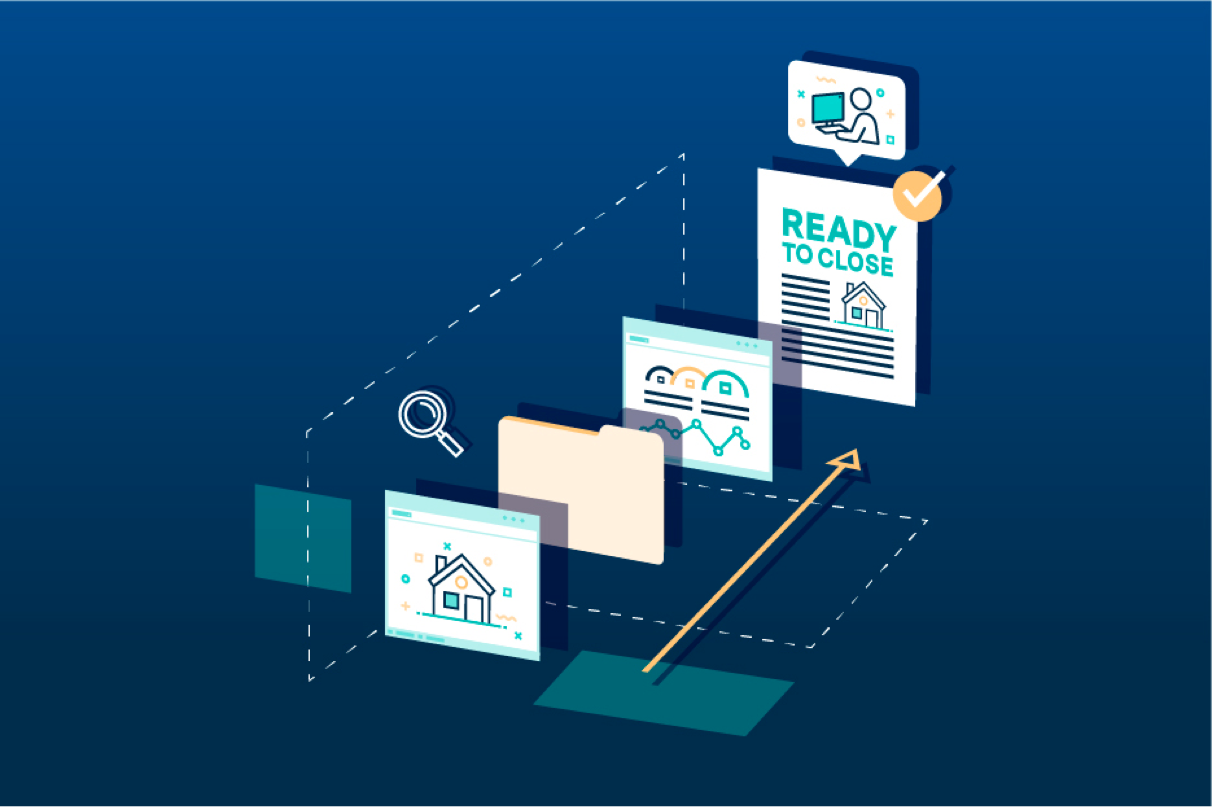 Radian Ready
When a title is Radian Ready, we deliver a Radian Ready cover page, a clear to close certificate, and traditional title bundle documents, either as a single document or broken up as needed.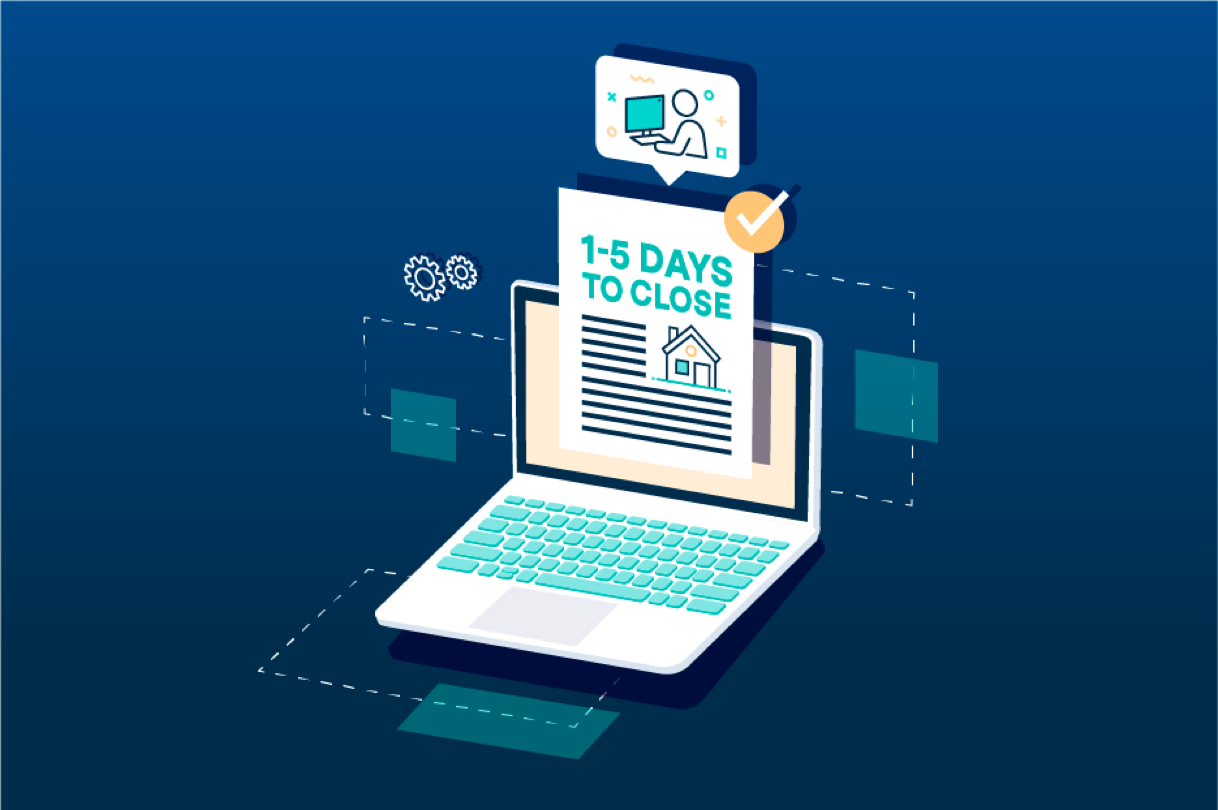 Radian Rapid
Radian Rapid indicates items on the title that are expected to be cleared in 1-5 business days.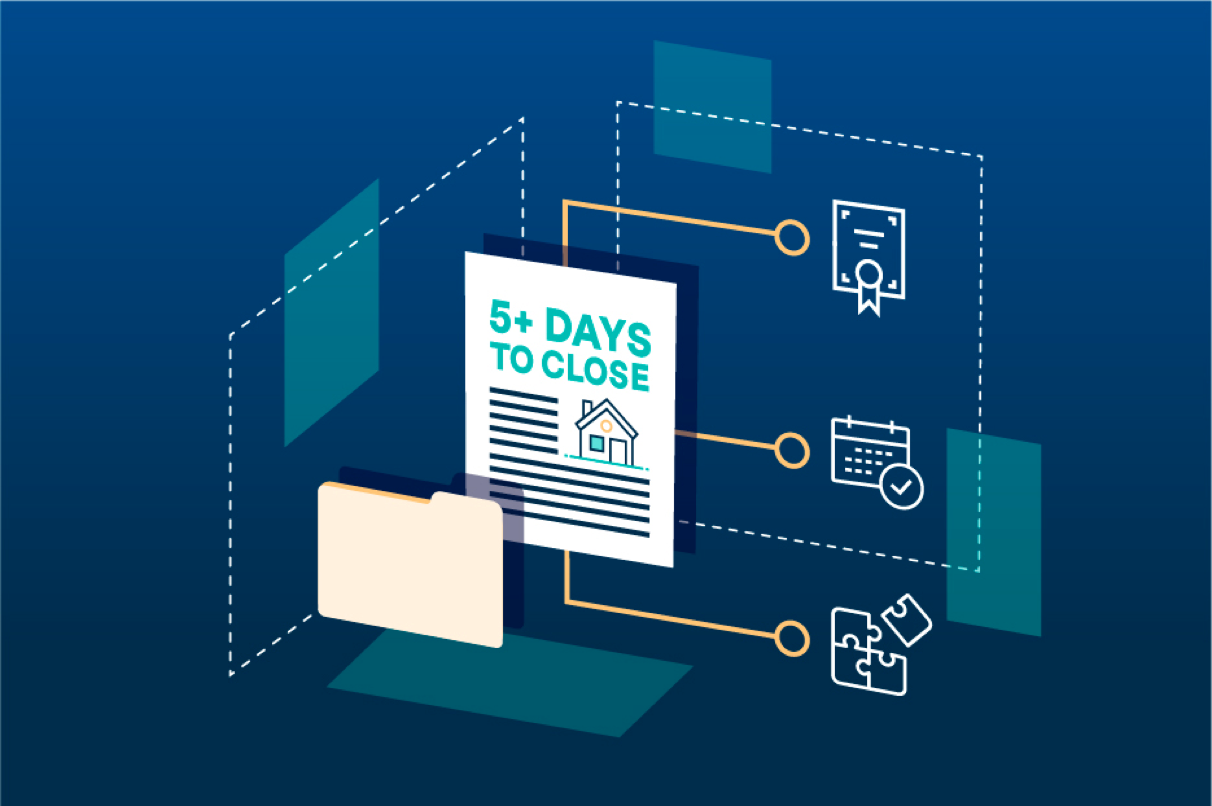 Radian Traditional
Radian Traditional grading indicates items on the title that will take 5 or more business days to clear.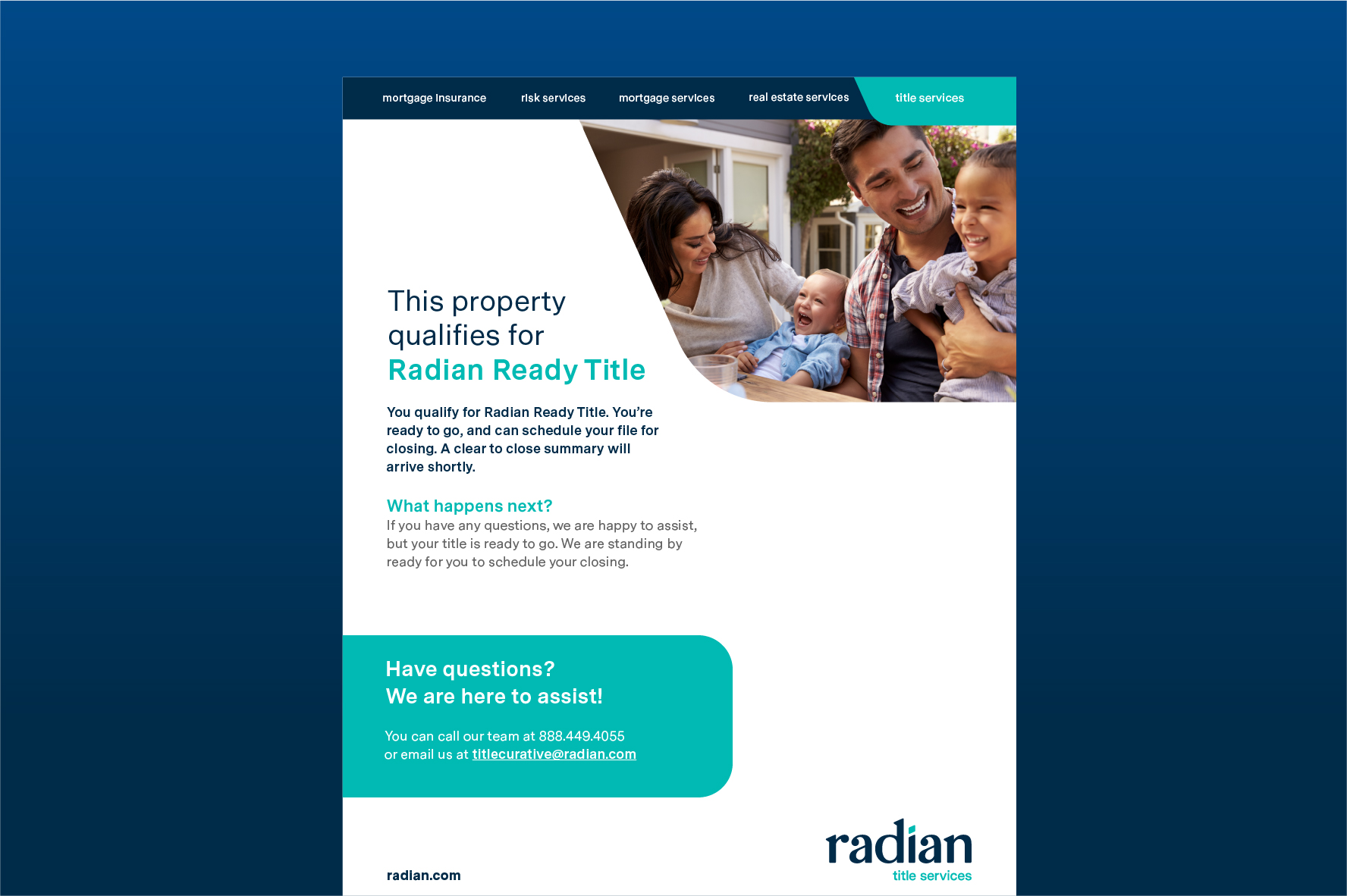 Our Simplified Reports
We've taken the headache out of reading title reports. Each report includes:
Property Address, Borrower Name, and loan details
Title status
Explanation of grading and expected turn time for clearing any issues
Next steps detailing which items need attention
Call-out of any action items for the borrower or lender to complete
Who to call for help
Get in Touch
Ready for a better take on title? Let's get started.