MI Products
Generate more business. Save borrowers money at the closing table. Help qualify homebuyers for a larger loan. Whatever your goals, our industry-leading solutions and highly knowledgeable people will ensure success.
Find the perfect MI solution for every borrower. Radian offers a diverse line of products, including options for lender-or borrower-paid premiums. You can offer monthly payments, a one-time upfront premium, or a combination of monthly and upfront premiums, to best suit the borrowers.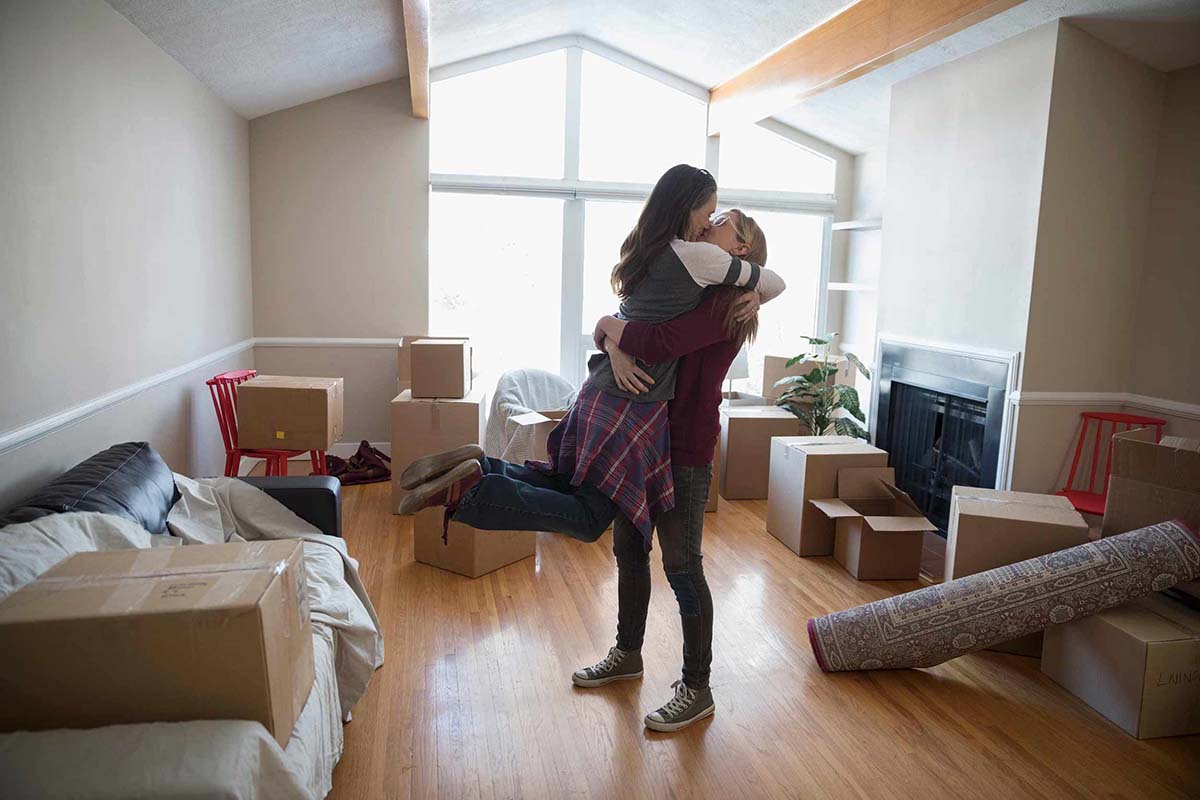 Borrower-Paid Monthly Premium Mortgage Insurance
If a borrower has flexibility in their monthly payment budget, Radian monthly MI can help them afford their dream home sooner by letting them buy with as little as 3% down. Premiums are required to be remitted monthly to maintain coverage.
Borrower-Paid Single Premium Mortgage Insurance
If a borrower has some assets (just not enough for 20% down), but doesn't have much flexibility with their monthly principal, interest, taxes and insurance (PITI) budget, Radian single premium MI can be a great option. A single premium is an upfront payment which provides the required coverage until the loan reaches 78% LTV. This amount can be paid at closing or financed into the loan.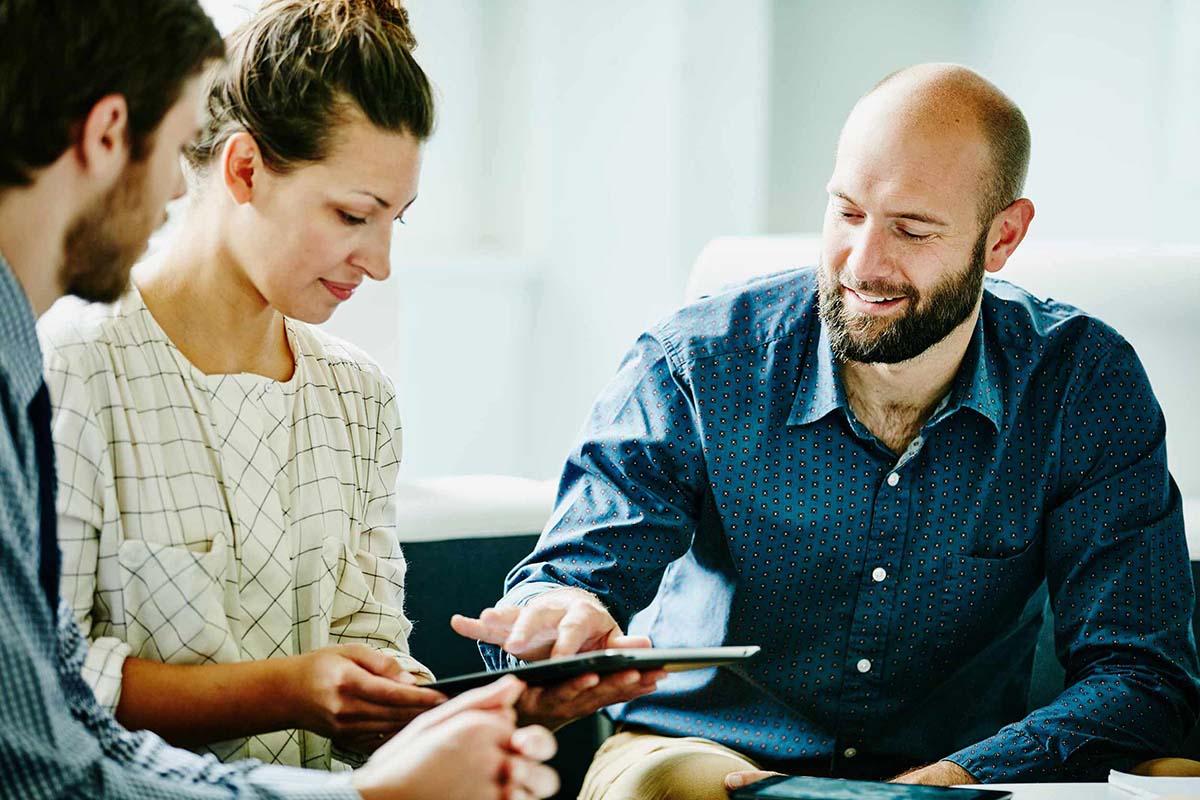 CustoMIze SplitEdge Mortgage Insurance
CustoMIze SplitEdge® divides the MI premium between an upfront payment and reduced monthly renewals. This option provides you with a range of rates and greater access to upfront and monthly payment choices. Borrowers benefit from:
A lower monthly payment versus monthly BPMI
The ability to use the excess funds at closing to reduce the monthly MI payment in a way that works best for their budget
*Not available in all states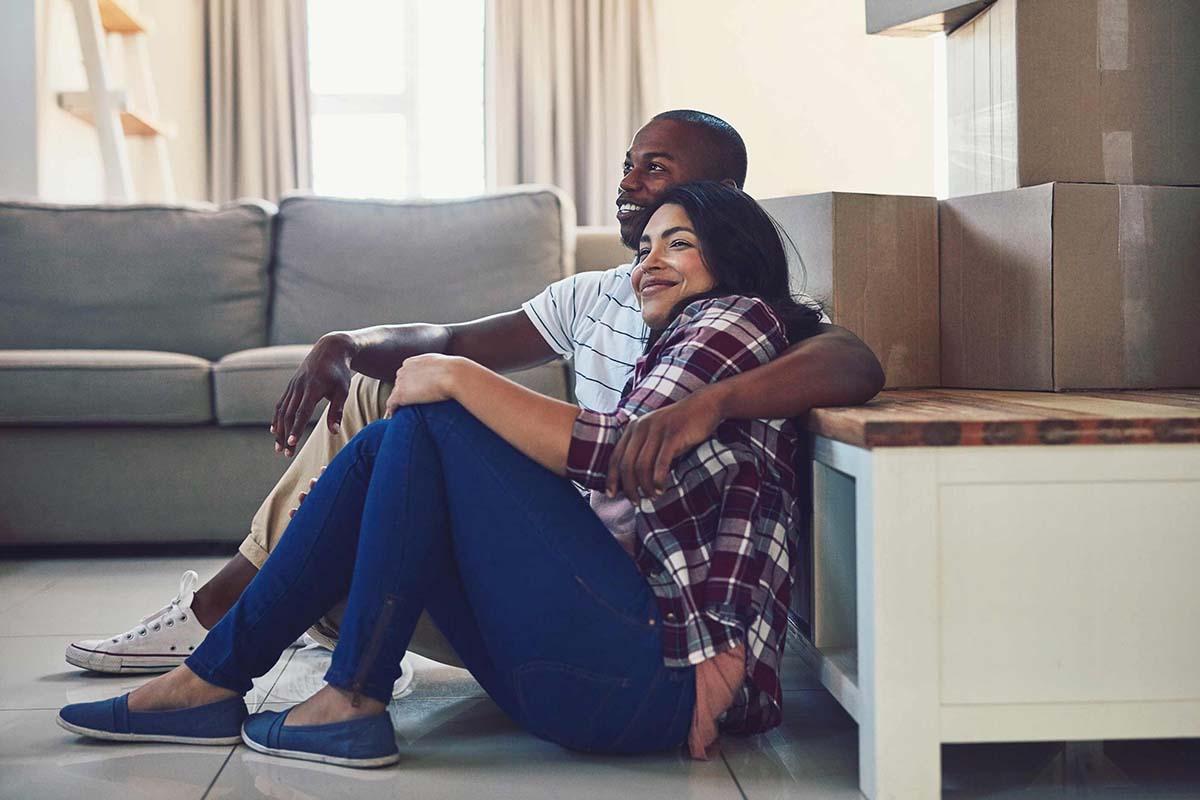 Lender-Paid Monthly Mortgage Insurance
With lender-paid MI, the MI premium is paid by the lender, who typically passes the cost on to the borrower through a higher interest rate or origination fee. Non-refundable premium payments are required to be remitted monthly to maintain coverage.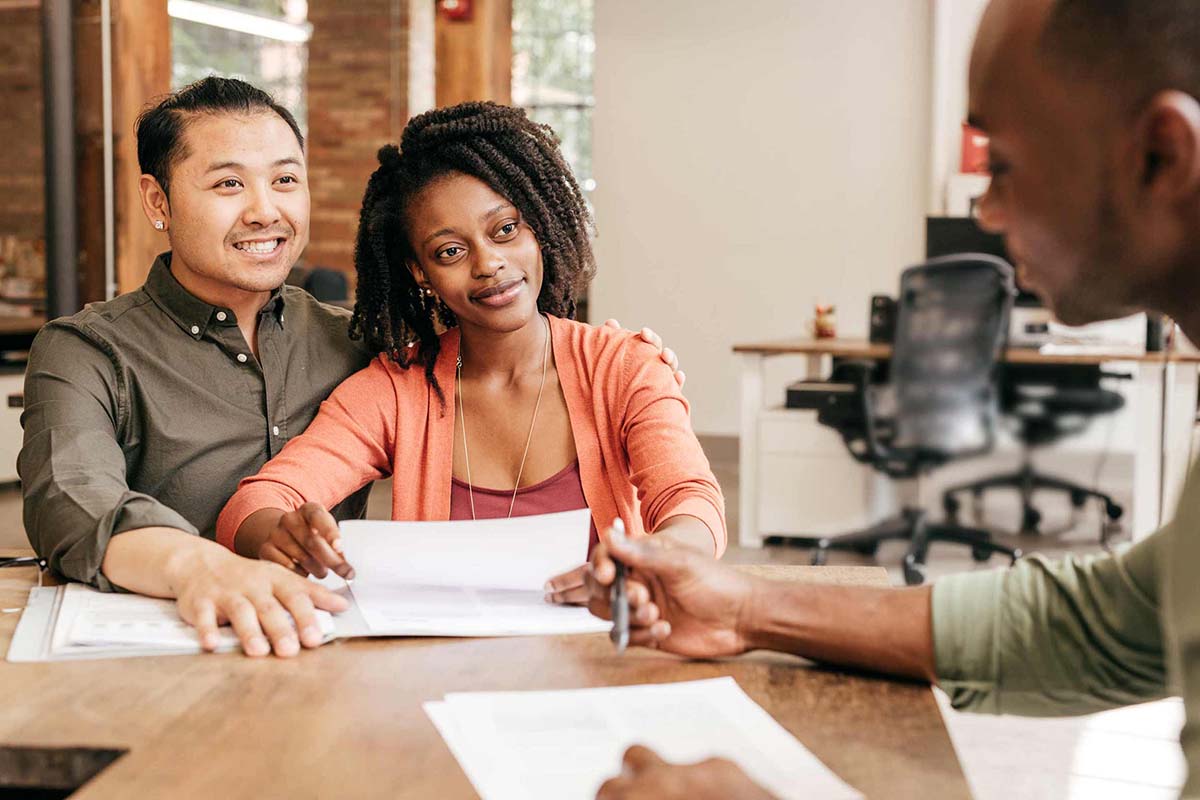 Lender-Paid Single Mortgage Insurance
The lender pays the MI premium on behalf of the borrower; the lender then charges the borrower a higher interest rate or origination fee. The premium is a single upfront payment to provide coverage for the life of the loan. This payment is non-refundable.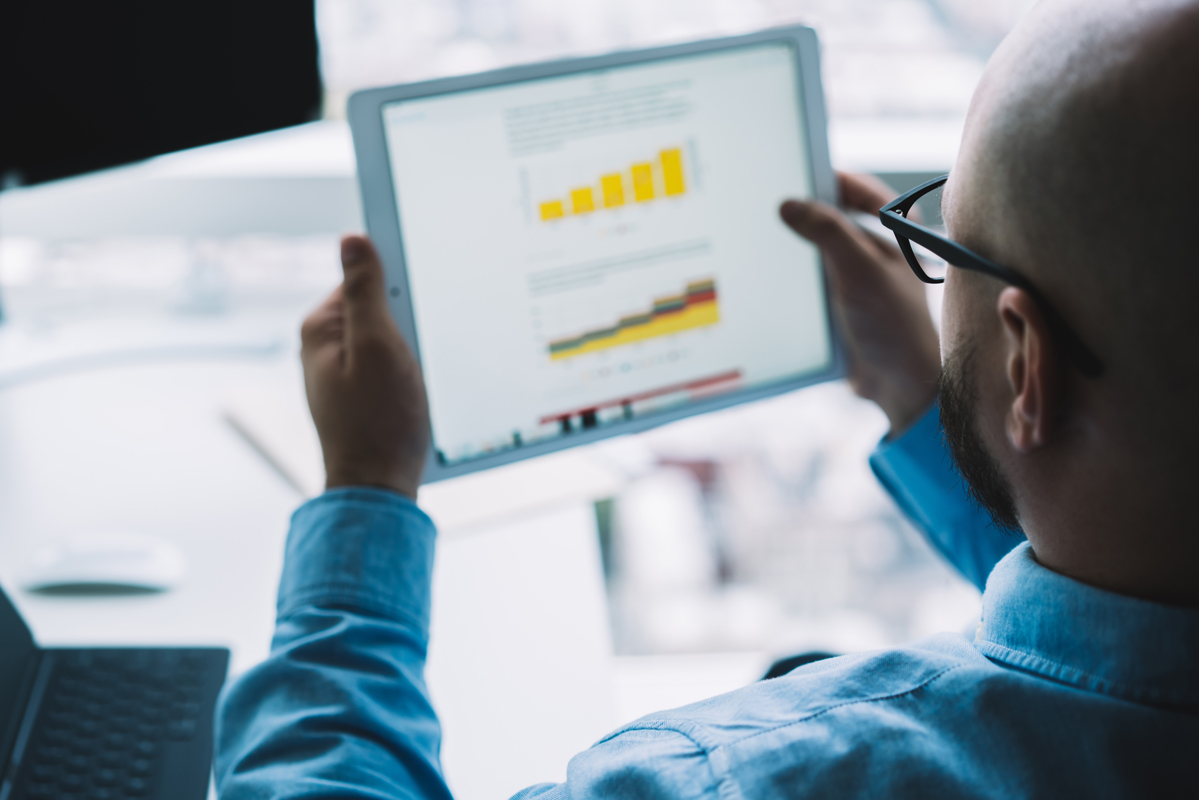 MI Online
MI Online is our web-based platform offering a secure environment that facilitates your MI origination, servicing, and Claims management tasks. By using MI Online to support your MI origination and servicing needs, you can:
Obtain a customized rate quote
Order MI and Contract Underwriting
Obtain copy of the MI Commitment & Certificate of Insurance
Activate coverage (monthly deferred only), both individually or in multiples
View up-to-date records of Premium payment
Access E-Bill
Transfer MI servicing
Cancel Certificates
Change Lender Loan Numbers
Submit documents for Underwriting, Early Validation Confident Coverage, Quality Control and Claims
Submit Claim requests and view status
View and download Initial Explanation of Benefit (EOB) and/or Supplemental EOB
Communicate with Radian Customer Care team via live chat and email
Get in Touch
Let us know how we can support your business.