September 13, 2021
C-Suite,
Industry News
Woman of Influence: Emily Riley
Emily Riley, Radian's EVP, Chief Marketing and Communications Officer, has been honored as one of HousingWire's 2021 HW Women of Influence, which recognizes women shaping and propelling the mortgage, real estate and fintech industries forward. This year marks the 11th year of this award being given by HousingWire, with nominations growing and becoming more competitive every year.
We are proud to celebrate Emily's achievements over the last year, including the launch of Radian's Diversity, Equity and Inclusion (DEI) Council, enhancements to Radian's Environmental, Social, Governance initiatives, and transformation of the Radian brand identity. With Emily's leadership, Radian has embedded DEI into its DNA and built a strong company culture that ensures we do what's right for our employees and the housing industry as a whole. On top of all these contributions to Radian's culture, Emily shared some insights on her career and what she is focused on now.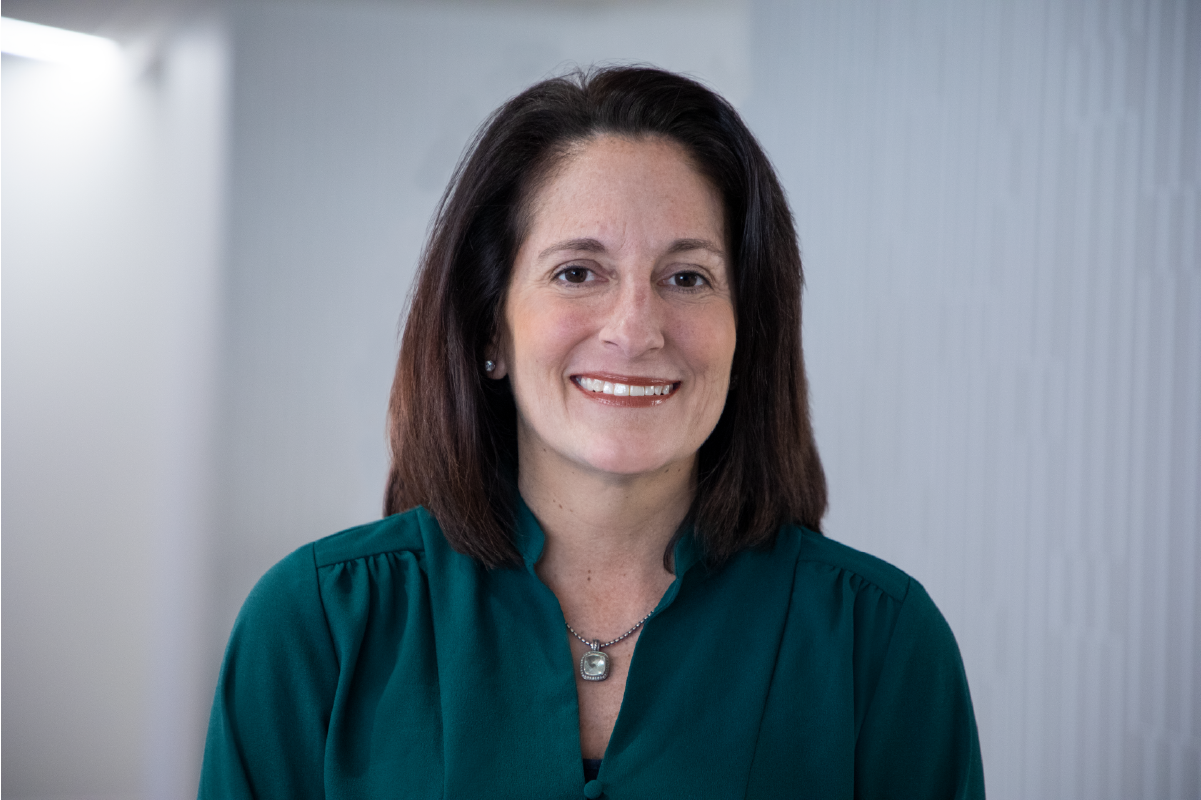 Emily Riley
Executive Vice President, Chief Marketing and Communications Officer
What does it mean to be a Woman of Influence in the housing industry?
Emily: Through my personal experience, and in my 25 years in investor relations, marketing and corporate communications roles, I have witnessed firsthand the lack of female representation in executive leadership positions. It's the noticeable absence of women in these roles, and the knowledge that we achieve the highest level of success from diversity of thought and experience, that remind me how important women in leadership is. Today and every day, I work hard and show up as a strong leader, encouraging my team to grow and championing inclusion and empowerment. It's amazing to see what happens when we all learn to value our strengths, opinions and abilities and wield them to advance the company and the people within.
As a leader in the ever-evolving housing industry, I rely on my own knowledge and experience, and the expertise of those around me. I make it a point to ask for help when I need it, and I try to push myself outside of my comfort zone to learn and try new things. That aligns with our Radian values of recognizing that our strength comes from the team. We partner to win, and winning is about the entire team being able to thrive and build a culture that celebrates everyone's diverse strengths and their differences. As an executive, I am proud to help my team use their full potential and make the most of their unique talents, and it shines through in the work that we do and the positive feedback our customers across Radian's business lines share every day.
How has the housing industry evolved over the course of your career?
Emily: The greatest change over my years at Radian has been the evolving use and reliance on technology, and how that technology continues to transform the housing industry. Radian has been a leader in that transformation, and as our company has utilized data, analytics and digital expertise to expand into other mortgage and real estate solutions, our ability to provide affordable, sustainable housing options has only increased. Most recently, the global pandemic has accelerated the demand and need for digital products and services, and we expect it to continue to push our industry in delivering new and better ways to manage credit risk and execute real estate transactions. For example, we believe that artificial intelligence and computer vision are simplifying and transforming the future of valuing and searching for a home; mortgage insurance pricing continues to evolve dynamically; and the title insurance approval timeline is expected to shrink even further. At Radian, we are applying these technologies as we serve customers across the housing finance and real estate services ecosystem.
Why is Diversity, Equity, and Inclusion important to building company culture?
Emily: One of Radian's core values is "our people are the difference." I learned a long time ago that at Radian we recognize that each one of us is unique and has a valuable role to play in the company. We also encourage kindness and respect while in pursuit of shared goals. Not only does an equitable, diverse, and inclusive culture make Radian a better place to work for our employees, it also makes us a better business partner for our customers.
I find that when all team members are encouraged to take risks, voice their opinions, and offer solutions to the challenges we face, their unique ideas and insights come alive and drive some of the best outcomes. My goal is to foster a culture that values the celebration of successes, lessons from failures, and the ways we are all different. The result: a team effort that produces at levels greater than any individual would alone.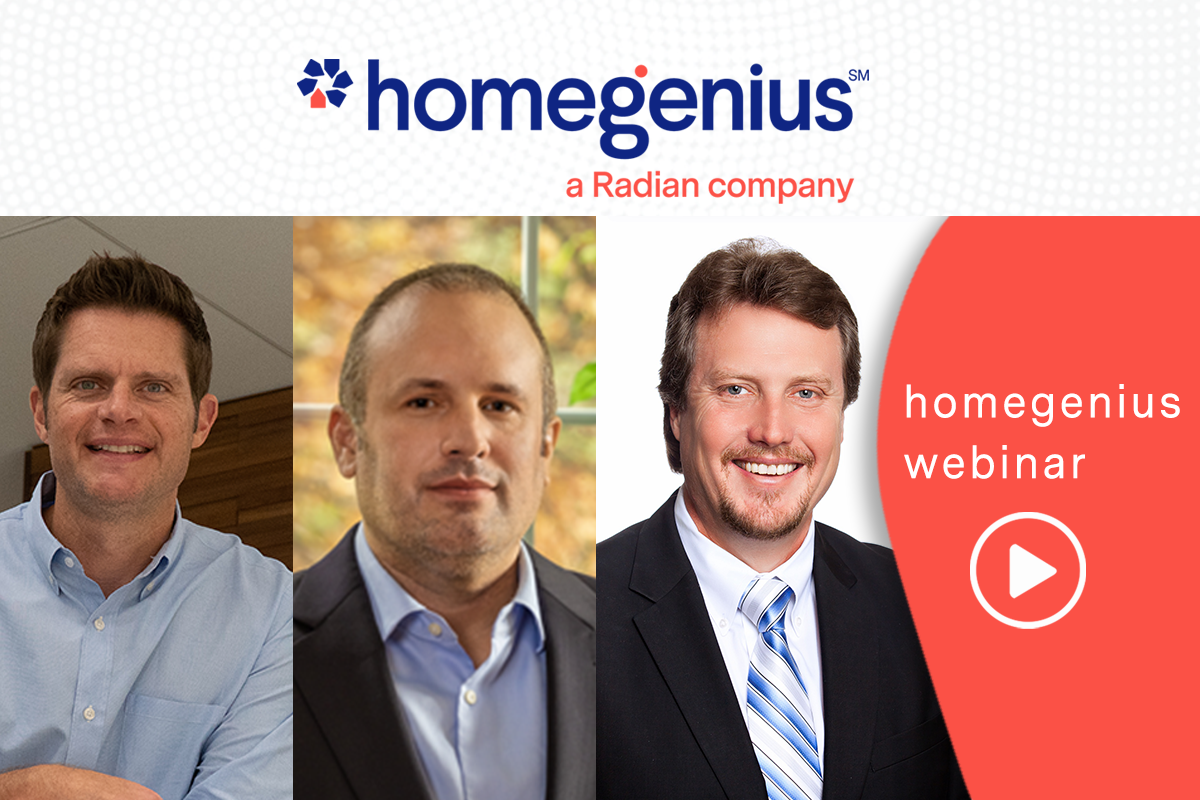 AI and Computer Vision: The tech that will transform the mortgage industry
Cutting-edge technologies like artificial intelligence and computer vision are accelerating the value, efficiency and accuracy for the housing industry.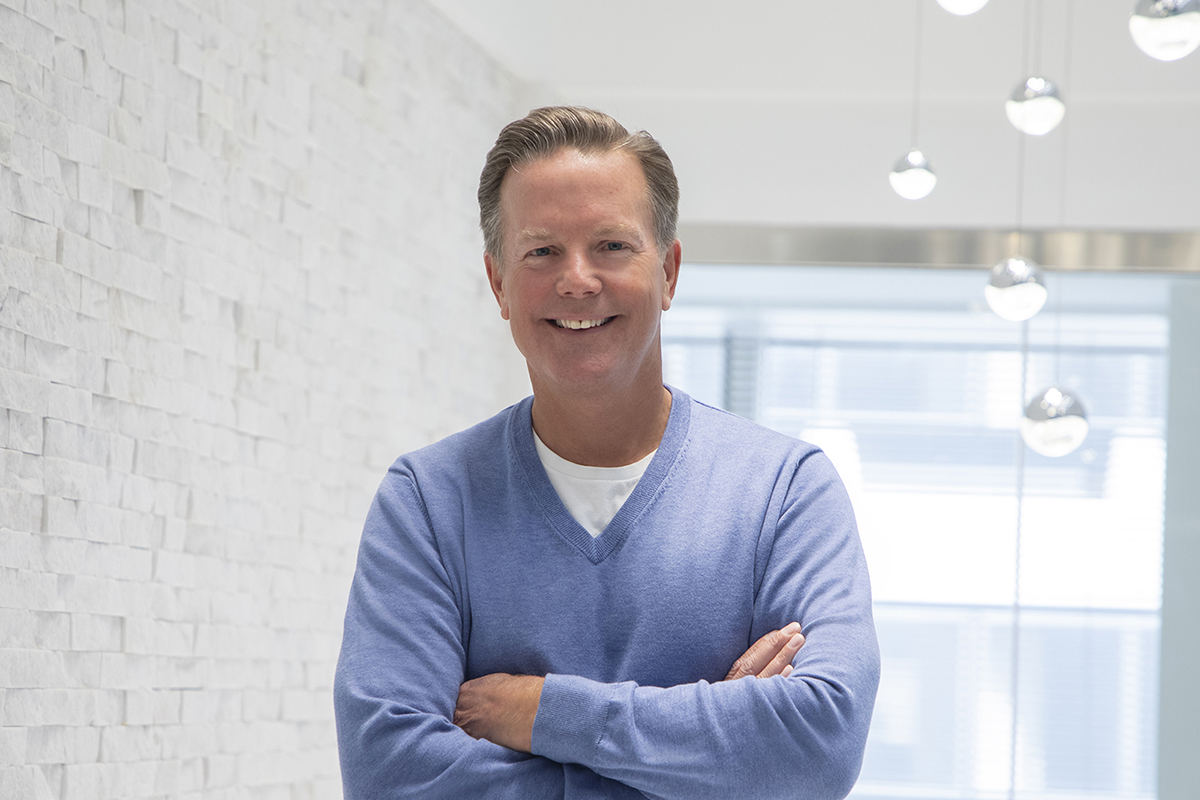 Driving Digital Transformation from Search to Close
Eric Ray discusses changes in the real estate industry and how homegenius is driving the digital transformation of real estate transactions from search to close.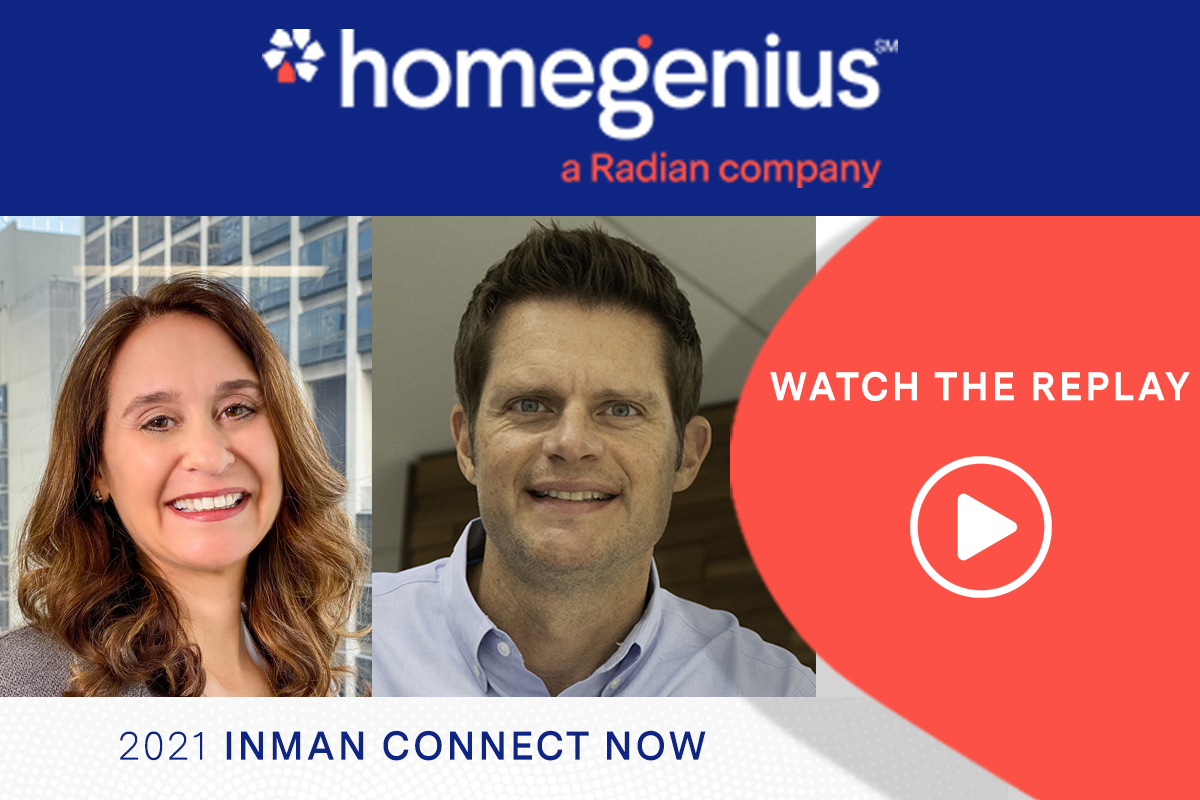 AI Insights that Aren't Artificial: How the Latest Computer Vision Technology Will Empower Agents
How next generation artificial intelligence and machine learning technology benefits agents through personalizing experiences with customers and how they search, value, and transact real estate.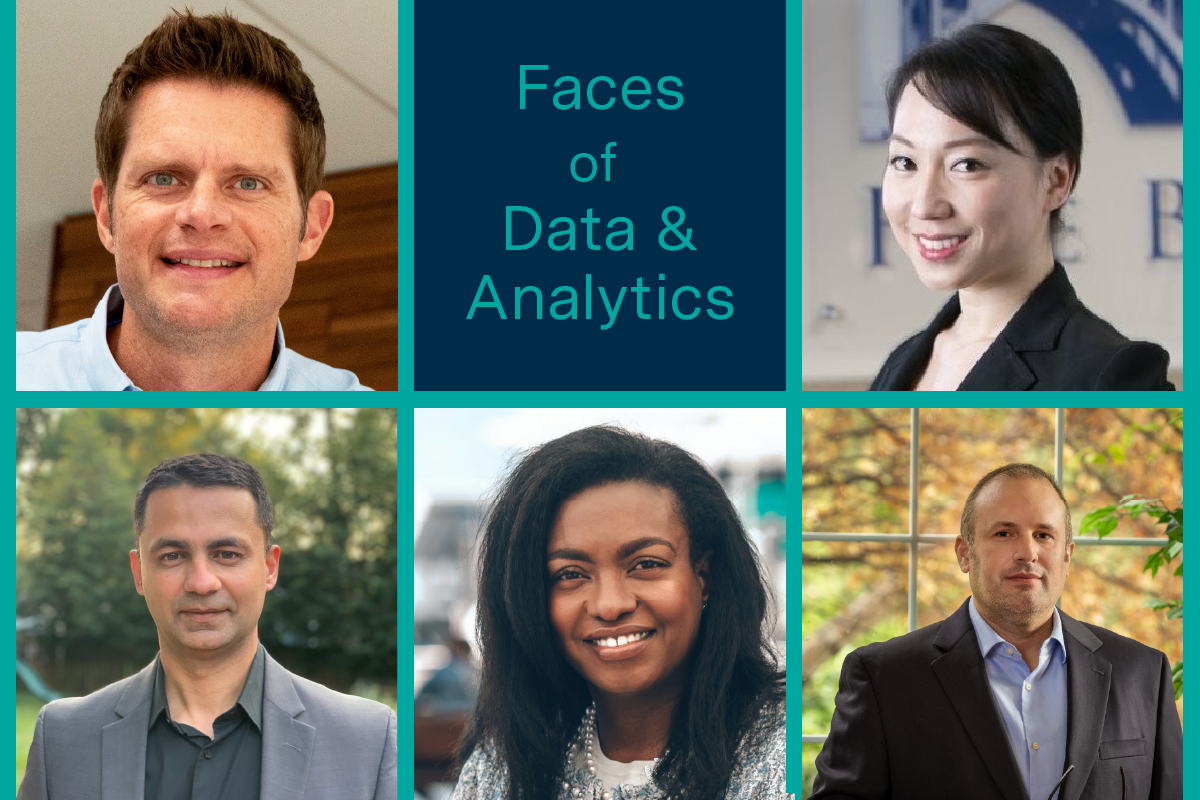 Meet the Faces of Data & Analytics
Leaders of Radian's Data & Analytics team share their insights on technologies and tools driving rapid change in the real estate ecosystem.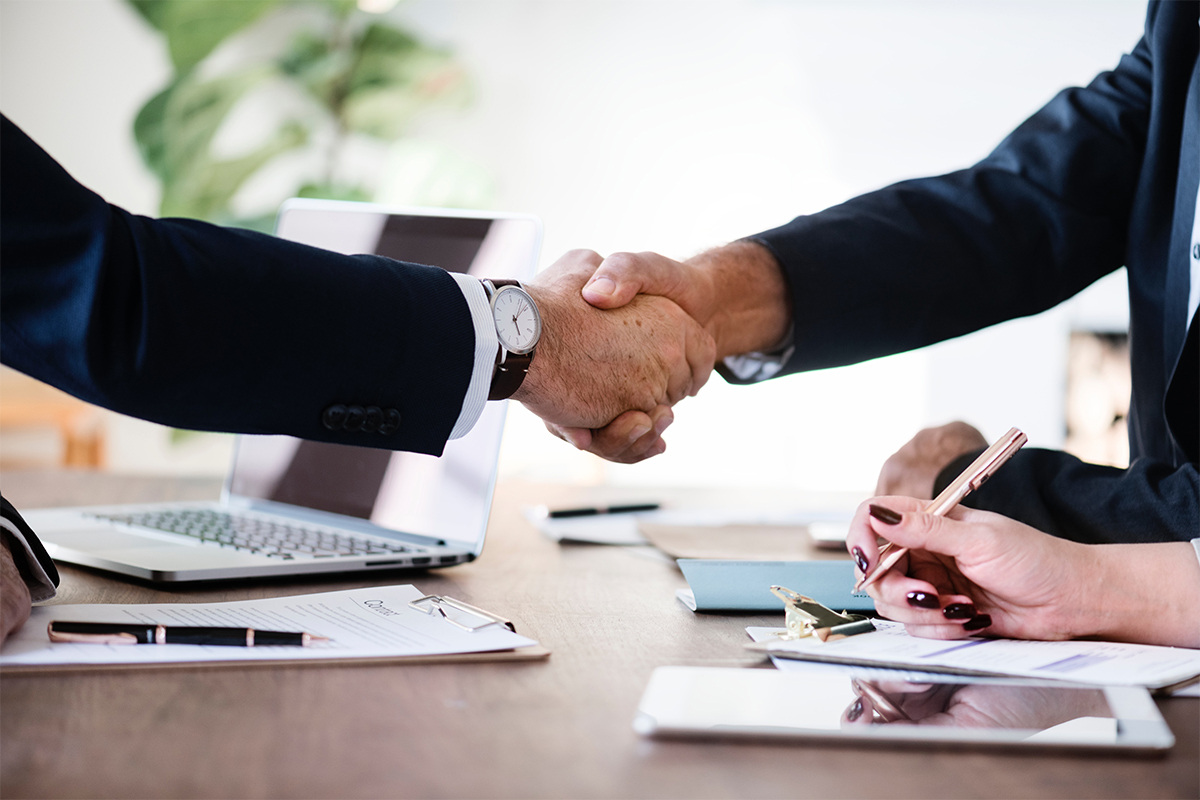 Bidding Wars, Cash Offers, Record High Prices: What You Need to Know
With bidding wars, cash offers, and record high prices, find out what you need to know about appraisal contingencies in today's housing market.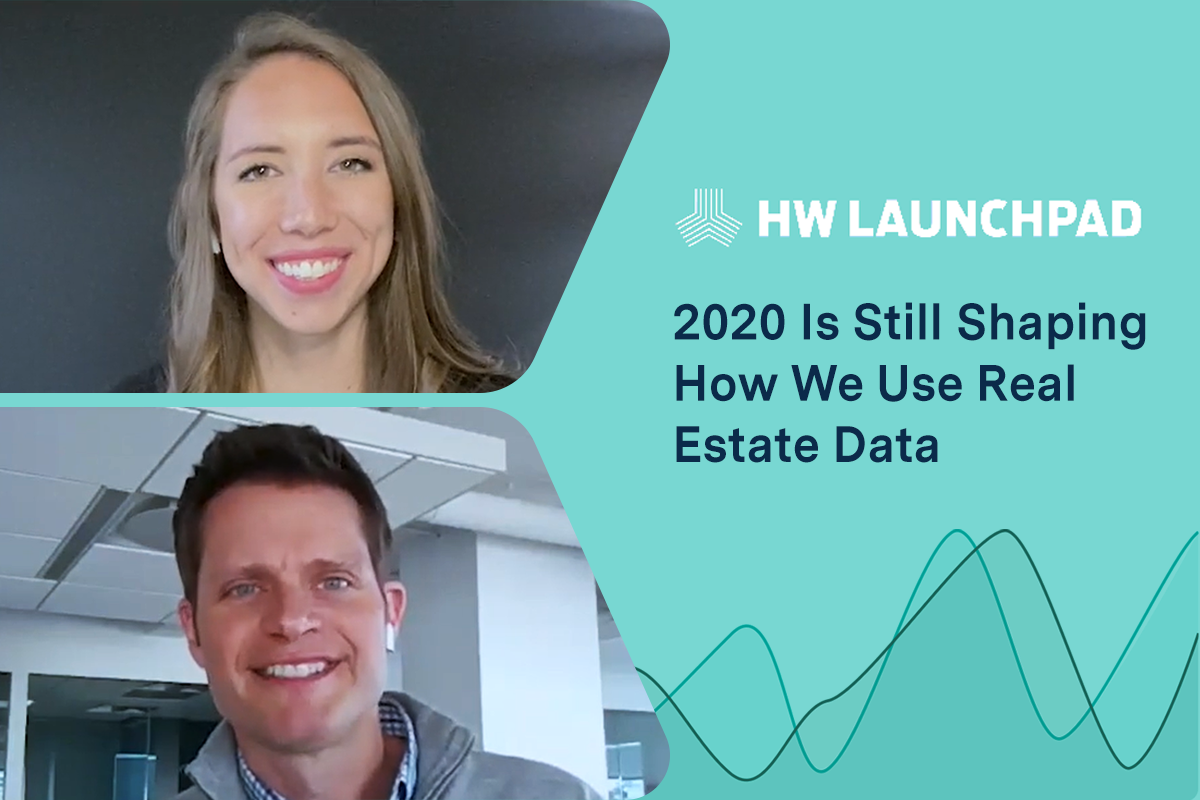 2020 Is Still Shaping How We Use Real Estate Data
HW+ Managing Editor Brena Nath and Steve Gaenzler, Radian's SVP of Data and Analytics, discuss insights from the Radian Home Price Index.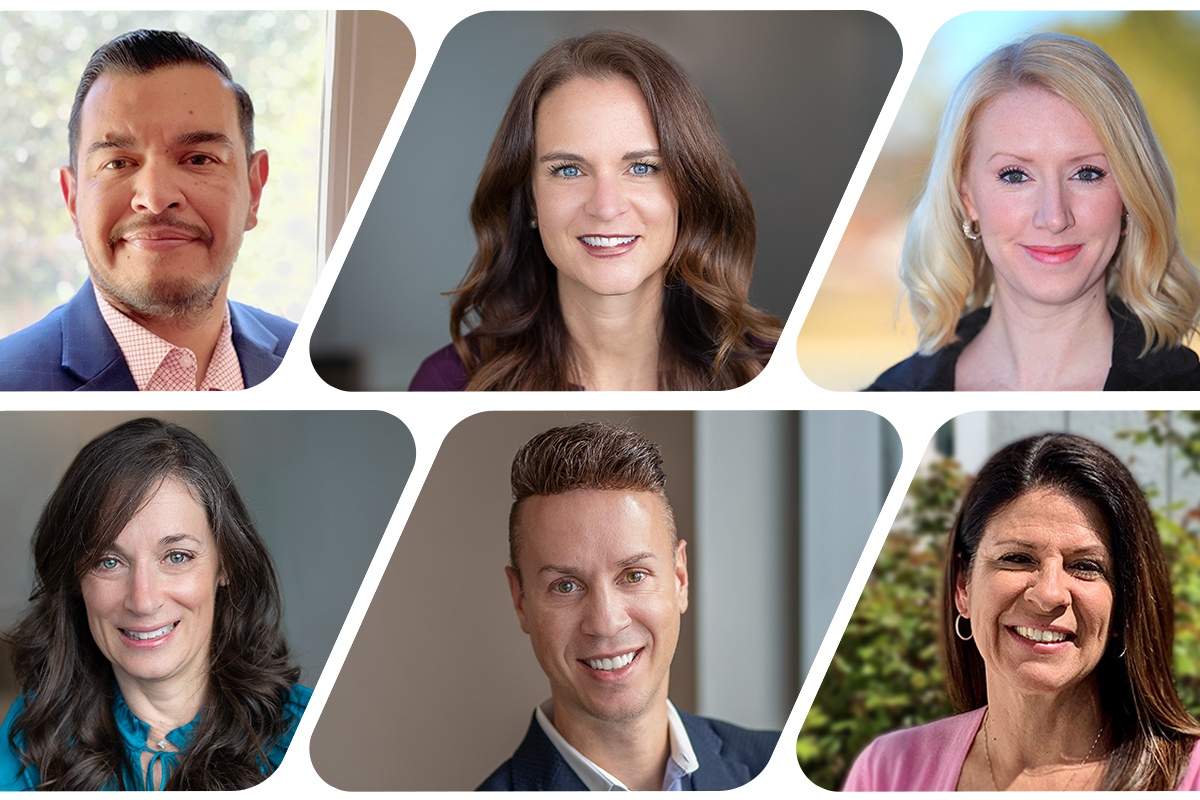 Meet the Faces of Valuations
Radian's Valuations team shares their insights on changes impacting the real estate industry.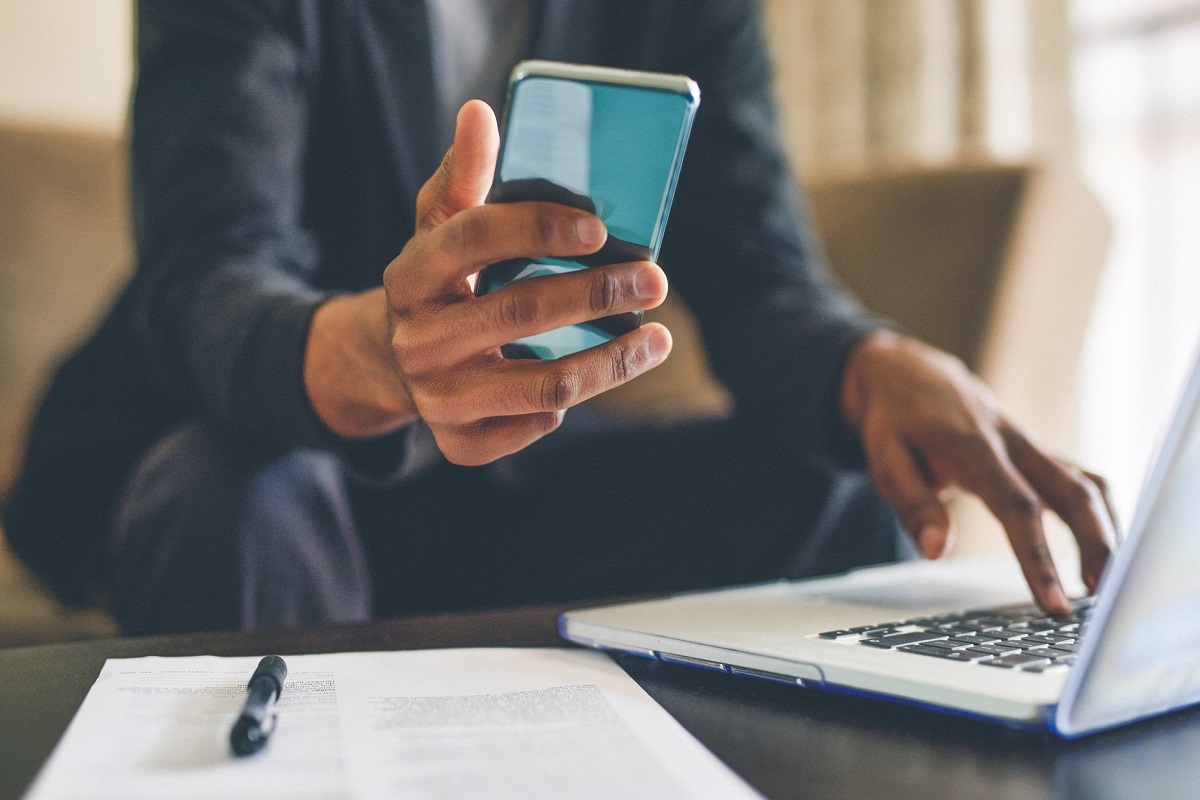 Case Study: E-Closing & Remote Online Notarization (RON)
The need for lenders and borrowers to conduct loan transactions safely during the COVID-19 pandemic has accelerated the need for low-contact and no-contact closings. Learn how Radian facilitated innovative remote closing services for one of the largest commercial banks in the U.S.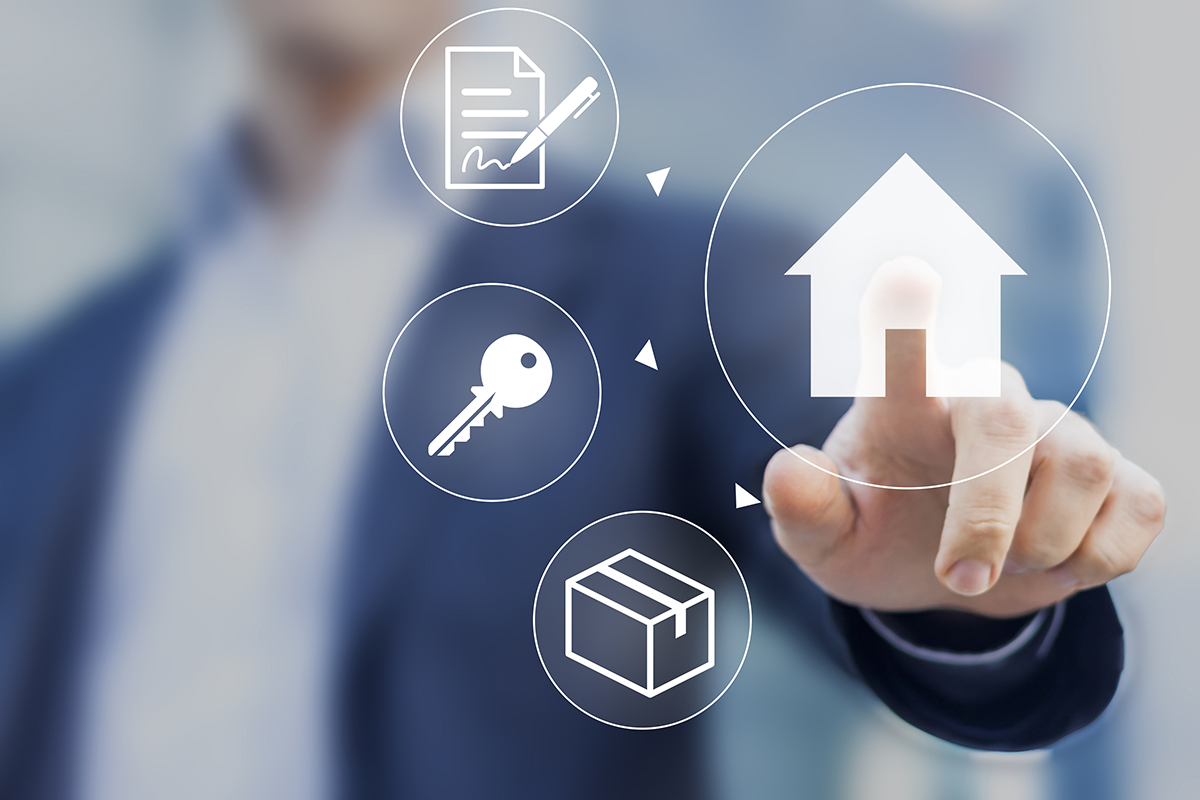 Mortgage Disruption Outlook
Key takeaways from the HW Spring Summit 2021 Mortgage Disruption Outlook panel.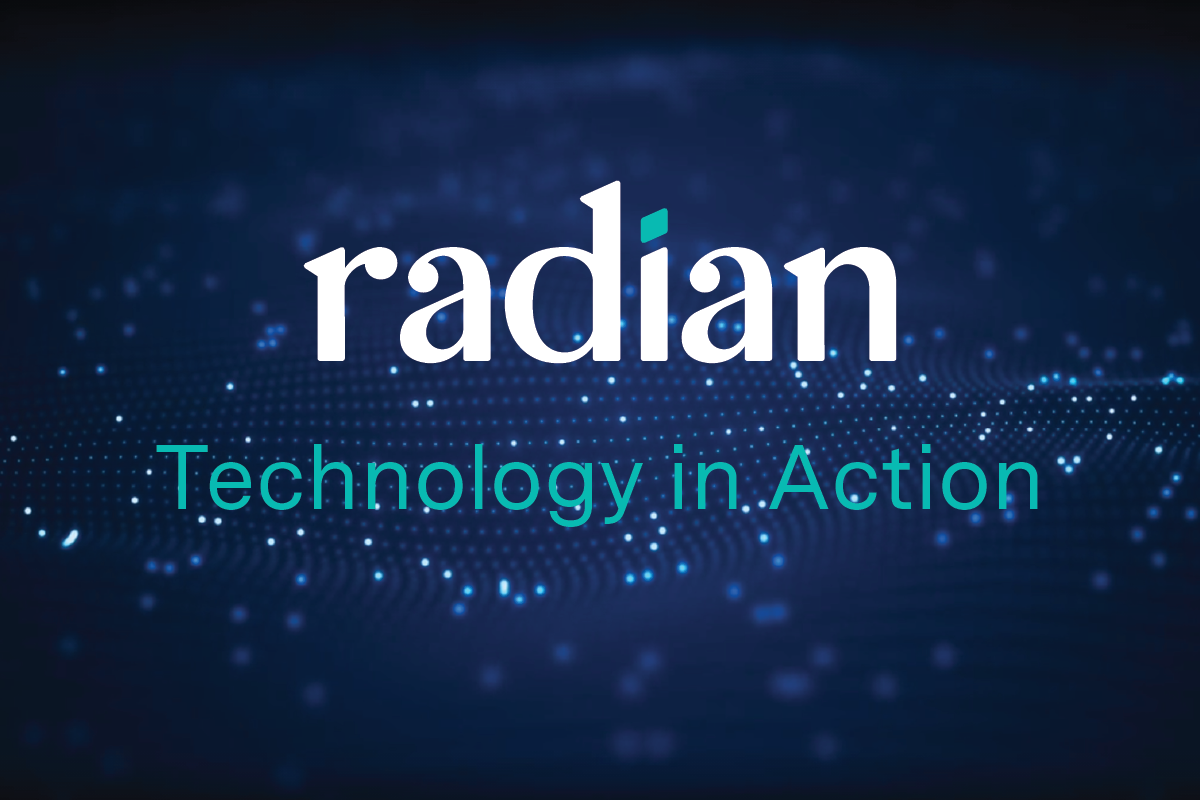 Radian Technology in Action
Amid a global pandemic that has accelerated the demand and need for digital products and services, we are at the forefront, delivering new and better ways to manage credit risk and execute real estate transactions.