June 4, 2020
Loan Officer,
Industry News
What the New COVID-19 GSE Guidelines Mean for You
As we navigate the impact that COVID-19 has had on our industry, Radian remains dedicated to providing the tools and resources you need to serve borrowers. We have updated our mortgage insurance (MI), title insurance, and real estate services processes to align with COVID-19 GSE announcements and temporary guidelines, and we broadly support borrowers through this hardship through our policies. Here's a closer look at the changes.
Increased Remote Support for Origination & Closing
We have implemented temporary flexibilities related to loan origination and closings to support the health and wellbeing of employees, borrowers, and their families. These measures ensure compliance with government safety guidelines and satisfy GSE underwriting documentation requirements.
Alternatives to traditional property appraisals and interior inspections like exterior-only and desktop appraisals
Alternatives to verbal verification of employment (VVOE) such as leveraging a year-to-date paystub evidencing a recent payroll deposit
Powers of attorney flexibilities
Remote online notarization flexibilities
These flexibilities extend to non-GSE loans, with the exception of exterior-only and desktop appraisals, which are permitted up to a $822,375 loan amount maximum.
Enhanced Due Diligence on Loan Applications
Many borrowers' employment and income are being impacted by the economic shutdown, and we strongly encourage lenders to apply thoughtful due diligence for new loan applications.
Ensure employment, income, and asset verification documentation is dated no more than sixty (60) days from the Note Date.
If possible, require more recent income documentation and validate employment as close to the loan closing as possible.
Watch for income and employment documentation that shows that the borrower is furloughed or there is a curtailment in income.
Confirm that a self-employed borrower's business is currently operating such as obtaining executed contracts or signed invoices that indicate the business is operating on the day the lender verifies self-employment or current receipts for services performed within 10 days of the Note Date.
Follow GSE down-payment requirements to liquidate the equity-based asset or discount the value if used for reserves.
Remember that unemployment benefits can only be used as qualifying income if associated with seasonal employment and that the income of a furloughed borrower is not eligible under the temporary leave income policy.
Protection for Borrowers with Loans in Forbearance
For borrowers requesting forbearance plans through the CARES Act, Radian will activate MI coverage for their loans after their closing date and prior to the first mortgage payment. All underwriting and closing requirements apply, including compliance with applicable law and underwriting guidelines and satisfaction of closing conditions. The borrower must be employed at the time of loan closing.
We also offer flexibilities for rescission relief eligibility. When assessing the payment history requirements, we will not count missed payments during forbearance toward or against the payment history test.
Continuance of Monthly Reporting
Don't forget: Servicers must continue monthly Default and Loss Mitigation reporting to Radian, including loans that miss payments under a COVID-19 related workout.
Use Default Reason Code 12 for all defaults caused by COVID-19-related hardships.
Use the Loss Mitigation Workout codes below for loans in a forbearance plan due to a COVID-19-related hardship.

Radian is here to help as you assist new and existing borrowers during these unprecedented times. For more information, which will be updated as needed, please visit www.radian.com/covid-19 or contact your Radian Account Manager.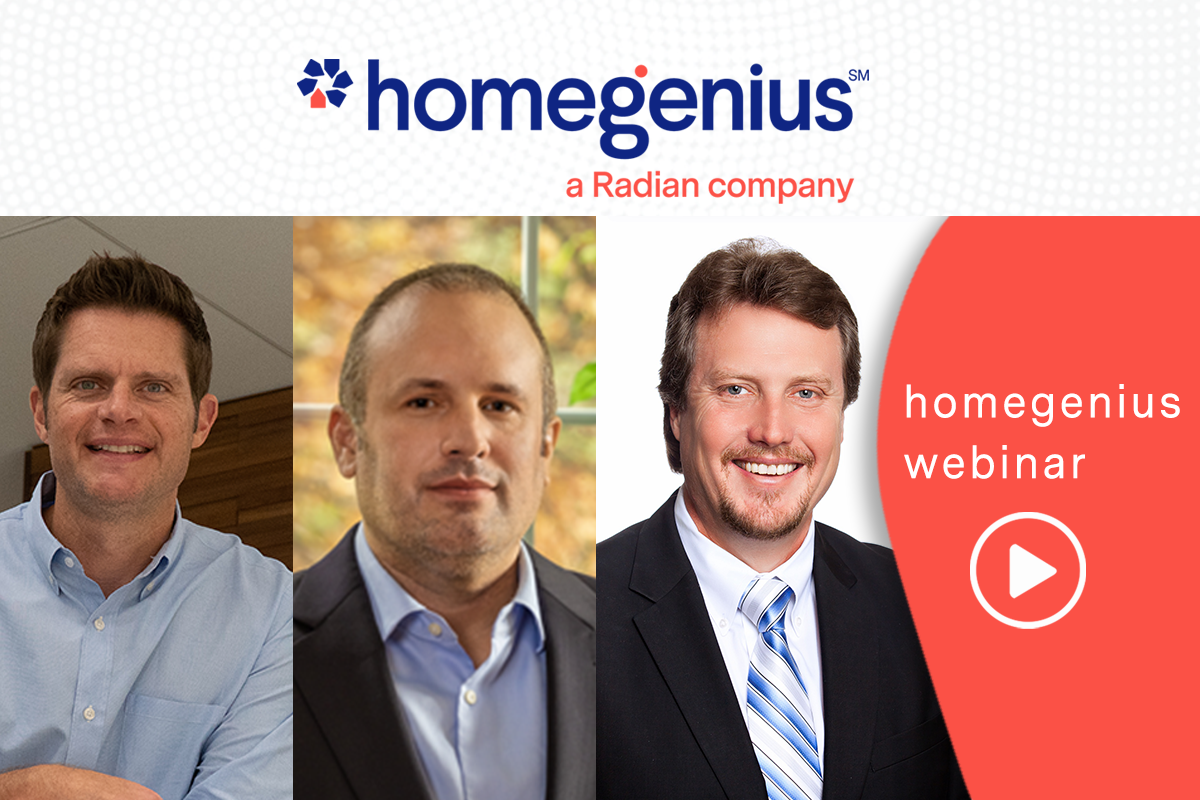 AI and Computer Vision: The tech that will transform the mortgage industry
Cutting-edge technologies like artificial intelligence and computer vision are accelerating the value, efficiency and accuracy for the housing industry.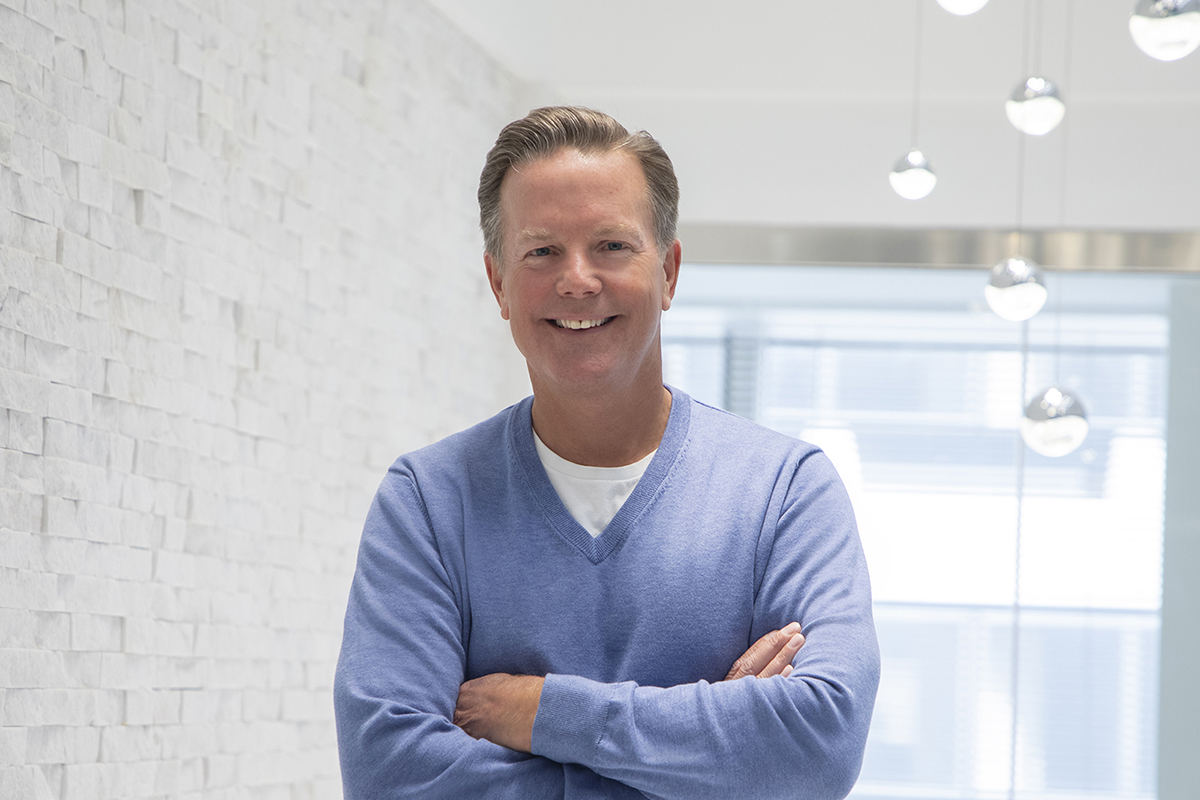 Driving Digital Transformation from Search to Close
Eric Ray discusses changes in the real estate industry and how homegenius is driving the digital transformation of real estate transactions from search to close.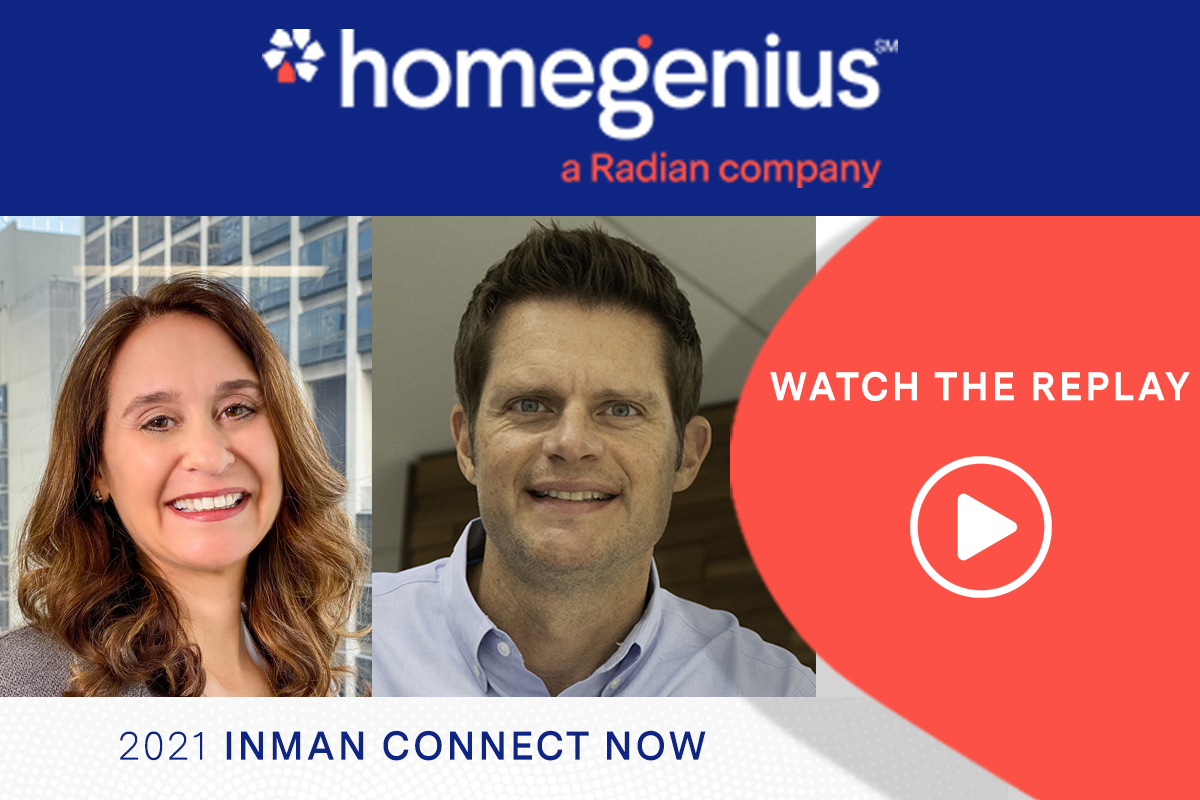 AI Insights that Aren't Artificial: How the Latest Computer Vision Technology Will Empower Agents
How next generation artificial intelligence and machine learning technology benefits agents through personalizing experiences with customers and how they search, value, and transact real estate.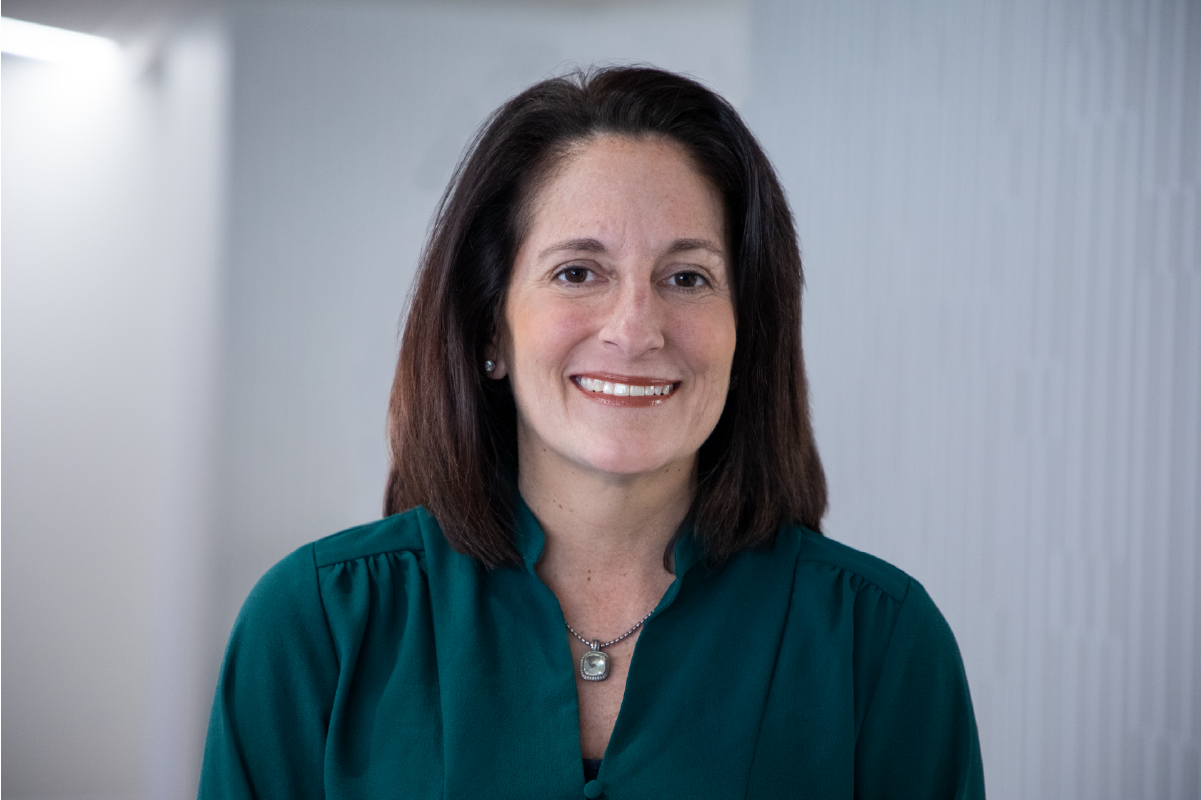 Woman of Influence: Emily Riley
Emily Riley shares insights on what it means to be a woman leader in the housing industry.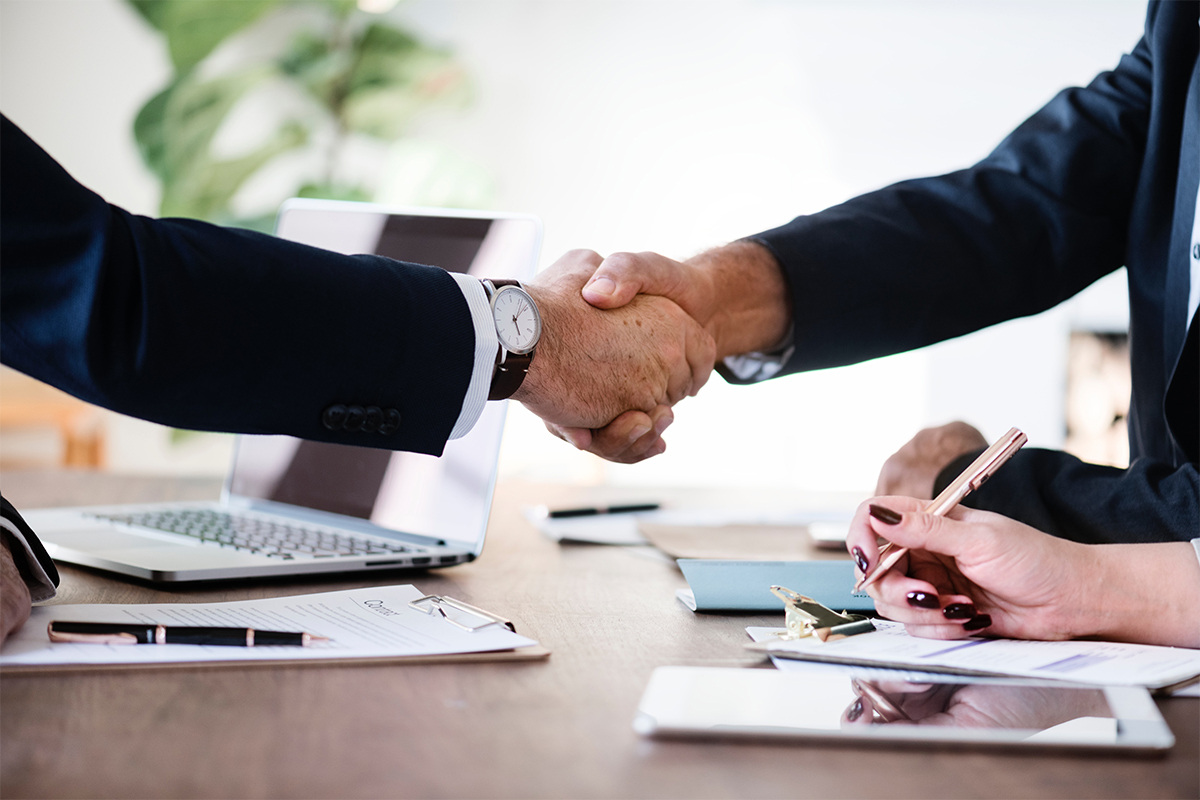 Bidding Wars, Cash Offers, Record High Prices: What You Need to Know
With bidding wars, cash offers, and record high prices, find out what you need to know about appraisal contingencies in today's housing market.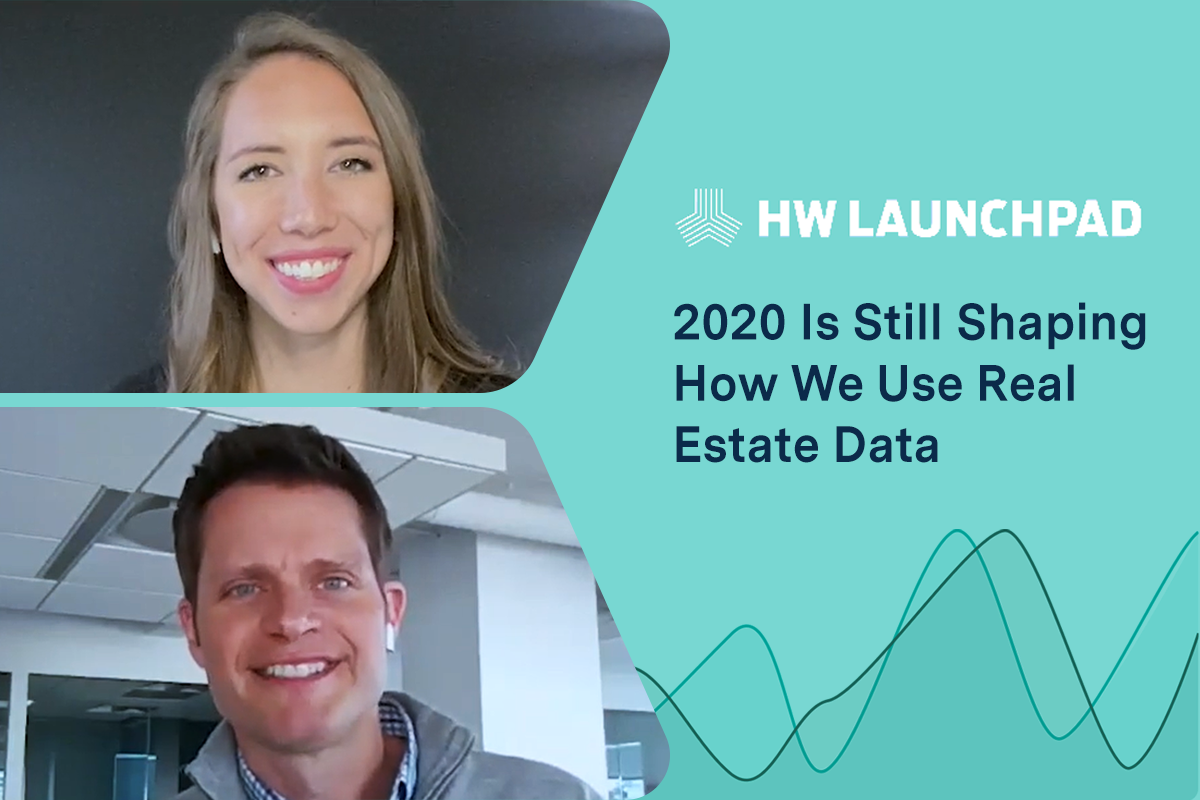 2020 Is Still Shaping How We Use Real Estate Data
HW+ Managing Editor Brena Nath and Steve Gaenzler, Radian's SVP of Data and Analytics, discuss insights from the Radian Home Price Index.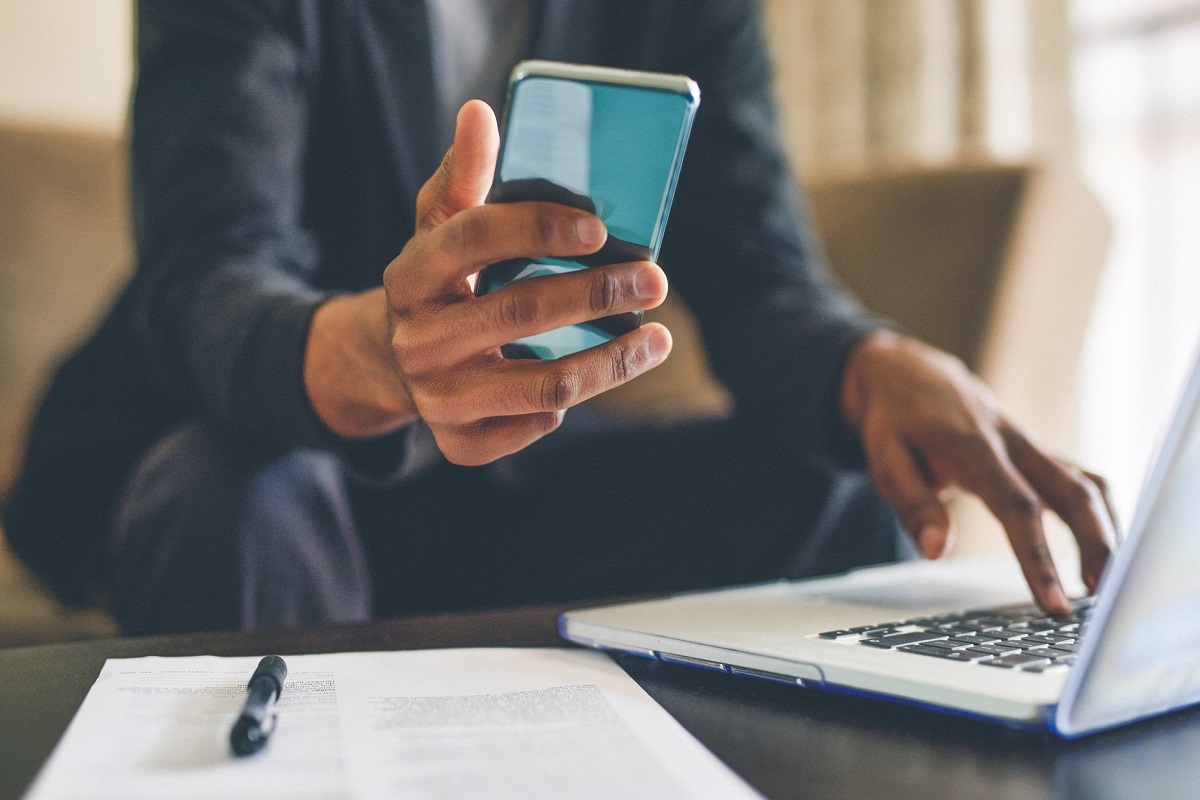 Case Study: E-Closing & Remote Online Notarization (RON)
The need for lenders and borrowers to conduct loan transactions safely during the COVID-19 pandemic has accelerated the need for low-contact and no-contact closings. Learn how Radian facilitated innovative remote closing services for one of the largest commercial banks in the U.S.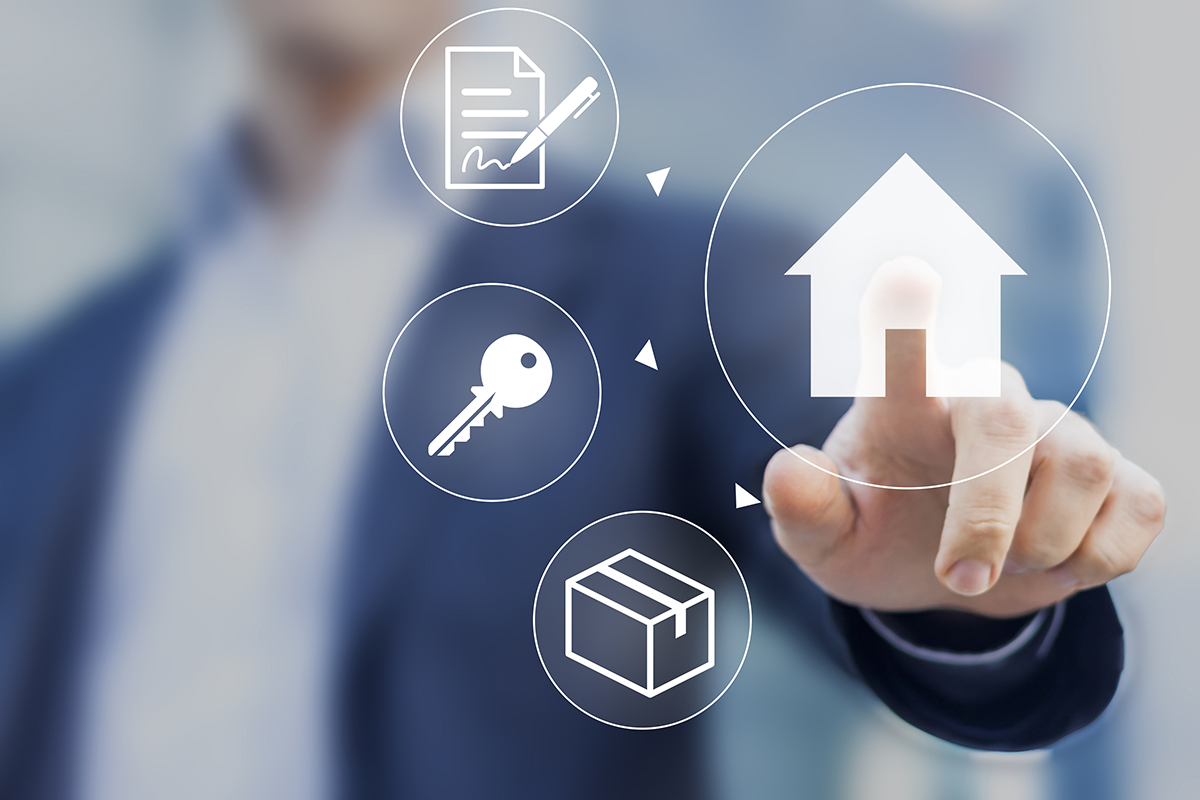 Mortgage Disruption Outlook
Key takeaways from the HW Spring Summit 2021 Mortgage Disruption Outlook panel.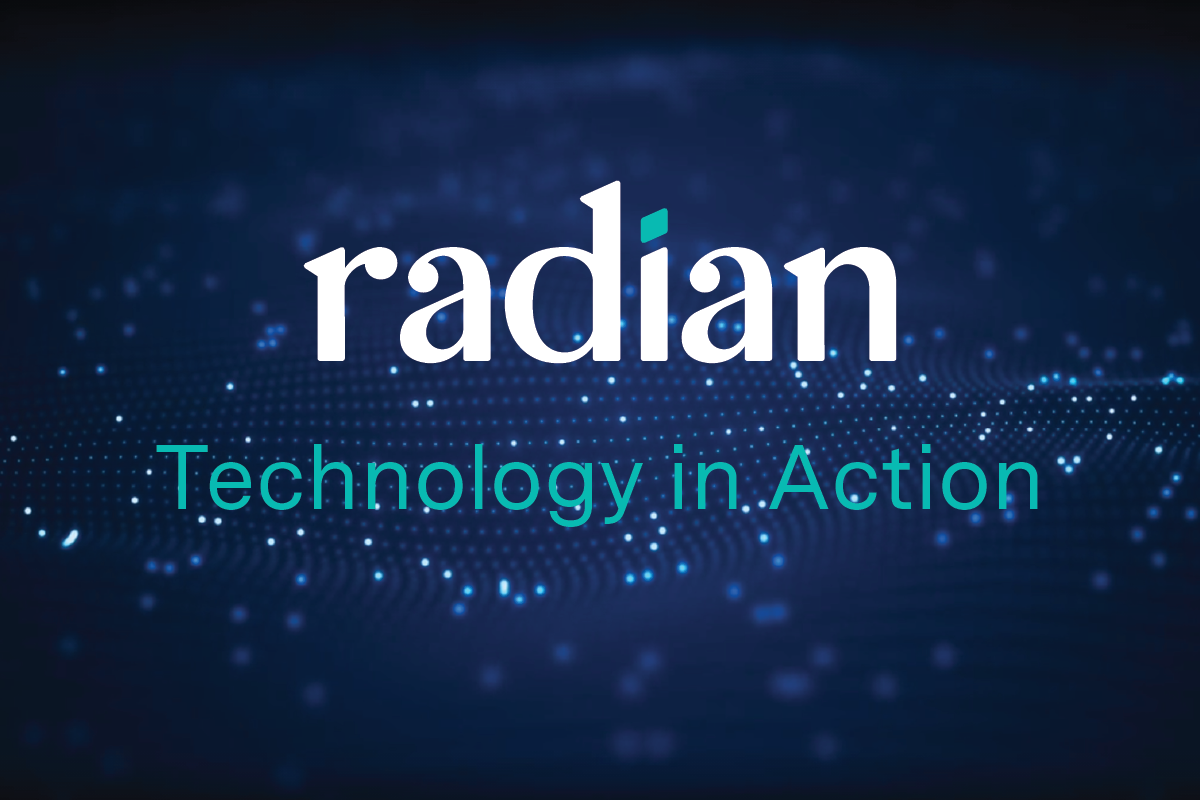 Radian Technology in Action
Amid a global pandemic that has accelerated the demand and need for digital products and services, we are at the forefront, delivering new and better ways to manage credit risk and execute real estate transactions.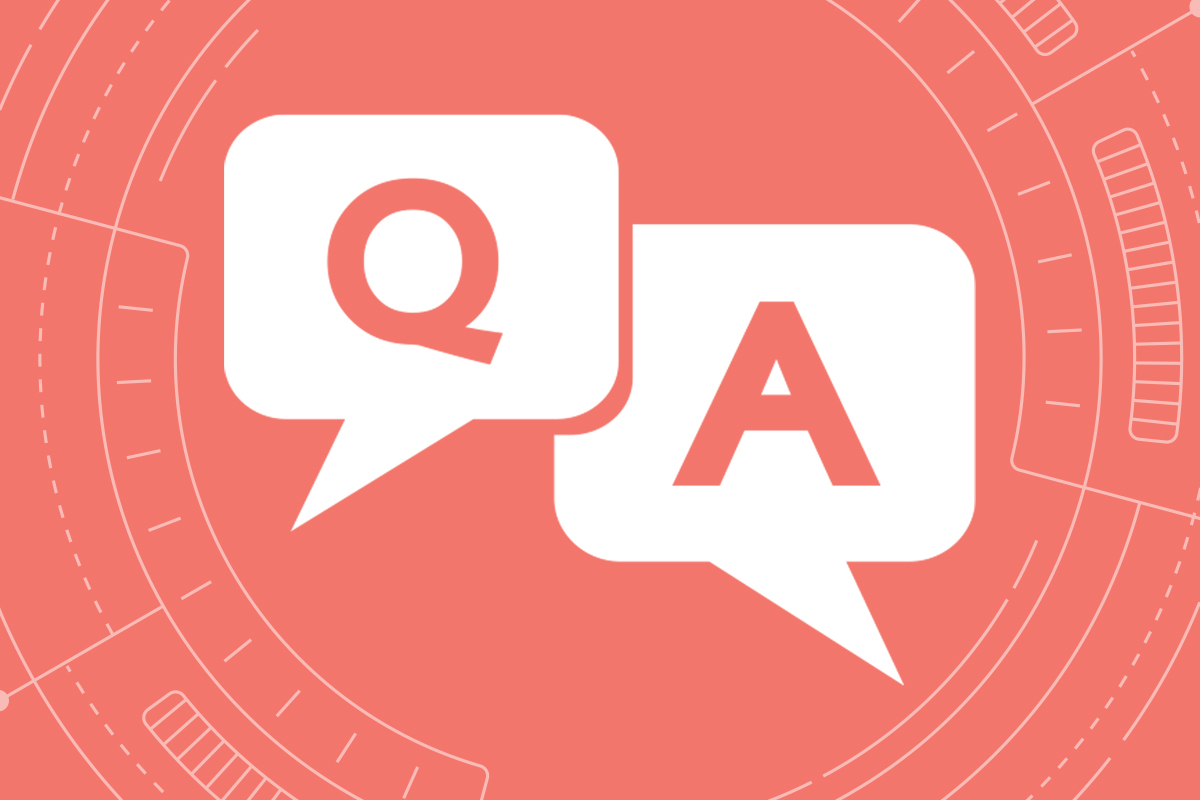 The Changing Role of HR: Leading People into the Unchartered Future
Mary Dickerson shares her key priorities as Radian's new Chief People Officer and how the role of HR professionals has changed over time.