April 2, 2020
Loan Officer,
C-Suite,
Origination
Tips for Loan Officers Working from Home
Like many people at this time, you're probably adhering to a mandatory work-from-home policy. For those of us that already work from home, this new environment may require us to change our typical work from home habits. Here are a few tips to help you stay productive (and keep your sanity) while working from home.
Keep regular work hours
The good news about working from home is you don't have to work 24/7. Maintain the same schedule as if you were going into the office (without changing out of your PJs). Also, while it's tempting to check emails after hours, make a point to unplug entirely at the end of your day.
Create your dream workspace
Your home workspace (however big or small) is your chance to get creative. Now you get to set the temperature. You get to blast your favorite music. You get to choose which knick-knacks and posters are SFW. Use your imagination!
Step away from the computer
Sitting in front of a computer for hours can take its toll on your physical and mental health – even at home. Take breaks to stretch your muscles and give your eyes a rest. Do a quick workout, dance around, take the dog for a walk, whatever gets you moving and grooving.
Limit distractions
Easier said than done, right? Kids, barking dogs, noisy neighbors are all common at-home distractions. Try to create a routine in your household and invest in noise-cancelling headphones or earplugs. Maybe even embrace the distraction, it may offer you some new perspective.
Skip emails
That's right! Calling a colleague on the phone or setting up a virtual meeting with a client is a great way to incorporate human interaction into your work day. Plus, they're probably in need of some safe social interaction as well!
Get cooking
Working from home means you're most likely a few steps from the kitchen at all times. Unleash your inner Master Chef and make breakfast or lunch for the family. And remember to drink plenty of water to stay hydrated.
Take it easy
Working remotely doesn't have to be all business. If you have a little down time, play with your kids or pet, catch a few minutes of your favorite show or read a chapter of a book. You have a lot more flexibility in your day, so take advantage of it. It's also a great time to refresh your skill set with a training or webinar.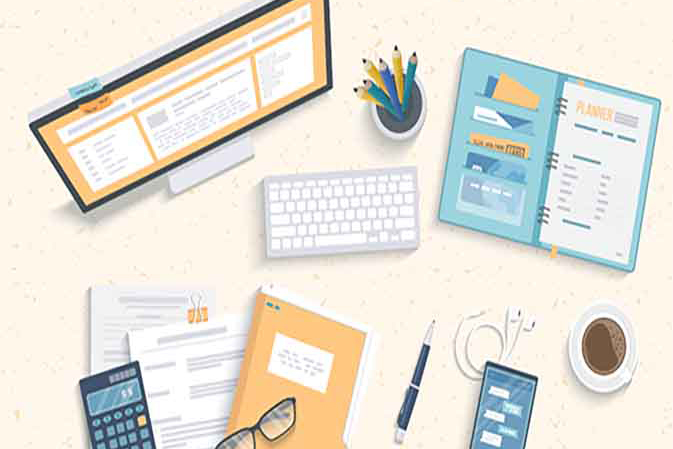 Tips for Working from Home Infographic
Here are a few tips to help you stay productive (and keep your sanity) while working from home.
Download free now!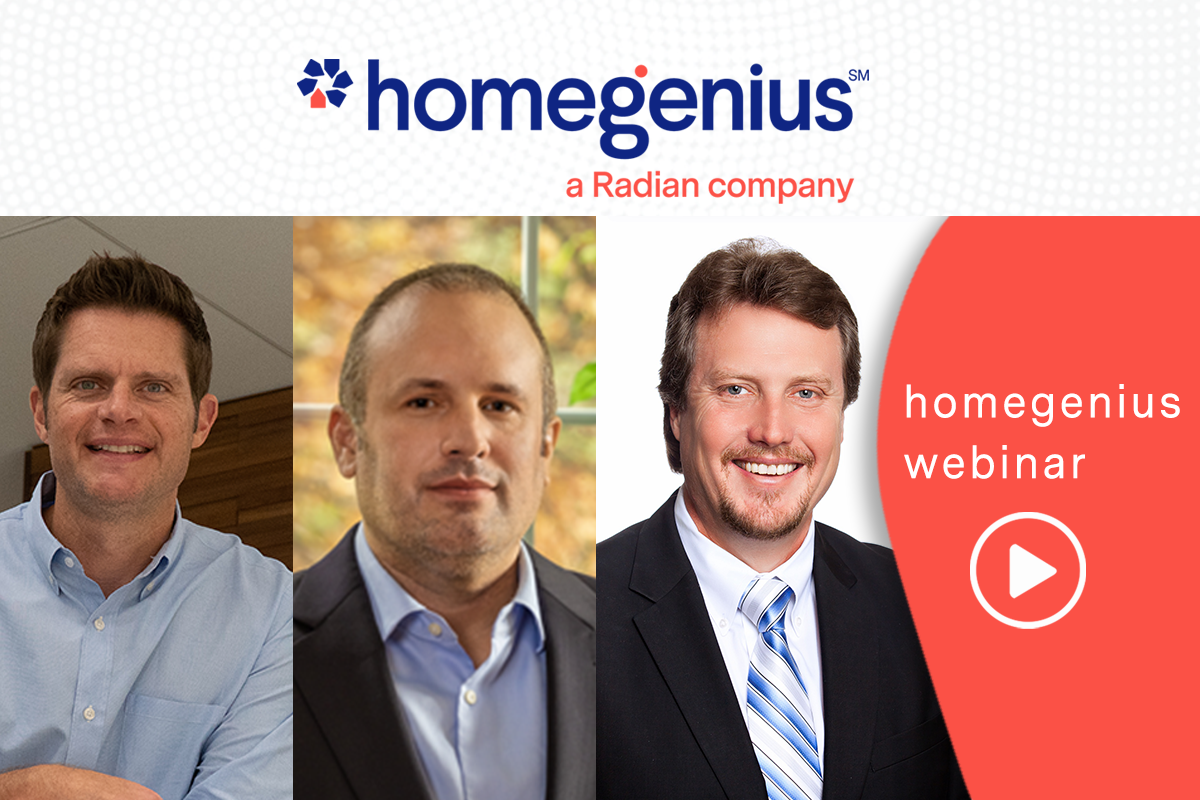 AI and Computer Vision: The tech that will transform the mortgage industry
Cutting-edge technologies like artificial intelligence and computer vision are accelerating the value, efficiency and accuracy for the housing industry.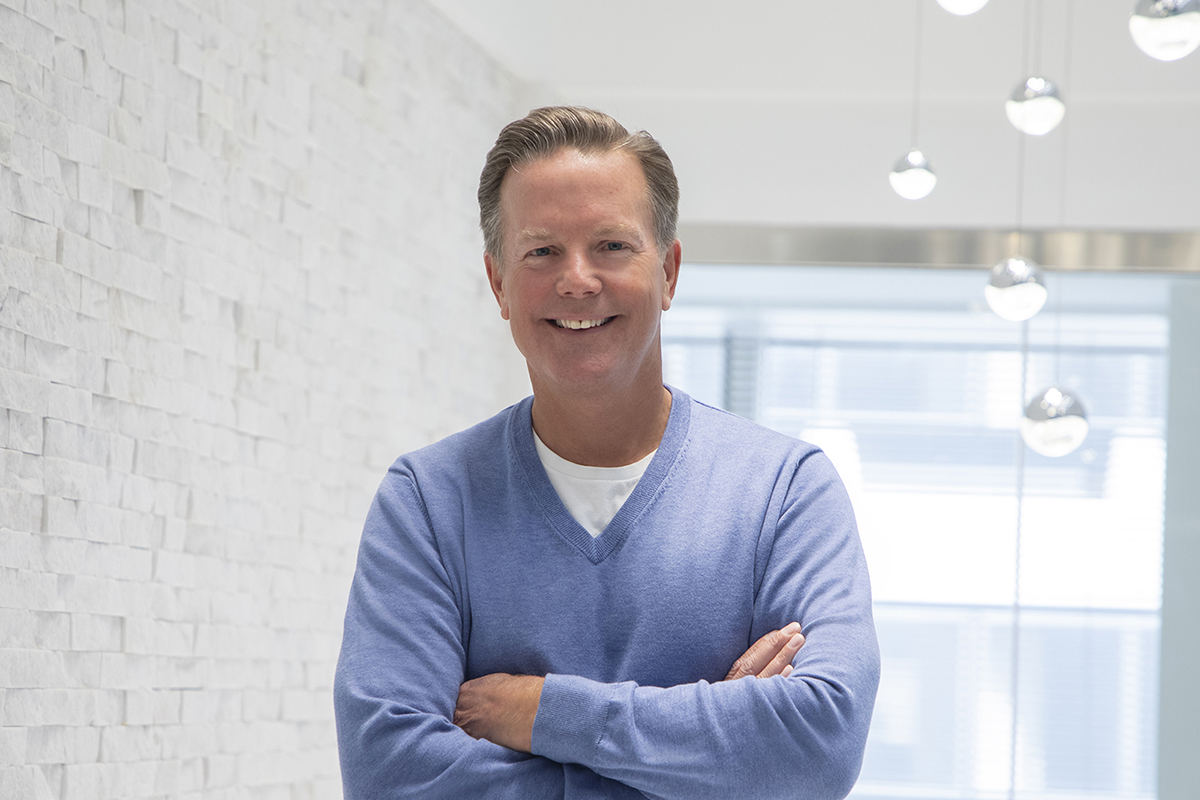 Driving Digital Transformation from Search to Close
Eric Ray discusses changes in the real estate industry and how homegenius is driving the digital transformation of real estate transactions from search to close.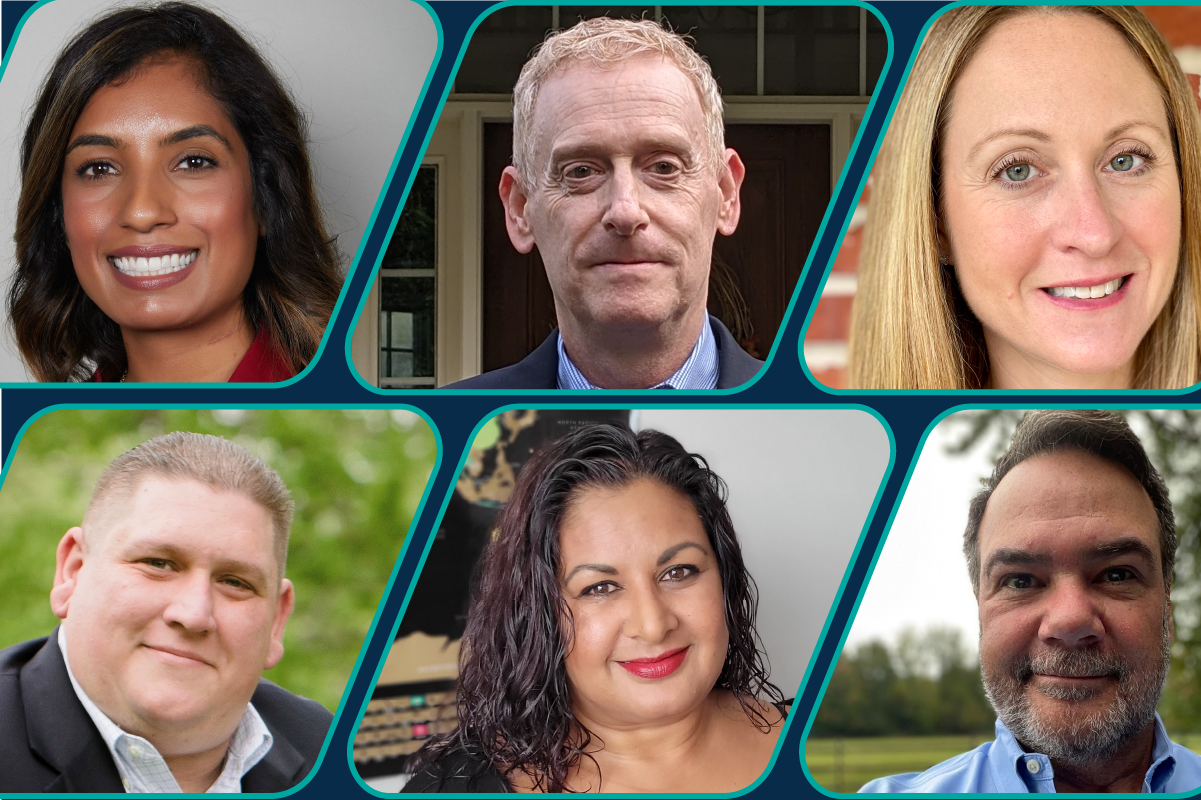 Meet the Faces of MI Operations
Leaders of Radian's Mortgage Insurance (MI) Operations team share their insights on trends impacting the mortgage industry.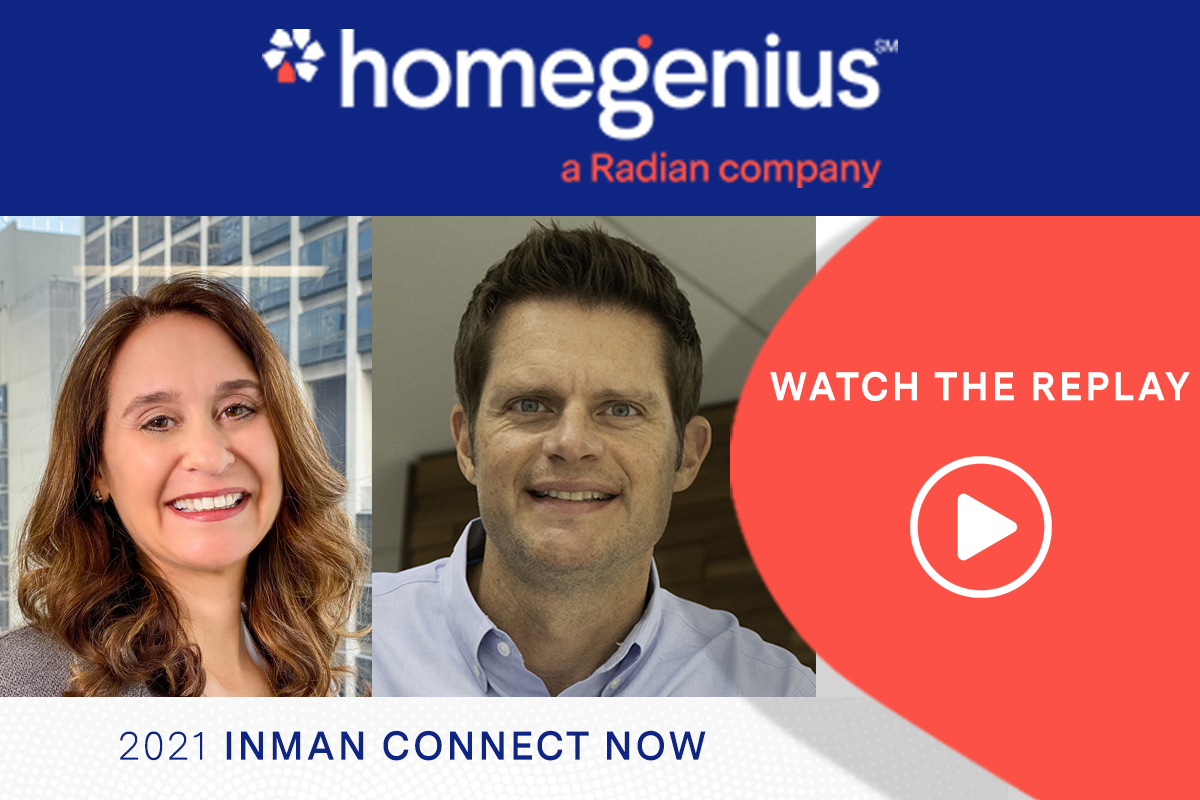 AI Insights that Aren't Artificial: How the Latest Computer Vision Technology Will Empower Agents
How next generation artificial intelligence and machine learning technology benefits agents through personalizing experiences with customers and how they search, value, and transact real estate.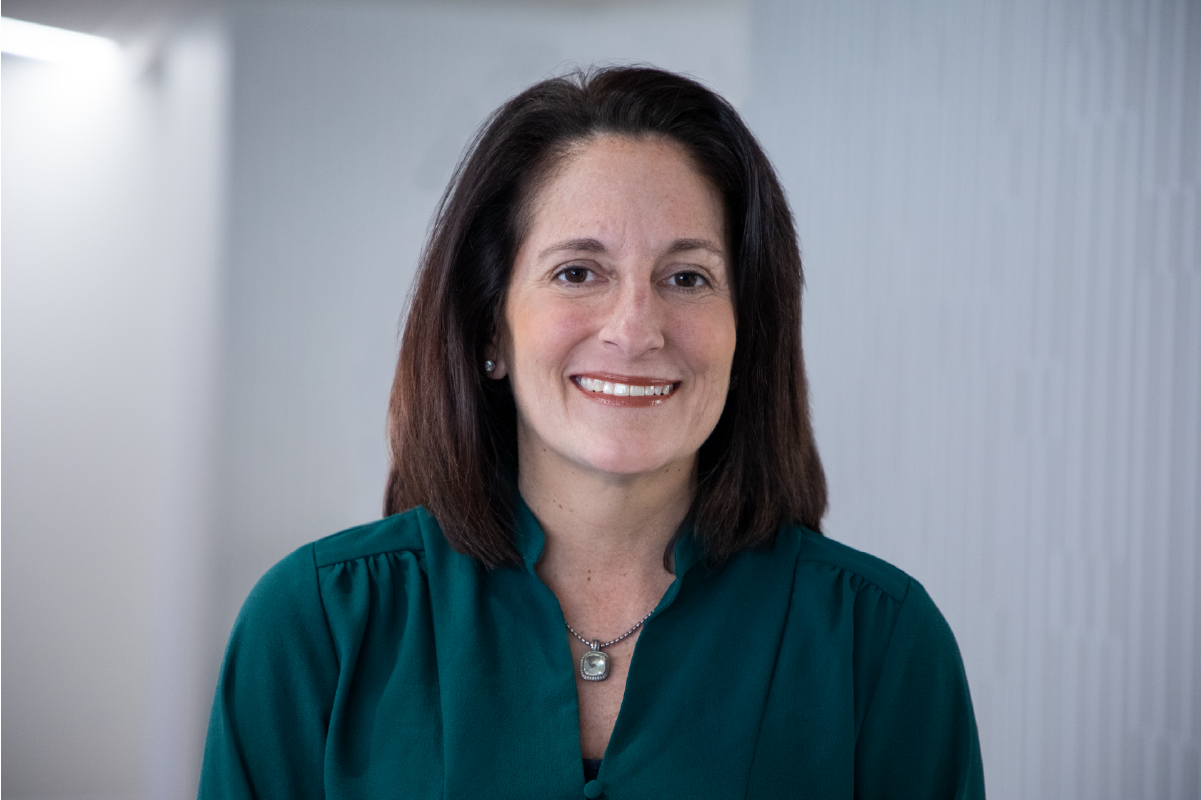 Woman of Influence: Emily Riley
Emily Riley shares insights on what it means to be a woman leader in the housing industry.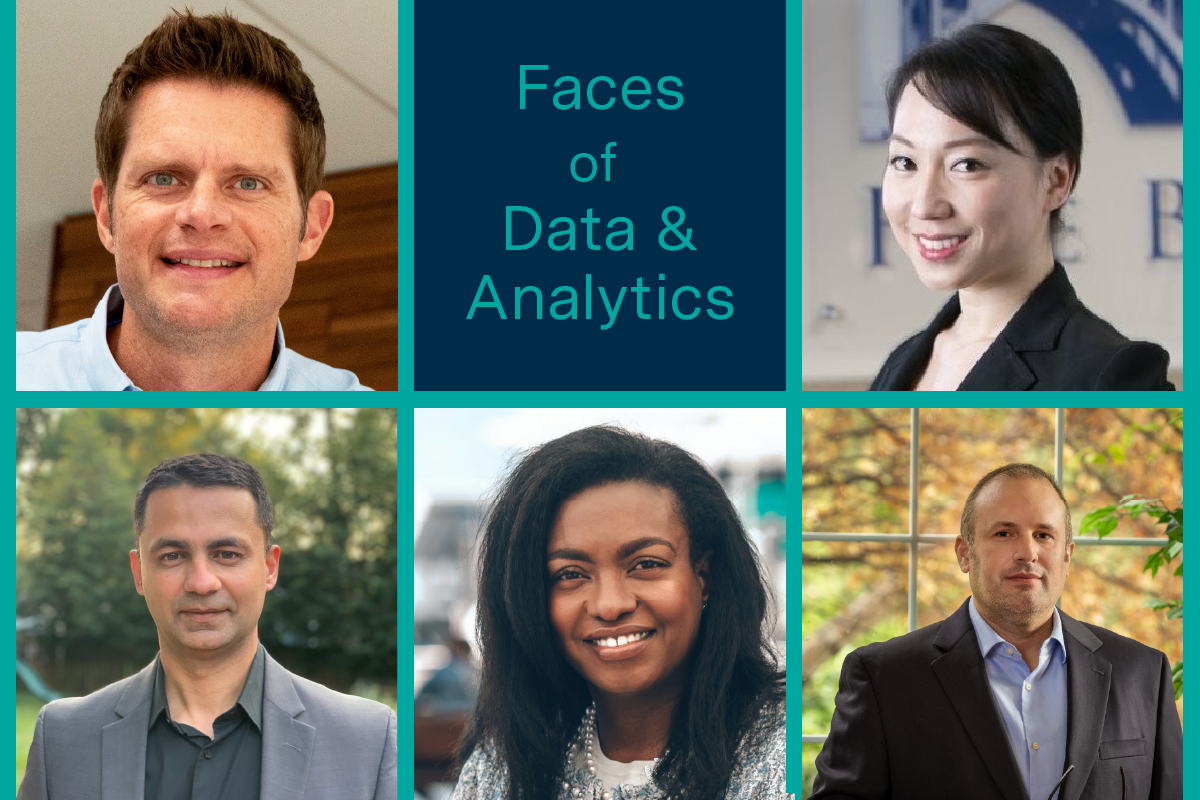 Meet the Faces of Data & Analytics
Leaders of Radian's Data & Analytics team share their insights on technologies and tools driving rapid change in the real estate ecosystem.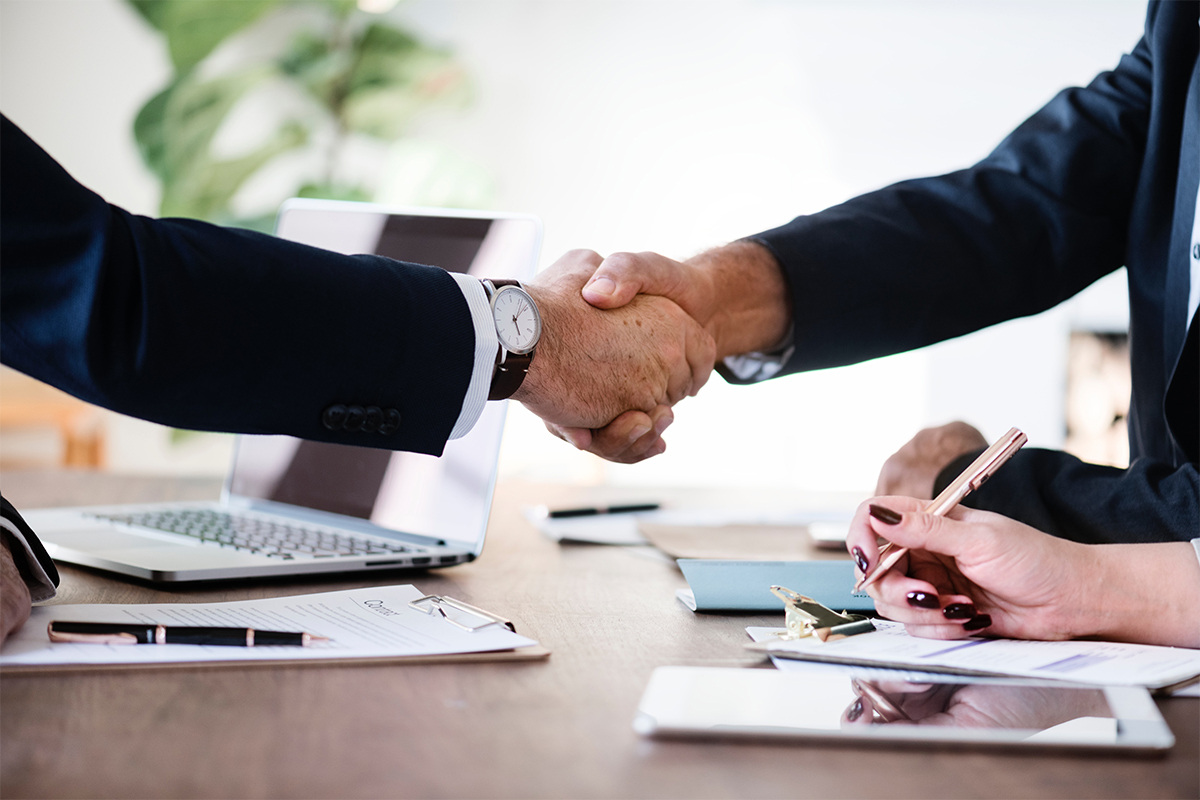 Bidding Wars, Cash Offers, Record High Prices: What You Need to Know
With bidding wars, cash offers, and record high prices, find out what you need to know about appraisal contingencies in today's housing market.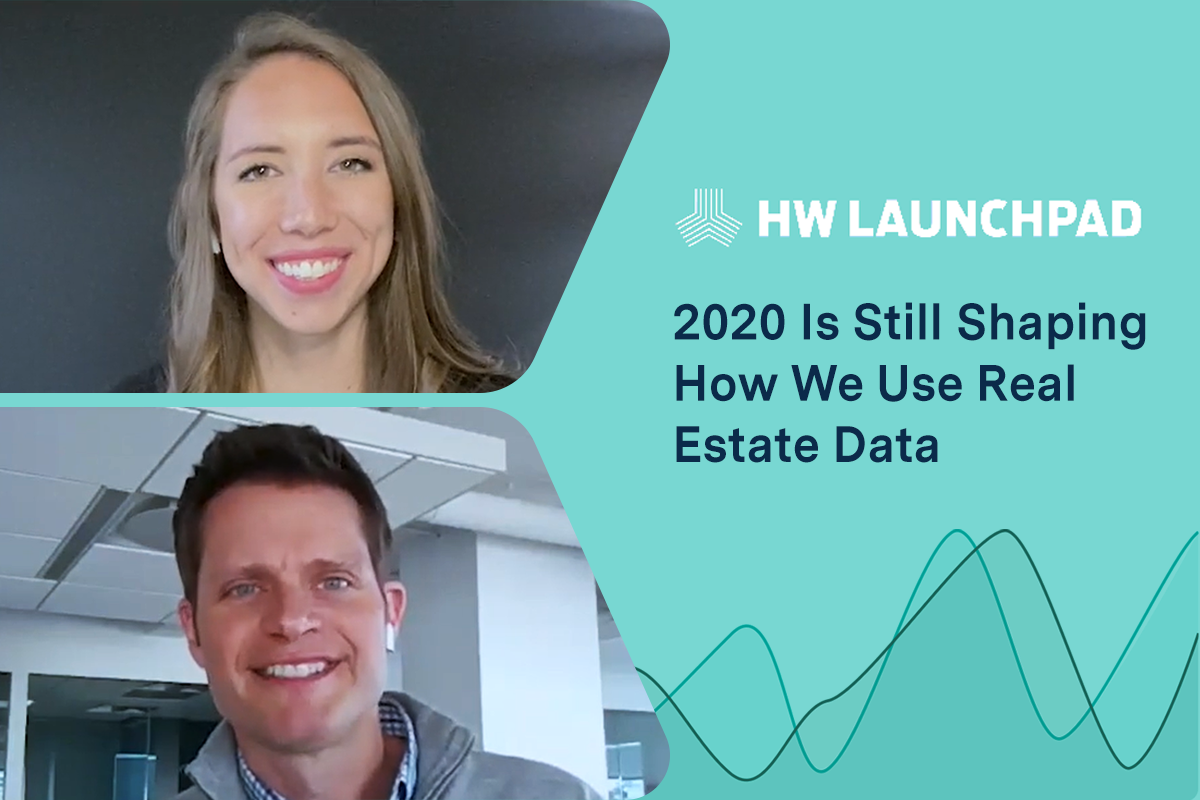 2020 Is Still Shaping How We Use Real Estate Data
HW+ Managing Editor Brena Nath and Steve Gaenzler, Radian's SVP of Data and Analytics, discuss insights from the Radian Home Price Index.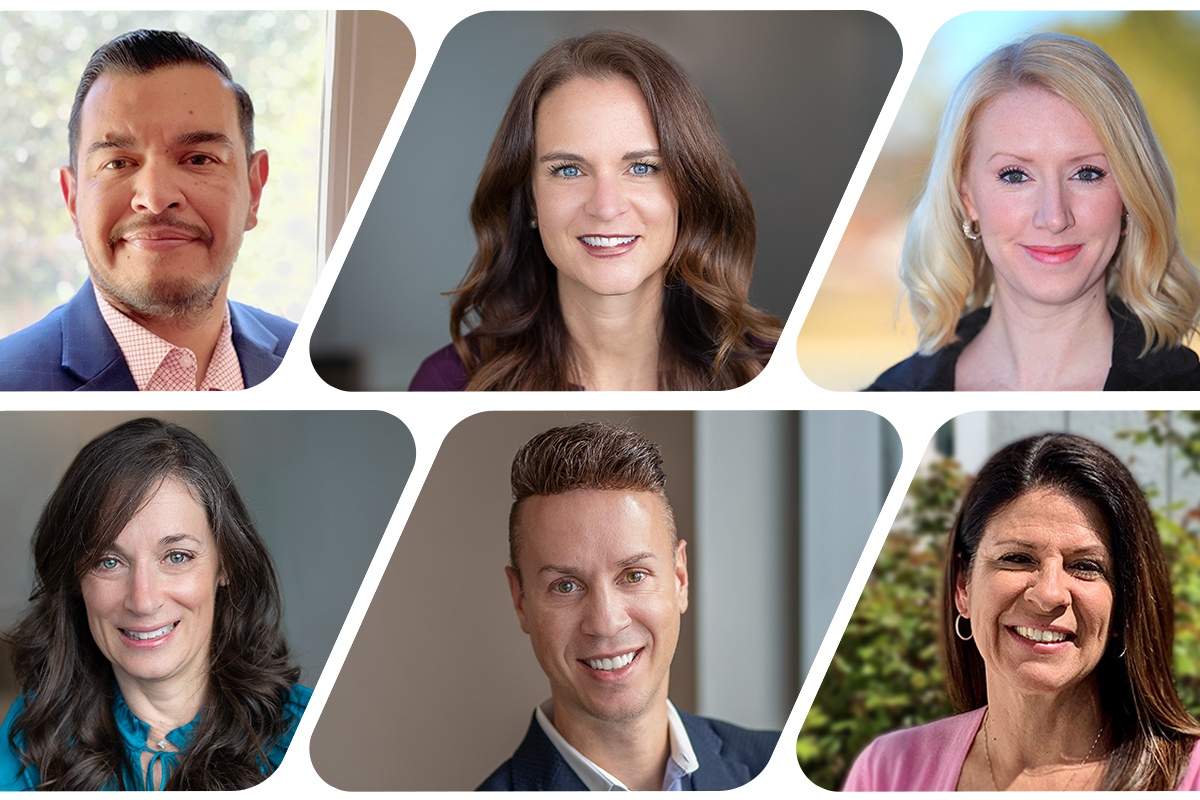 Meet the Faces of Valuations
Radian's Valuations team shares their insights on changes impacting the real estate industry.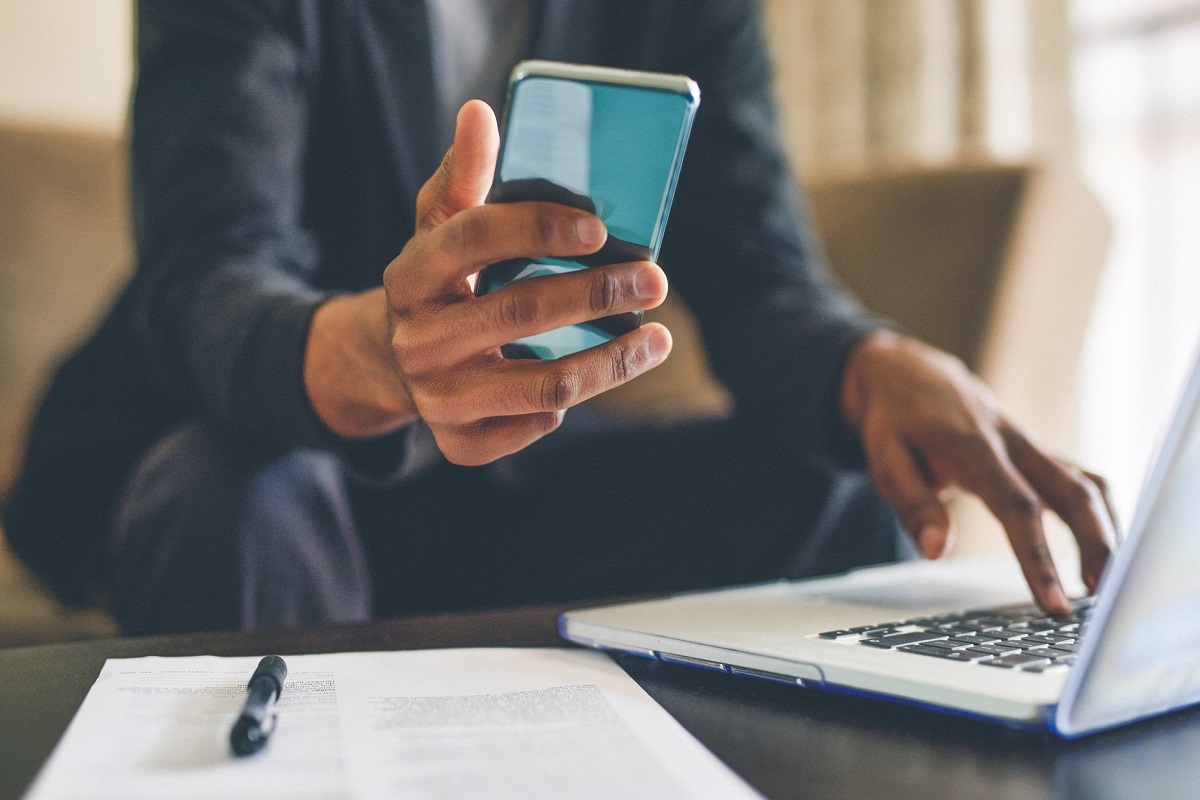 Case Study: E-Closing & Remote Online Notarization (RON)
The need for lenders and borrowers to conduct loan transactions safely during the COVID-19 pandemic has accelerated the need for low-contact and no-contact closings. Learn how Radian facilitated innovative remote closing services for one of the largest commercial banks in the U.S.