April 9, 2020
Loan Officer, Origination, Mortgage Insurance
Social Distancing Daily Schedule for Loan Officers
Working from home because you want to feels very different from working from home because you have to. If you need help getting your workday back on track due to social distancing and work-from-home policies, use this sample schedule for inspiration.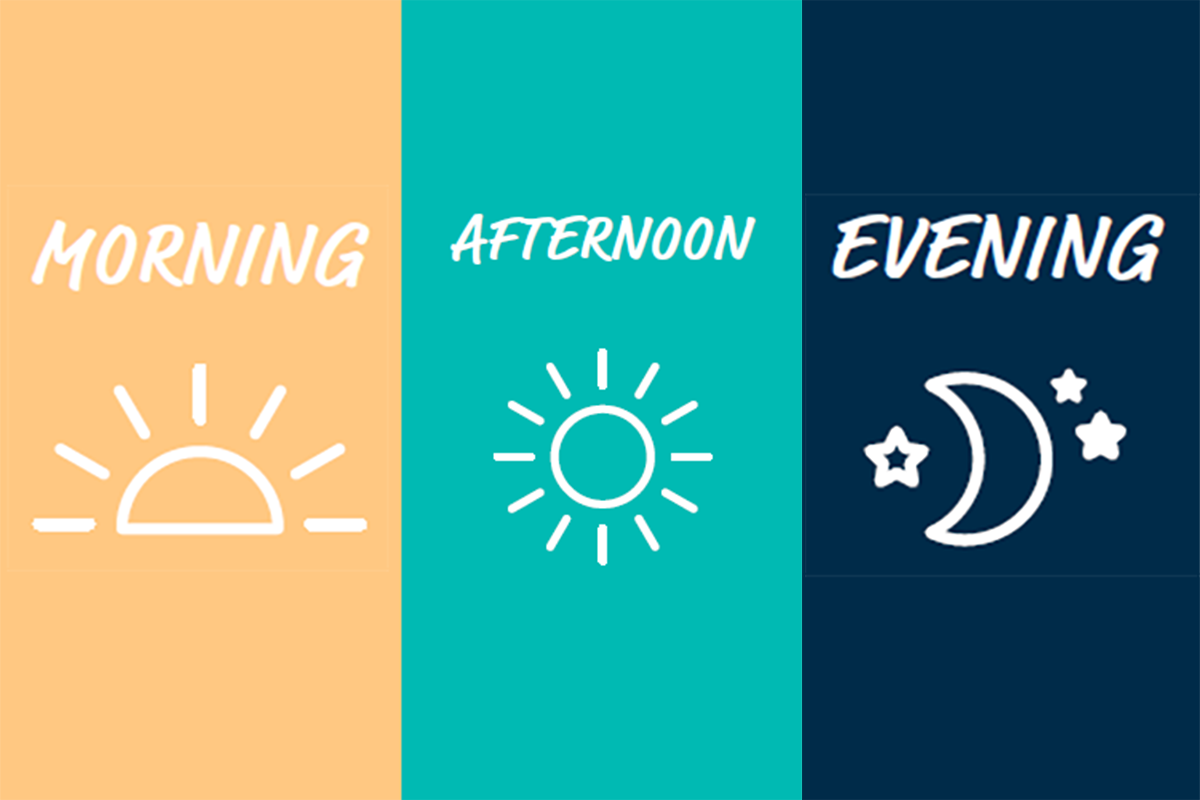 Social Distancing Daily Schedule for Loan Officers
Here is a daily schedule to inspire you while social distancing and working from home.
Download free now!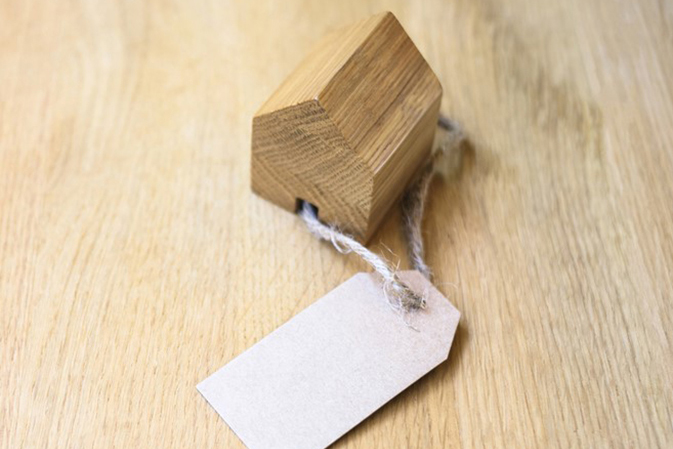 7.9% Year-Over-Year Increase in Median Prices According to the New Radian Home Price Index
In data released in September 2019, the Radian Home Price Index (HPI) showed a 7.9 percent year-over-year increase in median values.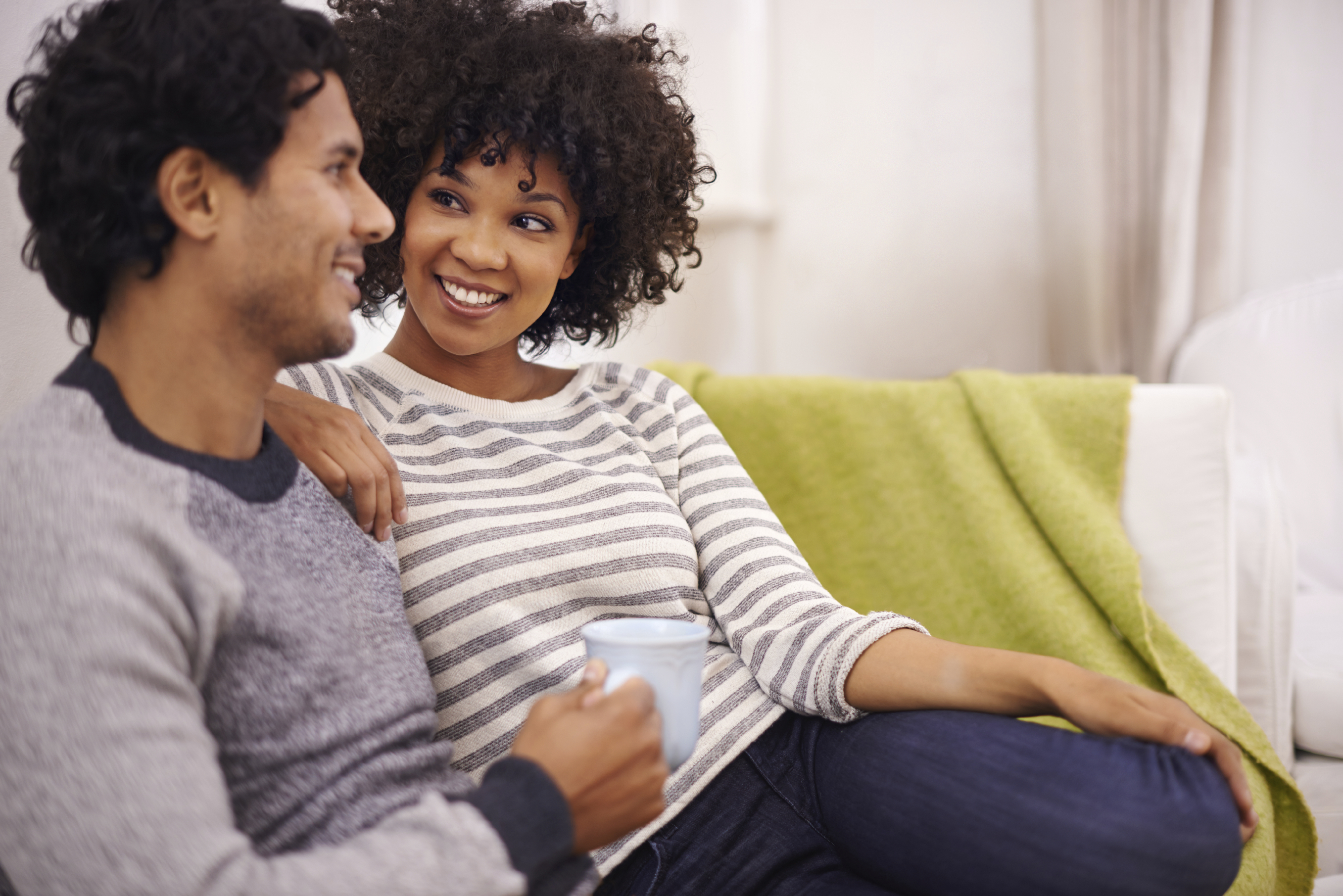 Minority Household Growth is an Opportunity for Mortgage Lenders
Read about the growing segment of minority borrowers and see how lenders can better serve their homeownership needs.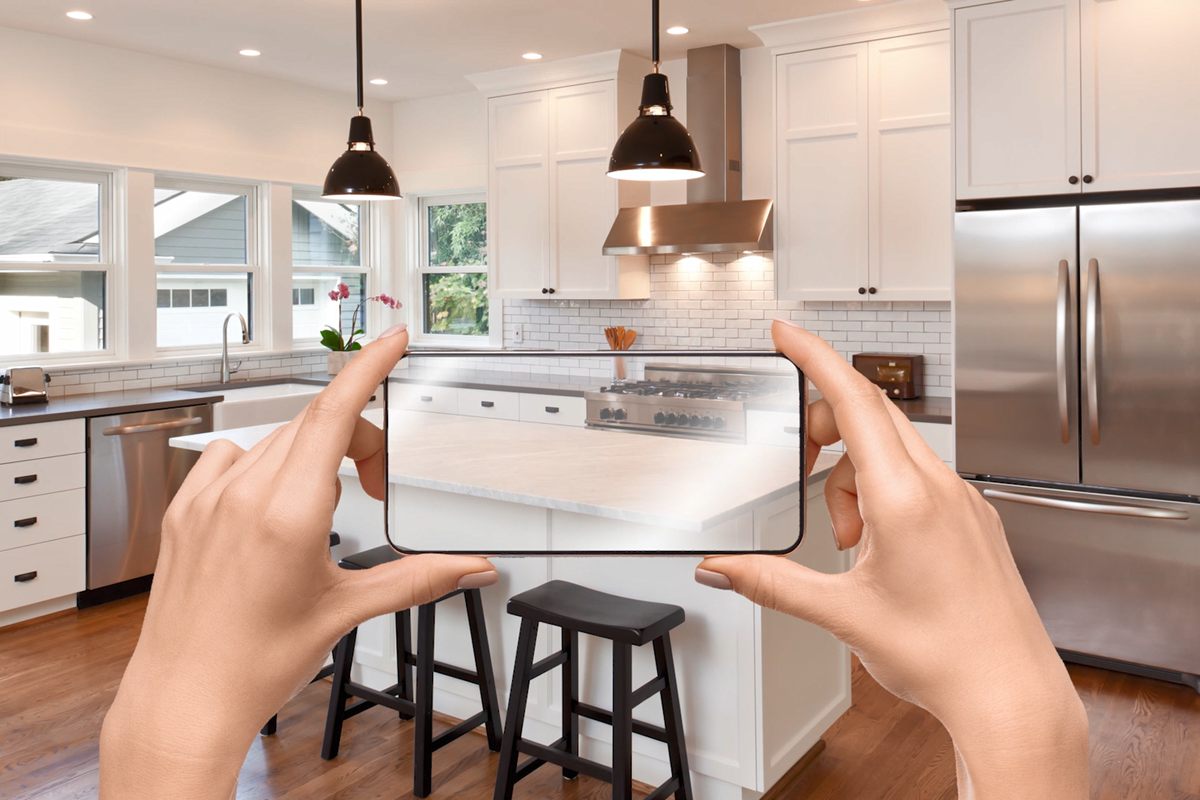 Demo: Radian Real Estate Analytics Portal
Learn about the latest advances in housing intelligence, including computer vision artificial intelligence.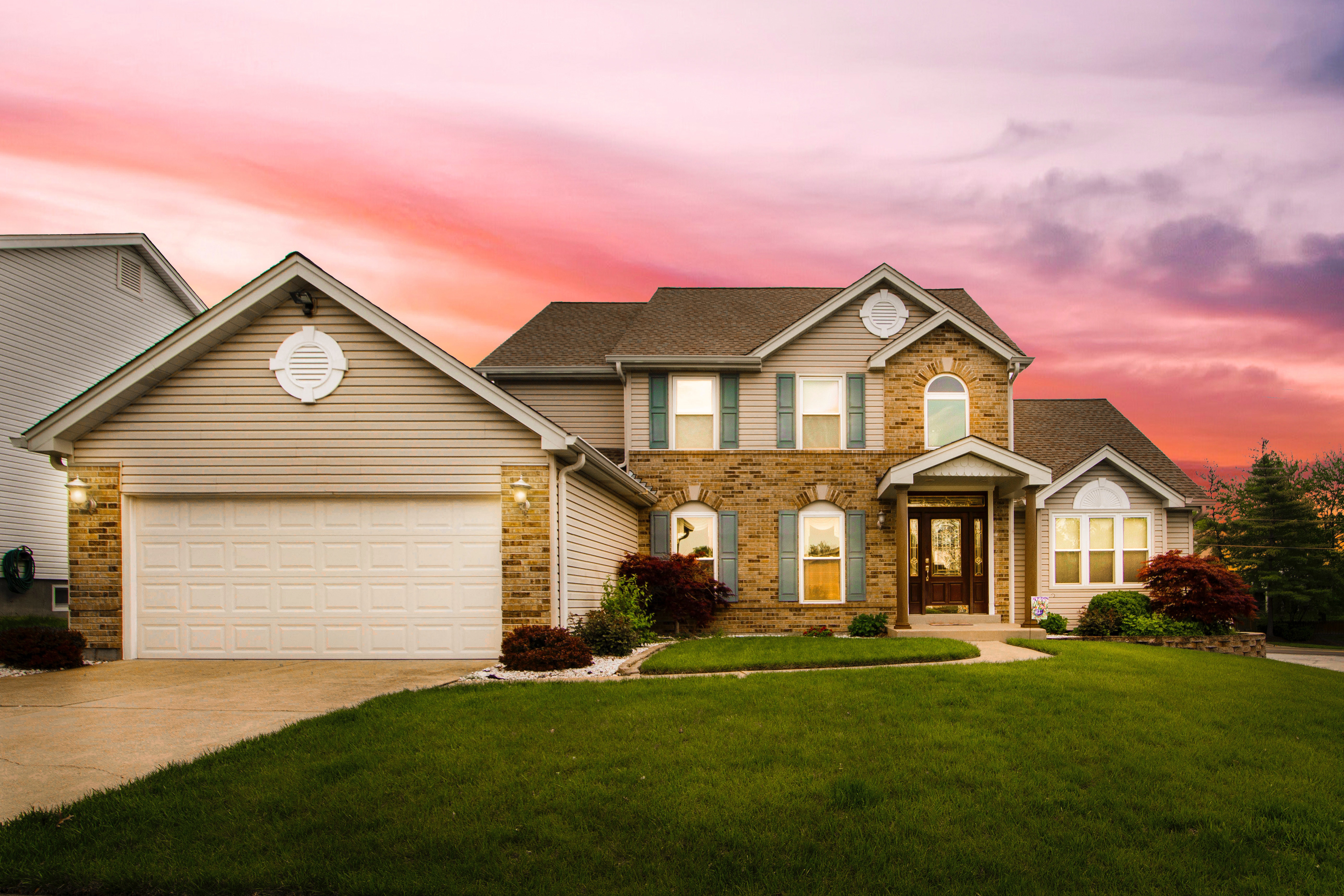 Understanding Alternative Valuation Types
There are a variety of valuation products on the market that vary in complexity. Read more about the different valuation options available.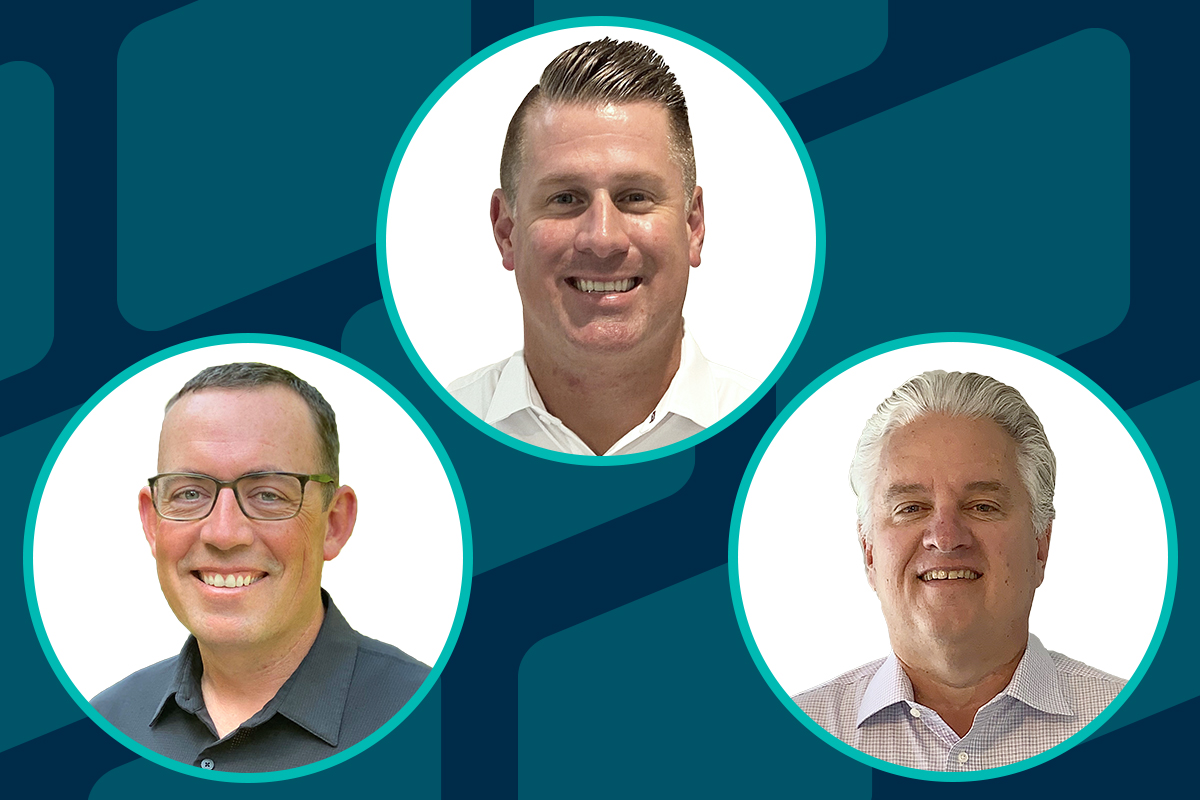 Meet the Faces of Title
The Radian Title Services sales leaders share their insights on changes impacting the title industry.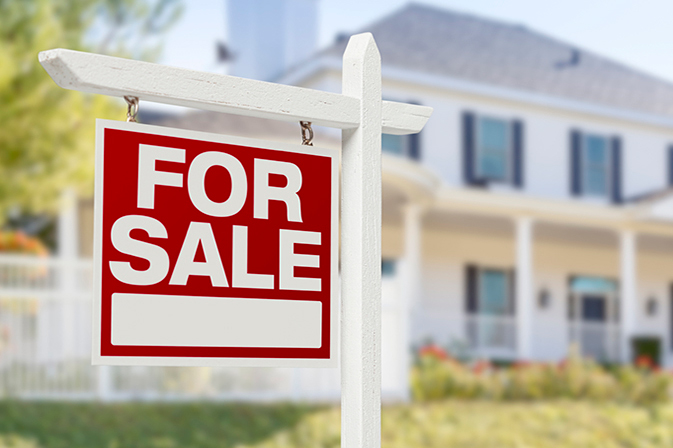 Four Reasons to Buy a Home Now
Download this infographic that highlights four important reasons why right now may be the best time to buy a home.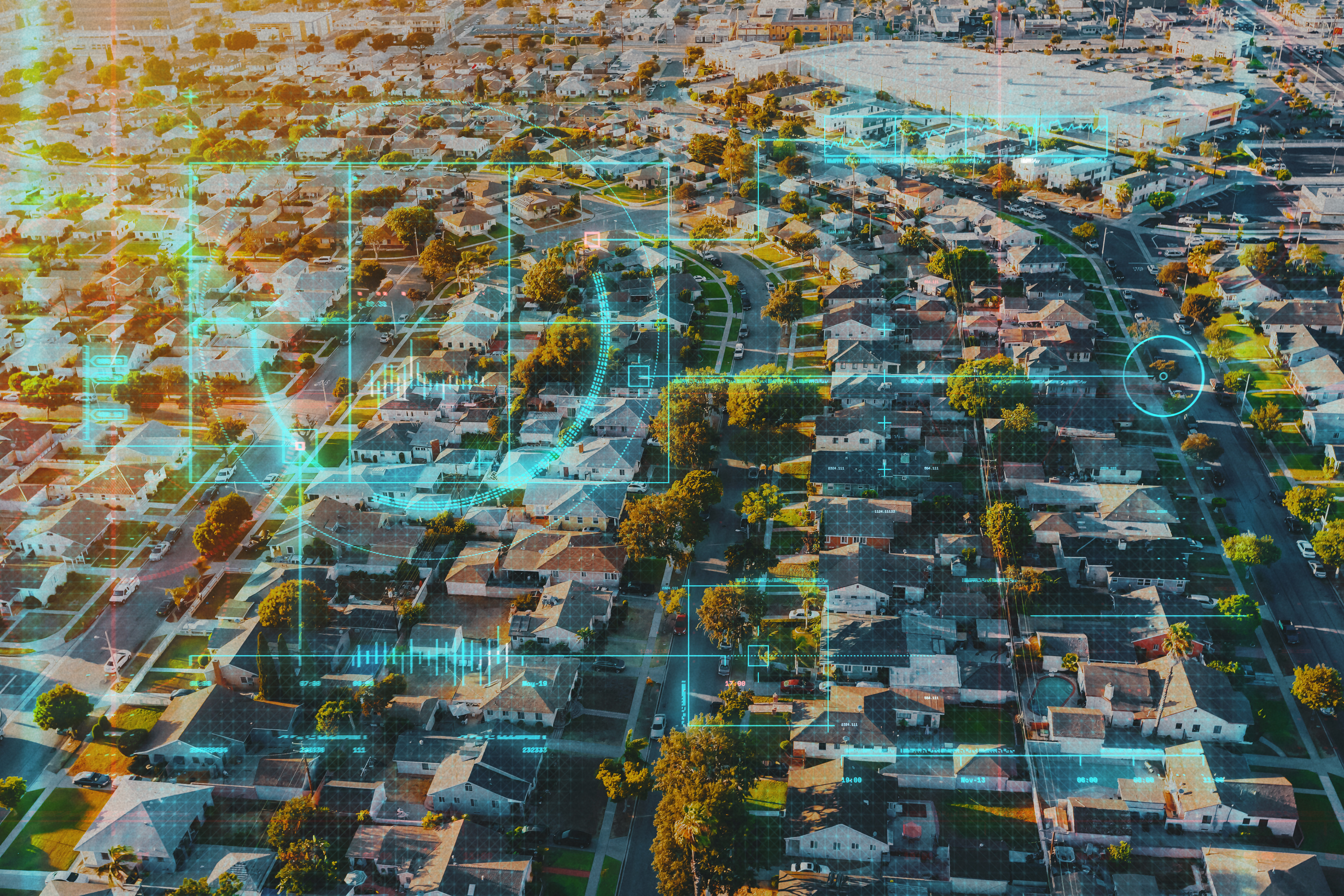 Transformation in the Valuation Industry Webinar
Watch our experts help you ensure you are leveraging effective tools to improve the accuracy of your valuations and manage cost.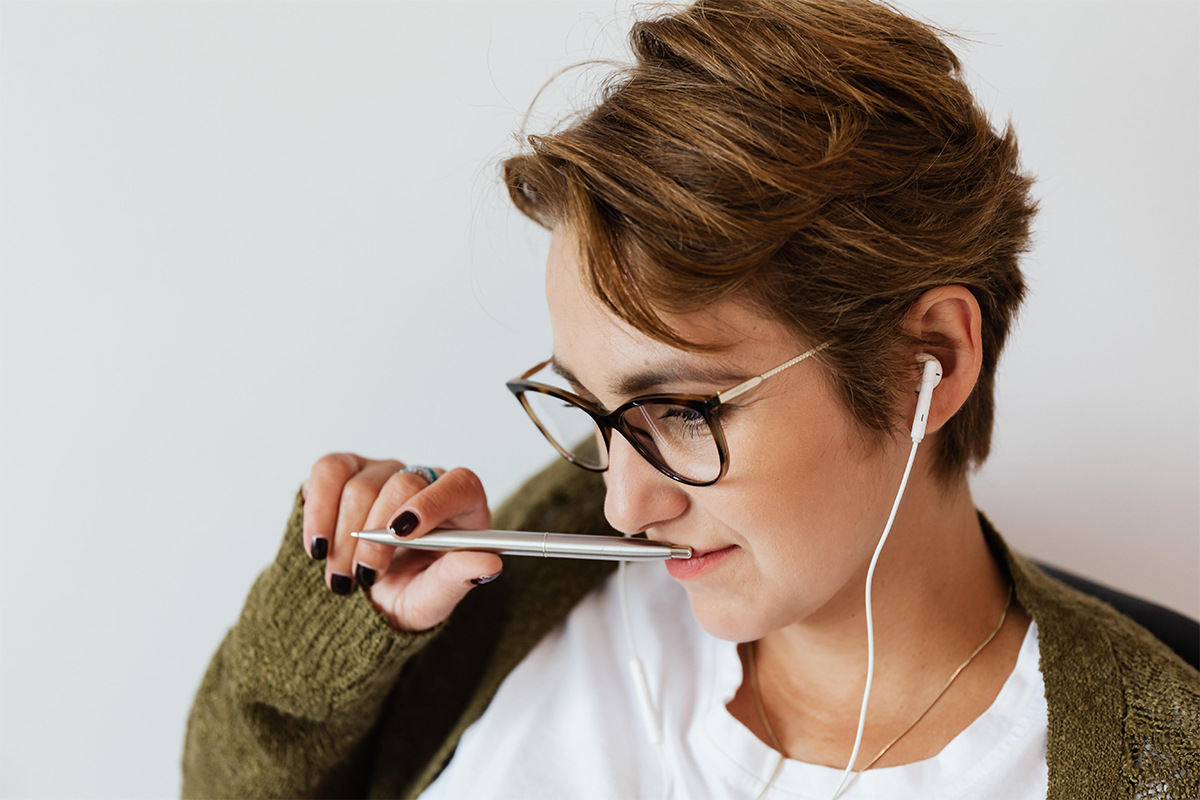 Podcast: Home Prices in the Pandemic
Six months into the U.S. COVID-19 pandemic, how is the housing market faring?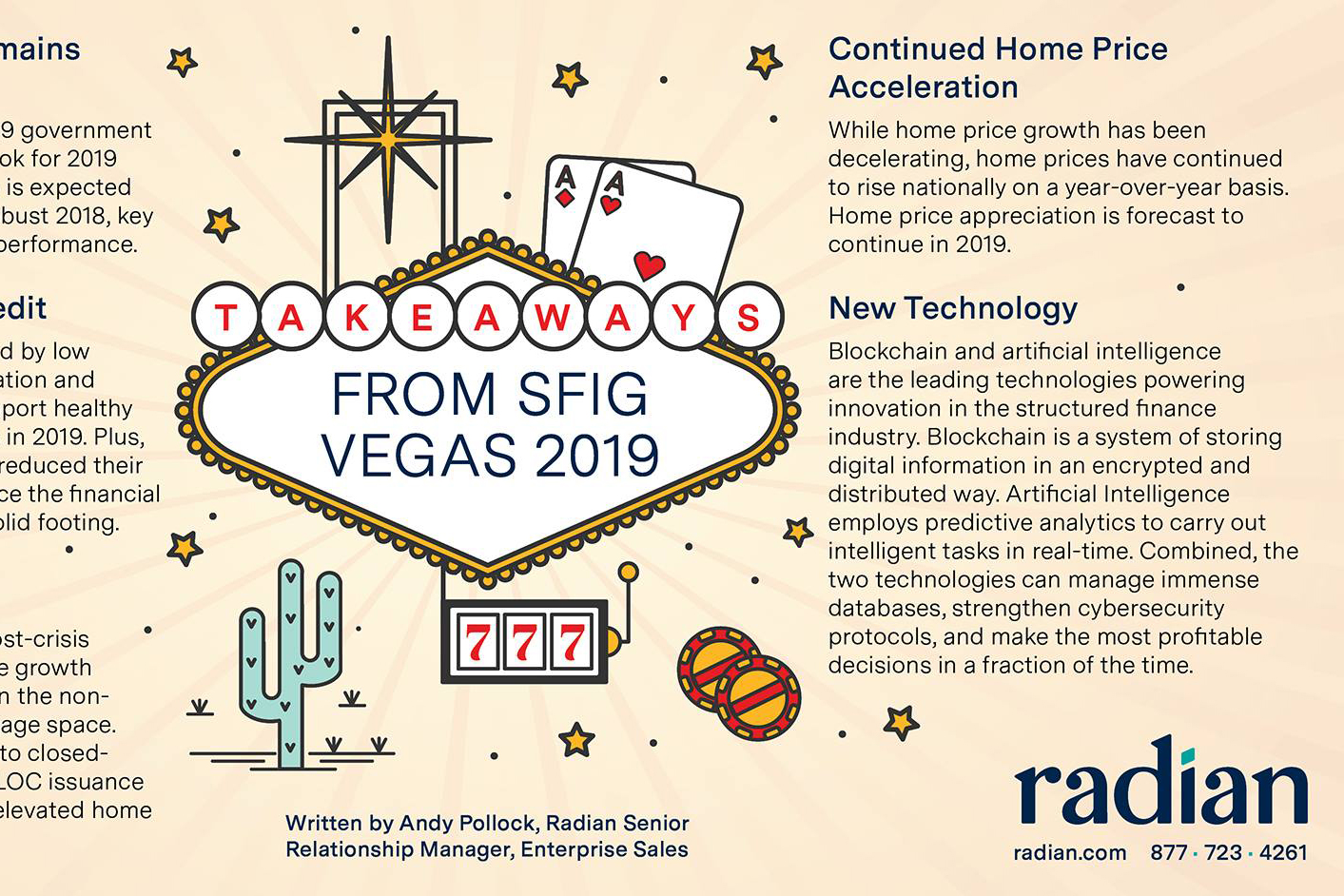 Top Takeaways from the 2019 Structured Finance Industry Group Conference
Read our key takeaways from the 2019 Structured Finance Industry Group conference in Las Vegas, Nevada.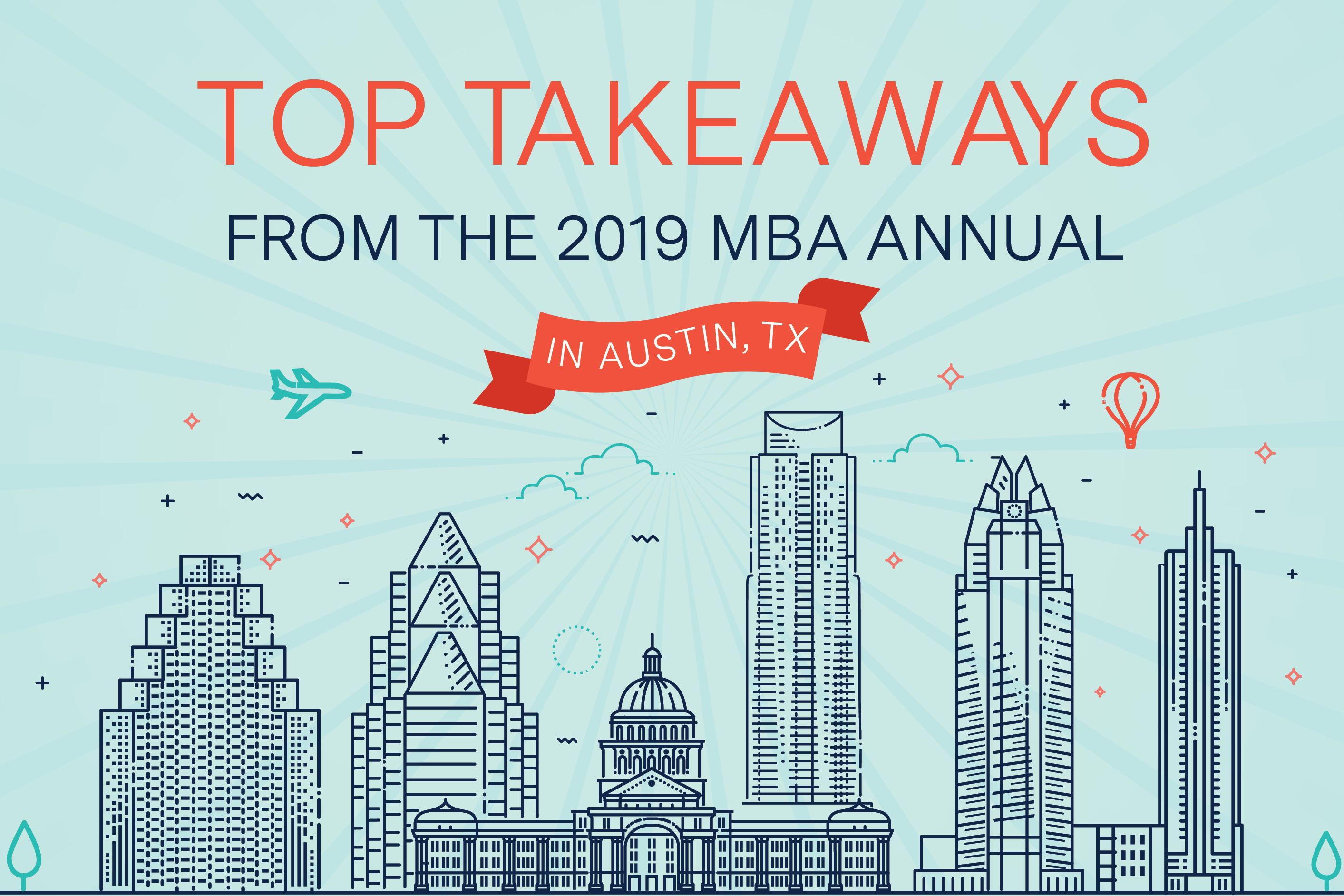 Top Takeaways from the 2019 MBA Annual Convention
Read the top takeaways from the 2019 MBA Annual Convention delivered by the top mortgage and real estate finance industry leaders.