February 12, 2021
C-Suite,
Industry News
The Changing Role of HR: Leading People into the Unchartered Future
Mary Dickerson shares her key priorities as Radian's new Chief People Officer, what's on the horizon for Radian, and how the role of human resources (HR) professionals has changed over time.
Since moving to a virtual environment in response to the COVID-19 pandemic, Radian has onboarded over 540 new employees. As one of those employees who has joined the company virtually, how has that affected your experience?
Mary: After going through the entire recruitment and onboarding process remotely, I found that incredible connections and trust can be built virtually. Collaboration tools make it easy to meet and learn from people—everyone at Radian has been extremely welcoming and gracious with their time. With high employee engagement scores, it is no surprise to see folks are very proud of the strong culture and values at Radian.
I've even realized a few unexpected benefits to being a virtual new hire. First, I don't get lost at the office! I don't have to worry about finding my way around the office or walking into the wrong meeting. Another perk is that it is easy to remember everyone's name during a video meeting since it is right at the bottom of the screen—which is hugely helpful when you are meeting dozens of new people each day. What I do miss about being in-person is the opportunity to casually bump into people and hear what they are thinking and feeling. That informal feedback loop is incredibly valuable to me as Chief People Officer, so I have to make a concerted effort to create those casual conversations.
As a new leader at Radian, you bring a fresh perspective. What projects are top priority for you right now?
Mary: As a new leader coming into the organization, my key priorities are listening and learning. I am focused on getting to know the business, the people, and the urgent needs. I joined Radian at a challenging yet exciting time—we are navigating a pandemic that will forever change the work environment. I have jumped right into COVID-related priorities and supporting Radian's Future Work Design efforts.
One of the exercises I am currently working on with my team is listening to various voices across the company. Our process includes interviewing senior leaders, conducting employee focus groups, assessing our Environmental, Social and Governance (ESG) priorities, surveying our employees, reviewing feedback in new hire and exit surveys, and reviewing best practices. All these important stakeholders and inflection points will help us define the type of employer Radian wants—and needs—to be to achieve our long-term success.
Radian was recently included on Bloomberg's Gender-Equality Index for the third year in a row. What are some of the ways an organization benefits from placing a high priority on inclusion and diversity?
Mary: Bloomberg's Gender-Equality Index (GEI) measures gender equality across five pillars: female leadership and talent pipeline, equal pay and gender pay parity, inclusive culture, sexual harassment policies and pro-women brand. Being recognized by the GEI three years in a row is a testament to Radian's commitment to inclusion: heart and soul. In addition to gender-related metrics, we measure ourselves on cultivating a trusting environment where all ideas and employees are welcomed. Our internal mantra is "we are many, we are One Radian."
For us, that means inclusion for all is the goal, and promoting diversity is an important step in the journey. There is extensive research showing that an organization's success is directly linked to how inclusive it is. Inclusion drives innovation and keeps an organization fresh by challenging previously held beliefs and norms. We realize our strength lies in the differences and uniqueness of who we are, our thoughts and experiences and how we approach issues at hand.
You have more than two decades of experience leading human resources for a wide range of companies. How has the role of HR changed over that time, and where do you think it's going?
Mary: Over the course of my career, the role of HR has evolved. It used to be viewed as an administrative function: hiring, payroll, and benefits. We still do all these things, of course, but our key focus is on our people's experience—identifying and nurturing talent, building their careers, and fostering a culture of inclusion and social responsibility. An employer's position on social issues is more critical now than ever. We are bound together not just by a common company goal, but by our collective support for one another.
Another huge change has been the recent shift to a virtual environment. The intersection of our personal lives and work was already accelerating pre-COVID, and the pandemic forced the adoption of new ways of working. HR is tasked with helping our people navigate these changes and supporting their needs, while also going through this transition ourselves. We have discovered new ways to collaborate, maintain productivity, learn and preserve our unique culture. In the meantime, we have been working to give shape to the Radian workspaces of tomorrow. It's an exciting journey to be on, and a huge responsibility too.
At Radian, we are driven by data. You've worked in evidence-driven organizations before. Why do you believe evidence and data are important to decision-making in human resources?
Mary: I am an eager consumer of data and analytics. What we measure says a lot about us, and with people-related metrics it's often about trends: Are we retaining our high performers more than we used to? Are we attracting and retaining a more diverse demographic? Do our people brag about us on social media more than they used do? Is our employment brand more active in the marketplace? Are we continuing to build a strong connection and commitment to our communities? Is our knowledge and capability being built for our future?
There is an adage, "what gets measured gets done." When we agree on what we measure, we all row in that direction.
When you're not working, what else might you be doing?
Mary: My husband and I have two kids in middle school, so we spend a lot of time on soccer fields and supporting their other various interests from the sidelines. As a family, we love being outdoors in all types of weather—which our dog June appreciates. Lately we have been enjoying virtual hangouts with our extended family, including trivia nights, painting and crafts. We look forward to being able to see our family and friends in-person once we can, and especially look forward to traveling again!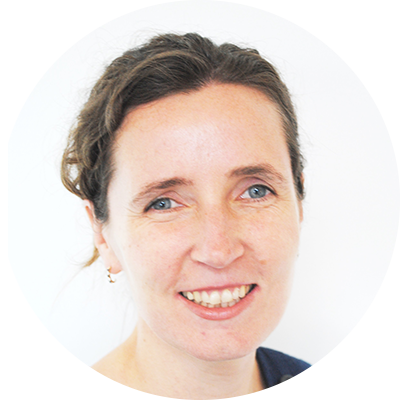 Mary Dickerson
EVP, Chief People Officer
Mary Dickerson is responsible for all aspects of human resources at Radian, including Workforce Strategy, Employee Benefits, Compensation, Employee Relations, Executive Development, Human Resource Operations, Inclusion and Diversity, Talent Acquisition and Talent Organizational Development. Mary has more than two decades of experience leading human resources at organizations including DLL Group, XL Catlin, Accolade and the Hartford Financial Services Group. Dickerson was recognized as the 2020 CHRO of the Year by the Delaware Valley HR Person of the Year Award.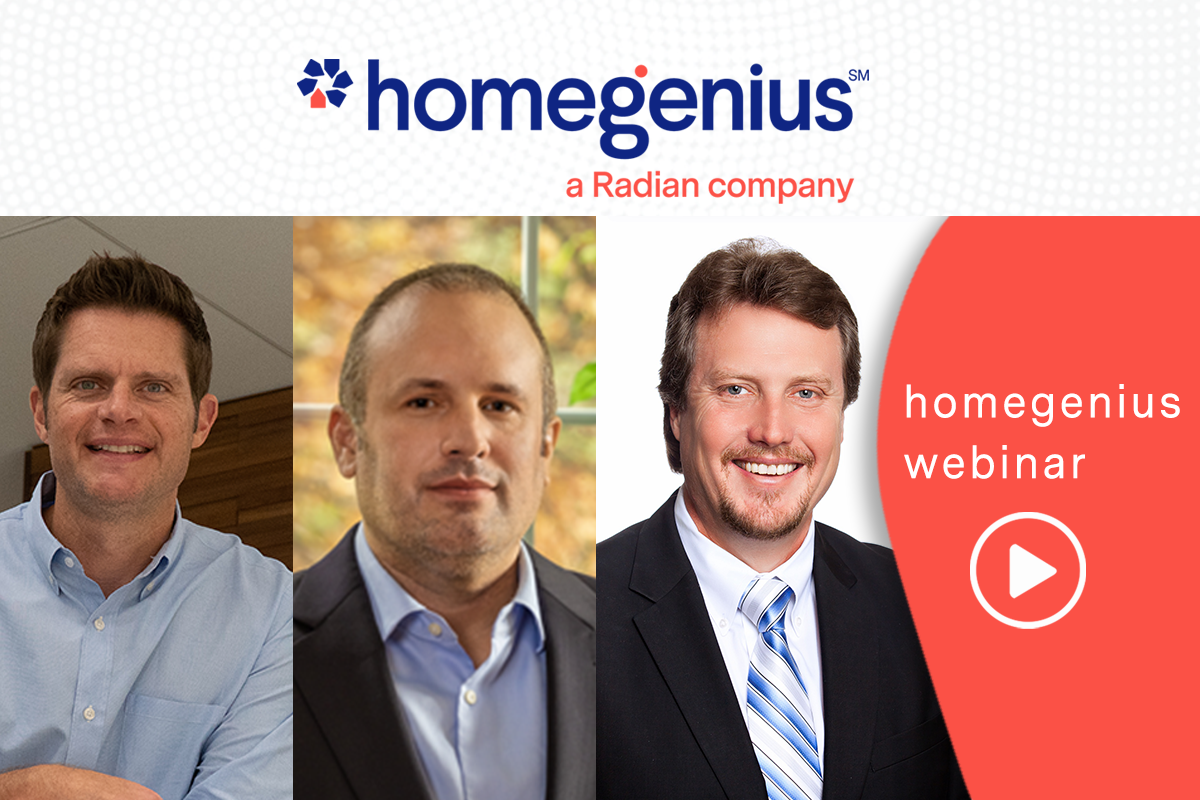 AI and Computer Vision: The tech that will transform the mortgage industry
Cutting-edge technologies like artificial intelligence and computer vision are accelerating the value, efficiency and accuracy for the housing industry.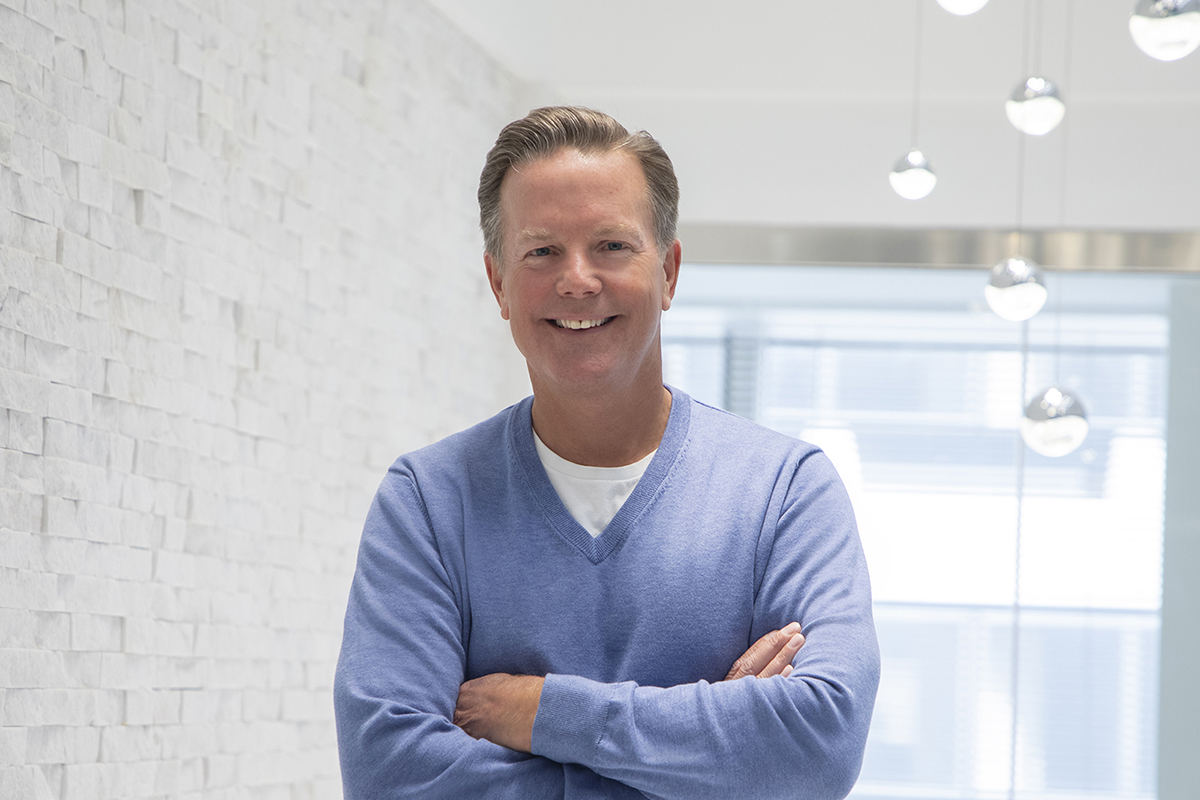 Driving Digital Transformation from Search to Close
Eric Ray discusses changes in the real estate industry and how homegenius is driving the digital transformation of real estate transactions from search to close.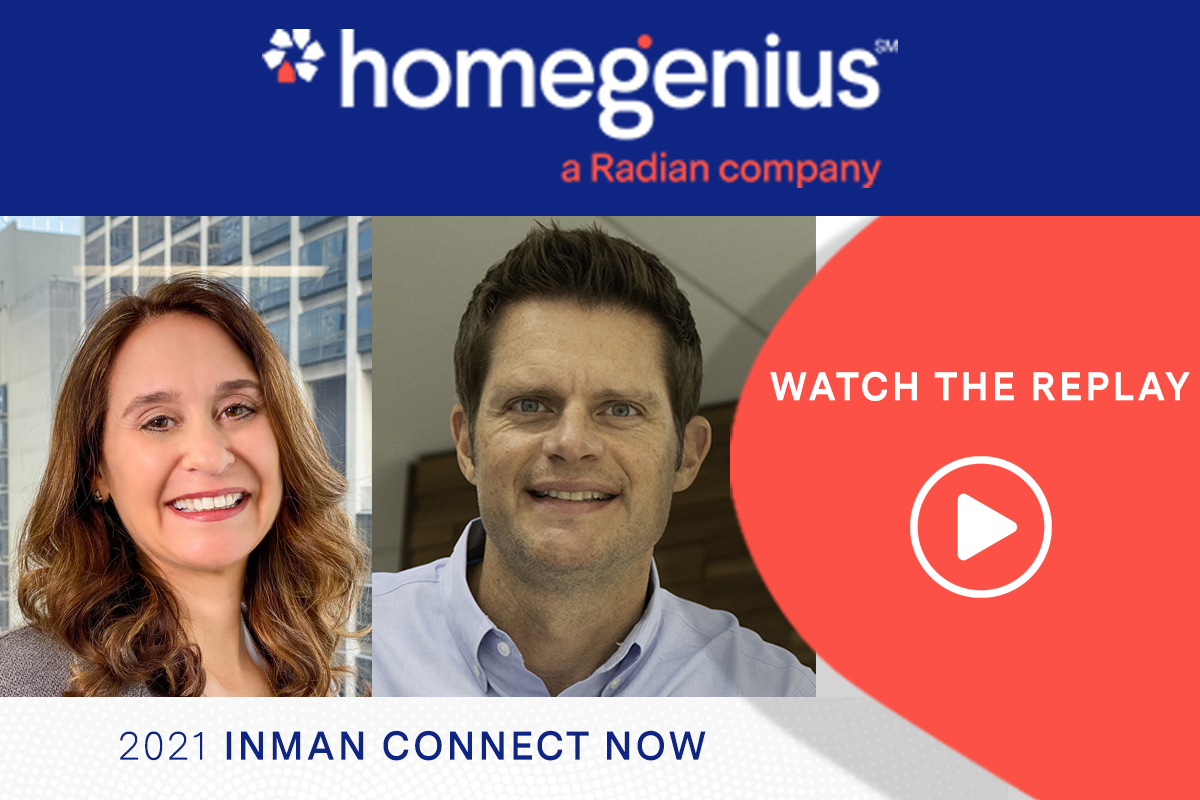 AI Insights that Aren't Artificial: How the Latest Computer Vision Technology Will Empower Agents
How next generation artificial intelligence and machine learning technology benefits agents through personalizing experiences with customers and how they search, value, and transact real estate.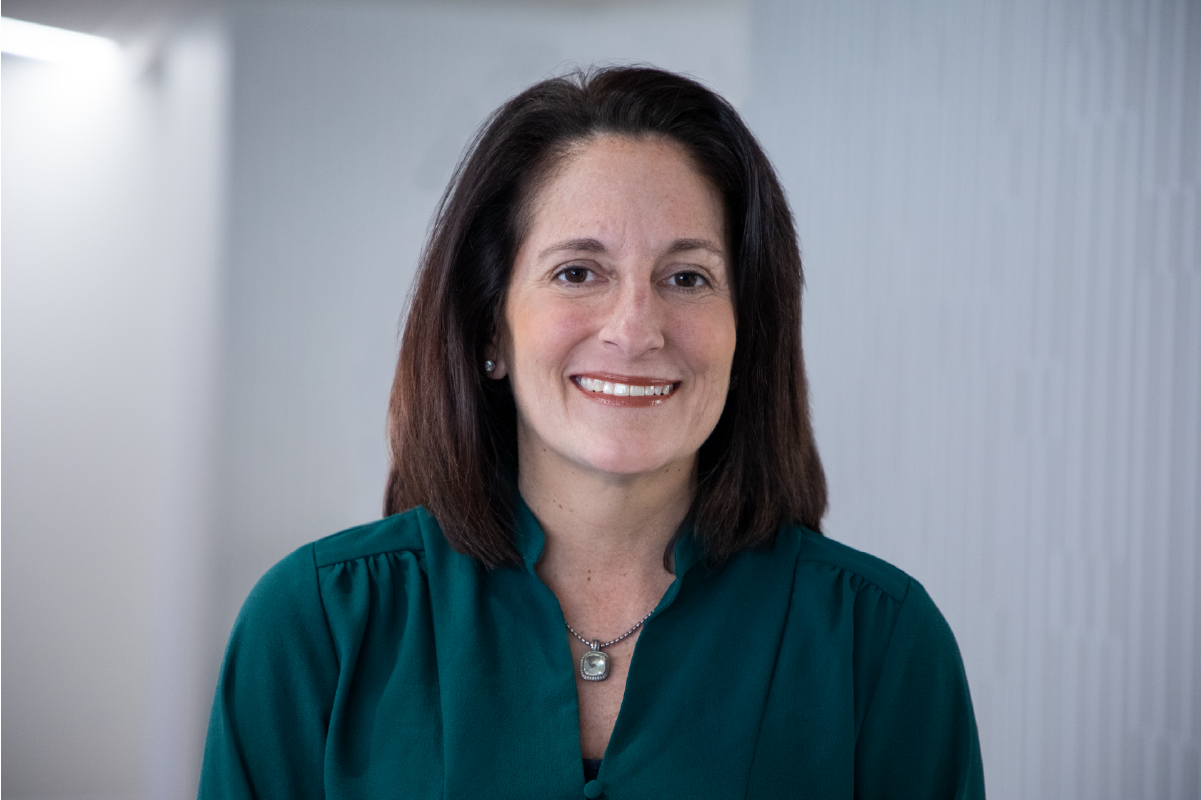 Woman of Influence: Emily Riley
Emily Riley shares insights on what it means to be a woman leader in the housing industry.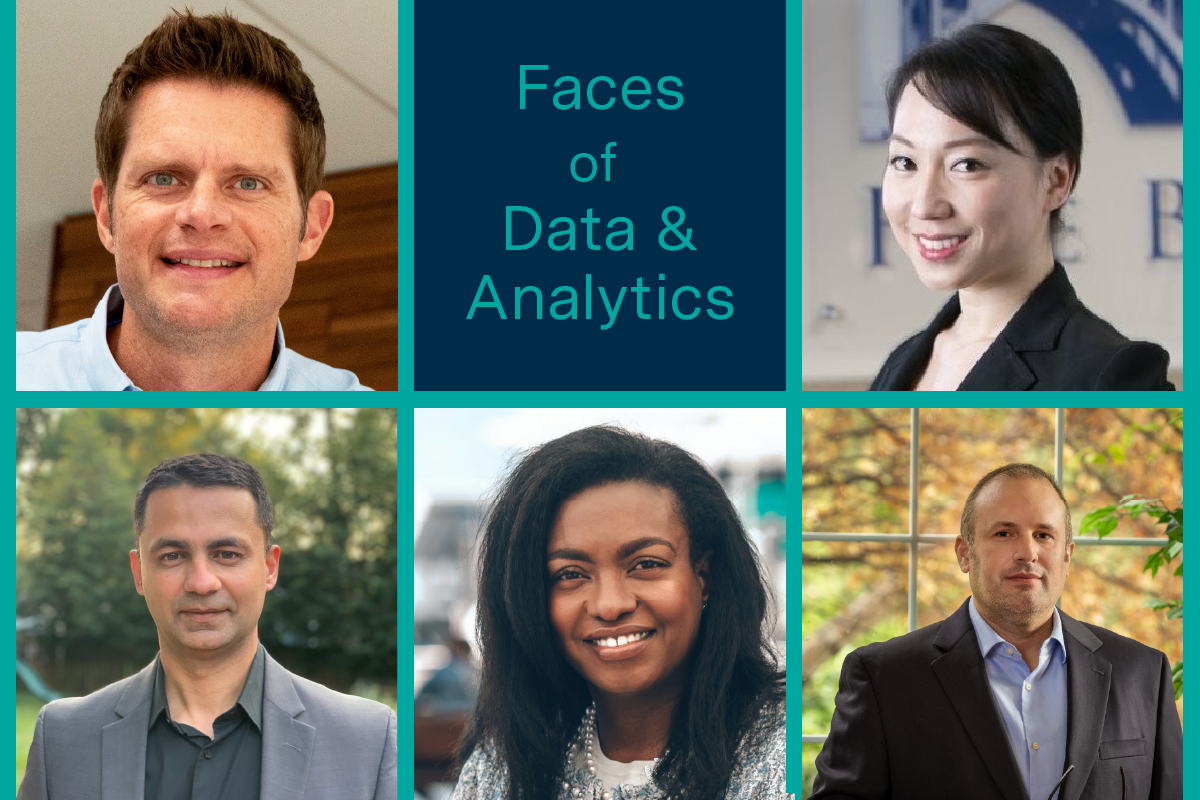 Meet the Faces of Data & Analytics
Leaders of Radian's Data & Analytics team share their insights on technologies and tools driving rapid change in the real estate ecosystem.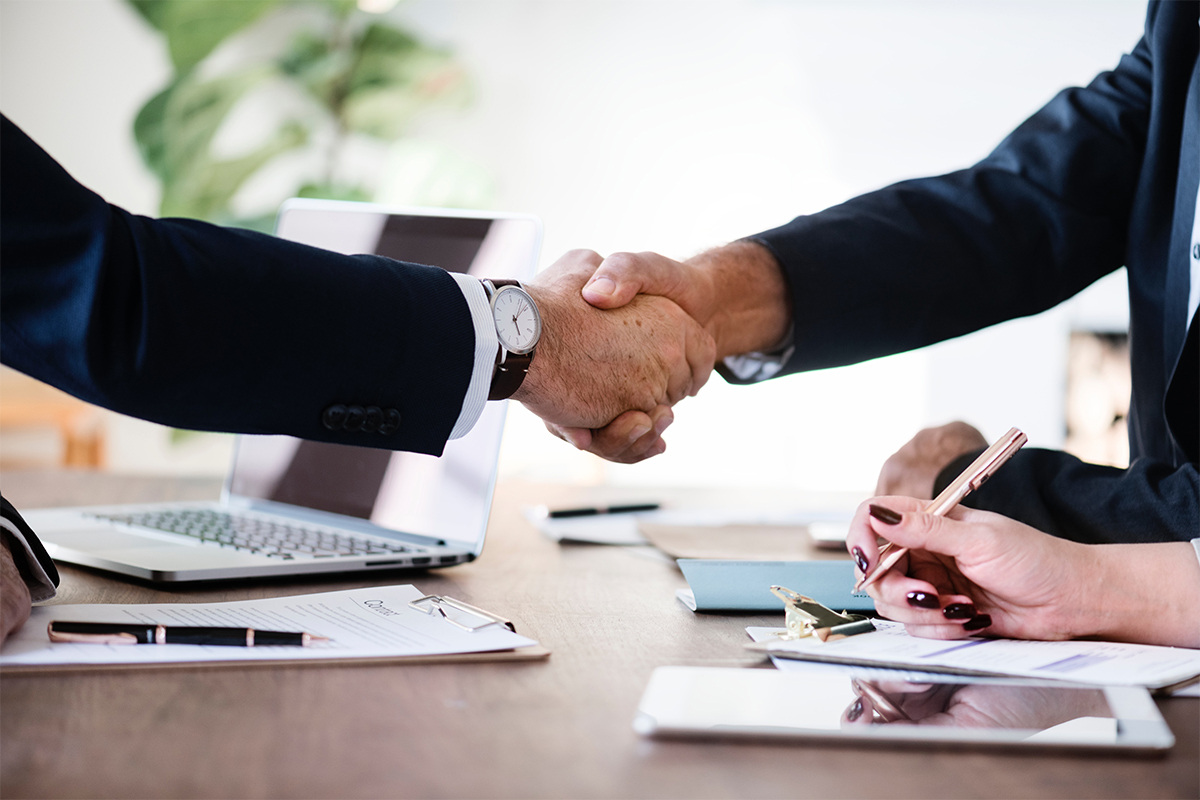 Bidding Wars, Cash Offers, Record High Prices: What You Need to Know
With bidding wars, cash offers, and record high prices, find out what you need to know about appraisal contingencies in today's housing market.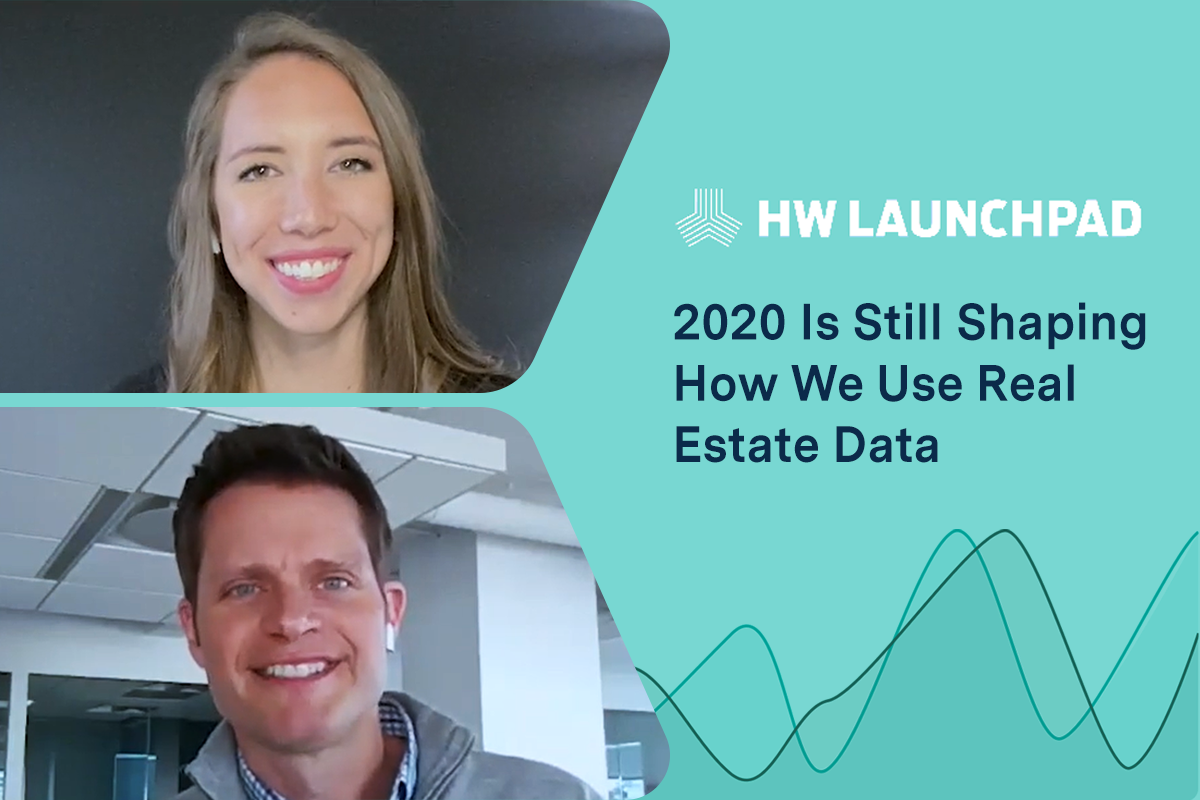 2020 Is Still Shaping How We Use Real Estate Data
HW+ Managing Editor Brena Nath and Steve Gaenzler, Radian's SVP of Data and Analytics, discuss insights from the Radian Home Price Index.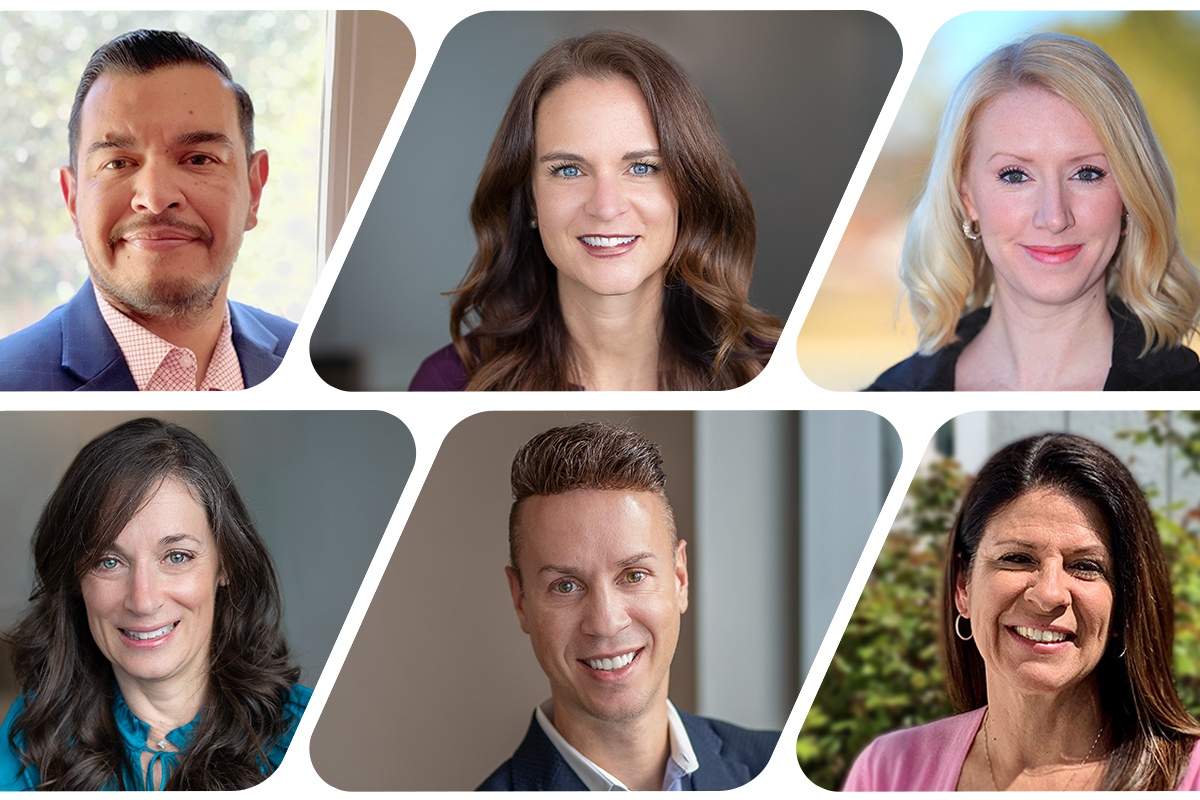 Meet the Faces of Valuations
Radian's Valuations team shares their insights on changes impacting the real estate industry.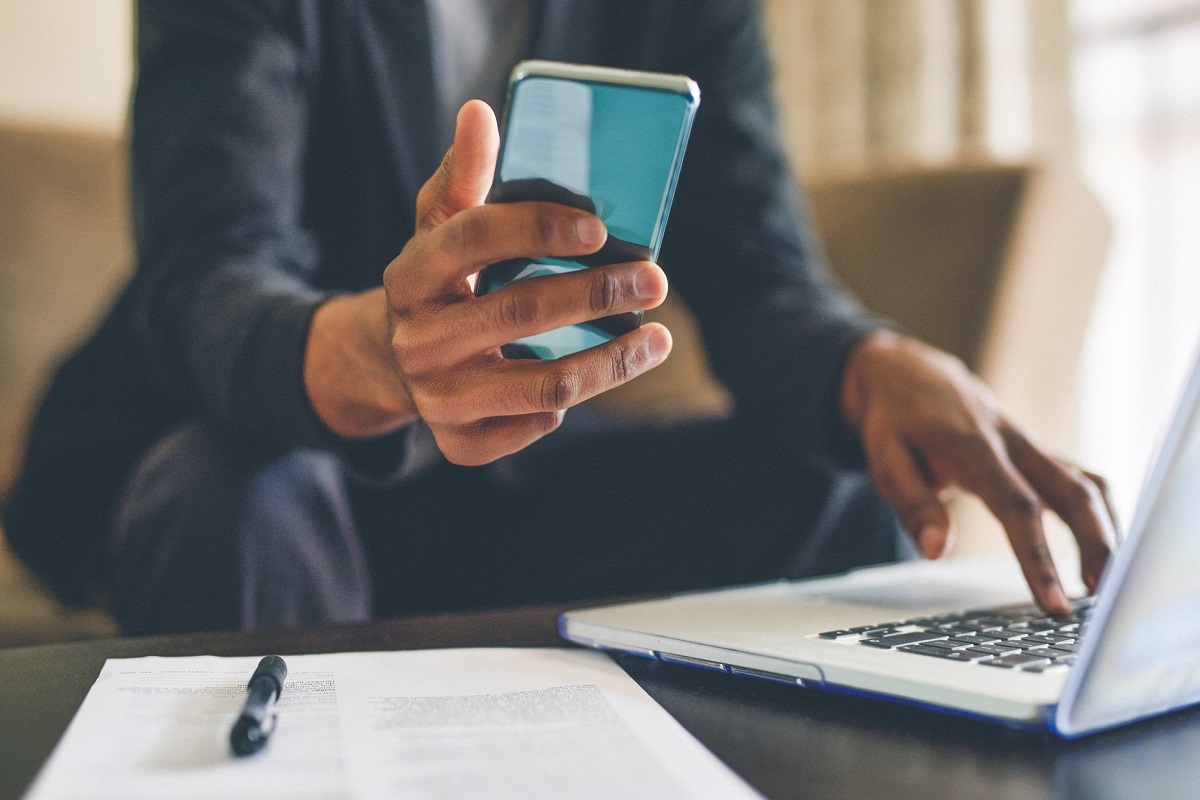 Case Study: E-Closing & Remote Online Notarization (RON)
The need for lenders and borrowers to conduct loan transactions safely during the COVID-19 pandemic has accelerated the need for low-contact and no-contact closings. Learn how Radian facilitated innovative remote closing services for one of the largest commercial banks in the U.S.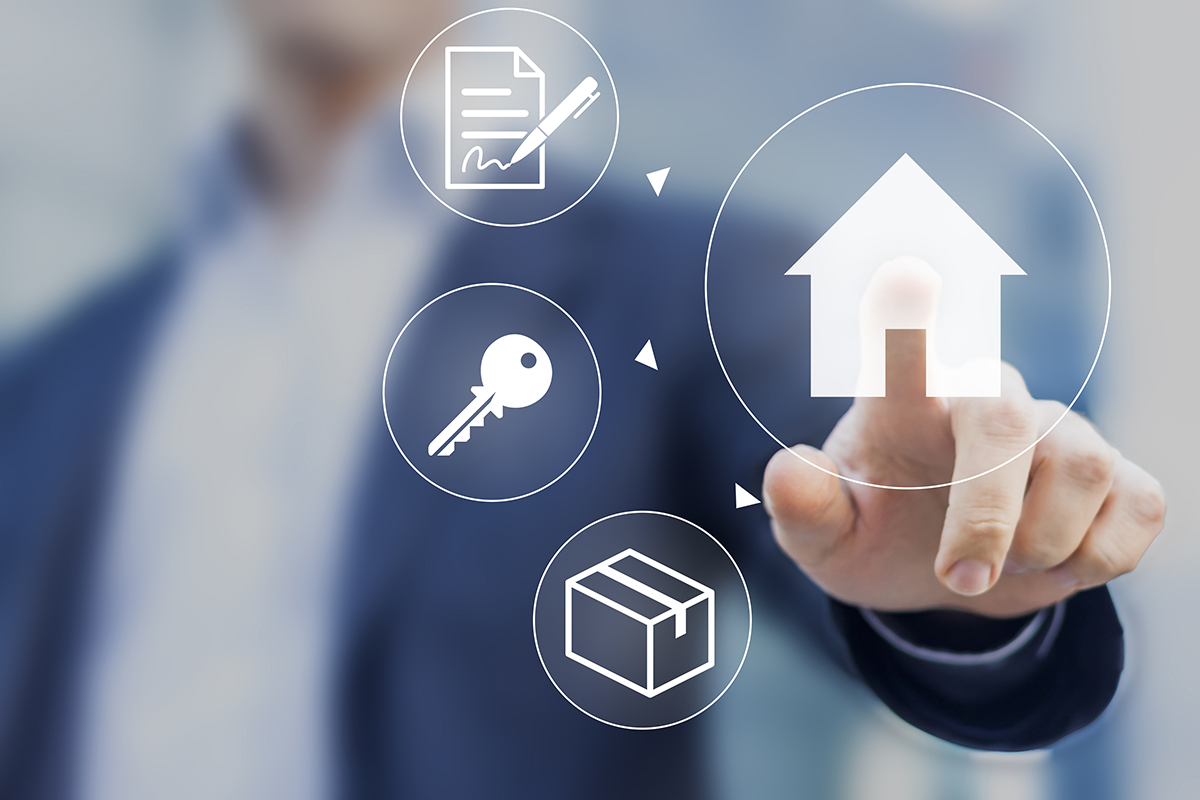 Mortgage Disruption Outlook
Key takeaways from the HW Spring Summit 2021 Mortgage Disruption Outlook panel.