April 17, 2020
Loan Officer,
Origination
5 Work-from-Home Wellness Strategies
Working from home because you want to feels very different from working from home because you have to. After the initial novelty of a 30-second commute from the bedroom to your home office wears off, you may find yourself feeling distracted or even a little disoriented. These five strategies can help you cope.
Create boundaries.

Now that you're working from home full-time, it can be easy to lose sight of where work ends and home begins. Do what you can to carve out some space just for work and some just for living – every little bit helps.

Institute a "no laptop in bed" rule.

Get dressed. You don't have to don business casual, but during work hours, pants with a zipper can help you get your head in the game.

Using the dining table as a desk? Clear it completely of work paraphernalia, throw on a tablecloth, and light a few candles when it's dinner time.



Stay connected.

Without your coworkers in close proximity, communication can quickly become "all business." Do your best to maintain the social side of workplace interactions. A little effort can go a long way toward keeping the team dynamic intact.

Call a few colleagues for a quick catch-up.

Create a Slack channel to share inspiration, funny memes, or random chats.

Schedule a Zoom happy hour, trivia night, or other activity.



Keep moving.

Working from the couch is much comfier than sitting at a desk all day, but that makes it no less important to take breaks and move around. Make a point to schedule some down time during the work day and use it to squeeze in some exercise.

Google "yoga poses for office workers" and try a few postures.

Fight the 3pm slump with your favorite fast-paced song and some jumping jacks.

Go for a walk and do some light stretching or do a 30-minute virtual workout.





Keep learning.

Under ordinary circumstances, it can be difficult to find the time to fit in professional development. Now is the perfect opportunity to make up for it. Learning something new can stave off boredom, keep your brain engaged, and give you renewed enthusiasm for your job.

Read up on the latest news happening in your industry.
Enroll in an online class or sign up for a free webinar – there are lots of resources that can help improve your skill set.
Join a professional association or reach out to someone in your industry who can help your growth.



Get support.

It may be a while before things can get completely back to normal, so if you find yourself struggling with persistent anxiety, a lack of concentration, or other hard-to-overcome feelings, don't be afraid to seek help.

Read up on techniques for managing stress and consider using a daily meditation app to practice mental fitness. Even simple breathing exercises can help.
Talk to your friends and family about how you are feeling. A pep talk always helps – even when you have to ask for it.
Contact your HR department for info on employee assistance programs or employee resource groups that may be available to you.
Working from home can, over time, leave you feeling down. With a little forethought and planning, you can create a healthy at-home work environment that sets you up for long-term success.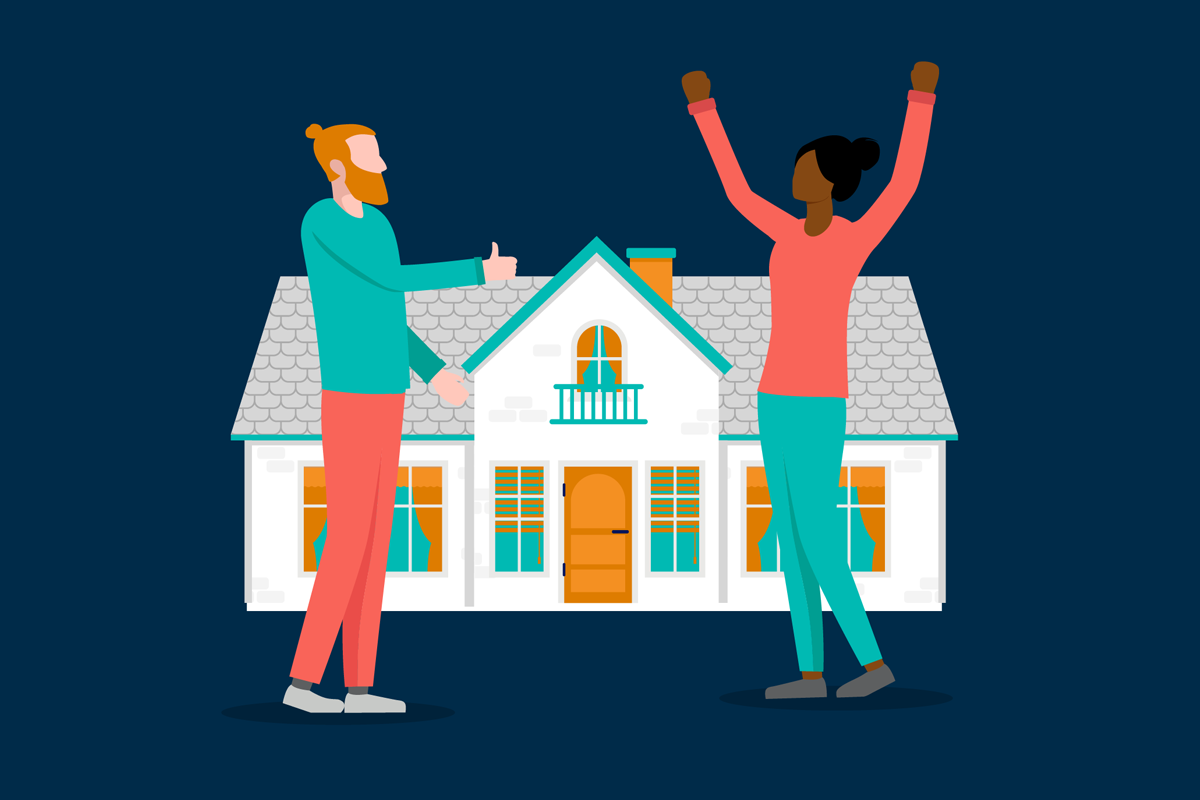 The Millennial and Gen Z Homebuyer
Recognizing and understanding behaviors of Millennial and Gen Z homebuyers can empower loan officers and real estate agents to engage these distinct generations of homebuyers.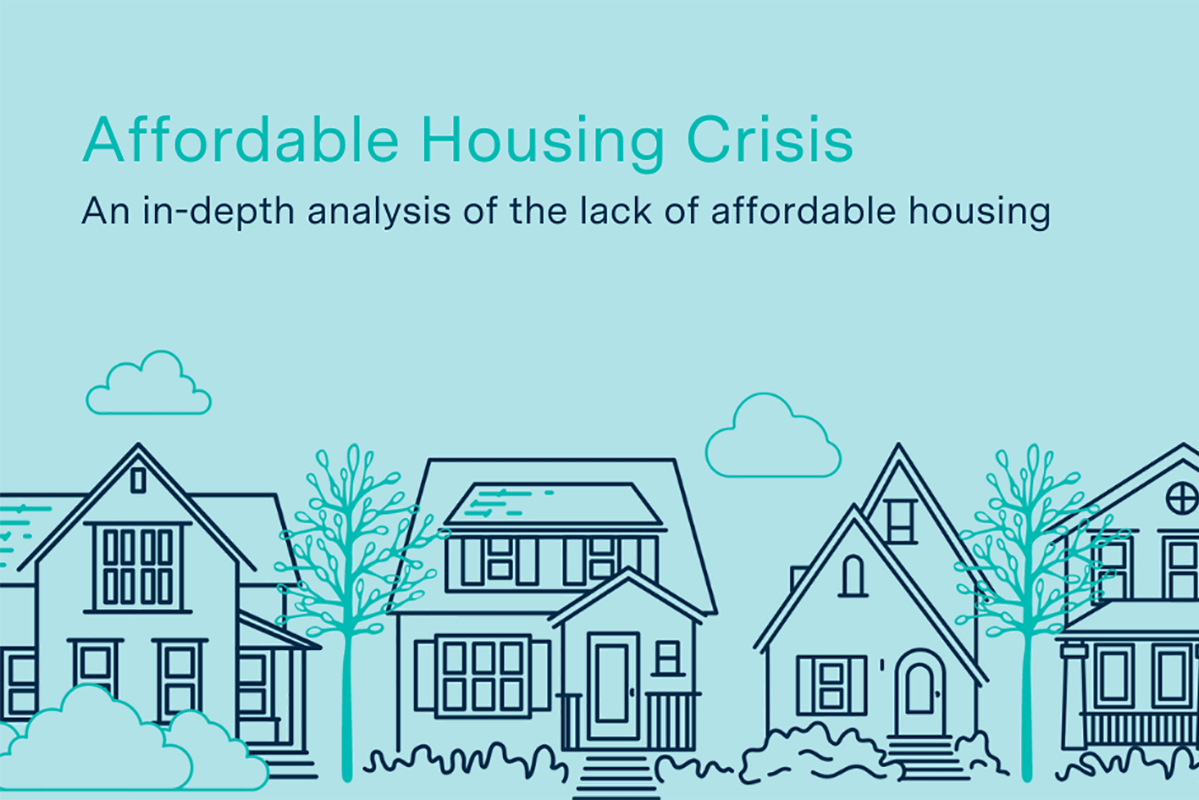 Radian Launched Affordable Housing Crisis White Paper
Learn more about how increasing mortgage rates, skyrocketing home costs, and a lack of supply in the market have left many wondering if they will ever be able to afford a home.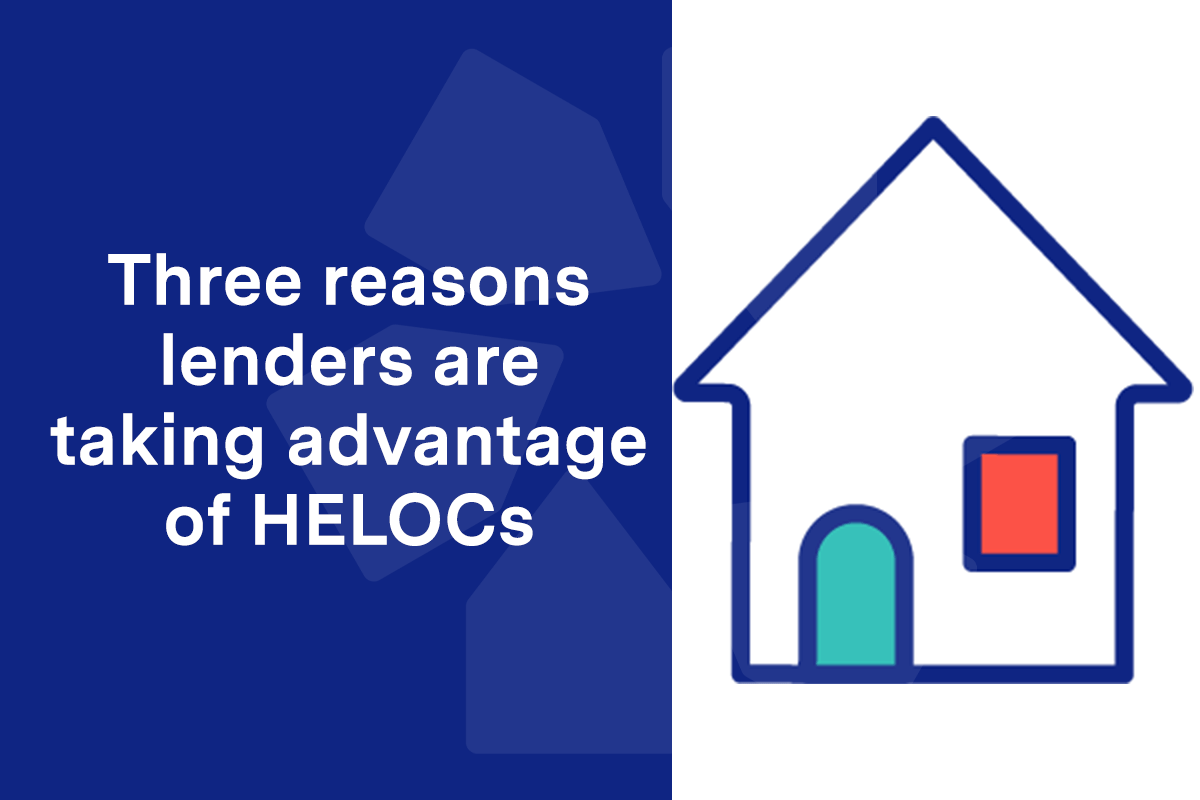 The Untapped Potential of Home Equity Lending
New trends are emerging that lenders should be aware of, including the return of home equity loans and HELOCs. Here are just three of the reasons why now is the time to take advantage of this market.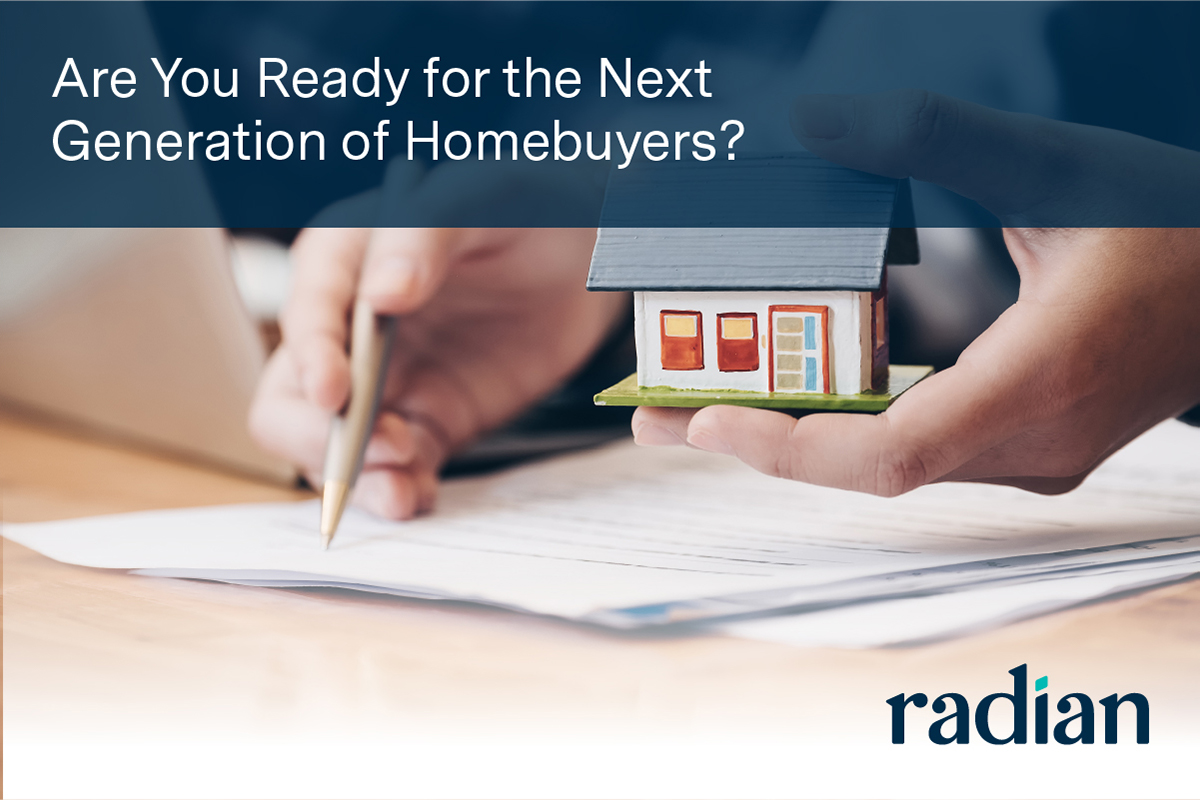 Understanding the Next Generation of Homebuyers - The ABCs of Gen Y and Z
There is a new generation of homebuyers emerging in the market. What should loan officers and mortgage brokers know about this next generation of homebuyers?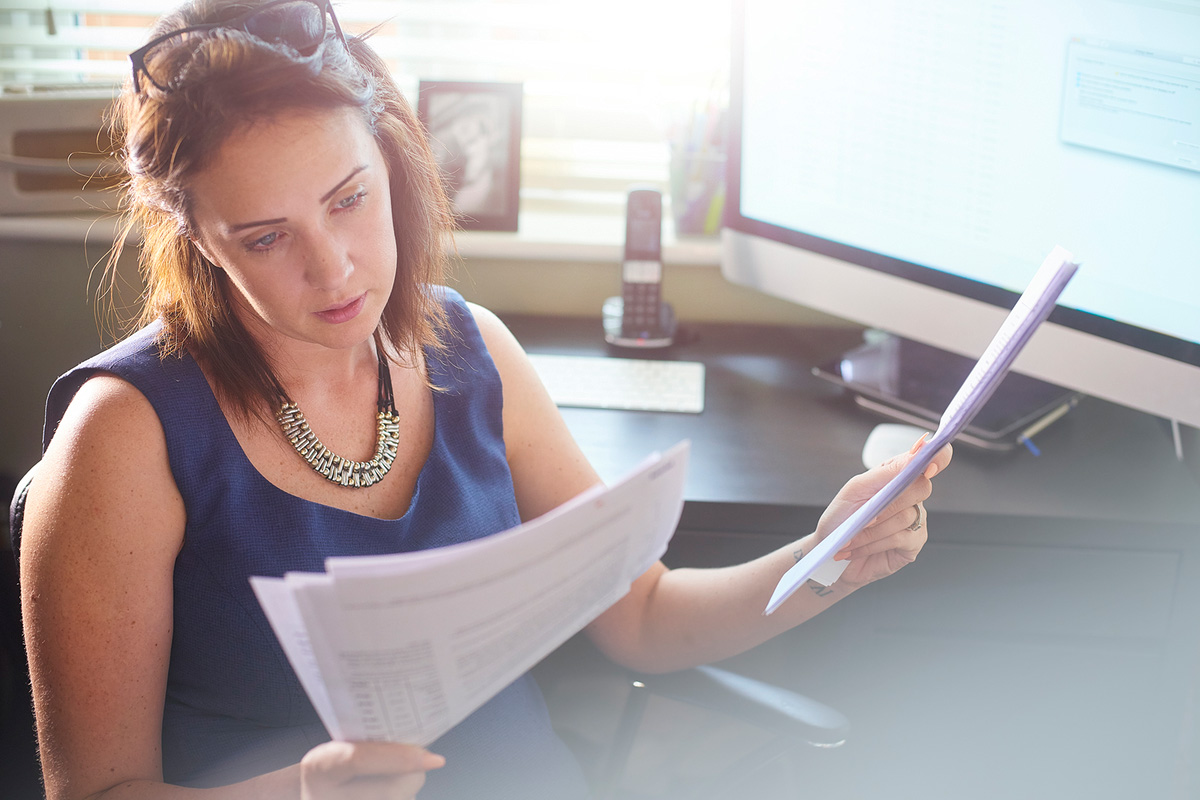 Are you ready for the Great Rebound in Self-Employed Borrowers?
Are you ready for the Great Rebound in self-employed borrowers? In this infographic you will learn more on what's behind the great rebound in self-employment and more. Check out this infographic that provides statistics on the big resignation, the growth in remote working and the grow in gig work.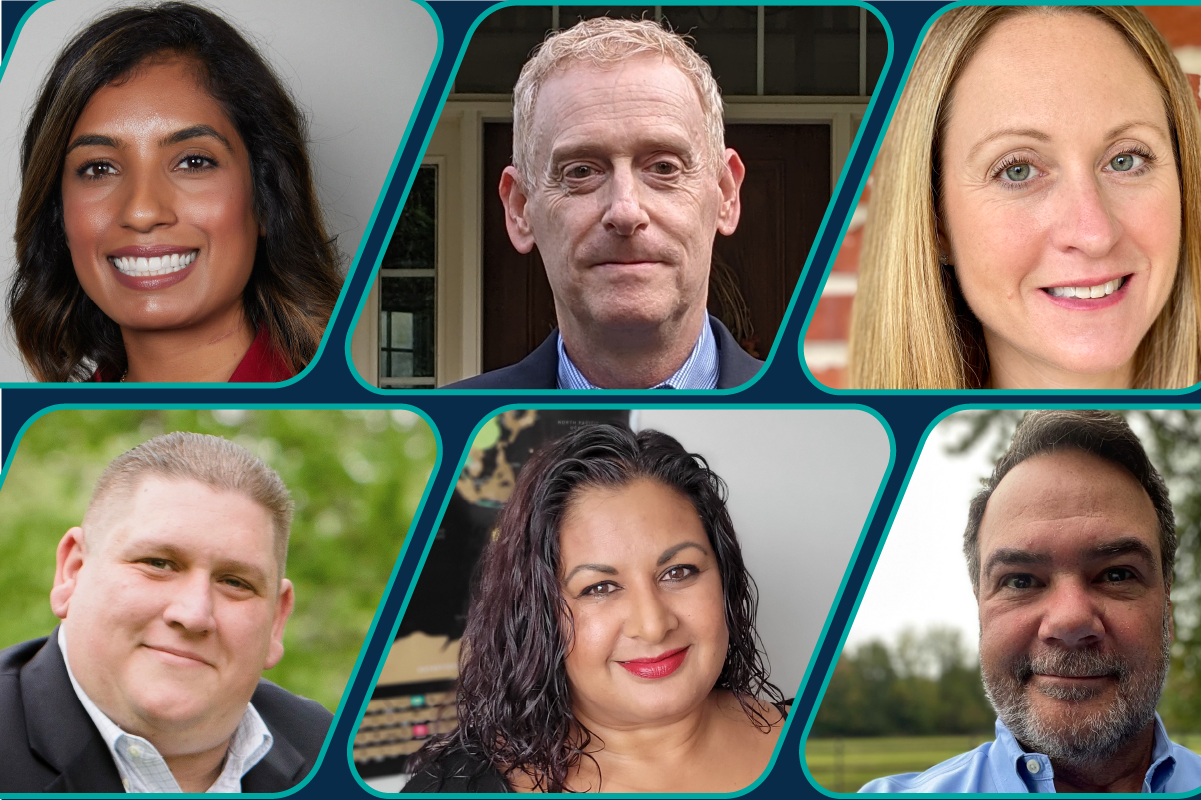 Meet the Faces of MI Operations
Leaders of Radian's Mortgage Insurance (MI) Operations team share their insights on trends impacting the mortgage industry.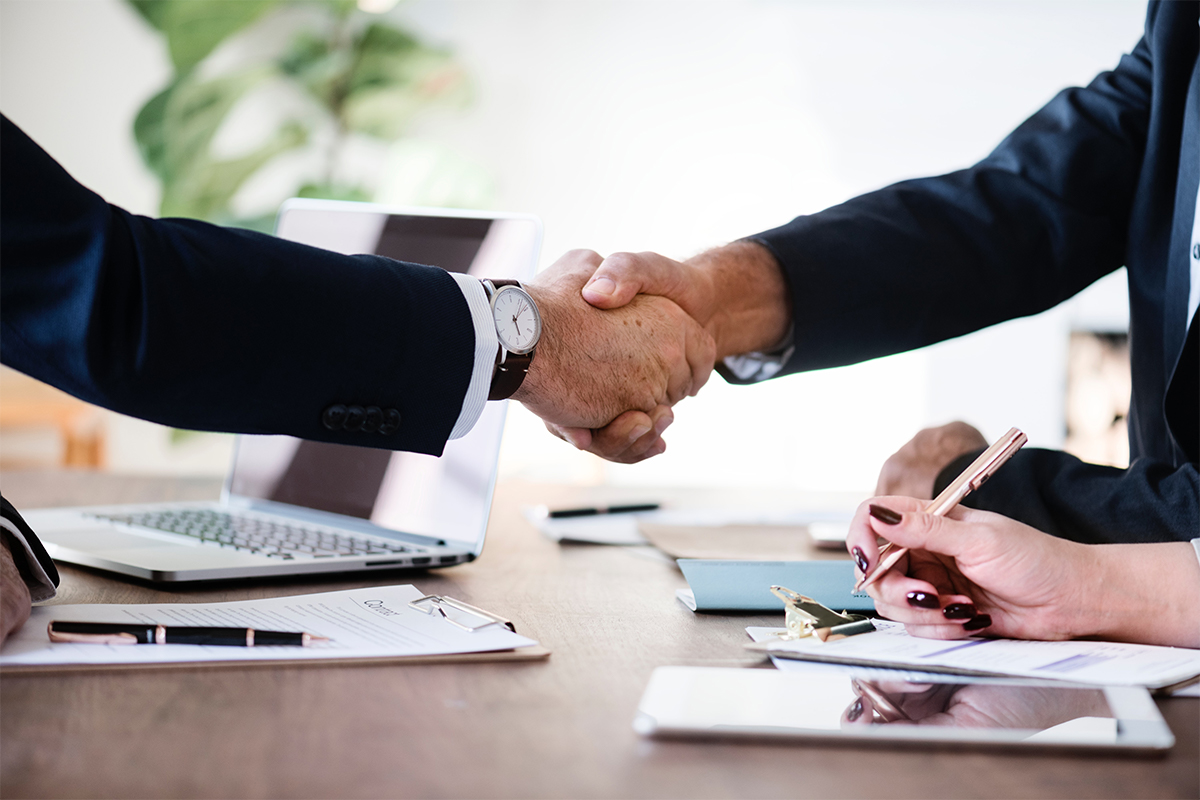 Bidding Wars, Cash Offers, Record High Prices: What You Need to Know
With bidding wars, cash offers, and record high prices, find out what you need to know about appraisal contingencies in today's housing market.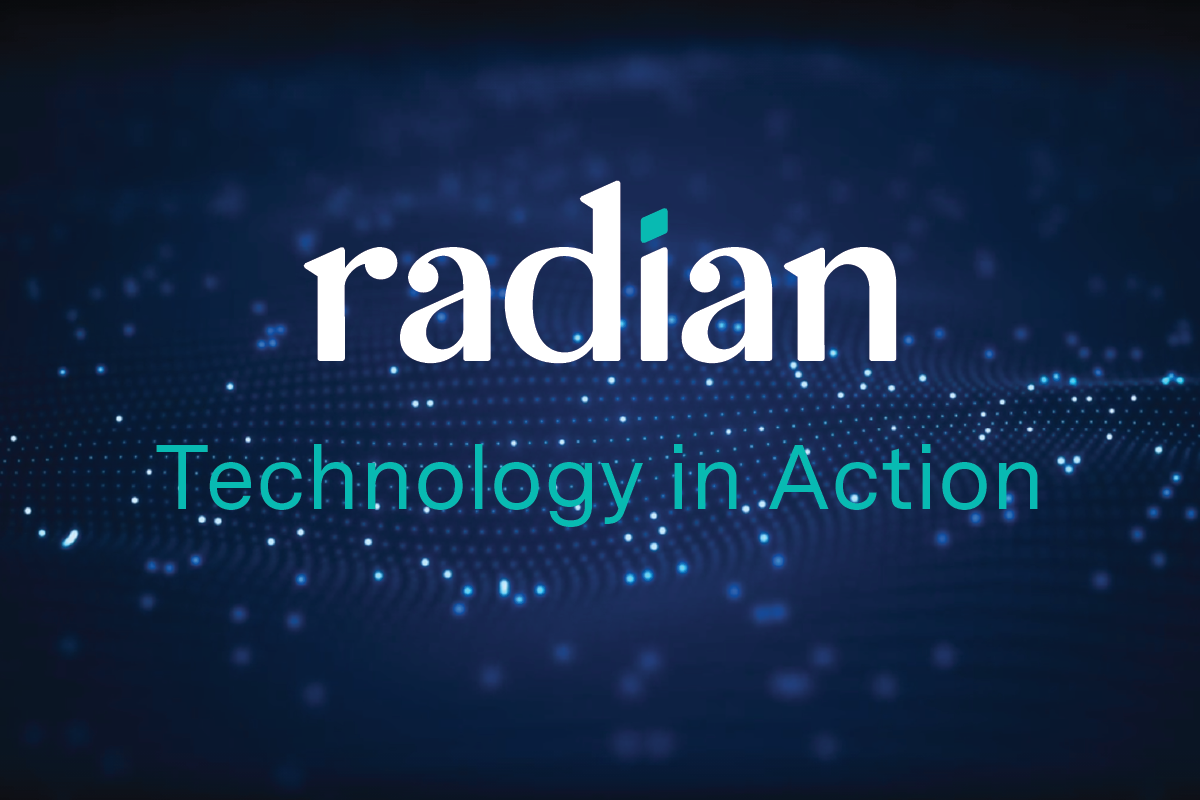 Radian Technology in Action
Amid a global pandemic that has accelerated the demand and need for digital products and services, we are at the forefront, delivering new and better ways to manage credit risk and execute real estate transactions.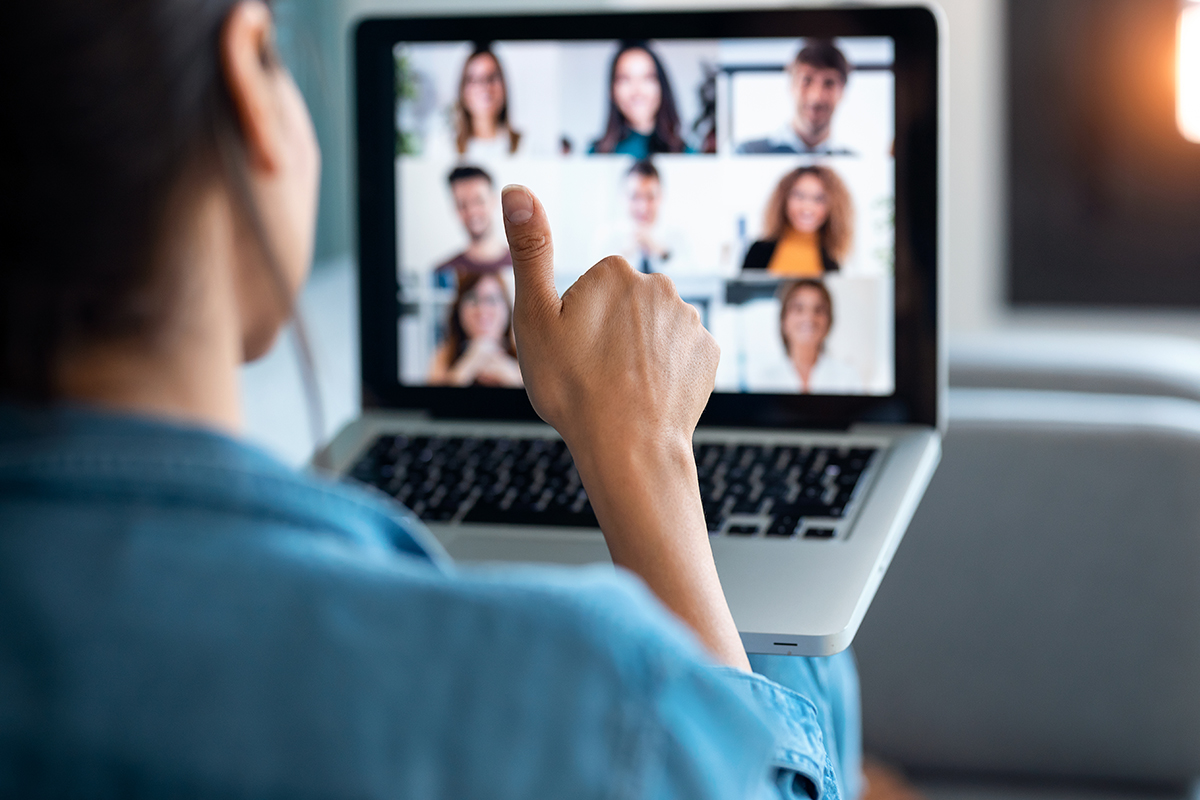 Working in 2021: Mortgage Lenders Speak Out
Radian polled executives and senior leaders within mortgage companies to share their evolving action plans, implemented responses, and their future plans for work environments.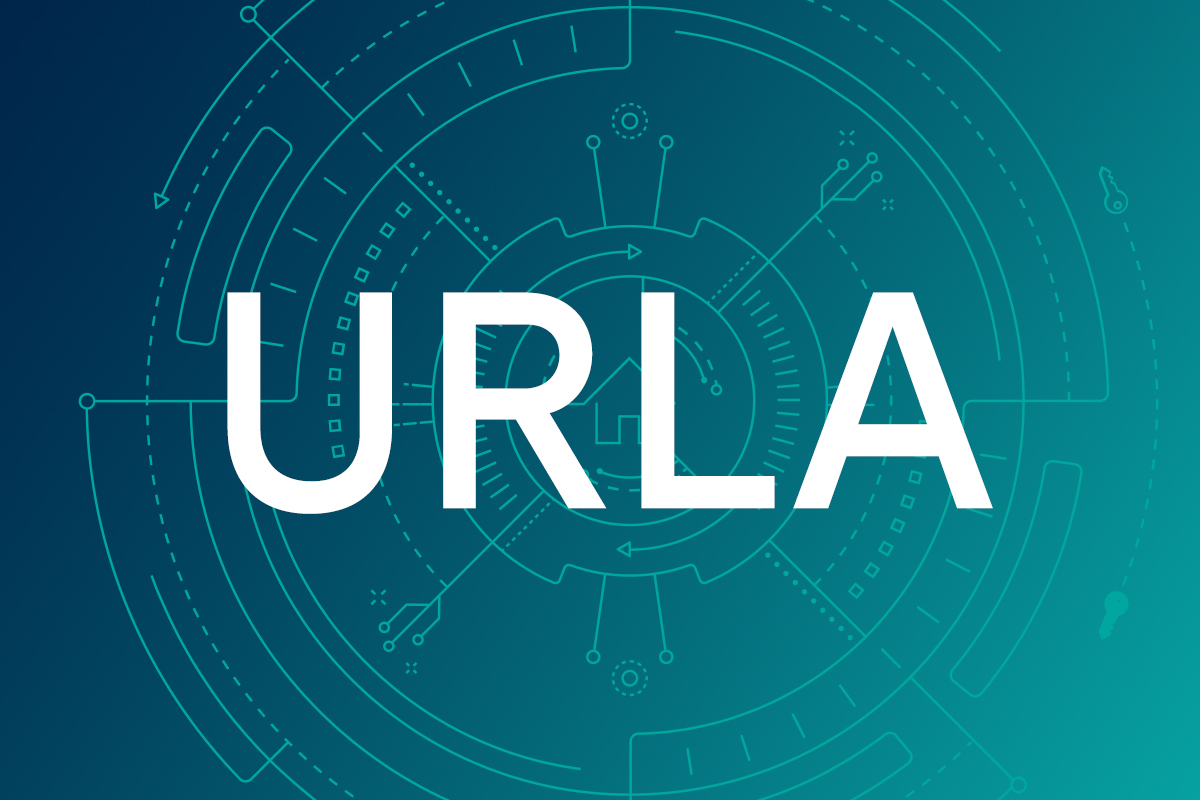 Are You Ready for URLA Updates?
According to the GSEs, the new Uniform Residential Loan Application (URLA) is designed to enhance data quality, improve consistency and clarity, and strengthen the entire application process.