September 29, 2019
Asset Manager,
C-Suite,
Default Manager,
Investor,
Operations,
Quality Control,
Risk Manager,
Industry News
September 2019 Event Takeaways
We've aggregated key takeaways from all September's big events to help you stay well-informed on the latest trends and hot topics in the industry. September 2019 was a whirlwind of major industry events, including MBA's Risk Management Forum, ABS East, Digital Mortgage 2019, the 2019 Five Star Conference and Expo, and ACUMA 2019 Annual Conference. We know you probably couldn't hit them all, but keep reading to find out what you may have missed.
1. AI and automation driving change
The first technology automation hit mortgage markets 25 years ago, but there is still great potential to leverage automation and AI to facilitate improvements in process for borrowers and lenders. Nearly half of respondents at the Digital Mortgage Conference think AI will have the greatest impact on underwriting, while 24% anticipate a greater impact to customer acquisition. At ABS East, panelists discussed the demand for automation in the Broker channel, which has lagged behind the industry over the past decade. With the rise of Broker-focused tech, the wholesale-market share is expected to nearly double in the next year.
2. Greater investment in customer experience needed
Recent survey findings show borrowers expect a one-stop shop for buying, financing, improving, and selling their homes, and they want channels of communication to all parties – realtor, loan officer, contractor – to be digital. While consumers are demanding digital experiences, few in the financial services arena have developed and executed a complete end-to-end digital strategy.
3. Digital processes helping reduce risk
Presenters at MBA's Risk Management Forum confirmed that mortgage fraud is on the rise – but advanced tech solutions are helping stop fraudsters in their tracks. Lenders and servicers are using loan data to identify and halt fraud schemes, proactively manage default risk and monitor portfolio trends.
4. Shifting real estate market trends
Lenders, realtors, iBuyers, lead providers, and Big Tech are competing and also collaborating to acquire and serve customers. Single-family rental and investment continue to evolve. Assets can be increasingly harder to come by, but rumor has it that REO could be on the rise.
5. Regulatory reform finally underway
Housing finance reform was top of mind, with the administration's plan for GSEs and QM Patch being in the forefront of the discussion. Advocacy groups in the industry have called for changes to the QM framework prior to expiration of the QM Patch. Although adoption of a new accounting standard does not exactly fall under the topic of Regulatory Reform, FASB's CECL (Current Expected Credit Loss Model) is receiving a great deal of attention as the first wave of adopters are slotted to go live in January 2020. Presenters at ABS East discussed the impact of CECL, concluding that the Model will likely result in increased use of CRT and securitization.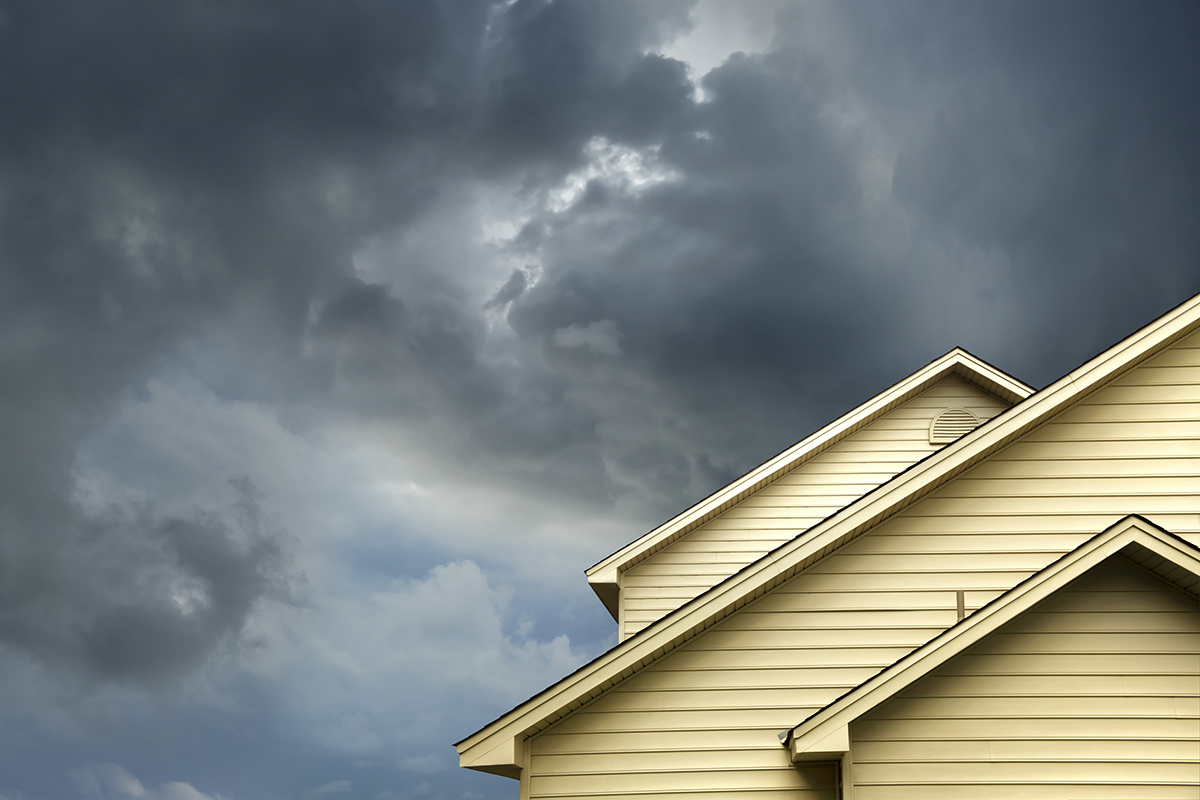 Preparing for an Influx of REO Volume
Now is a critical moment to prepare for the anticipated wave of foreclosures coming and ensure you have the people, processes, and technology ready to meet the challenge ahead.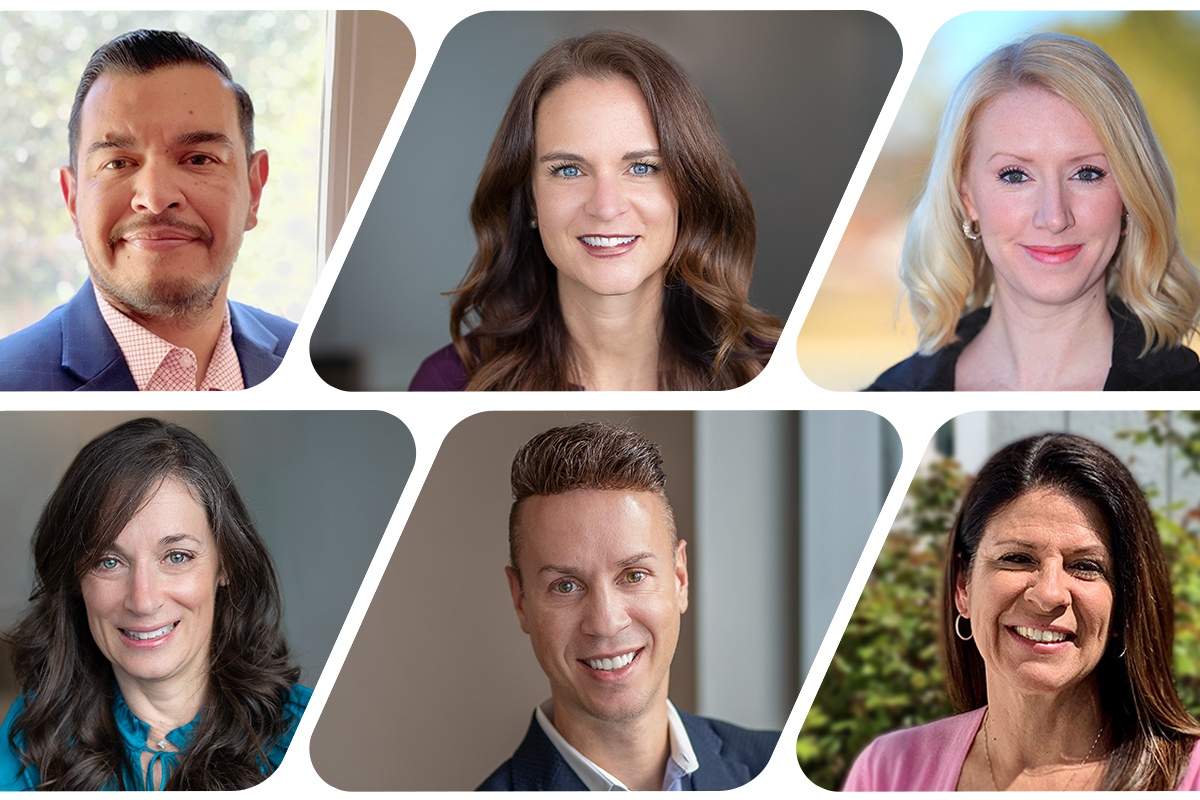 Meet the Faces of Valuations
Radian's Valuations team shares their insights on changes impacting the real estate industry.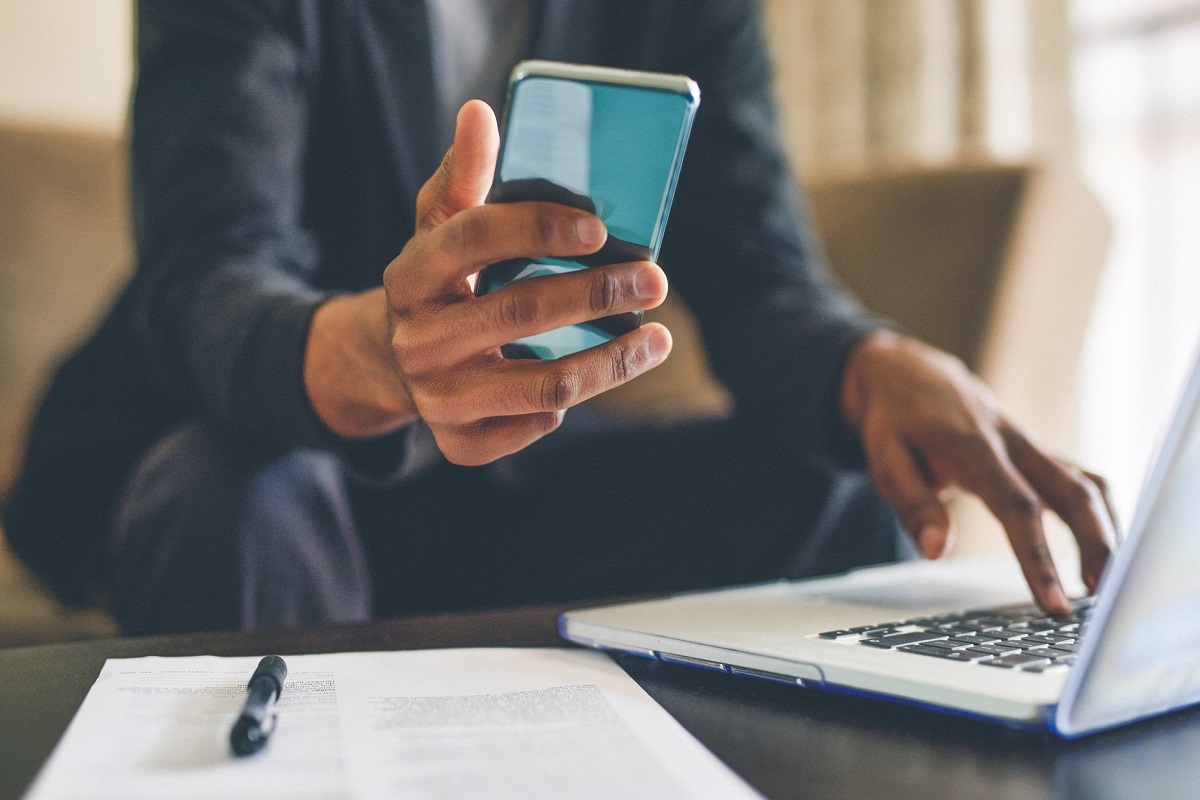 Case Study: E-Closing & Remote Online Notarization (RON)
The need for lenders and borrowers to conduct loan transactions safely during the COVID-19 pandemic has accelerated the need for low-contact and no-contact closings. Learn how Radian facilitated innovative remote closing services for one of the largest commercial banks in the U.S.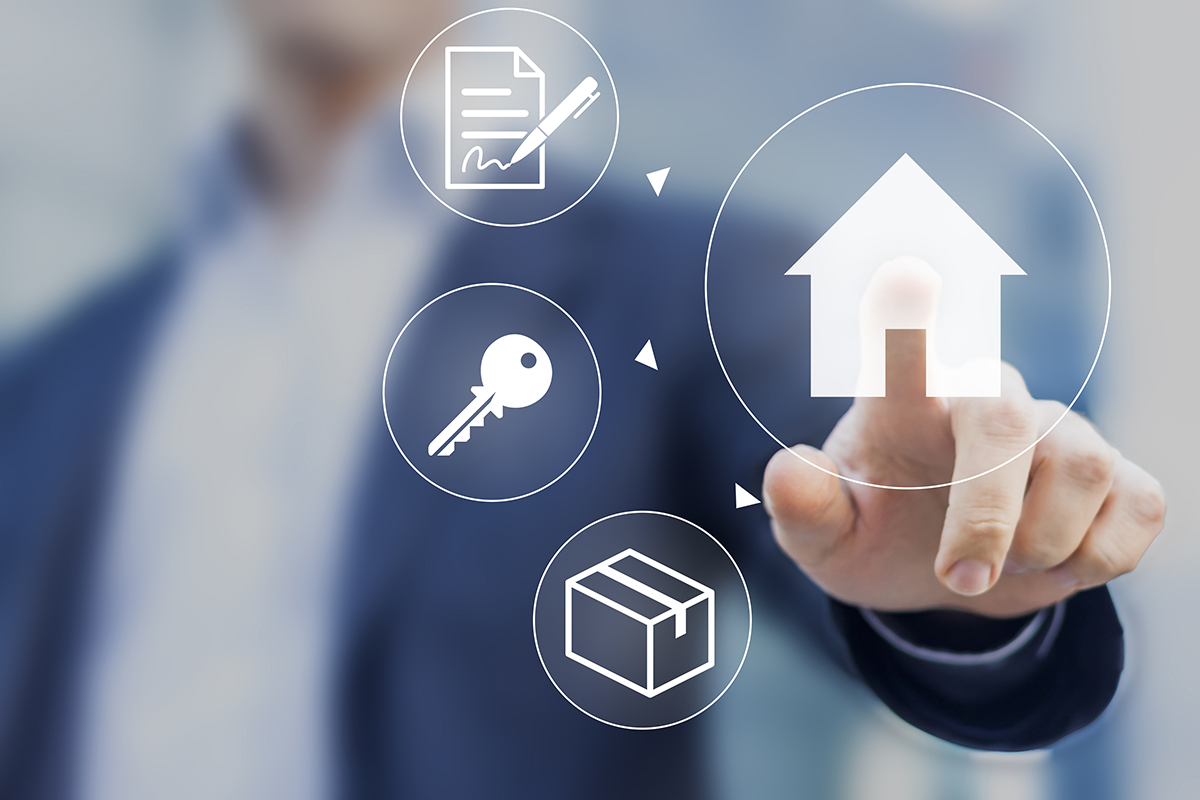 Mortgage Disruption Outlook
Key takeaways from the HW Spring Summit 2021 Mortgage Disruption Outlook panel.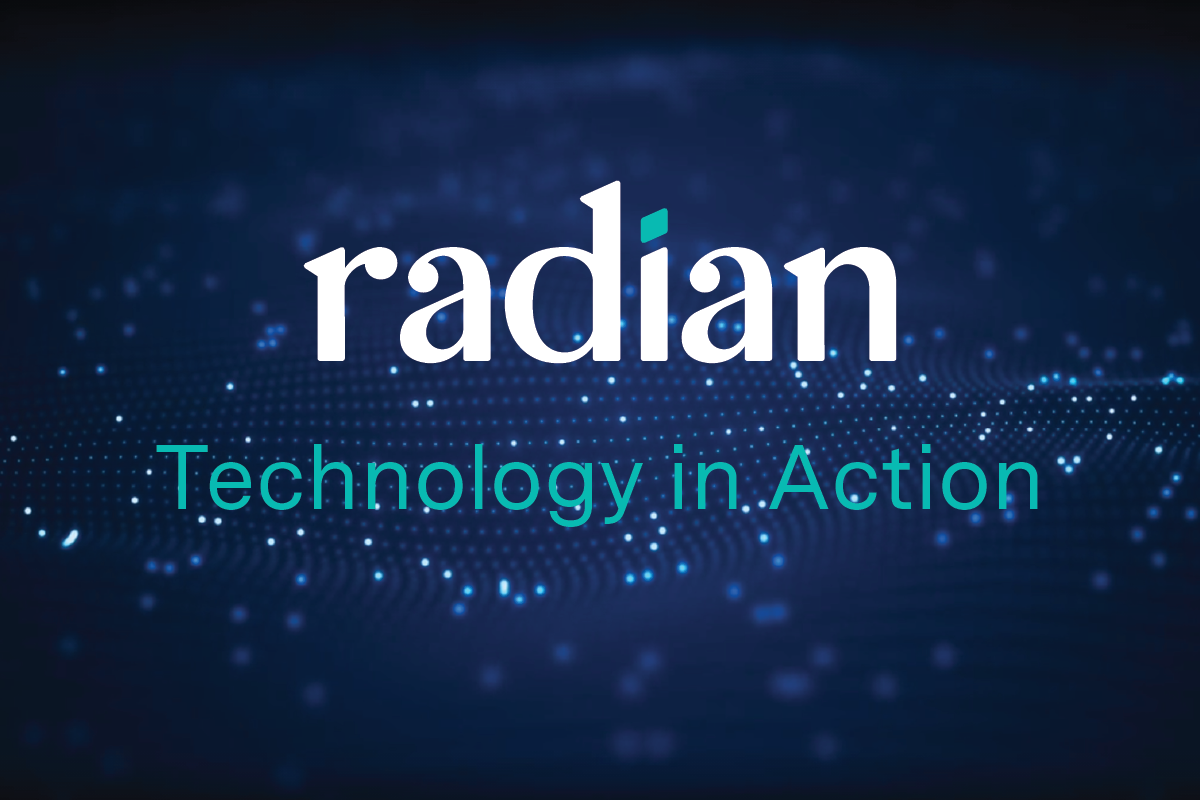 Radian Technology in Action
Amid a global pandemic that has accelerated the demand and need for digital products and services, we are at the forefront, delivering new and better ways to manage credit risk and execute real estate transactions.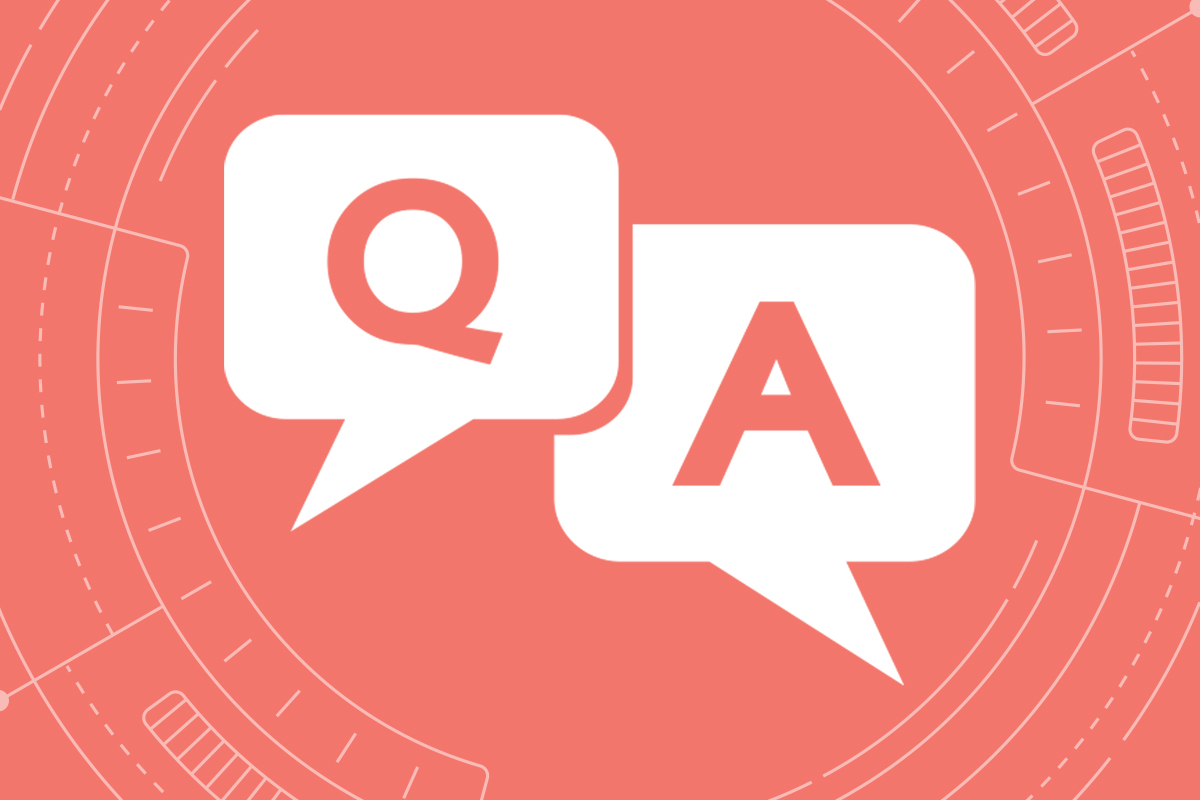 The Changing Role of HR: Leading People into the Unchartered Future
Mary Dickerson shares her key priorities as Radian's new Chief People Officer and how the role of HR professionals has changed over time.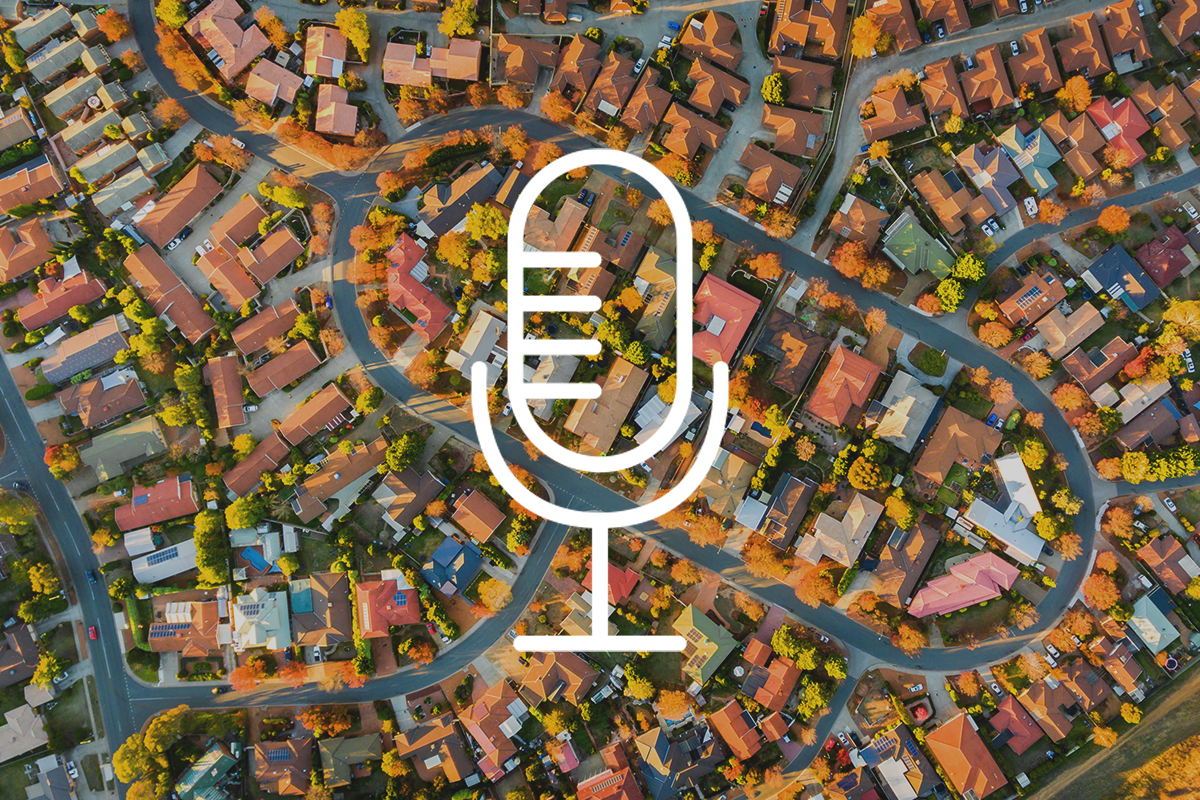 Podcast: 2020 Home Prices Year-in-Review
Dive deeper into 2020 real estate market trends with a year-in-review of data from the Radian HPI.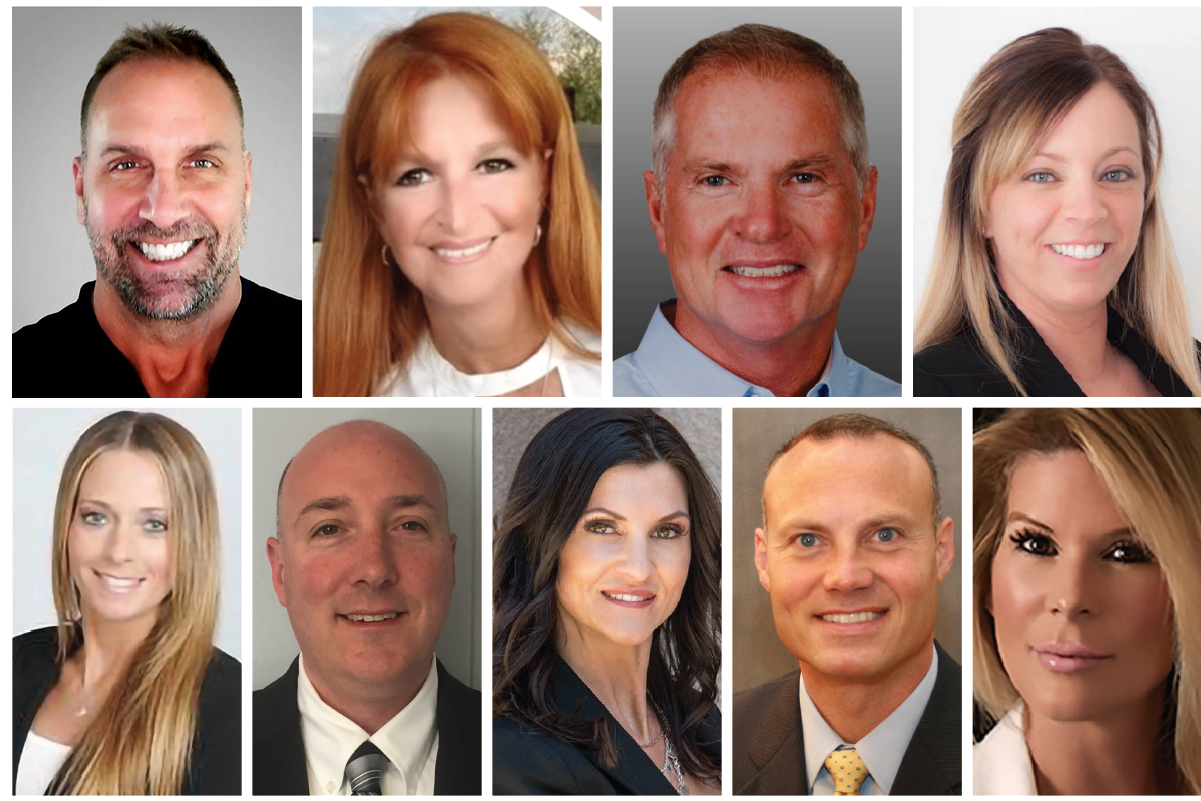 Meet the Faces of Title: Part 2
Meet additional members of the Radian Title Services sales and operations teams.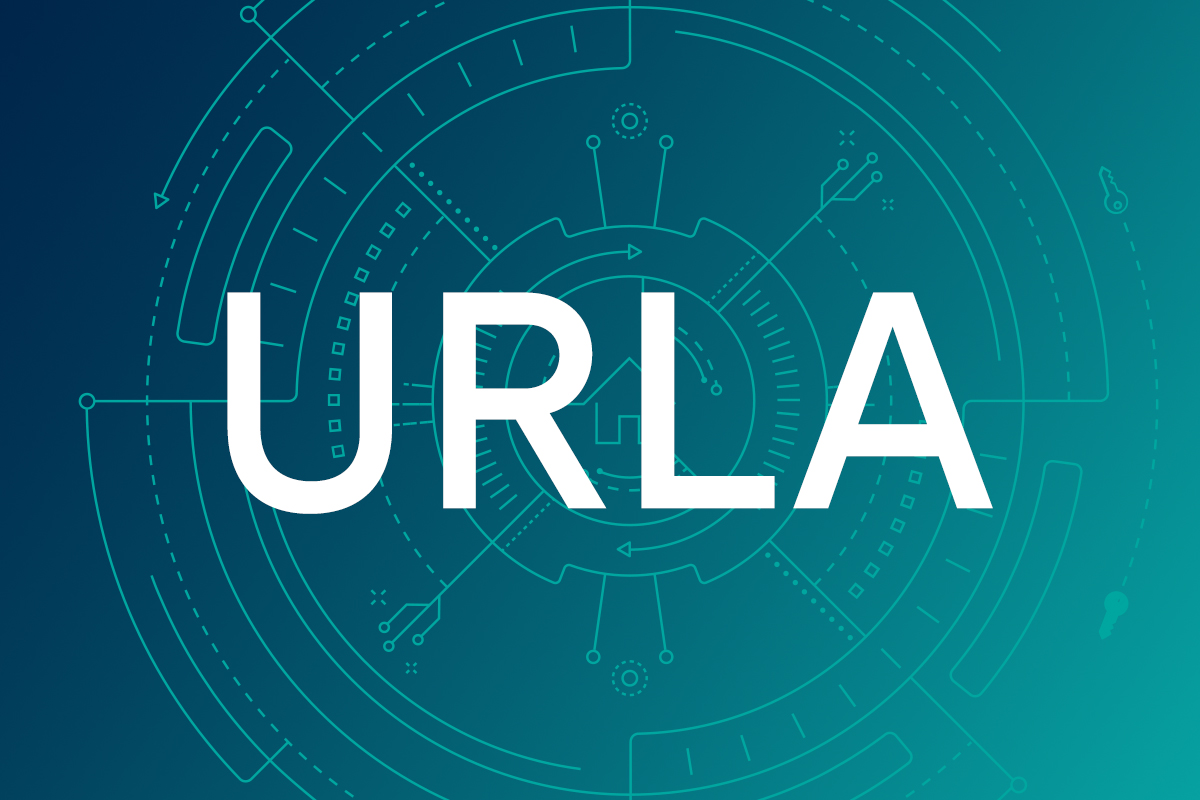 Are You Ready for URLA Updates?
According to the GSEs, the new Uniform Residential Loan Application (URLA) is designed to enhance data quality, improve consistency and clarity, and strengthen the entire application process.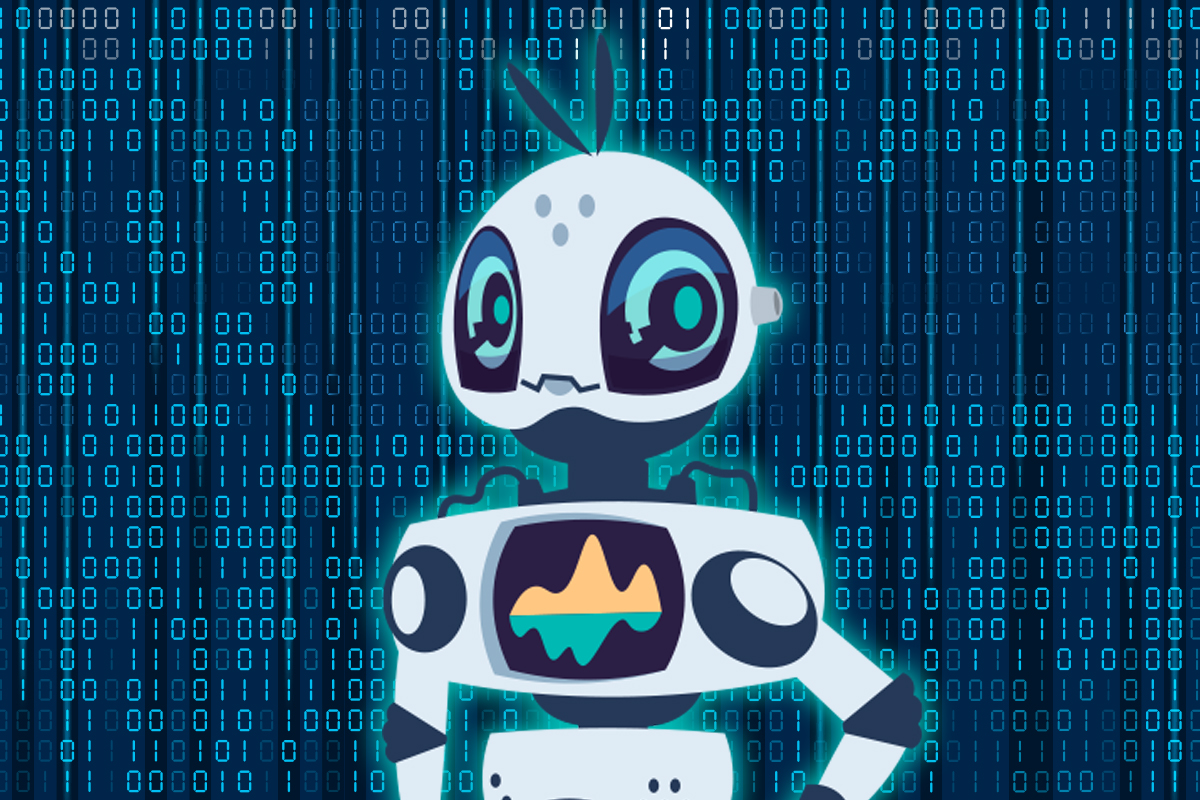 Meet the Radian Bots
Learn about Robotic Process Automation and the "bots" that assist Radian's operations teams.