September 15, 2019
C-Suite,
Loan Officer,
Origination
Minority Household Growth is an Opportunity for Mortgage Lenders
The demographic makeup of the US is shifting, providing new opportunities to offer sustainable homeownership to the growing segment of minority borrowers now in the market. To best serve customers, it's important to have a complete understanding of the housing market.
Harvard University's Joint Center for Housing Studies estimates that nearly 77% of our nation's household growth over the next decade will come from minority-headed households. As a comparison, as recently as 2012, fewer than 30% of US households were headed by minorities. The Asian American/Pacific Islander community is the fastest growing segment of the US population according to the 2018-2019 State of Asia America report produced by the Asian Real Estate Association of America, in conjunction with RE/MAX and Freddie Mac.
Let's break down the market opportunity and see how lenders can better serve their minority borrowers.
Strategic partnerships can help connect lenders, agents and borrowers
Industry participants can benefit from partnering with top diverse real estate trade associations, including the National Association of Real Estate Brokers, the National Association of Hispanic Real Estate Professionals, and the Asian Real Estate Association of America. Each of these organizations has a mission to expand homeownership for their respective minority constituents through education and advocacy. Working hand-in-hand with these organizations enables lenders to connect with agents and better serve borrowers in these communities.
National Association of Hispanic Real Estate Professionals 30,000+ members; 70 chapters
National Association of Real Estate Brokers 10,000+ members; 93 chapters and affiliate organizations
Asian Real Estate Association of America 17,000+ members; 39 chapters
Private mortgage insurance can bridge the gap
Saving enough money for a large down payment continues to be the greatest hurdle to homeownership. This is especially challenging for first-time homebuyers, including minorities. Private mortgage insurance, which helps low- to moderate-income borrowers purchase a home with less than a 20% down payment, is a financial tool that can allow qualified homebuyers to purchase a home sooner, with less money down.
Minority borrowers are often unaware of the ability to purchase sooner with mortgage insurance. NAHREP's 2015 State of Hispanic Homeownership Report revealed that more than a third of Hispanic consumers are misinformed about down payment requirements, thinking a 20% down payment is mandatory. Helping your borrowers understand their options can help more minority homebuyers realize their dream is within reach.
Educating borrowers about financial assistance options can help with affordability
There is an opportunity to better educate minority borrowers about down payment assistance or grant programs that states, municipalities and nonprofits offer first-time homebuyers. There are a variety of programs that offer favorable mortgage terms, grants, or gifts for families that qualify (typically low- to moderate-income). Fannie Mae's HomeReady® or Freddie Mac's Home Possible® programs provide lower loan pricing and reduced MI coverage. Other aid may be available through state Housing Finance Agencies or national programs like NeighborWorks America.
Conclusion
The growth of minority populations and projected increases in their homeownership provide significant opportunities for mortgage lenders. Minority households are seeking solutions across the entire mortgage value chain, including tailored products and services. For lenders, it boils down to being a valuable financial partner, with a focus on serving the specific needs of these populations.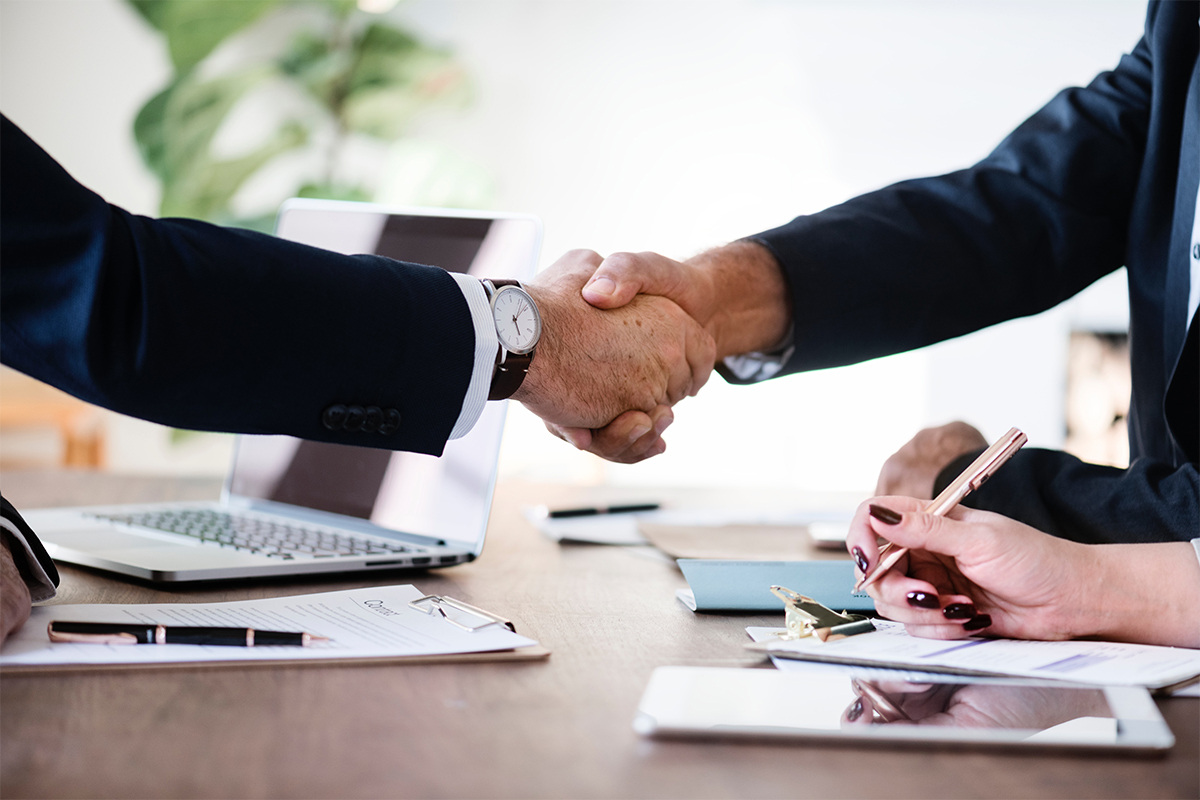 Bidding Wars, Cash Offers, Record High Prices: What You Need to Know
With bidding wars, cash offers, and record high prices, find out what you need to know about appraisal contingencies in today's housing market.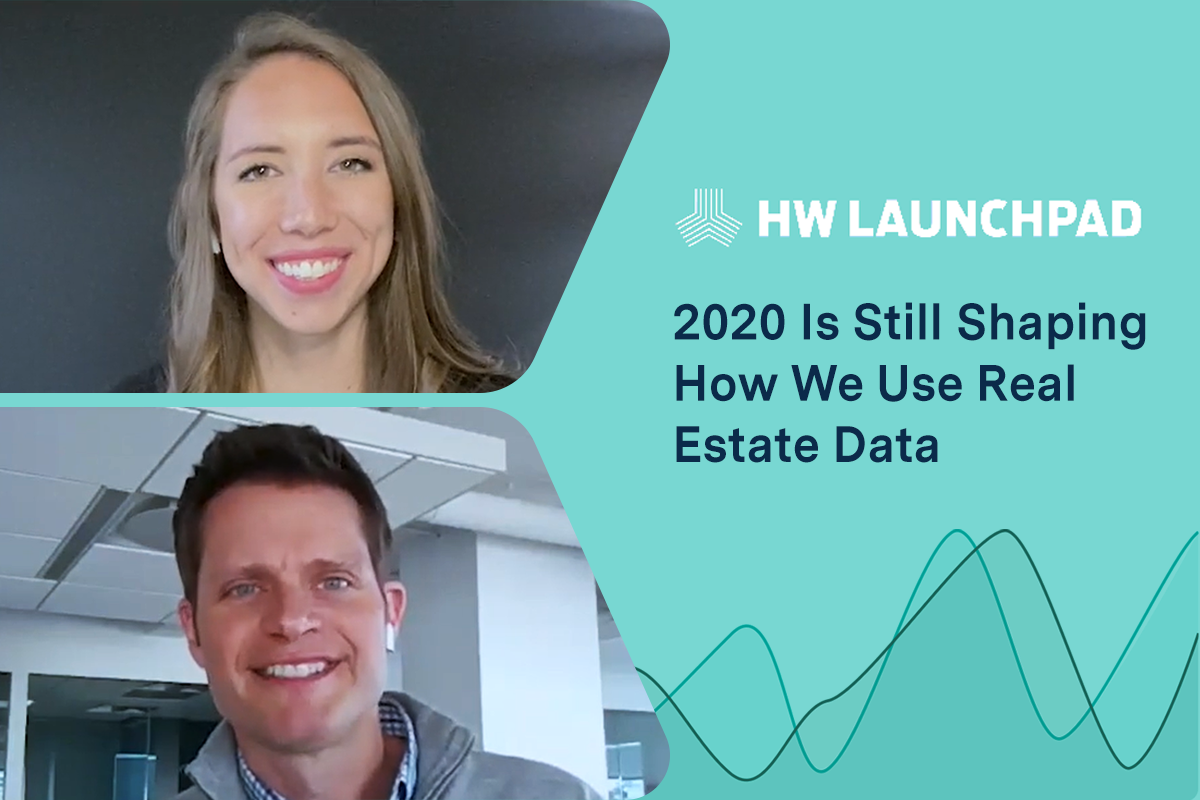 2020 Is Still Shaping How We Use Real Estate Data
HW+ Managing Editor Brena Nath and Steve Gaenzler, Radian's SVP of Data and Analytics, discuss insights from the Radian Home Price Index.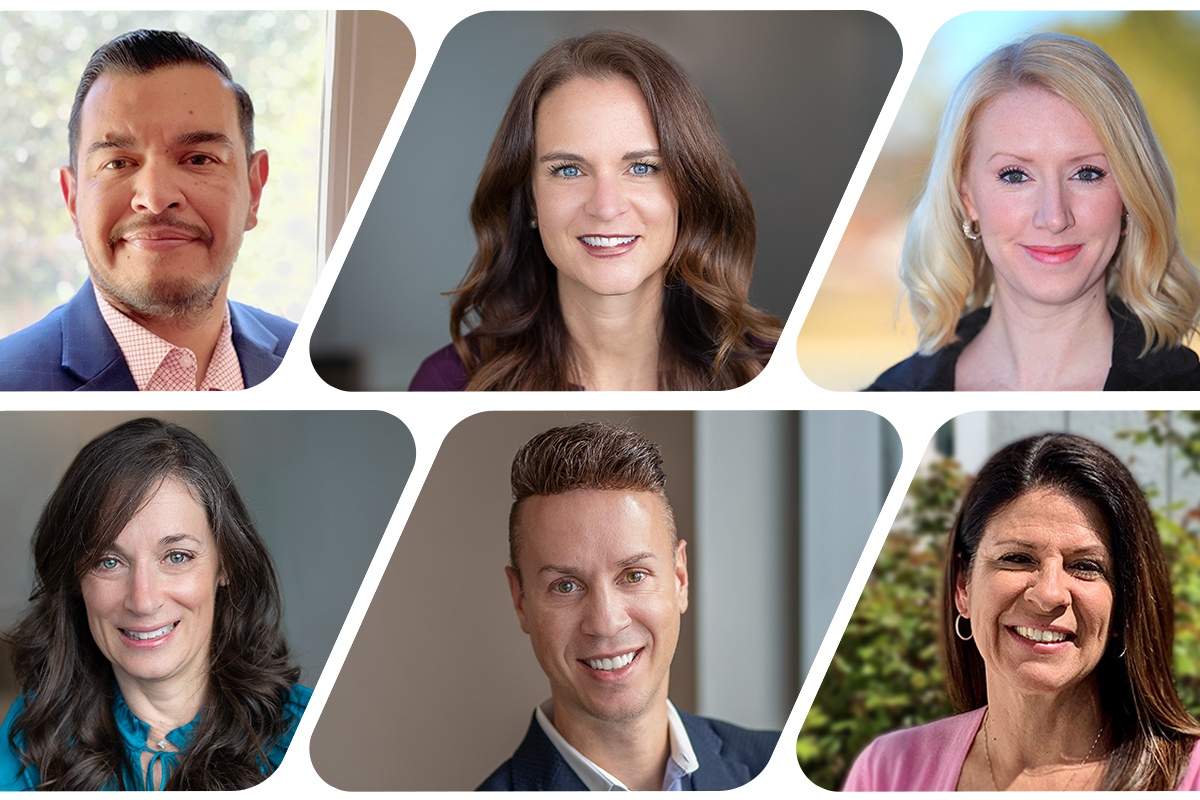 Meet the Faces of Valuations
Radian's Valuations team shares their insights on changes impacting the real estate industry.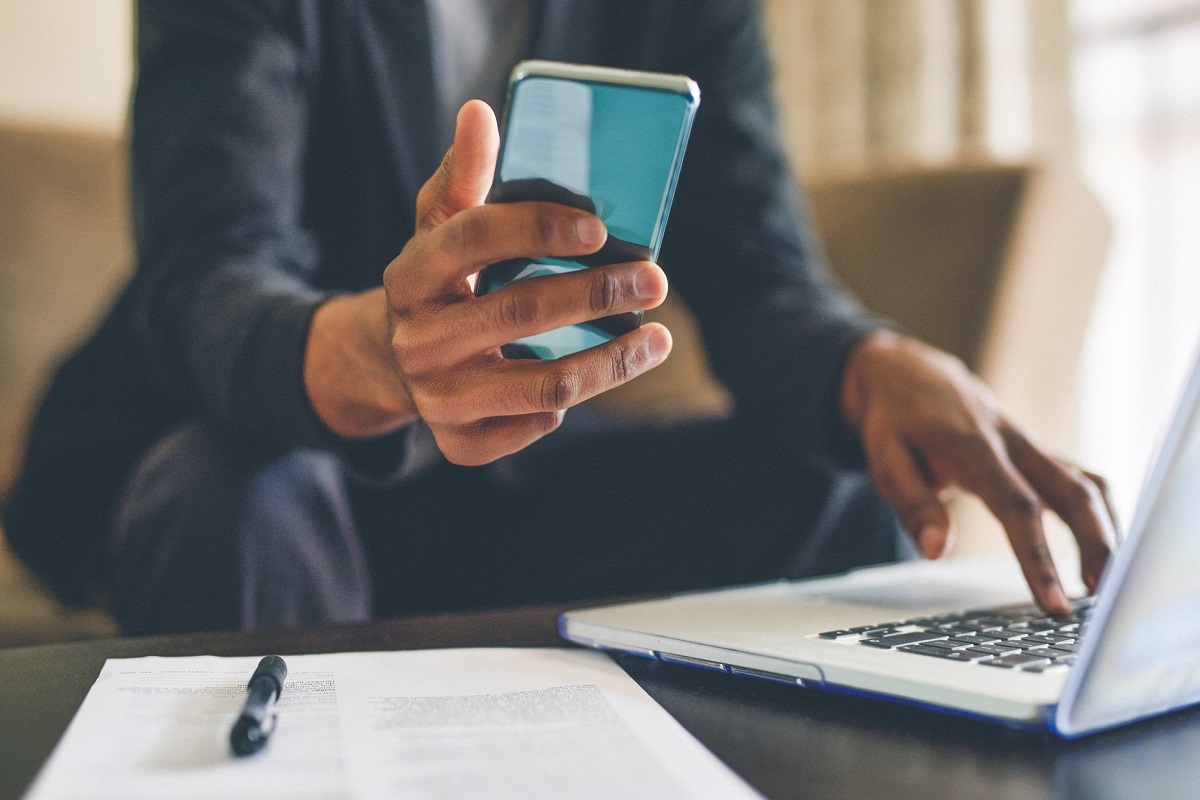 Case Study: E-Closing & Remote Online Notarization (RON)
The need for lenders and borrowers to conduct loan transactions safely during the COVID-19 pandemic has accelerated the need for low-contact and no-contact closings. Learn how Radian facilitated innovative remote closing services for one of the largest commercial banks in the U.S.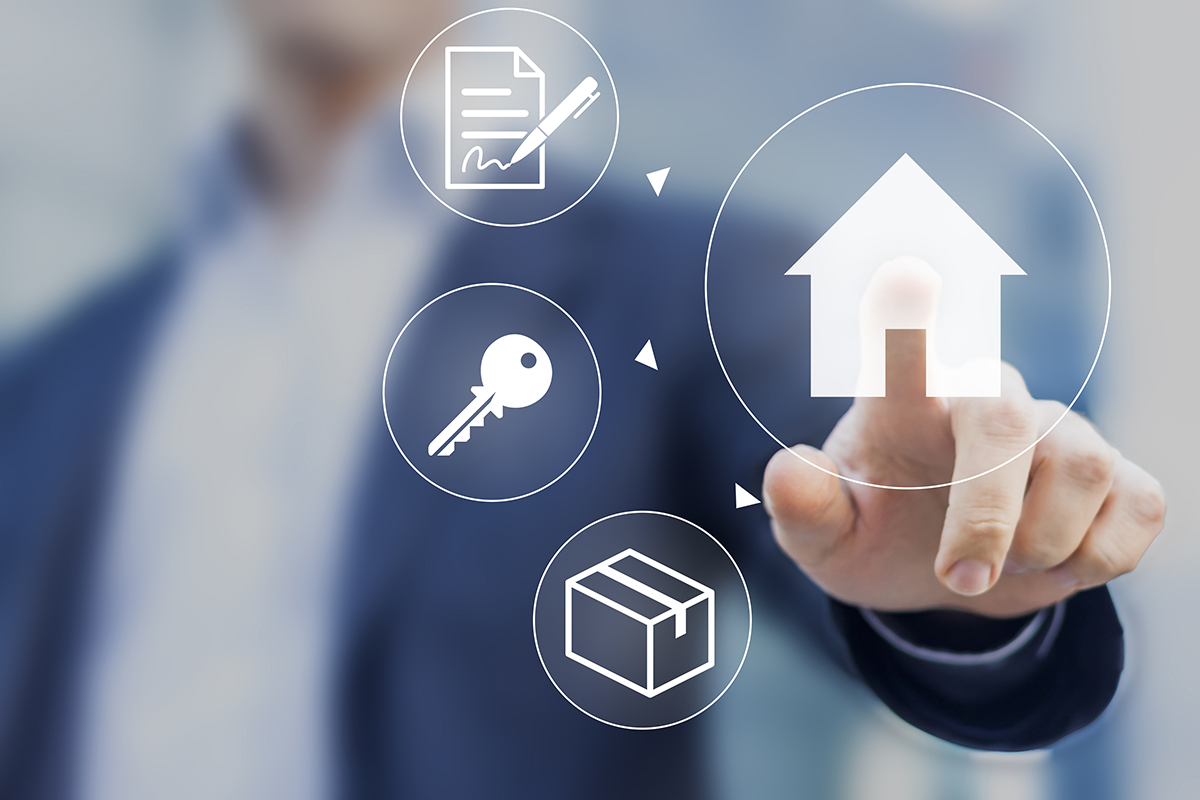 Mortgage Disruption Outlook
Key takeaways from the HW Spring Summit 2021 Mortgage Disruption Outlook panel.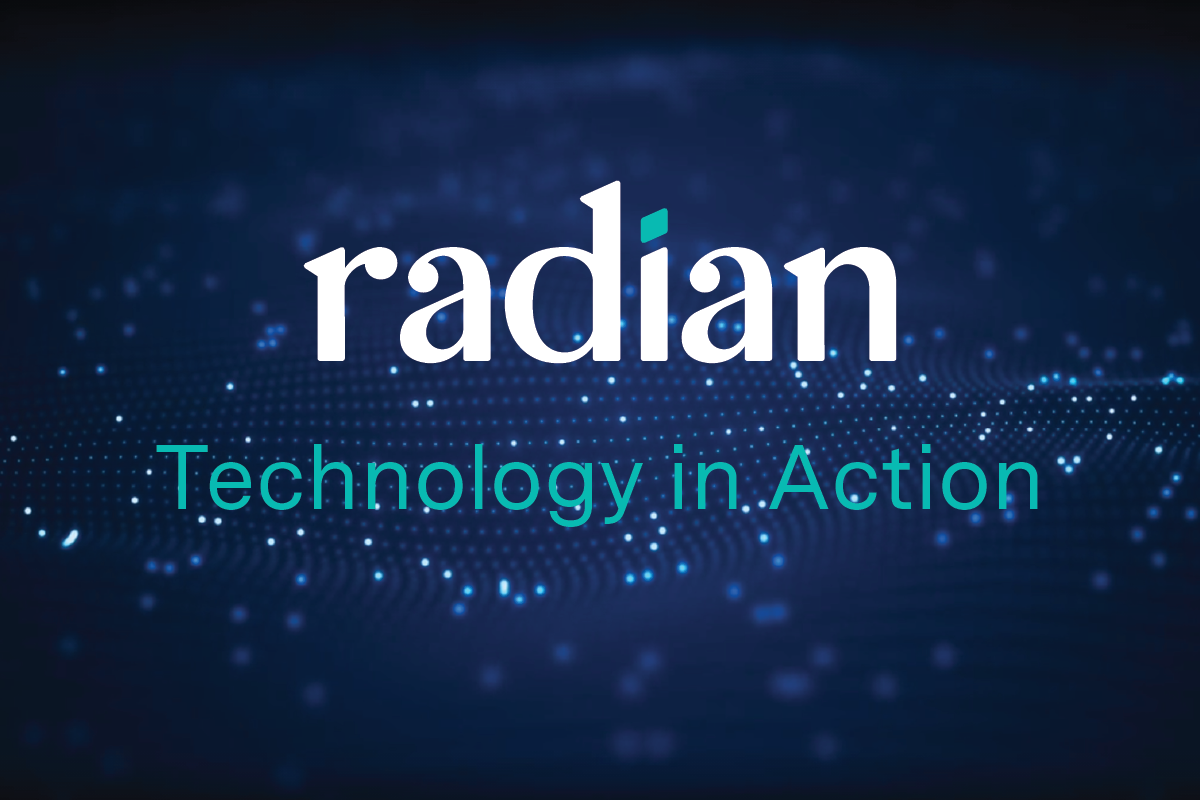 Radian Technology in Action
Amid a global pandemic that has accelerated the demand and need for digital products and services, we are at the forefront, delivering new and better ways to manage credit risk and execute real estate transactions.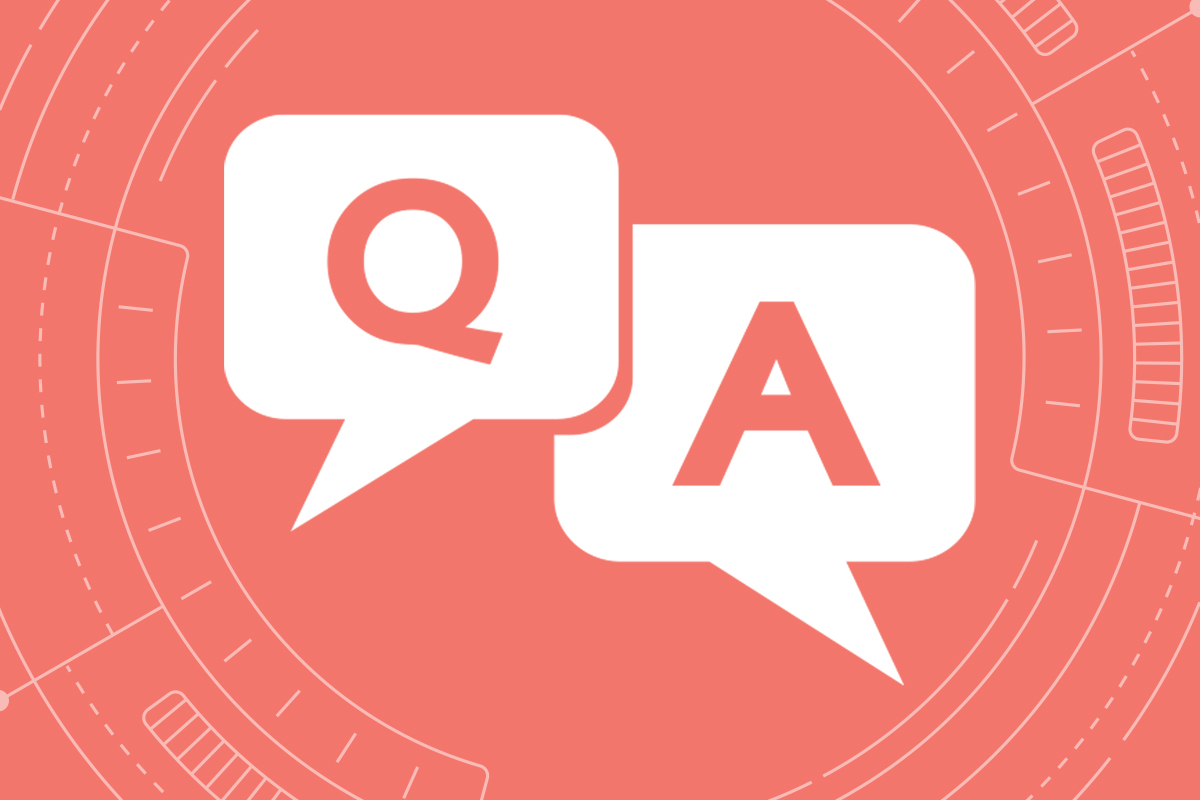 The Changing Role of HR: Leading People into the Unchartered Future
Mary Dickerson shares her key priorities as Radian's new Chief People Officer and how the role of HR professionals has changed over time.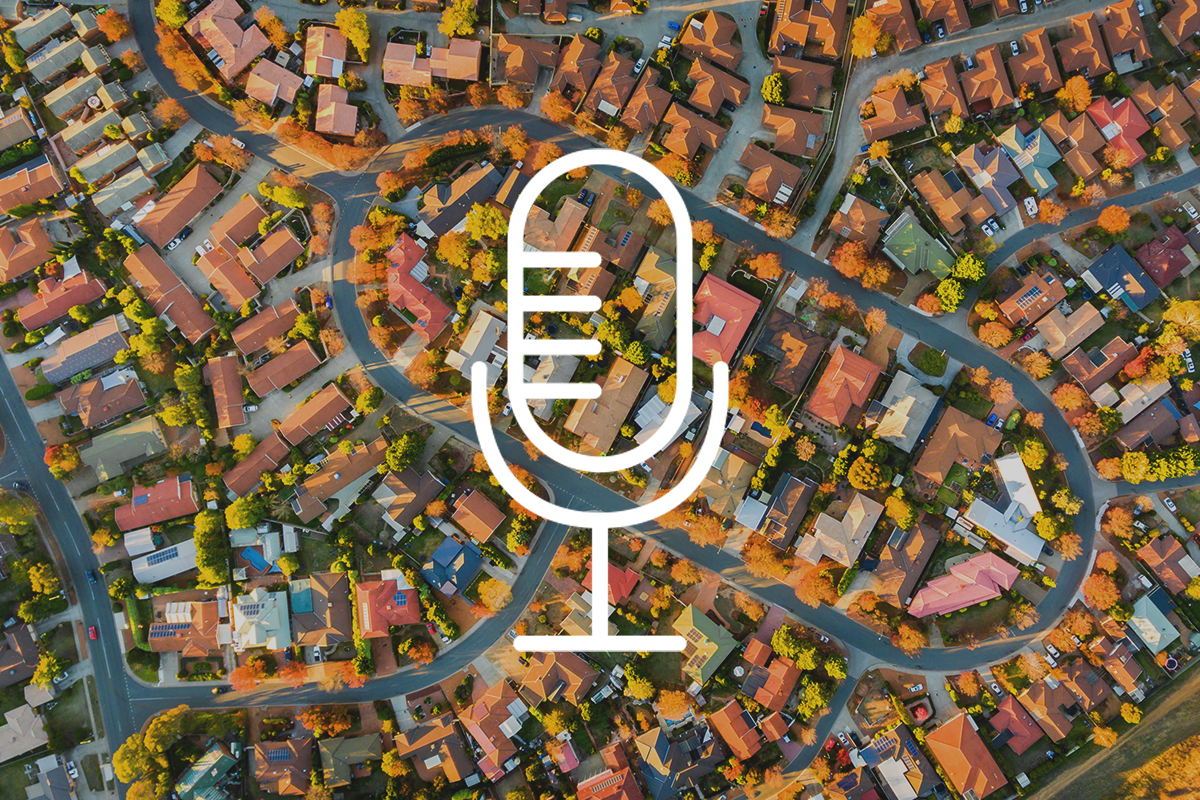 Podcast: 2020 Home Prices Year-in-Review
Dive deeper into 2020 real estate market trends with a year-in-review of data from the Radian HPI.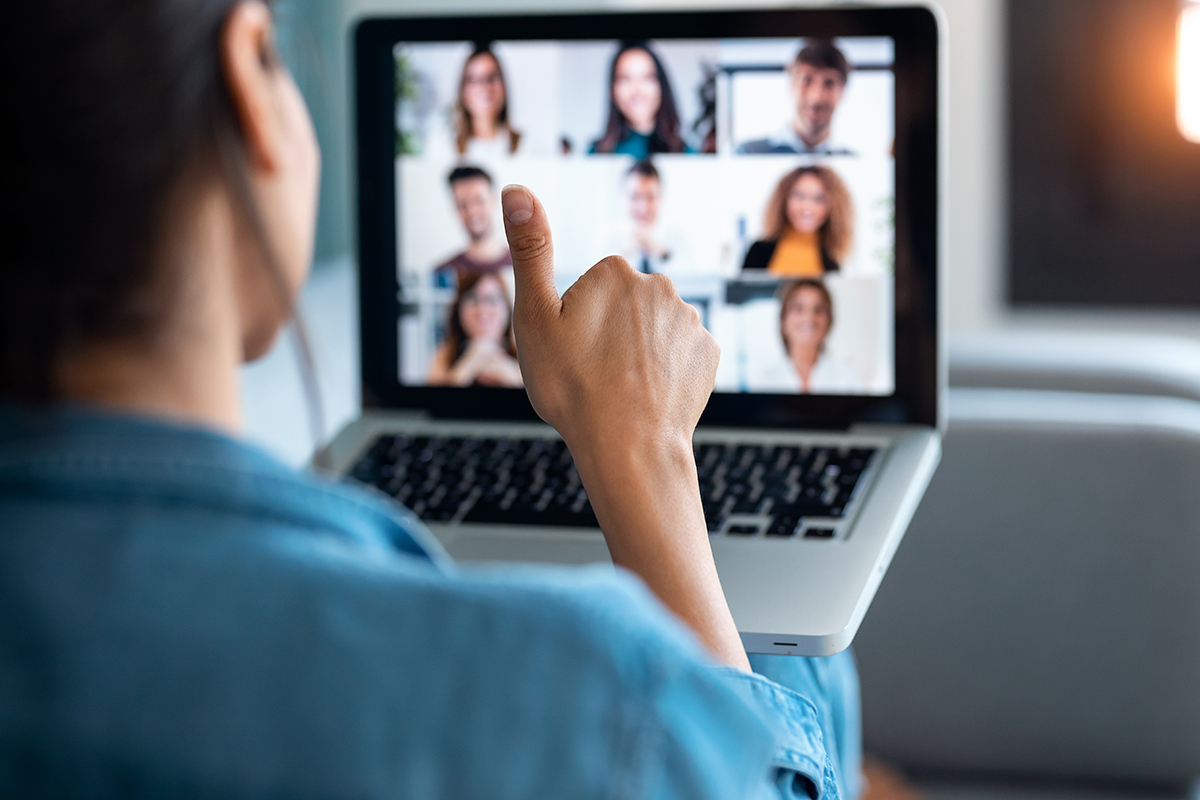 Working in 2021: Mortgage Lenders Speak Out
Radian polled executives and senior leaders within mortgage companies to share their evolving action plans, implemented responses, and their future plans for work environments.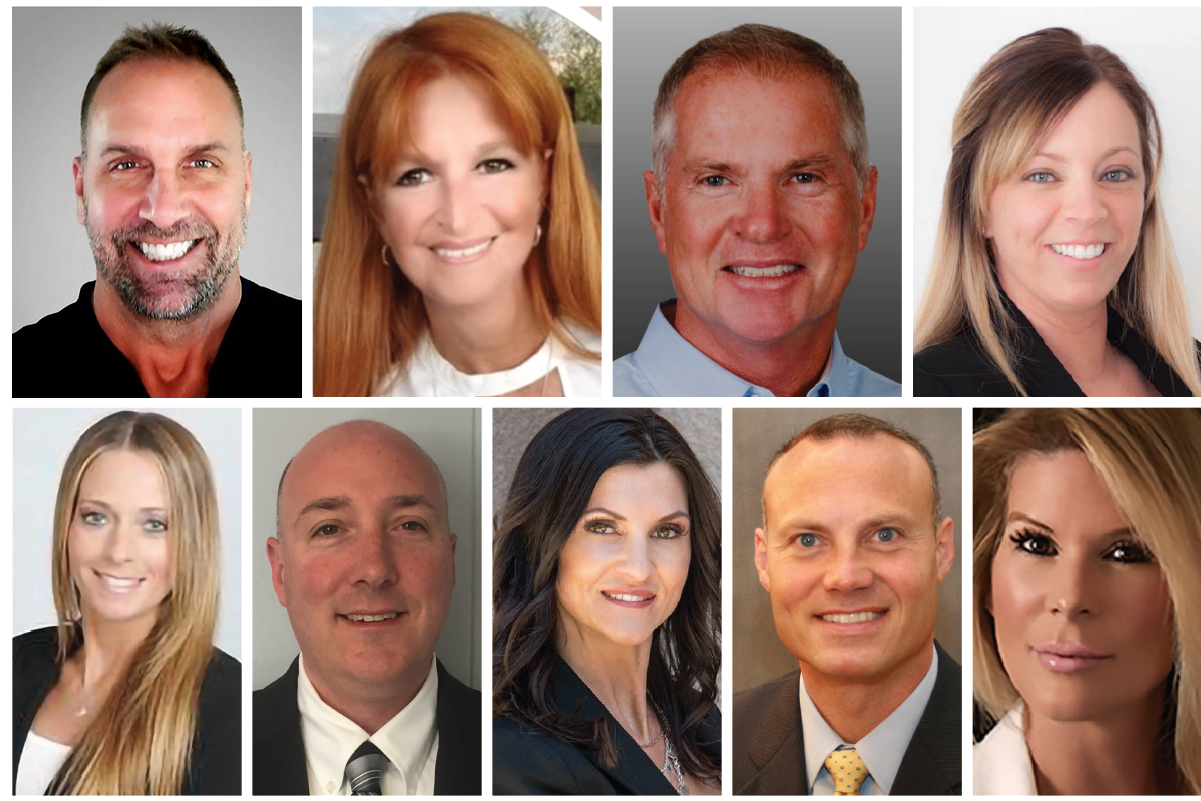 Meet the Faces of Title: Part 2
Meet additional members of the Radian Title Services sales and operations teams.