December 13, 2019
Loan Officer, Homebuyer Education, Sales Tools, Mortgage Insurance, Origination
Four Reasons to Buy a Home Now
Homeownership has long been an essential part of the American dream. But it also is likely to be one of the biggest and most difficult financial decisions a person will make in their life. Here are four important reasons why right now may be the ideal time to buy. In addition, be sure to download and share the piece below.
Reason 1: Homeownership is a key to building wealth
According to the Federal Reserve Bank's 2016 Survey of Consumer Finances, homeowners are—on average—46 times wealthier than renters.*
Reason 2: Enjoy more financial flexibility in retirement
Whether it's building equity for later in life or to take out a line of credit for home improvements in the meantime, homeownership can give borrowers financial flexibility.
Reason 3: You do not need a 20% down payment
One of the biggest myths first-time home buyers encounter is that a 20% down payment is required. In reality, by taking advantage of PMI, borrowers can lock in historically low interest rates with a down payment as low as 3%.
Reason 4: There's never been a better time
Interest rates, currently down almost 40% from their post-housing bubble high of 6.48% in 2008, are at historic lows.
*Source: federalreserve.gov. https://www.federalreserve.gov/econres/scfindex.htm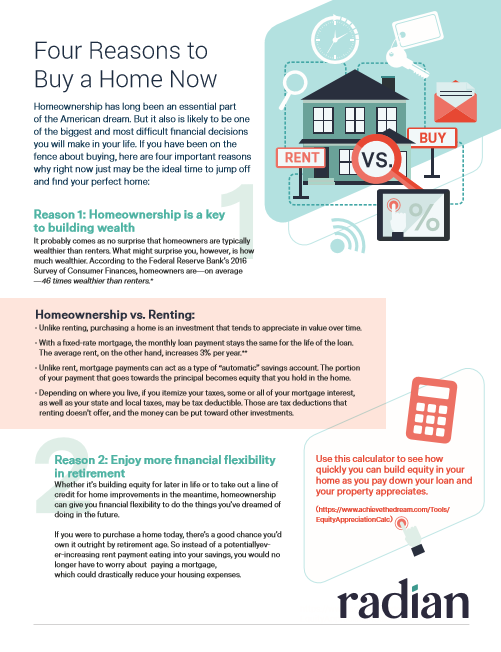 4 Reasons to Buy a Home Now Infographic
Here are four important reasons why right now just may be the ideal time for people to buy their perfect home.
Download free now!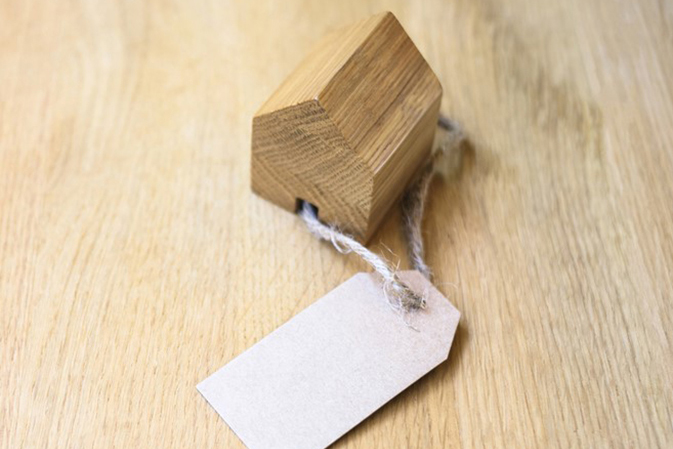 7.9% Year-Over-Year Increase in Median Prices According to the New Radian Home Price Index
In data released in September 2019, the Radian Home Price Index (HPI) showed a 7.9 percent year-over-year increase in median values.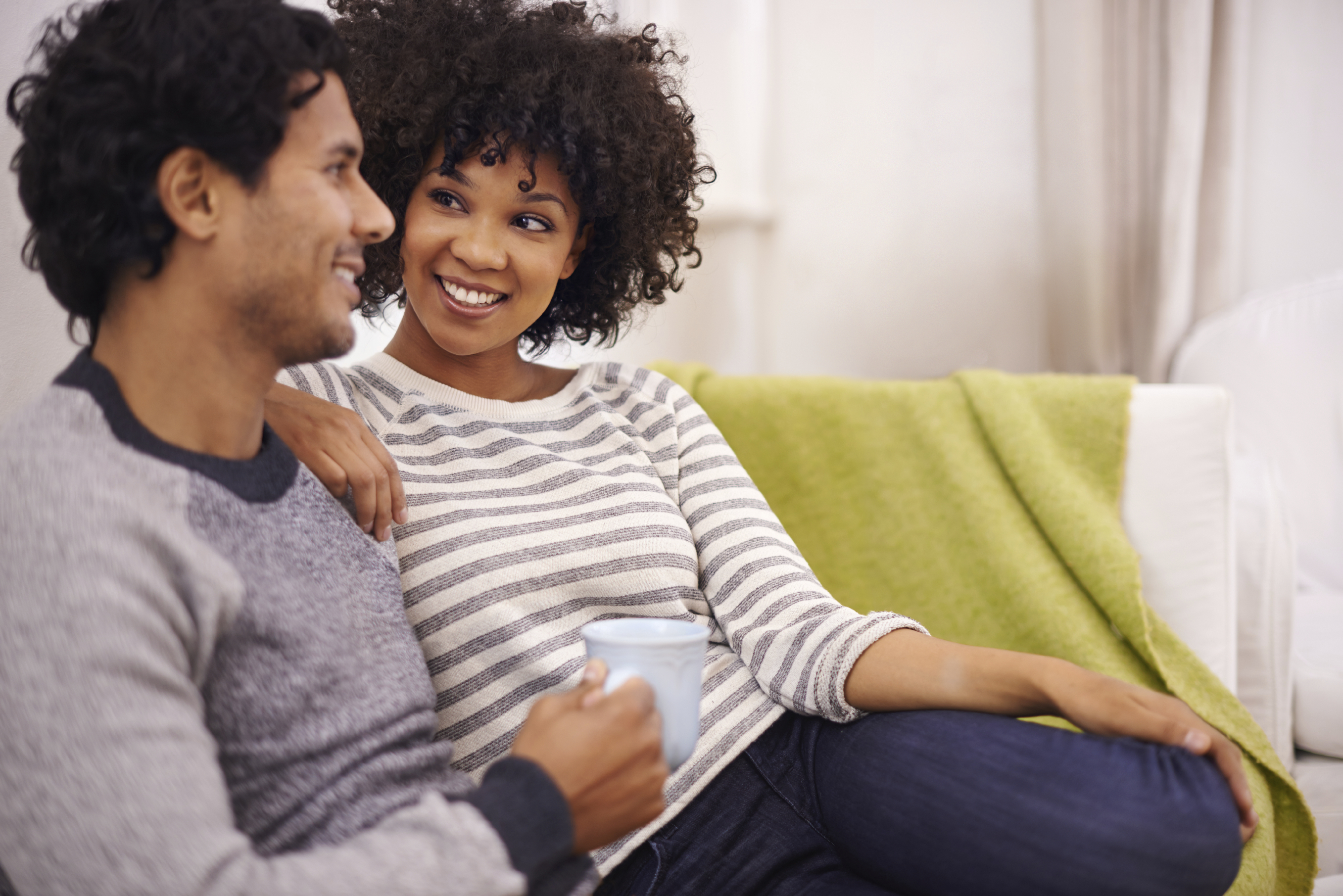 Minority Household Growth is an Opportunity for Mortgage Lenders
Read about the growing segment of minority borrowers and see how lenders can better serve their homeownership needs.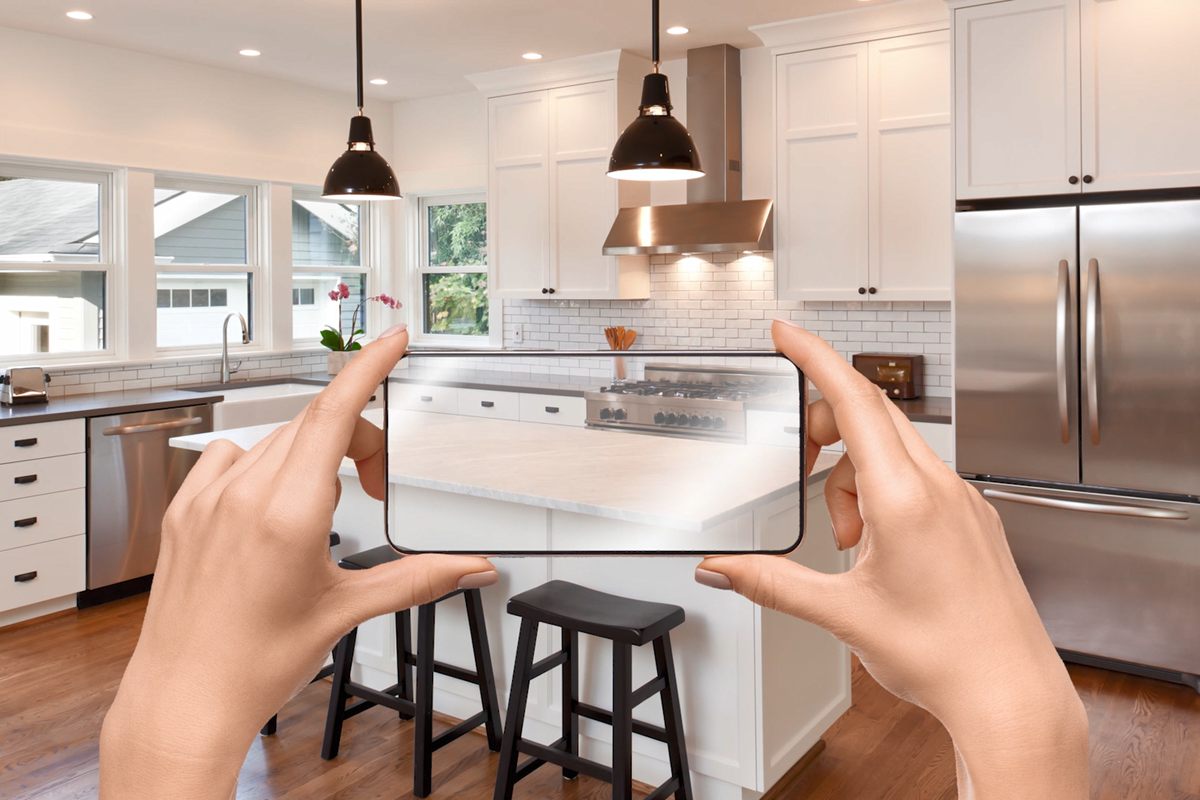 Demo: Radian Real Estate Analytics Portal
Learn about the latest advances in housing intelligence, including computer vision artificial intelligence.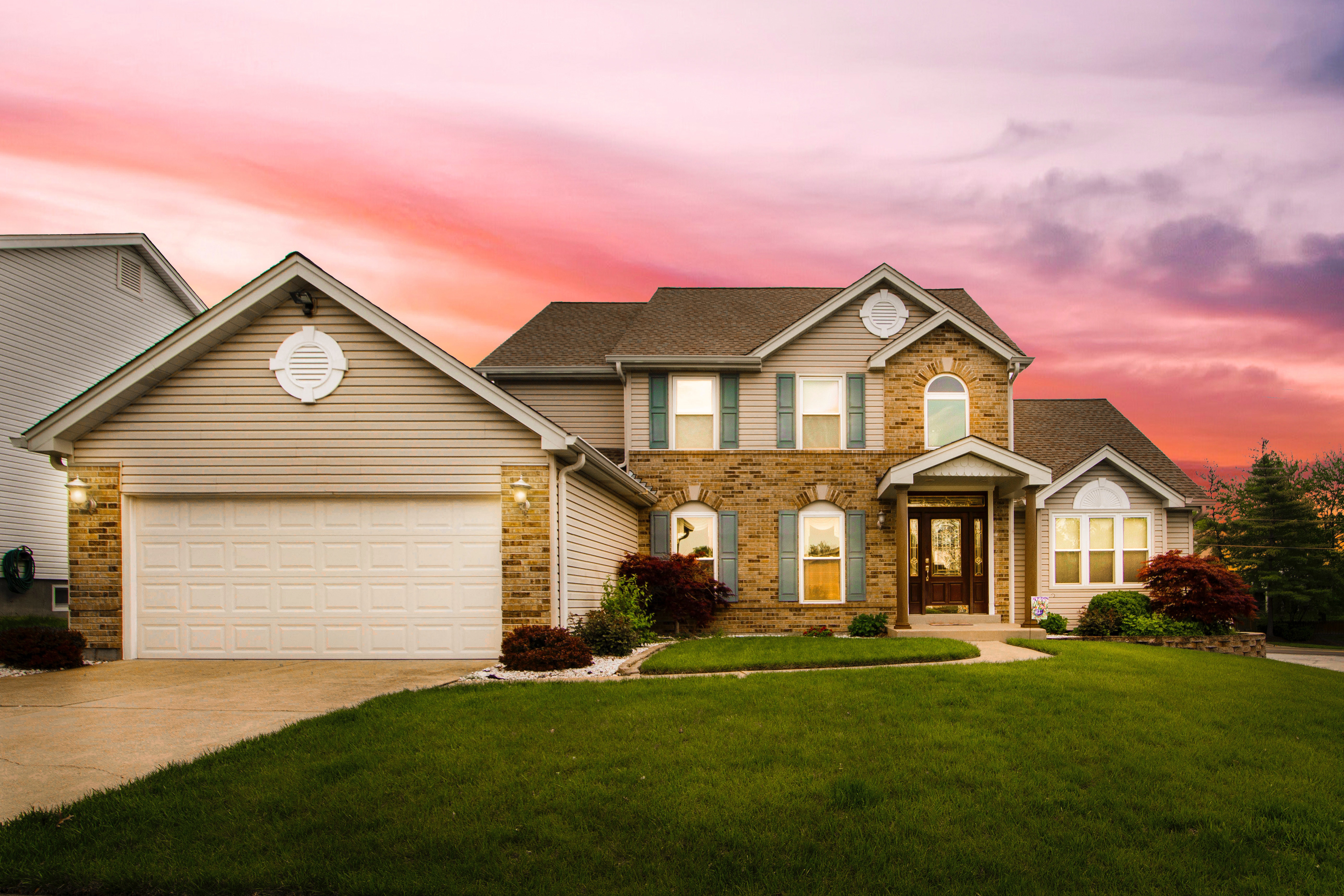 Understanding Alternative Valuation Types
There are a variety of valuation products on the market that vary in complexity. Read more about the different valuation options available.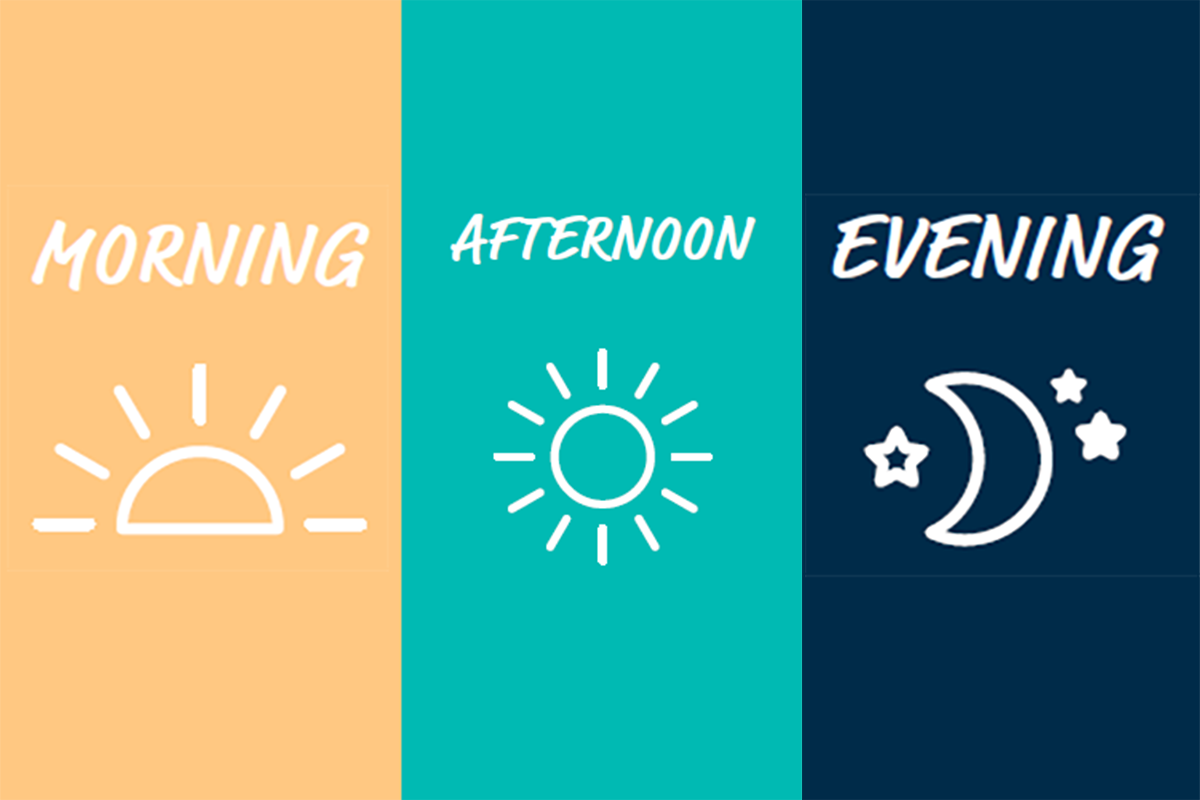 Social Distancing Daily Schedule for Loan Officers
Download this infographic of a sample schedule to help LOs get their workday back on track due to social distancing and working from home.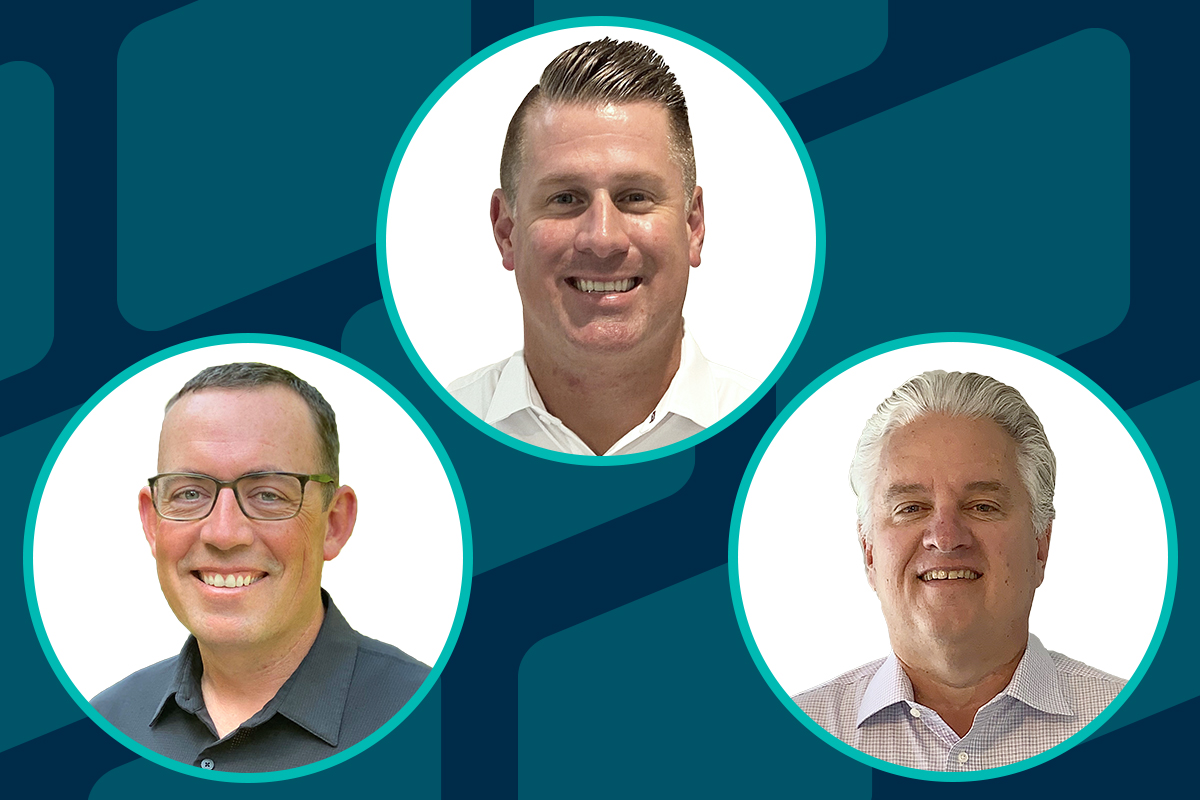 Meet the Faces of Title
The Radian Title Services sales leaders share their insights on changes impacting the title industry.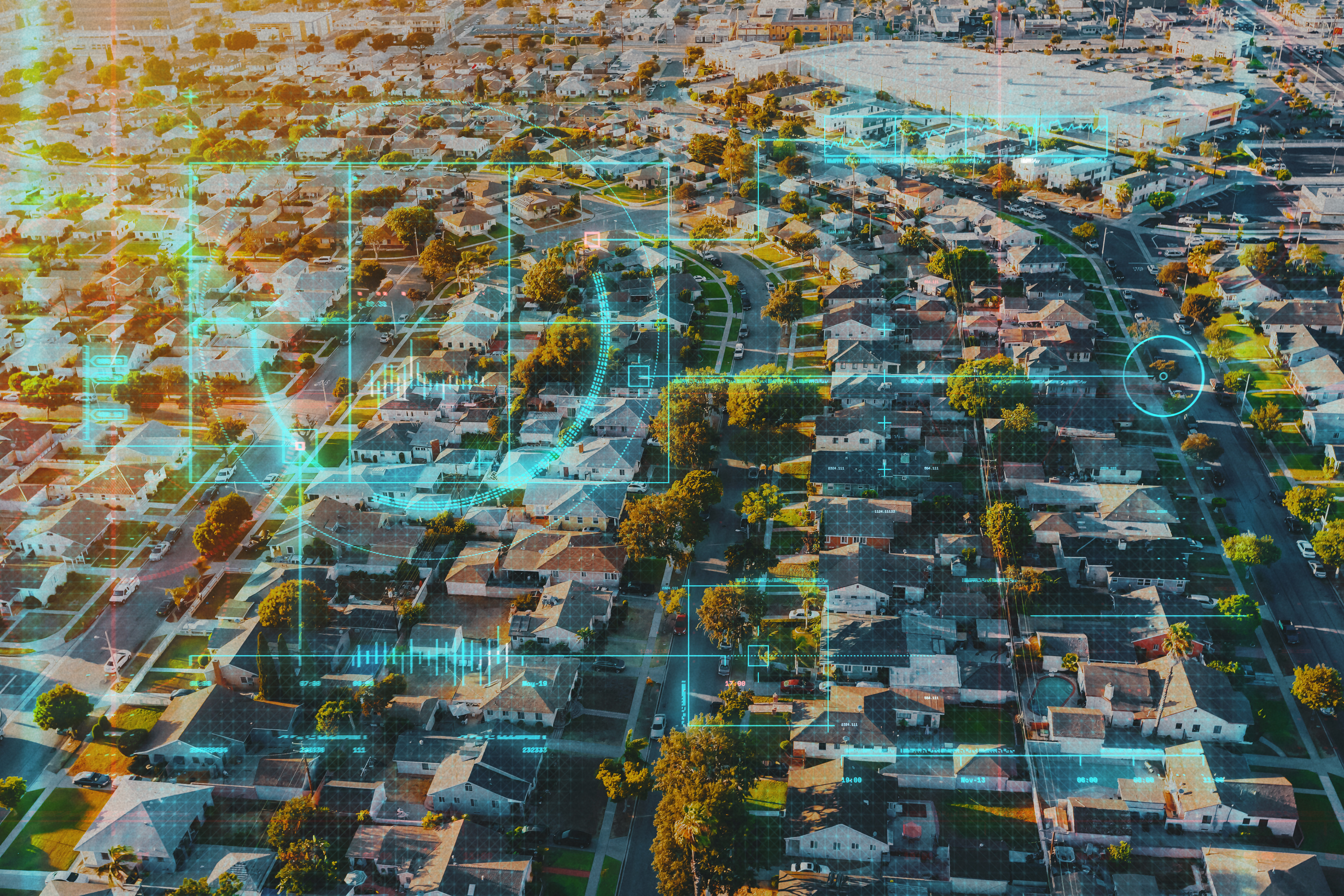 Transformation in the Valuation Industry Webinar
Watch our experts help you ensure you are leveraging effective tools to improve the accuracy of your valuations and manage cost.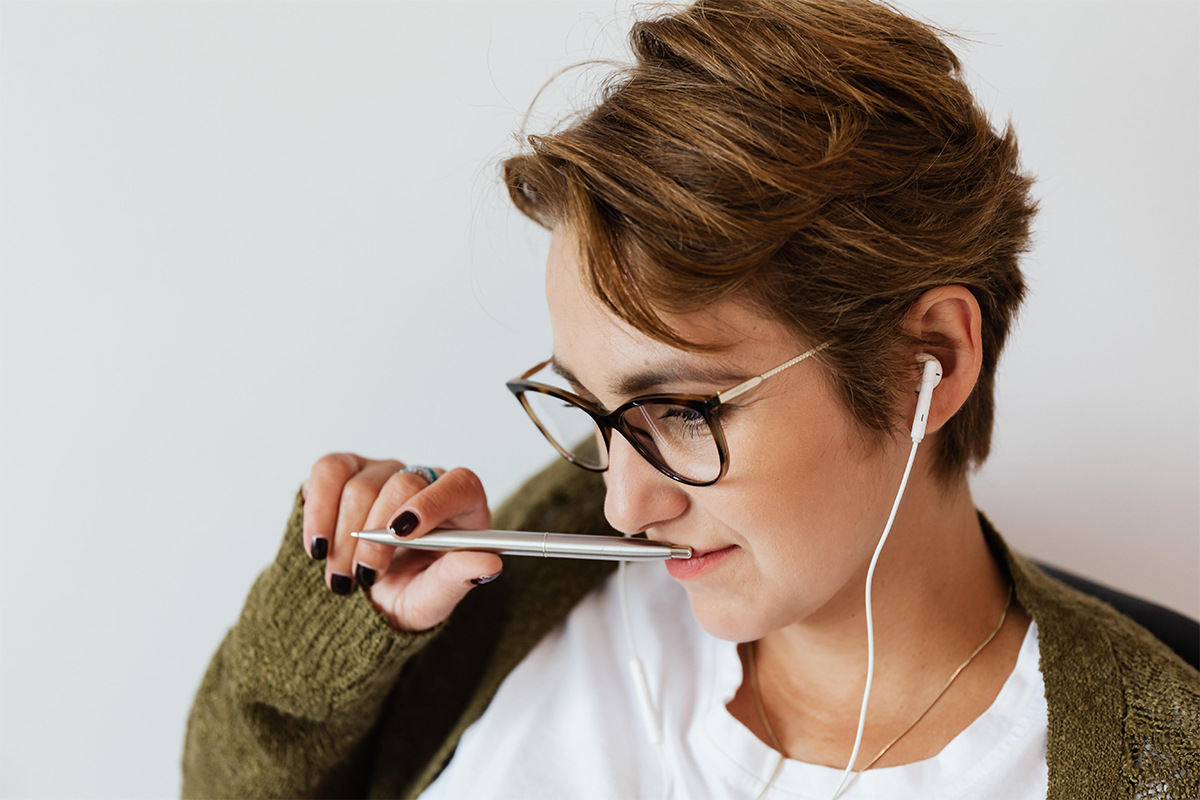 Podcast: Home Prices in the Pandemic
Six months into the U.S. COVID-19 pandemic, how is the housing market faring?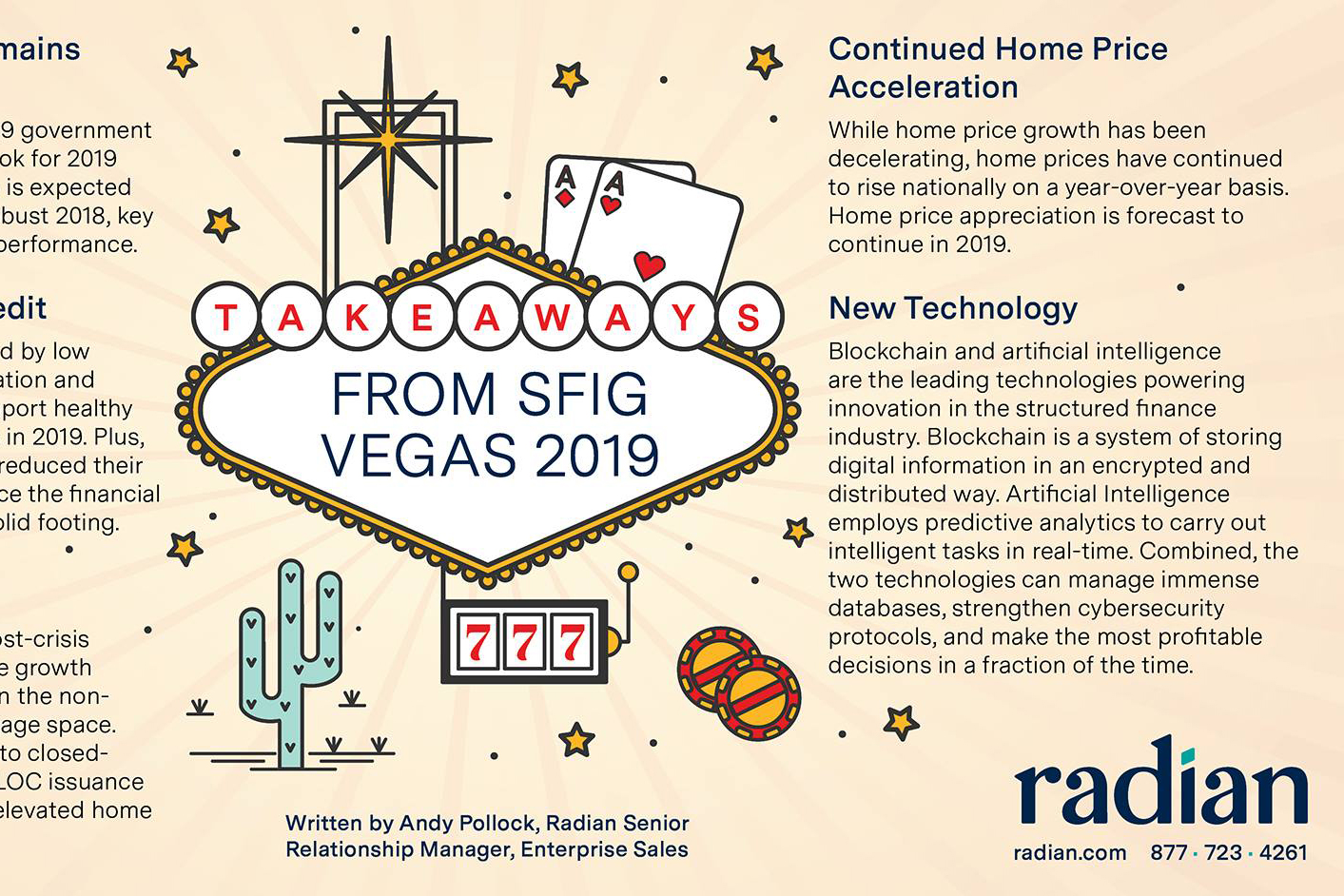 Top Takeaways from the 2019 Structured Finance Industry Group Conference
Read our key takeaways from the 2019 Structured Finance Industry Group conference in Las Vegas, Nevada.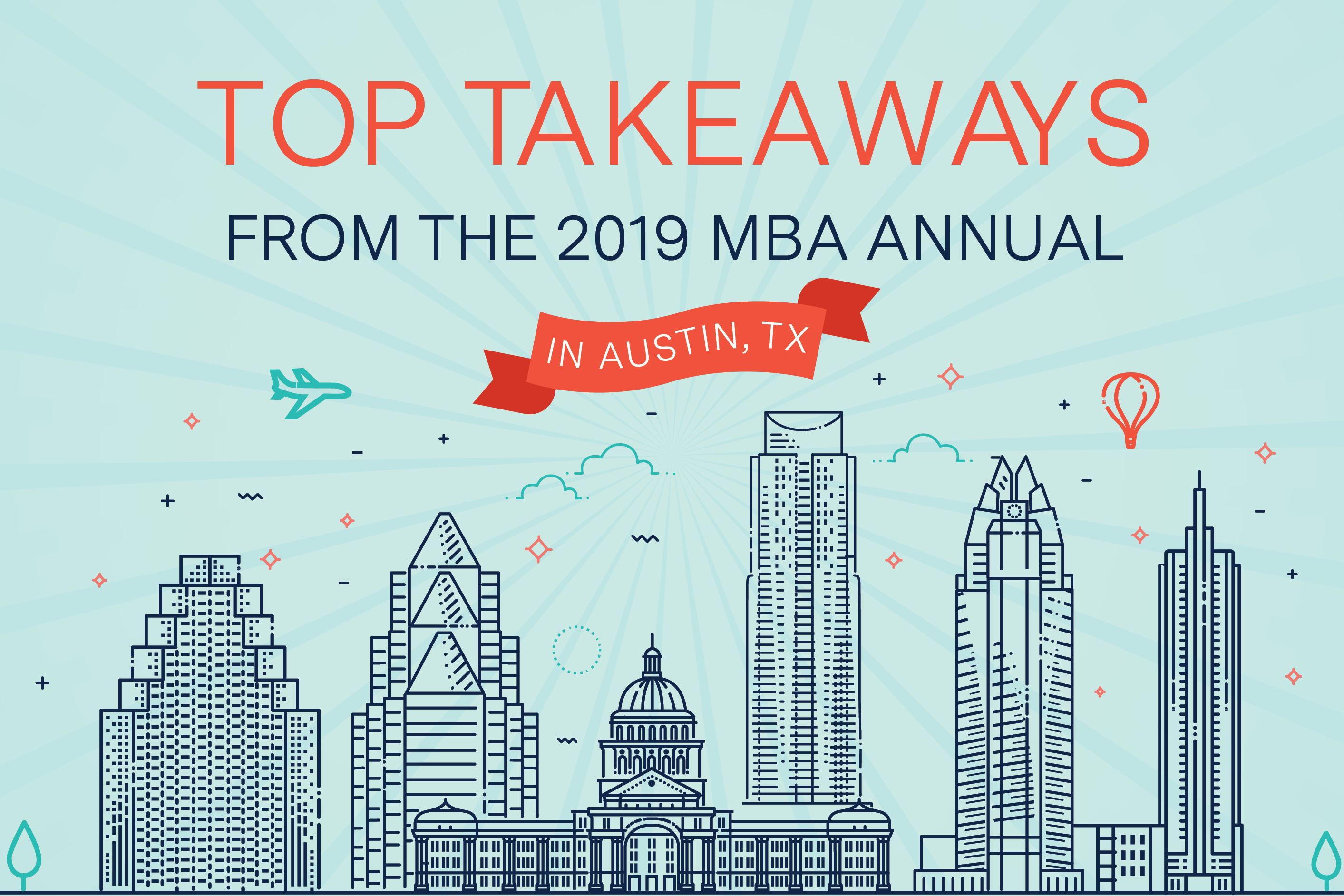 Top Takeaways from the 2019 MBA Annual Convention
Read the top takeaways from the 2019 MBA Annual Convention delivered by the top mortgage and real estate finance industry leaders.