December 13, 2019
Loan Officer,
Origination
Four Reasons to Buy a Home Now
Homeownership has long been an essential part of the American dream. But it also is likely to be one of the biggest and most difficult financial decisions a person will make in their life. Here are four important reasons why right now may be the ideal time to buy. In addition, be sure to download and share the piece below.
Reason 1: Homeownership is a key to building wealth
According to the Federal Reserve Bank's 2016 Survey of Consumer Finances, homeowners are—on average—46 times wealthier than renters.*
Reason 2: Enjoy more financial flexibility in retirement
Whether it's building equity for later in life or to take out a line of credit for home improvements in the meantime, homeownership can give borrowers financial flexibility.
Reason 3: You do not need a 20% down payment
One of the biggest myths first-time home buyers encounter is that a 20% down payment is required. In reality, by taking advantage of PMI, borrowers can lock in historically low interest rates with a down payment as low as 3%.
Reason 4: There's never been a better time
Interest rates, currently down almost 40% from their post-housing bubble high of 6.48% in 2008, are at historic lows.
*Source: federalreserve.gov. https://www.federalreserve.gov/econres/scfindex.htm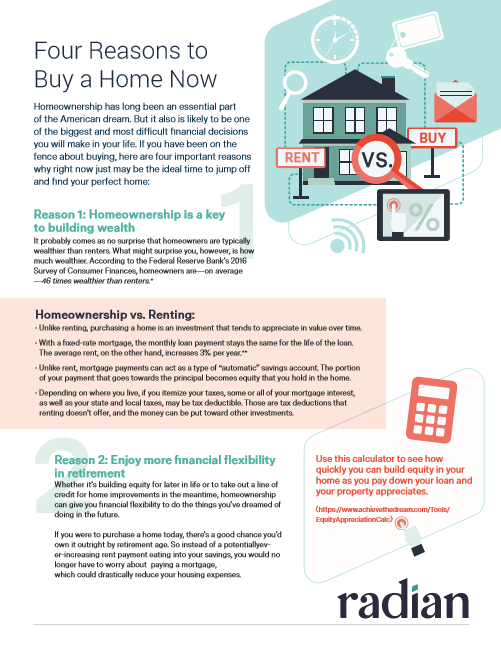 4 Reasons to Buy a Home Now Infographic
Here are four important reasons why right now just may be the ideal time for people to buy their perfect home.
Download free now!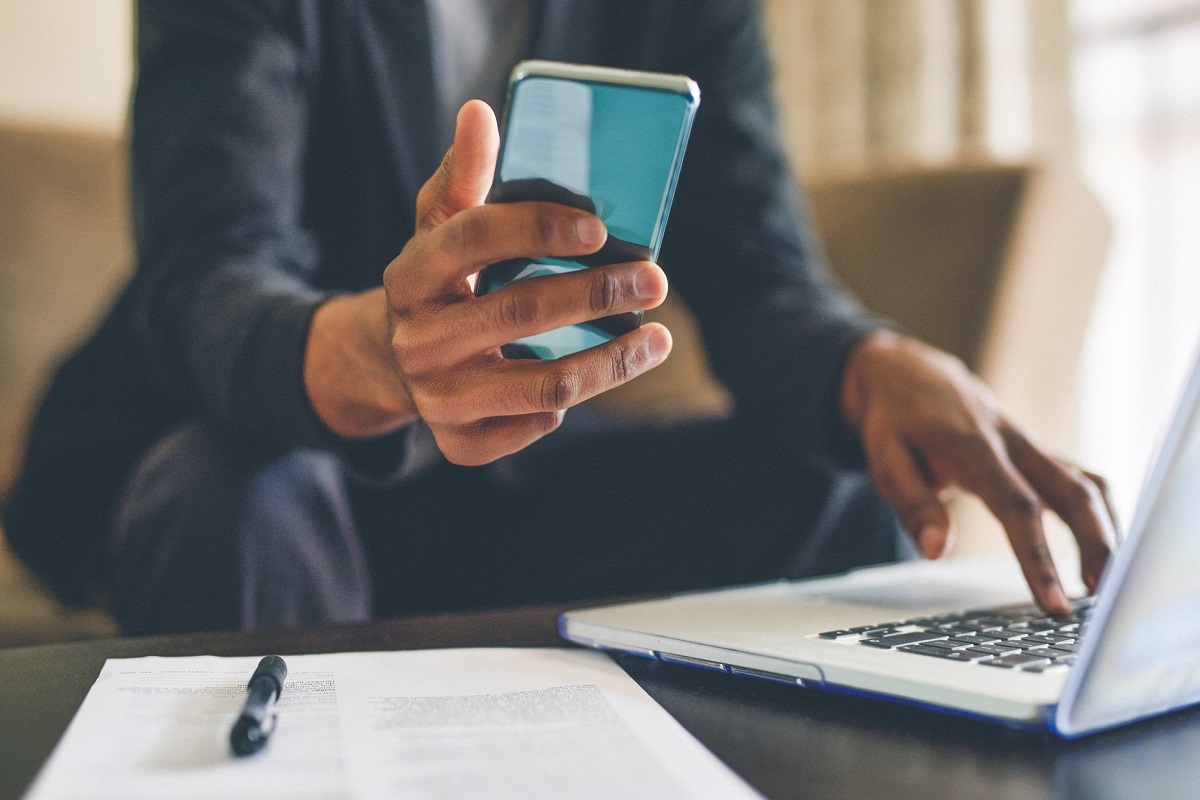 Case Study: E-Closing & Remote Online Notarization (RON)
The need for lenders and borrowers to conduct loan transactions safely during the COVID-19 pandemic has accelerated the need for low-contact and no-contact closings. Learn how Radian facilitated innovative remote closing services for one of the largest commercial banks in the U.S.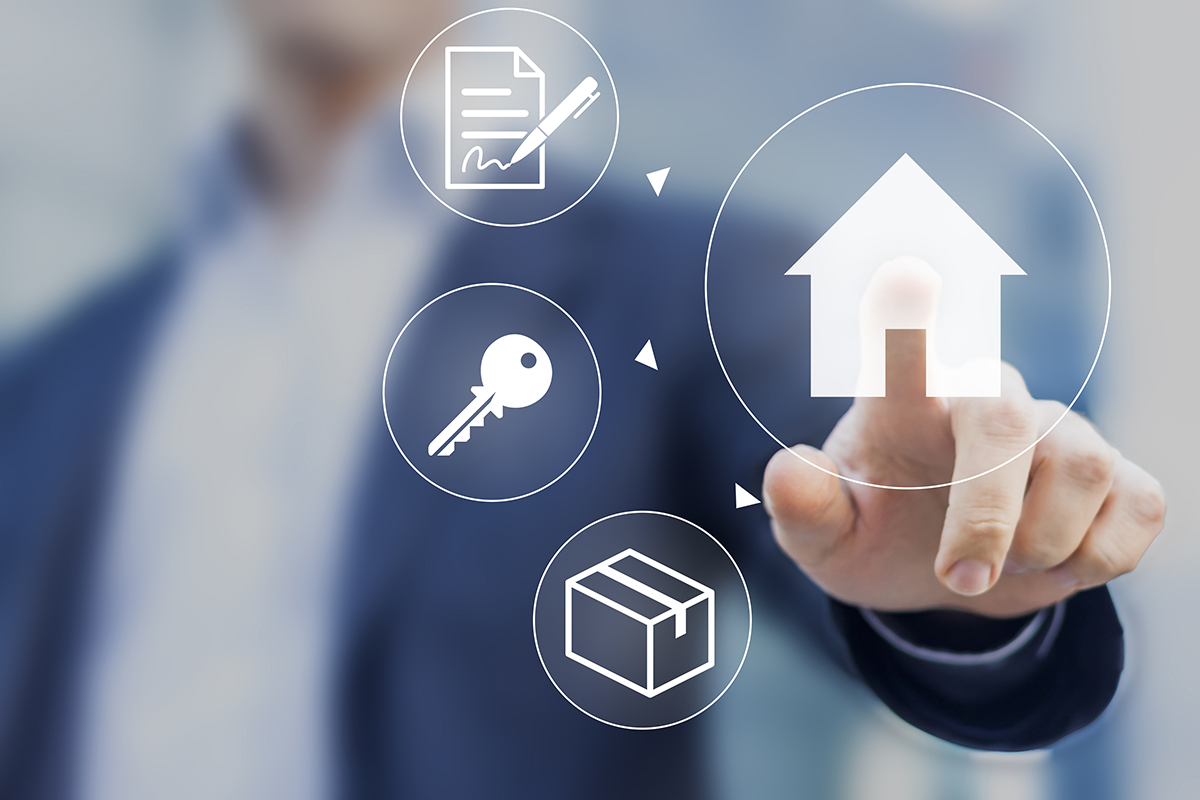 Mortgage Disruption Outlook
Key takeaways from the HW Spring Summit 2021 Mortgage Disruption Outlook panel.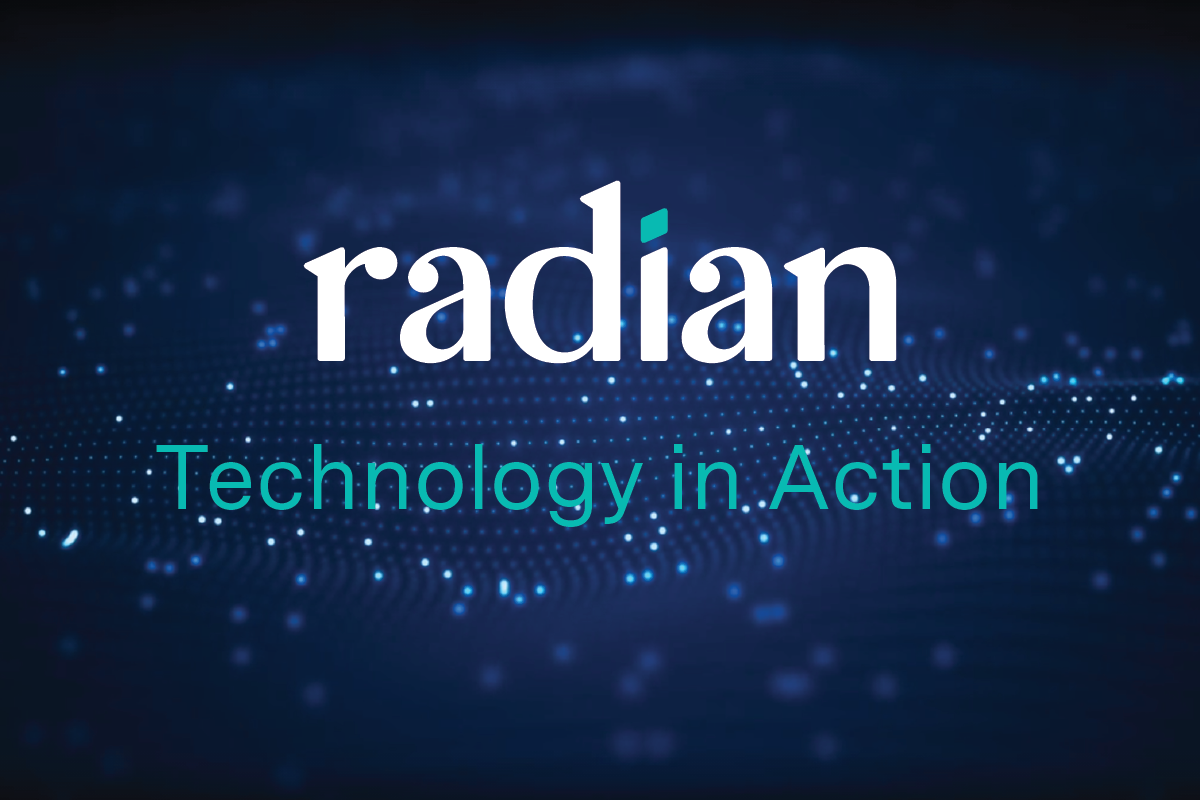 Radian Technology in Action
Amid a global pandemic that has accelerated the demand and need for digital products and services, we are at the forefront, delivering new and better ways to manage credit risk and execute real estate transactions.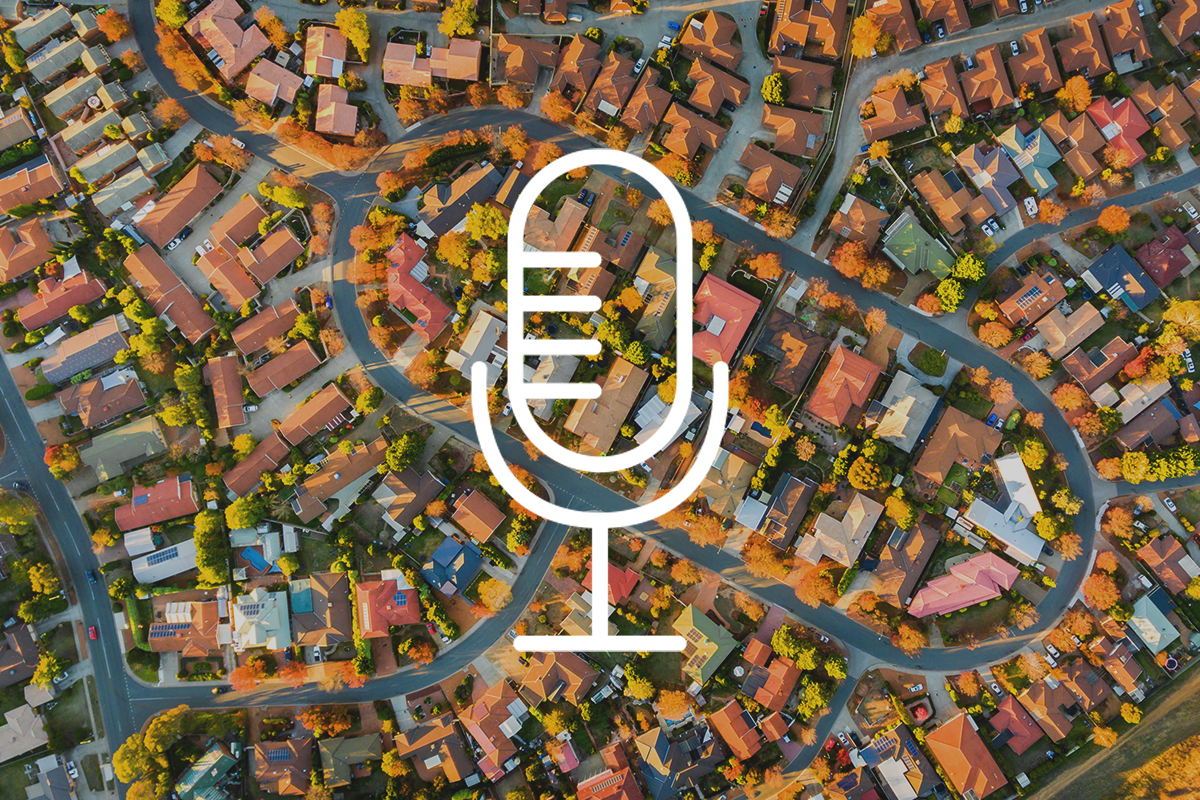 Podcast: 2020 Home Prices Year-in-Review
Dive deeper into 2020 real estate market trends with a year-in-review of data from the Radian HPI.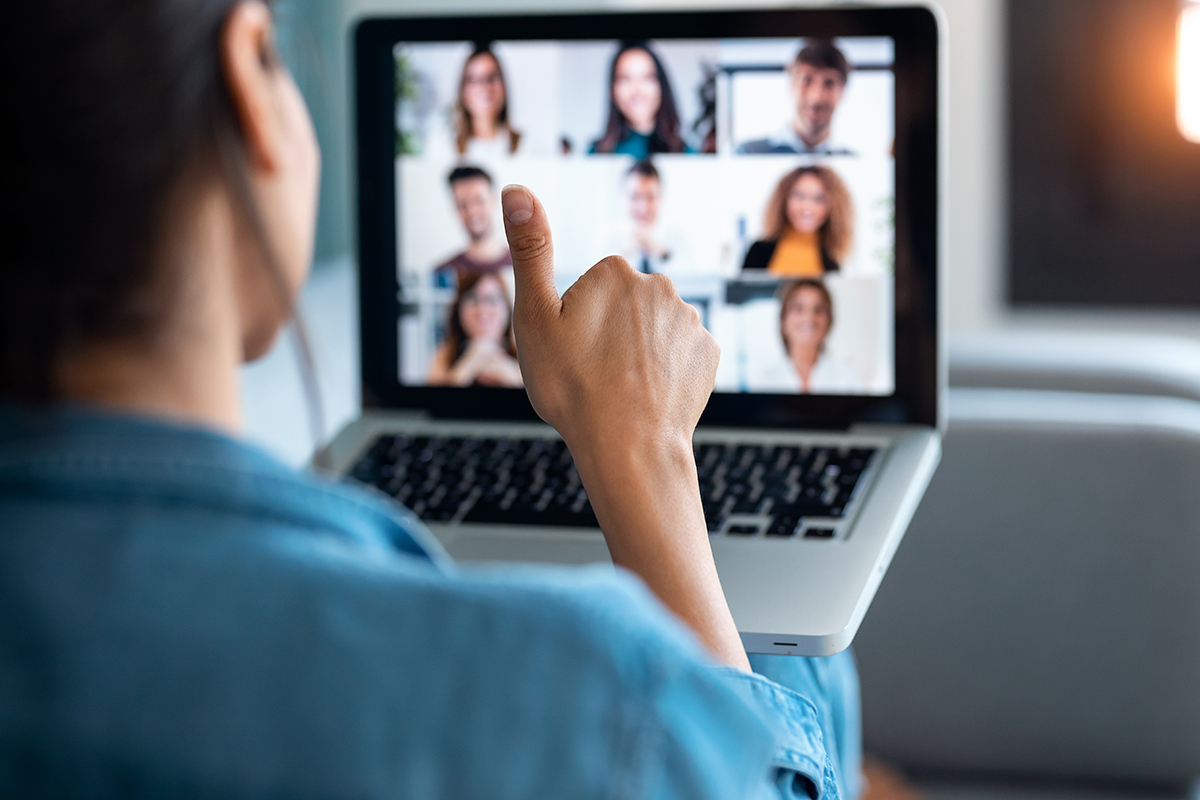 Working in 2021: Mortgage Lenders Speak Out
Radian polled executives and senior leaders within mortgage companies to share their evolving action plans, implemented responses, and their future plans for work environments.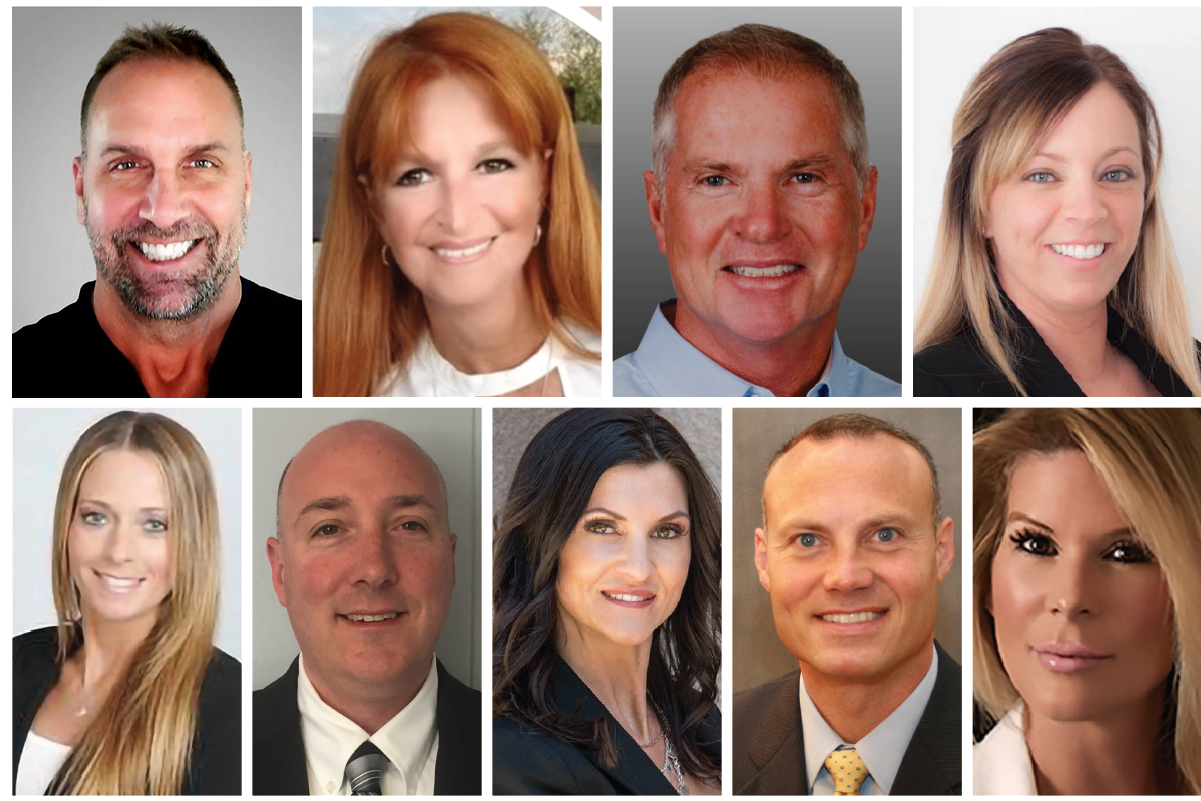 Meet the Faces of Title: Part 2
Meet additional members of the Radian Title Services sales and operations teams.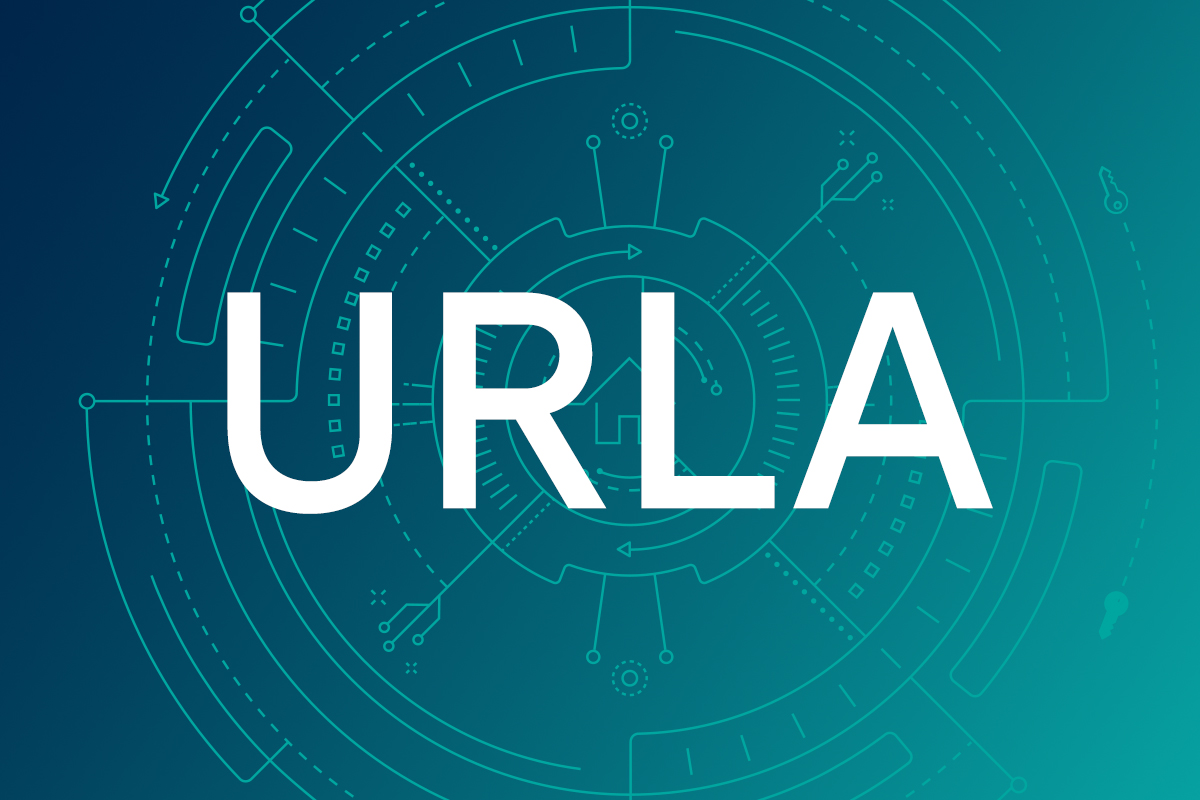 Are You Ready for URLA Updates?
According to the GSEs, the new Uniform Residential Loan Application (URLA) is designed to enhance data quality, improve consistency and clarity, and strengthen the entire application process.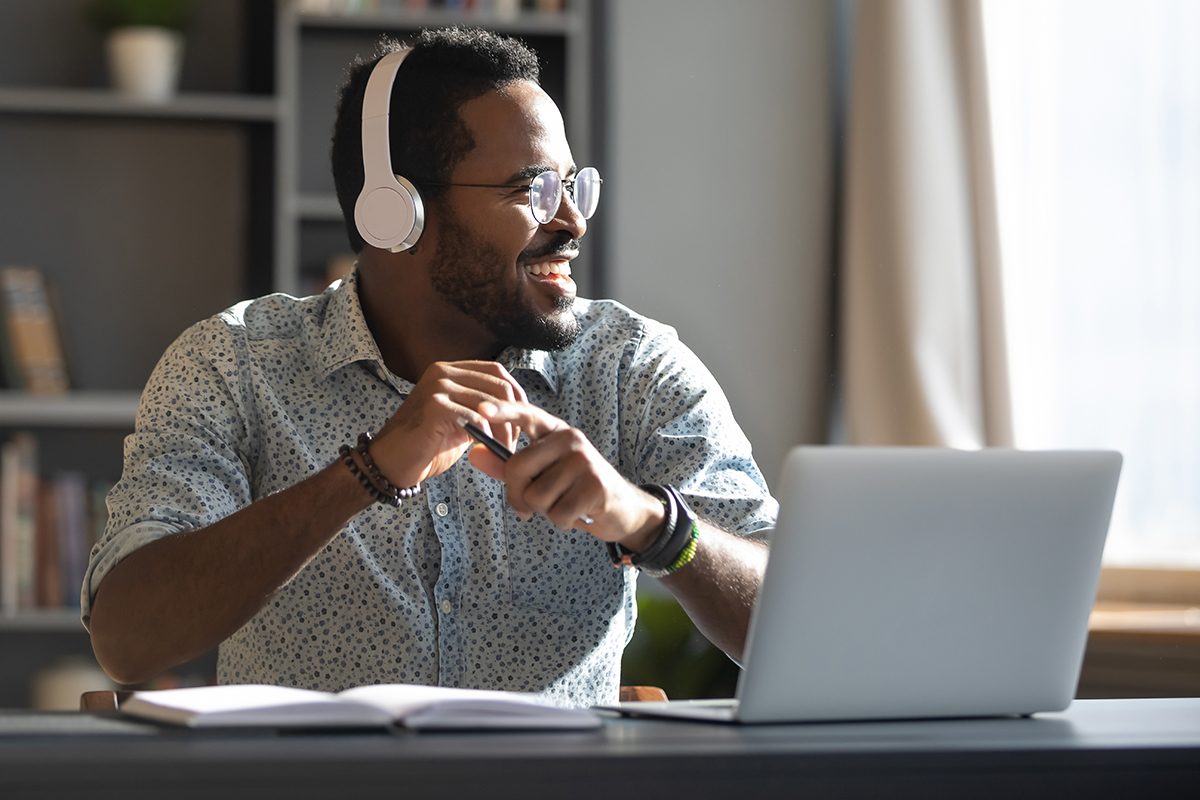 Podcast: The Accelerated Digitization of Title
Learn how the COVID-19 pandemic has accelerated the adoption of digital solutions in the title industry.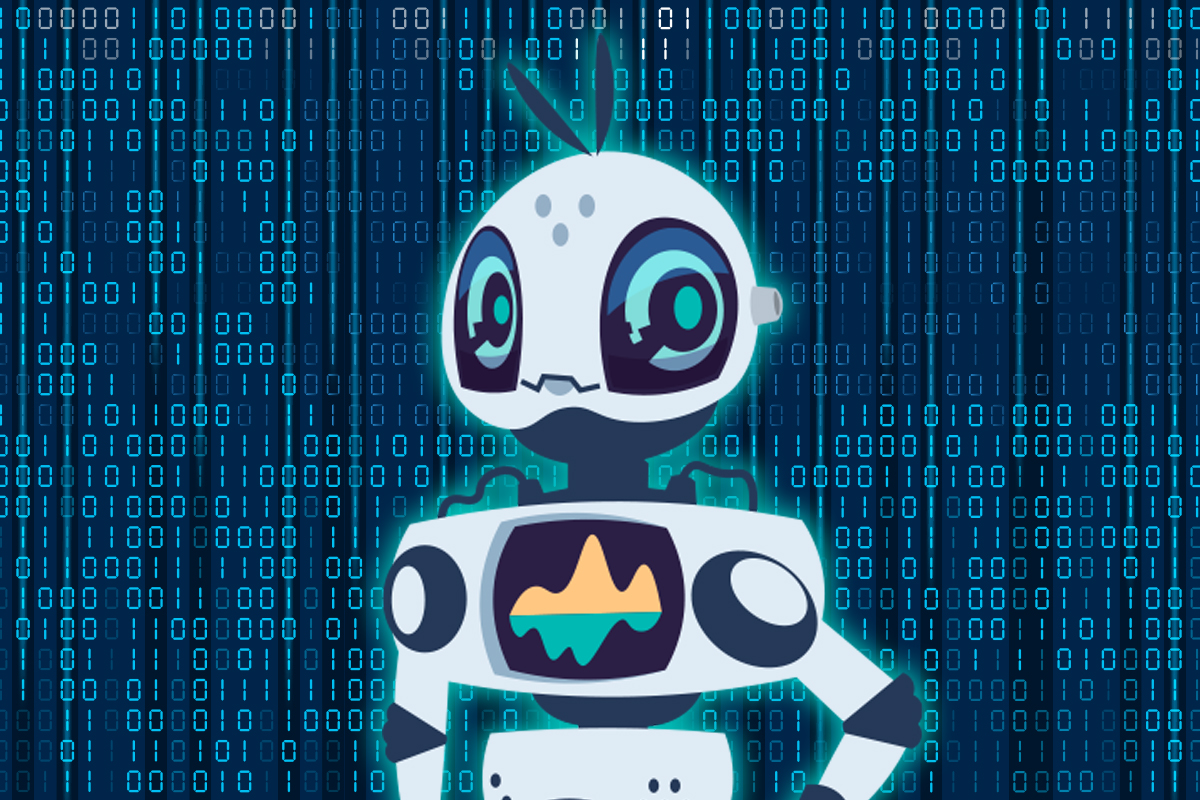 Meet the Radian Bots
Learn about Robotic Process Automation and the "bots" that assist Radian's operations teams.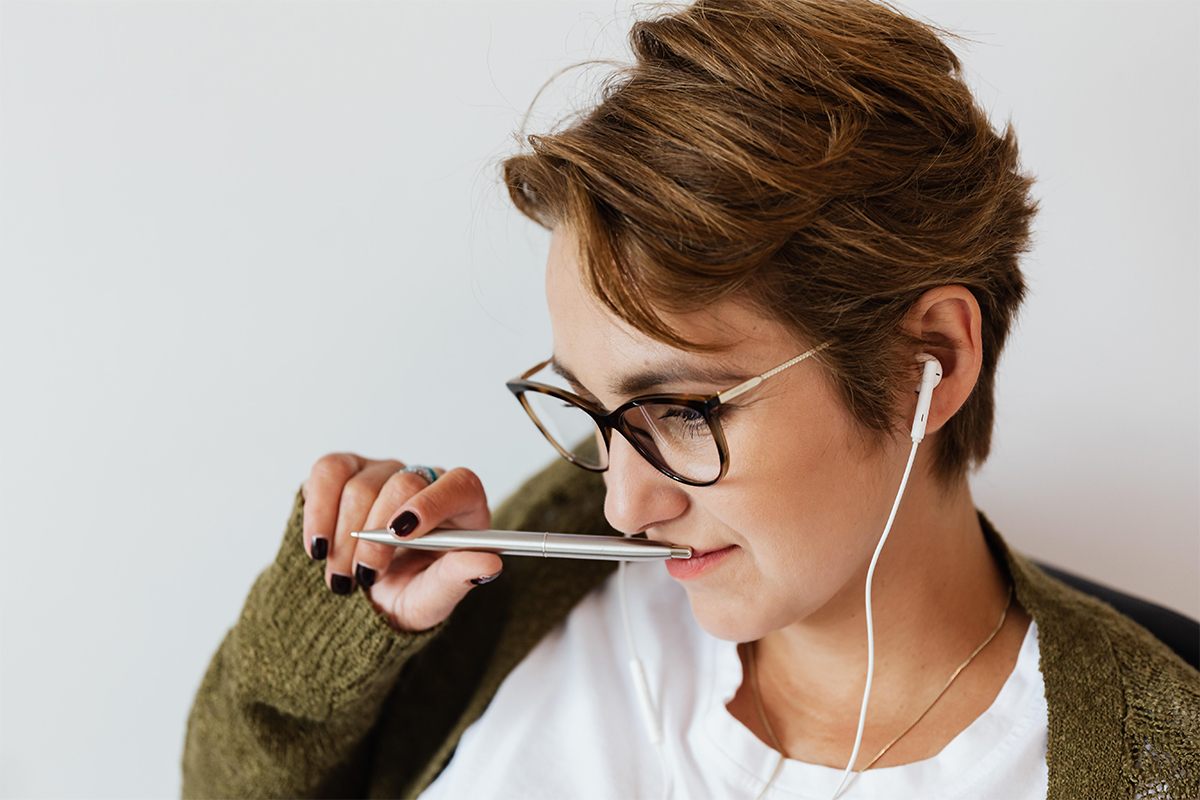 Podcast: Home Prices in the Pandemic
Six months into the U.S. COVID-19 pandemic, how is the housing market faring?