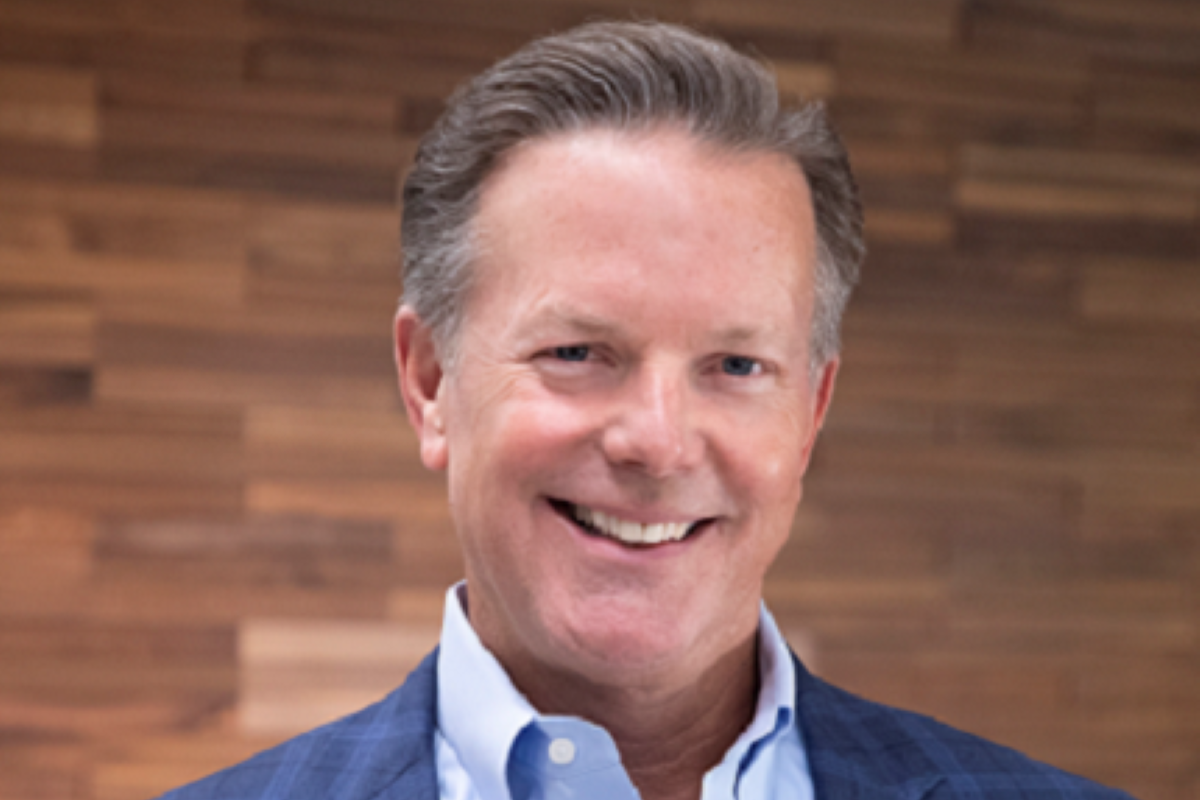 Eric Ray
Senior Executive Vice President, Chief Digital Officer and Co-Head of Real Estate
As senior executive vice president, chief digital officer and co-head of Real Estate, Eric Ray oversees the vision, strategy and leadership of Radian's IT and security functions and co-manages the Real Estate business.
Eric has more than 30 years of experience in the technology sector. Most recently, he held the role of General Manager, Global Technology Services at IBM Corporation where he was responsible for the IBM North American technology consulting business, project based services and enterprise-wide technology offerings.
Eric received his bachelor's degree from Michigan State University and his MBA from the University of Detroit.