Remote Closing
Real Estate transactions can now be done remotely. We support lenders offering a variety of e-closing solutions to their consumers.
e-Closing Solutions for Everyone
We recognize that our partners may be in different stages of their journey toward fully-digital closings and therefore have different needs, so we support solutions that work for everyone.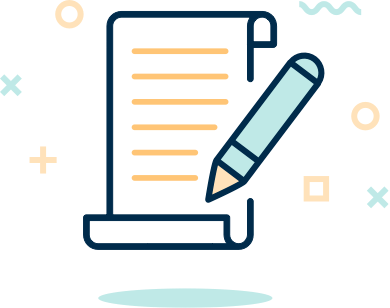 Traditional Closing
In-person notary
Wet-ink signatures
Traditional ID verification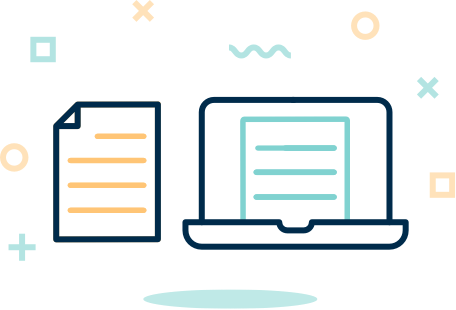 Hybrid Closing
Procedural documents and disclosures electronically signed
Wet-ink signatures on deed/mortgage and promissory note
In-person notary
Traditional ID verification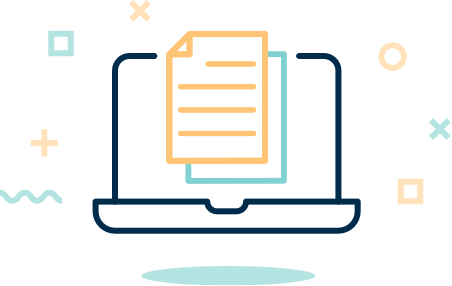 RON e-Closing
Electronic documents
Digital signatures
Webcam notary
New ID verification
The Advantages of Hybrid Closings
The biggest challenge to implementing Remote Online Notary (RON) services for many lenders is the upfront investment needed. Another hurdle is often particular state laws regarding RON.
Until they are in a position to fully deploy RON, hybrid closings are the most effective path to e-closings.
Hybrid closings:
Are easier to implement
Require no upfront investment
Are approved in all 50 states
Reduce risk and operational errors
Produce ROI sooner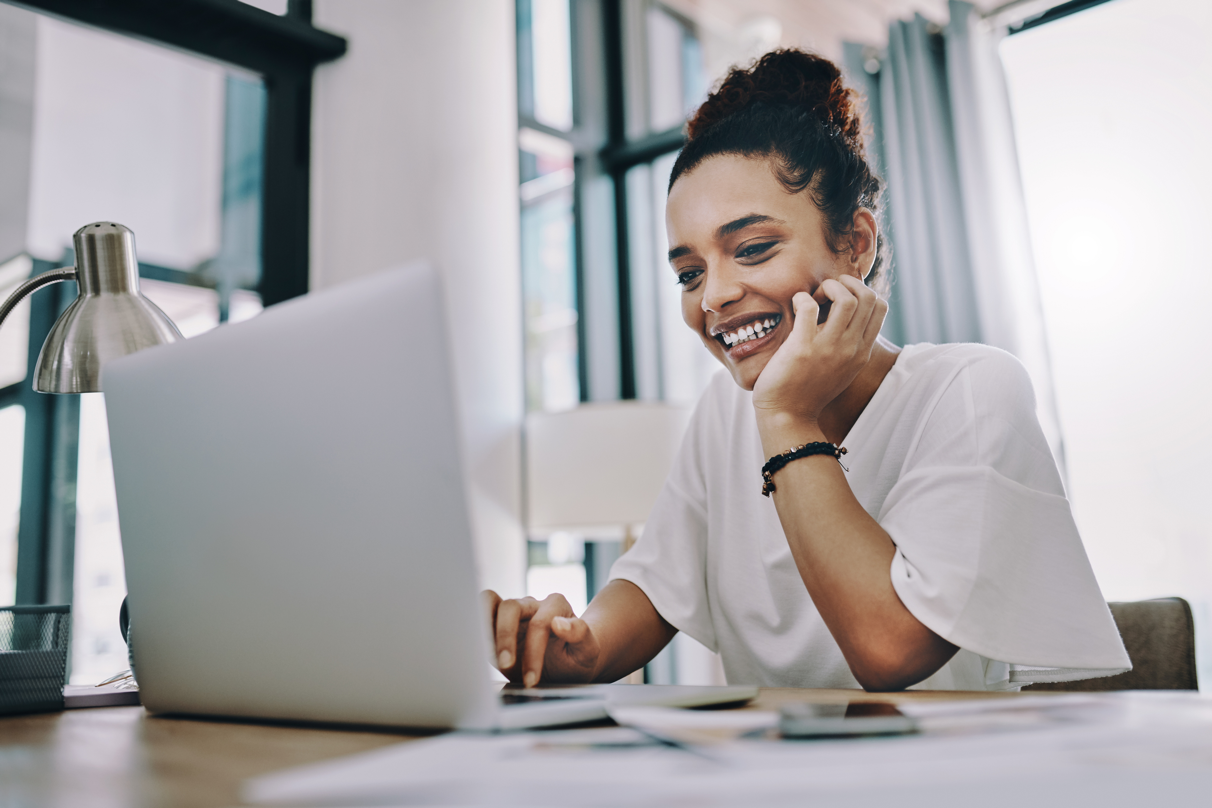 Case Study: Hybrid Closings
The need for lenders and borrowers to conduct loan transactions safely during the COVID-19 pandemic has accelerated the need for low-contact and no-contact closings. Learn how Radian facilitated innovative remote closing services for one of the largest commercial banks in the U.S.
Get in Touch
Ready for a better take on title? Let's get started.