Products
Our title solutions range from fully-insured products to uninsured searches and home equity loans, all of which are customizable to meet your needs.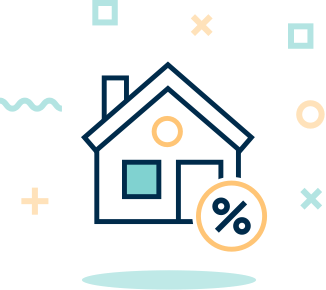 Centralized Refinance Loans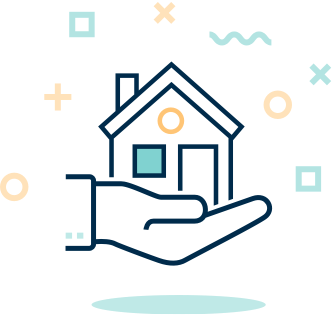 Real Estate Owned (REO) Properties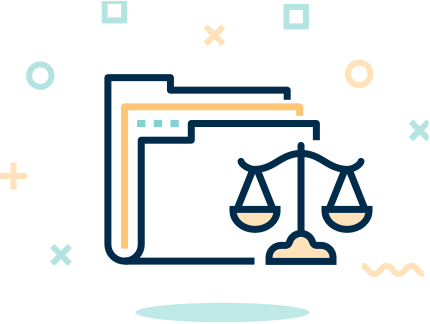 Legal & Vesting Reports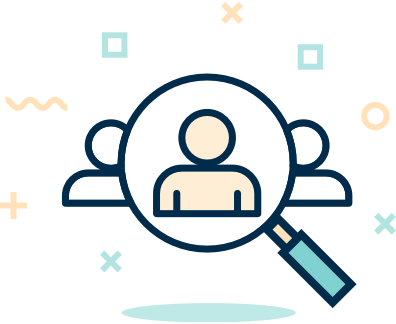 Current Owner Searches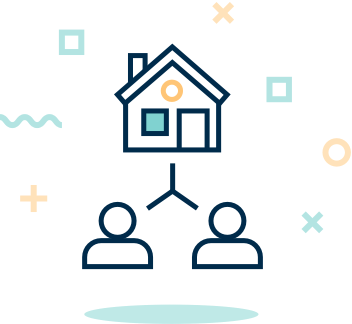 Two-Owner Searches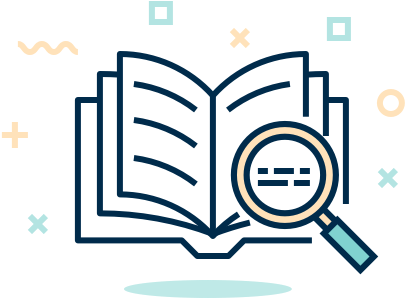 Full Chain Searches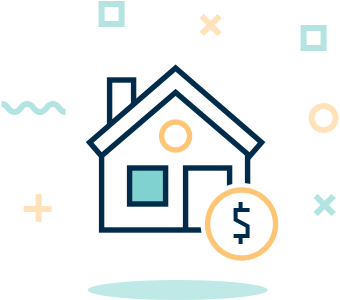 Home Equity Loans
Get in Touch
Ready for a better take on title? Let's get started.