Mortgage Services
Increase productivity and scalability. Our seasoned professionals and robust infrastructure help you maximize your business cycle with flexible underwriting capacity and origination resources.
Make the Most of the Market
Navigate the complexity of today's regulatory environment, meet increasing demands for accountability and transact with maximum speed and return on investment. When quality matters, rely on Radian.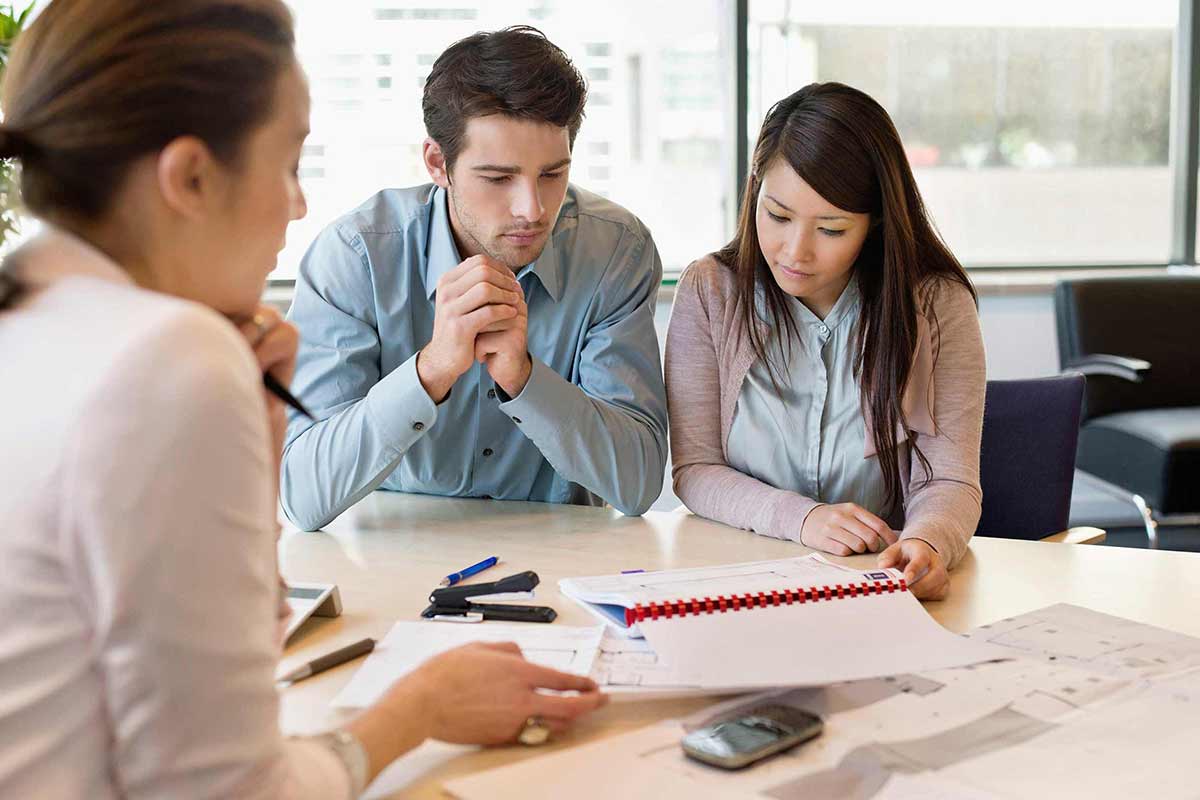 Mortgage Origination Resources
Simplify your underwriting process with our tools and tips.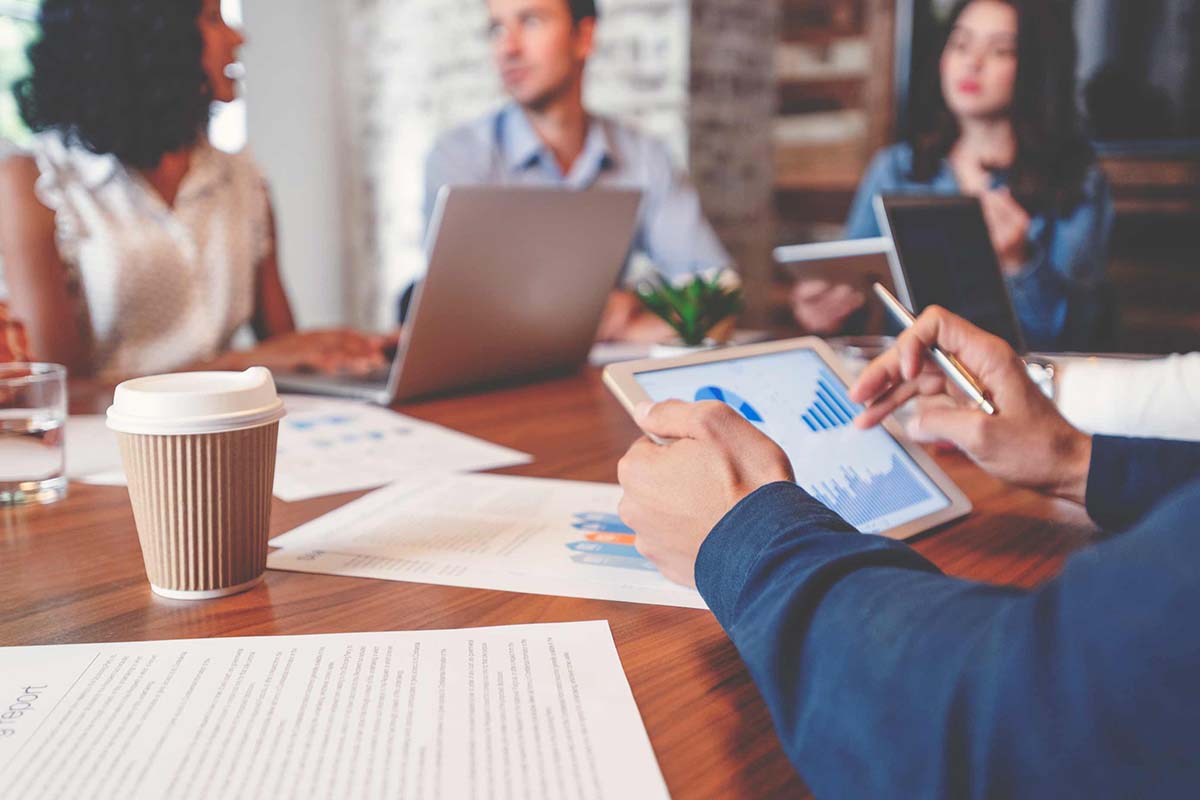 Contract Underwriting Services
Manage your ever-changing business cycle with Contract Underwriting Services (NMLS #379429), provided by Radian Lender Services LLC.
Get in Touch
Let us know how we can support your business.