Programs
Put the power of Radian to work for you. Our programs add value by streamlining MI and extending your reach to more customers.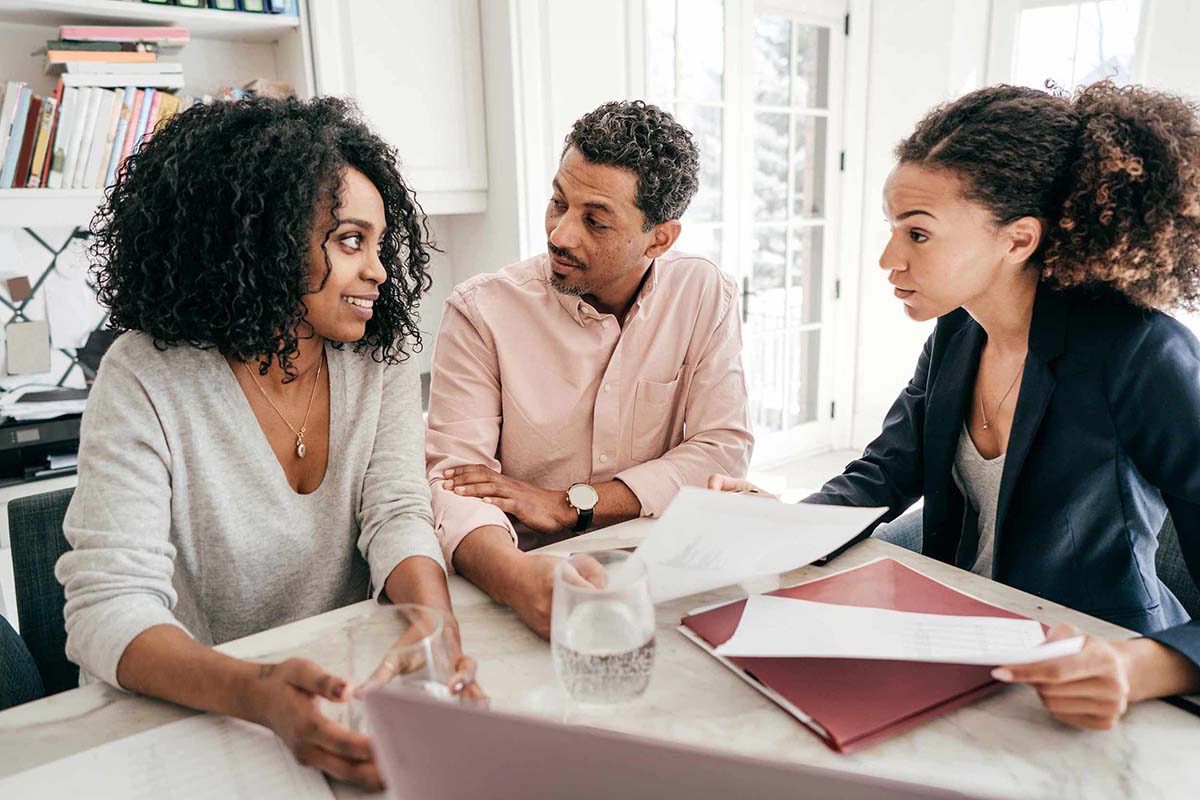 Confident Coverage®
Radian's rescission relief program, Confident Coverage, provides increased peace of mind for both delegated and non-delegated submissions.
Please see our Originations and Servicing Guide for more information.
Review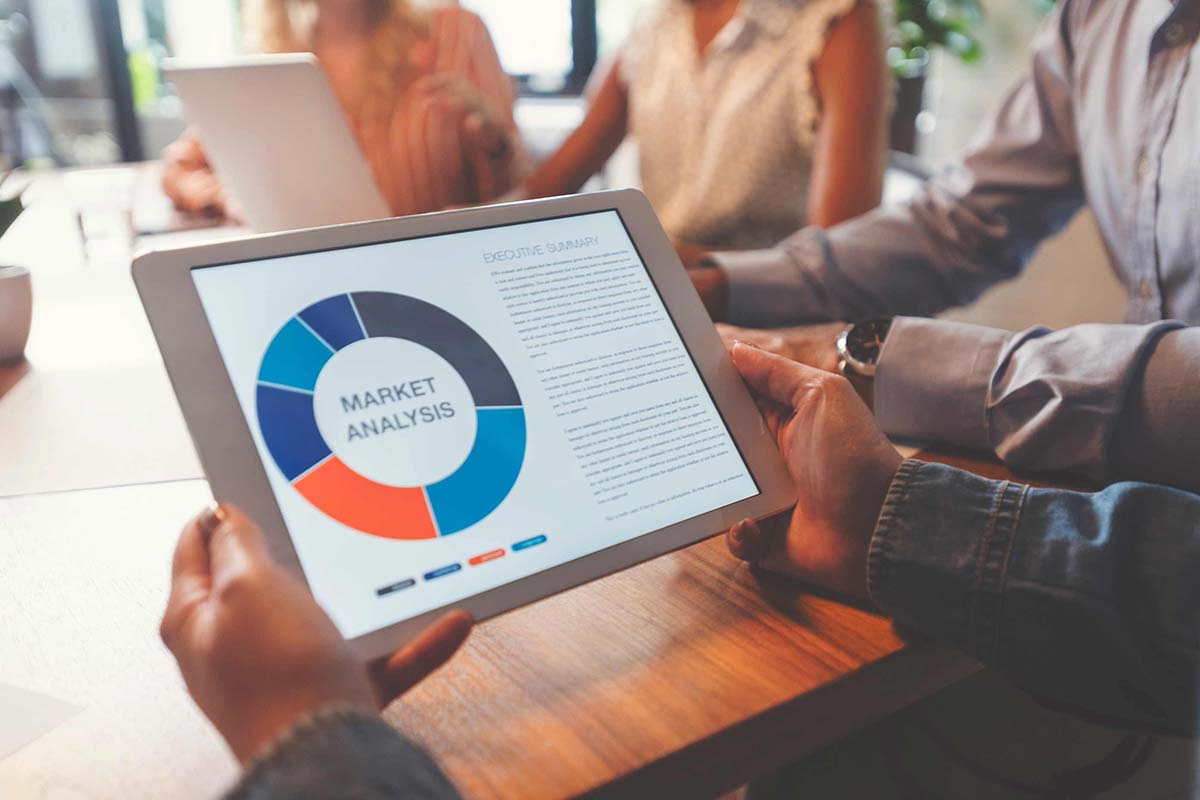 One Underwrite®
With One Underwrite and a minimum FICO score of 620, a loan may be eligible for Radian MI as long as it's been accepted by Fannie Mae's Desktop Underwriter or Freddie Mac's Loan Product Advisor.
Review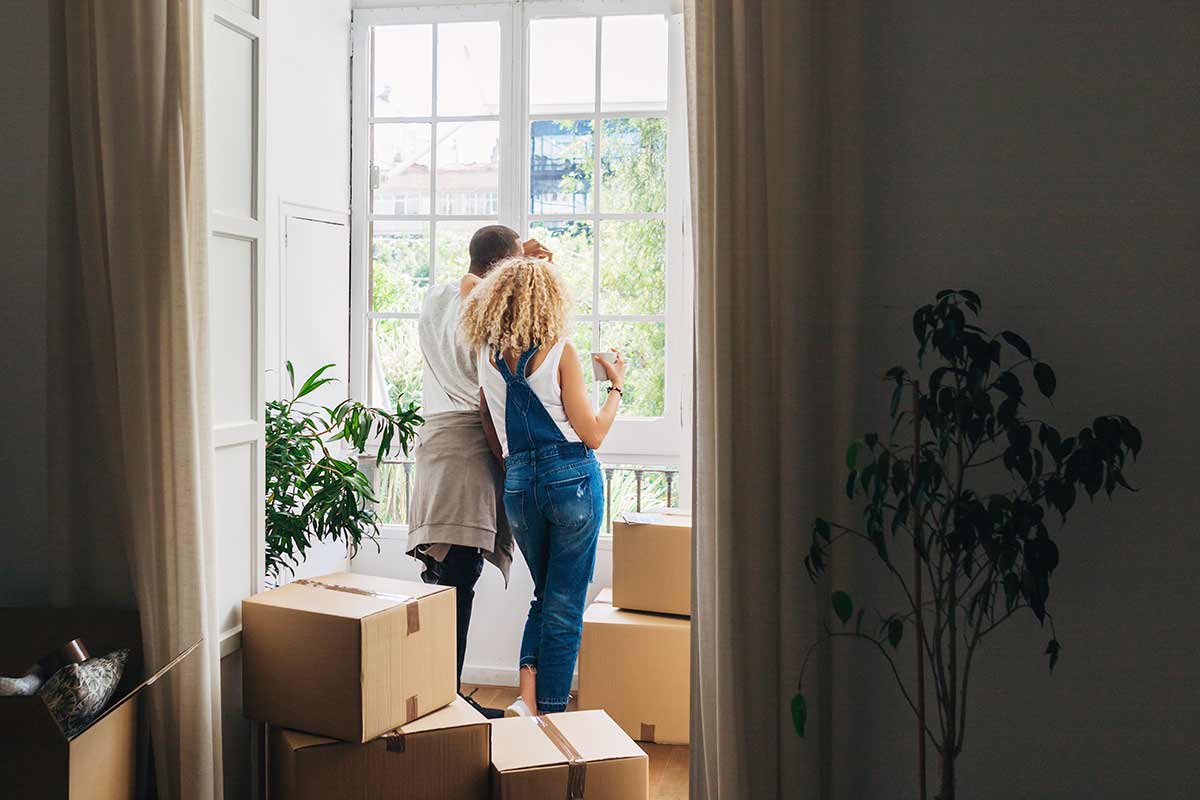 Construction-to-Permanent Commitment
With Radian's Construction-to-Permanent Commitment, we'll honor guideline and pricing information for one full year while a home is being constructed. You can offer this to homebuyers who have a home under construction, or even before they break ground.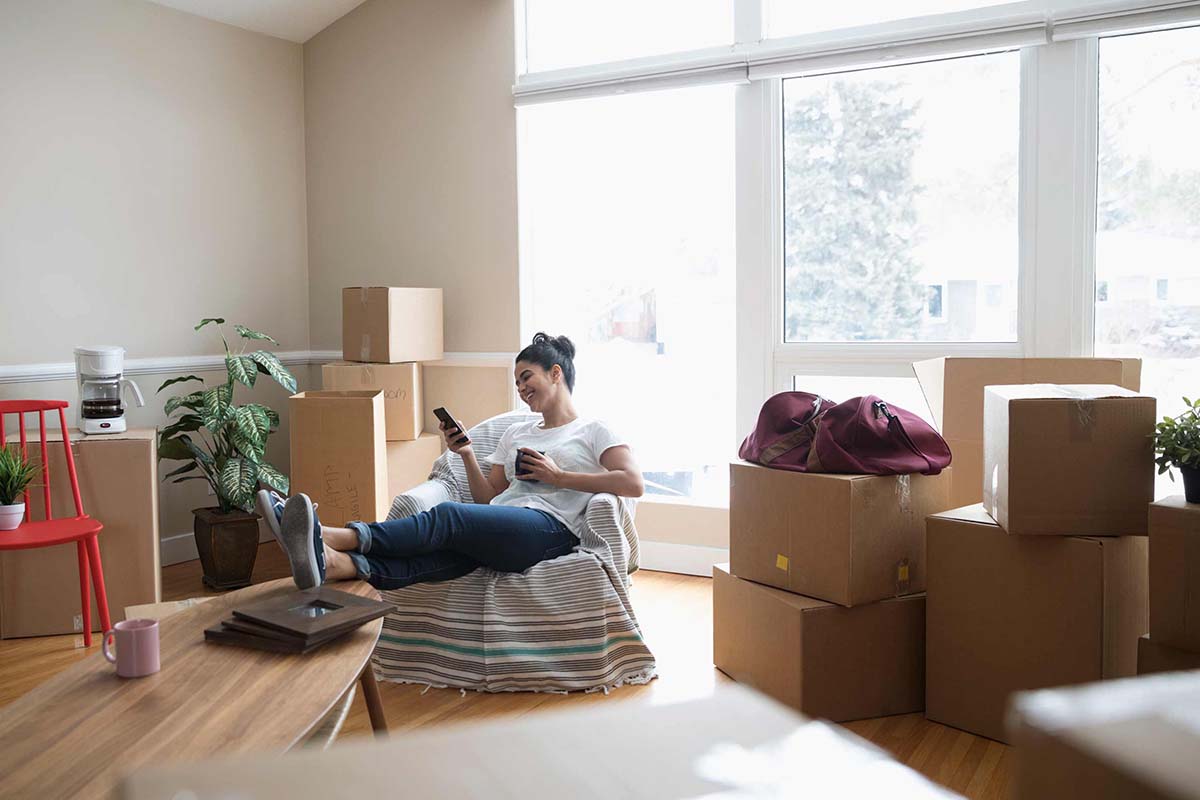 Medical Professional Program
Have a borrower in the medical field? Our Medical Professional Program provides specialized eligibility for coverage on loan amounts up to $1,000,000. This program is available to newly licensed or established medical doctors, medical assistants, surgeons, dentists and oral surgeons with a credit score of at least 680.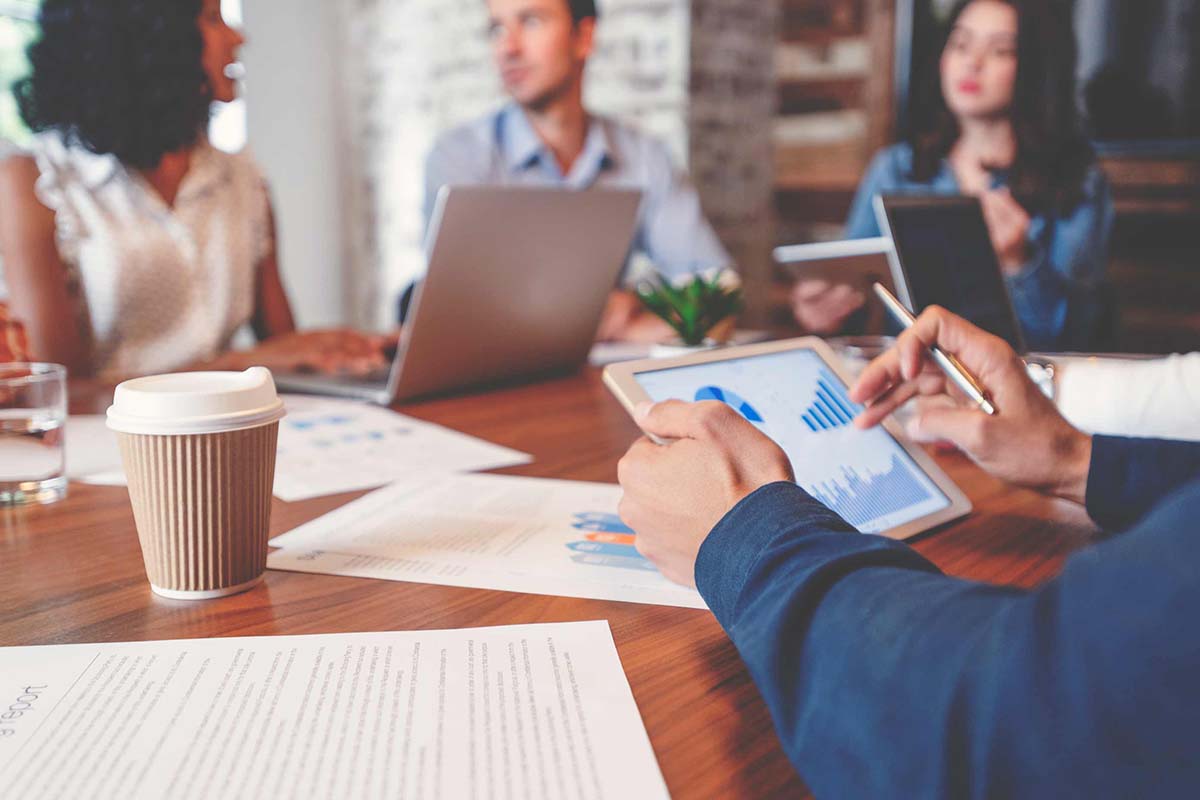 Jumbo Loans
Maximize your impact. Our Non-Agency Jumbo and Super Jumbo loan programs help lenders offer financing to customers seeking higher loan amounts.
Primary Residence Purchase or Rate/Term Refinance
Loan amounts up to $1,500,000
FICOs starting at 680
Second Home
Loan amounts up to $850,000
FICOs starting at 720
New Construction / Construction-to-Permanent
Primary residence loan amount up to $1,000,000
Second home loan amount up to $650,000
For complete details on our Jumbo Loans program, be sure to review our Underwriting Guidelines.
Review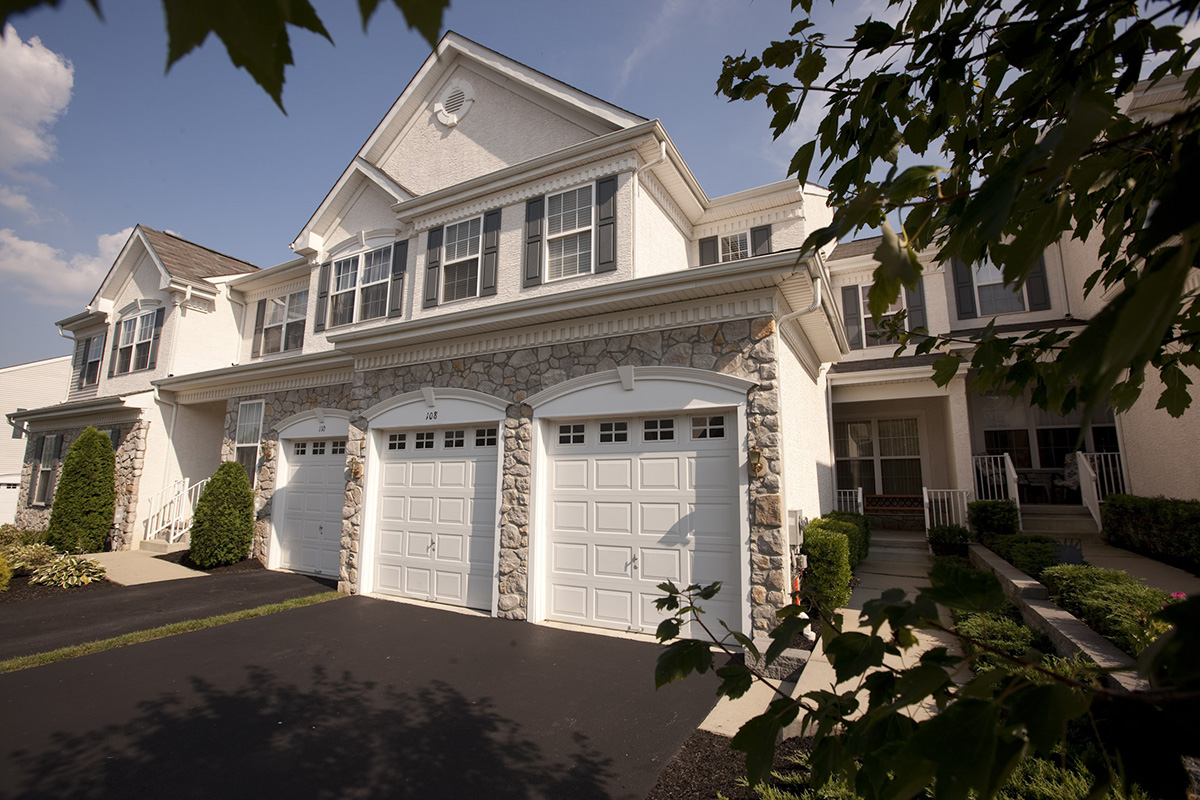 MortgageAssure®
Offer your borrower added peace of mind. Our exclusive job loss protection program is available on certain LTVs at no additional cost to you or your borrower.
Benefits to Borrowers:
Monthly payment protection of up to $1,500 (including principal, interest, taxes, insurance)
Up to six months of allowable mortgage payments, not required to be consecutive
Coverage period of 2 years, beginning on opt-in date
Helps protect credit rating by keeping mortgage payments current
Safeguards their home while preserving emergency savings and retirement and college funds
Benefits to Lenders:
Helps generate more business from local real estate agents
Drives lead conversions into sales
Adds value for borrowers at no cost to the lender or borrower
Get in Touch
Let us know how we can support your business.