Programs
Put the power of Radian to work for you. Our programs add value by streamlining MI and extending your reach to more customers.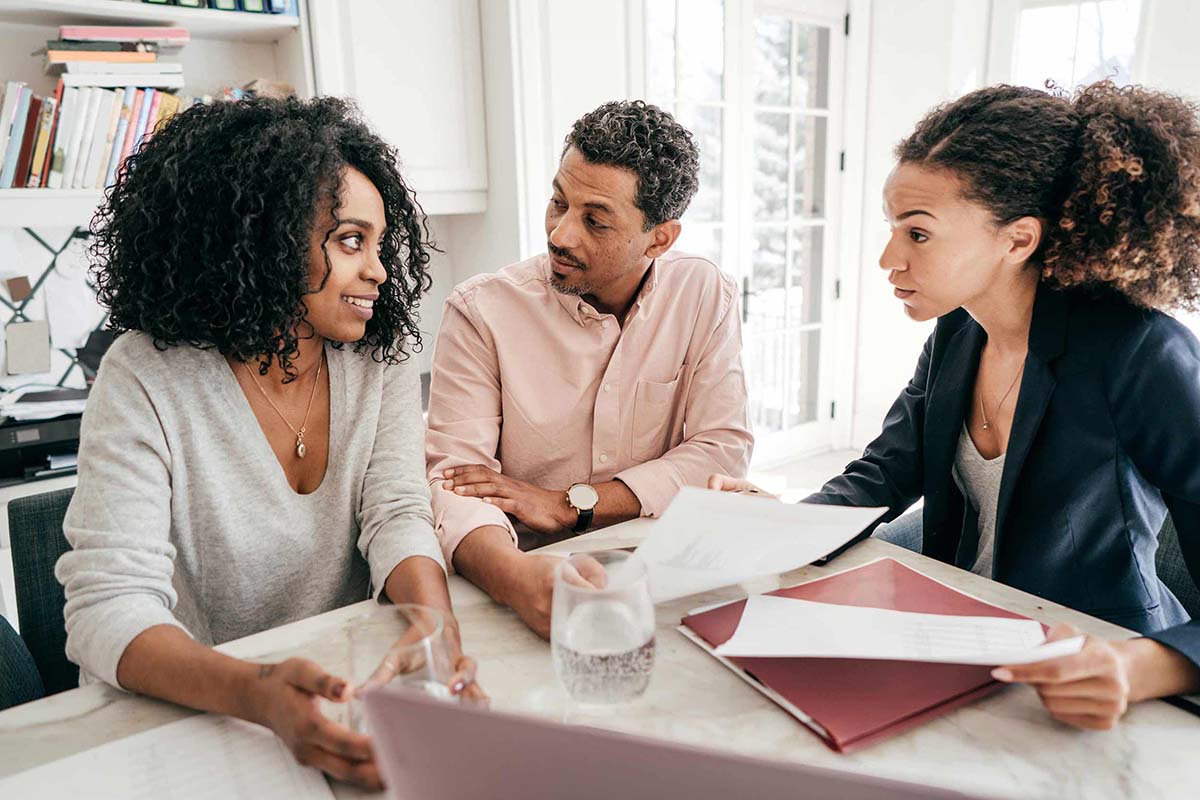 Confident Coverage®
Radian's rescission relief program, Confident Coverage, provides increased peace of mind for both delegated and non-delegated submissions.
Please see our Originations and Servicing Guide for more information.
Review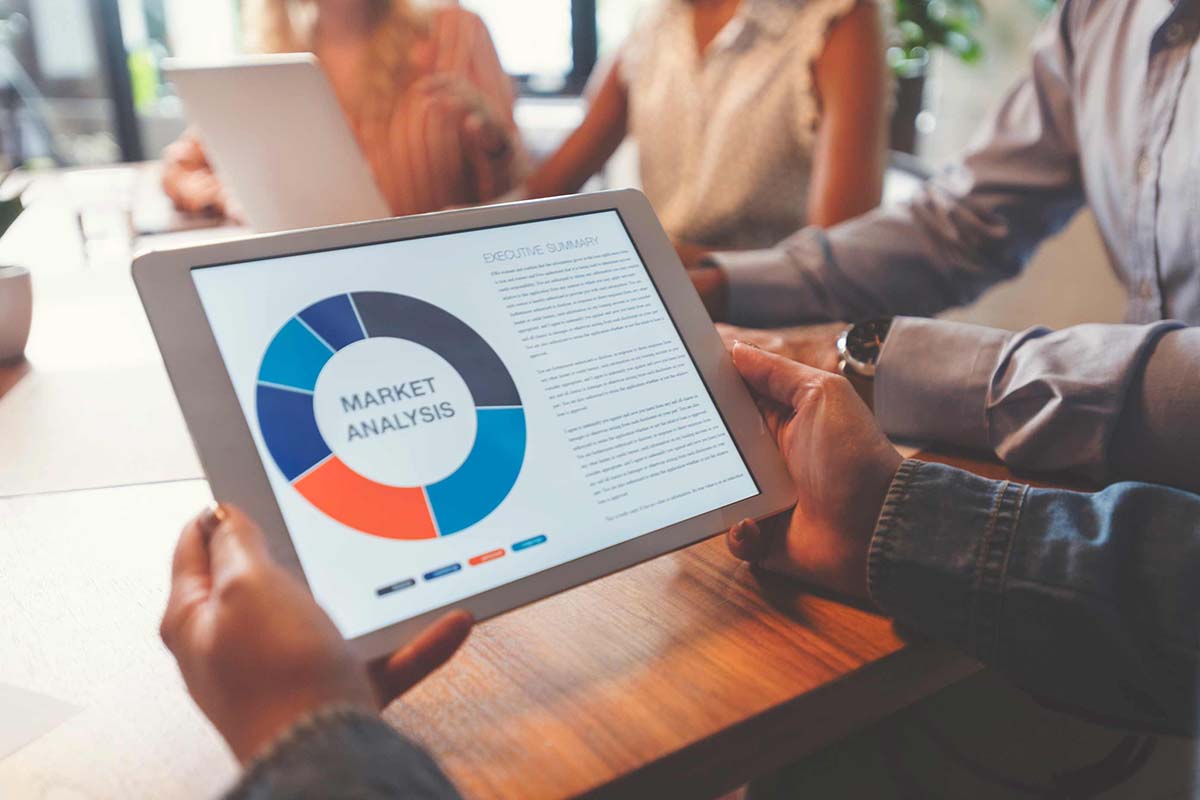 One Underwrite®
With One Underwrite and a minimum FICO score of 620, a loan may be eligible for Radian MI as long as it's been accepted by Fannie Mae's Desktop Underwriter or Freddie Mac's Loan Product Advisor.
Review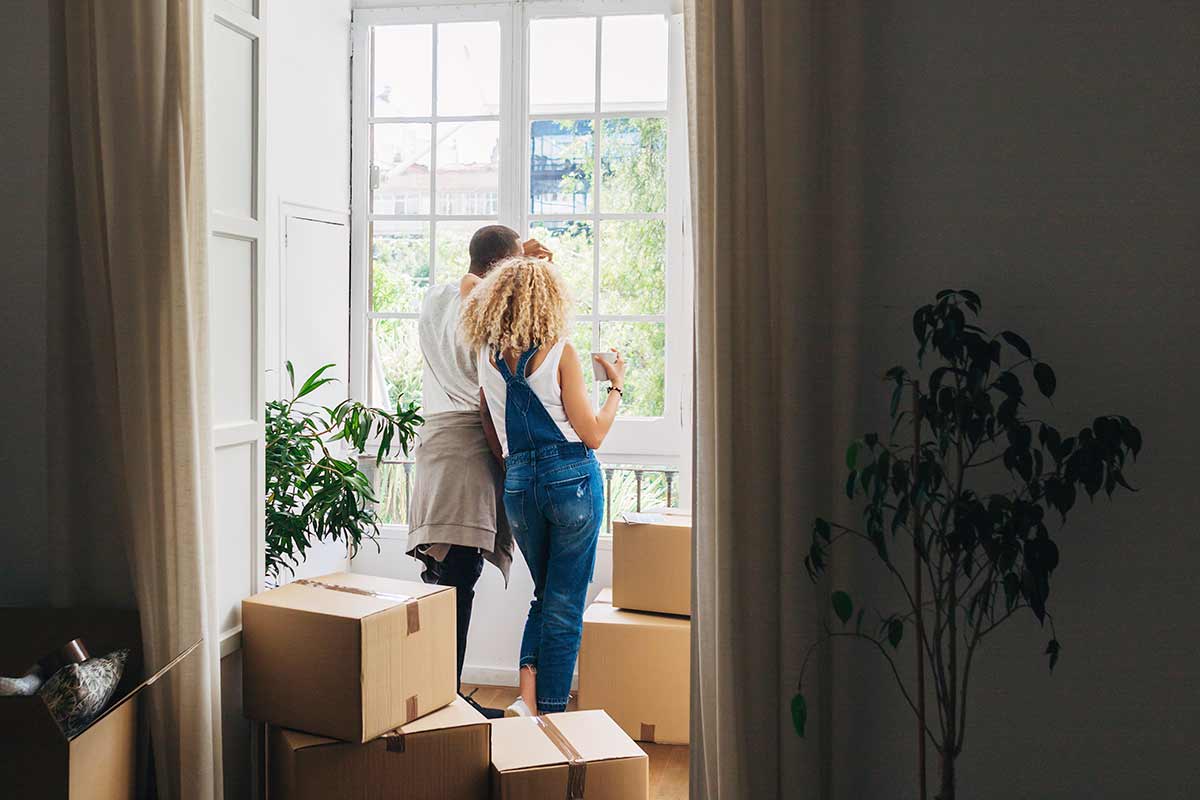 Construction-to-Permanent Commitment
With Radian's Construction-to-Permanent Commitment, we'll honor guideline and pricing information for one full year while a home is being constructed. You can offer this to homebuyers who have a home under construction, or even before they break ground.
Review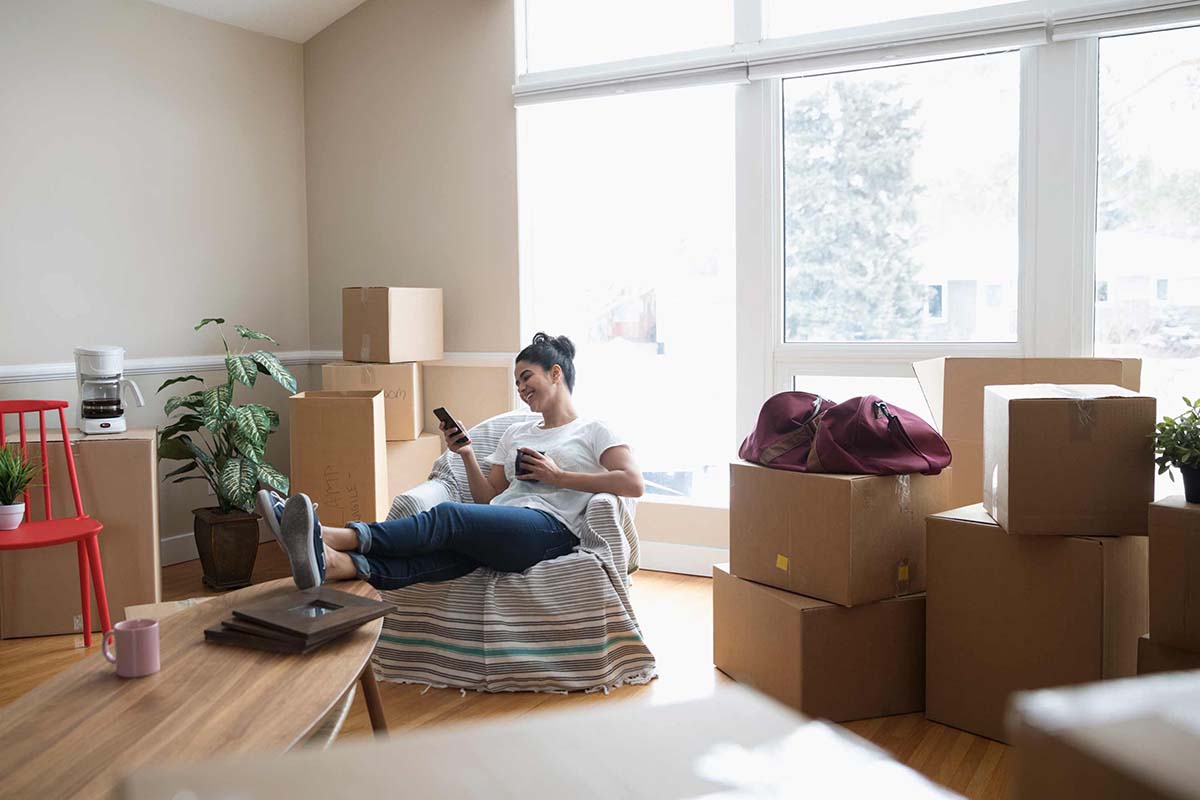 Medical Professional Program
Have a borrower in the medical field? Our Medical Professional Program provides specialized eligibility for coverage on loan amounts up to $2,000,000. This program is available to actively practicing medical doctors (MD, DO, DPM, DC), dentist or dental surgeons (DDS, DMD), veterinarians (DVM), physician assistants, medical teaching professors, nurse practitioners (NP), registered nurses (RN), nurse sub-specialists, attorneys, certified public accountants (CPA), medical residents, or newly licensed medical, dentists or dental students who are about to begin their new employment/residency within 90 days of closing.
Review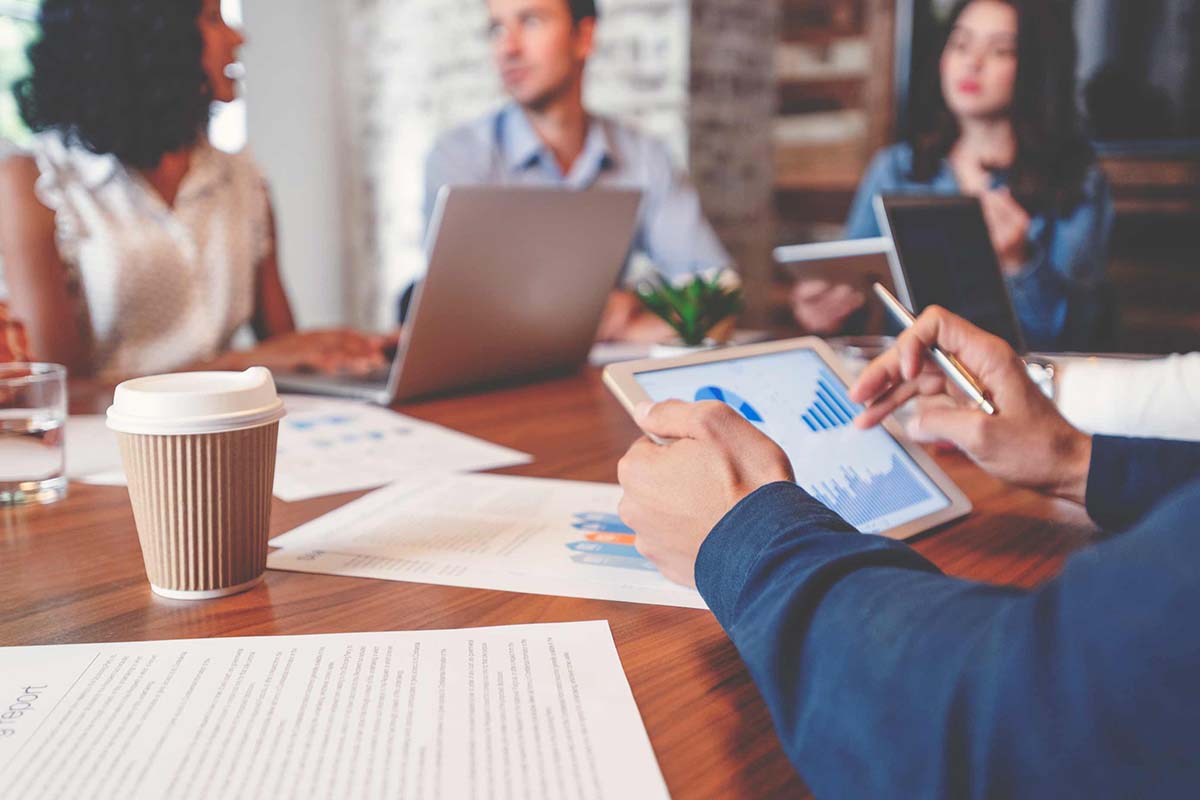 Loan amounts above FHFA maximum limits
Maximize your impact. Our loan programs for loans above FHFA maximum limits help lenders offer financing to customers seeking higher loan amounts up to $2,000,000.
Review
Get in Touch
Let us know how we can support your business.