Insights
Our broad-ranging expertise gives us unique insight into topics and trends that span the mortgage and real estate spectrum. Filter our collection to find the information that's relevant to your business and role.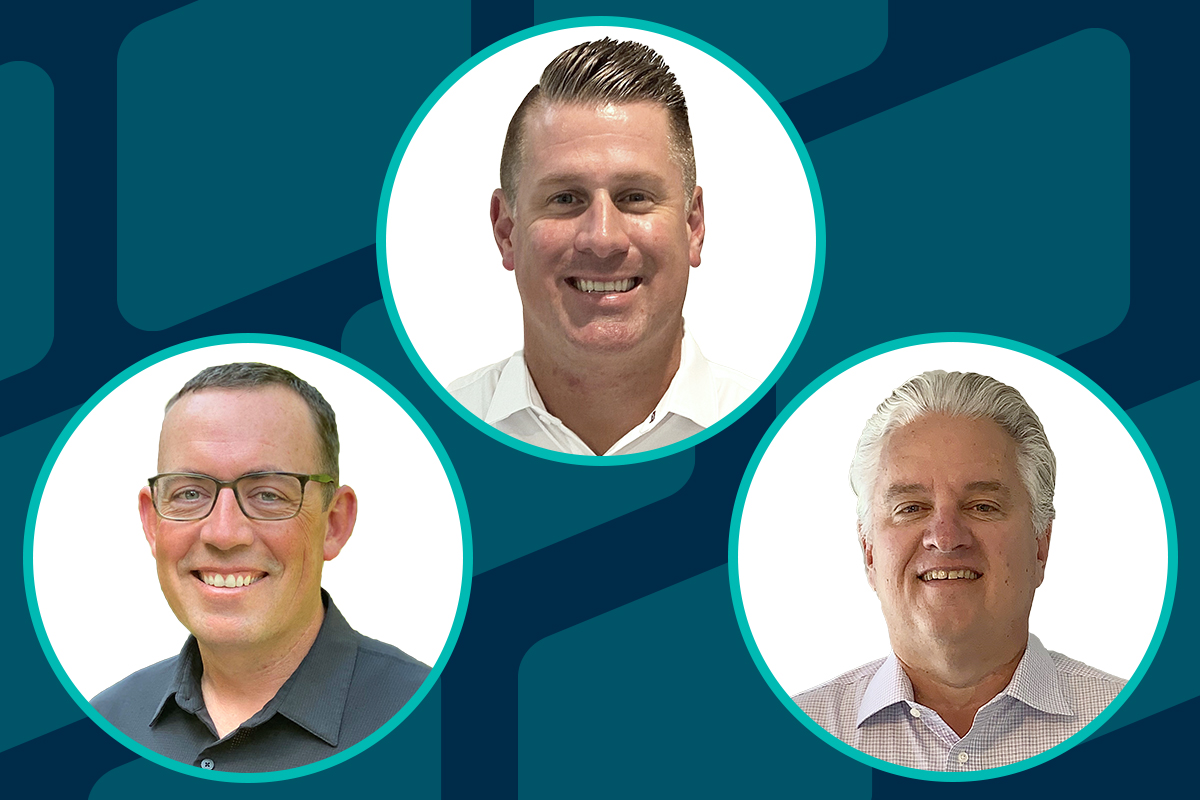 Meet the Faces of Title
The Radian Title Services sales leaders share their insights on changes impacting the title industry.