October 25, 2020
Women in Housing
The women of Radian share insights from their careers in the housing industry.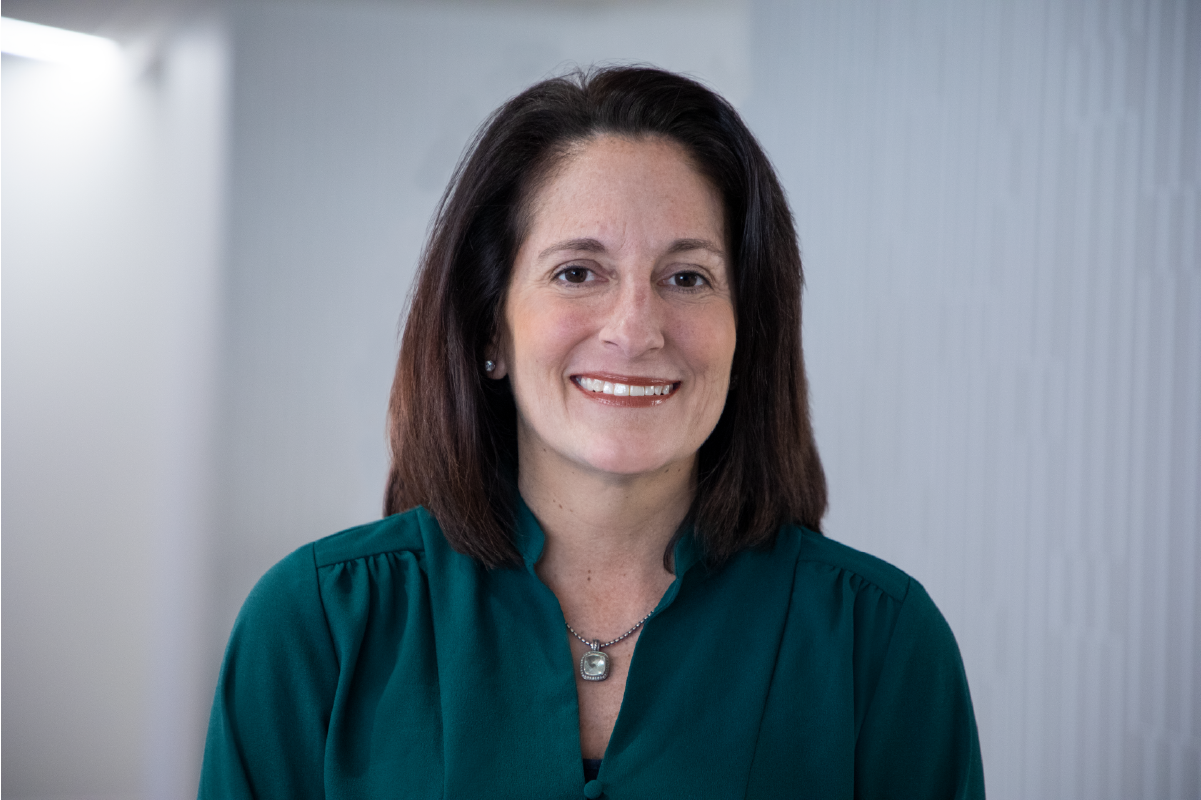 Emily Riley
Executive Vice President, Chief Marketing and Communications Officer
How has Radian evolved over the last 20 years?
Emily: While Radian's commitment to ensuring the American dream has remained the same since its inception more than 40 years ago, the company has evolved in many ways. We continue to be experts in managing mortgage credit risk, however the assessment and pricing of that risk is more data and technology driven today than ever before. Over the past 20 years, we have refined how we manage, assess and distribute risk using our proprietary data and expertise.
The housing industry as a whole is constantly evolving. What do you feel contributes to the success of companies that are able to become/remain industry leaders?
Emily: I believe that companies who succeed in housing are both nimble and tech driven. They also do their best to look to the future, in terms of trends, technology and customer needs. I also believe the strongest companies incorporate and encourage ideas from all areas and levels of their team, ideally reflecting a diversity of thought that mirrors their customer base.
What advice do you have for women that may be interested in working in the housing industry?
Emily: First and foremost, work hard and listen closely. You learn the most from those around you, and never pass up an opportunity to learn something new; you never know where it will lead!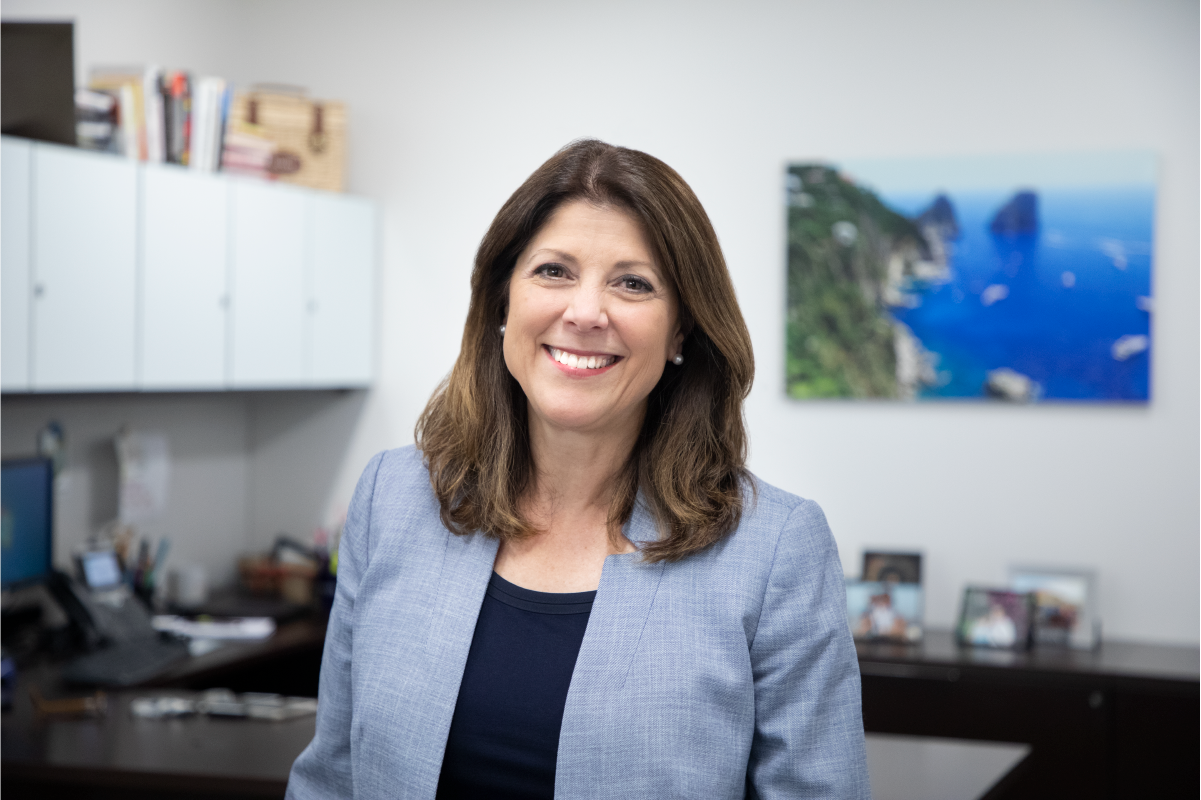 Zoe Devaney
Senior Vice President, Title Direct
What advice do you have for women that are interested in working in a new field/specialty?
Zoe: I've had the opportunity to work in a variety of fields throughout my career across a broad spectrum of diversified financial services companies and would encourage other women to do so, as well. Seeking new opportunities demonstrates that you are flexible, adaptable and better able to understand the perspective of functional support teams. Each new role provides exciting and unique challenges that increase your learning and add to the value that you bring to your organization.
This year has seen many unexpected events. How have you dealt with the changes and challenges that have come your way?
Zoe: I am very fortunate to work at Radian, a company that invests in its customers and staff, even during challenging times, to ensure we have the tools to be successful and interactions to stay connected. Additionally, during these times, I've been able to leverage collaborative online tools for brainstorming and working sessions that have resulted in increased productivity and creative thinking.
I've also realized that my passion for informally mentoring staff that used to pop into my office for feedback has changed. I've been deliberate about touching base with them and ensuring that we stay connected.
What have you learned about yourself and/or your team since working remotely?
Zoe: I'm working with a team of innovative, collaborative and results-oriented individuals throughout the organization. That hasn't changed as we've shifted from an "in office" to a remote environment. As a collective group, we've learned how to communicate more effectively, leveraging technology to a greater extent. Engagement levels have remained extremely high and the team continues to work very hard to develop solutions that address our customers' needs. We've continued to learn and evolve on how to strike the right balance to optimize productivity and results.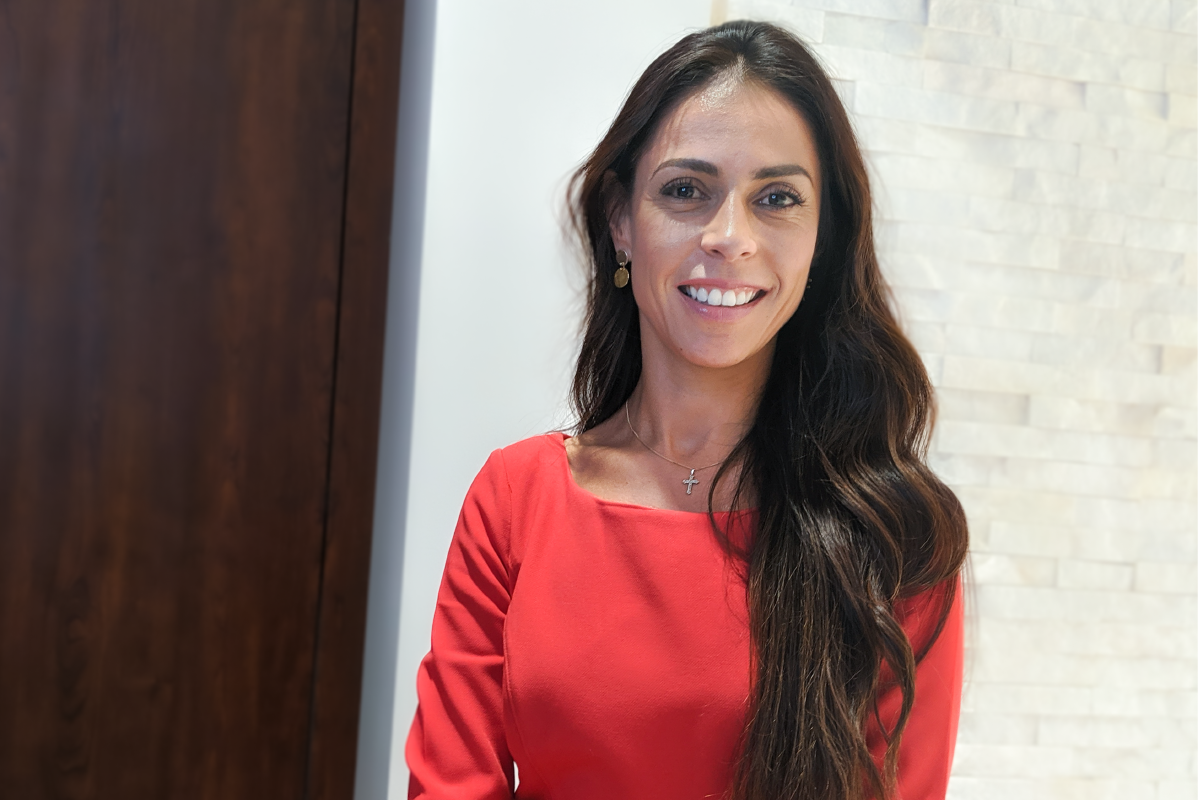 Nadia Girardot
Senior Vice President, Chief Audit Executive
You're hitting your three-year mark at Radian. How has working in the housing industry differed from other industries?
Nadia: The housing industry is a very fast paced industry both from a macro and microeconomics perspective. When we face unusual and unexpected situations, the housing industry is quick to adapt to changes and adjust strategies on the fly.
In general, the housing industry tends to be more cyclical in the sense that trends tend to repeat within certain timeframes. This cyclical nature provides a lot of data and helps companies like Radian make better decisions and understand the market better.
How is it the same?
Nadia: Like many other industries, the housing industry has taken advantage of the data and technology we have available. In order to provide better service and offer industry leading products, companies like Radian have leveraged top-notch technology trends like artificial intelligence, robotic process automation, drones, etc., and incorporated them into their business practices.
Additionally, the housing industry is like other industries in that there is a lot of talent demand. This demand has helped transform the industry and caused companies to enhance and expand their hiring pool to include more diversity, flexible working environments and even employees that are new to the industry altogether.
What insights can you offer for young women looking to advance their careers?
Nadia: I am big fan of thoughtfulness, determination and flexibility when it comes to career advancement. I encourage young women to embrace these traits and not sell themselves short.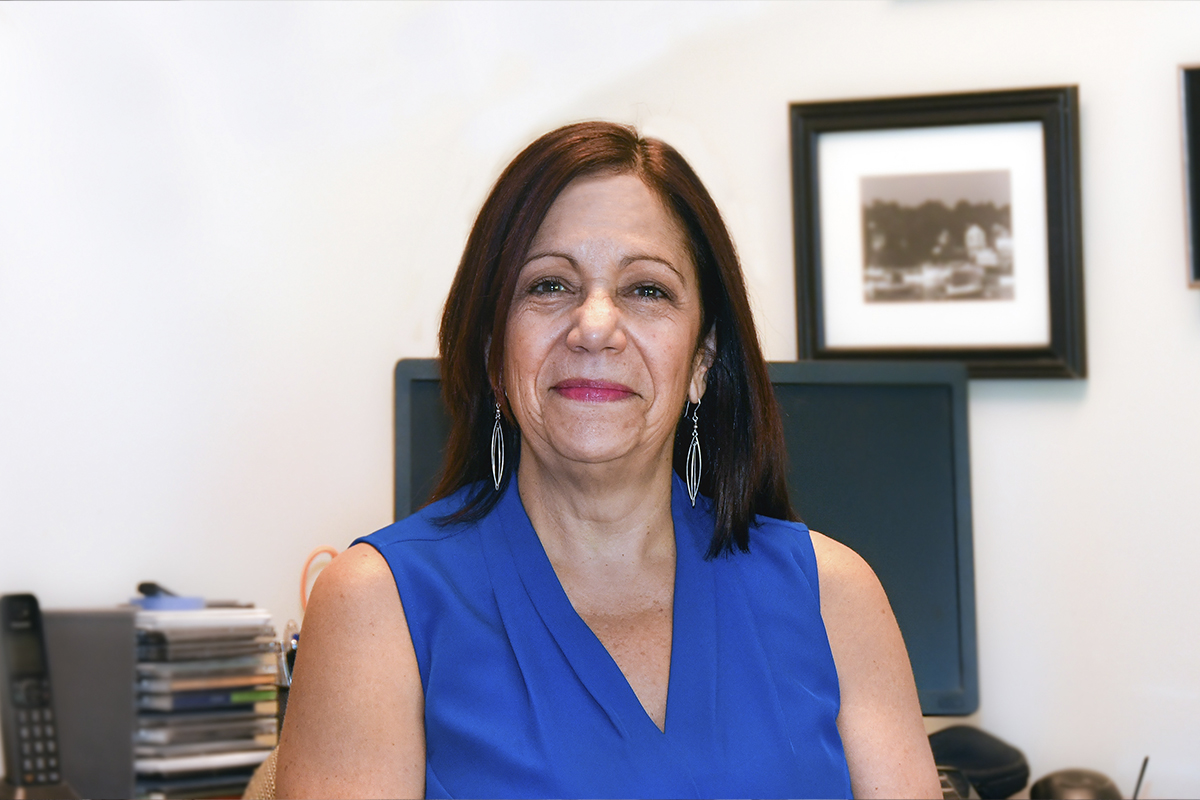 Sue Kropp
Senior Vice President, Client Advocate
How has the housing industry evolved over the past 30 years?
Sue: The first thing that comes to mind are housing costs and interest rates. Thirty years ago, interest rates were greater than 18 per cent while the average cost of a house was well under $100,000. The other significant evolution over the past 30 years is the dependence upon technology in all aspects of the mortgage housing industry, including research, pricing, valuations, loan qualification, mortgage payments and more. While technology certainly brings about efficiencies, it also brings its own unique set of challenges.
What things have remained the same?
Sue: The overall process of buying and closing on a home still requires a significant amount of information and data. Whether you're in need of verifications, appraisals, credit reports, title, MI, etc., all these products and services are vital to the process. I'm happy to work for a company that is disrupting the status quo and is reimagining so many of these touchpoints to help me better serve my clients.
What advice do you have for women just getting started in their careers?
Sue: Work hard; educate yourself; find mentor(s); learn from others; get actively involved in trade associations; network and be confident in yourself and your abilities.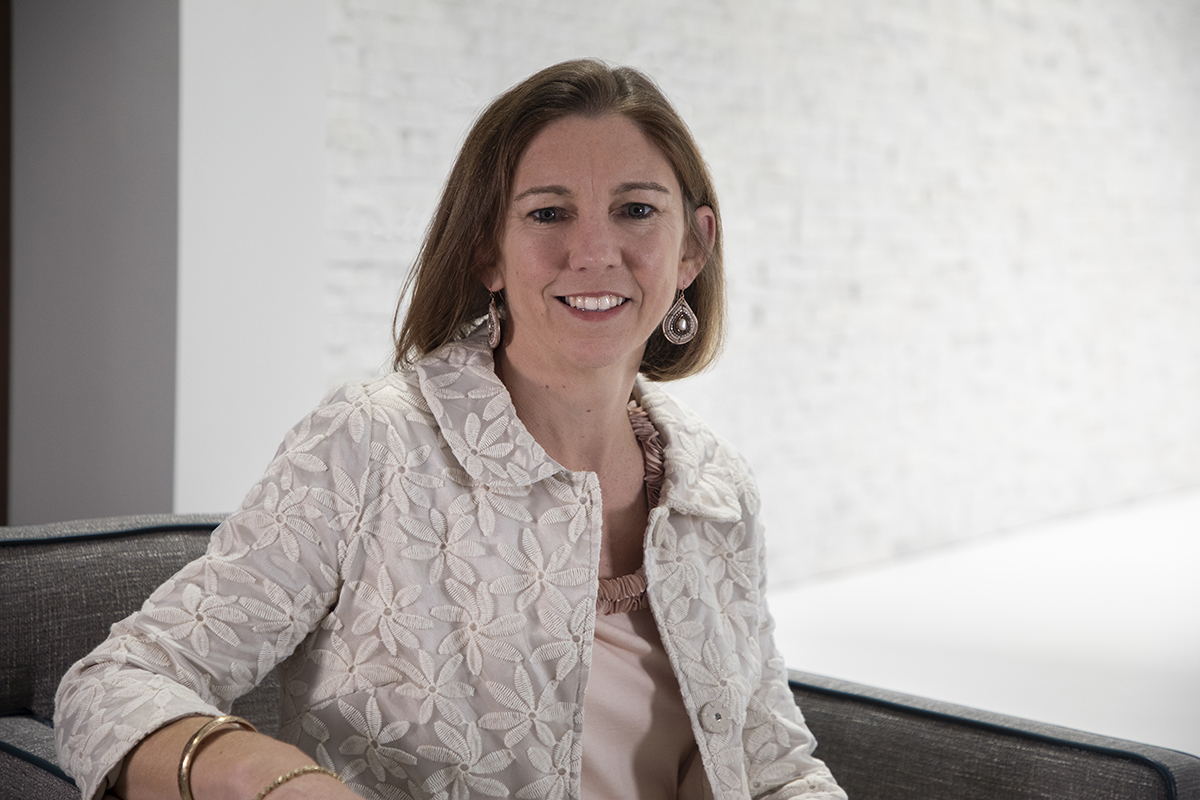 Meghan Bartholomew
EVP, Credit and Counterparty Risk Management
What principles have guided you on your path to becoming a successful, newly promoted EVP at Radian?
Meghan: I place a lot of emphasis on my coworkers' input, expertise and opinions, and I remain open-minded as we work through issues. I pay close attention to the work habits and behavior of the people around me and learn from my experience with them. I have also learned that if I come fully prepared for a meeting or discussion, I can add meaningful value given my own experience and strengths.
What is your background and how did it lead you to Radian?
Meghan: Actually, volleyball led me to Radian. I was playing a sand tournament in Florida almost 20 years ago and my doubles partner's dad was an executive at Radian. I told him that I was interviewing for a position with a competitor, and he said, "Friends don't let friends work for [insert competitor name]!" It's a good reminder how networking can have a meaningful positive impact on your career.
I was a Chemistry major and a math minor, so I had experience with handling data and structured problem solving. Radian is a data-driven company, and our ability to leverage data as part of our decision making has improved tremendously over the 18 years I have been here.
What advice do you have for women just getting started in their careers?
Meghan: There are so many opportunities and so much to learn. Pay attention to the people around you and promote the behavior and habits that you value and respect. Support your coworkers and help them be successful too. For example, one time, I had to do a presentation in front of a large audience. I was very nervous, and a female coworker stopped me and wished me luck. It meant a lot to me know that that person really wanted me to succeed in the presentation.

Women deal with some unique challenges with work/life balance, but I have learned that most of my "life" experiences add to my value as a professional. Often, we think they distract from our career, but for example, I think being a mother has made me a better leader and colleague.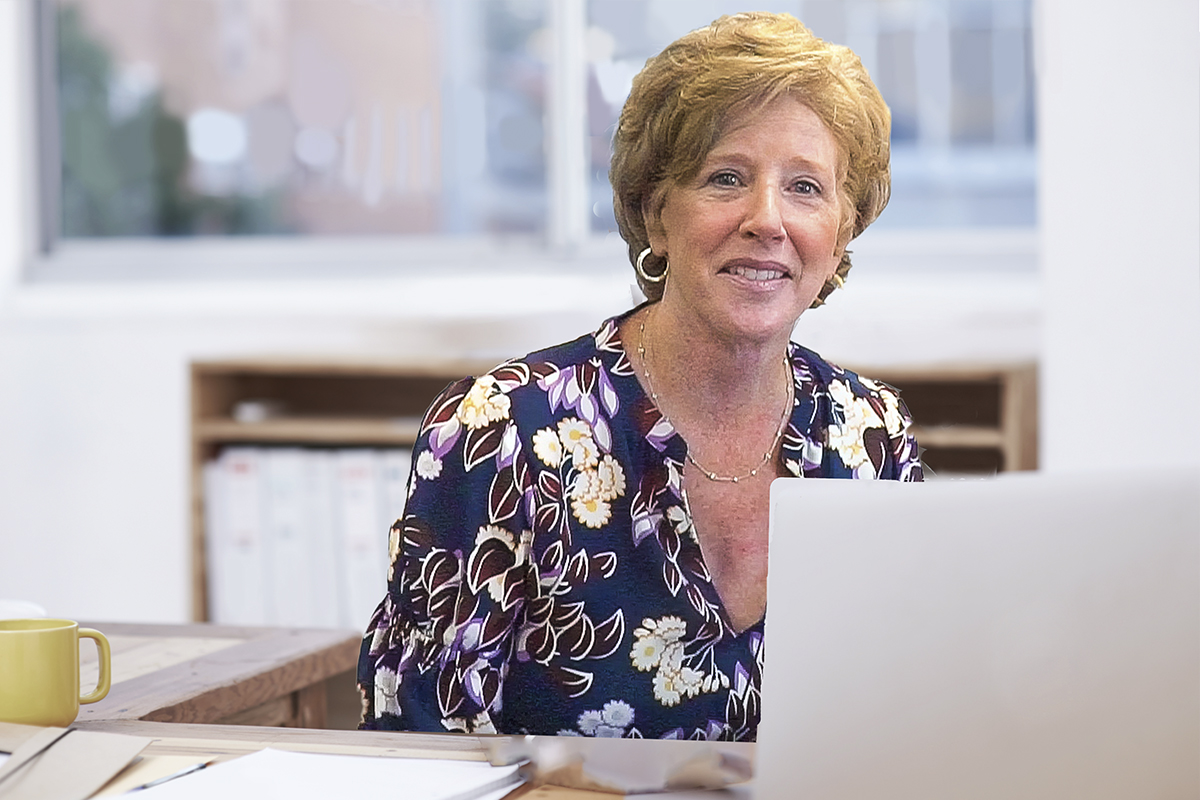 Angela Capone
Senior Vice President, Field Sales
How do you establish trust and leadership with remote teams?
Angela: Trust and leadership are extremely important, whether you are working side-by-side or remote. Gaining and earning trust are paramount to being a leader. You must demonstrate that you care about each member on your team, their accomplishments and major events in their personal lives. The result will likely be a team that bands together, encourages and motivates each other such that the whole is greater than the parts.
What challenges/adjustments have you had to adapt to since the start of the pandemic?
Angela: Since going from what we like to call "The Street to the Seat", the challenges have been few. When you have a team that already has a skill set with proven results, one simply needs to make relatively few adjustments to operate in a remote environment. The tools available today have made the transition easier. Salespeople like to sell in person and customers like to buy in person but what is really important is building the depth of the relationship, which is the foundation of our remote success.
What advice do you have for women just getting started in their careers in today's world?
Angela: In any career, the chances for success increase if one loves what one does and "works forward." Know your industry and your company, backwards and forward; where they are, where they want to be and what they want to achieve, a year from now, 5 years from now. Put yourself on the same path; be among the first to arrive and among the last to leave. Be patient but not too patient. Be a good listener. Find a mentor that you can trust and you admire and who believes in you!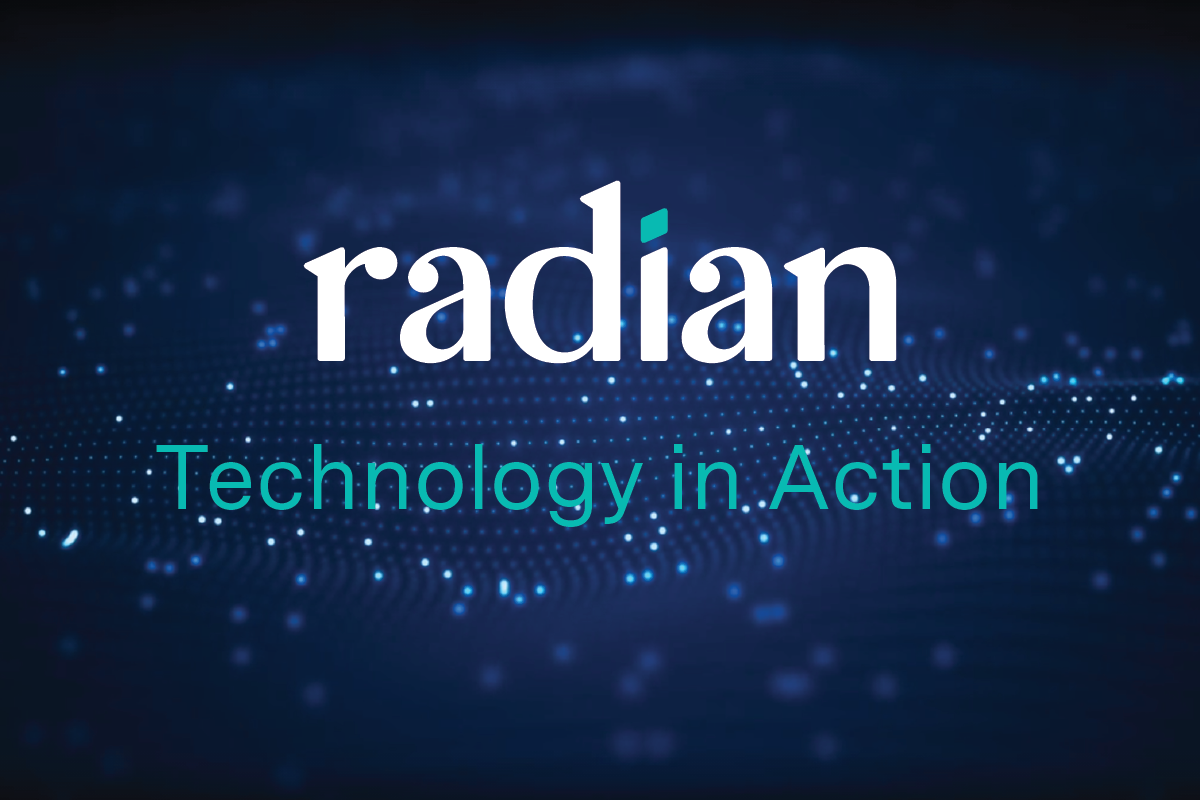 Radian Technology in Action
Amid a global pandemic that has accelerated the demand and need for digital products and services, we are at the forefront, delivering new and better ways to manage credit risk and execute real estate transactions.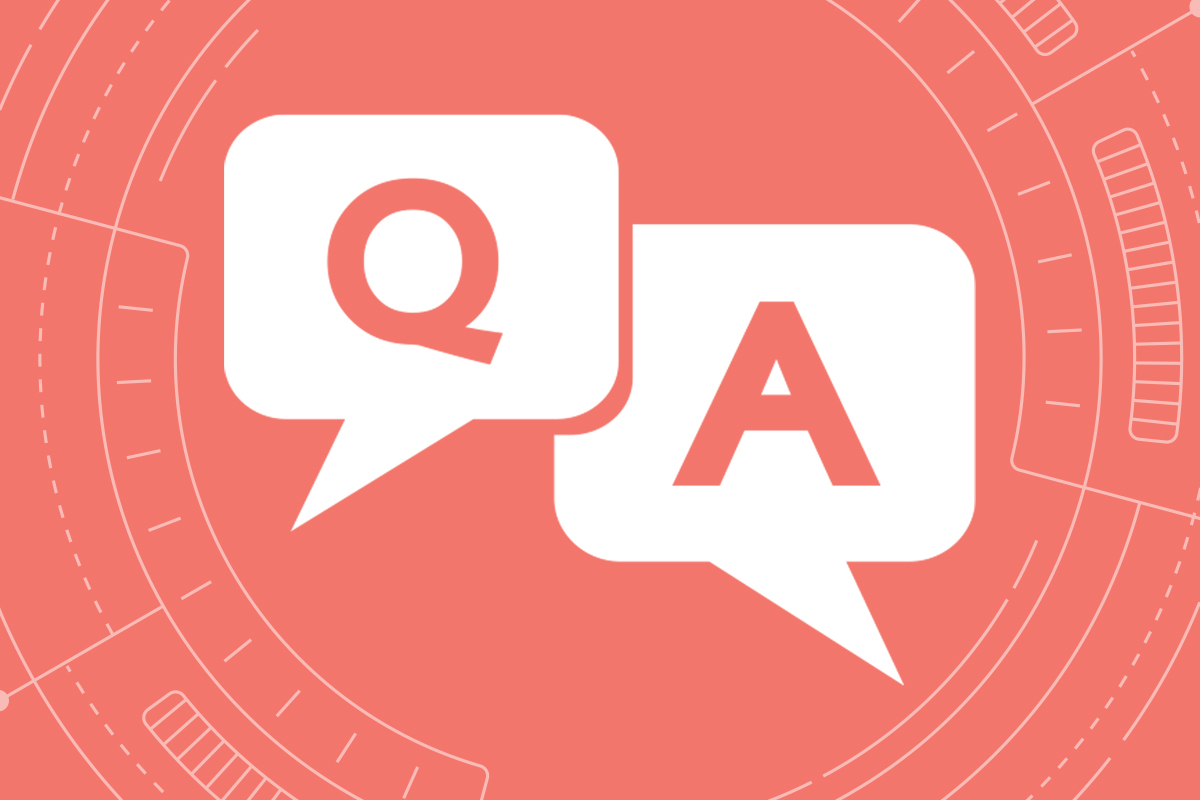 The Changing Role of HR: Leading People into the Unchartered Future
Mary Dickerson shares her key priorities as Radian's new Chief People Officer and how the role of HR professionals has changed over time.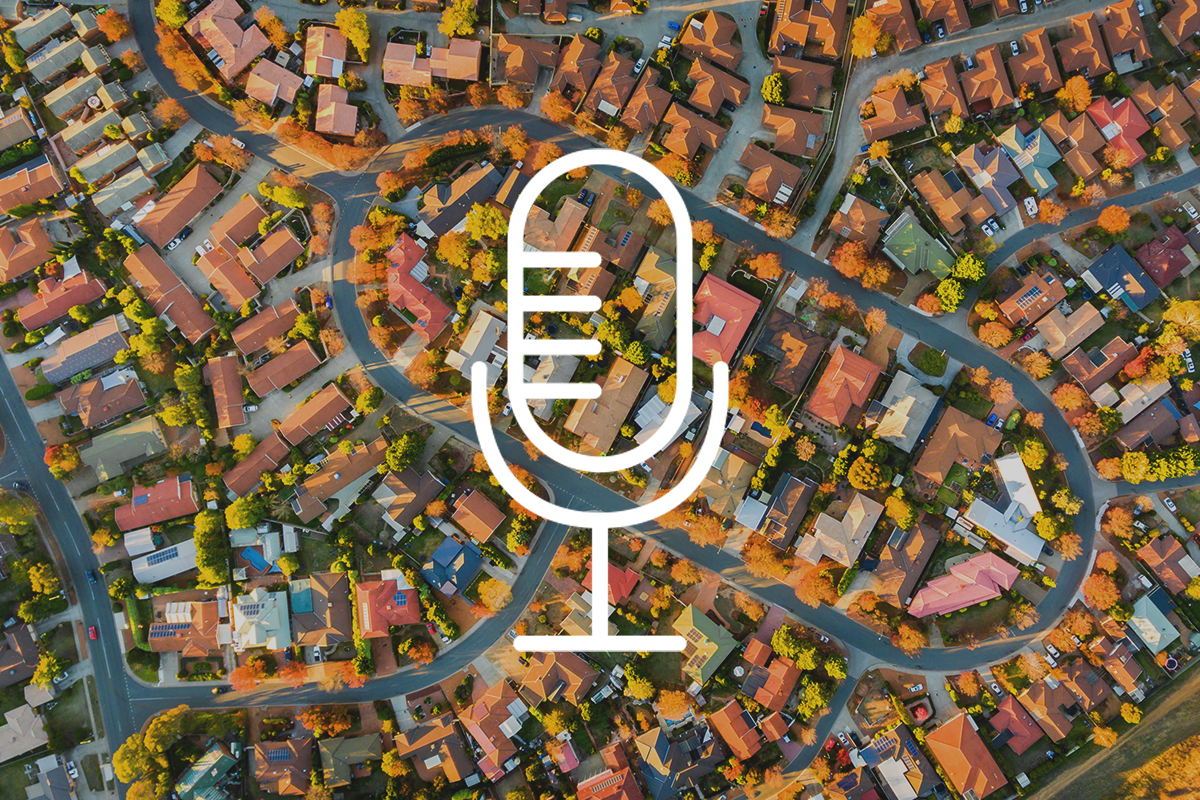 Podcast: 2020 Home Prices Year-in-Review
Dive deeper into 2020 real estate market trends with a year-in-review of data from the Radian HPI.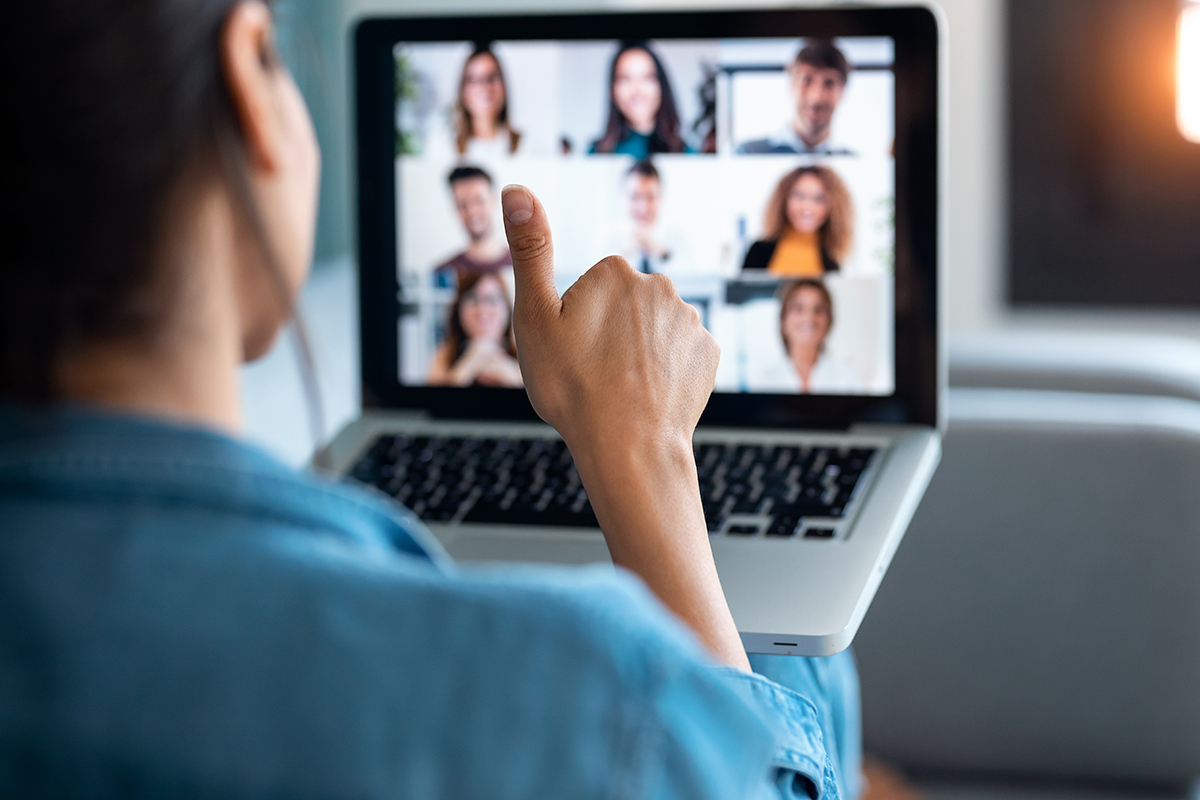 Working in 2021: Mortgage Lenders Speak Out
Radian polled executives and senior leaders within mortgage companies to share their evolving action plans, implemented responses, and their future plans for work environments.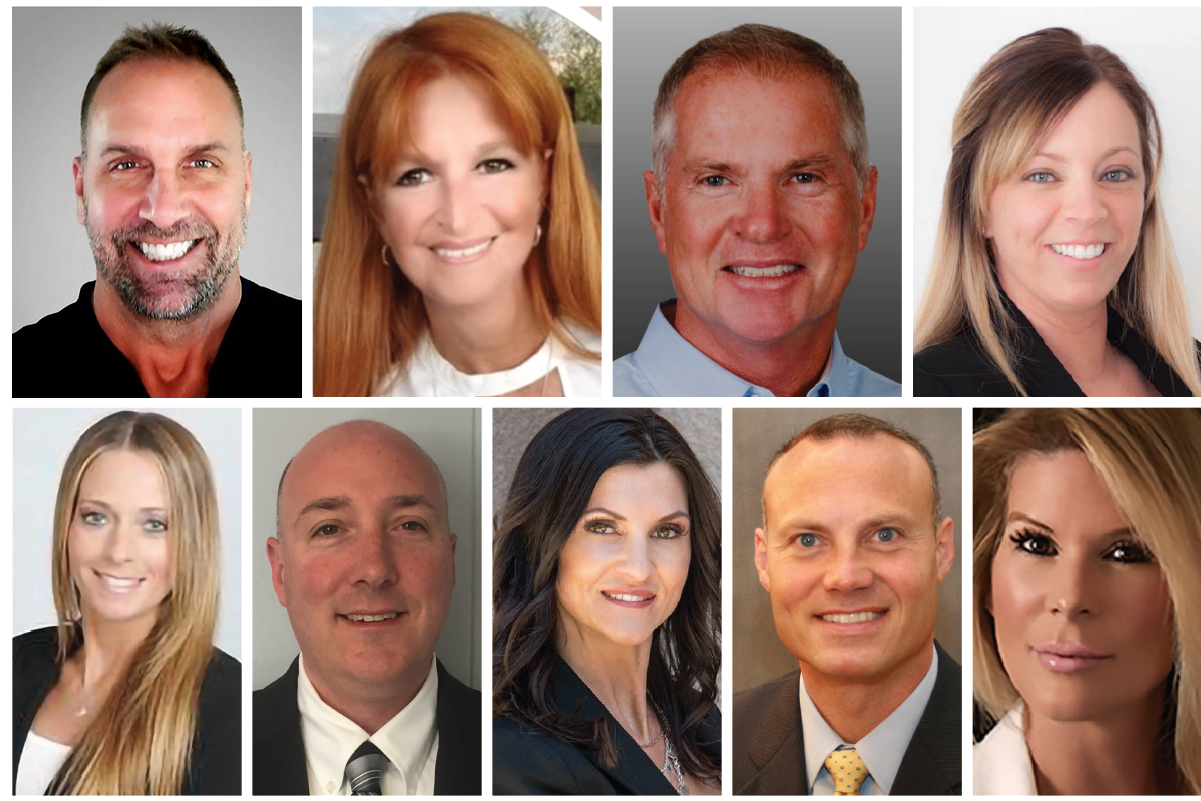 Meet the Faces of Title: Part 2
Meet additional members of the Radian Title Services sales and operations teams.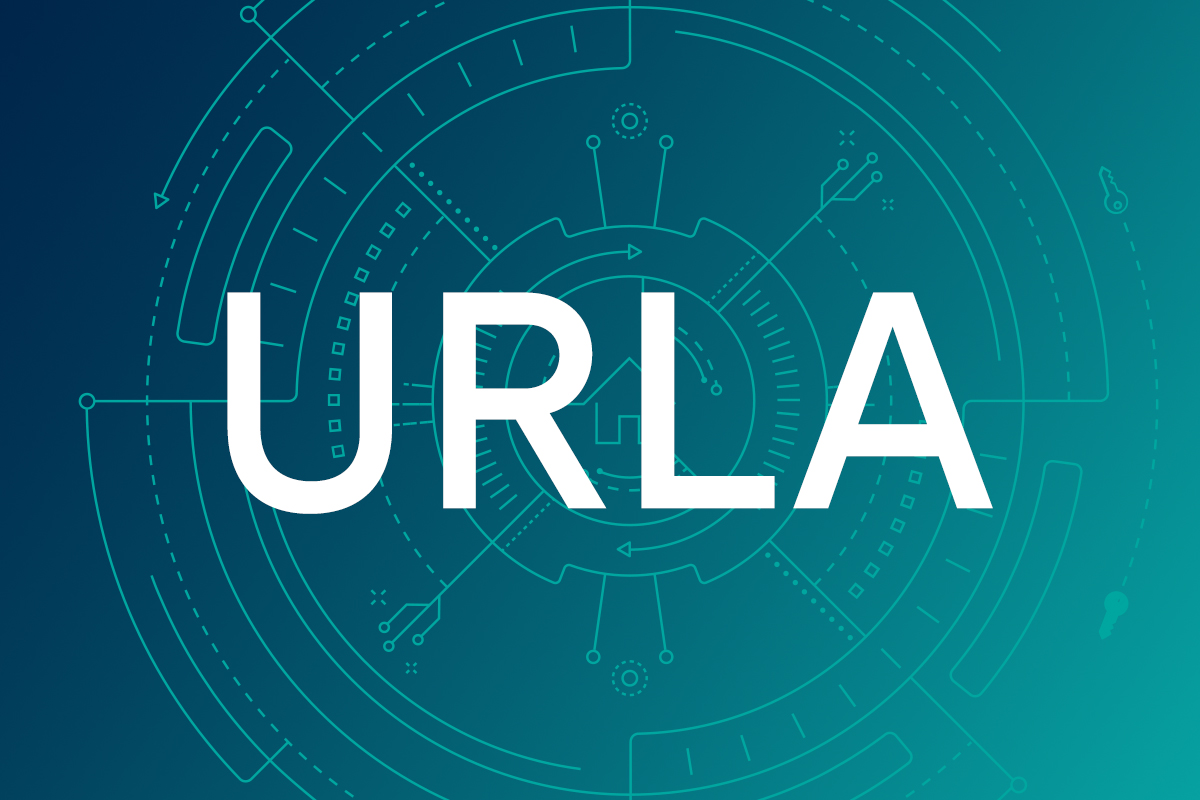 Are You Ready for URLA Updates?
According to the GSEs, the new Uniform Residential Loan Application (URLA) is designed to enhance data quality, improve consistency and clarity, and strengthen the entire application process.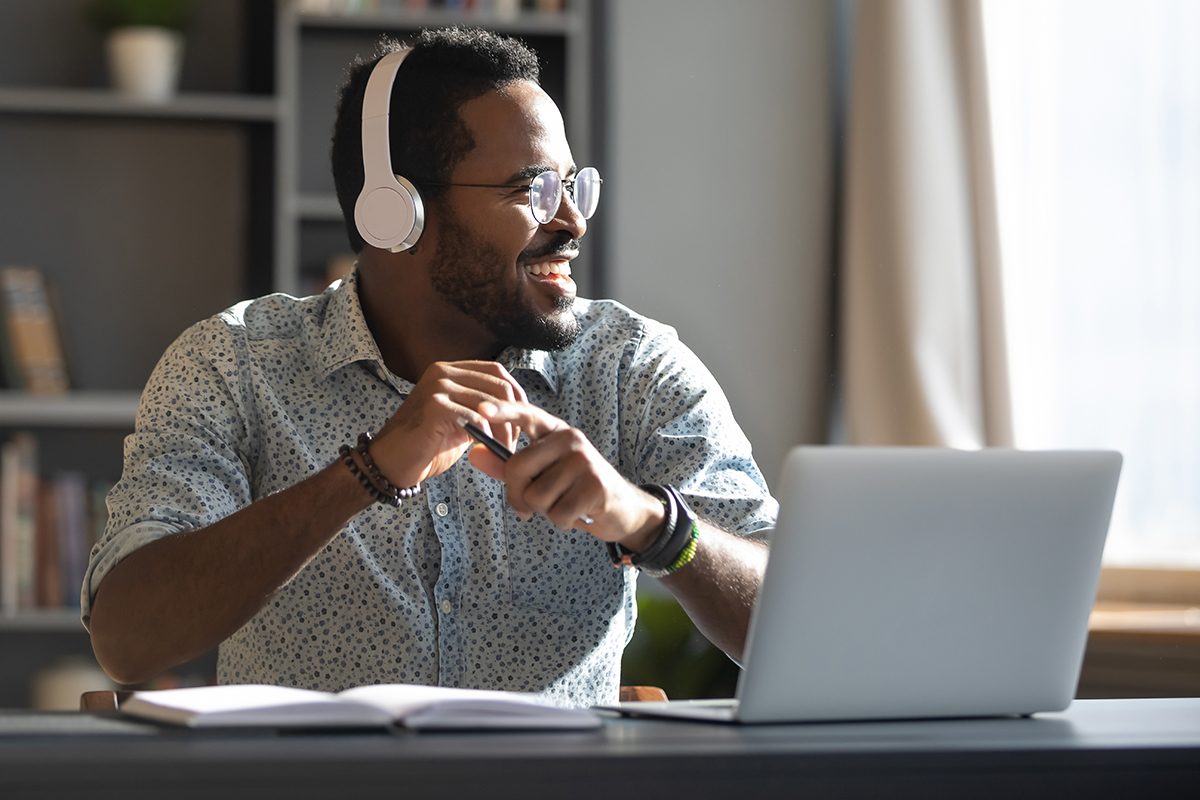 Podcast: The Accelerated Digitization of Title
Learn how the COVID-19 pandemic has accelerated the adoption of digital solutions in the title industry.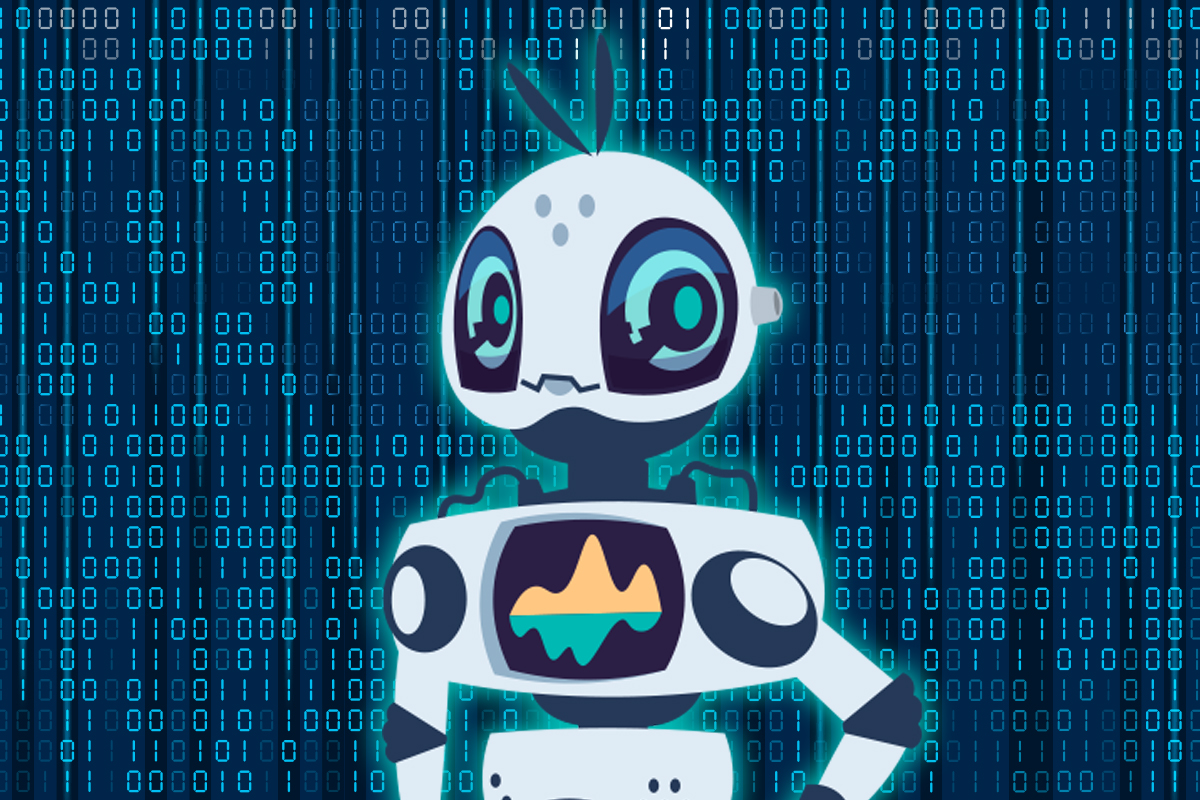 Meet the Radian Bots
Learn about Robotic Process Automation and the "bots" that assist Radian's operations teams.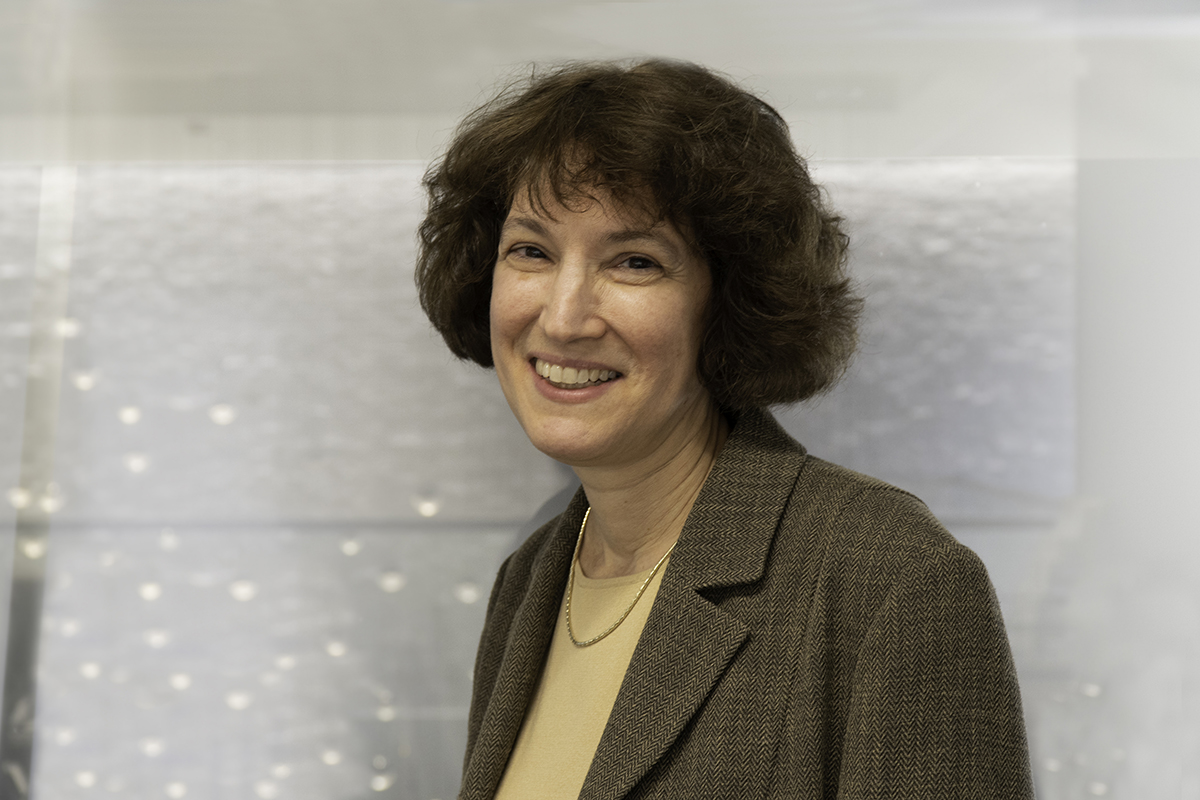 Risk and Reward: A Women in Housing Special Edition
Radian's SVP of Enterprise Risk Management shares her insights on trends shaping the industry and advice to young professionals.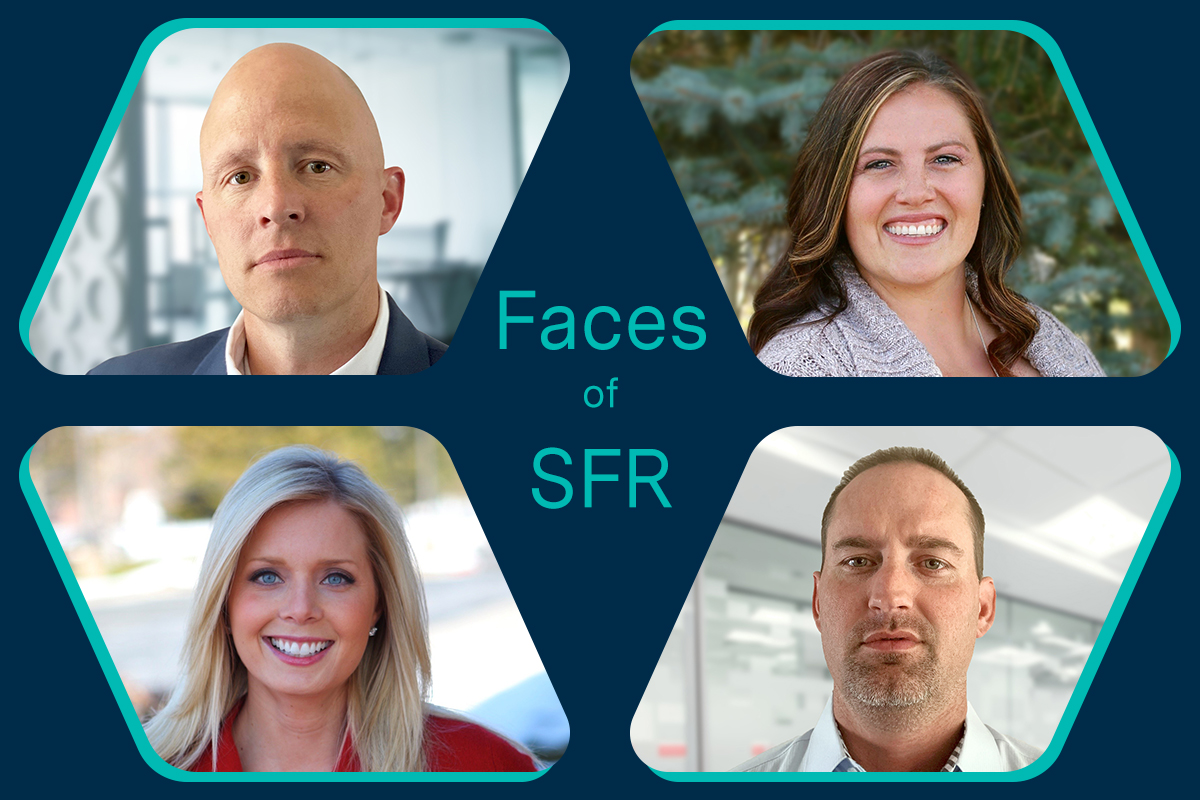 Meet the Faces of SFR
Radian's SFR operations team shares their insights on changes impacting the industry.