June 16, 2020
Appraisals at a Distance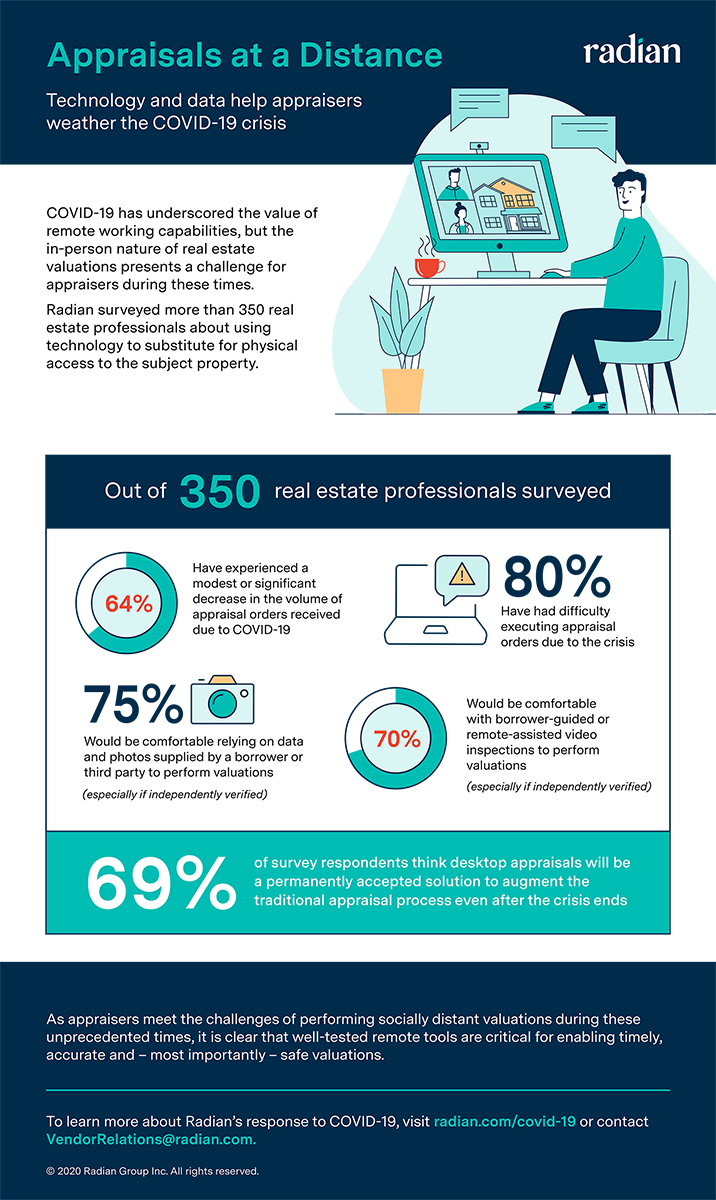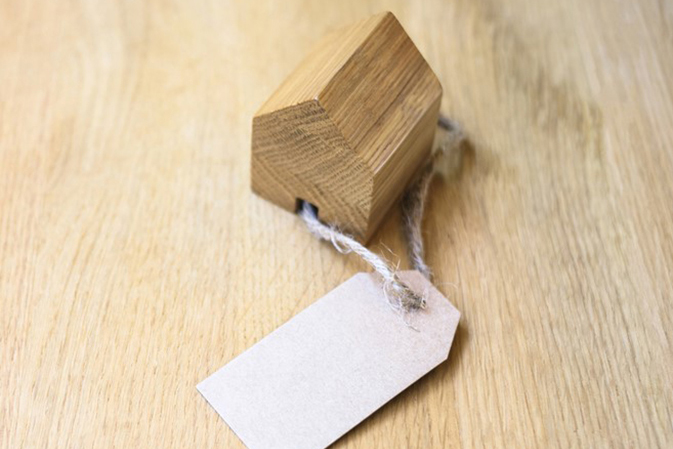 7.9% Year-Over-Year Increase in Median Prices According to the New Radian Home Price Index
In data released in September 2019, the Radian Home Price Index (HPI) showed a 7.9 percent year-over-year increase in median values.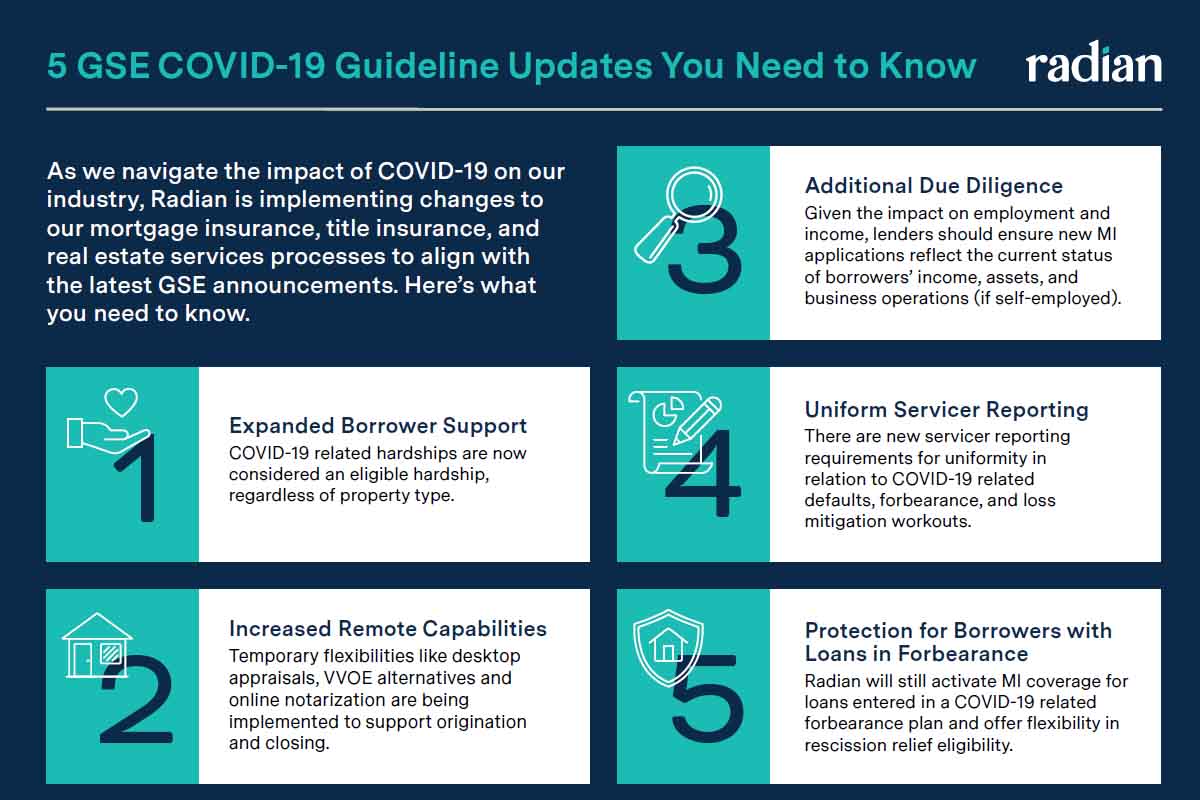 5 GSE COVID-19 Guideline Updates You Need to Know
Radian is implementing changes to our mortgage insurance, title insurance, and real estate services processes to align with the latest GSE announcements. Here's what you need to know.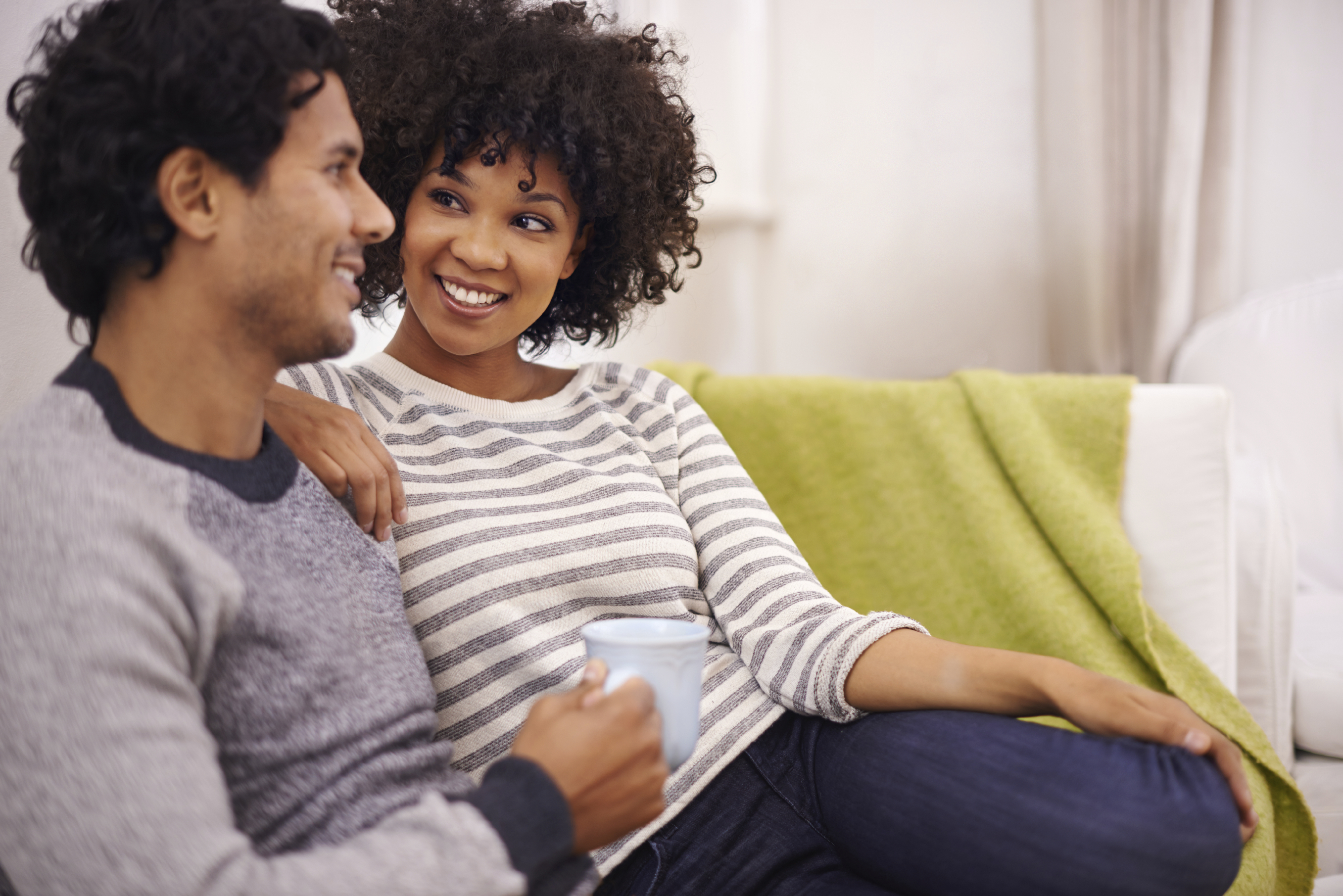 Minority Household Growth is an Opportunity for Mortgage Lenders
Read about the growing segment of minority borrowers and see how lenders can better serve their homeownership needs.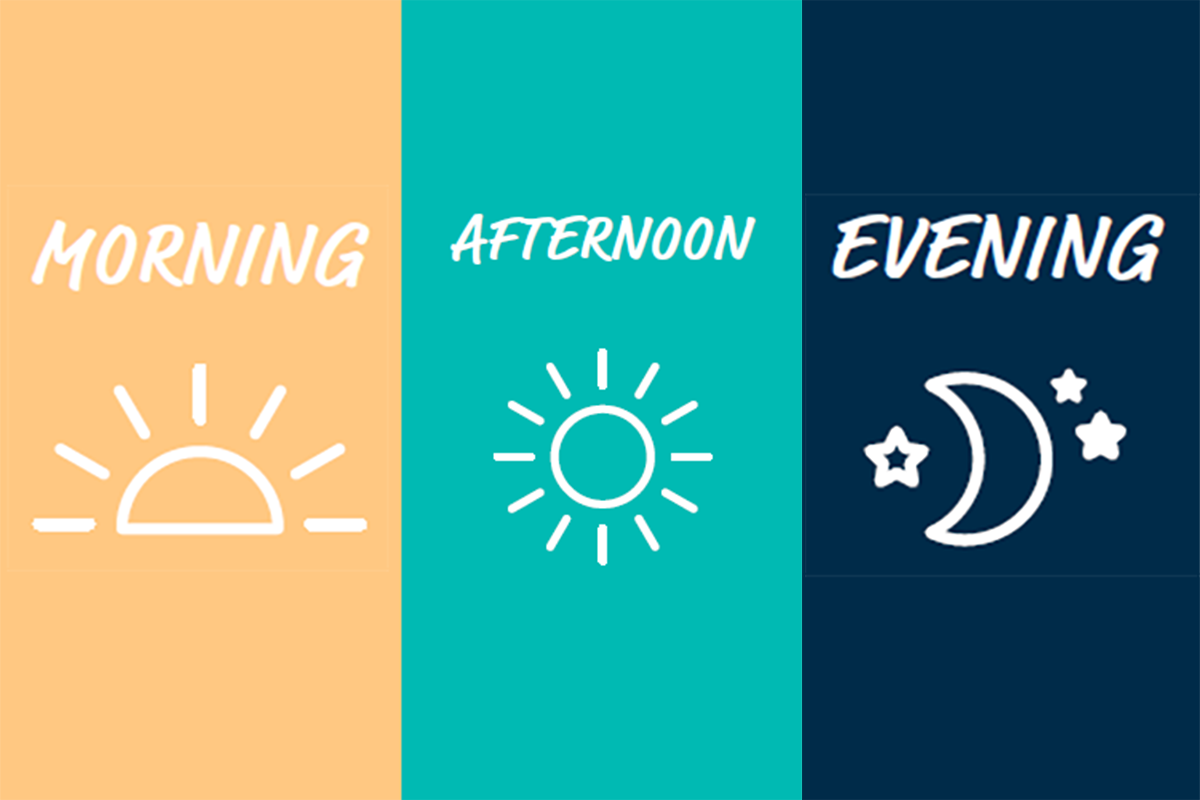 Social Distancing Daily Schedule for Loan Officers
Download this infographic of a sample schedule to help LOs get their workday back on track due to social distancing and working from home.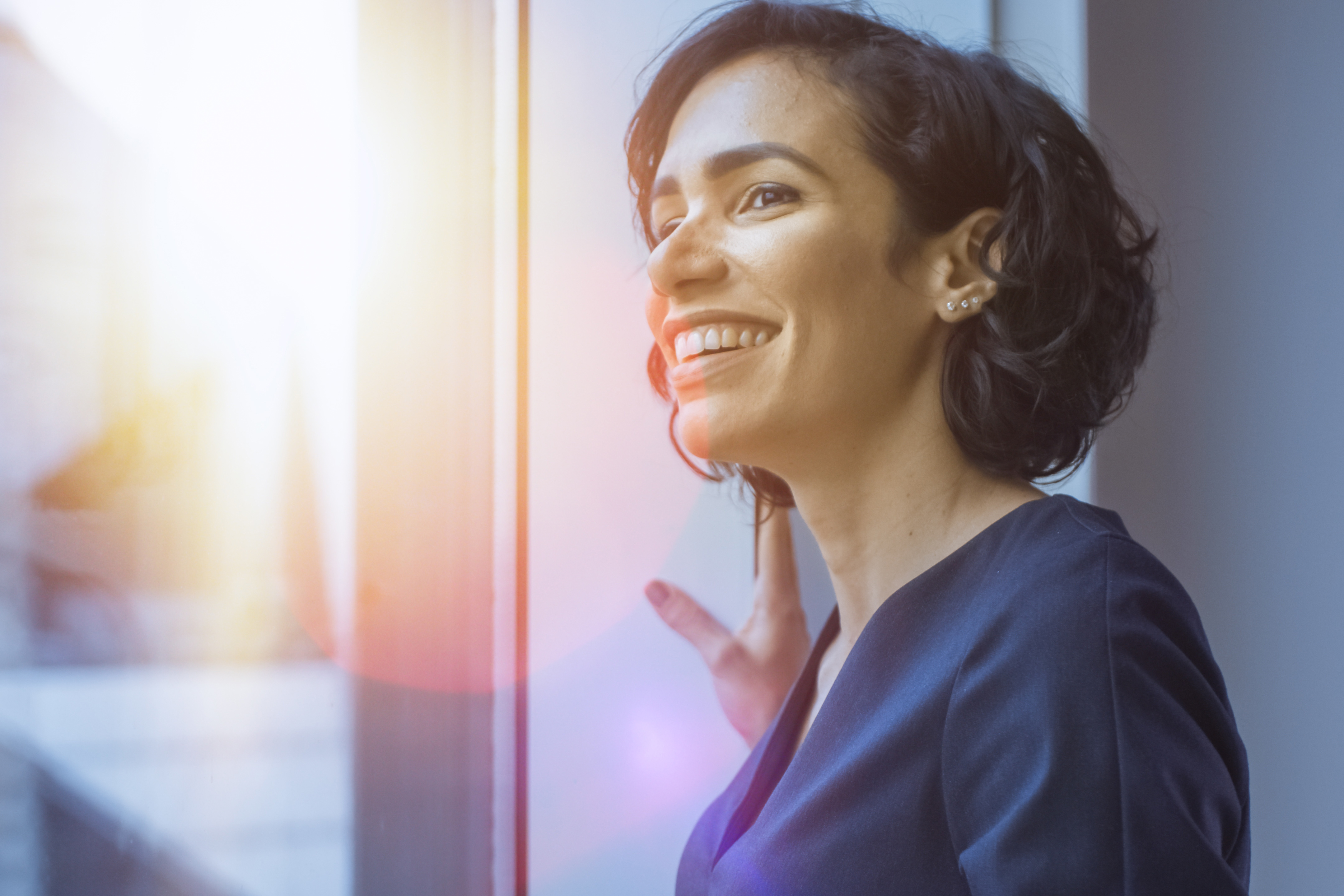 4 Strategies Servicers Can Utilize to Keep Default Rates Low
Read key strategies servicers can use to keep default rates low in the mortgage landscape of changing regulations and increased transparency.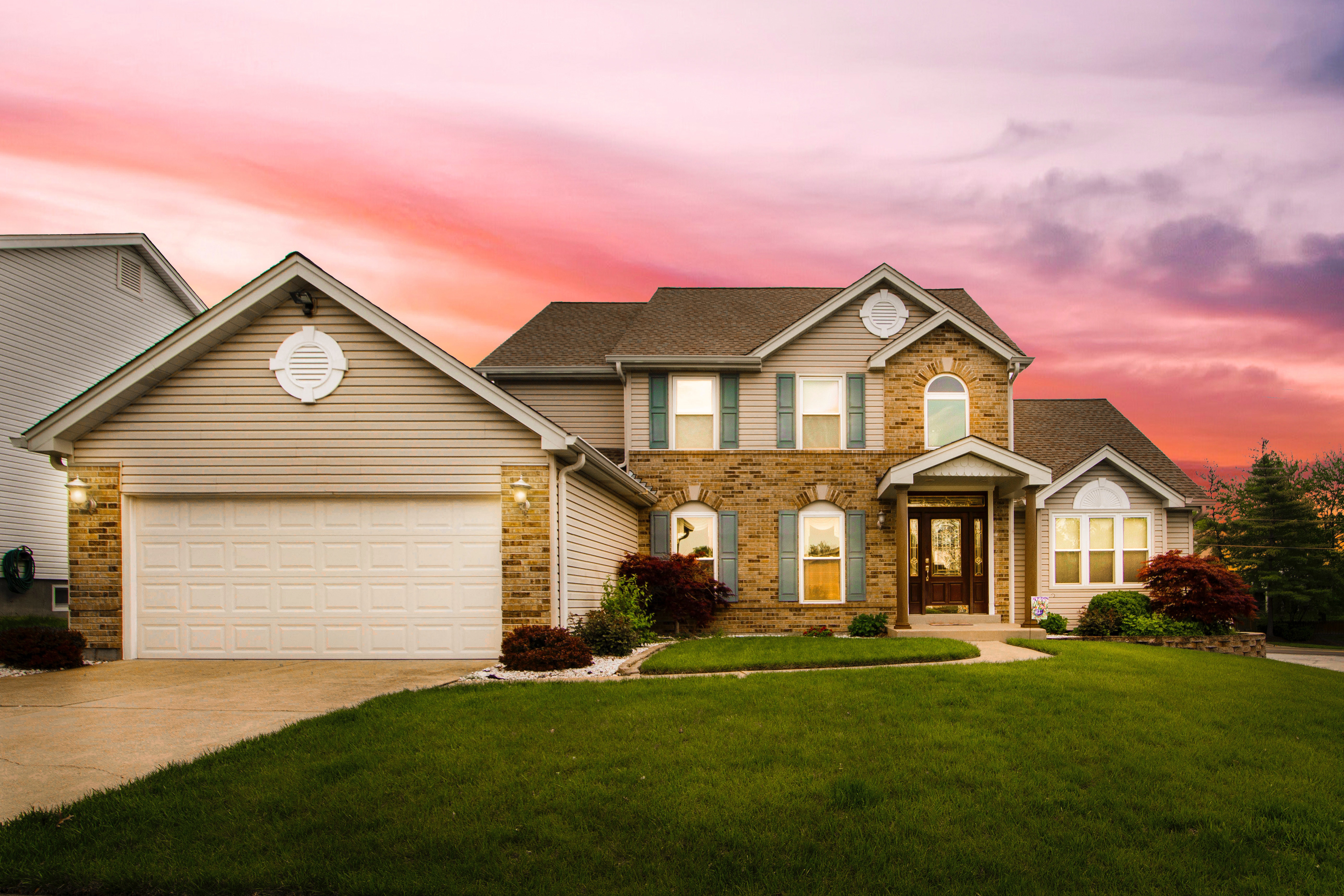 Understanding Alternative Valuation Types
There are a variety of valuation products on the market that vary in complexity. Read more about the different valuation options available.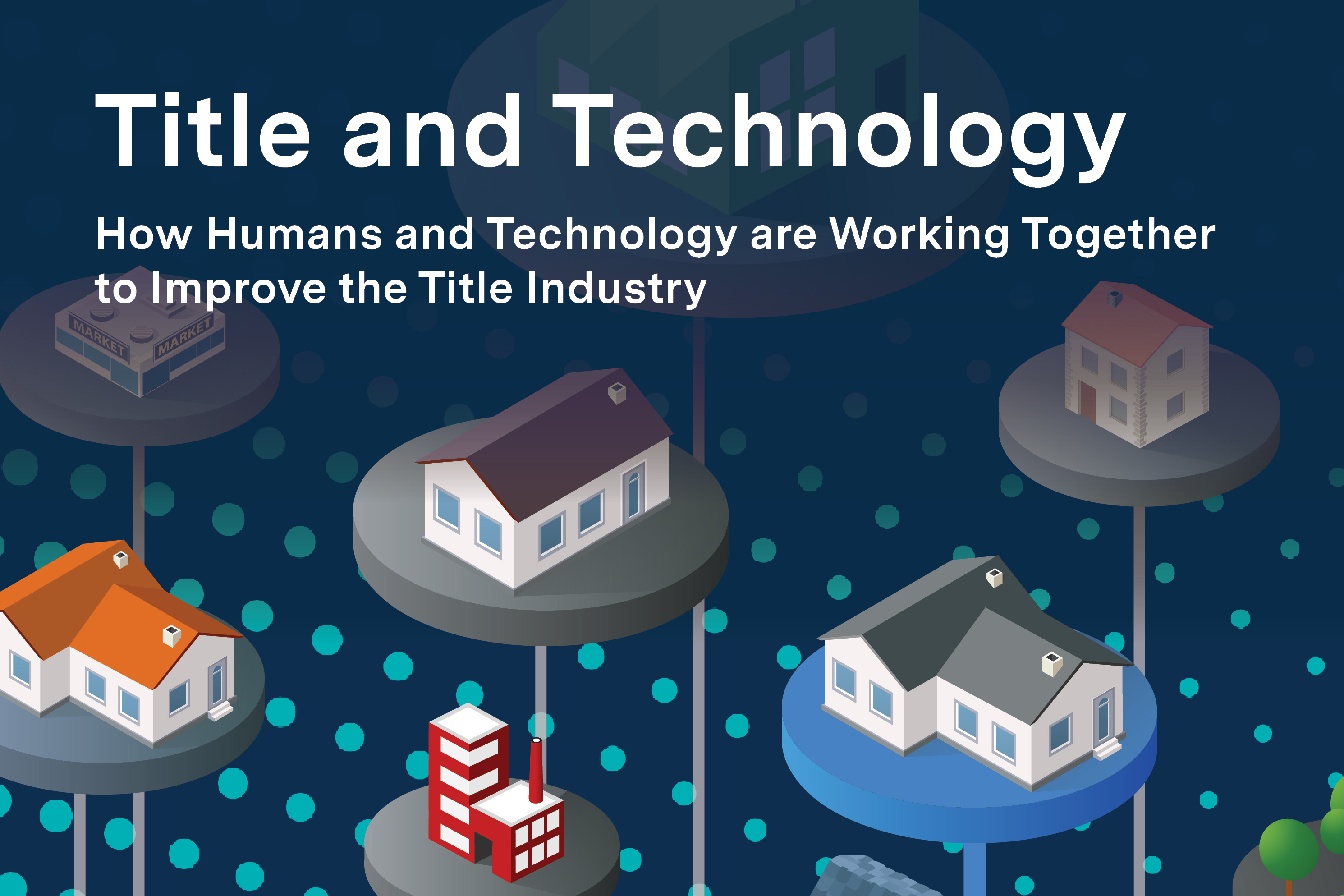 Title and Technology: How People and Robotics are Working Together to Improve the Title Industry
Read how the title insurance process can be further supported by Robotic Process Automation (RPA) with Attended Bots.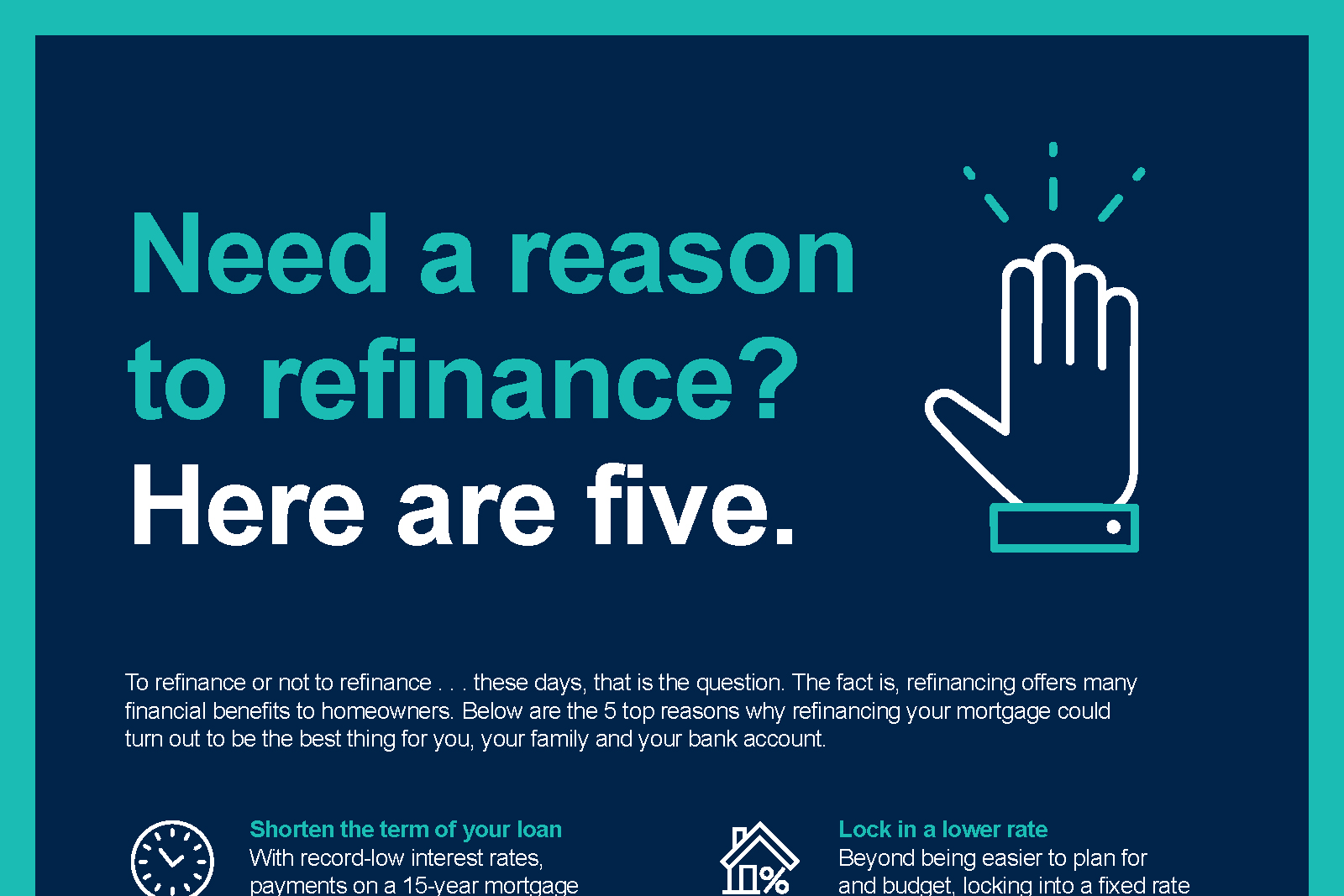 5 Reasons to Refinance for Homeowners
Read five key benefits to share with your borrowers on why refinancing their mortgage can be one of the best financial decisions they make.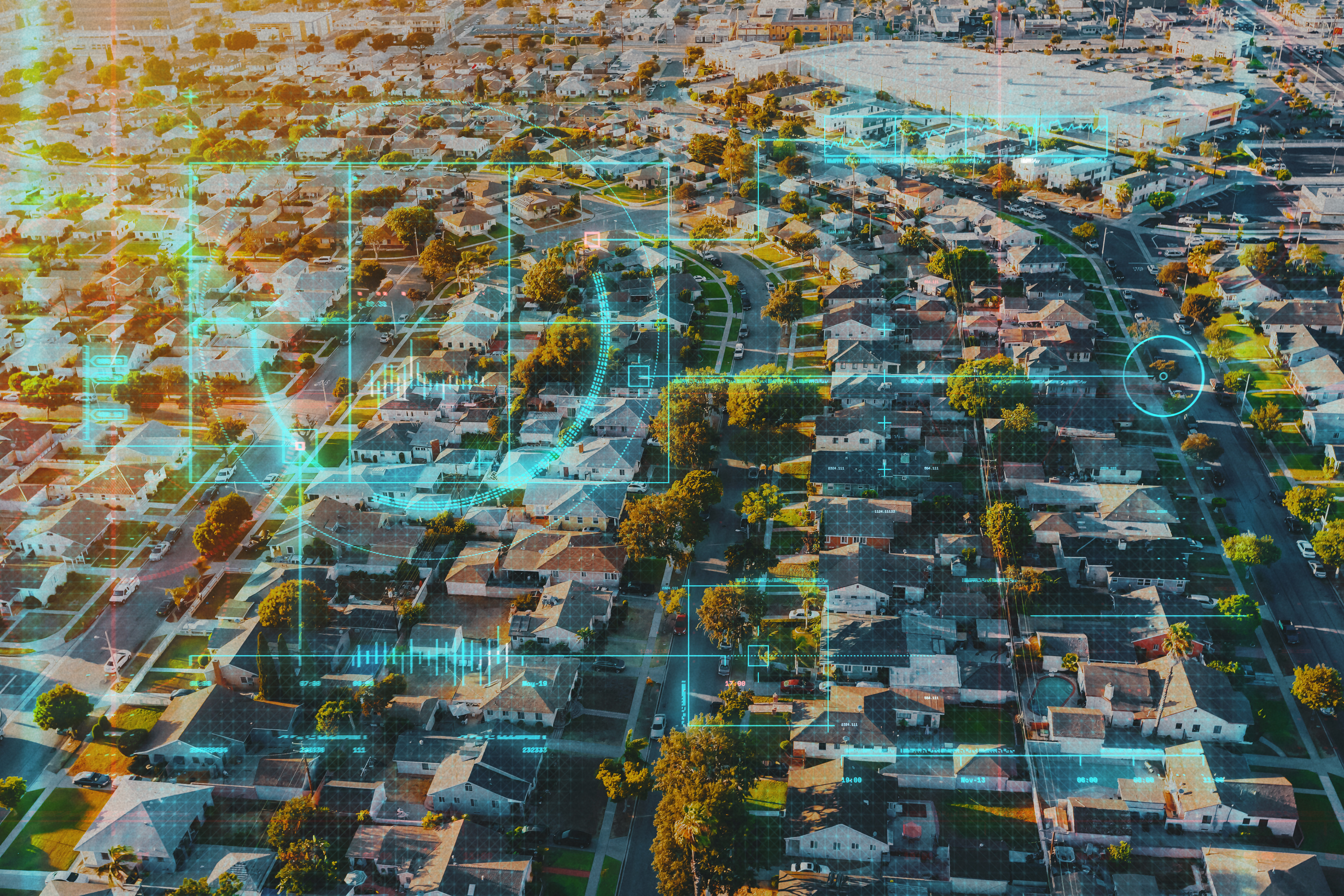 Transformation in the Valuation Industry Webinar
Watch our experts help you ensure you are leveraging effective tools to improve the accuracy of your valuations and manage cost.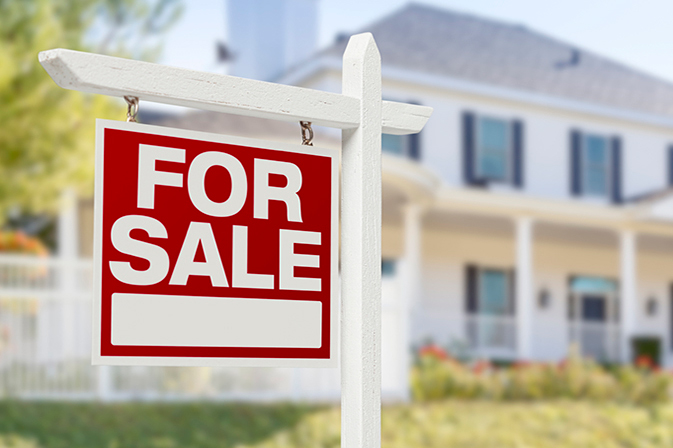 Four Reasons to Buy a Home Now
Download this infographic that highlights four important reasons why right now may be the best time to buy a home.