Our Story
We're building on a culture of innovation that spans more than 40 years.
A Tradition of Innovation
Our roots were planted in 1977 with the founding of our predecessor company, Commonwealth Mortgage Assurance Company (CMAC). In 1992, CMAC went public, then merged with Amerin in 1999 to form Radian.

Since then, we have strategically acquired additional businesses to support the entire mortgage and real estate services lifecycle. As we've built our business, we've kept our eye on our ultimate purpose: making sustainable homeownership possible for more people, and we remain committed to removing barriers to homebuying.

We've also invested in the technologies that enable more confident decisions and simplify work processes.



Turning today's
challenges into
tomorrow's
opportunities

Efficient to the Core
We've reimagined the way the mortgage and real estate services industry does business to deliver new and better ways to transact and manage risk. Take a look at some of our key milestones below.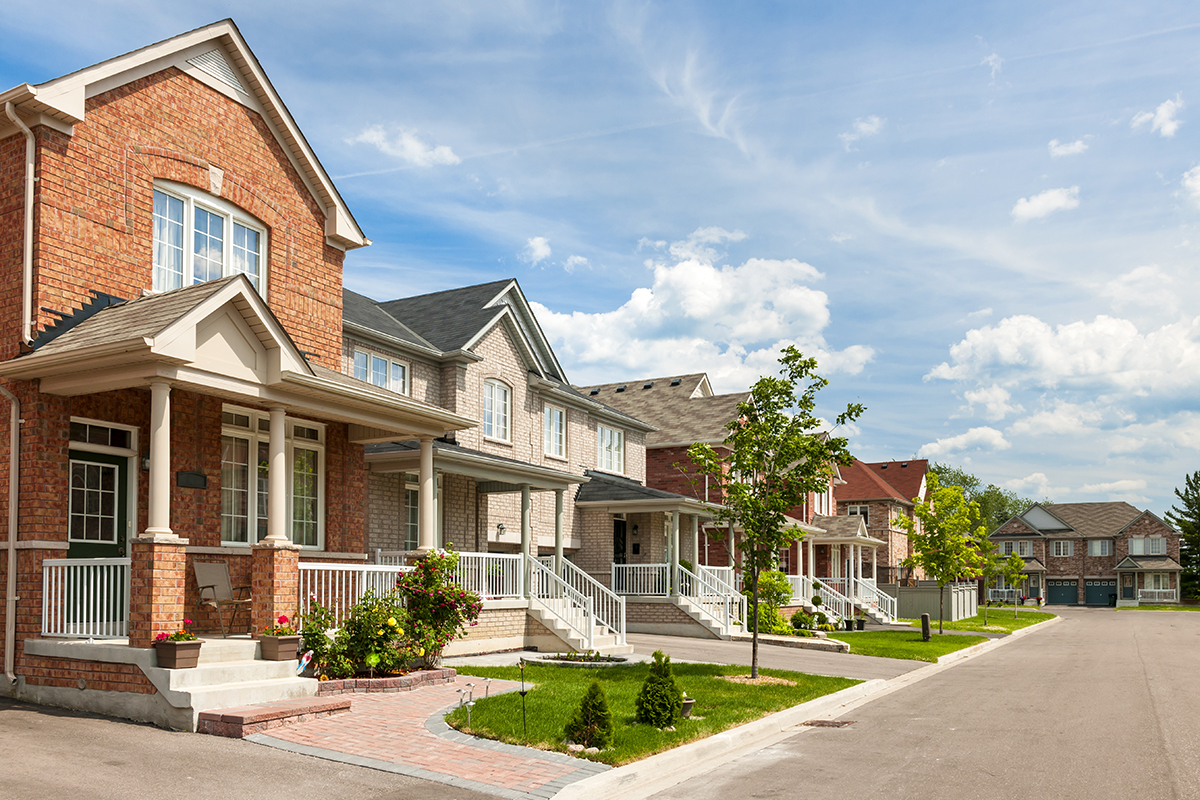 1977
Radian establishes itself in the mortgage insurance industry as Commonwealth Mortgage Assurance Company (CMAC).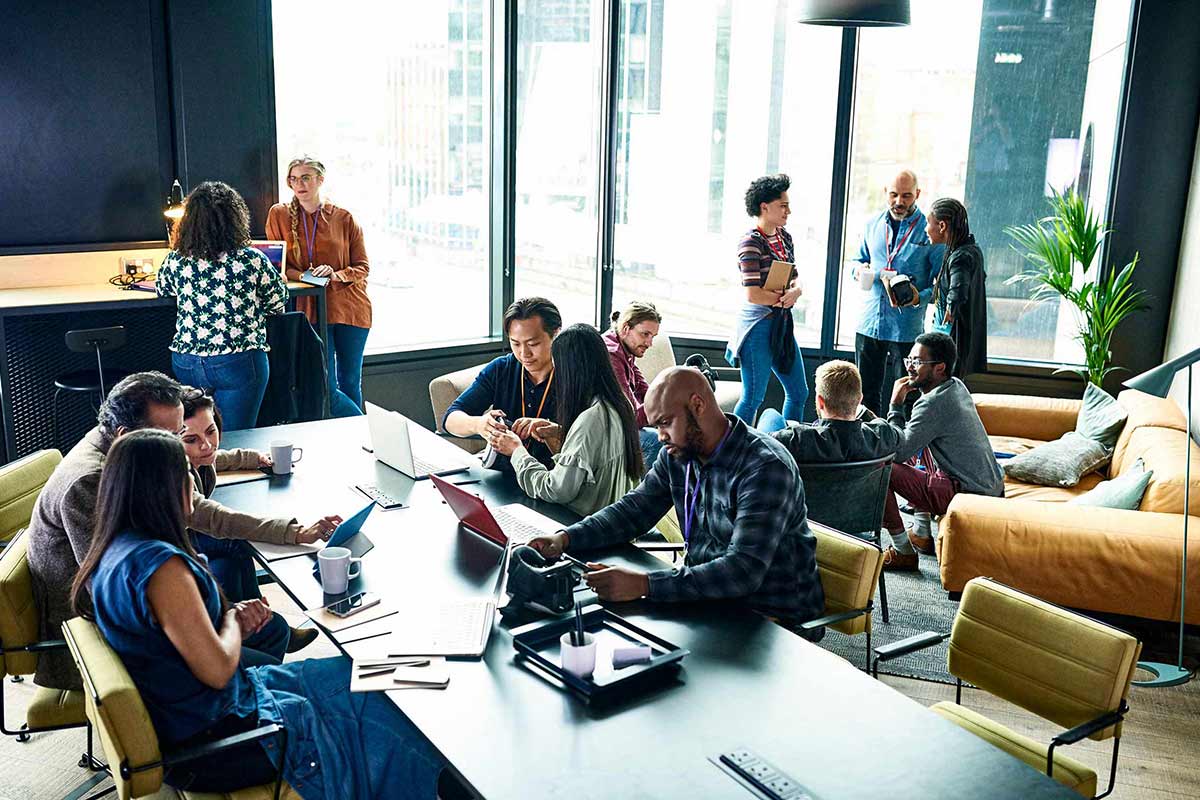 1999
CMAC and Amerin merge, forming Radian and its MI subsidiary; NYSE: RDN.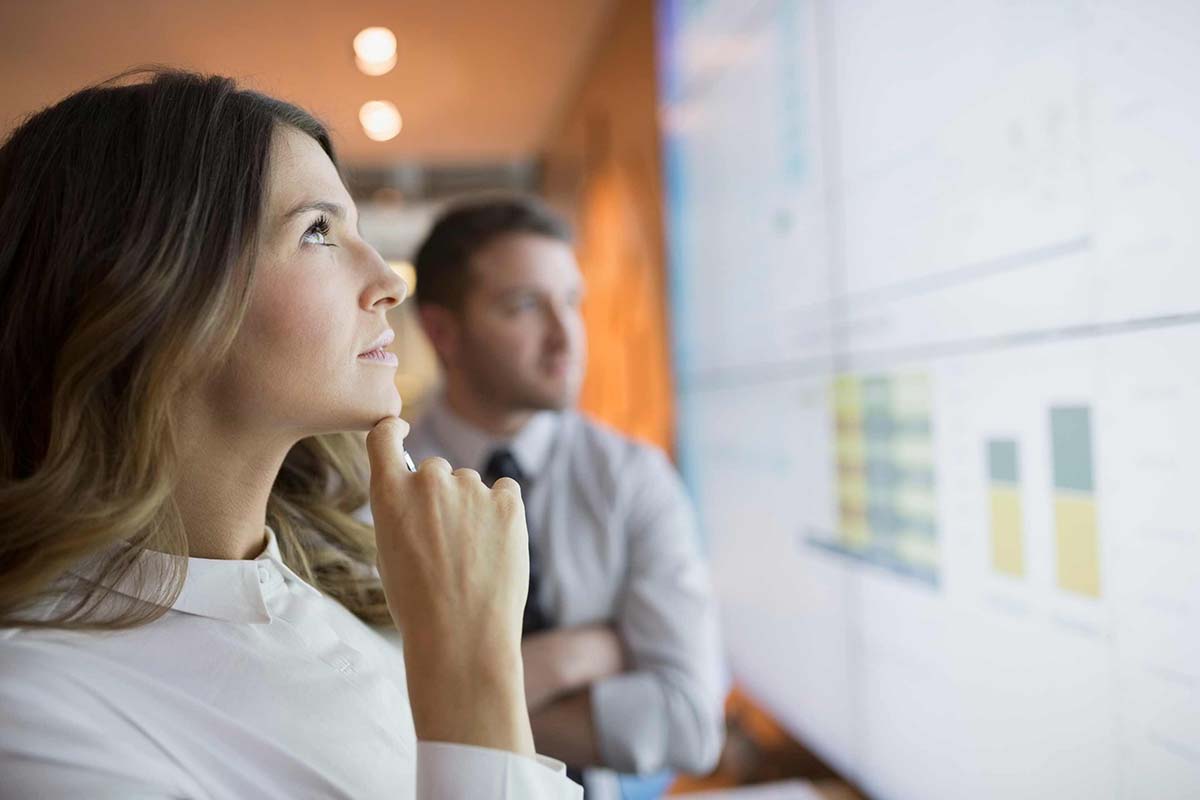 2012
Embracing digital technology, we pioneer the first-ever MI rate quote app, Radian Rates.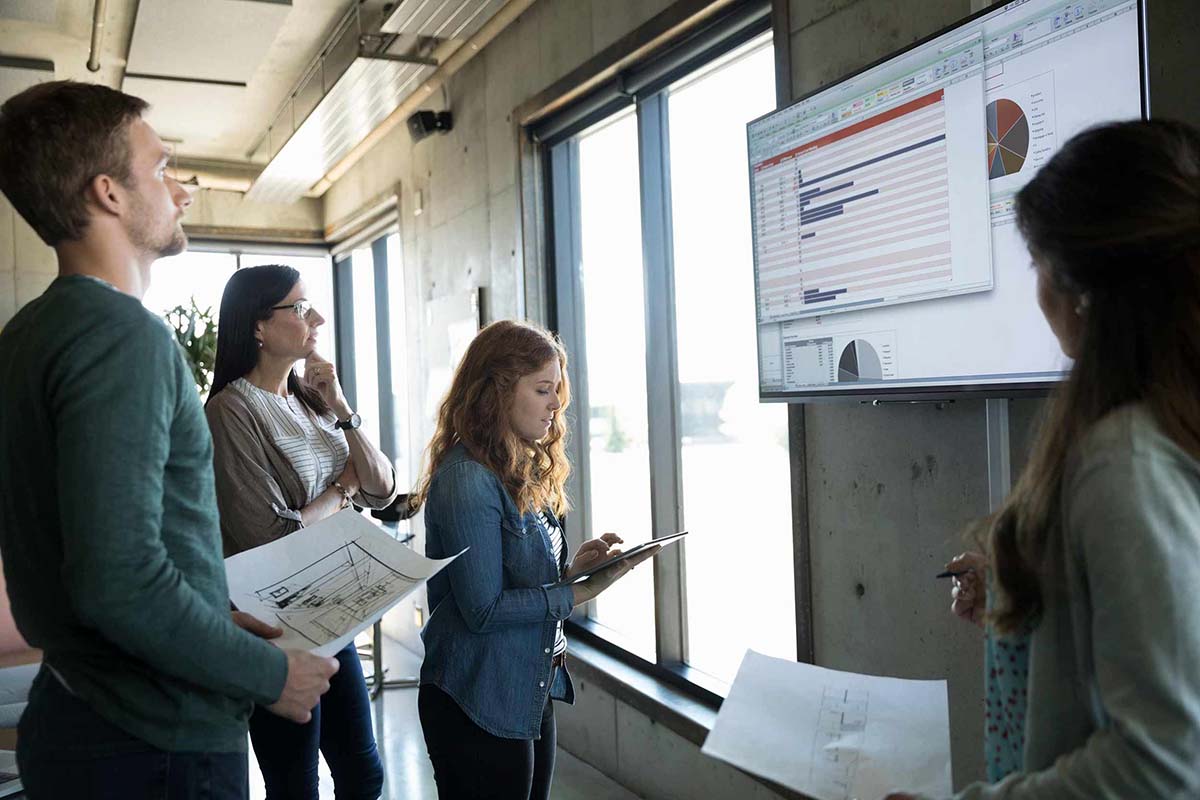 2014
We expand our breadth of services by acquiring Green River Capital, an established REO asset management provider.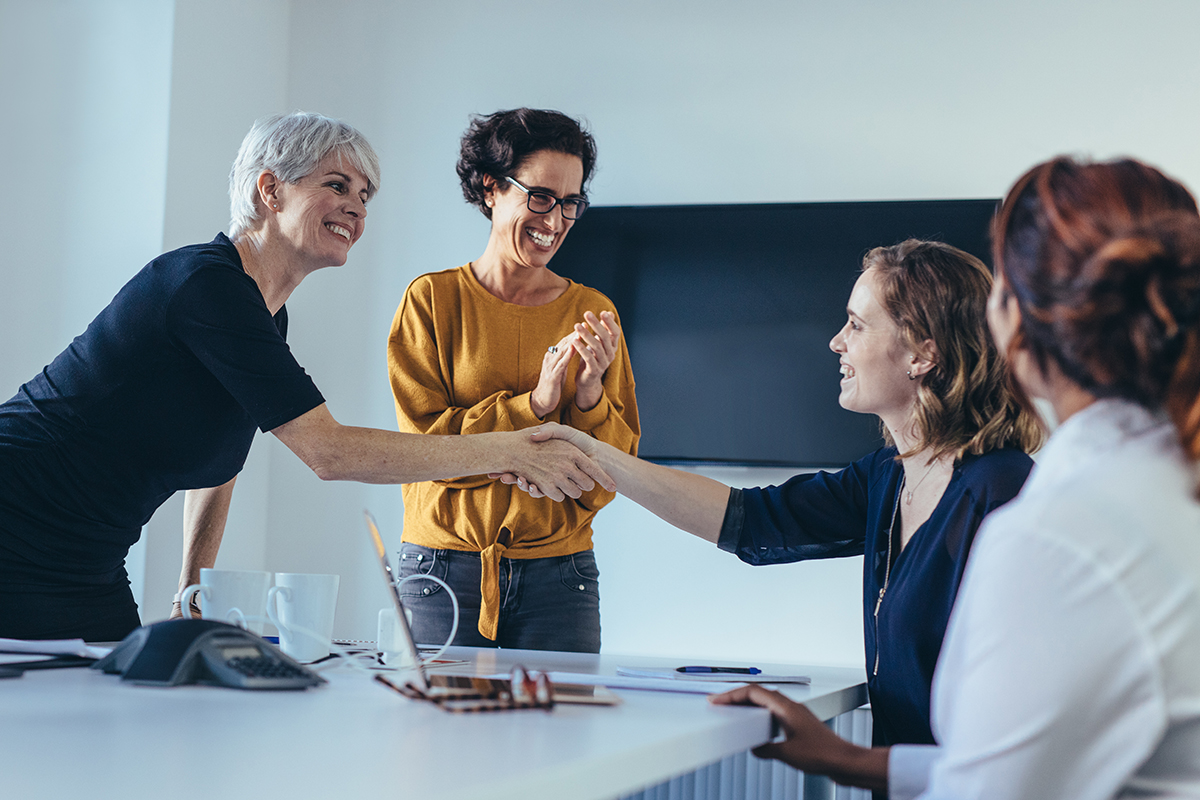 2015
A pair of acquisitions enable us to streamline customers' workload. With Red Bell Real Estate, LLC, we can provide automated valuation products; with ValuAmerica, we add title and closing services to our offerings.
In addition, we help lenders better serve homebuyers through exclusive partnerships with the Asian Real Estate Association of America (AREAA), the National Association of Hispanic Real Estate Professionals (NAHREP), and the National Association of Real Estate Brokers (NAREB).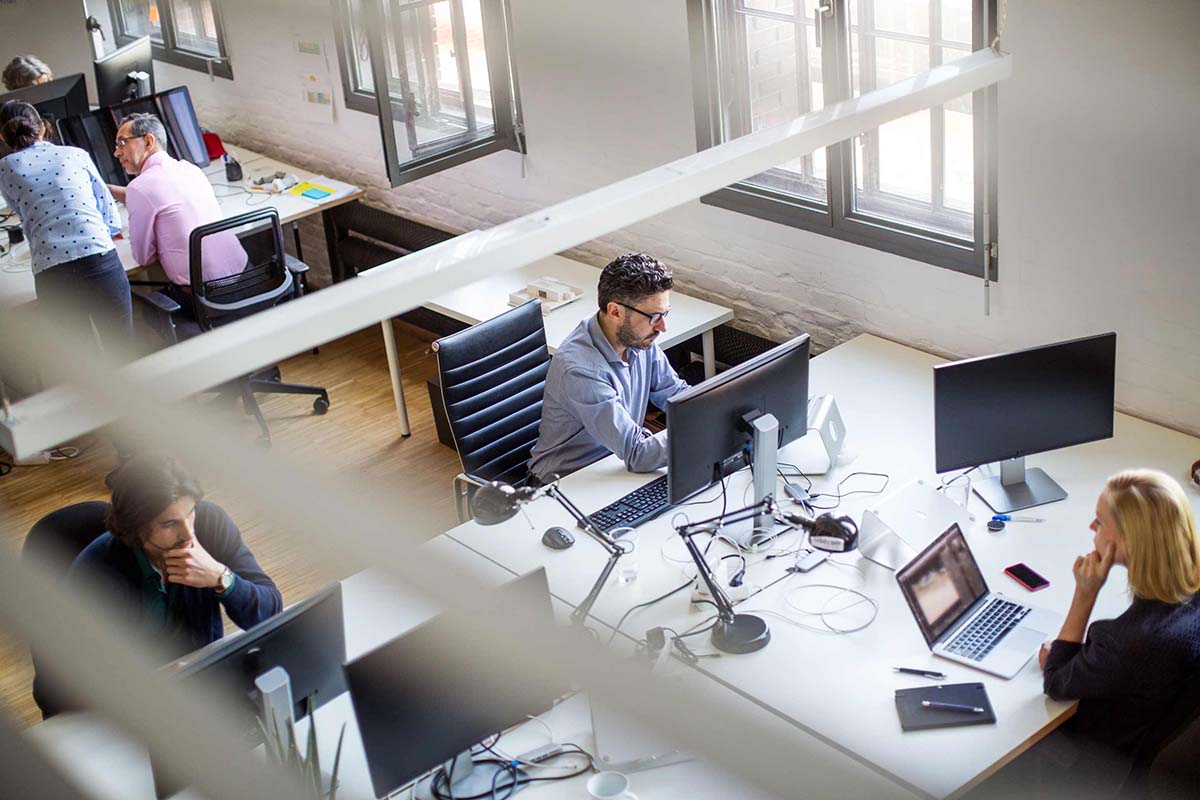 2018
We bring title and settlement services directly to homebuyers through the acquisition of Entitle Direct Group, now known as Radian Title Insurance.
Radian also acquires Independent Settlement Services, LLC, a national appraisal and title management services company with cutting-edge vendor management technology.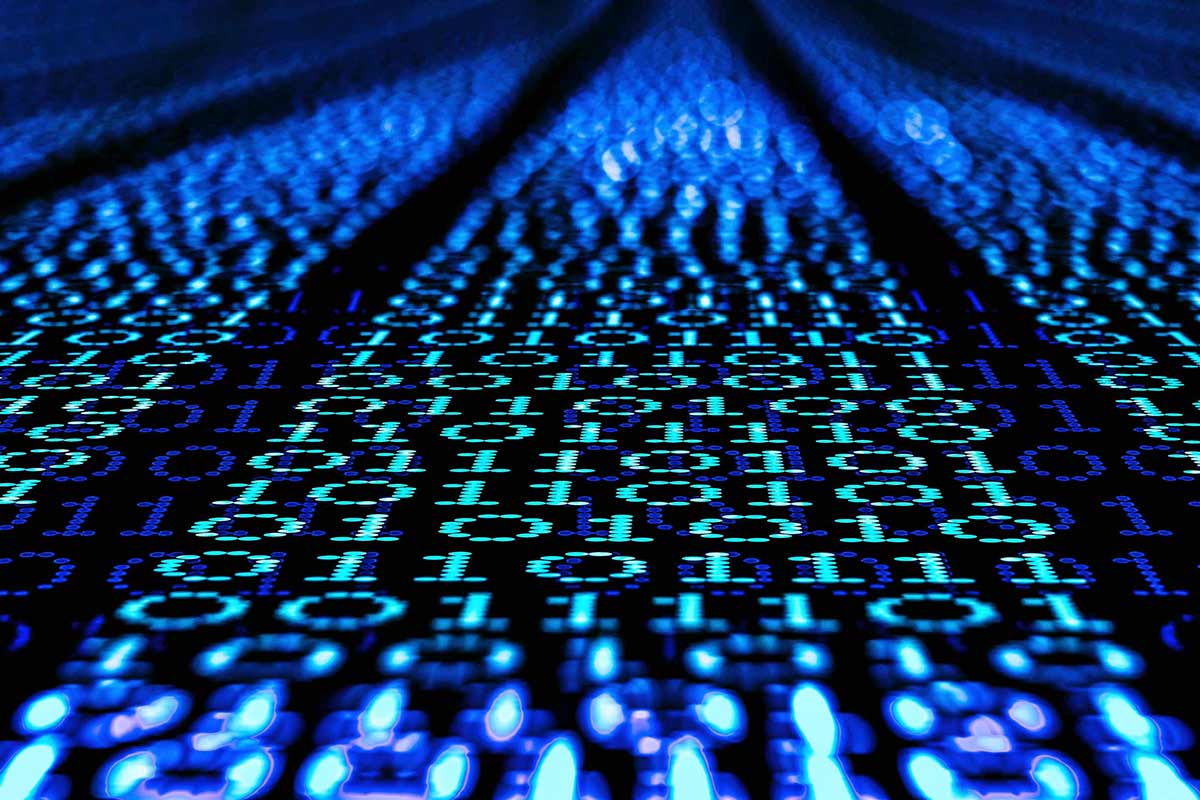 2019
We storm into the Big Data age with the acquisition of Five Bridges Advisors, LLC. This strengthens our ability to reduce risk, using data analytics, artificial intelligence, machine learning and traditional econometric techniques.
Today, Radian delivers on the promise of innovation with solutions across the mortgage and real estate services lifecycle. We even enable savvy customers to buy title insurance on their own, with transparent pricing and a simple application process.
40+
Years
Innovating to make business easier
7
Service Lines
Across mortgage and real estate services
1400
Employees
Working to solve customers' biggest challenges