For Investors
Our focus on enabling better ways to do business is building value for our shareholders.
A Better Bottom Line
At Radian (NYSE: RDN), we're delivering new and better ways to transact and manage risk across real estate and mortgage services. Our strategy creates a solid return for shareholders.
Financial Reports
Read our annual reports, proxy statements and statutory statements.
Non-GAAP Measures
Take a look at our core operating trends.
Quarterly Results
Get earnings information from the last several years.
Rating Agency Reports
See what Moody's and Standard and Poor's think about our business.
SEC Filings
Check our progress through the forms we've filed with the SEC.
Stock Performance
See how RDN is doing on the New York Stock Exchange.
Request Financial Information
Earnings Calls and Conferences
Find our webcasts, presentations and transcripts from the last six years.
Presentations
View the slides from earnings calls and conference presentations.
Transcripts
Read the details from earnings calls and conference presentations.
Webcasts
Listen to past earnings calls and conference presentations.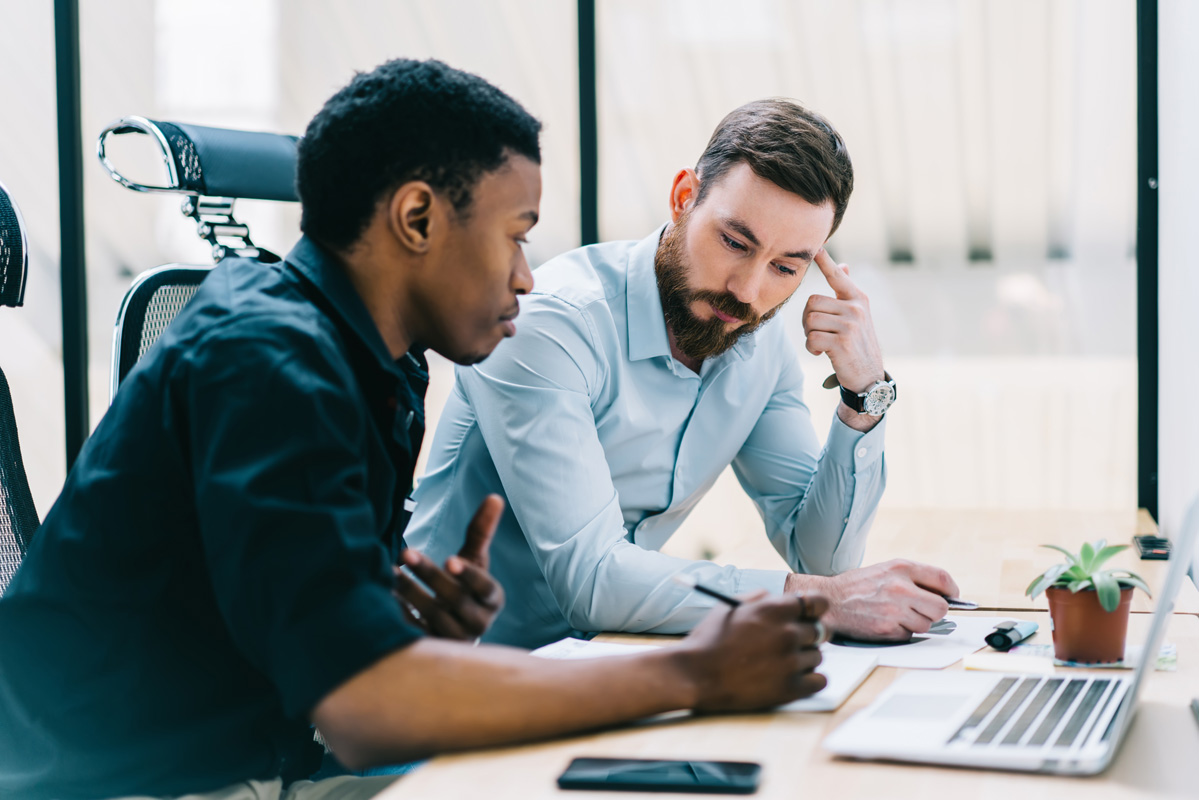 Analyst Coverage
One piece of our transparency is having analysts track our company and stock. See who's covering us, and find their contact information.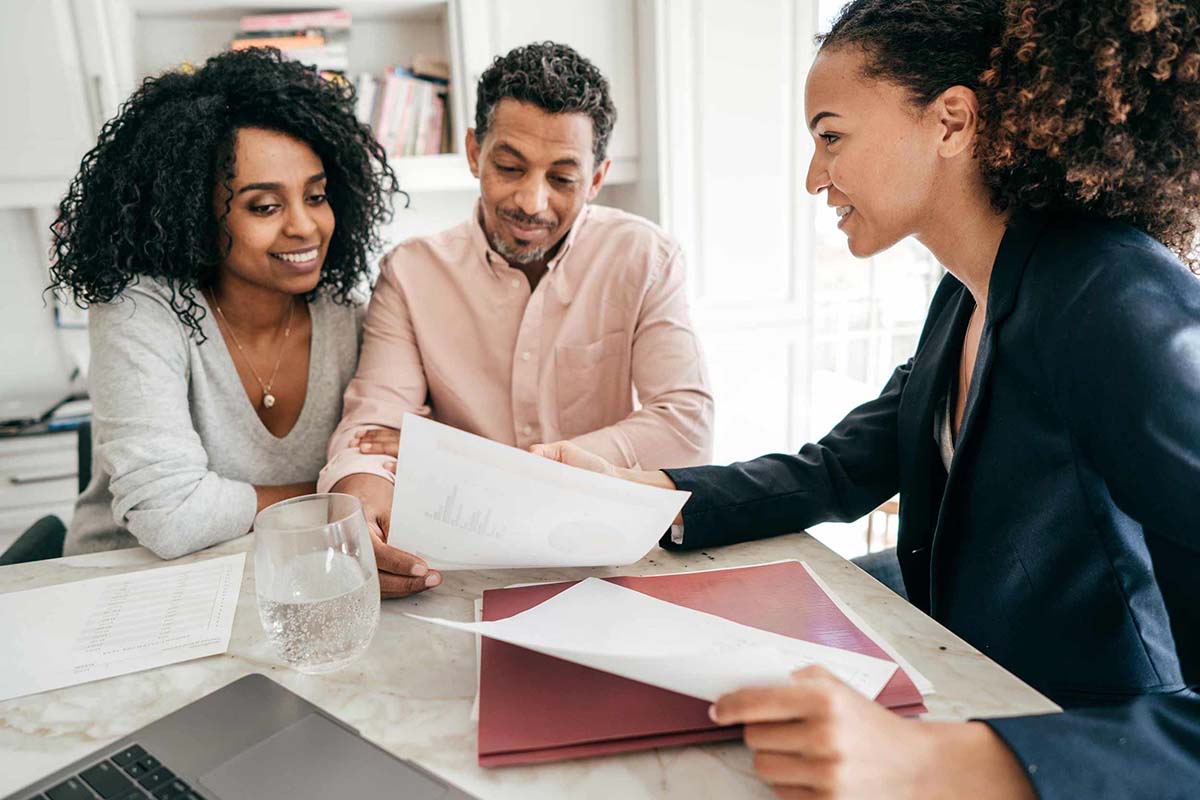 A Responsibility to Others
From homeowner education to philanthropic donations to multicultural partnerships, see how we're making a difference in the community with our Environmental, Social and Governance (ESG) initiatives. We are driven to exceed our customers' expectations by delivering an unparalleled customer experience and quality at a fair value. We listen to our customers to enhance our delivery of the brand promise.
Get in Touch
Need to request financial information? Please let us know.