Corporate Responsibility
The Corporate Responsibility Program aligns with our company-wide commitment as a responsible corporate citizen, with a positive impact in the community and among the people we serve.
Corporate Responsibility Report
The Corporate Responsibility Report represents the fourth year that Radian is disclosing relevant metrics to Radian's businesses. In this report we identify how Environmental, Social and Governance (ESG) practices have influenced our strategies and our commitment as a responsible corporate citizen to do what's right. We are committed to supporting ESG and corporate responsibility initiatives and integrating them into our culture and strategic priorities. We believe these commitments support our employees, customers, environment, stockholders, local communities and other stakeholders.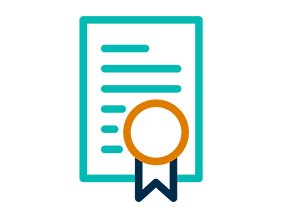 ESG Committee Charter
We established a cross-functional management committee responsible for strategy development, reporting, communications and advising on all ESG matters. The committee is co-chaired by the Senior Executive Vice President, General Counsel & Corporate Secretary and the Executive Vice President, Chief Marketing & Communications Officer.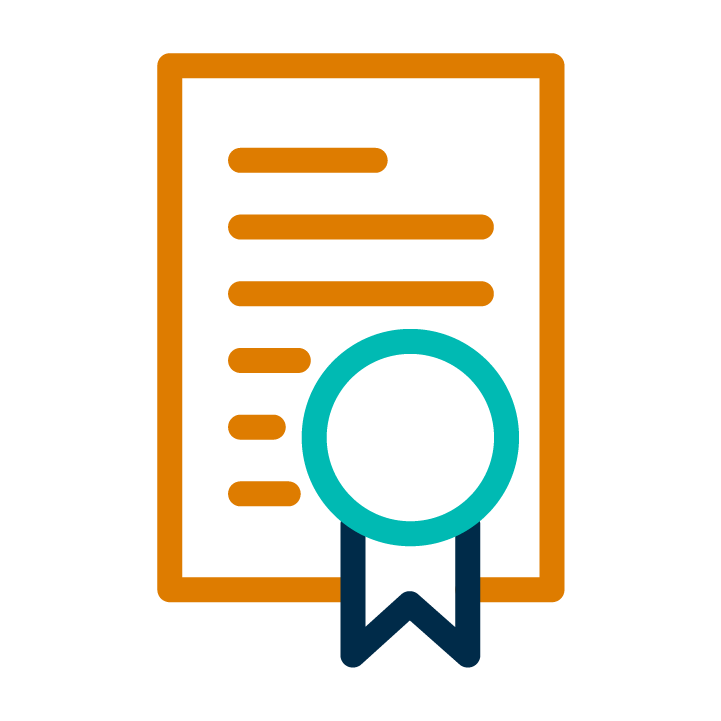 DE&I Committee Charter
We established a cross-functional management council responsible for fostering an environment that attracts the best talent, values diversity of life experiences and perspectives, and encourages innovation. The Council is co-chaired by the Senior Executive Vice President, Chief Digital Officer, the Executive Vice President, Chief Marking & Communications Officer, and sponsored by the Chief Executive Officer.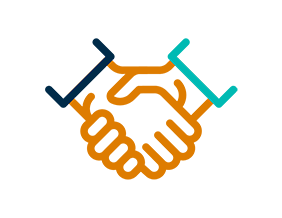 Supplier Attestation and Expectations
Radian upholds itself to high ethical industry standards and expects its vendors to do the same.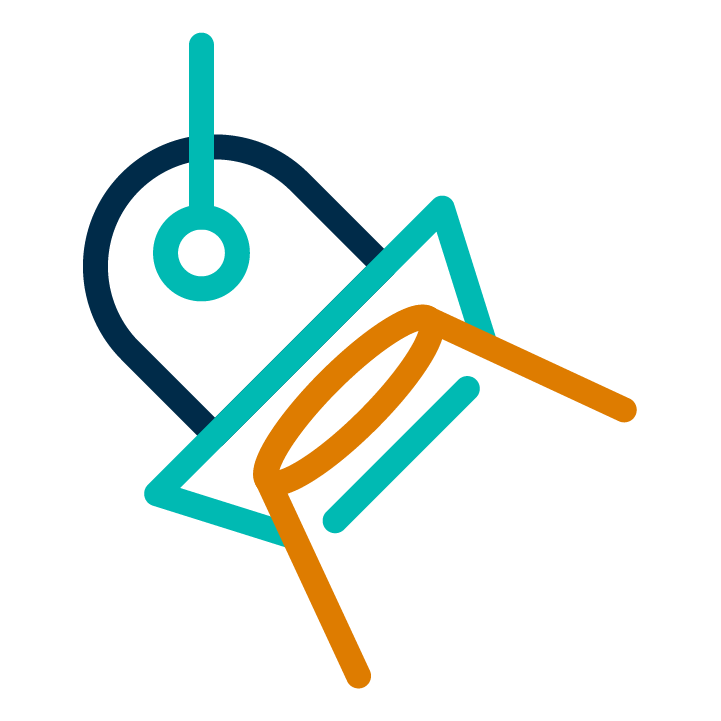 Highlights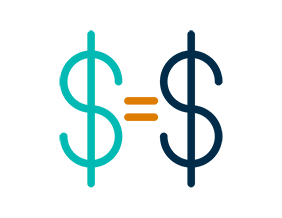 Matching Gifts
Our employees gave back to their communities with a year over year increase in matching gifts of 184%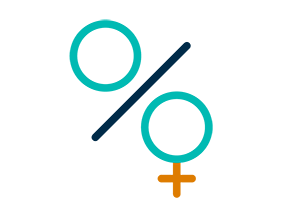 Senior Management
41% of senior management positions are held by women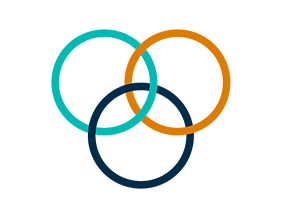 Employee Resource Groups
Building our ERG networking beginning with three focused on women, the LGBTQIA+ community, and the broad range of ethnically diverse minorities within our company, and we are forming more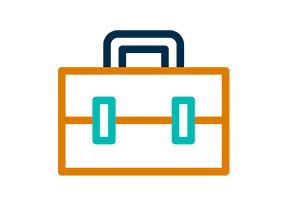 Customer Training
Trained 72,000 industry professionals on foundational and industry specific topics
Diversity, Equity & Inclusion Recognitions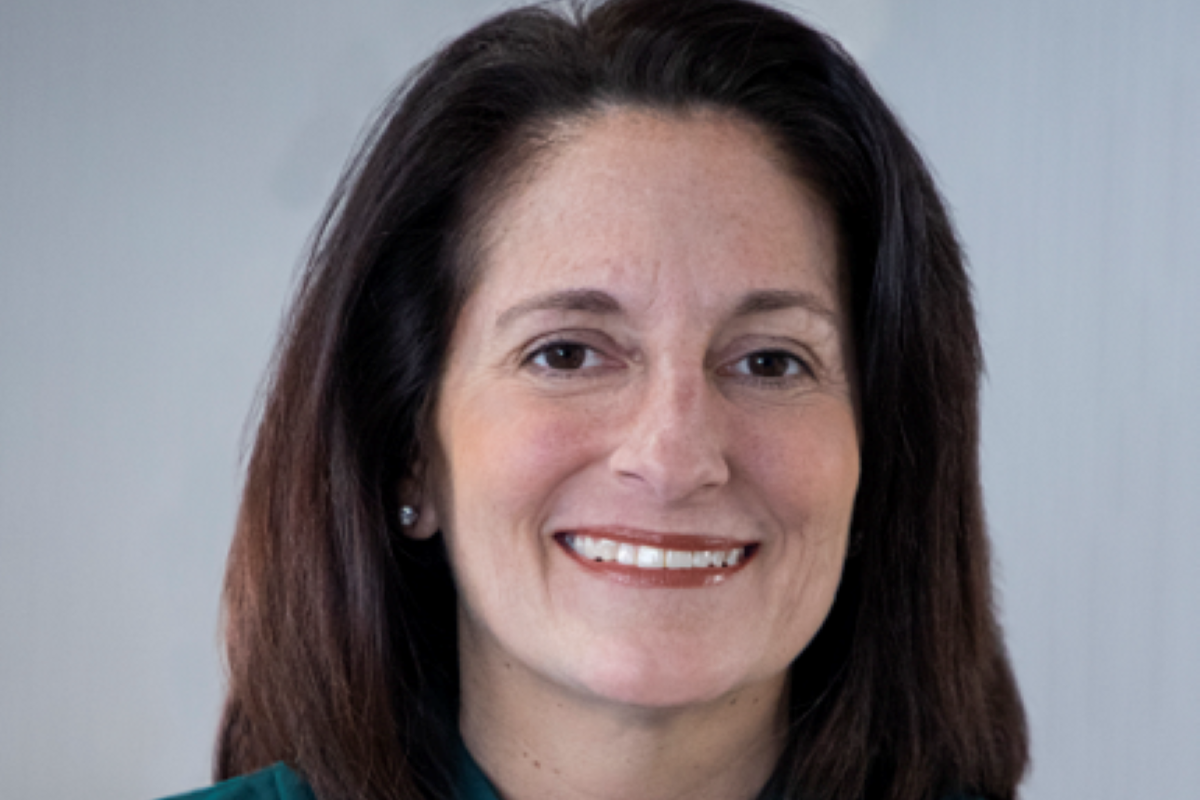 "Radian remains committed to supporting and improving the social responsibility, environmental sustainability and governance practices that are well integrated into Radian's strategy, values and culture."
- Emily Riley, EVP, Chief Marketing and Communications Officer and Co-Leader of the ESG Committee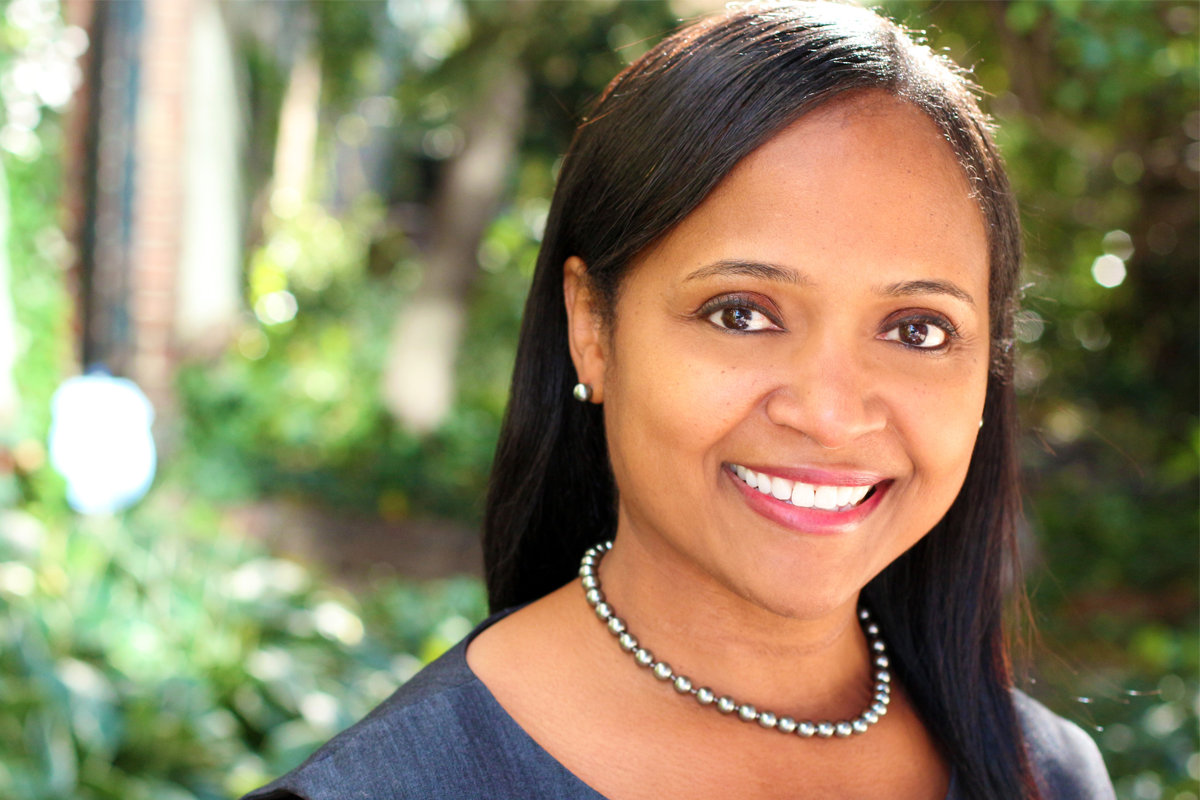 "We are proud to play such an important role in the housing finance system at Radian, with products and services that have helped millions of families achieve their dream of homeownership in a responsible, affordable and sustainable way. We believe our commitment to ESG and corporate responsibility initiatives serve our employees, customers, stockholders, local communities and other stakeholders."
- Terri Perry, Assistant Vice President, ESG Engagement and Financial Communications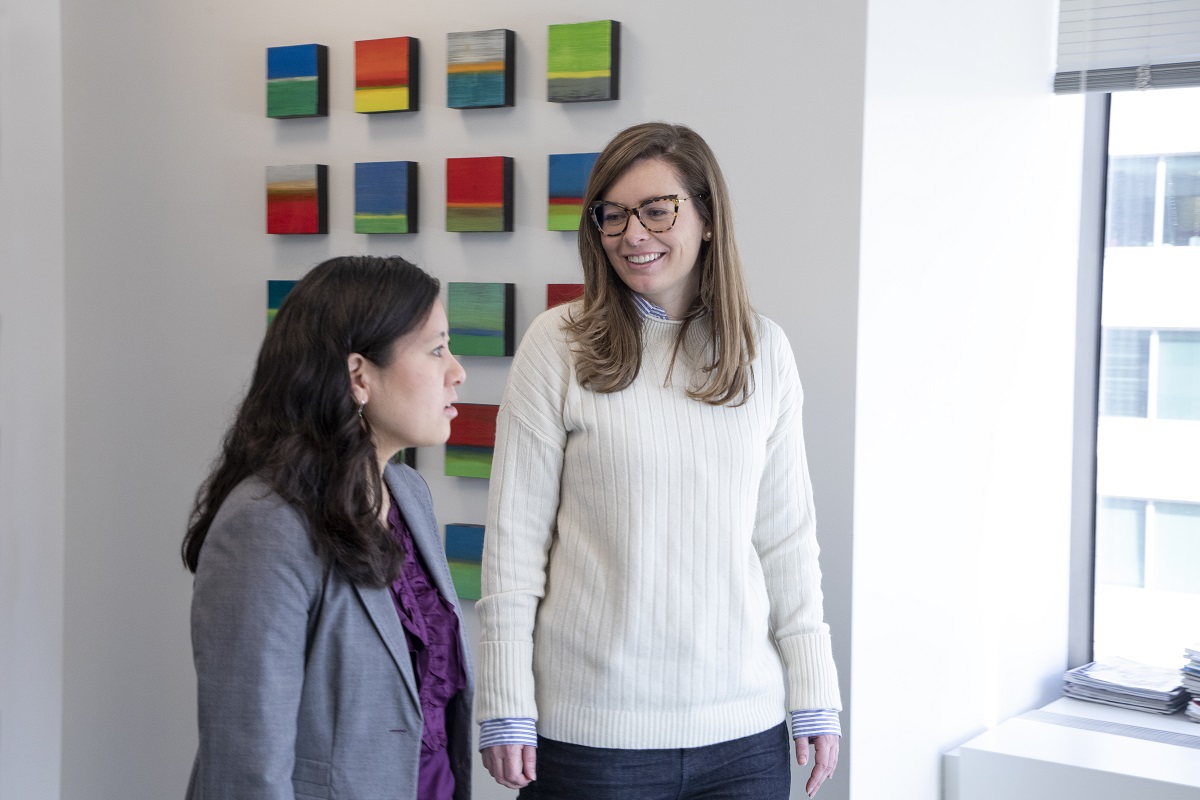 Community
At Radian, we take pride in giving back to communities where we live and work. Our Corporate Citizenship Program was developed to encourage and support the generosity and community involvement of our employees.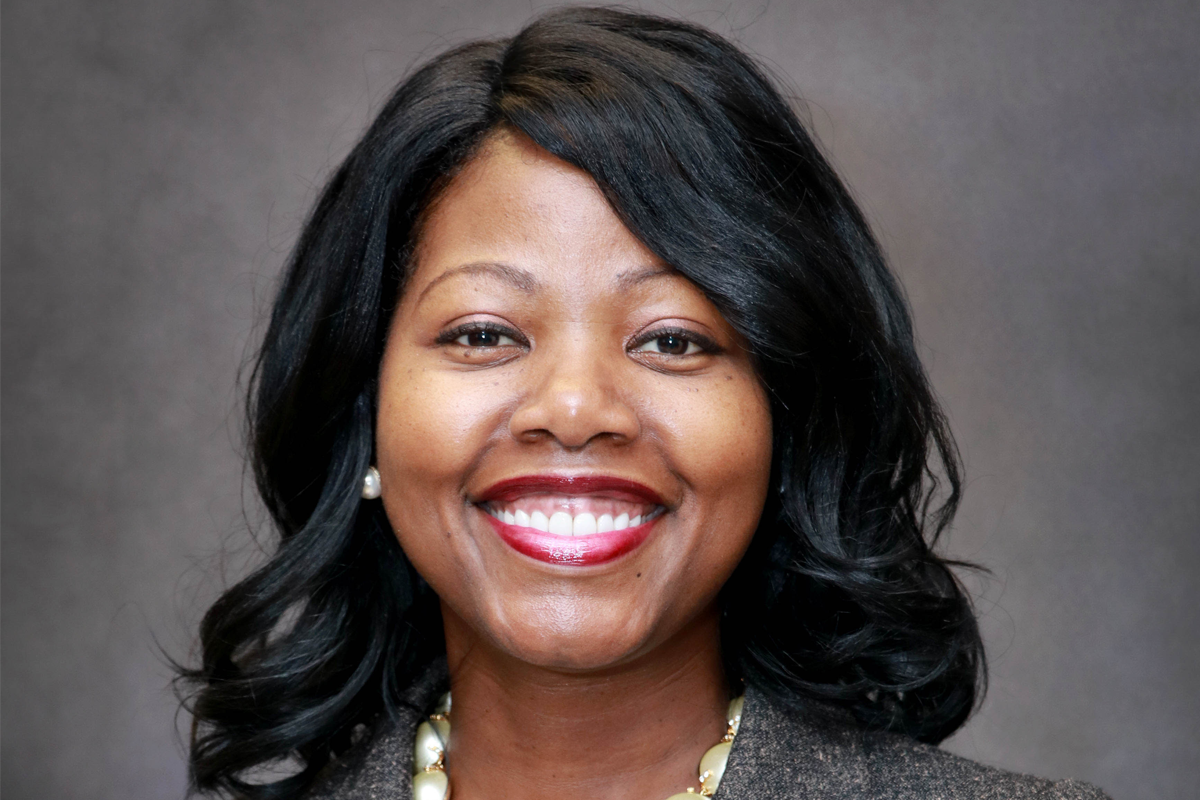 "Despite the challenges we all experienced during a global pandemic, Radian was determined to make a difference. Through our Corporate Citizenship Program, we raised the individual cap and doubled our matching gift program for our employees to maximize their personal donations. We also provided financial support to organizations assisting frontline workers and their families, fighting hunger and protecting the most vulnerable during the pandemic."

- MJ Watkins, Director, Corporate Relations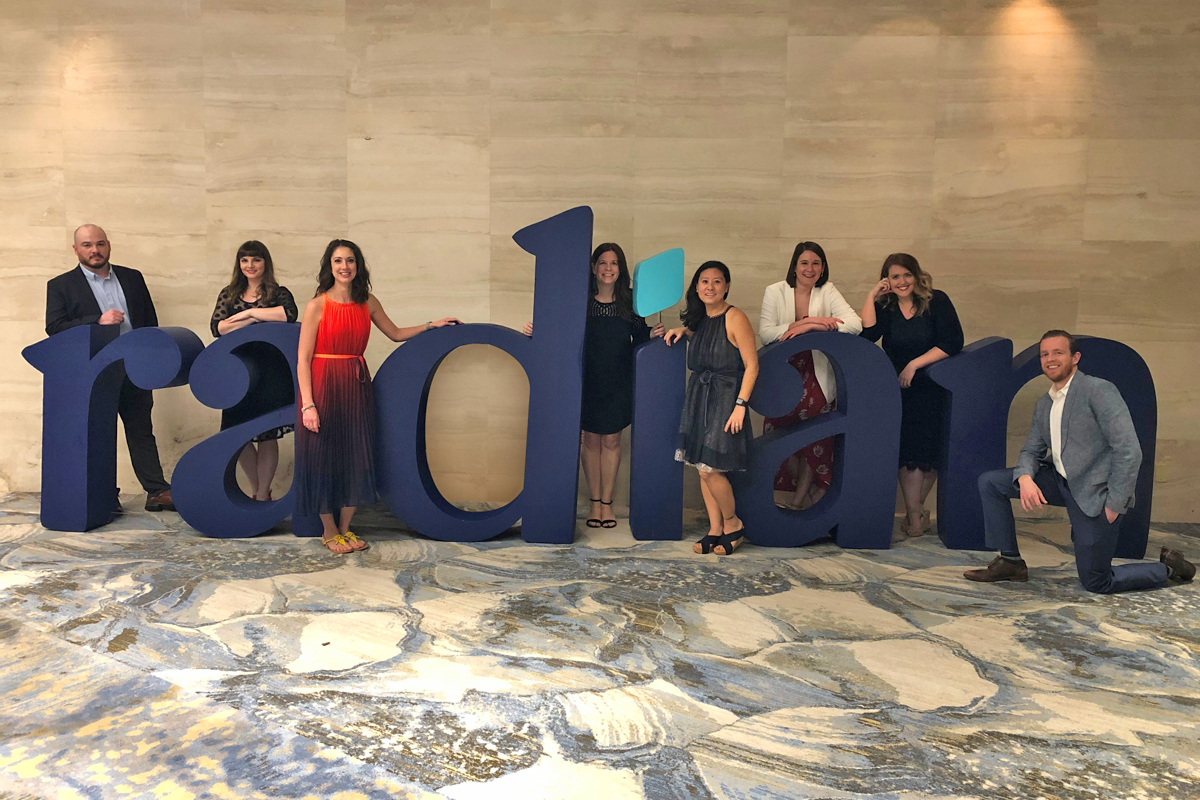 Employees
At Radian, we recognize that our employees make the difference in our franchise. We invest in our people to provide opportunities for career growth. We treat all employees fairly, and always with dignity and respect for the individual.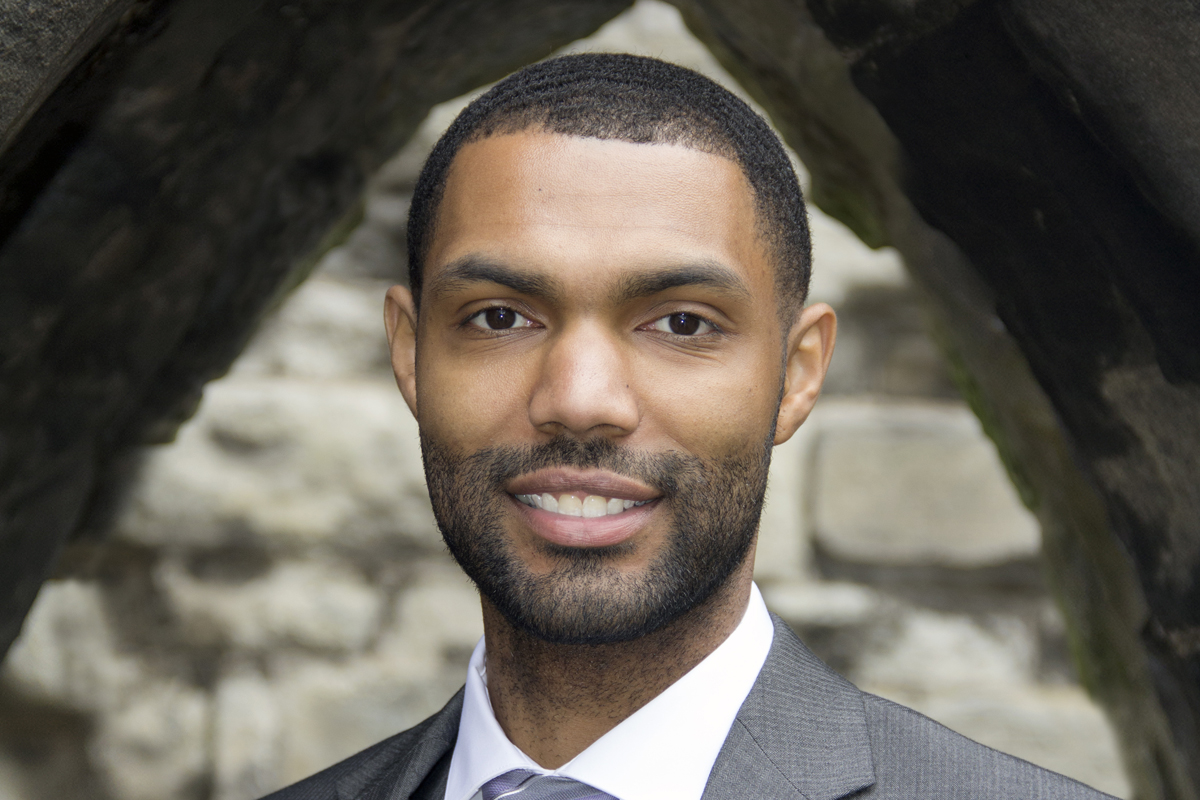 "Radian is committed to an inclusive and diverse workplace that better reflects the communities in which we operate and the markets we serve. We recently trained all managers on unconscious bias and created a Hiring Manager Guide to promote inclusive hiring practices, developed targeted recruitment strategies, and improved internal reporting capabilities regarding diversity, to bring new, diverse perspectives to our workforce."
- Justin Foster, Senior Vice President, People Experience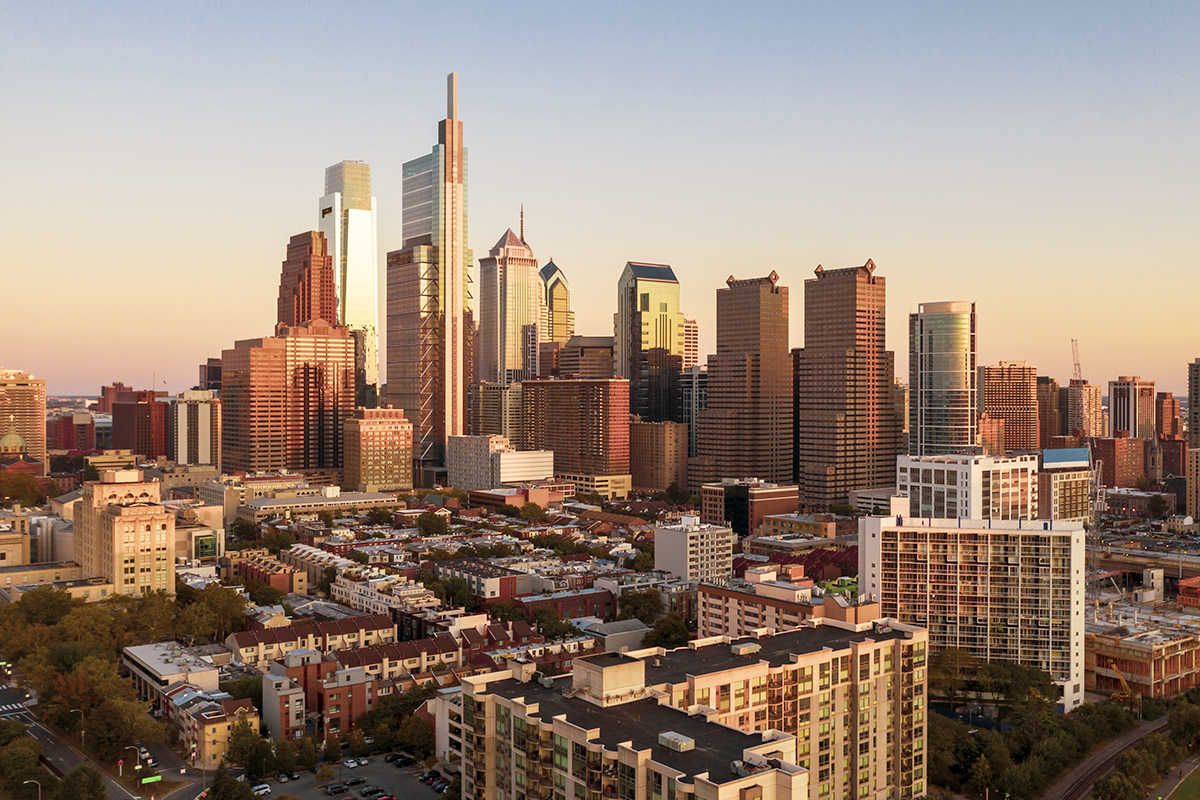 Environment
Considering the mortgage and real estate industries that we serve; Radian has relatively low exposure to environmental risks. Yet we strive for sustainable practices and support environmentally conscious programs across the company.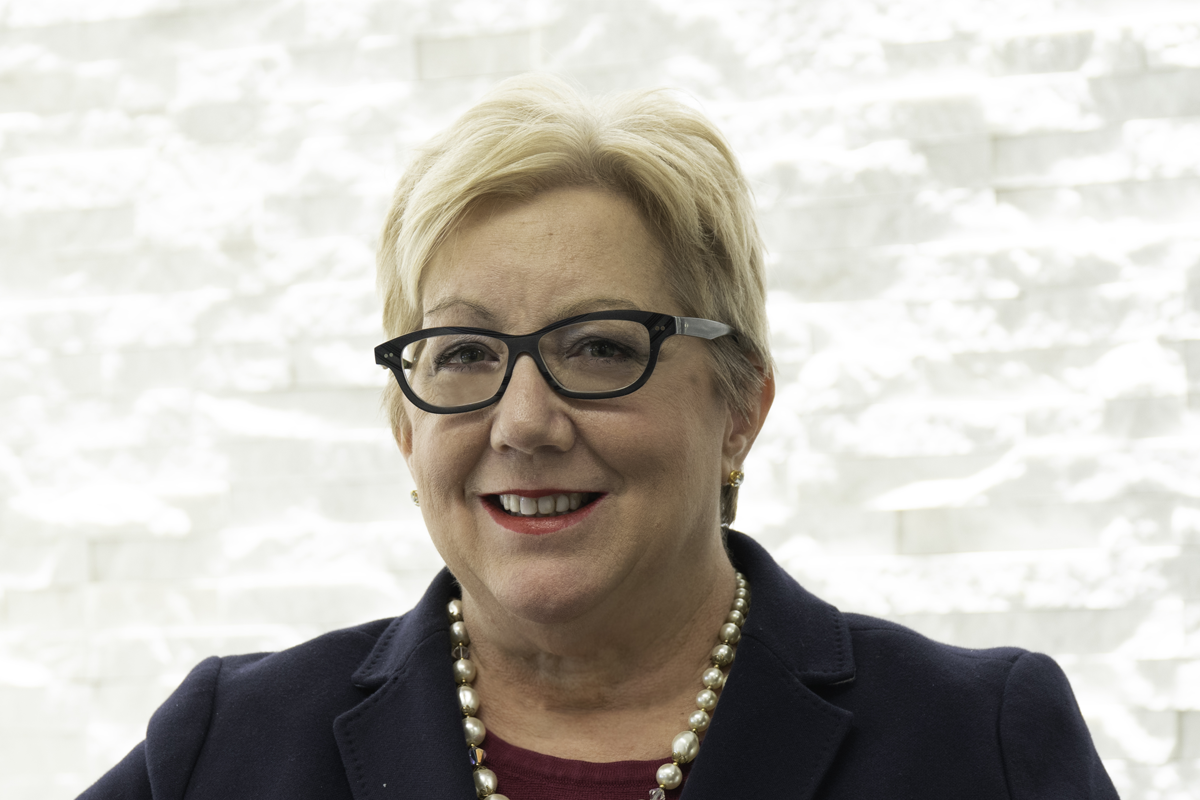 "Although Radian's operations have limited exposure to climate change risks and opportunities, we continue to adopt sustainable and environmentally conscious practices which reduce resource consumption such as energy and waste, increase efficiency and provide smart alternatives."
- Colleen Teears, Senior Vice President, Administration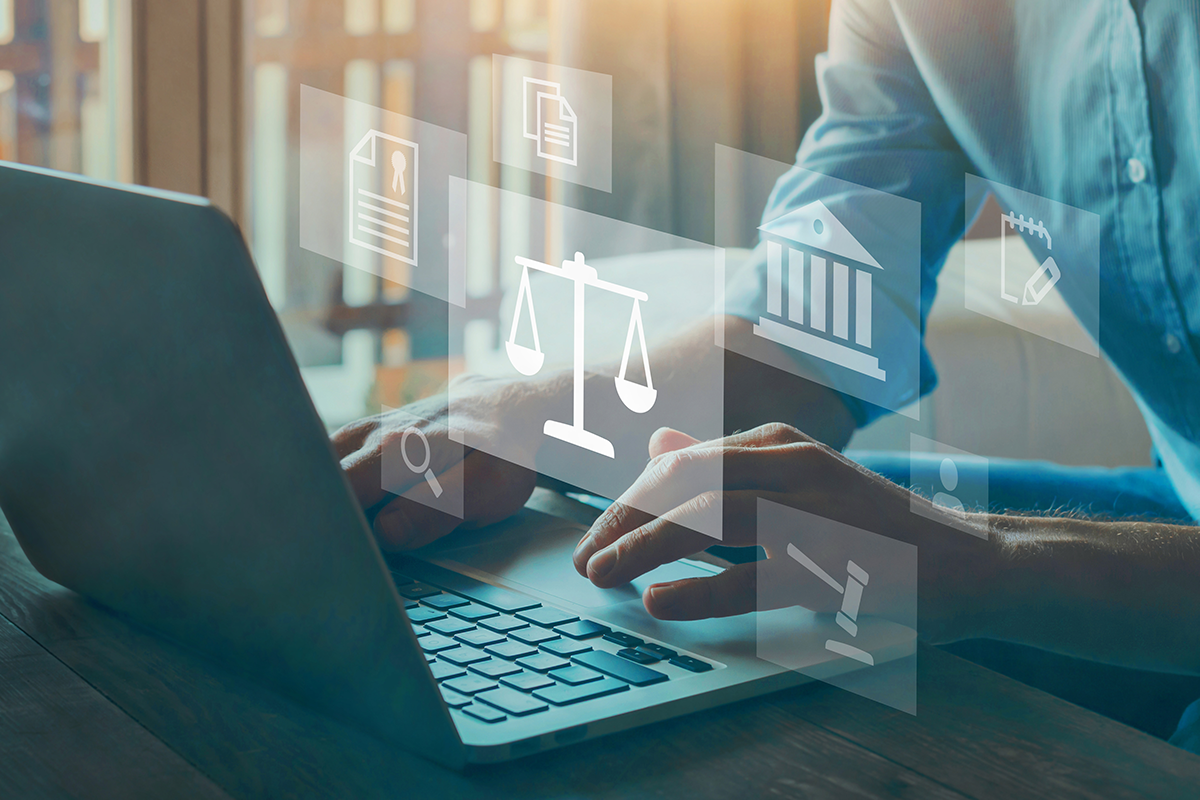 Governance
Our Board oversees the company's businesses, operational, compliance and strategic risks, regulatory risks, risks related to our information technology activities and cybersecurity risks.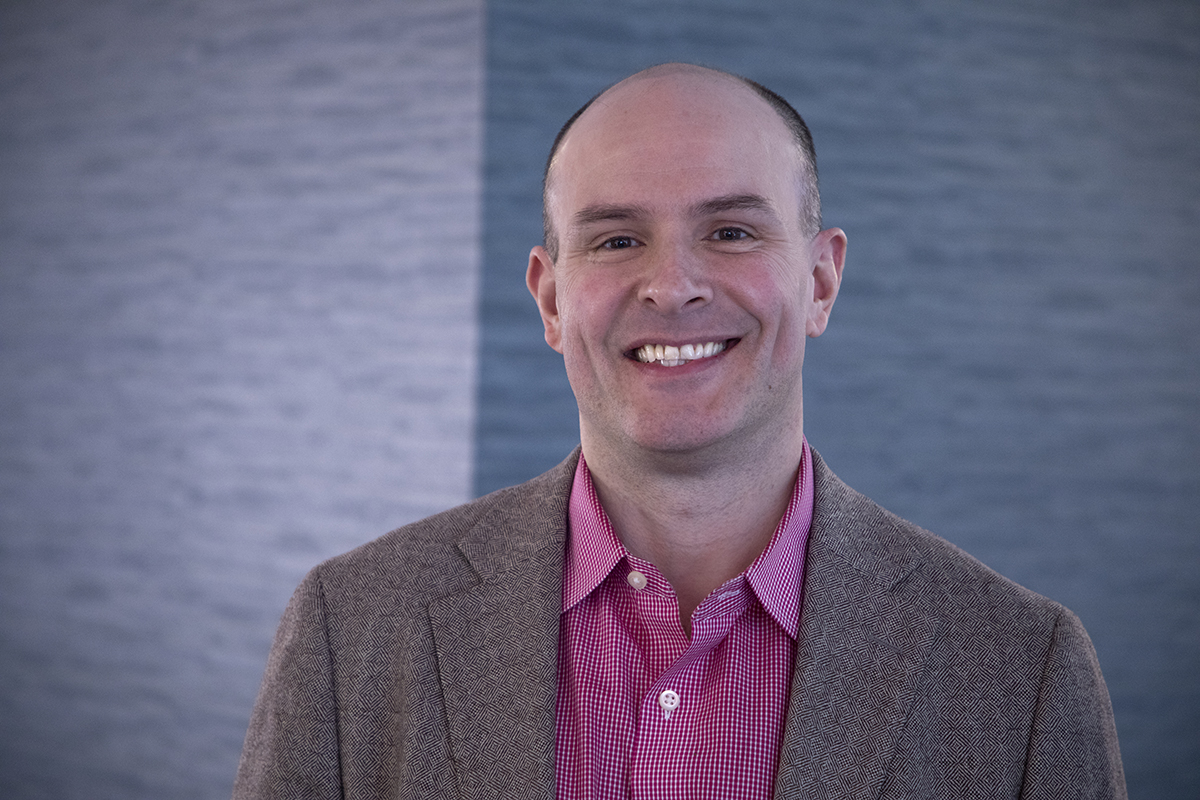 "It is our commitment to conducting our business ethically, according to the highest standards of integrity and in compliance with the law, that makes us successful. Our Code of Conduct and Ethics is designed to help us meet our obligations, act with respect and ethical integrity in the workplace and maintain our reputation for integrity in the marketplace."
- Ted Hoffman, Senior Executive Vice President, General Counsel & Corporate Secretary and Co-Leader of the ESG Committee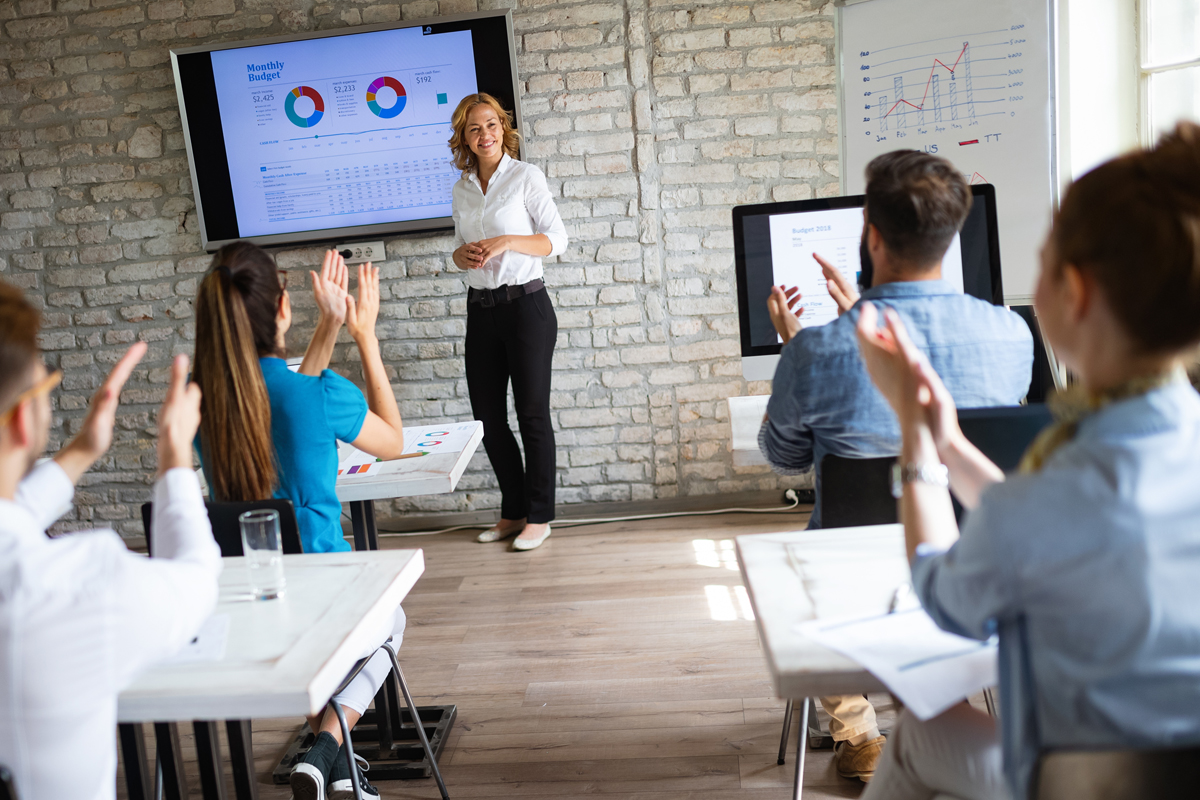 Investors
We derive our portfolio investment strategy at least partially by the safety and soundness-based investment regulations applicable to our insurance affiliates. We build long-term shareholder value through sustainable growth and profitability, and make decisions and invest the company's resources from a shareholder's perspective.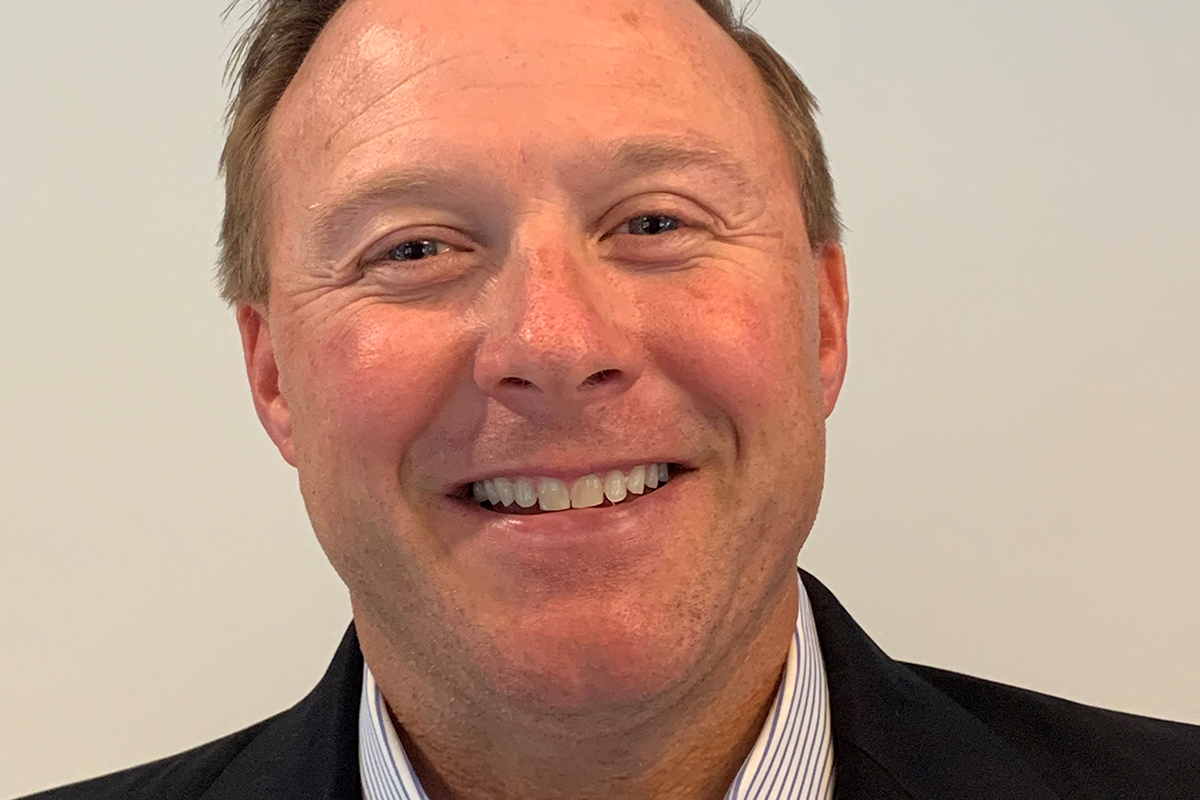 "We continue to engage with our stakeholders to communicate Radian's goals, long-term strategy and performance around our ESG policies and practices, ensuring we are both transparent and in-line with industry practices and standards."
- John Damian, Senior Vice President, Corporate Development and Investor Relations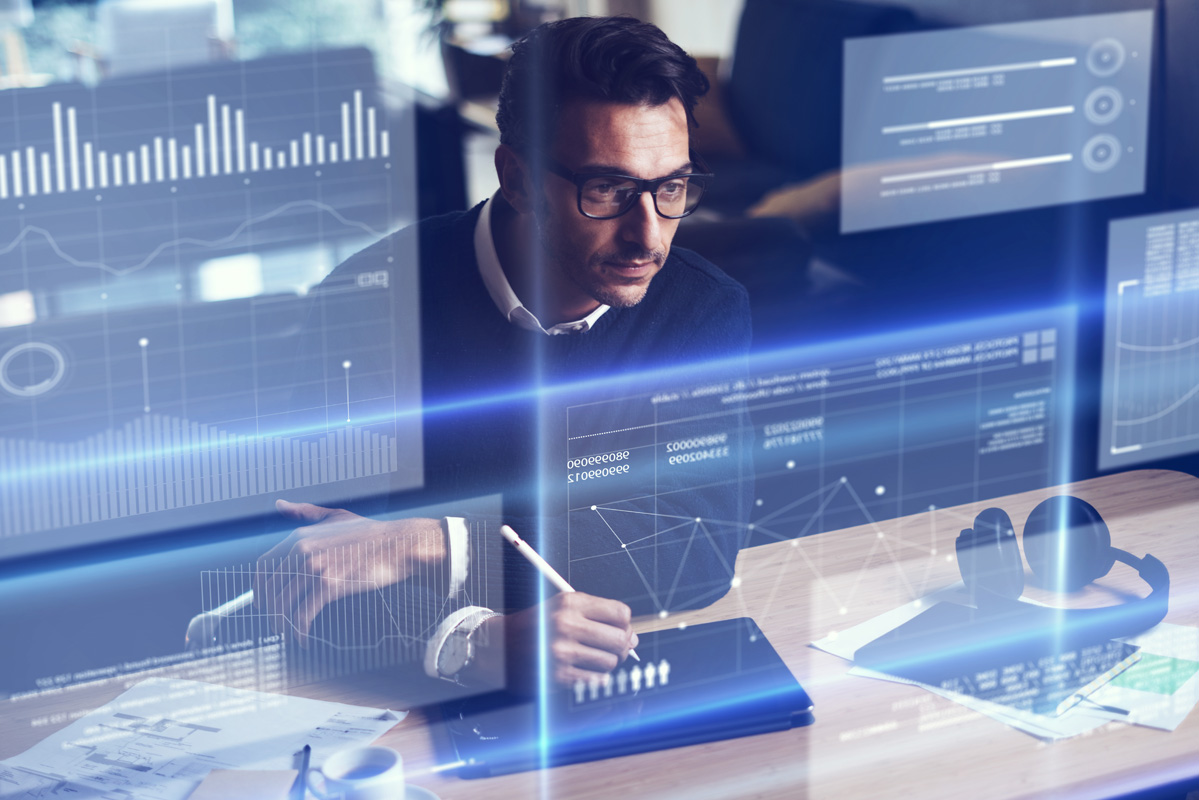 Privacy & Data Security
We recognize that we cannot reach our goals alone, so we will develop intelligent strategic alliances with best-in-class partners. In doing so, that privacy and data security are critical to any partnership, and we ensure that we protect that data entrusted to us by our customers.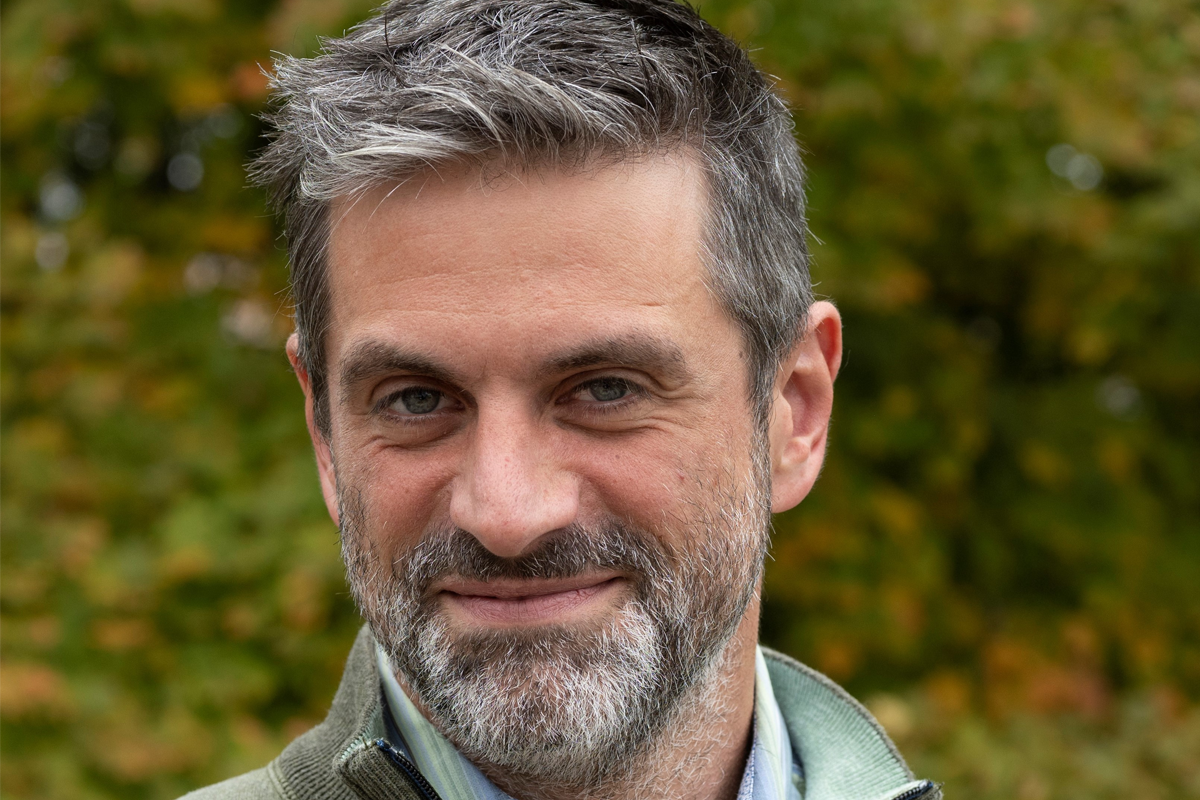 "Radian embraces it's information security responsibilities through a culture of awareness and an advanced suite of controls. We maintain a mature portfolio of security tools and services that are effective, measured, automated, and reduce risk for our business and our customers."

- Lucas Burke, Vice President, Information Security Compliance and Assurance
Get in Touch
Let us know how we can help.