Lender Services
Fuel your business with Radian's MI services. We empower you with the support, education and technology that helps you close more loans, faster.
HFA Partnerships
Get significant savings for your borrowers through our partnerships with local Housing Finance Agencies.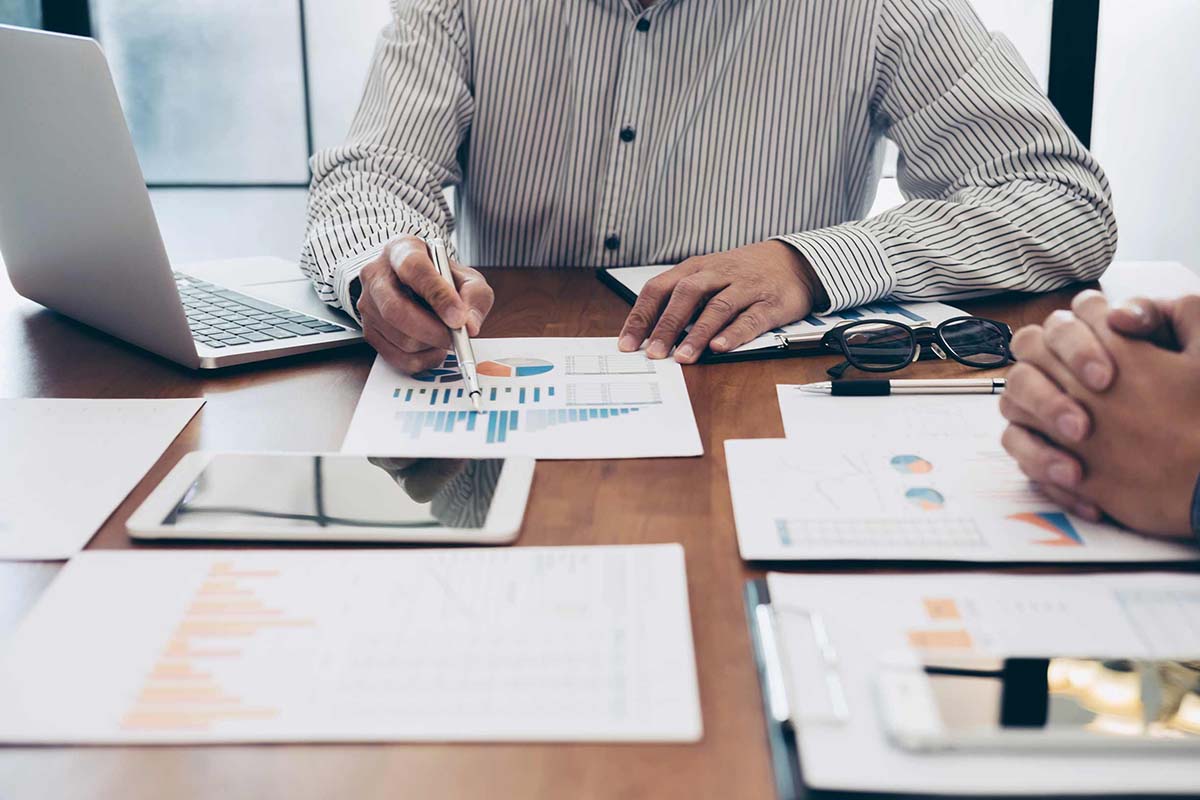 HomeReady® and Home Possible® Support
Save eligible borrowers even more money! Our One Underwrite guidelines give lower coverage options to borrowers using Fannie Mae's HomeReady or Freddie Mac's Home Possible program.
Open the Door for Potential Homeowners
Share these resources with potential borrowers to help them buy their first home.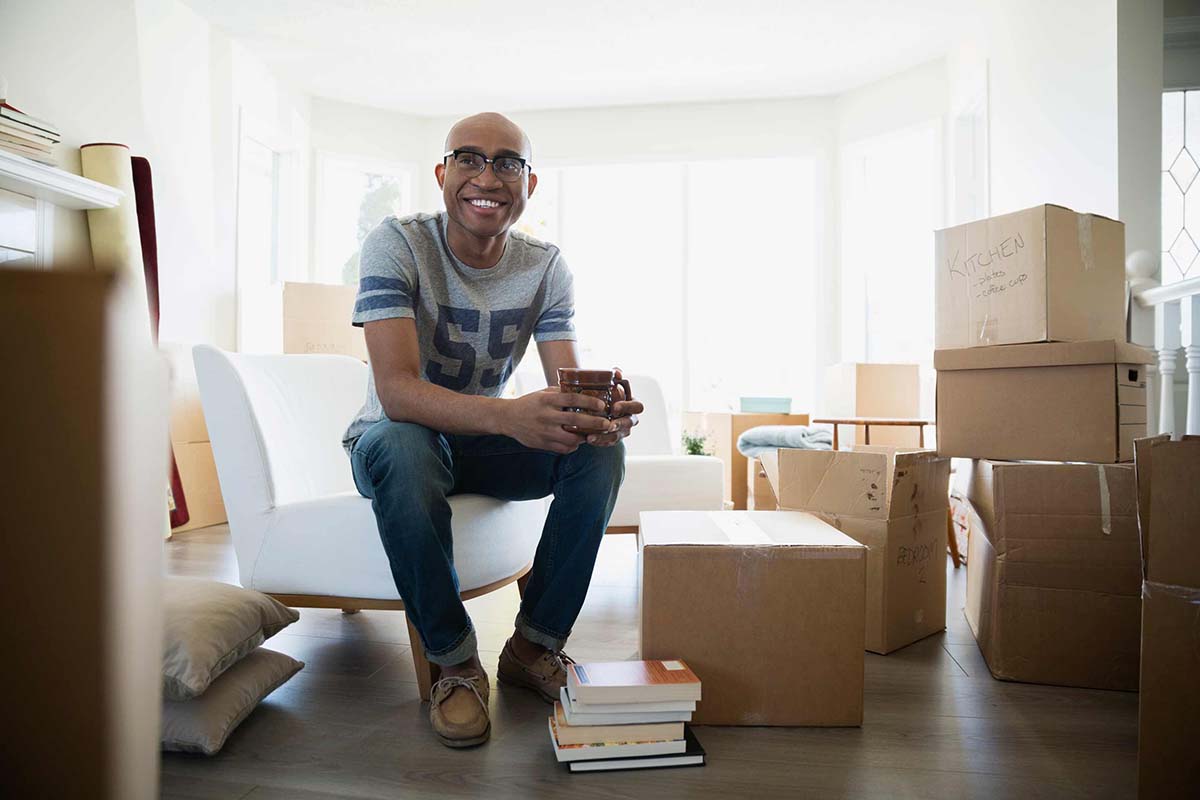 Achieve the Dream Website
Let them know about our educational website that helps potential homeowners navigate the buying process, from house hunting to closing.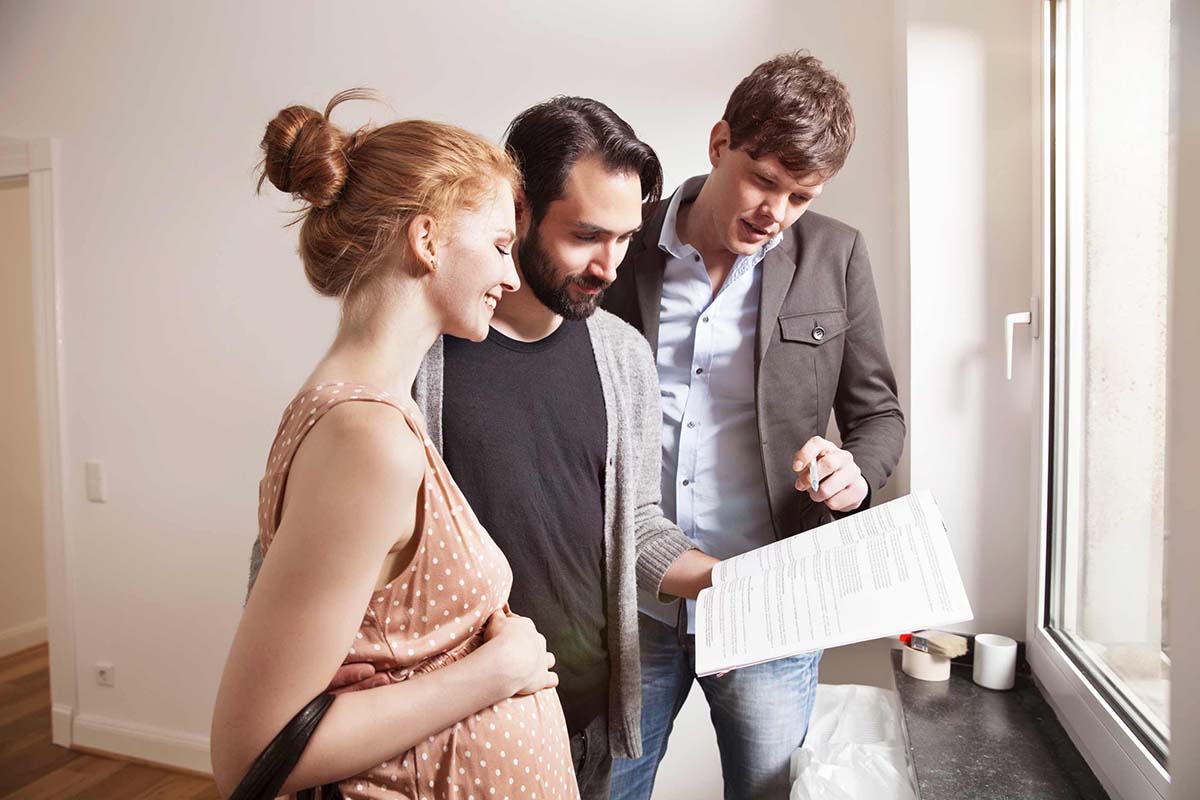 Homeownership Counseling Center
Register your borrower for our free, online programs to help them maintain realistic budgets, establish goals and avoid common pitfalls.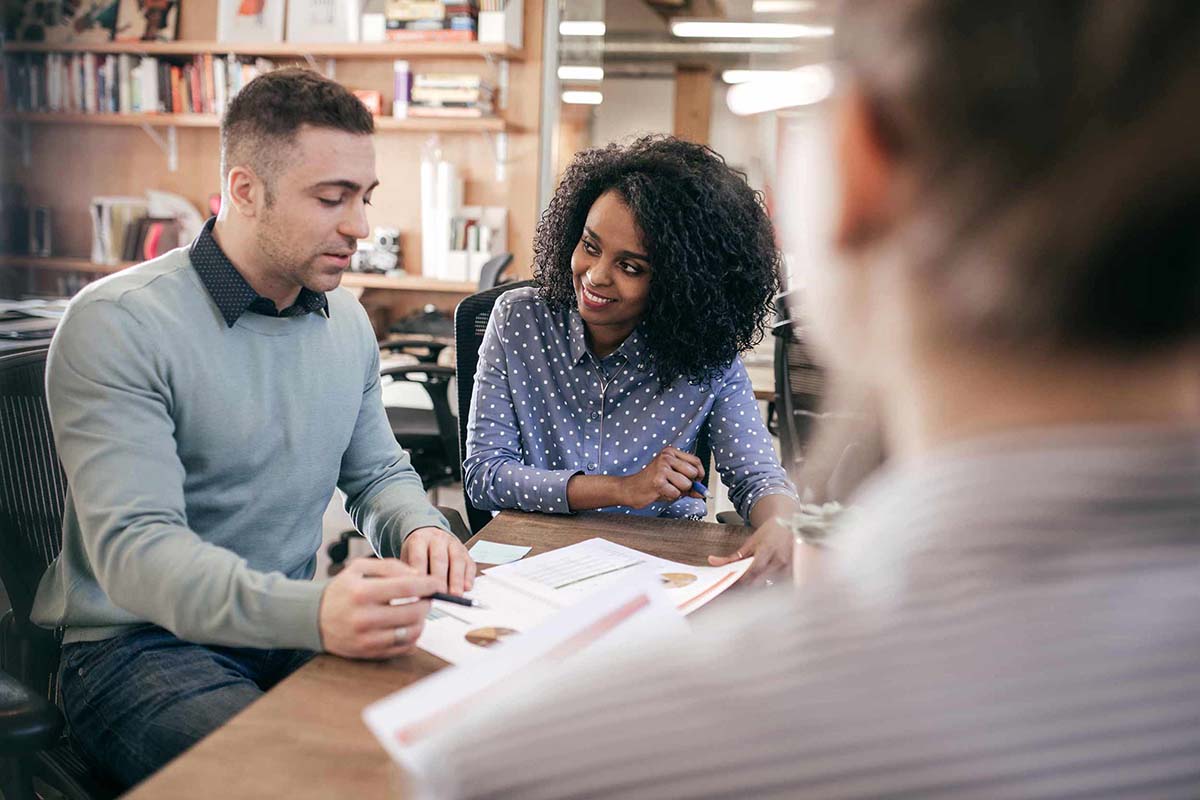 Mortgage Payment Options
Have a borrower looking for help getting back on track with their mortgage payments? Share our available options with them, and discuss what's right for their situation.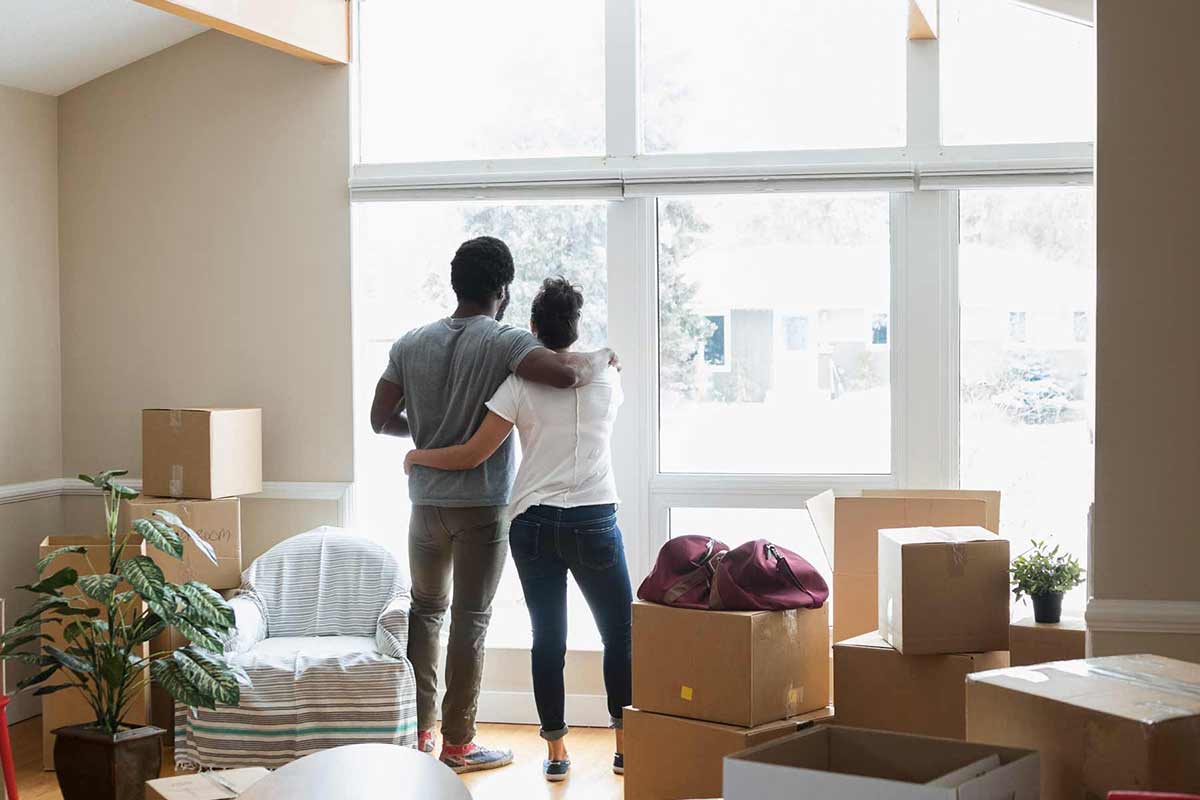 Mortgage Insurance FAQs
Empower your borrower with expert knowledge on how mortgage insurance can help them buy a home faster.
Get More Done in Less Time
Put our tools and technology to work for you.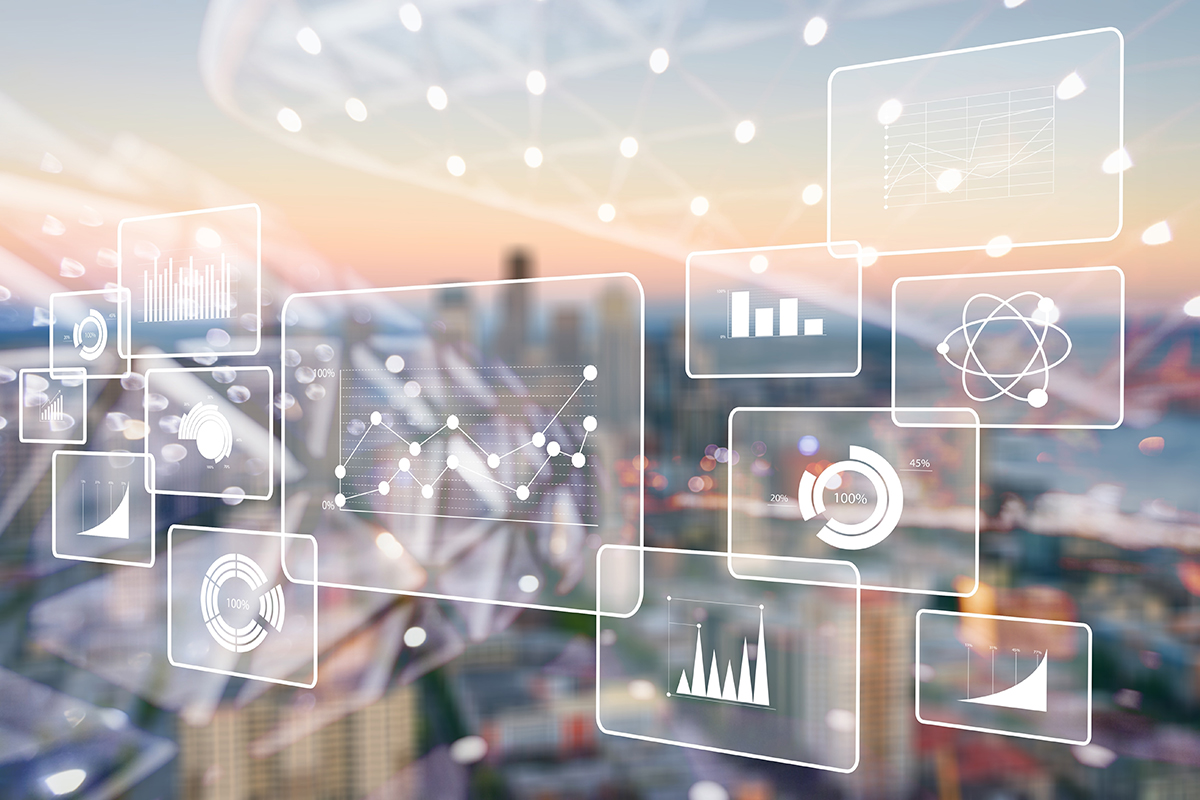 Software Integrations
Streamline your process. Radian is integrated with the top LOS and pricing engines.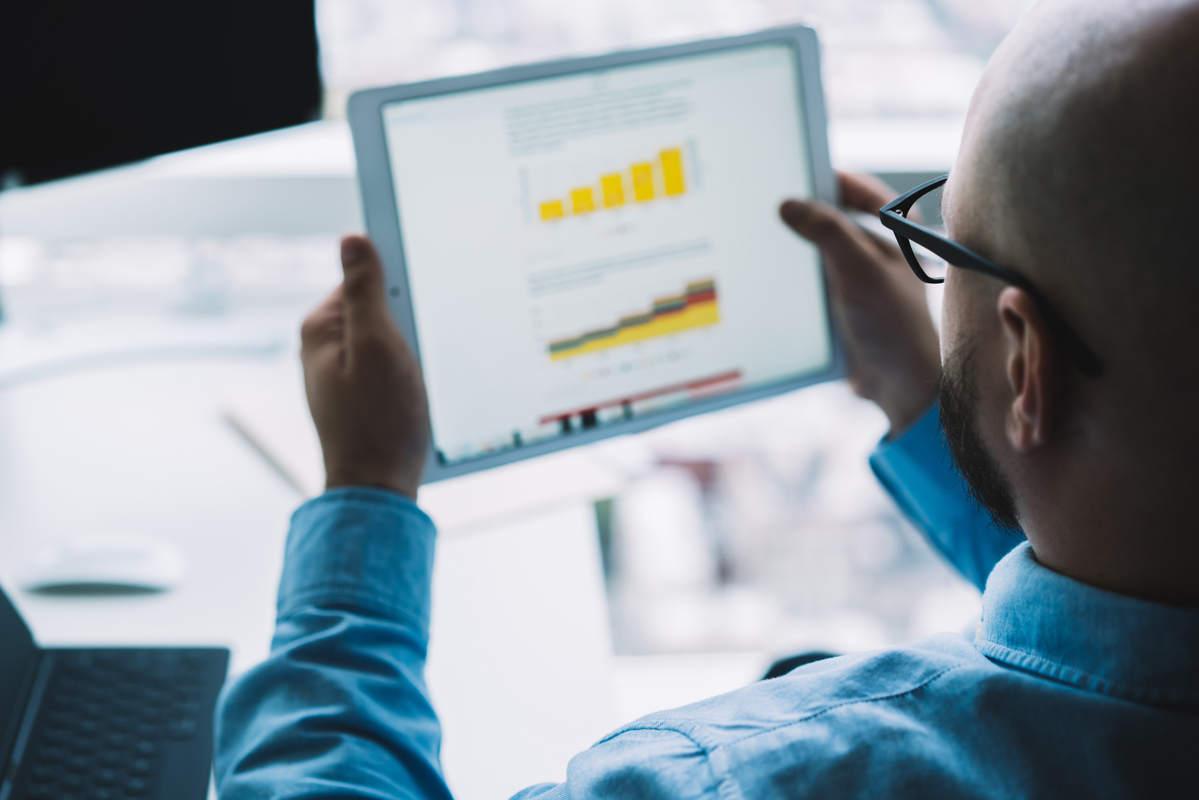 MI Online
MI Online is our web-based platform offering a secure environment that facilitates your MI origination, servicing, and Claims management tasks. By using MI Online to support your MI origination and servicing needs, you can:
Obtain a customized rate quote
Order MI and Contract Underwriting
Obtain copy of the MI Commitment & Certificate of Insurance
Activate coverage (monthly deferred only), both individually or in multiples
View up-to-date records of Premium payment
Access E-Bill
Transfer MI servicing
Cancel Certificates
Change Lender Loan Numbers
Submit documents for Underwriting, Early Validation Confident Coverage, Quality Control and Claims
Submit Claim requests and view status
View and download Initial Explanation of Benefit (EOB) and/or Supplemental EOB
Communicate with Radian Customer Care team via live chat and email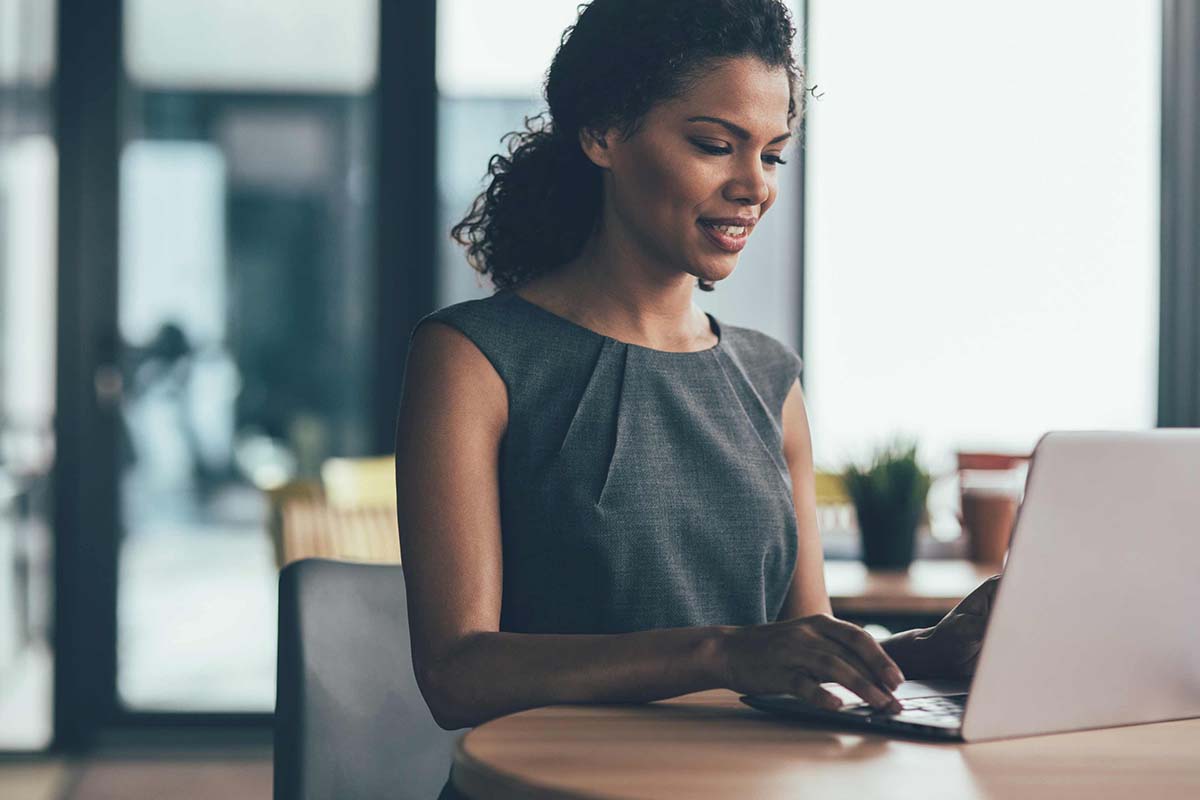 eBulletins
Stay up-to-date, find the changes on rates, guidelines, systems and company policies from the last 12 months.
Get in Touch
Let us know how we can support your business.