June 24, 2021
Operations,
Asset Manager,
Risk Manager,
Investor,
Technology,
Real Estate Owned REO
Meet the Faces of Pyramid Platform
Pyramid Platform, Radian's award-winning asset management technology, uses unique, tailored customization to help users swiftly adapt to fluctuations in the REO environment. Leaders of Radian's Pyramid Platform team share their insights on changes impacting the asset management technology space.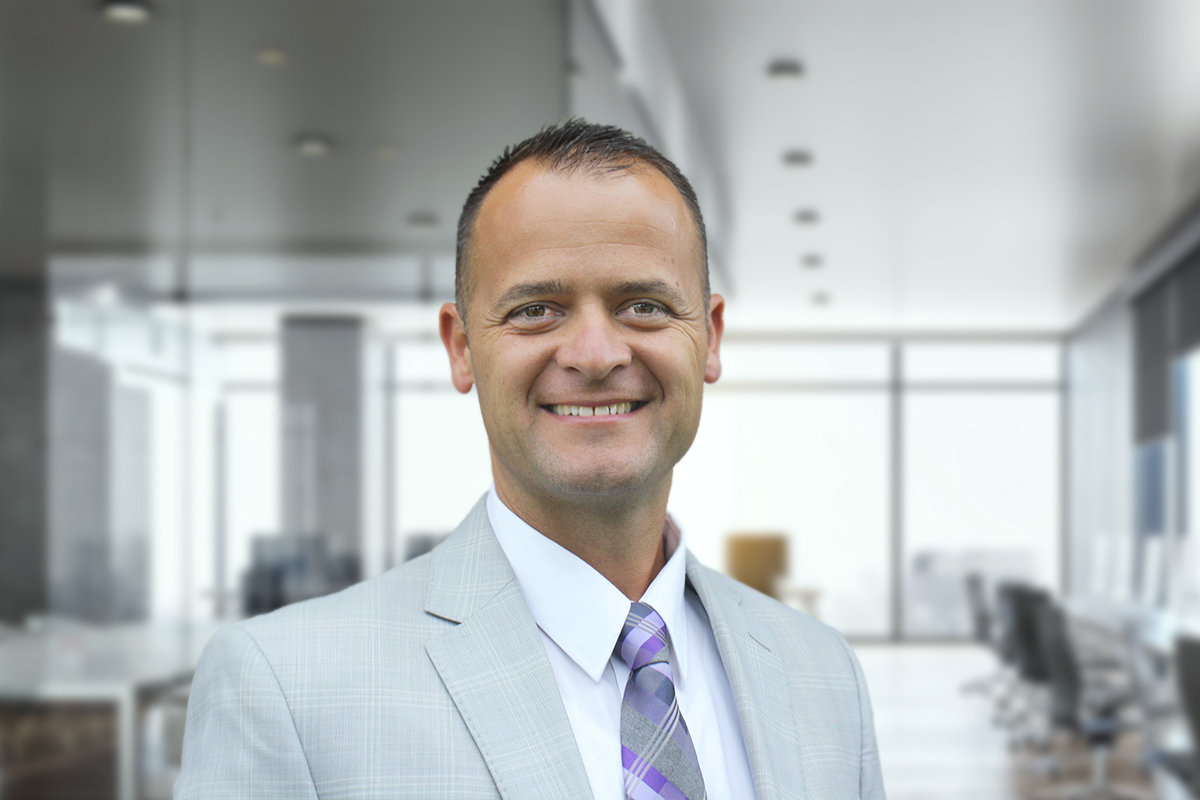 David Bolos
Vice President, Operations
David has over 18 years of experience in the REO industry and holds a B.S. degree in sales and marketing from Weber State University, while also holding an active real estate license in Utah. As VP of Operations, David is instrumental in the creation and ongoing development of Radian's Pyramid Platform. His focus is to provide optimal flexibility and reliability for the clients, service providers and listing agents who leverage Pyramid's best-in-class technology.
How have you seen the asset management space evolve over your career?
David: As the market fluctuates, servicers and asset managers need flexible technology that allows them to focus on strategy rather than executing the thousands of repetitive tasks required to effectively manage today's portfolios. Radian's Pyramid Platform leverages its state-of-the-art automation and task-driven workflows to help simplify complex processes, track progress and proactively manage portfolios, while helping to reduce costs and maximize returns.


What impacts has the pandemic had on asset management operations?
David: Over the last year, asset management professionals have navigated new challenges and adjusted business operations in response to the CARES Act and state legislation related to evictions and foreclosures. As the end of foreclosure moratoriums approaches, housing experts are predicting an increase in foreclosures and real estate owned (REO) activity.
Now is a critical moment to prepare for the anticipated wave of foreclosures coming and ensure our clients have the people, processes, and technology ready to meet the challenges ahead. Asset managers will need flexible technology as they focus on policy and execution. Radian makes this an easy process, customizing the platform to meet the users' specific requirements without any excessive development time or cost. In fact, many changes can be made within a few hours and most within days.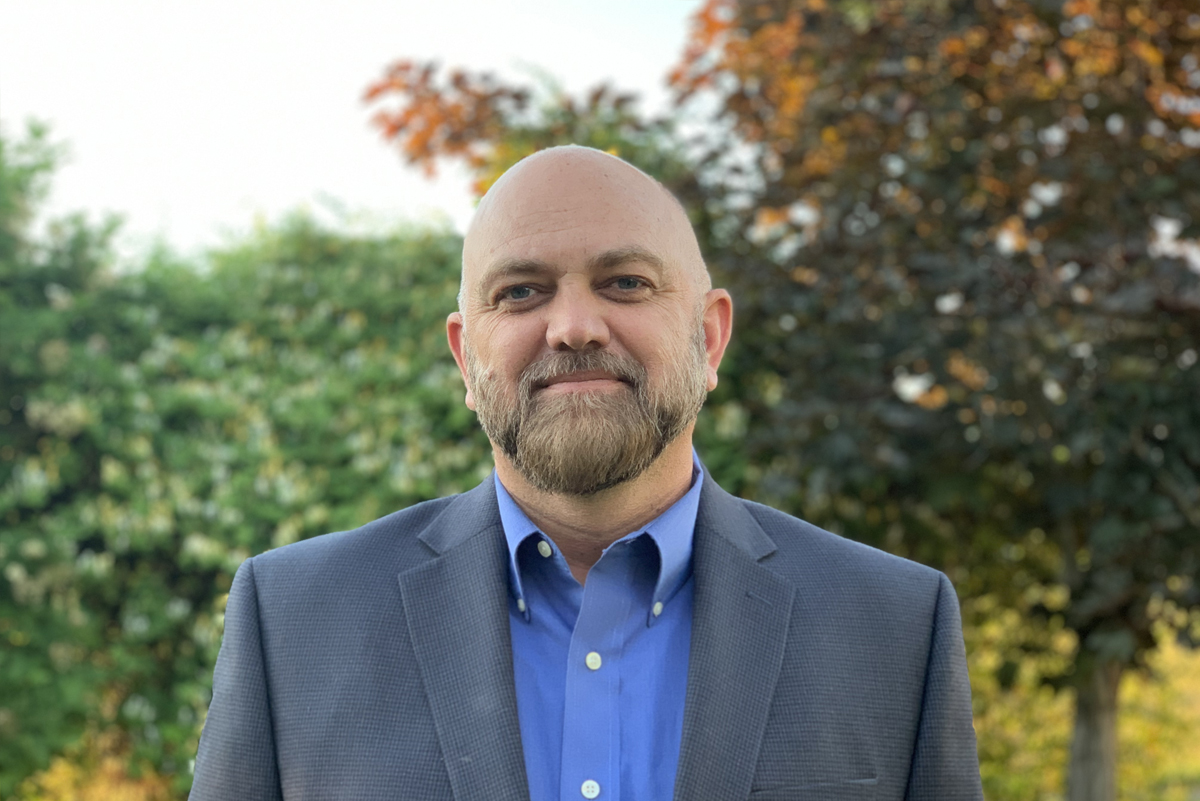 Bryan Robinette
Vice President, Pyramid Platform
Bryan has been in the real estate industry for 25 years with experience in asset management, property valuations, and financial technology. As VP of Pyramid Platform,
Bryan manages the operations of Pyramid Platform's technology, which provides asset management software as a service to transform user workflow experience. Bryan also assists in the design and functionality of Pyramid Platform and provides project management for the development of new features and issue resolution.
What industry trends have you observed in the last few years?
Bryan: There has been an ever-increasing use of technology in asset management, which has only been accelerated by the pandemic. As companies were forced to transition to remote work environments, technology allowed them to adapt to new methods of communication and collaboration. Asset management companies that utilized an online platform were ahead of the curve and were able to make a much smoother transition using data and analytics to inform better decision making.
What is the importance of technology in asset management, and where do you see technology taking us?
Bryan: The right technology can streamline operations and maximize productivity resulting in lower operating costs. It can help improve data integrity and that data can be used to analyze trends and inform better decision making. Pyramid Platform provides its clients the ability to customize their workflows to meet their specific needs, rather than providing a one-size-fits-all solution. With greater operational flexibility, clients can improve efficiency and easily scale to support growth.
Providing a centralized location for all data, documents, photos, and communications maximizes transparency for easy portfolio monitoring. I see this digital transformation continuing with the implementation of more cutting-edge technologies, such as artificial intelligence, machine learning, and automation. More companies will shift to cloud-based online platforms which will provide a secure, reliable, scalable working environment and give them greater operational flexibility. Finally, analysis of data will become more important to provide insights into market trends.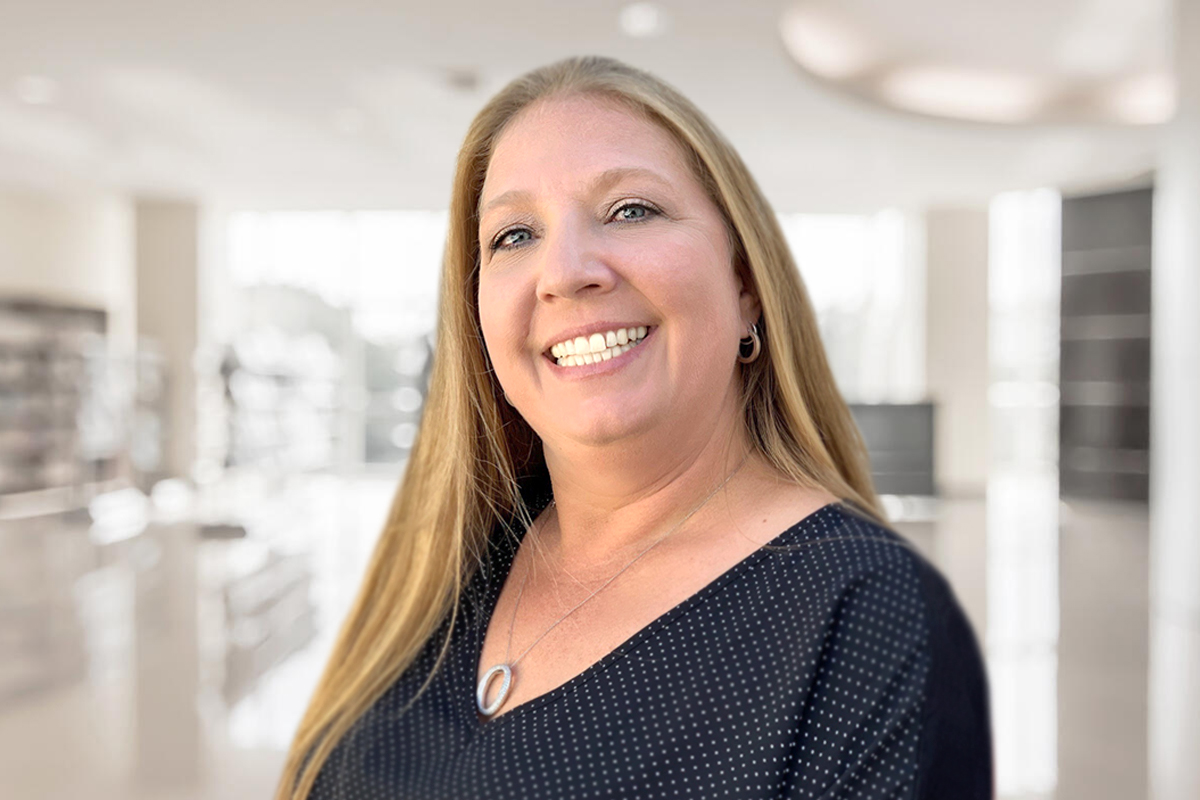 Brooke Backus
Manager, Support
Brooke has been in the asset management space for 12 years. As a manager at Radian, Brooke provides hands-on training and support to help users navigate Pyramid Platform efficiently and effectively manage their assets.
What are some key challenges you're seeing for clients right now, and how does Pyramid Platform solve them?
Brooke: With a diverse range of clients and investors, some clients find managing constantly evolving workflows to be a disorganized, time-consuming process. Pyramid Platform solves this challenge with its flexible design that lets us make quick, customizable changes for our clients. As a result, Pyramid Platform ensures clients' workflows mirror their internal processes while allowing clients to manage their portfolios effectively for all of their investors.
Share a success story from one of your clients.
Brooke: We have had many success stories as most of our clients initially felt disappointed about seeing lower volumes during the height of the COVID-19 pandemic. As innovative disrupters at Radian, we were able to create new products and technologies that have helped our clients grow and diversify their businesses. Pyramid Platform is meant to help our clients as it was designed by users who understand that flexibility is crucial during today's ever-changing environment.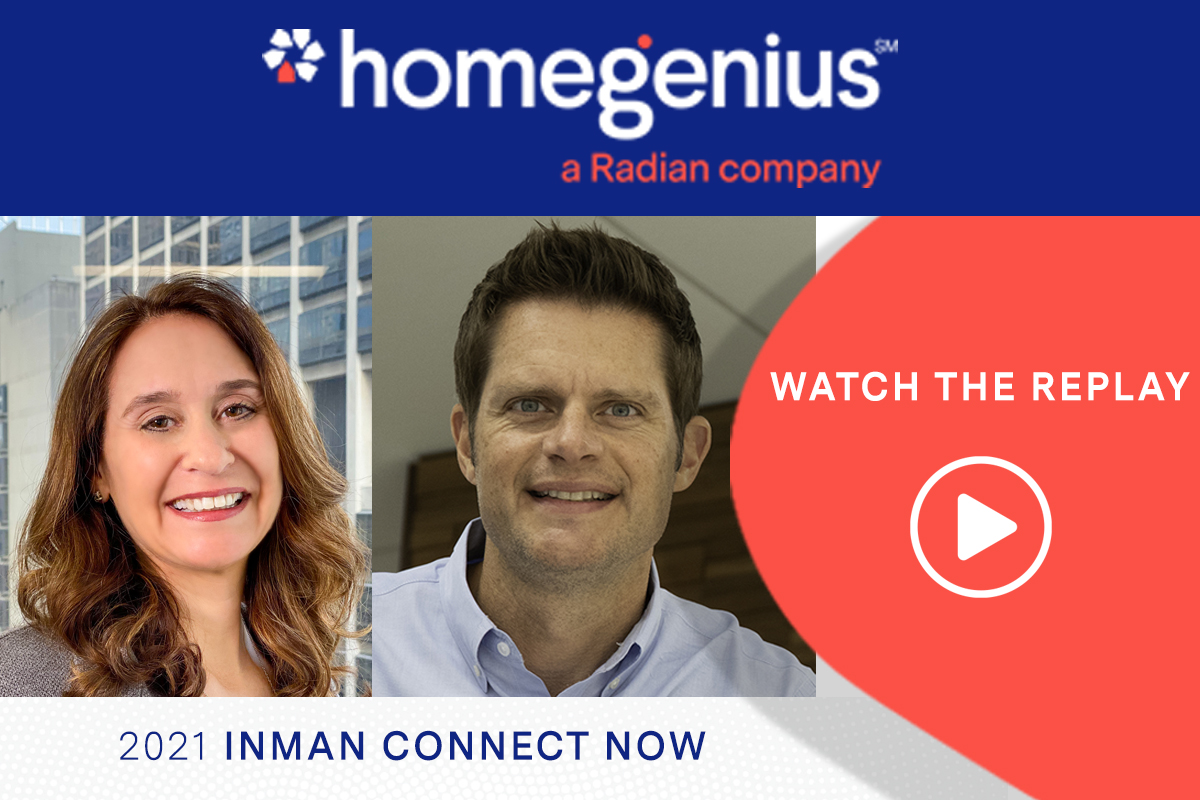 AI Insights that Aren't Artificial: How the Latest Computer Vision Technology Will Empower Agents
How next generation artificial intelligence and machine learning technology benefits agents through personalizing experiences with customers and how they search, value, and transact real estate.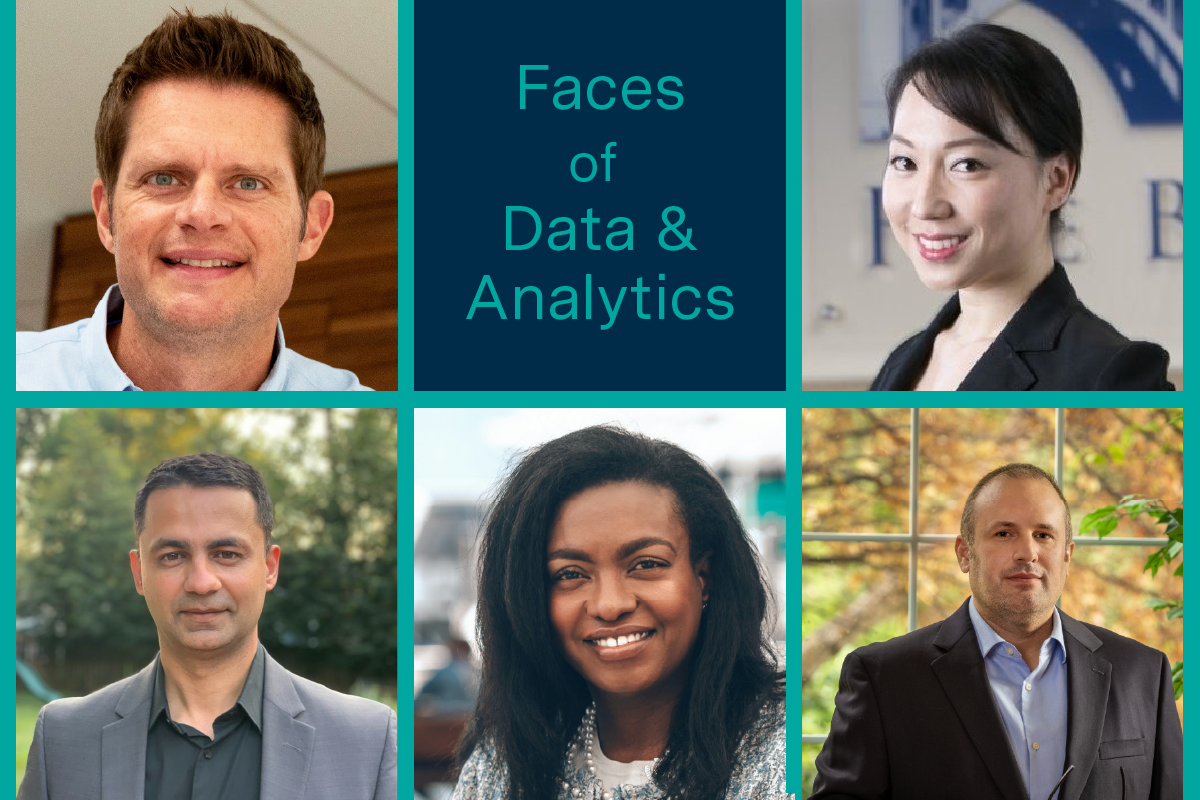 Meet the Faces of Data & Analytics
Leaders of Radian's Data & Analytics team share their insights on technologies and tools driving rapid change in the real estate ecosystem.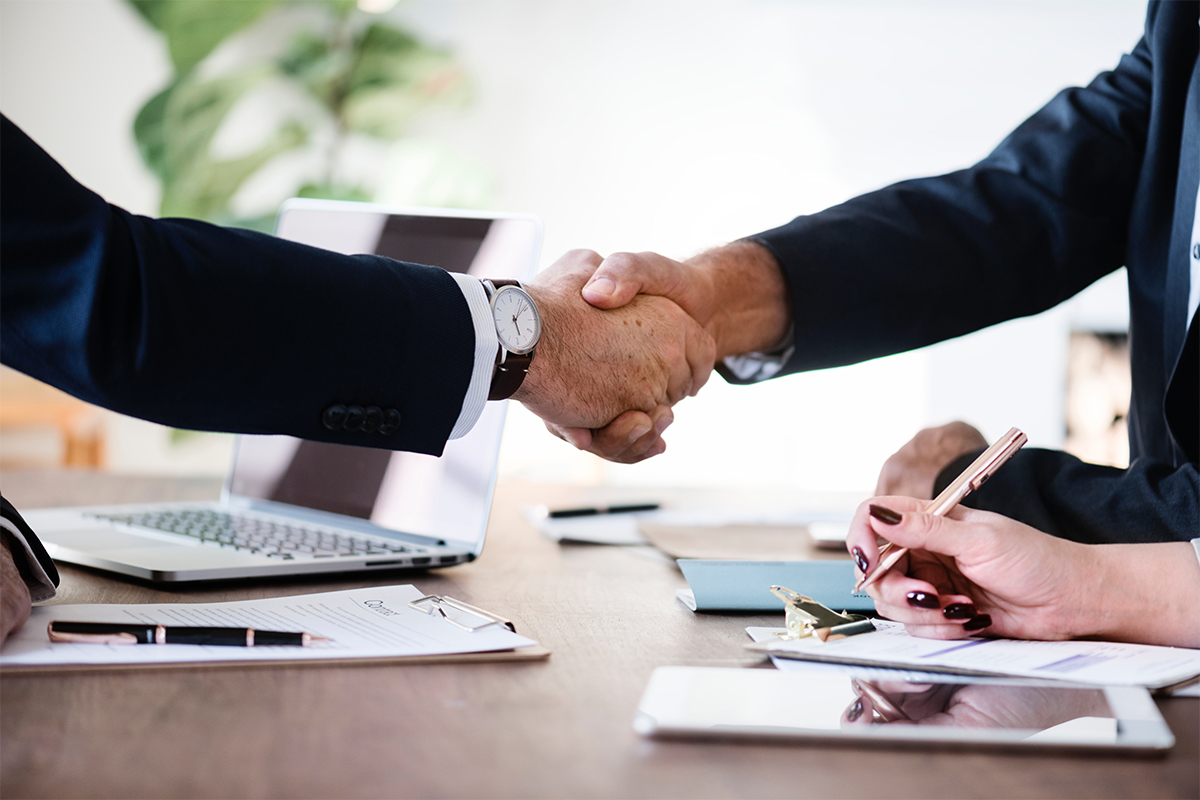 Bidding Wars, Cash Offers, Record High Prices: What You Need to Know
With bidding wars, cash offers, and record high prices, find out what you need to know about appraisal contingencies in today's housing market.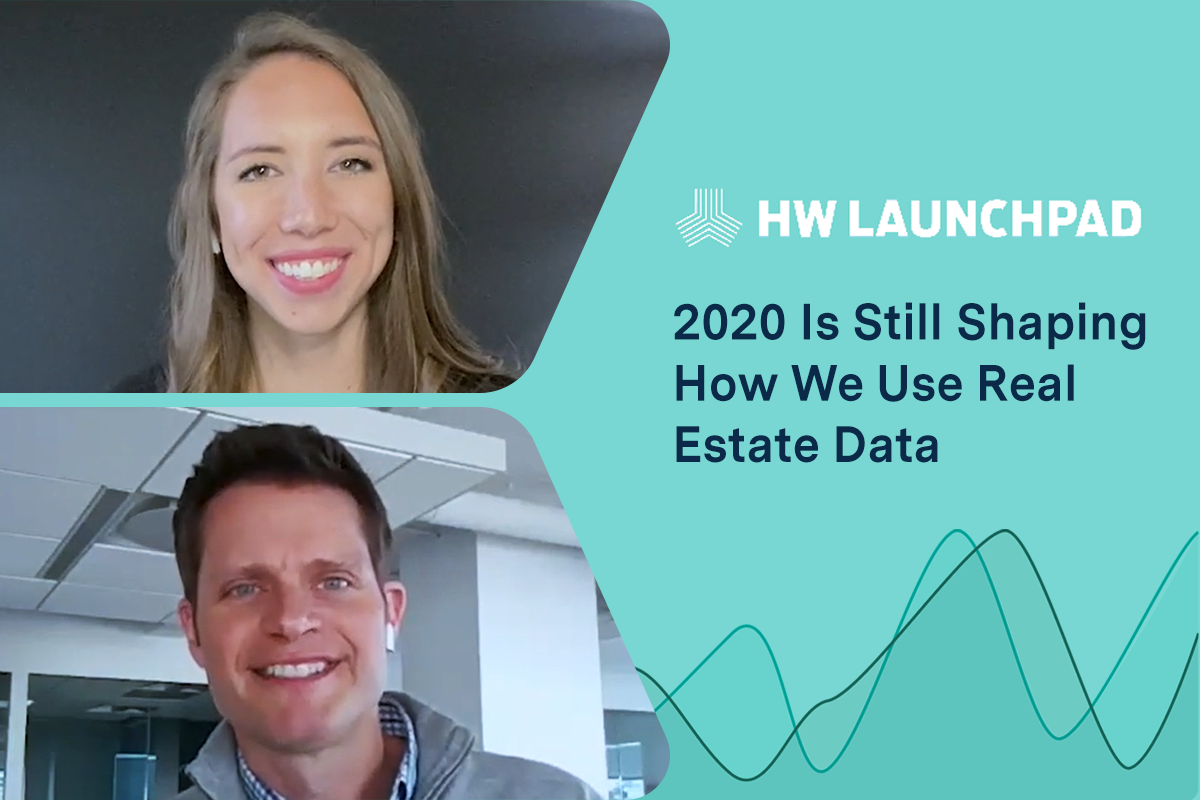 2020 Is Still Shaping How We Use Real Estate Data
HW+ Managing Editor Brena Nath and Steve Gaenzler, Radian's SVP of Data and Analytics, discuss insights from the Radian Home Price Index.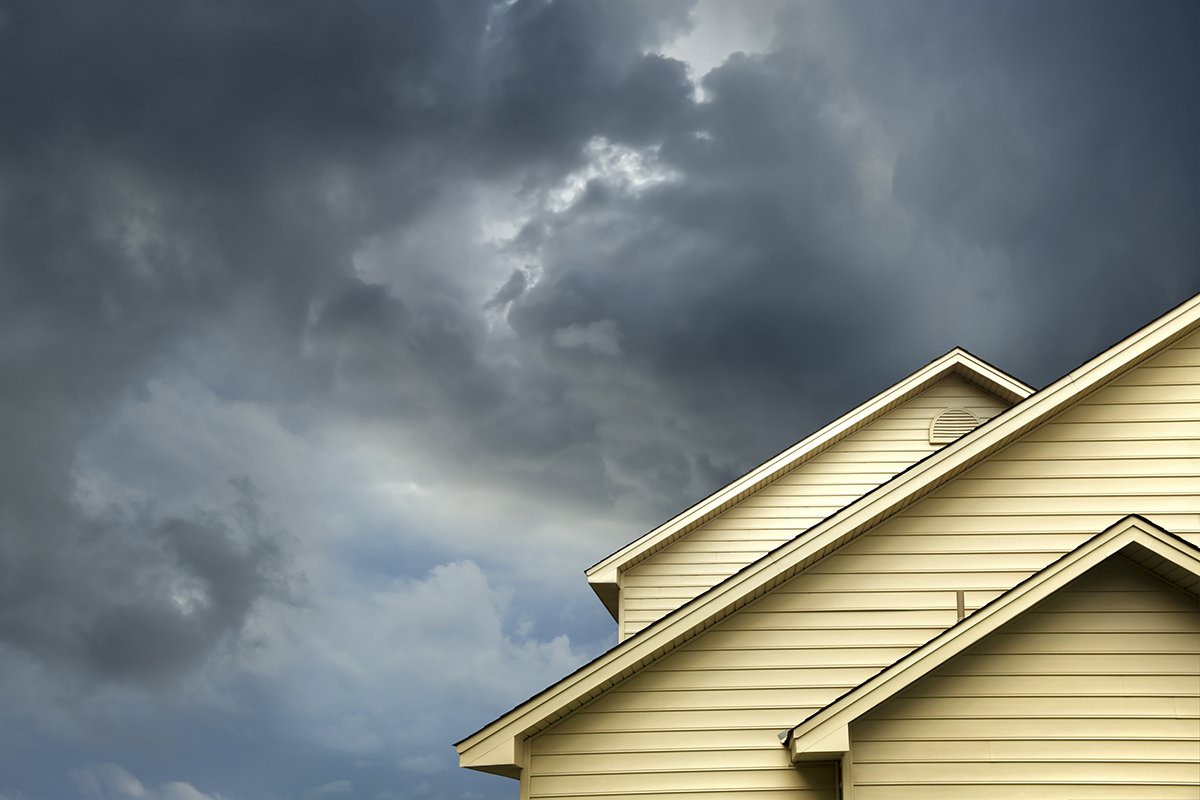 Preparing for an Influx of REO Volume
Now is a critical moment to prepare for the anticipated wave of foreclosures coming and ensure you have the people, processes, and technology ready to meet the challenge ahead.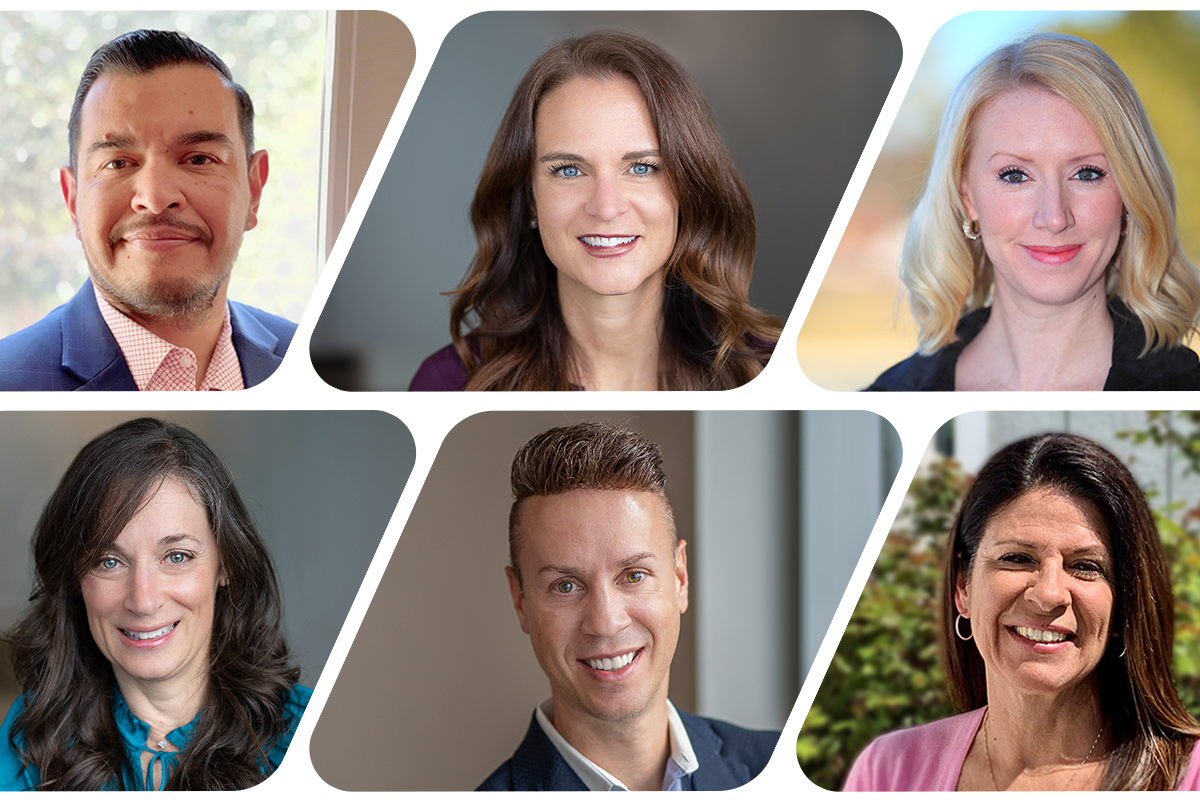 Meet the Faces of Valuations
Radian's Valuations team shares their insights on changes impacting the real estate industry.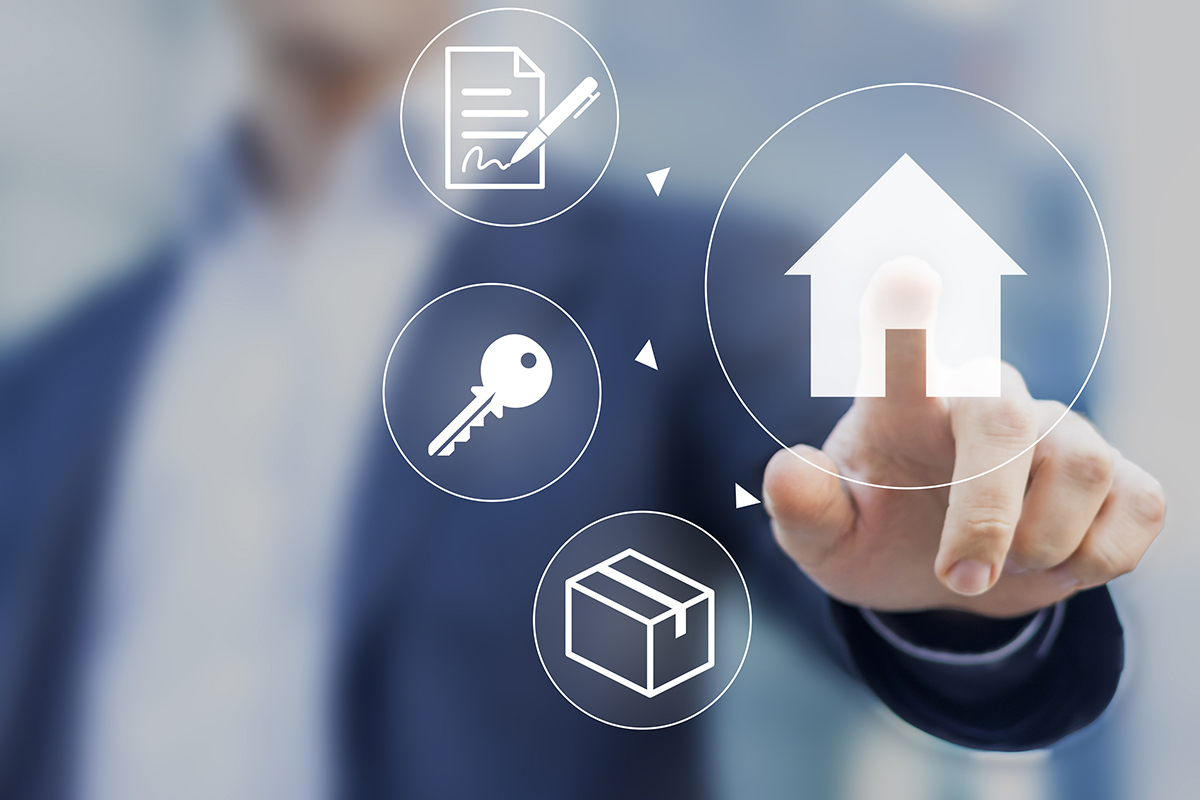 Mortgage Disruption Outlook
Key takeaways from the HW Spring Summit 2021 Mortgage Disruption Outlook panel.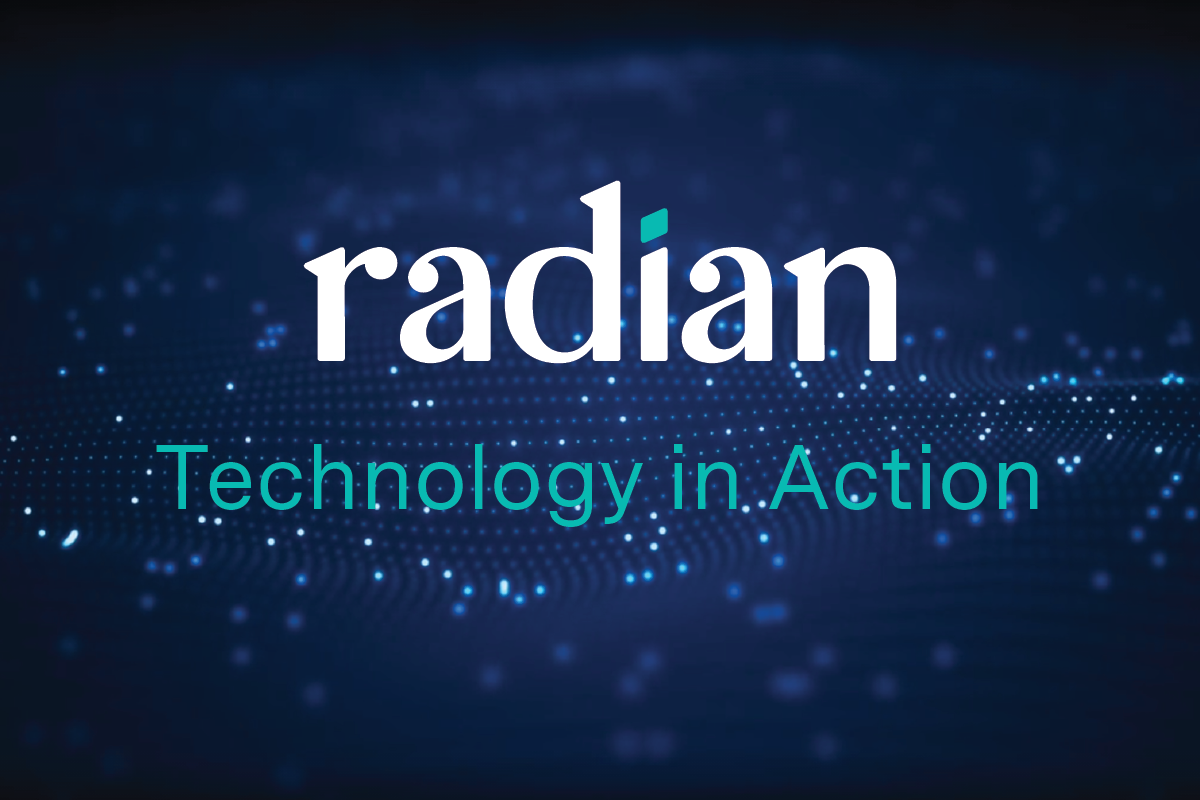 Radian Technology in Action
Amid a global pandemic that has accelerated the demand and need for digital products and services, we are at the forefront, delivering new and better ways to manage credit risk and execute real estate transactions.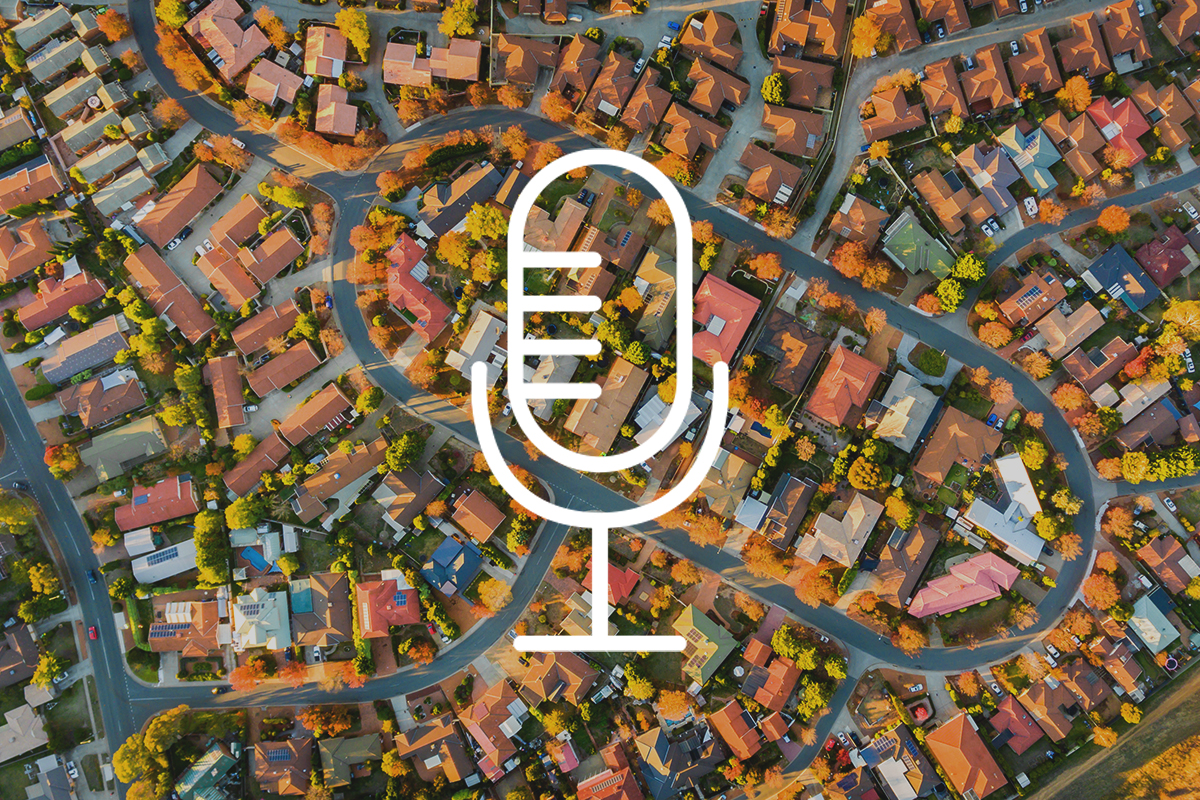 Podcast: 2020 Home Prices Year-in-Review
Dive deeper into 2020 real estate market trends with a year-in-review of data from the Radian HPI.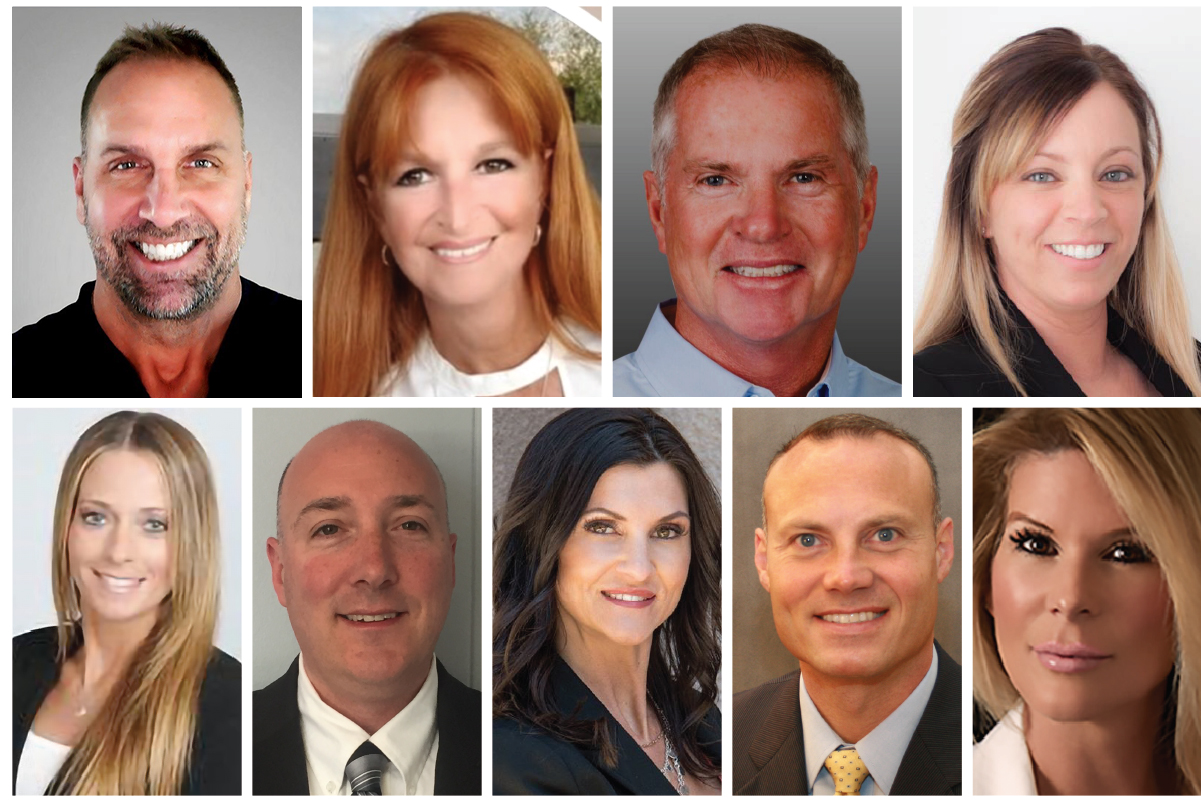 Meet the Faces of Title: Part 2
Meet additional members of the Radian Title Services sales and operations teams.