June 25, 2021
C-Suite,
Operations,
Loan Officer,
Technology,
Industry News,
Origination
2020 Is Still Shaping How We Use Real Estate Data
Lenders have long used home price indices to track and understand trends in the housing market. But in an unpredictable year like 2020, the industry relied on home price data and analytics more than ever before to identify risk and opportunity. However, legacy home price indices, which rely upon outdated mathematical tools, are essentially outdated by the time they are released months after market activity occurs.
The Radian Home Price Index, provided by Radian subsidiary Red Bell Real Estate LLC, is a comprehensive and timely measure of U.S. housing market prices and conditions, and is available just 15 days after each month ends. The Radian HPI leverages machine learning and artificial intelligence to deliver micro-market indices, which combine property attributes like bedrooms or square footage with granular geography like zip codes and neighborhoods. This combination of modern math, instant insights and micro-market granularities make it a more valuable tool for lenders to view the real-time trends in the market.
Watch below as Brena Nath, HW+ Managing Editor, and Steve Gaenzler, Radian's SVP of Data & Analytics, discuss insights from the Radian Home Price Index.
You can check out the Radian HPI and customizable data visualization tool at Radian.com/HPI.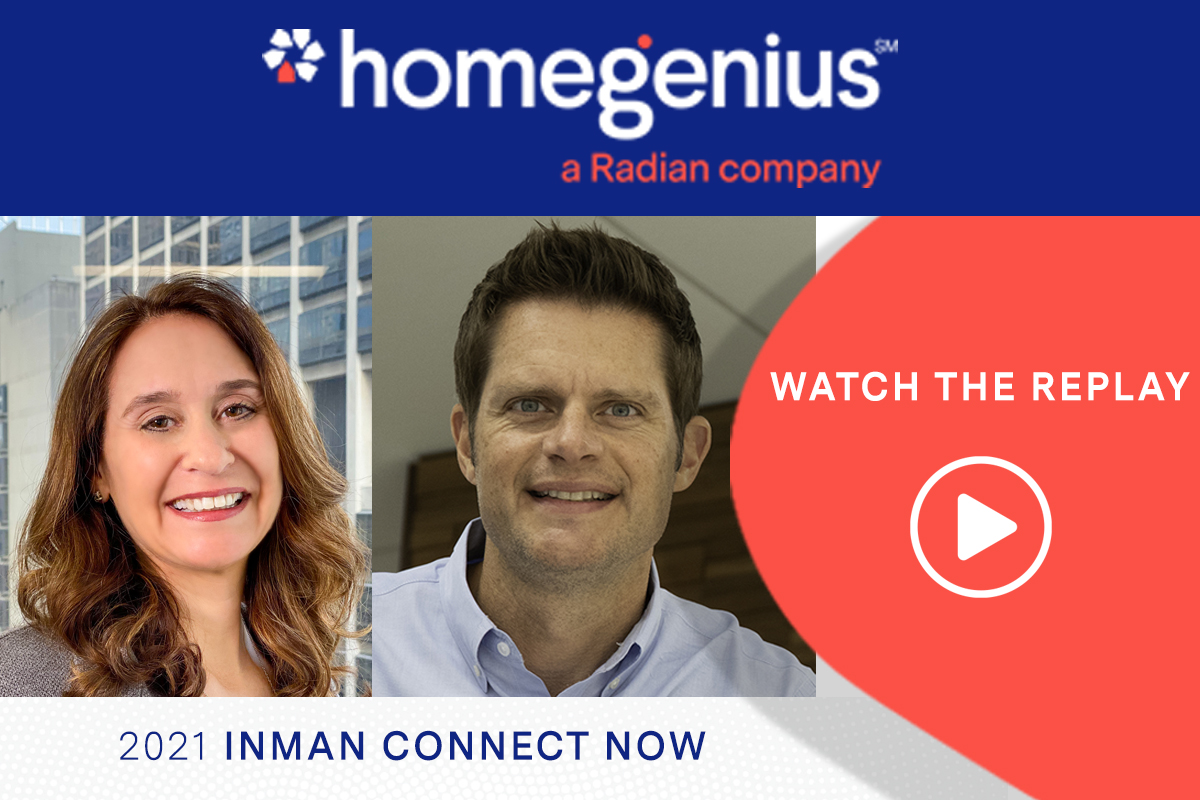 AI Insights that Aren't Artificial: How the Latest Computer Vision Technology Will Empower Agents
How next generation artificial intelligence and machine learning technology benefits agents through personalizing experiences with customers and how they search, value, and transact real estate.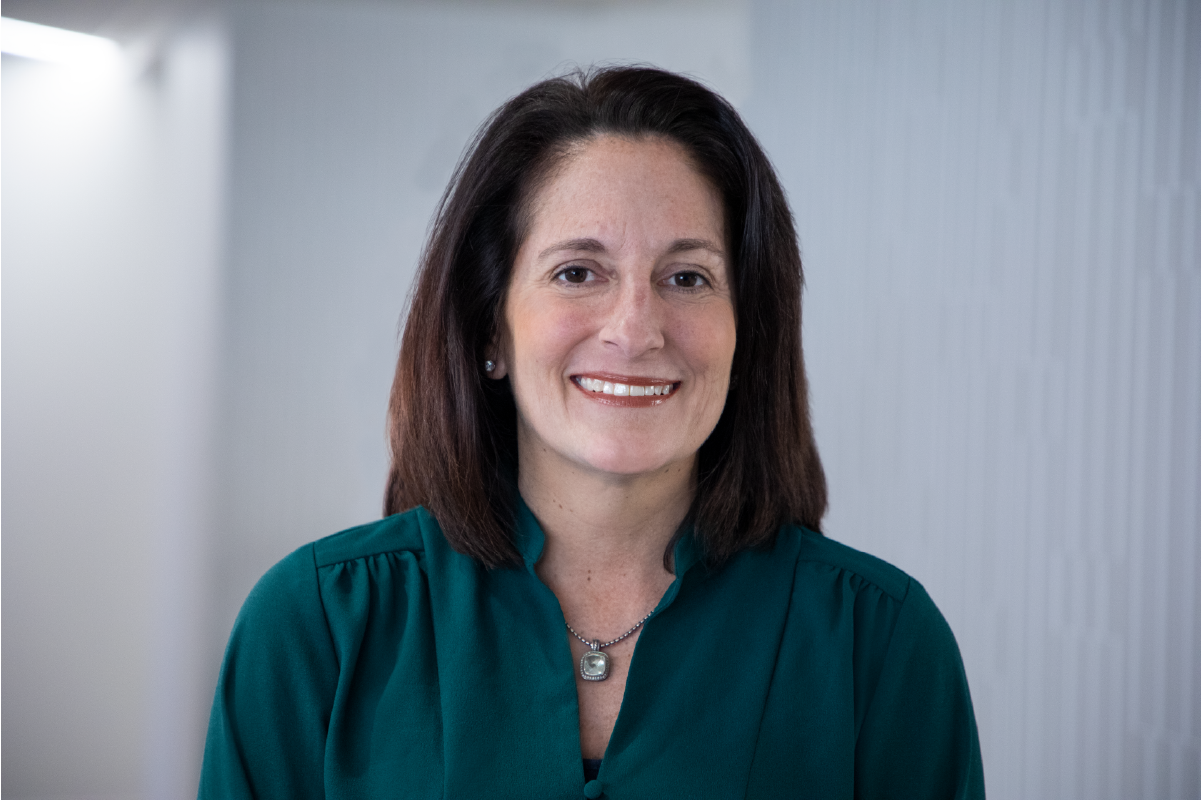 Woman of Influence: Emily Riley
Emily Riley shares insights on what it means to be a woman leader in the housing industry.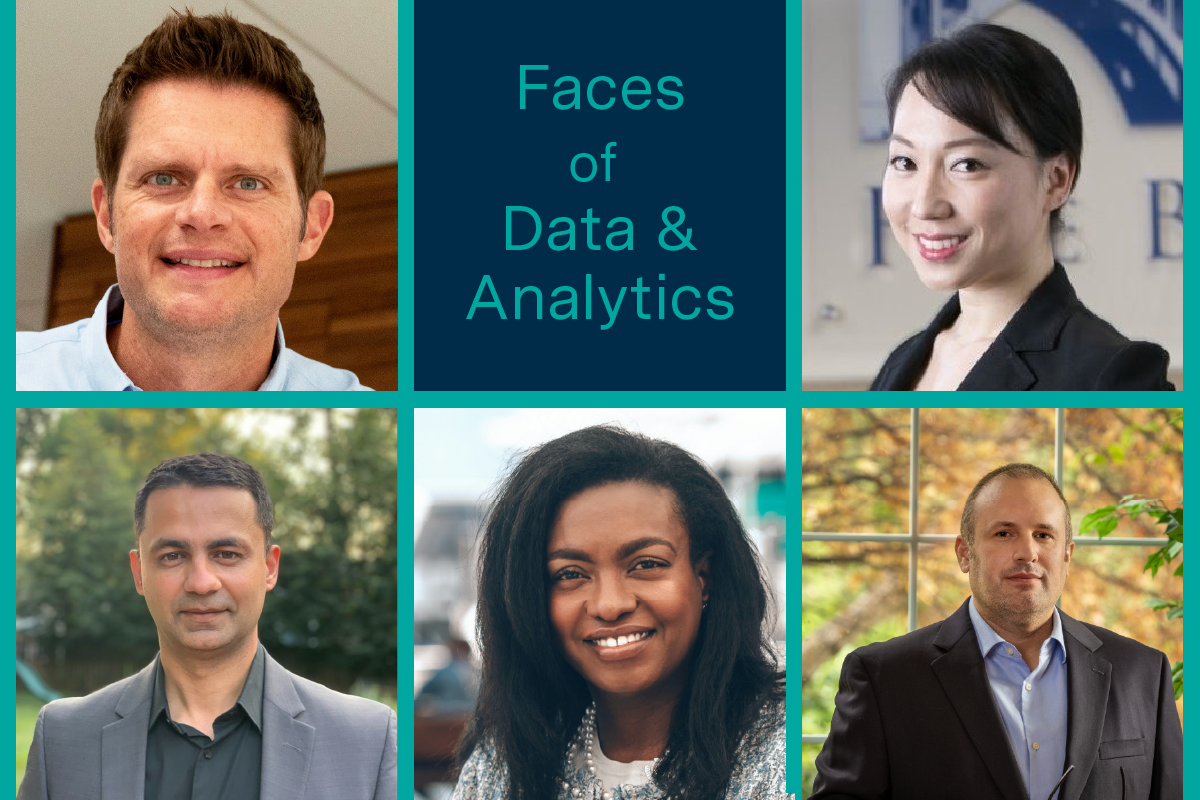 Meet the Faces of Data & Analytics
Leaders of Radian's Data & Analytics team share their insights on technologies and tools driving rapid change in the real estate ecosystem.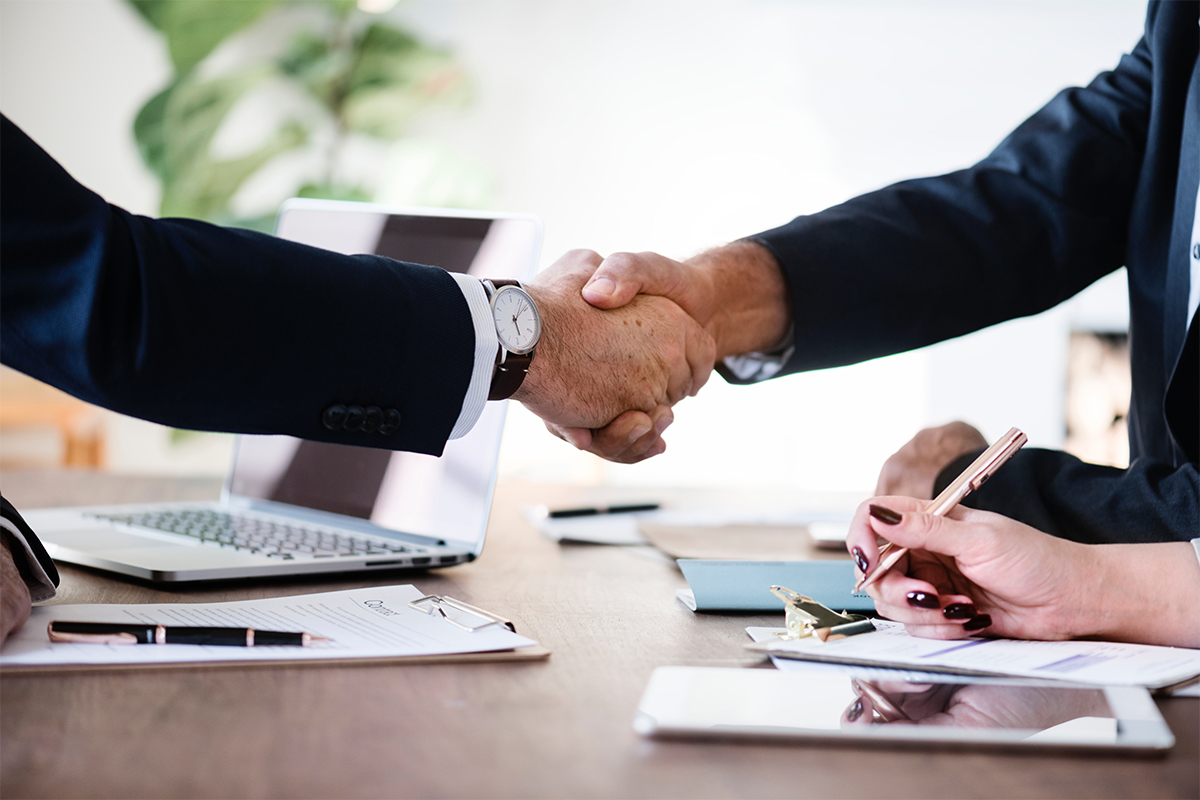 Bidding Wars, Cash Offers, Record High Prices: What You Need to Know
With bidding wars, cash offers, and record high prices, find out what you need to know about appraisal contingencies in today's housing market.
Meet the Faces of Pyramid Platform
Leaders of Radian's Pyramid Platform team share their insights on changes impacting the asset management technology space.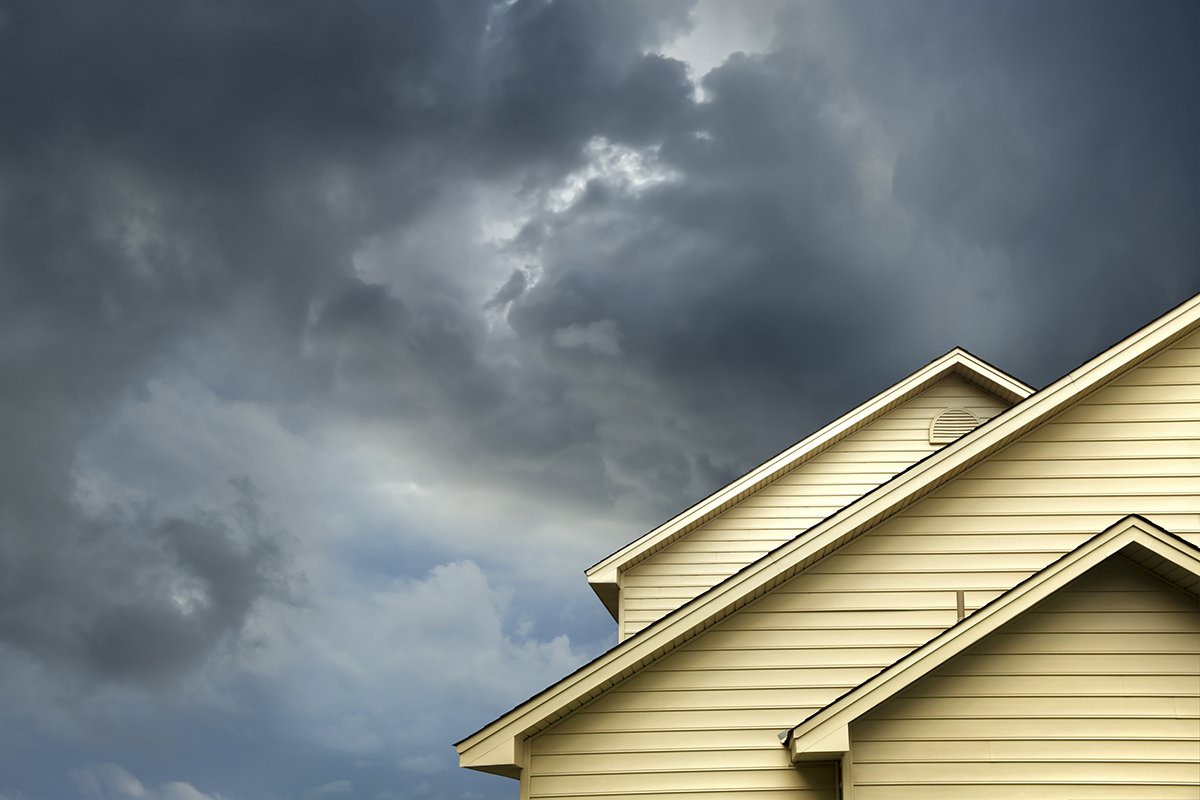 Preparing for an Influx of REO Volume
Now is a critical moment to prepare for the anticipated wave of foreclosures coming and ensure you have the people, processes, and technology ready to meet the challenge ahead.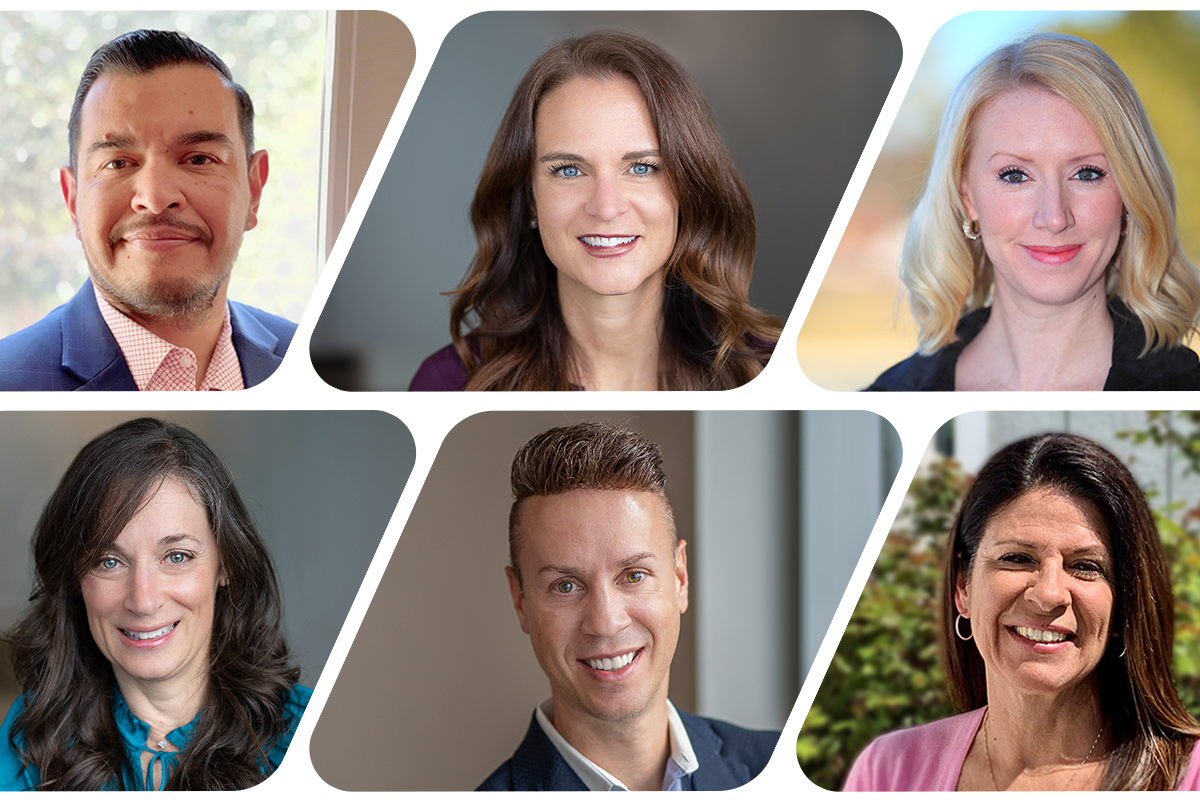 Meet the Faces of Valuations
Radian's Valuations team shares their insights on changes impacting the real estate industry.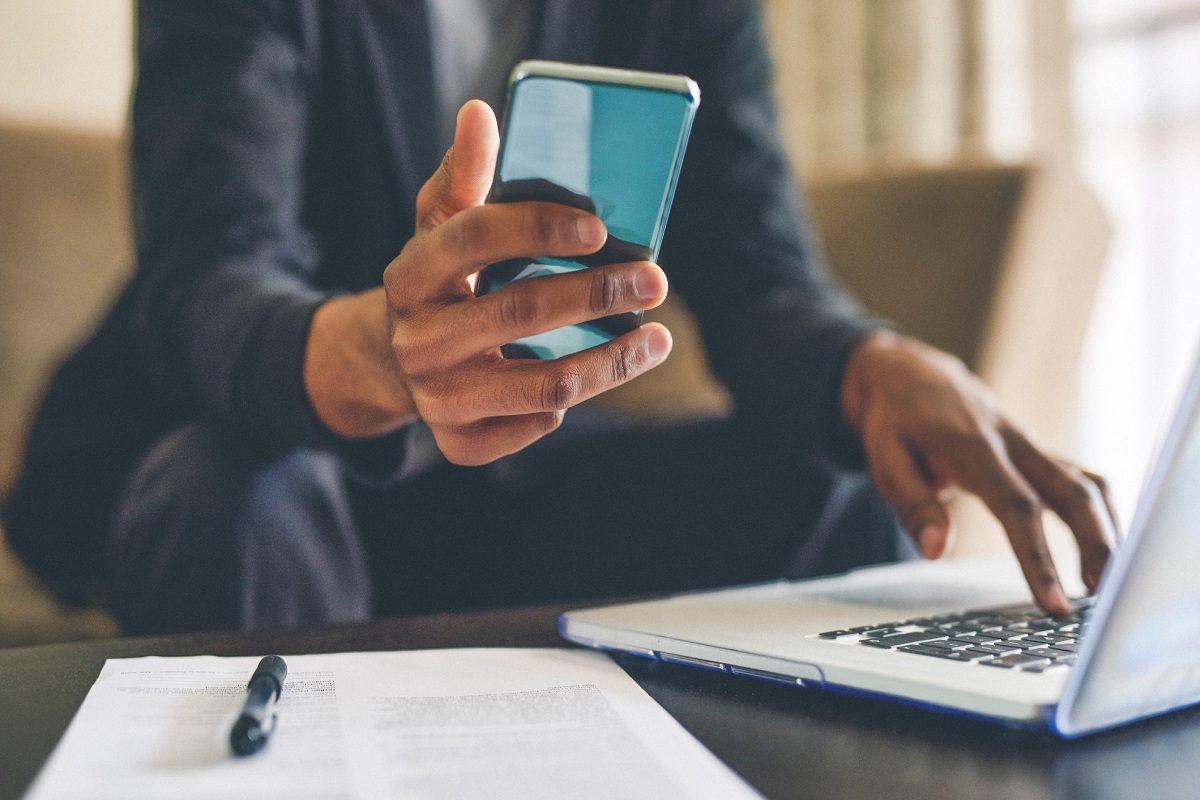 Case Study: E-Closing & Remote Online Notarization (RON)
The need for lenders and borrowers to conduct loan transactions safely during the COVID-19 pandemic has accelerated the need for low-contact and no-contact closings. Learn how Radian facilitated innovative remote closing services for one of the largest commercial banks in the U.S.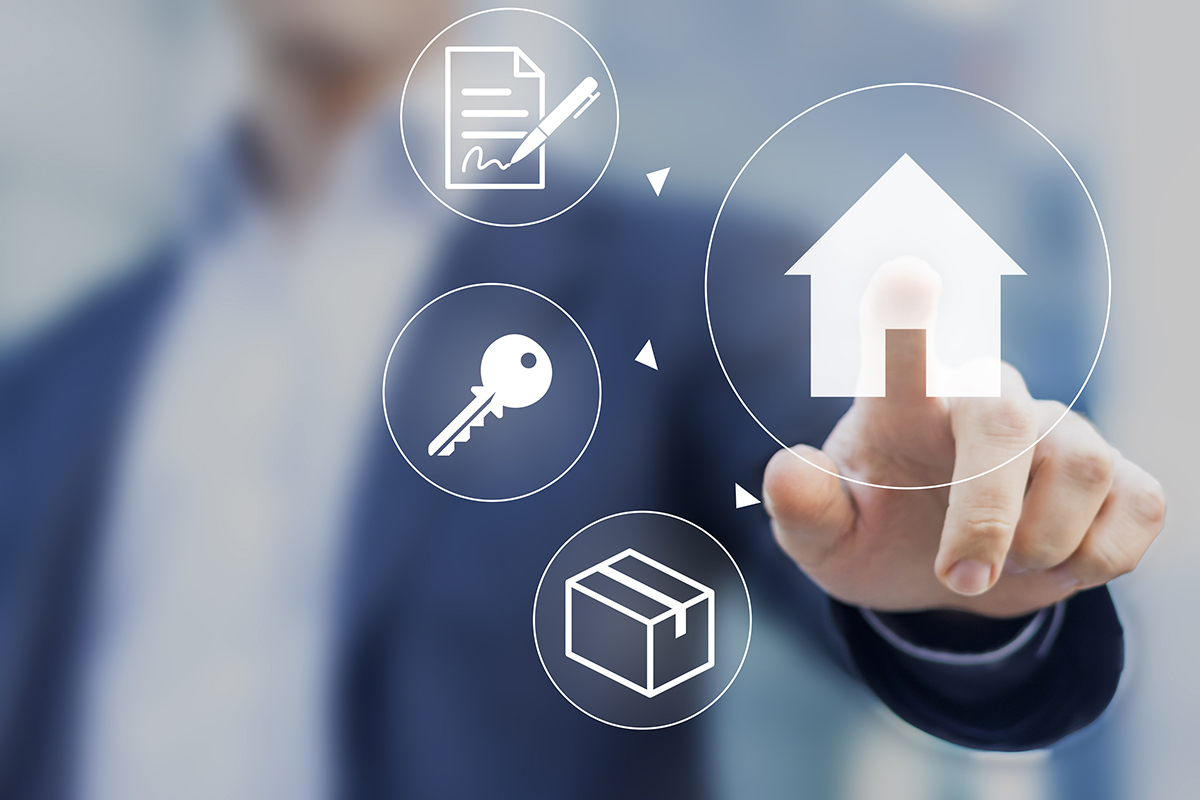 Mortgage Disruption Outlook
Key takeaways from the HW Spring Summit 2021 Mortgage Disruption Outlook panel.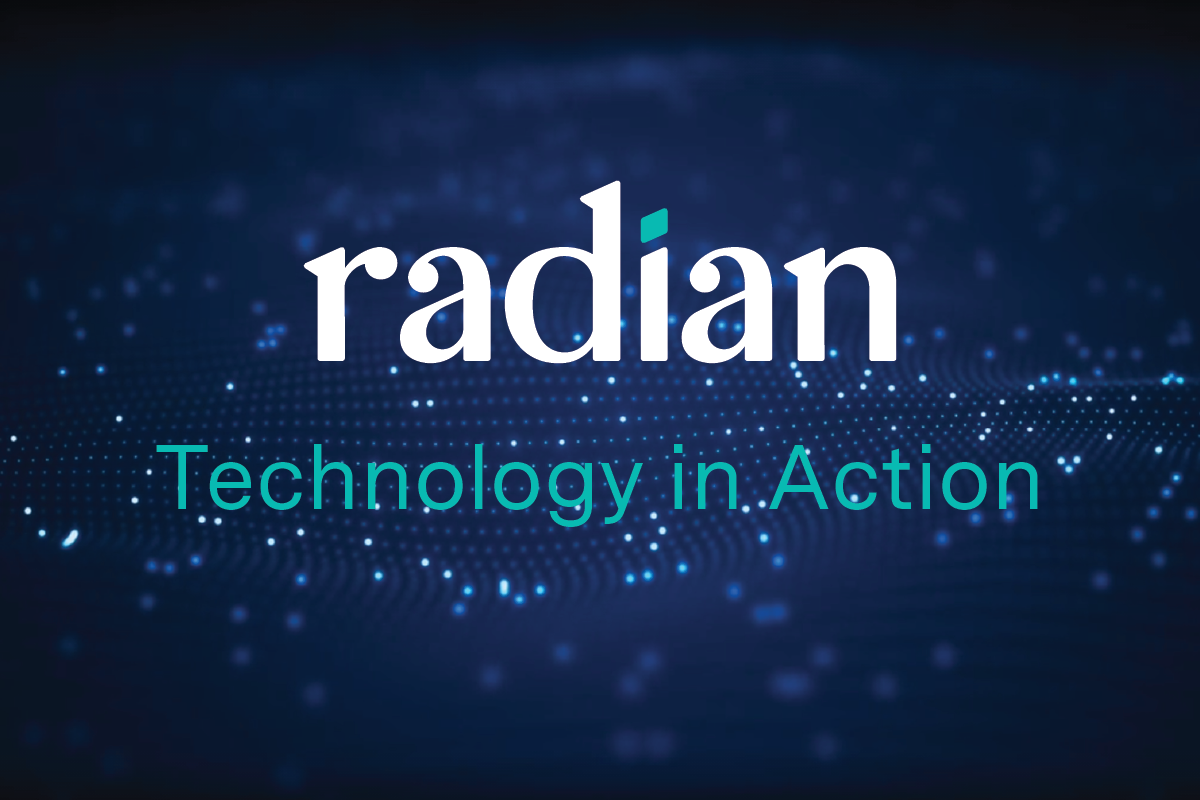 Radian Technology in Action
Amid a global pandemic that has accelerated the demand and need for digital products and services, we are at the forefront, delivering new and better ways to manage credit risk and execute real estate transactions.