A New Way to Work
Powered by technology and informed by data, we're addressing the strategic needs of our customers. Our digitally powered solutions help you work smarter and faster, without sacrificing accuracy.
Mortgage
Profitably grow your mortgage originations while effectively managing risk with our suite of mortgage services designed to help ensure the American dream.
Mortgage Insurance
Close loans more quickly, efficiently and profitably.
Mortgage Risk Services
Manage risk more efficiently with our proprietary analytics.
Mortgage Services
Manage market fluctuations with underwriting resources.
Real Estate
Streamline and maximize return on residential real estate transactions with our spectrum of real estate services powered by unmatched data and technology.
Title Services
We're a better take on title.
Valuation Services
Assess residential property values with unparalleled accuracy.
Asset Management Services
Price, manage and sell residential real estate properties.
Real Estate Agent Services
Buy and sell real estate with innovative technology.
Radian is synonymous with innovation and dependability. When you work with us, you have a partner who can help transform your business with data, tools and the insights to know how to put them to work.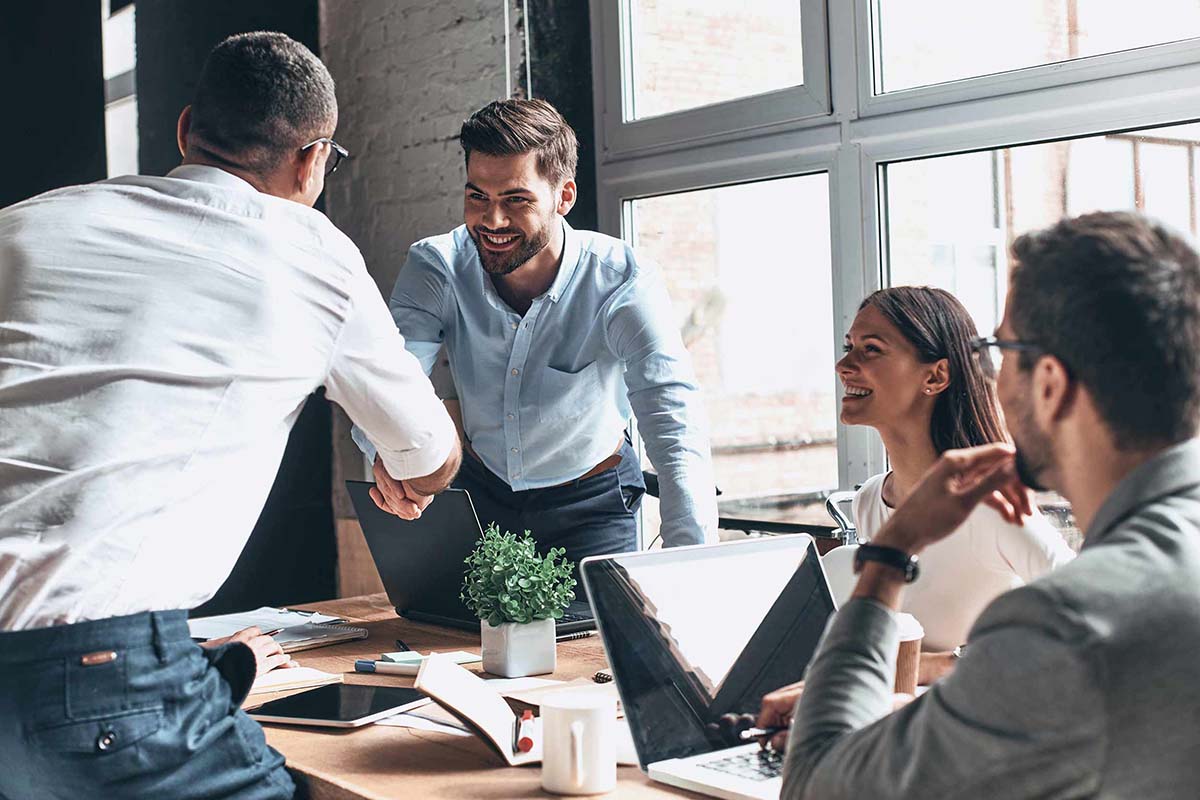 One Partner
Take advantage of a seamless experience with our comprehensive suite of services, fueled by data and analytics.
Recommended Tools
Take a look at some of the powerful tools our clients are using to speed their processes.
MI Rate Finder
The fastest way to get an accurate MI rate quote.
Calculations & Quotes
Quickly access the numbers you need.
Buy vs. Rent
Compare the costs of both.
Meet the New Radian
One company, multiple possibilities. We're the premier partner for companies wanting to rethink the way they do business.
One Champion
Stay up to date on the industry and the technology that's moving it forward.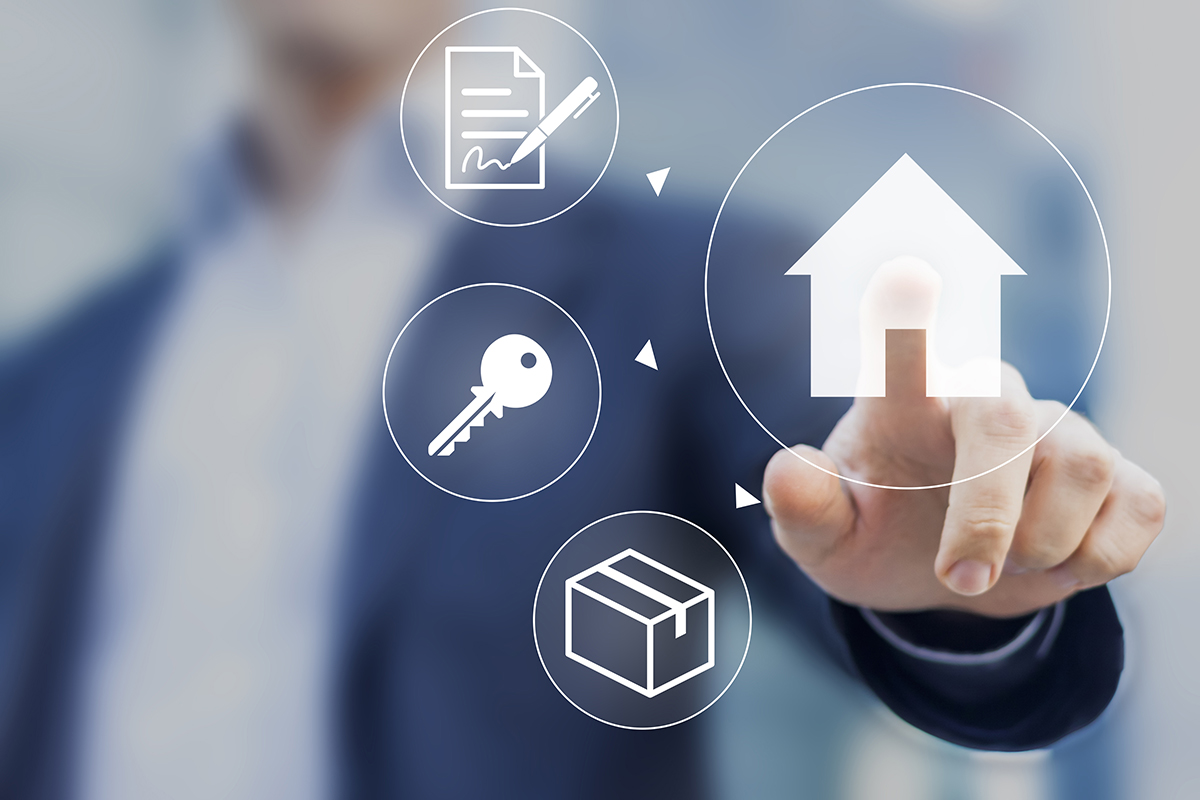 Mortgage Disruption Outlook
Key takeaways from the HW Spring Summit 2021 Mortgage Disruption Outlook panel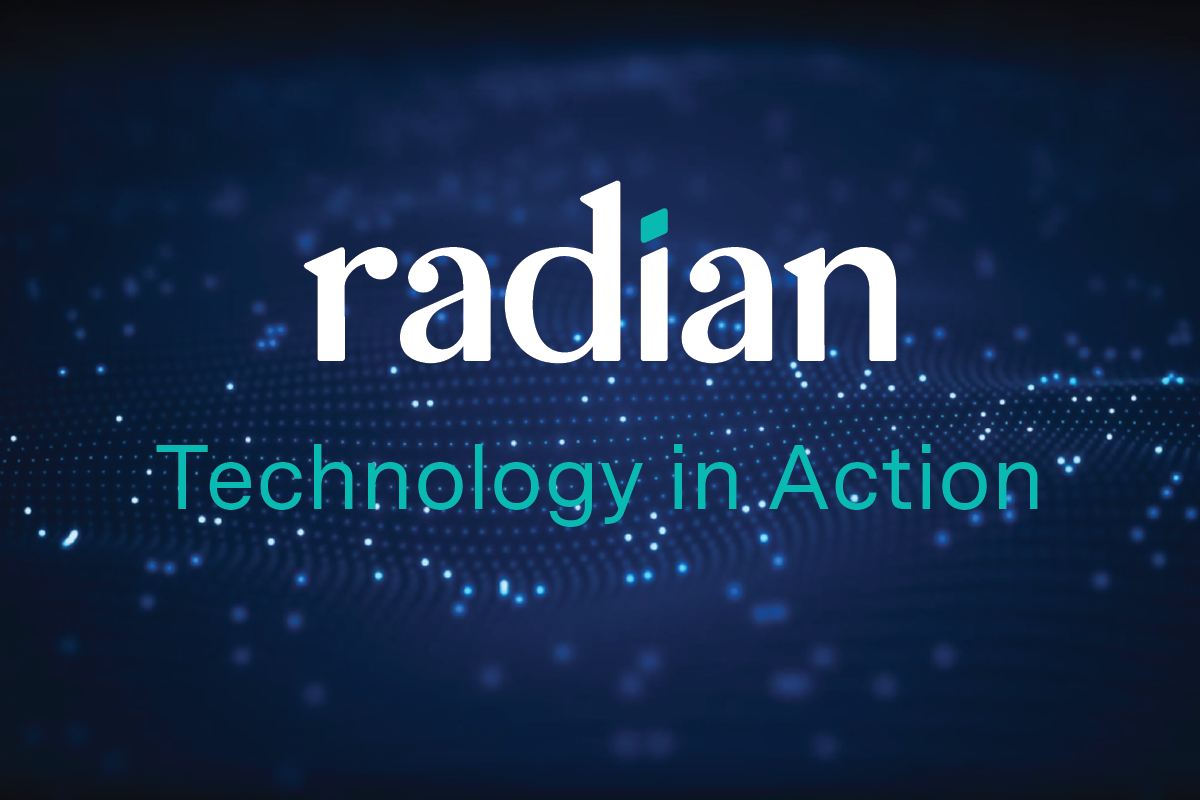 Radian Technology in Action
Amid a global pandemic that has accelerated the demand and need for digital products and services, we are at the forefront, delivering new and better ways to manage credit risk and execute real estate transactions.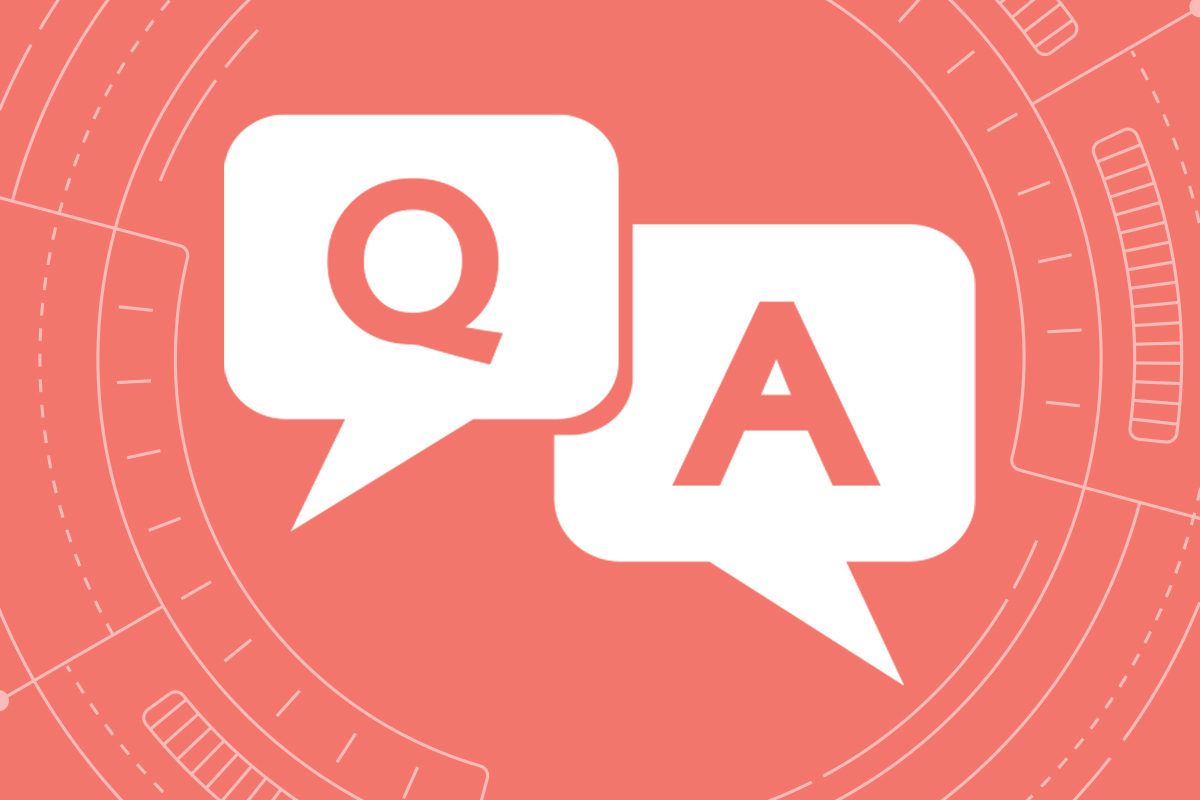 The Changing Role of HR: Leading People into the Unchartered Future
Mary Dickerson shares her key priorities as Radian's new Chief People Officer and how the role of HR professionals has changed over time.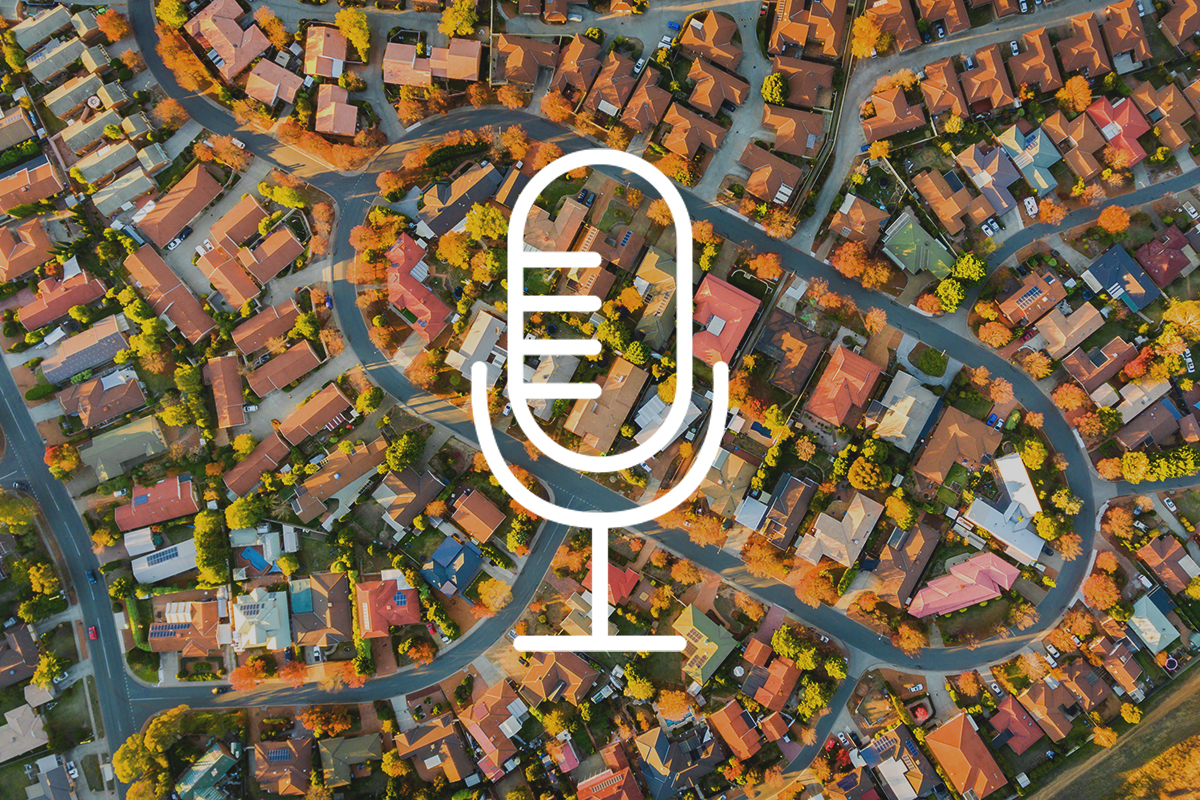 Podcast: 2020 Home Prices Year-in-Review
Dive deeper into 2020 real estate market trends with a year-in-review of data from the Radian HPI.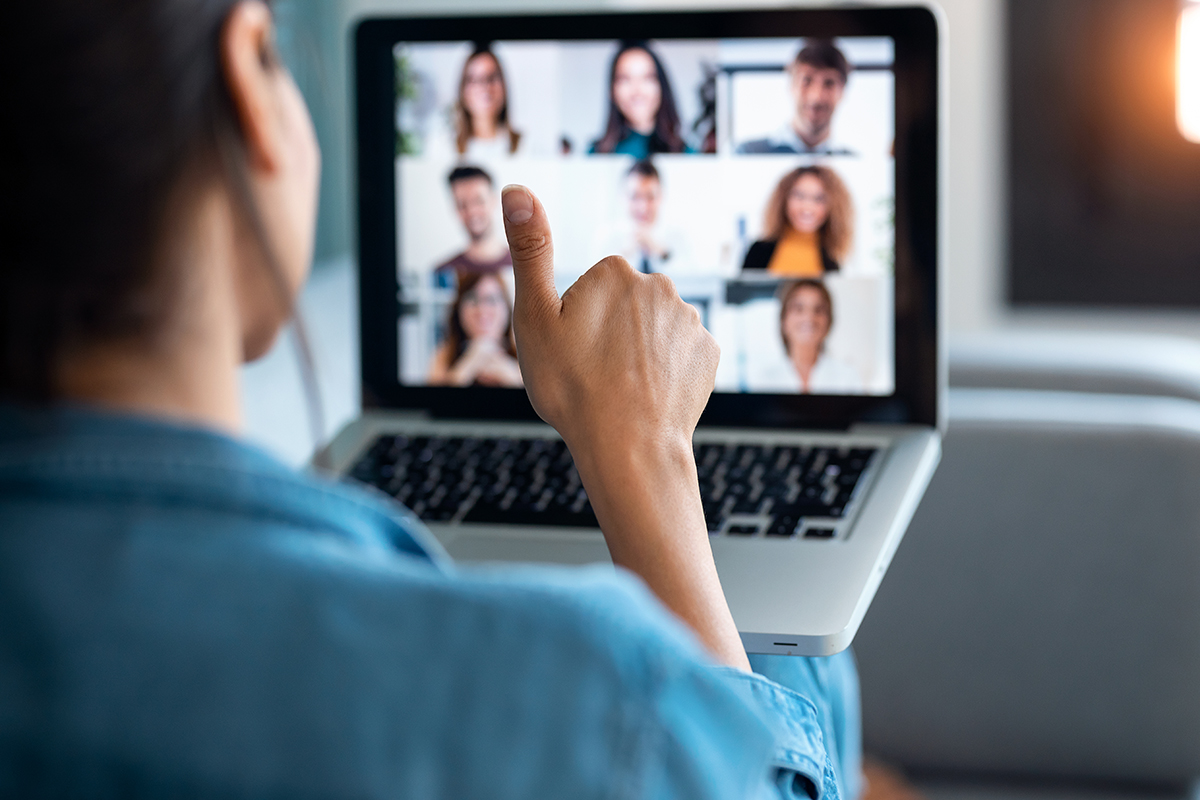 Working in 2021: Mortgage Lenders Speak Out
Radian polled executives and senior leaders within mortgage companies to share their evolving action plans, implemented responses, and their future plans for work environments.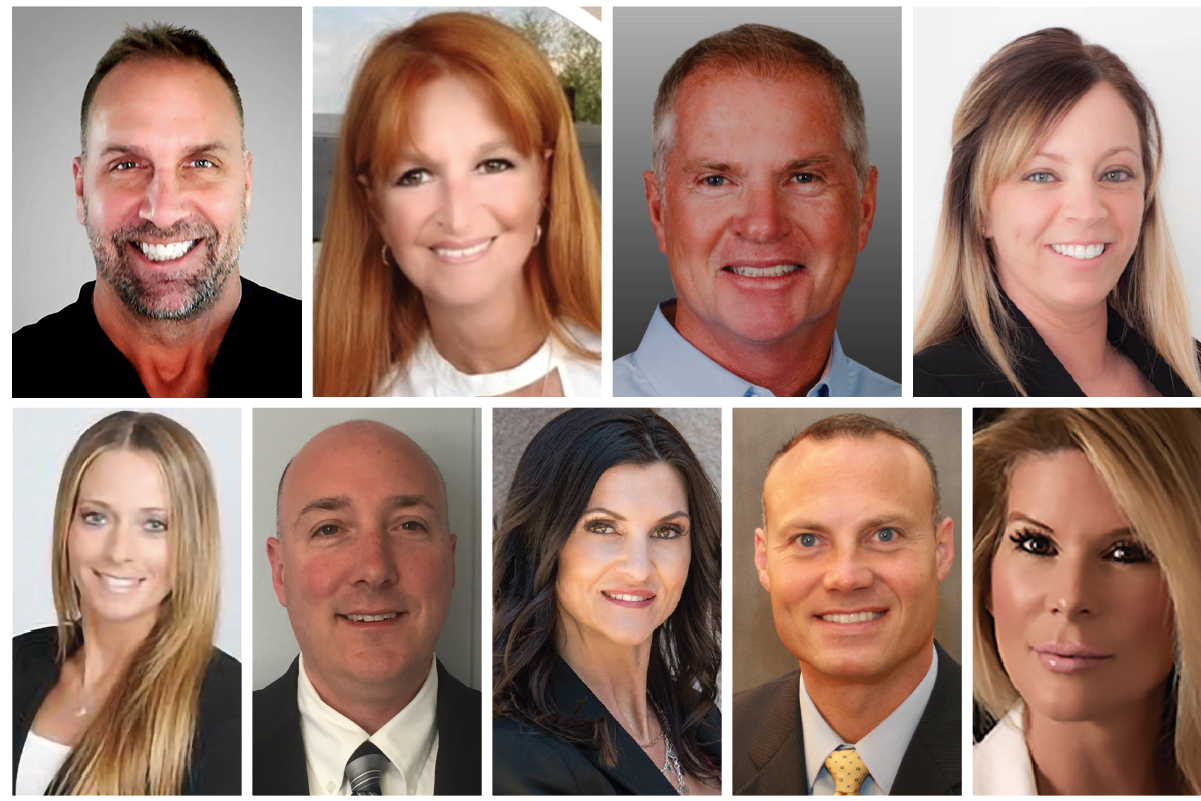 Meet the Faces of Title: Part 2
Meet additional members of the Radian Title Services sales and operations teams.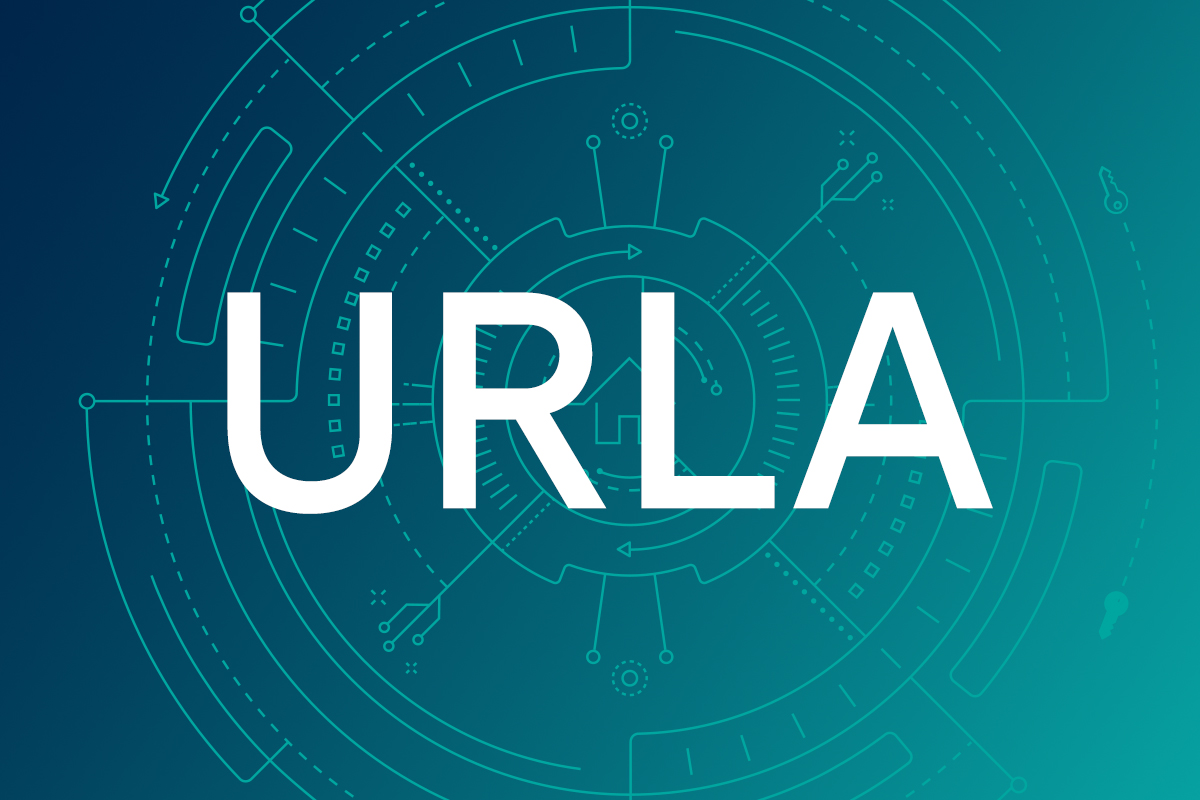 Are You Ready for URLA Updates?
According to the GSEs, the new Uniform Residential Loan Application (URLA) is designed to enhance data quality, improve consistency and clarity, and strengthen the entire application process.
Stock Performance
Track our latest NYSE performance.
RDN
24.35
-0.02 (-0.08 %)