Who We Are
Data-driven. Tech-enabled. Conscientious to the core. Our commitment to innovation in the mortgage and risk industries is grounded in a history of doing the right thing for customers, lenders, investors, employees, and, ultimately, our community.
Our Impact
We've built our culture—and company—around commitment to quality, unshakeable integrity and dedicated employees excited to help solve customers' biggest challenges.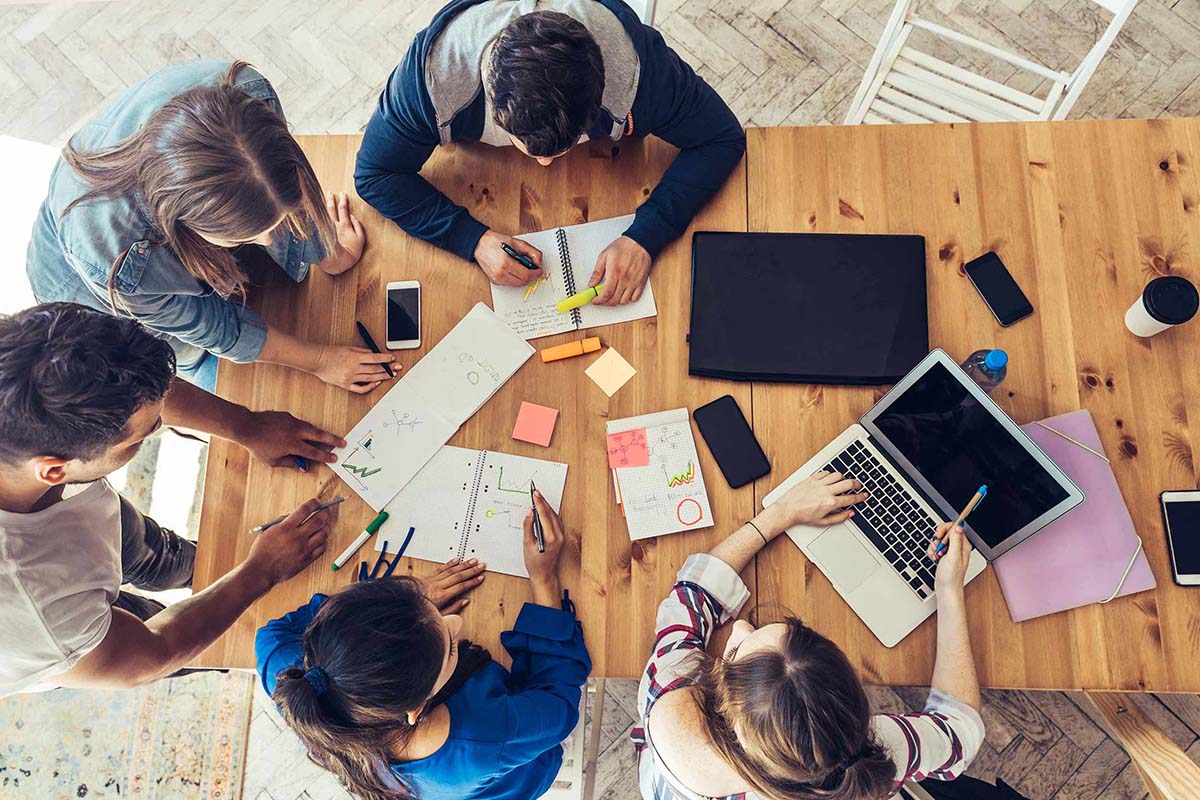 Our Story
Building on a longstanding culture of innovation, we've grown our mortgage credit risk expertise into a full-service mortgage and real estate services powerhouse. We're using data and analytics in new ways, so customers can transact in better ways.
Our Leaders
With decades of experience, a vision for the future and a passion for doing right by our employees, customers and investors, our top executives are transforming the way we do business.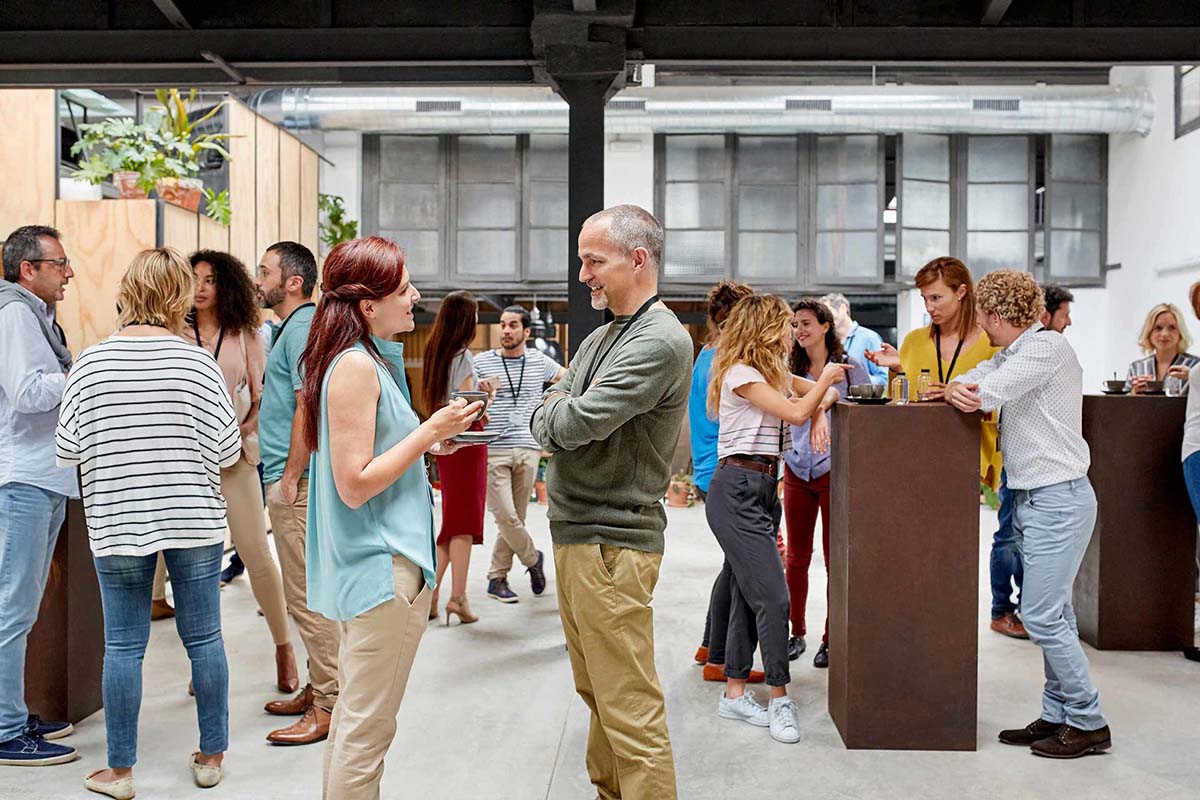 Our Partnerships
As a proud member of our industries' key organizations, we're helping turn more Americans into homeowners while ensuring we help drive our customers' businesses forward.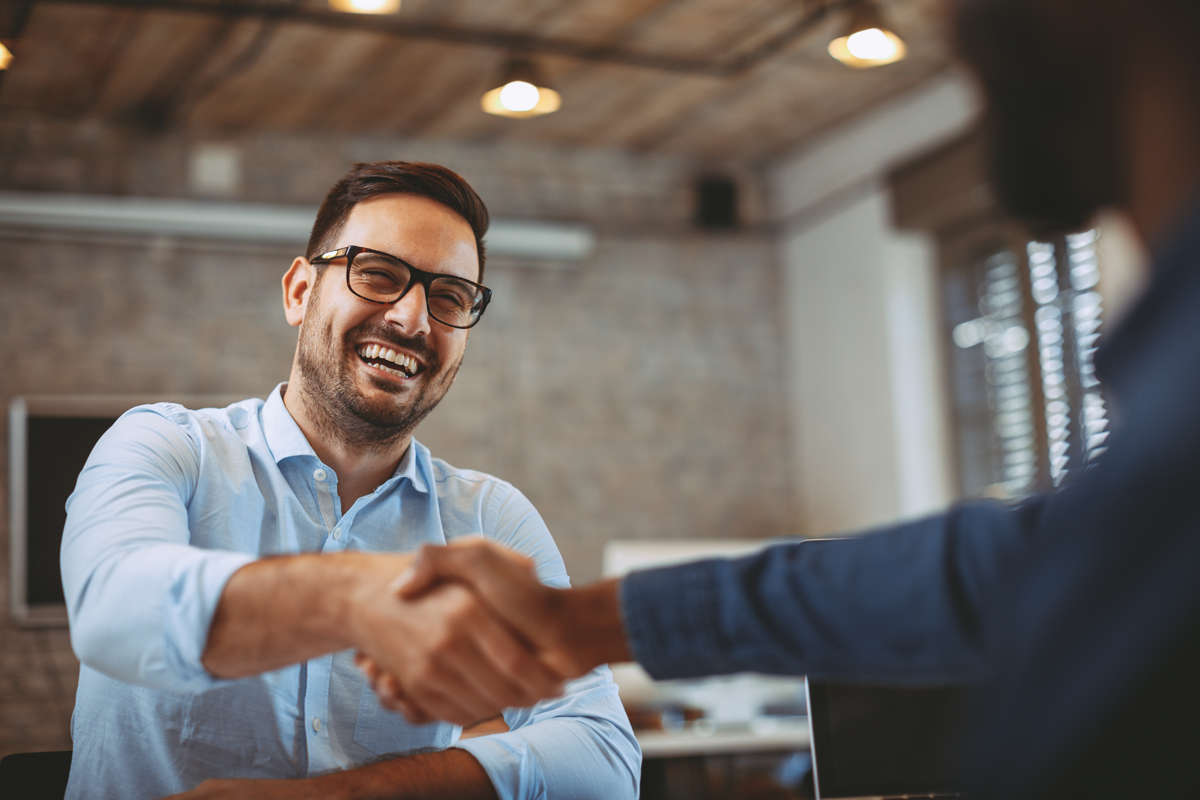 Investor Information
We're focused on enabling better ways to do business for all market participants and build value for our shareholders.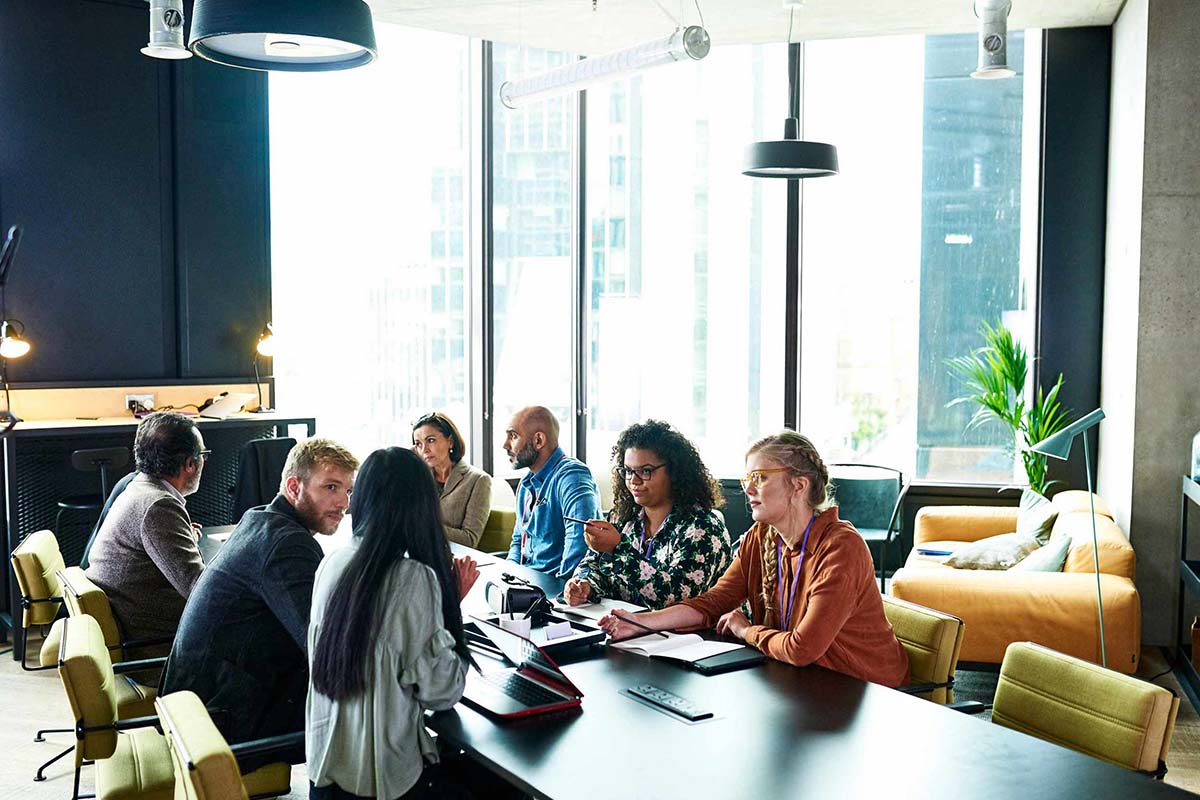 Corporate Governance
The rules we live by guide our actions and investments. We invite you to review our by-laws, code of conduct and the guidelines by which we do business.