Residential Property Valuations
The best decisions come from the best data. The waterfall of valuation products provided by Radian's family of companies, informed by the most expansive data in the market, gives you the best view and insight into true value, to power successful outcomes.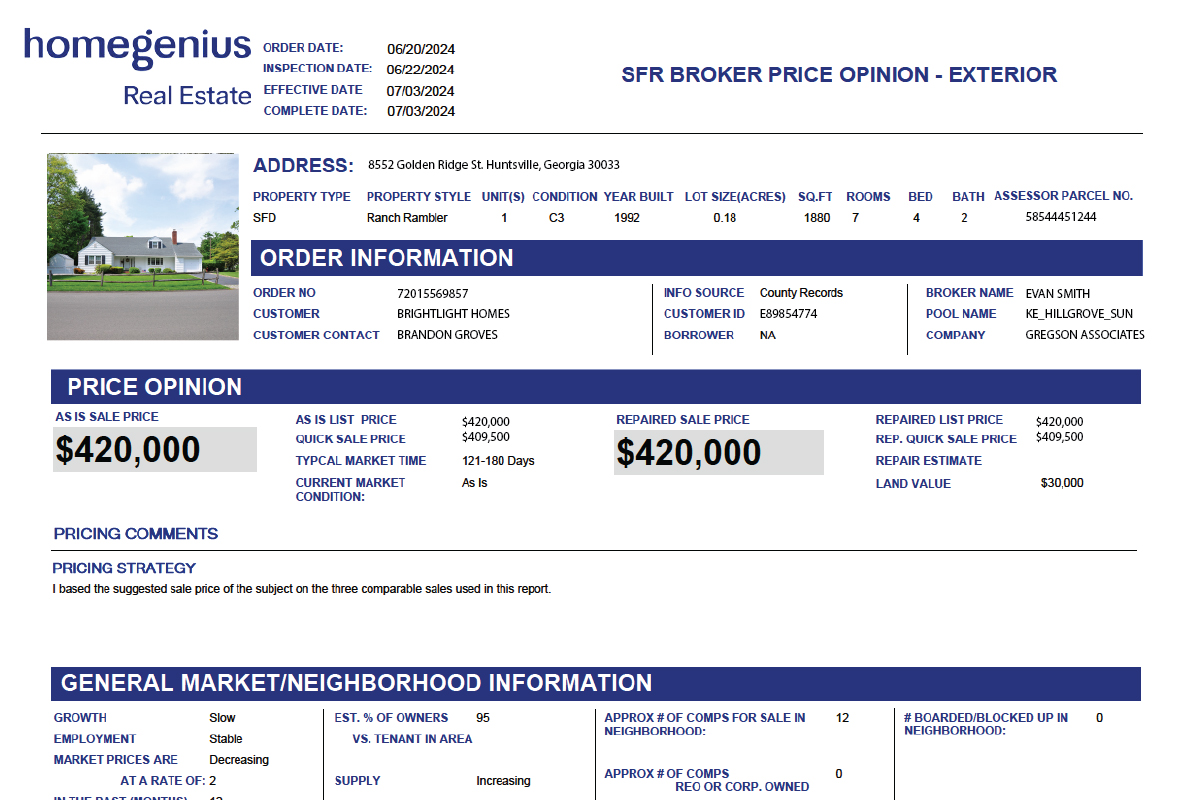 Broker Price Opinion (BPO)
Trust our Broker Price Opinions for purchase, securitization, mark-to-market, servicing and default transactions. Our nationwide network of real estate brokers combines their expertise and understanding of the local market to complete interior or exterior estimation of price. A rigorous quality control process provided by our Red Bell Real Estate, LLC subsidiary incorporates an unmatched breadth of data and cutting-edge technology to ensure the best comps are being used. Between our extensive network of brokers and unparalleled QC capabilities, we can provide BPOs quickly and accurately. See a sample of our comprehensive BPO.
Why our BPOs are different
Watch the video to learn more.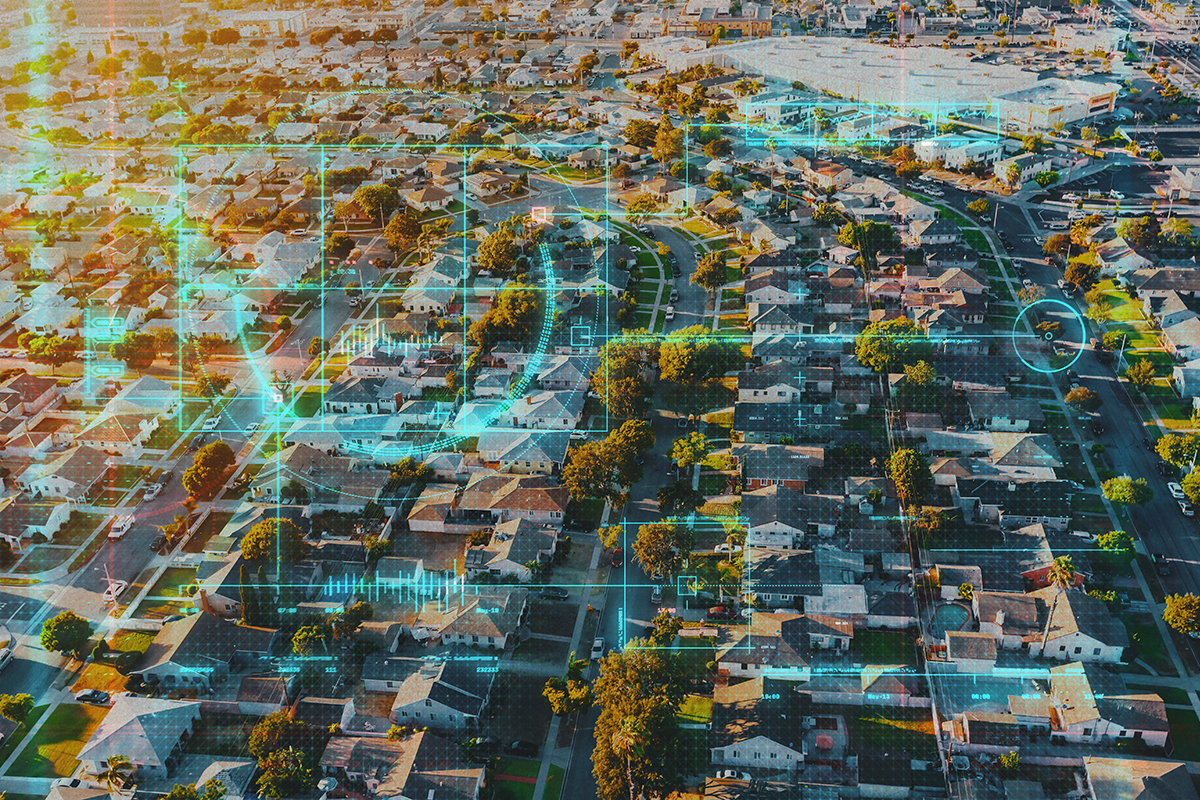 Radian Automated Valuation Model
Our Red Bell subsidiary is one of only five AVM providers approved by Fitch Ratings to provide collateral verifications for new residential mortgage-backed security (RMBS) securitizations. Powered by the largest and most complete real estate data and cutting edge technology, the proprietary Automated Valuation Models provided by our Red Bell subsidiary offer industry-leading coverage and performance. On-demand fulfillment, bulk ordering and/or retroactive valuations provide all the tools you need for speed and accuracy at every step of the real estate and mortgage life cycle.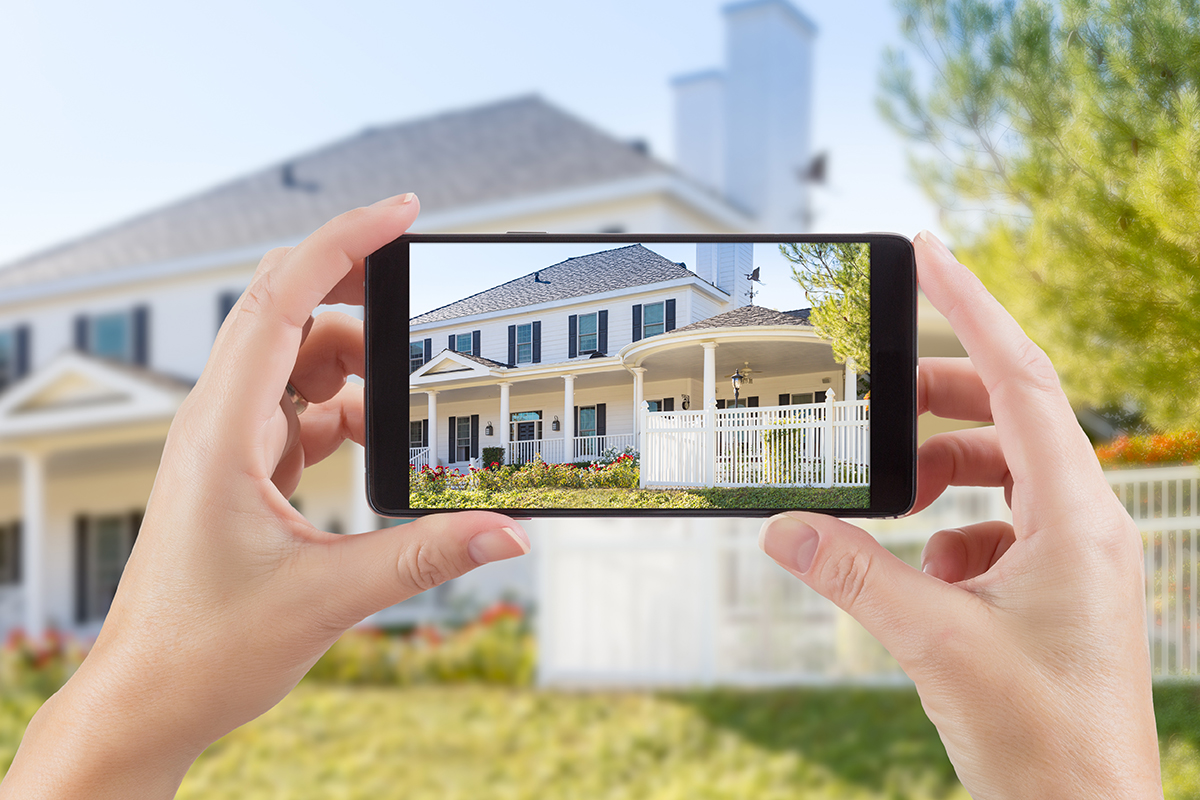 Radian Interactive Value
By combining the same robust data used in our AVM with the flexibility of an intuitive application, our interactive product puts the power of selection into your hands. The Radian Interactive Value, provided by our Red Bell subsidiary, provides the best of both worlds by incorporating our comprehensive data in an interactive format. Perform expert, property-specific analysis from anywhere without the need to be at the property. Up-to-date photos, mapping and satellite imagery, property histories and additional data ensure you have the most complete data and analytics to make informed decisions about property condition, property price and the most relevant comparables. Watch the video to learn more.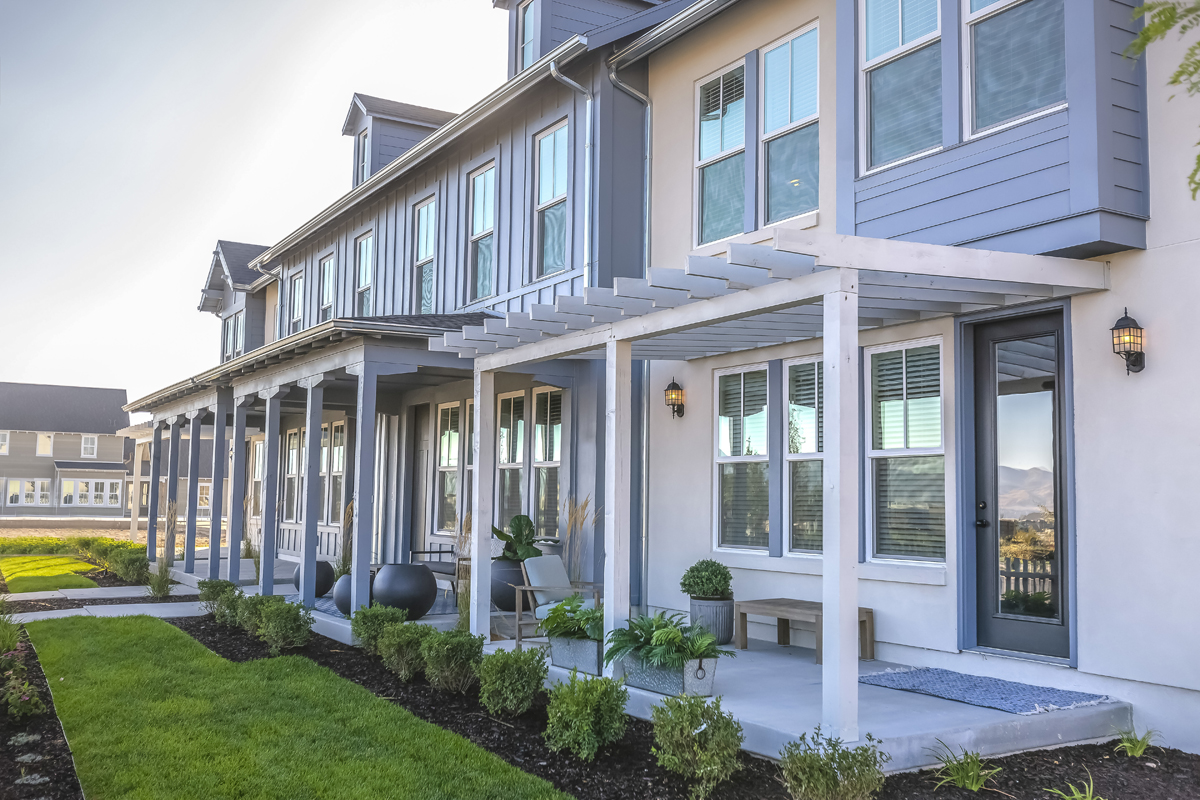 Rental Analysis
Our Red Bell subsidiary captures community-specific data to give you a tailored, comprehensive analysis of a particular property, as well as the rental environment surrounding it.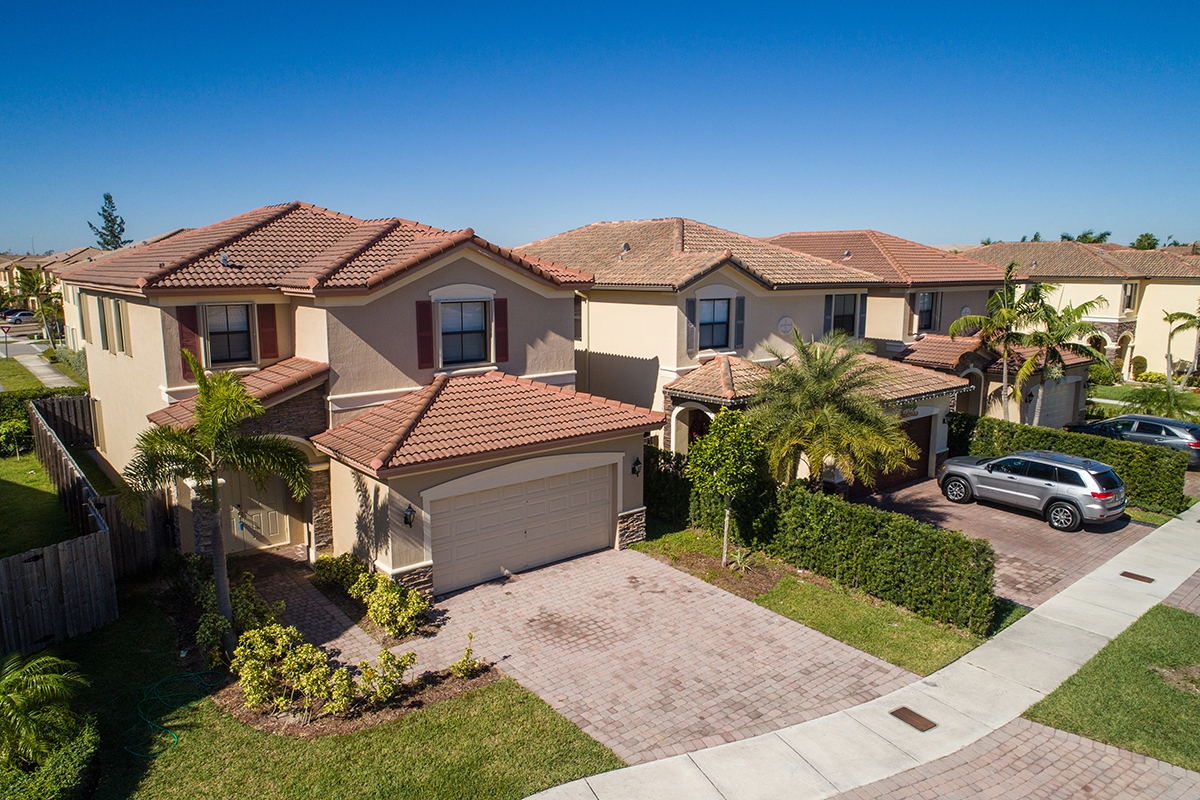 Radian Asset Watch℠
Our Red Bell subsidiary monitors MLS updates on properties in your loan portfolio, so you know when a property is listed for sale, and when there are any status changes to the listing. This gives you the opportunity to proactively engage with your borrower to help with their next purchase transaction.
Residential property valuation products are offered through Red Bell Real Estate, LLC, a wholly owned Radian subsidiary. These products help clients assess the price of a property or portfolio.
Red Bell Real Estate, LLC and its wholly owned subsidiaries hold real estate licenses in every state and the District of Columbia. Corporate headquarters are located at 7730 South Union Park Avenue, Suite 400, Midvale, UT 84047. Contact Roberto Vannucchi, real estate broker, 877.500.1415.