Real Estate Agent Services
We are using data to drive decisions and give agents a competitive edge. Our proprietary technology and comprehensive property listing data helps real estate agents facilitate residential real estate transactions with intelligent resources.
An Intelligent Approach to Buying and Selling
Our services for real estate agents combine powerful technology with the most comprehensive property listing data in the industry so agents don't just meet, but rather exceed, the ever-rising expectations of today's home buyers and sellers.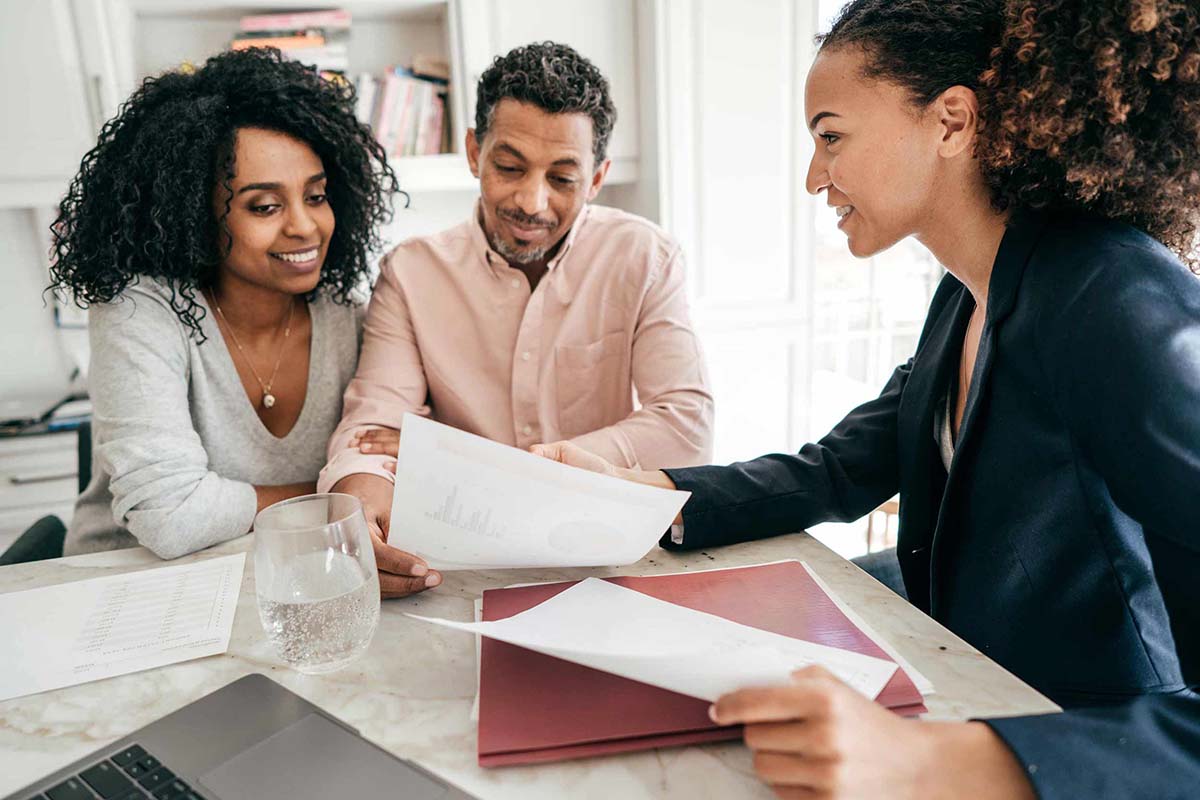 Guiding Principles
We're driven by three simple, but transformative, principles – make the real estate agent the smartest person in the room, make their lives easier, and create incredible transparency.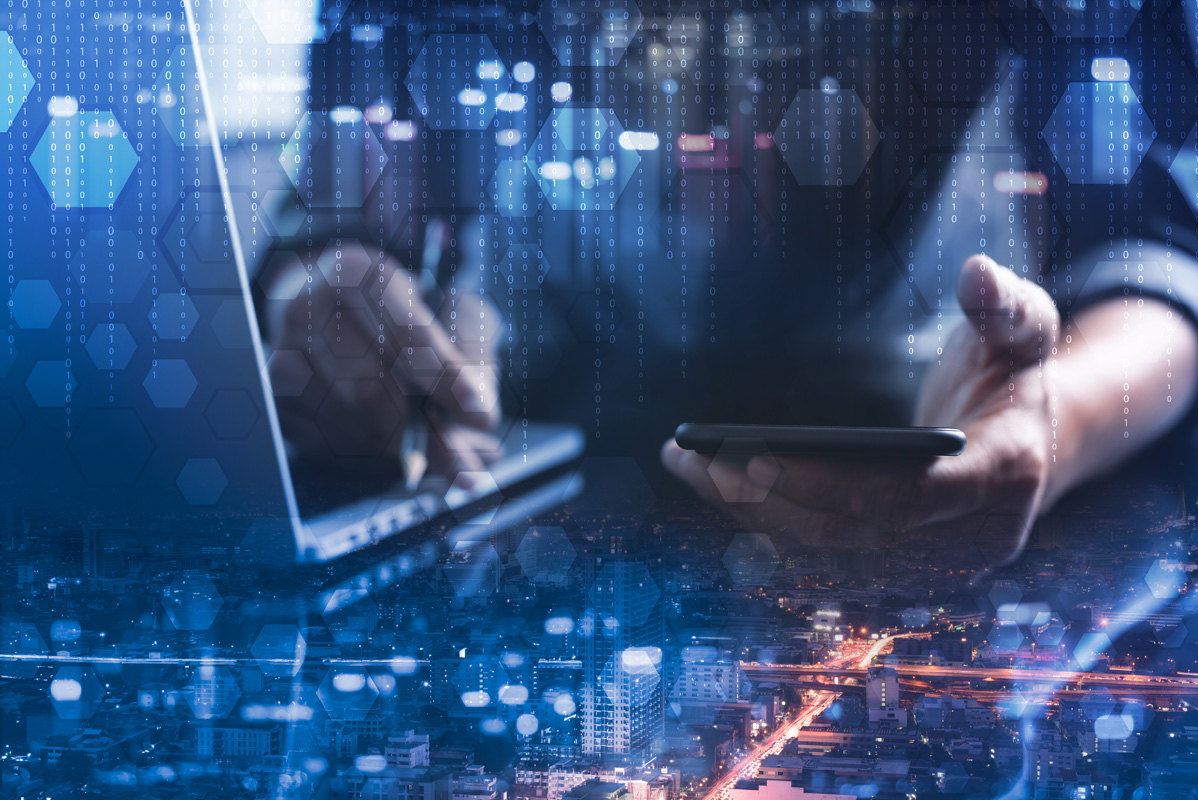 Powerful, Proprietary Tech
Our unique, custom-built platform has been designed, tested and vetted by agents – enabling them to better and more easily cater to today's mobile-focused customers.
Get in Touch
Let us know how we can support your business.