Single Family Rental (SFR)
As the only provider to participate as the diligence agent for every institutional SFR securitization transaction to date, you can rely on us to be the centralized, single point of contact for the valuation, title, and diligence services needed to support SFR securitizations, iBuyer transactions, warehouse facilities and more.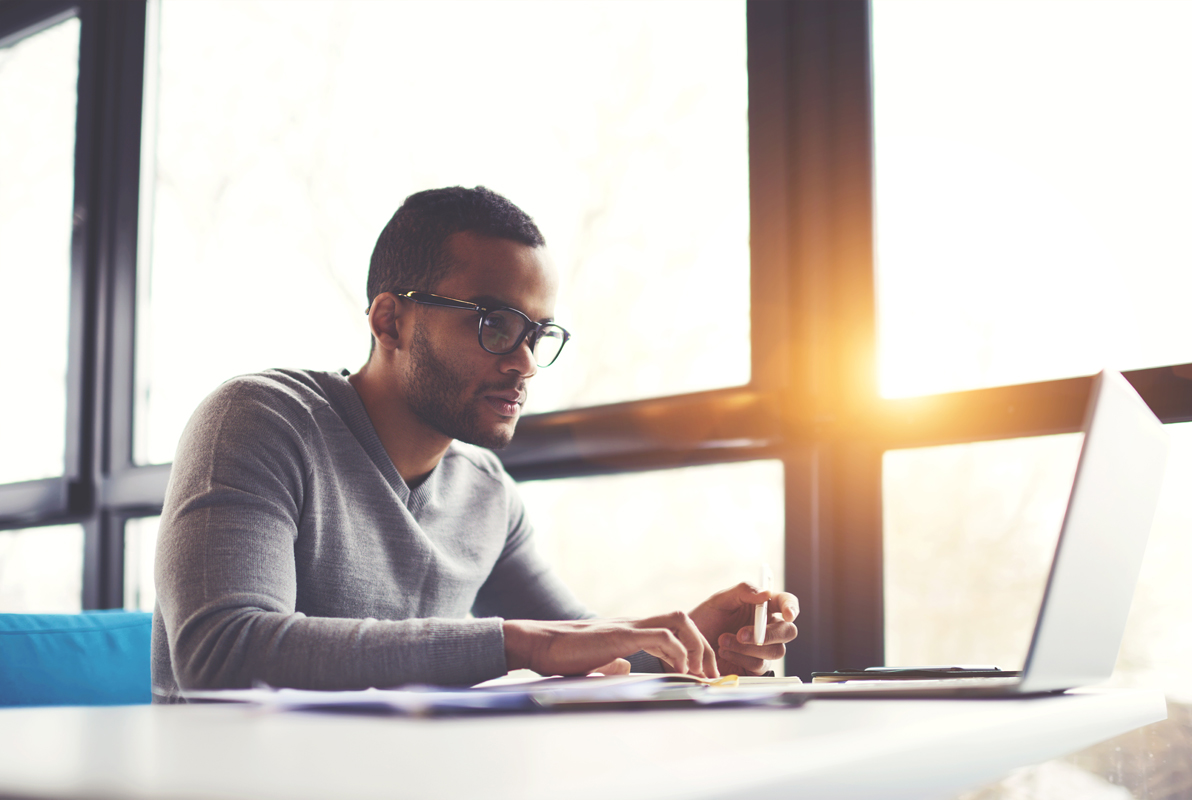 Collateral Review and Validation
Our collateral review and validation services include a thorough review and validation of sponsor and/or borrower data, property documentation and loan files. To deliver the best experience, we customize all our services to the lender's loan guidelines or the specific needs of the securitization. Upon completion, our certification can be used for loan originations and compliance with SEC securitization rules.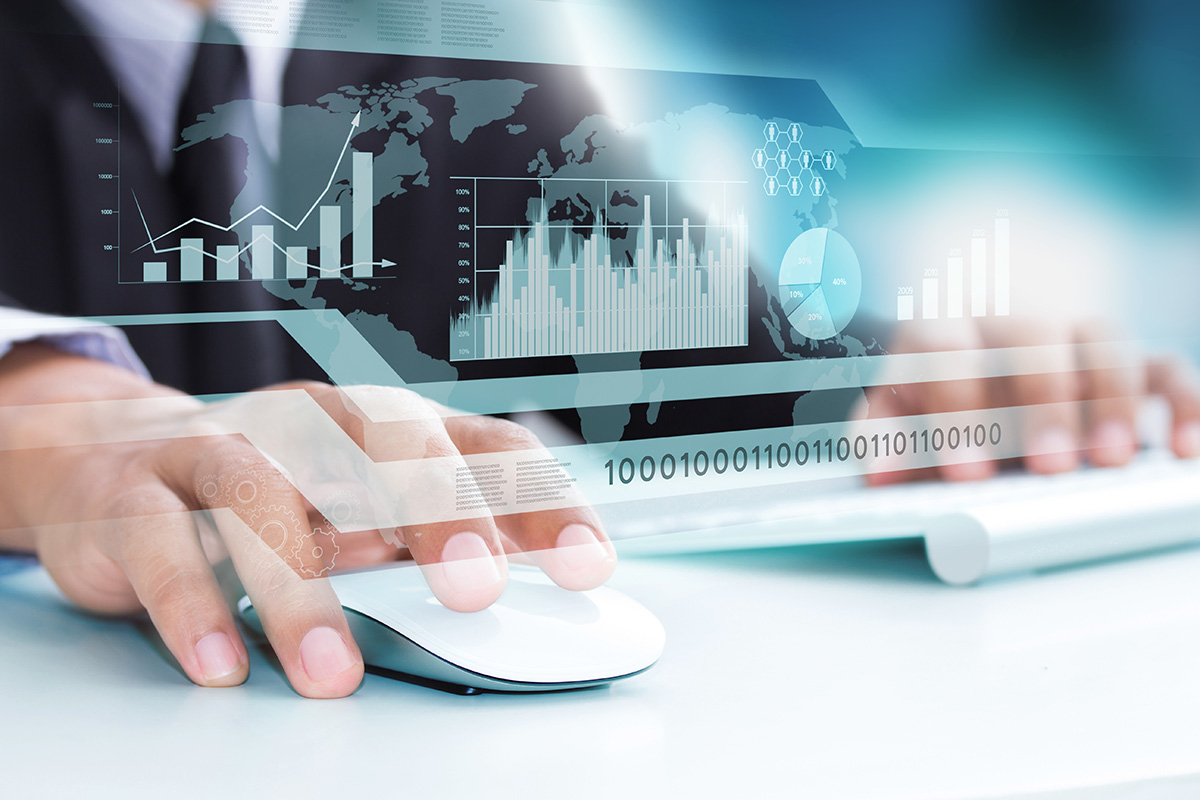 Title and Valuation Coordination
We facilitate a comprehensive title and valuation review as part of the SFR diligence process that includes identifying title encumbrances, evaluating current conditions, assessing market value and providing rental analysis of assets.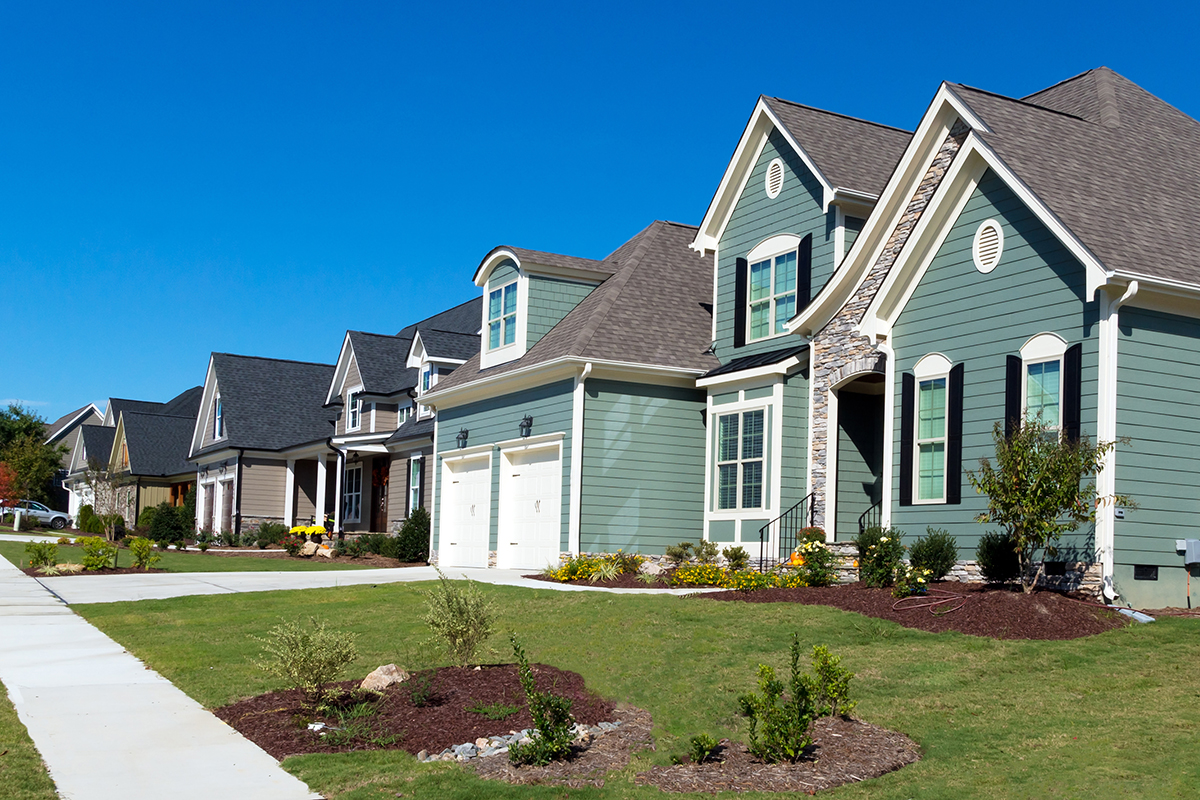 Back-up Property Management
We facilitate a comprehensive transition process to minimize disruption of rental streams and tenant/landlord relationships in the event of borrower default. Our back-up property management and disposition services can be seamlessly implemented during any stage in the rental process, offering our investor clients much needed peace of mind.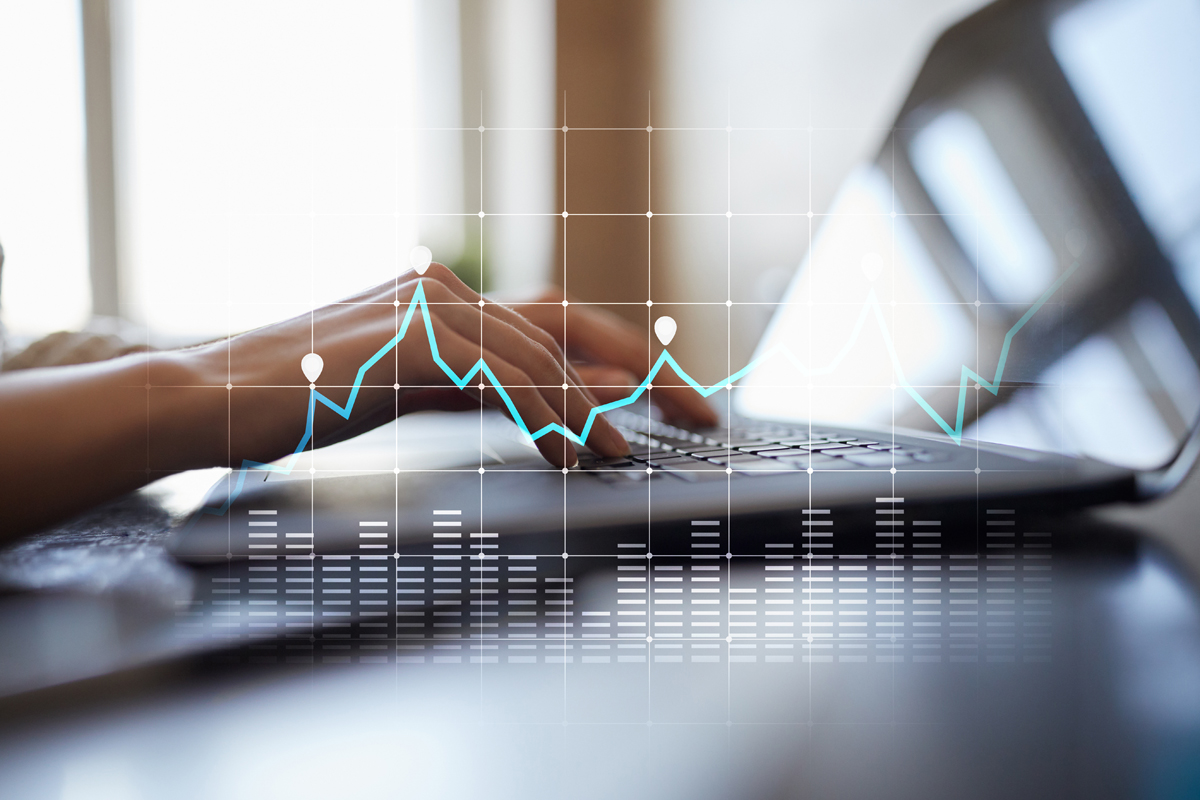 Data Consolidation Services
We aggregate and standardize data from multiple sources so you can perform your own monitoring and oversight in-house.
100%
participation rate
Our team has successfully participated as the diligence agent for every institutional SFR securitization transaction to date.
25+
average years of experience per employee
Get in Touch
Let us know how we can support your business.